1938 Packard for sale | V-12 Club Sedan | ironmartonline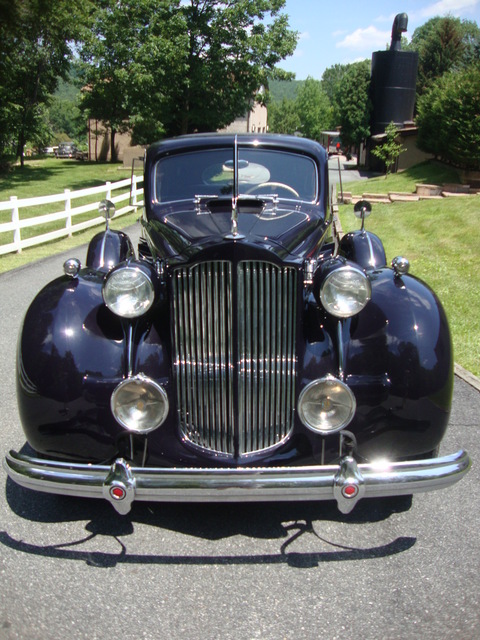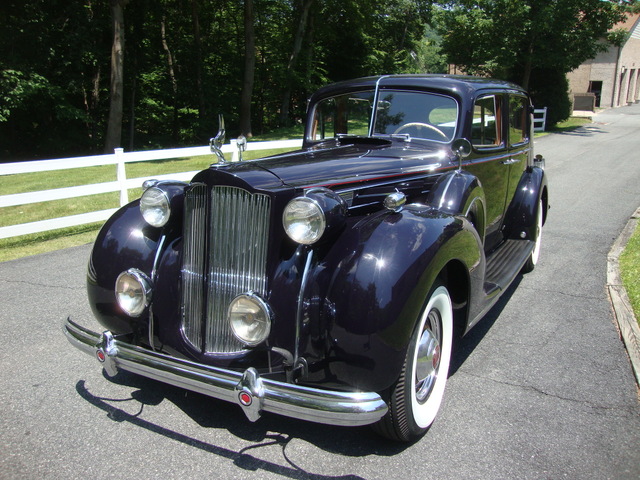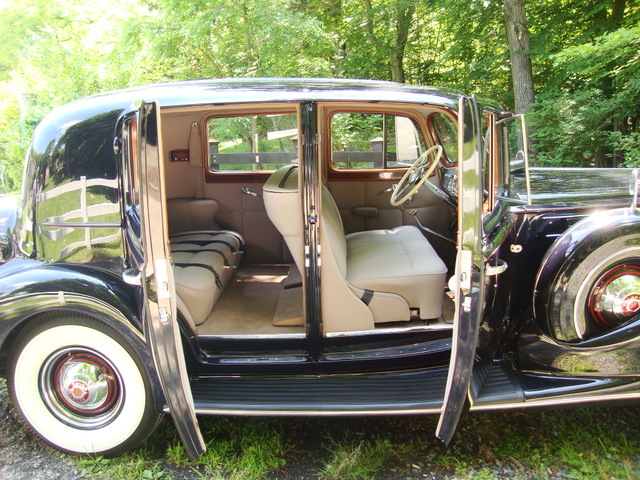 In its time, the 1938 Packard Model 1607 Club Sedan

would have represented a once-in-a-lifetime opportunity

to its owner.

It would also have represented a brash statement

as the height of luxury auto manufacture

during the Great Depression,

when many other car makers were focused

on basic, lean designs that fit leaner times.

Typical of the Packard name,

the company sacrificed nothing

– not performance, not innovation, especially not luxury –

even in tough times.


True to the Packard name,

the car's styling was uncompromising.

Put simply, this car is loaded,

boasting an option package

that was the envy of its time,

and that wouldn't be

too shabby even today.

The exterior is a striking dark blue,

while the interior features Dove Grey

cloth upholstery, beige carpeting,

a jump seat, dual enclosed side-mounted spares,

fog lights and wide whitewalls.

And did we mention the banjo-type steering wheel,

gearshift ball, cigar lighter, and custom radio?

Nor should we neglect the roomy rear seat

or the rear-mounted trunk.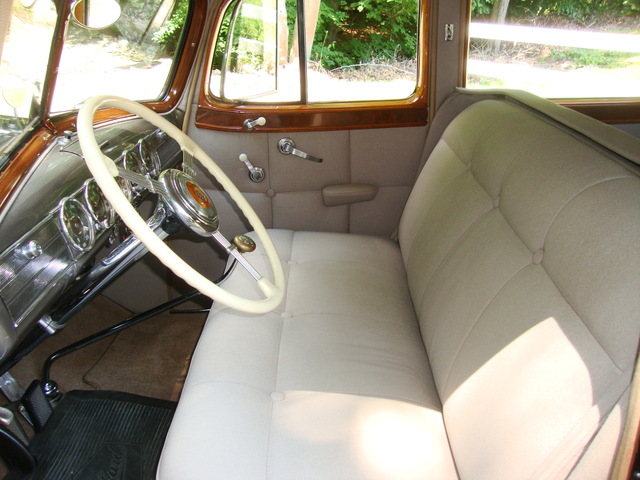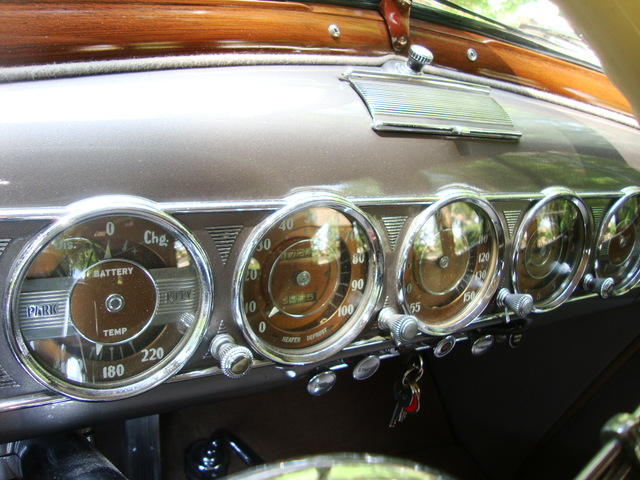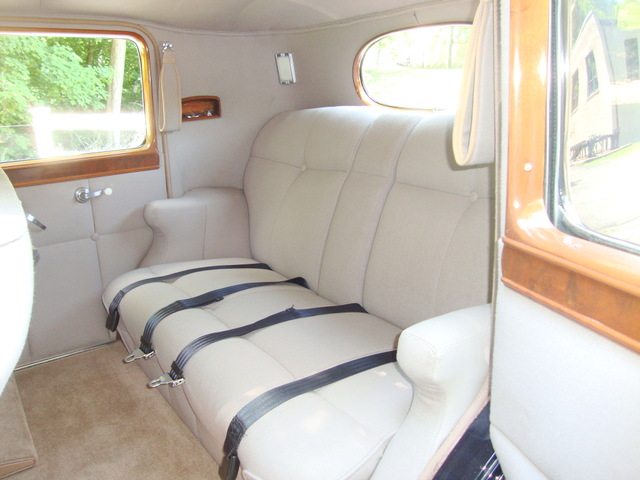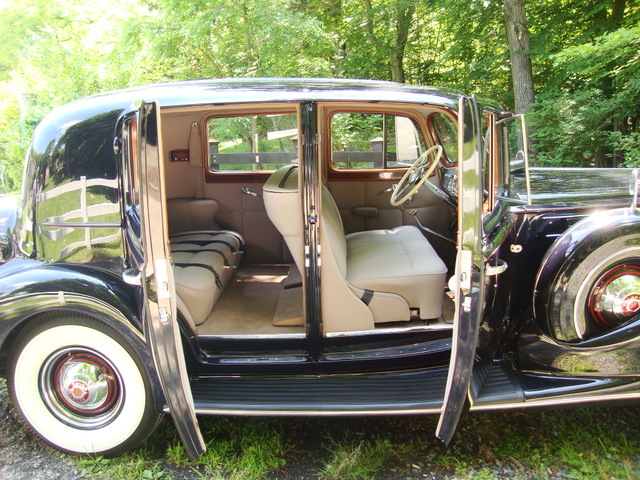 But of course,

Packard wasn't about to sacrifice substance for style.

This Packard showcases technology

that set it apart from many other cars

in its model year,

and made the 1607 a joy to drive.

The engine is a 473 cubic inch 175hp V-12 G2,

featuring 4 mains, a 3.44 bore, and a 4.25 stroke.

Its wide wheelbase (134")

ensures excellent handling and a smooth ride.


A full restoration of this car

was completed in 1999.

Since then the car has been kept

in a climate-controlled garage,

and maintained in exceptional condition.

The current owner has a wealth of

documentation pertaining to the car's history

and its restoration.

The clean appearance of the engine bay

and undercarriage are a testimony

to the car's limited road use.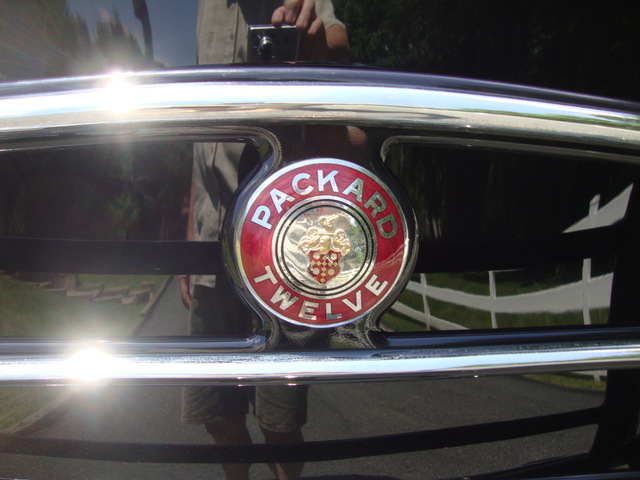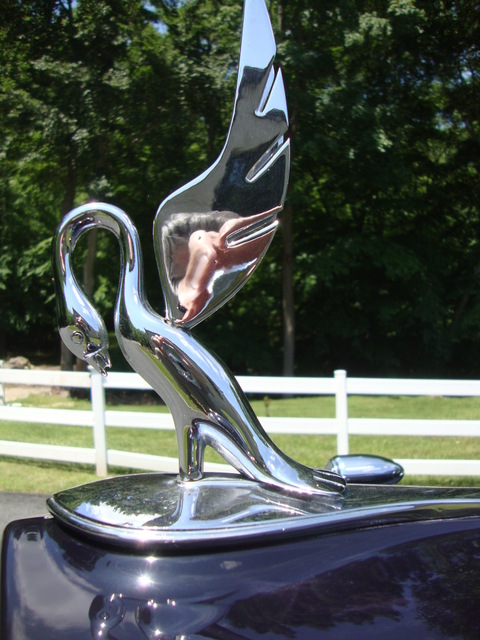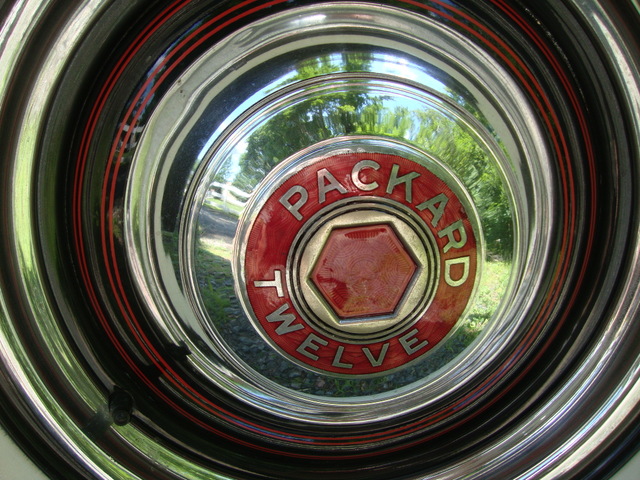 The 1938 Packard 1607 now represents

your once-in-a-lifetime opportunity.

Should you choose to keep this Packard

with the same loving care and attention to detail

as its current owner,

you'll find that this award-winning car

is not just a gorgeous showpiece,

but a solid investment.

Whether you decide to keep this car for show,

or just take the occasional leisurely Sunday drive

(much to the envy of your friends and neighbors),

the 1938 Packard is a truly unique

piece of automotive history

that will win its place in your heart.

But don't just take our word for it.

Take a look at the photos below.

Better still, schedule an appointment

to see this beauty face to face.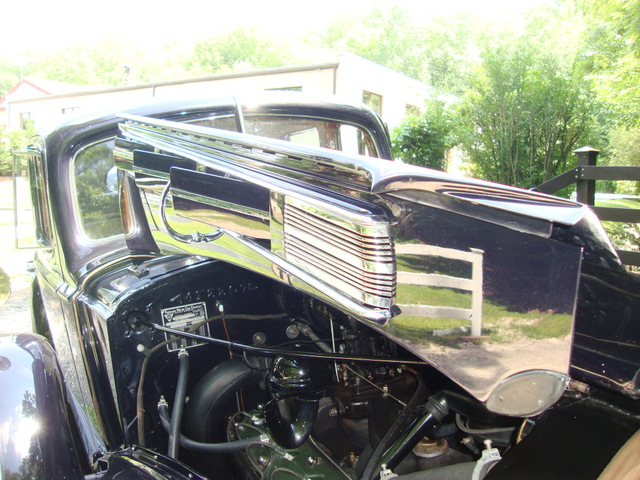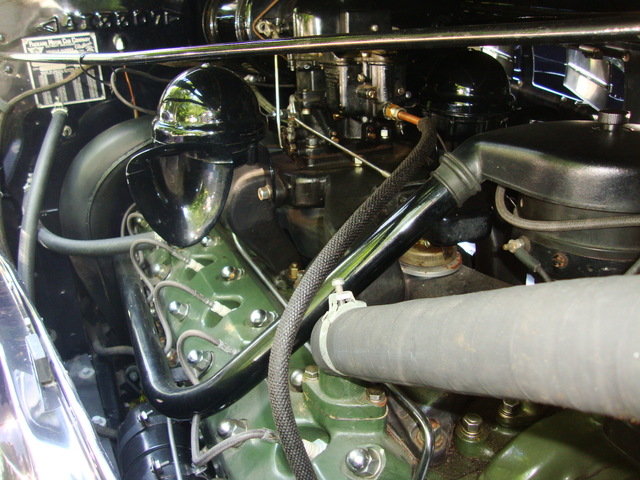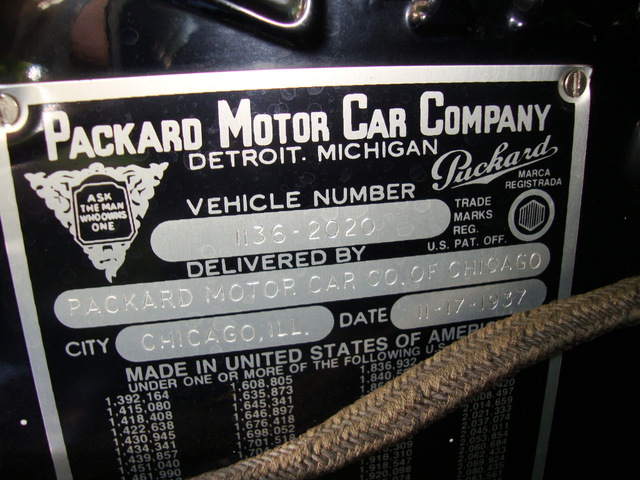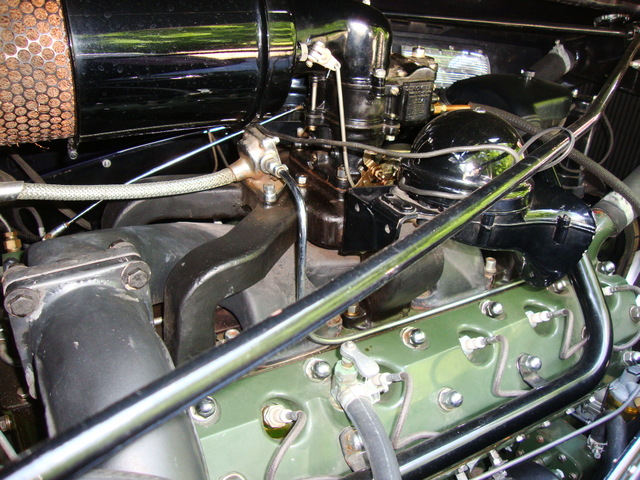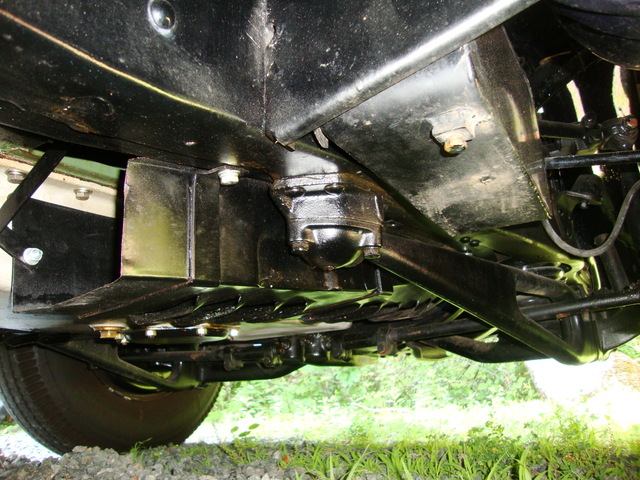 BUY IT NOW !!

This Car is Located in Hibernia, NJ 07842

Please understand I don't own this Packard 1607 personally

I am a full time broker selling for a customer

My goal is to bring the buyer and seller together

I do my very best to tell you what I know

I encourage and very much support a pre-buy inspection

Do You Need Help Marketing Your

Equipment, Boat, Plane, Car or Truck?



Person Information
First Name *
Email *
Options
Check all that apply: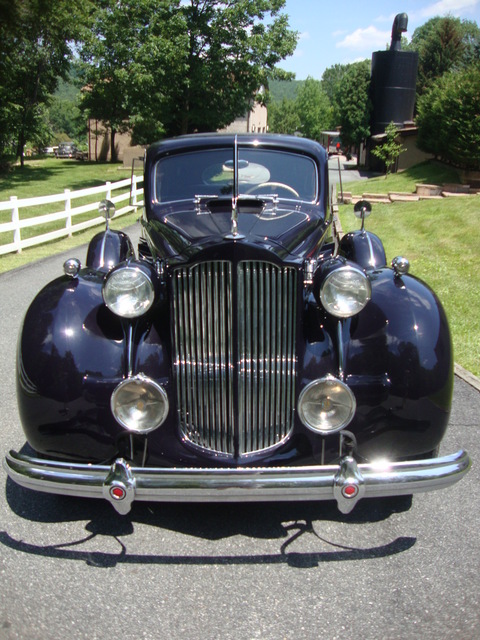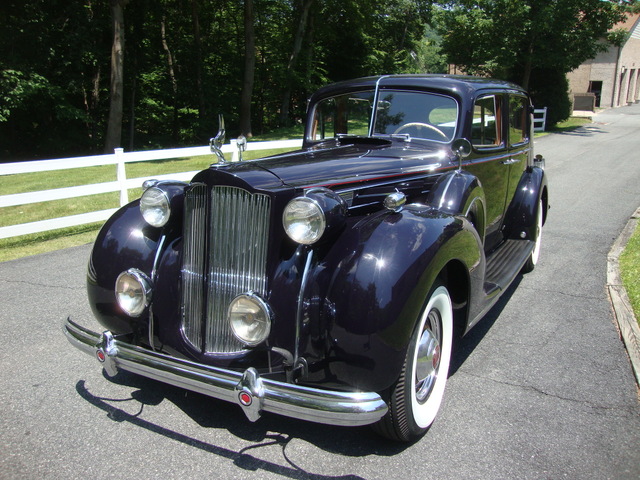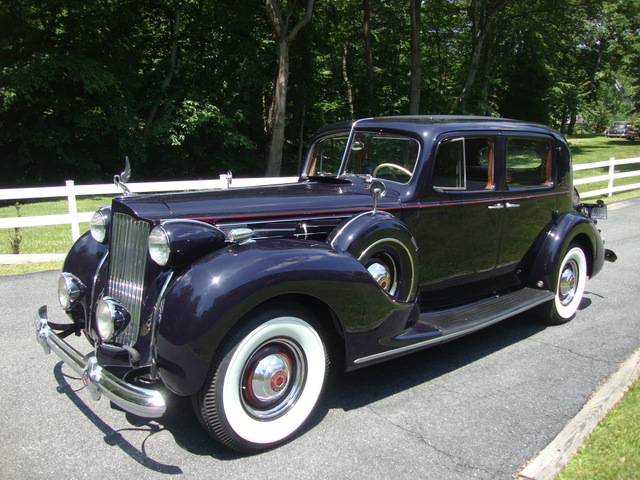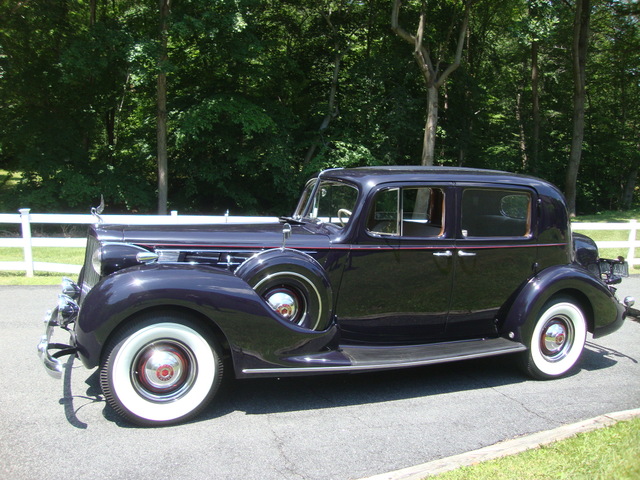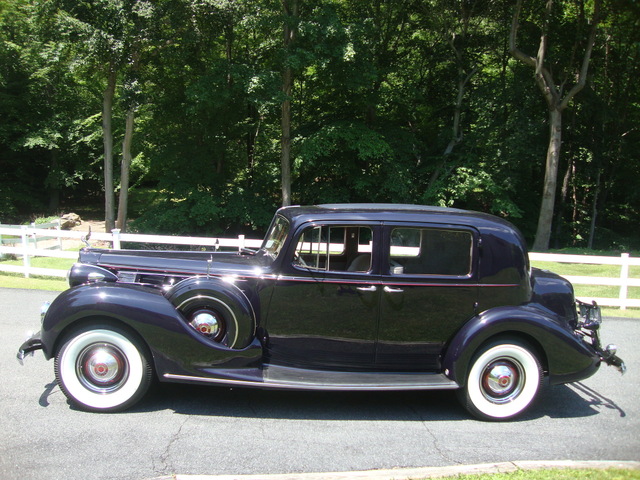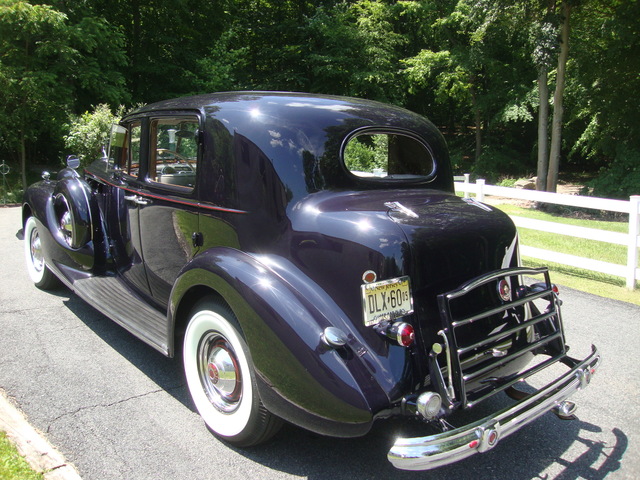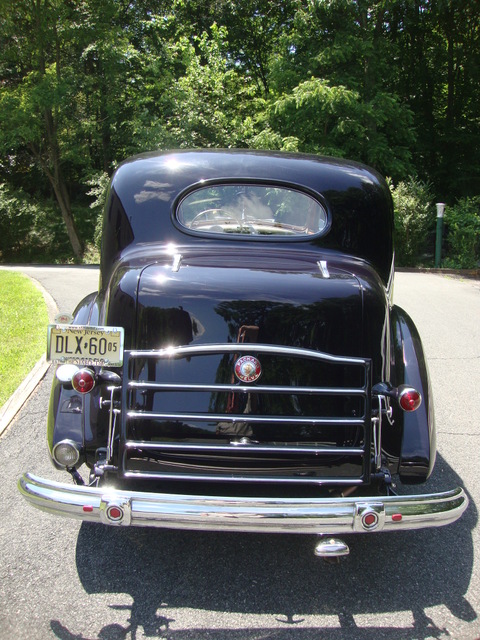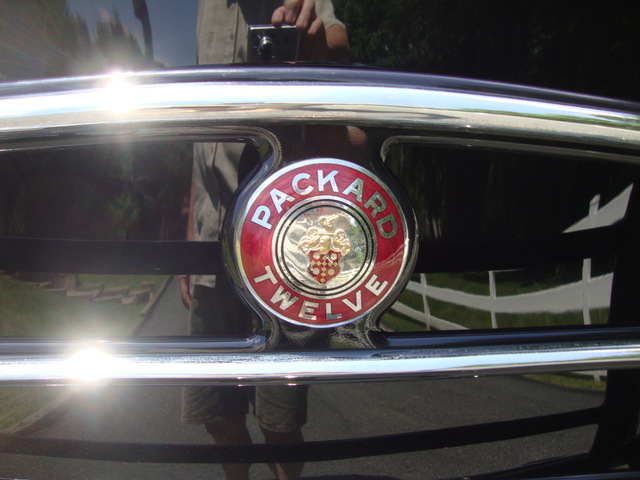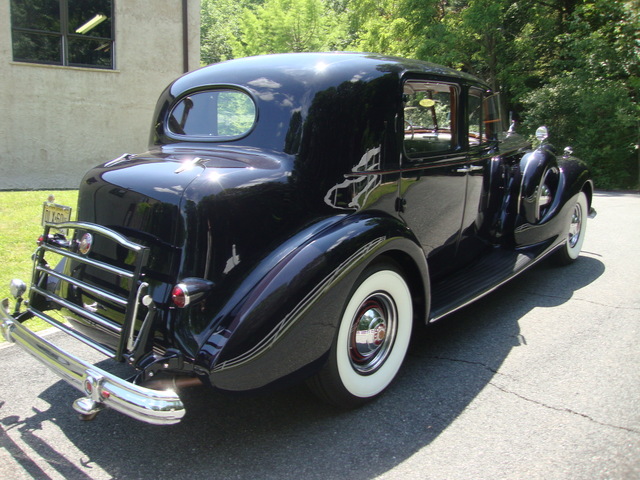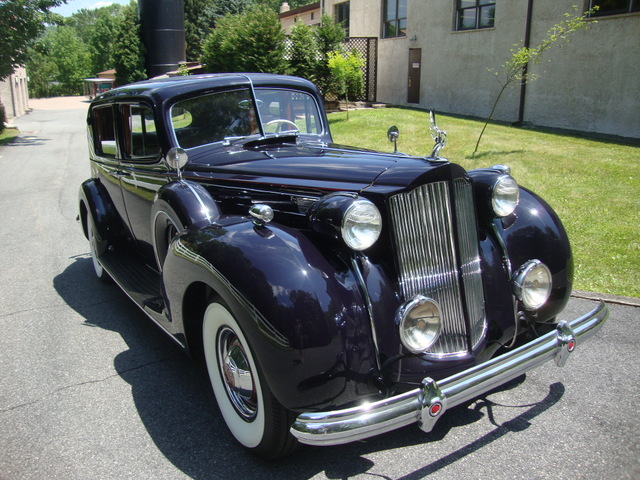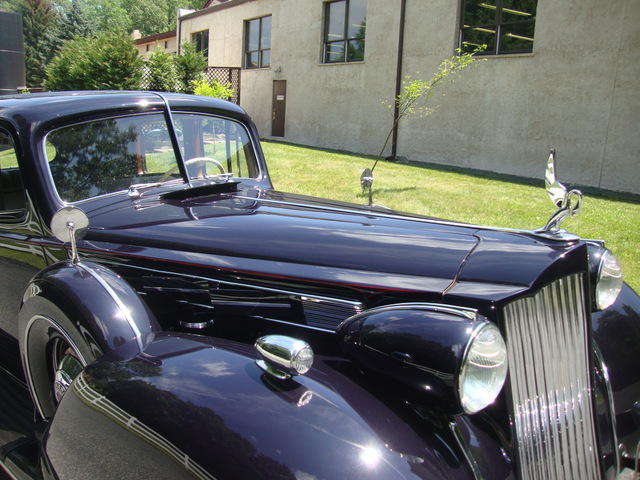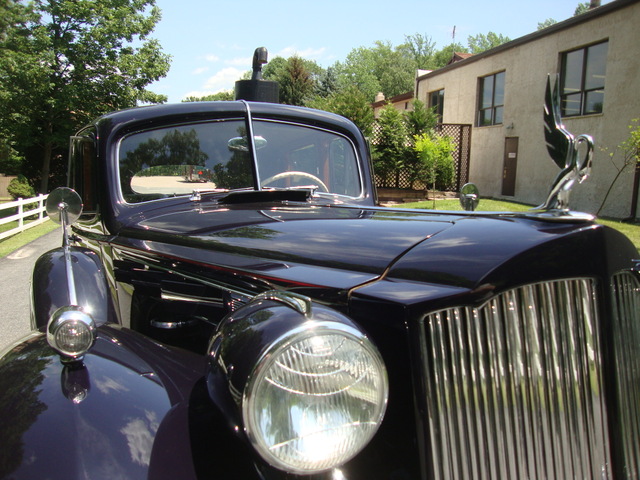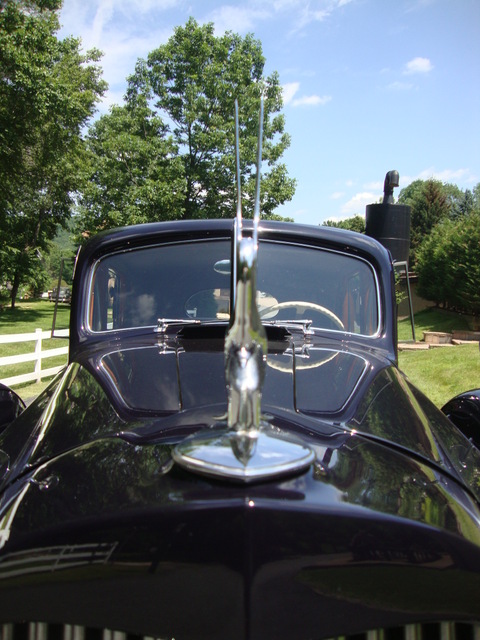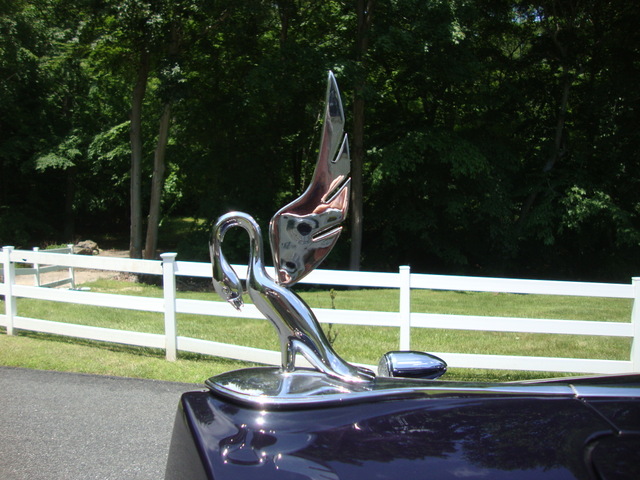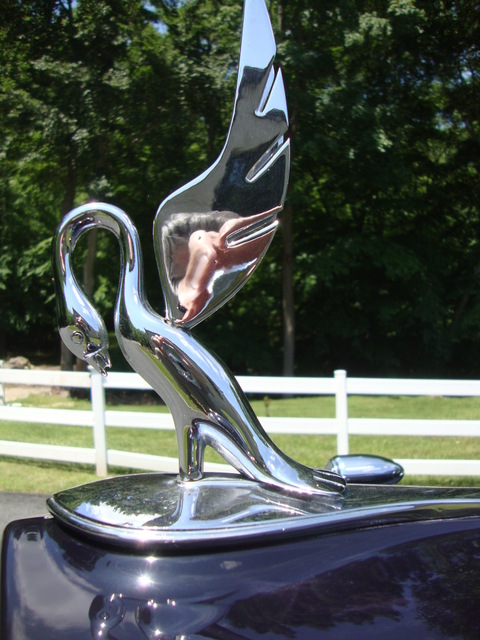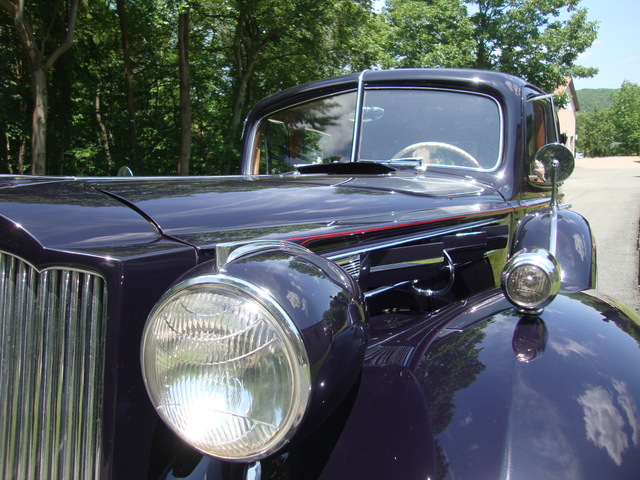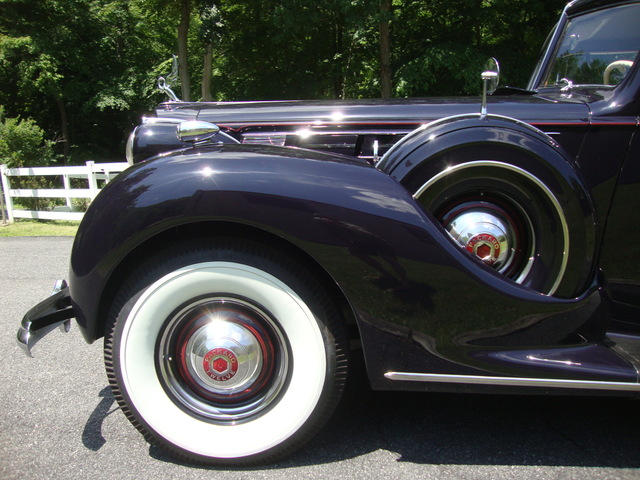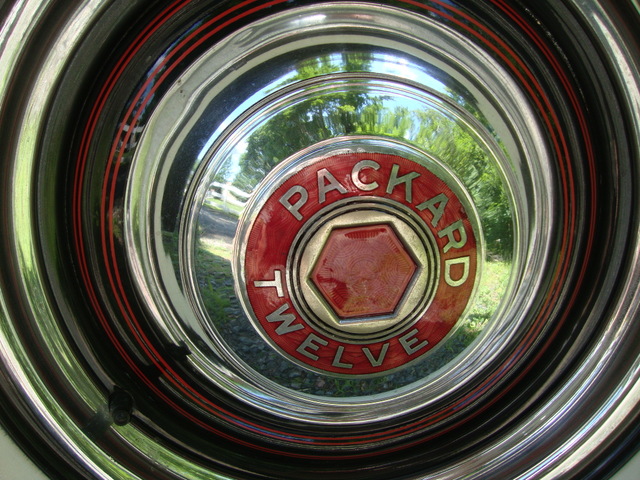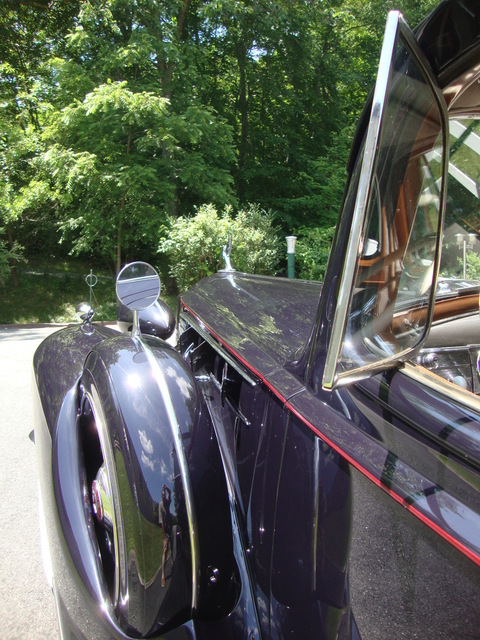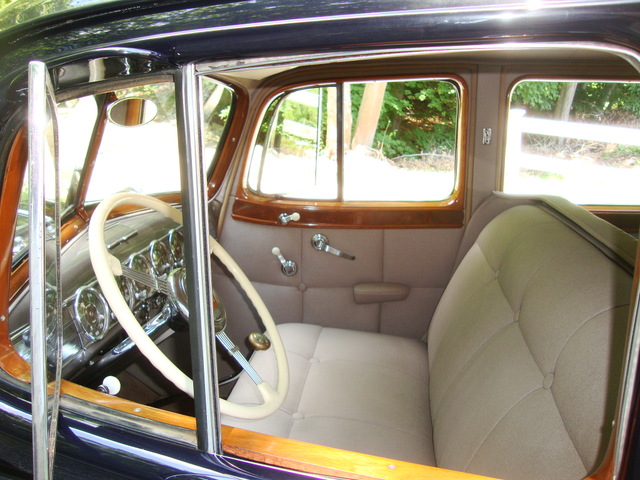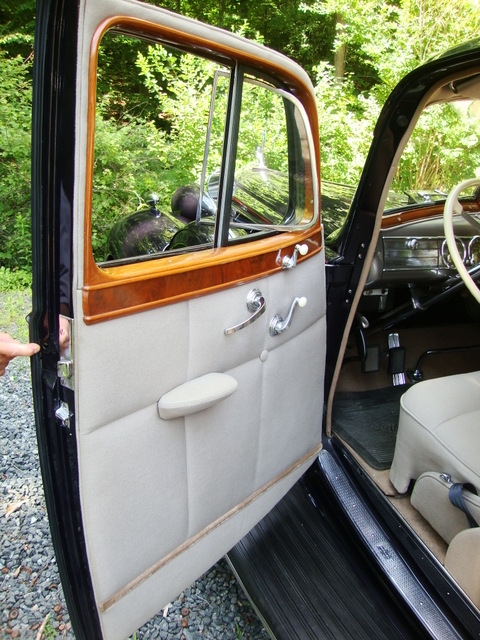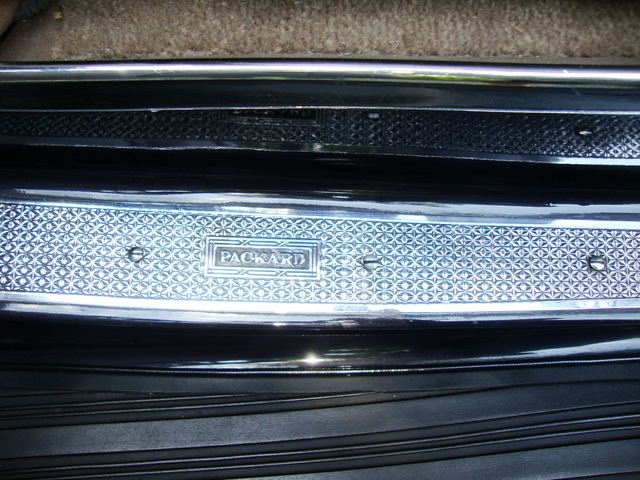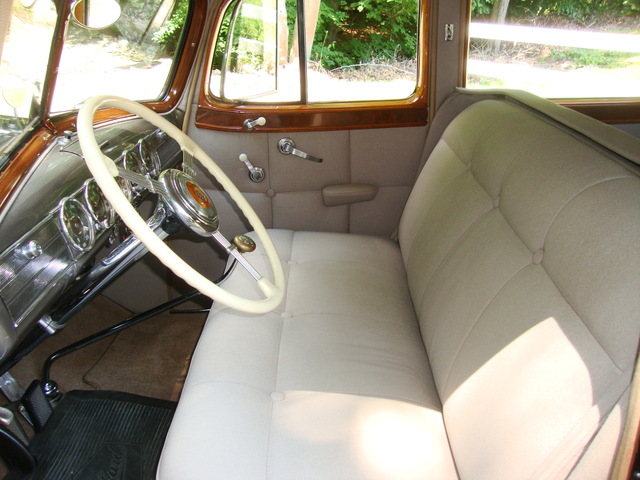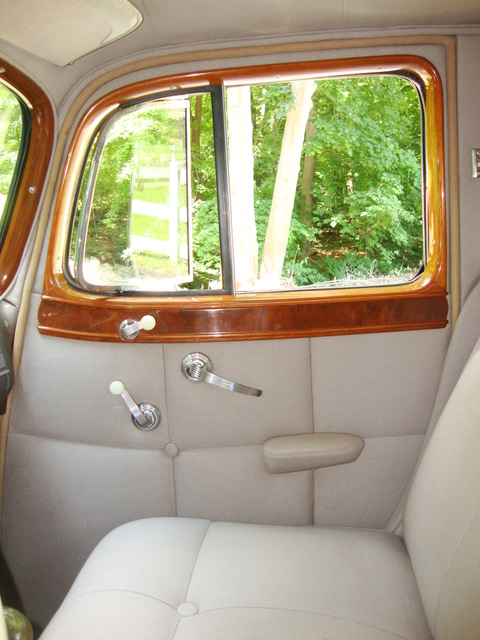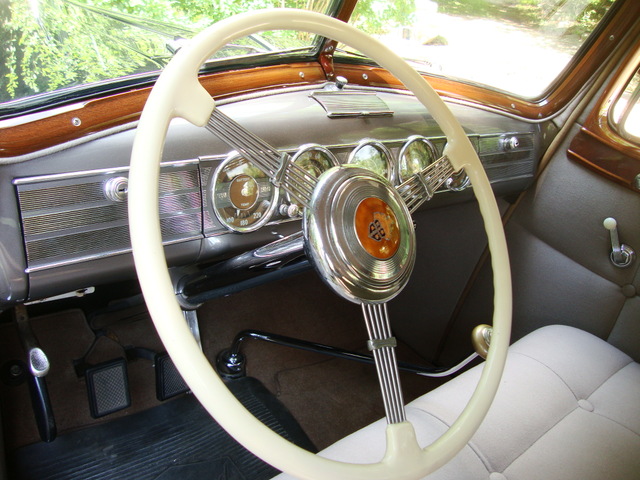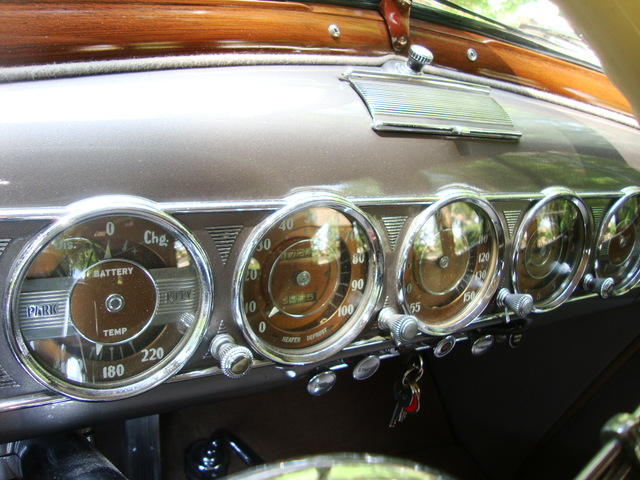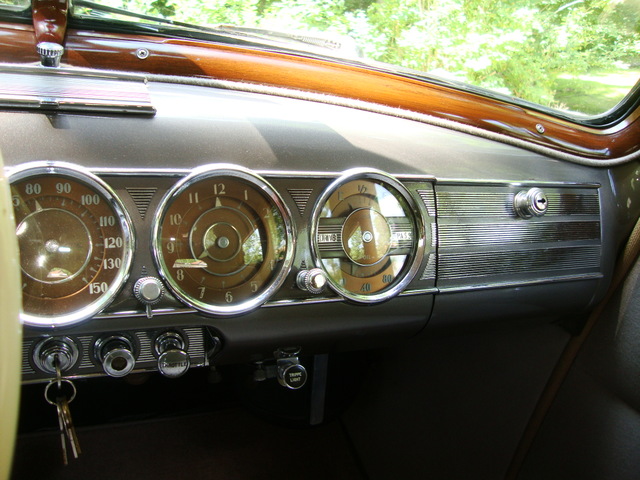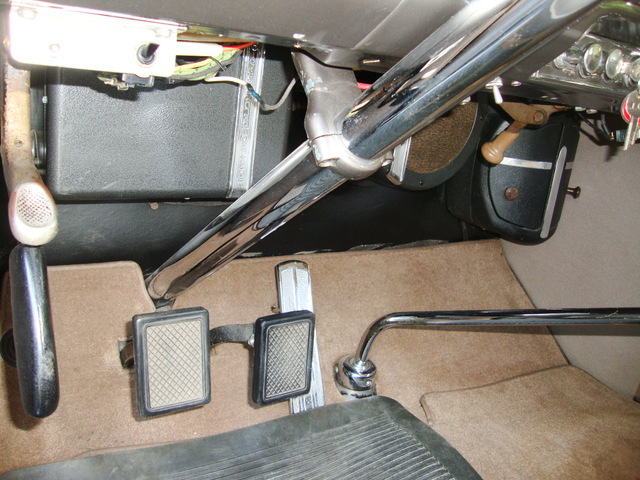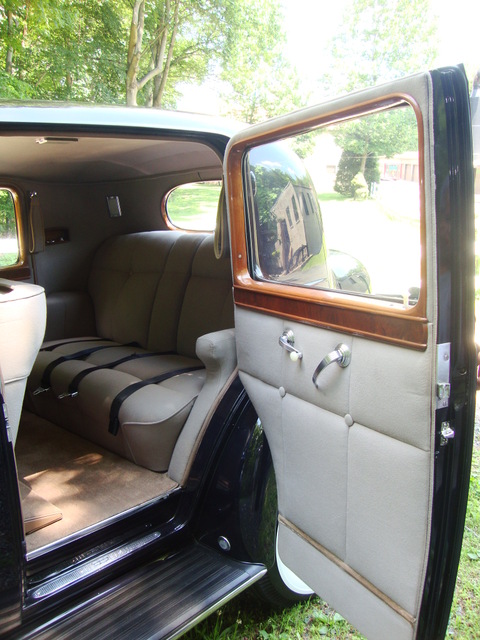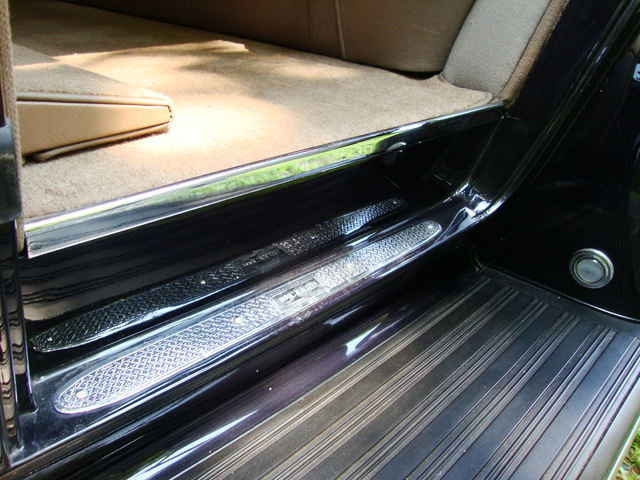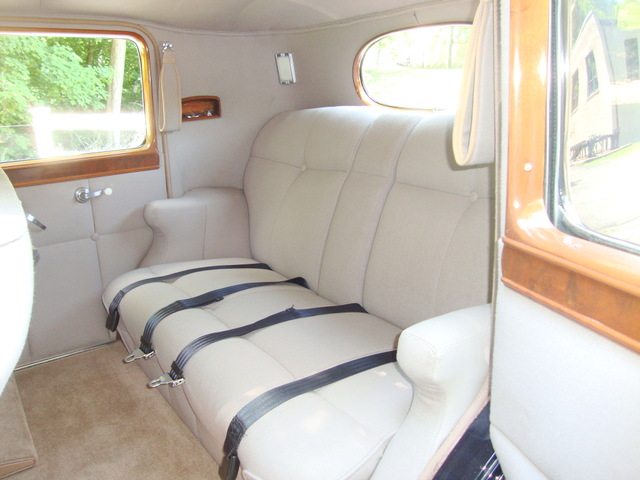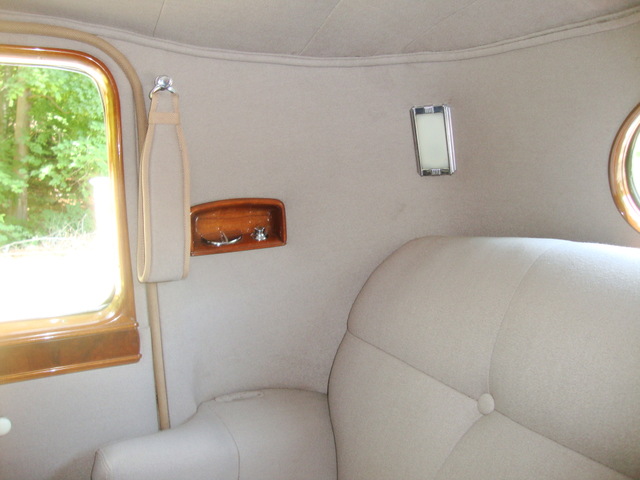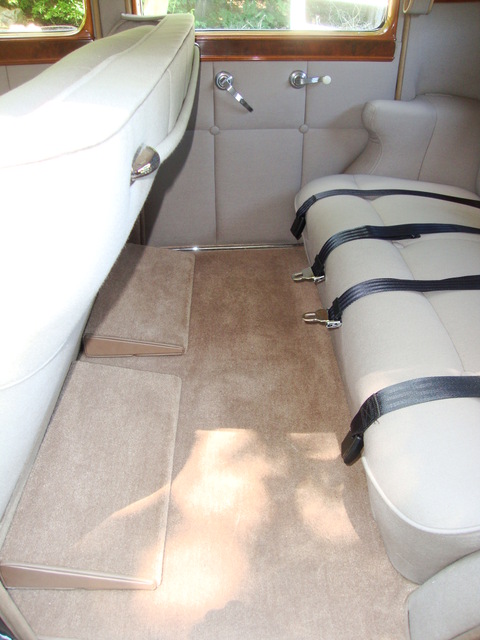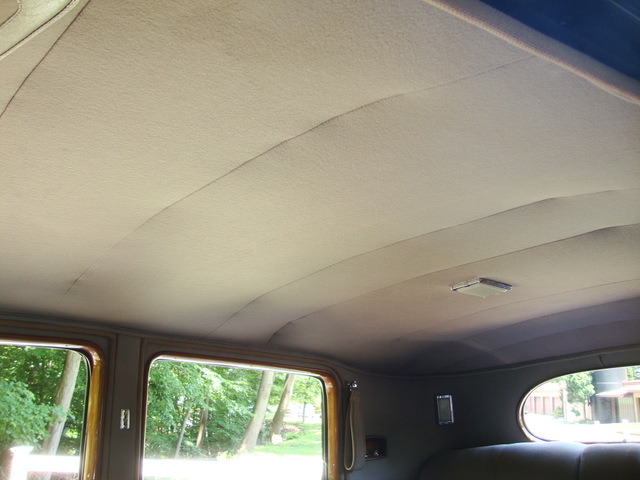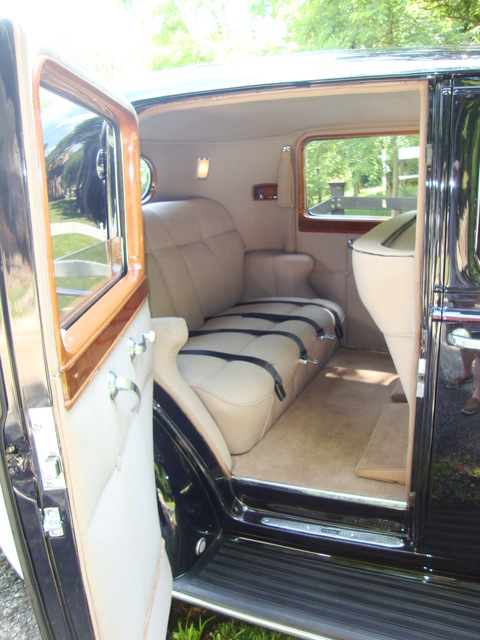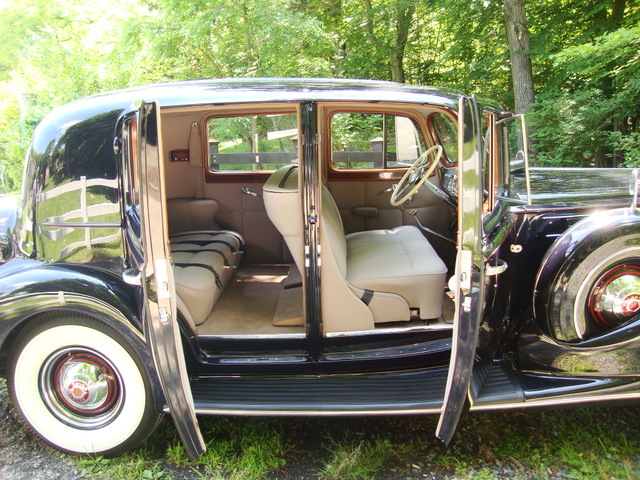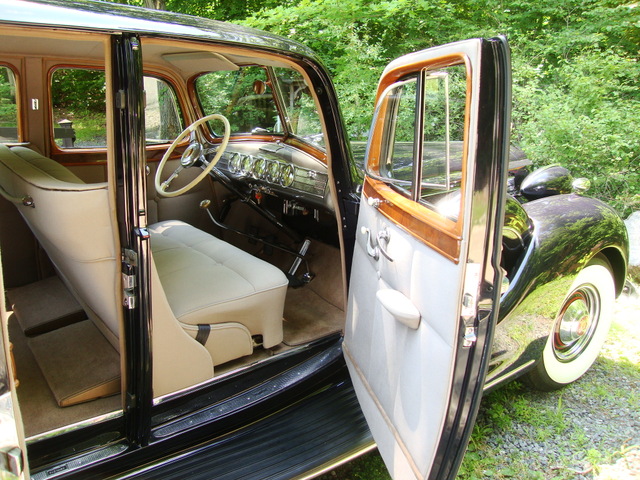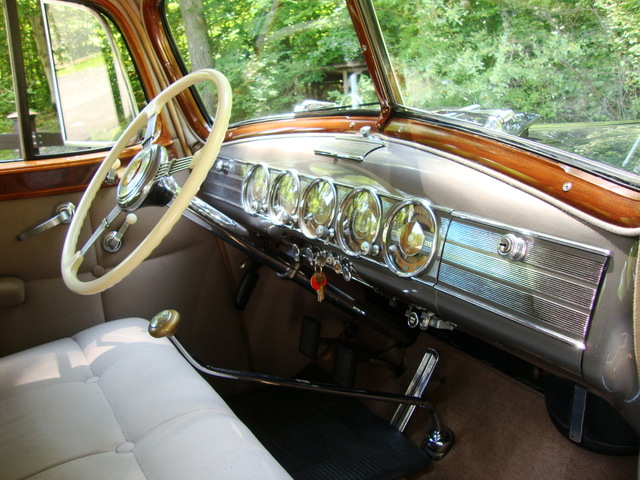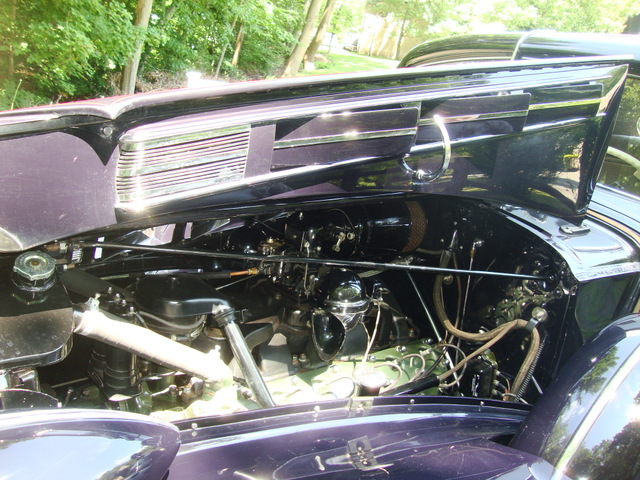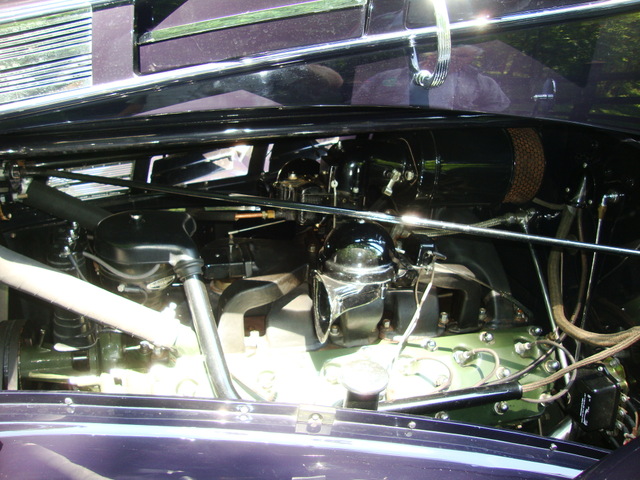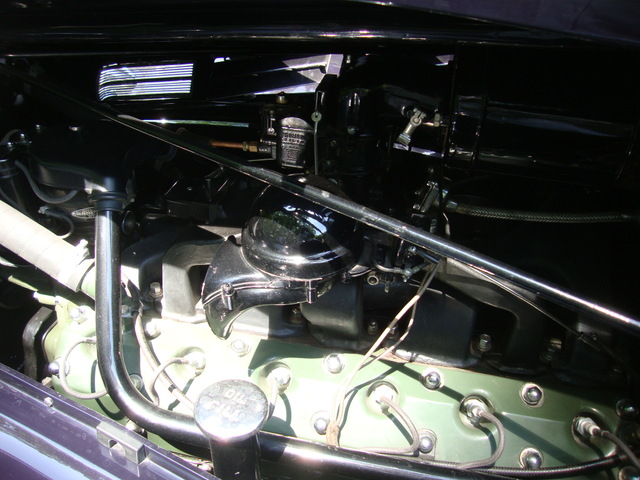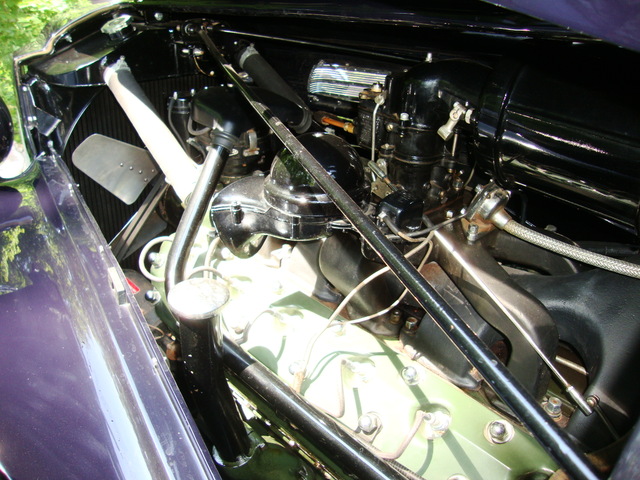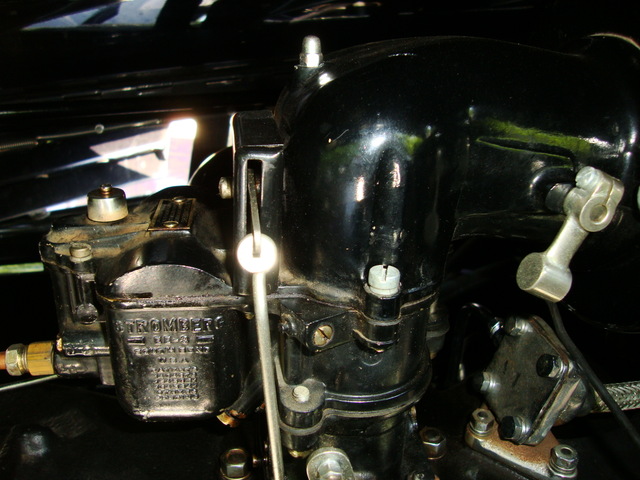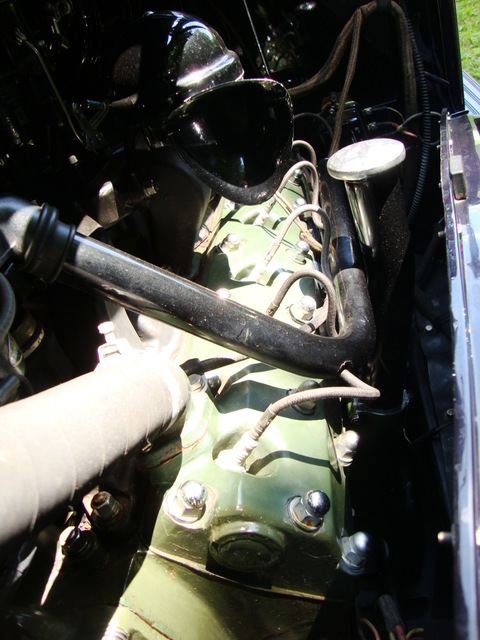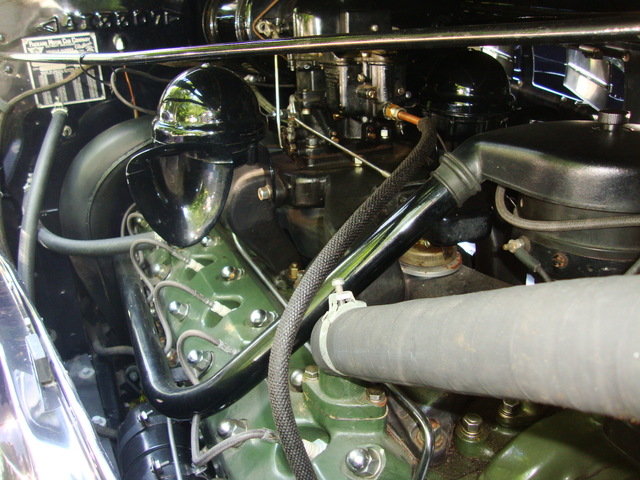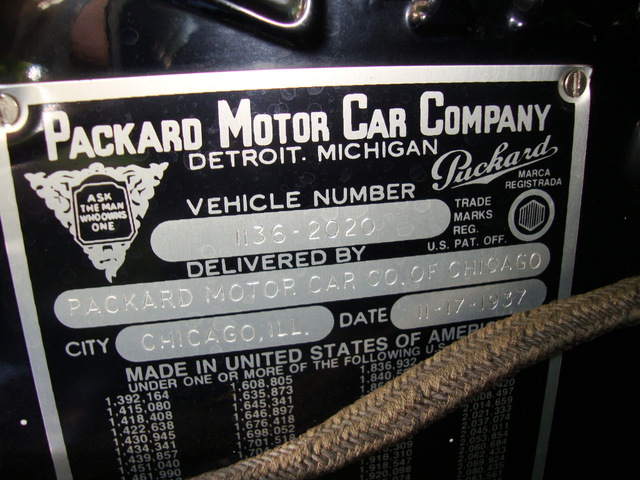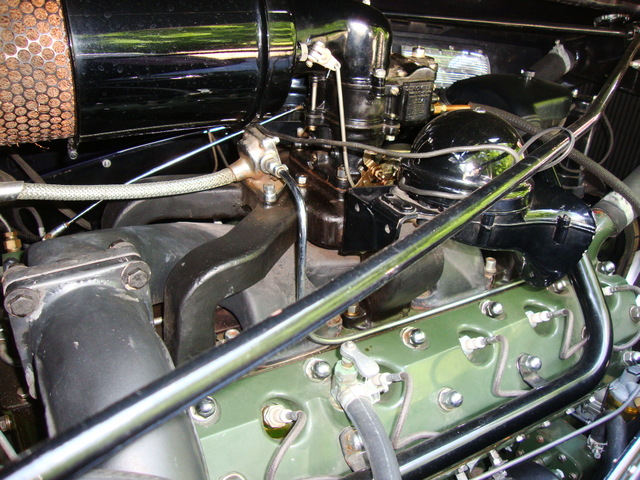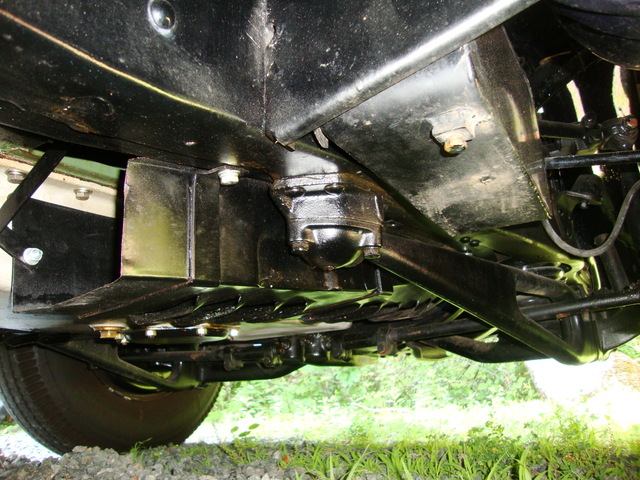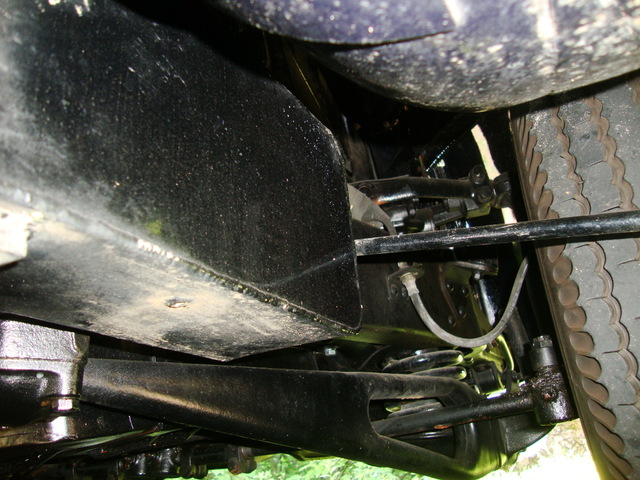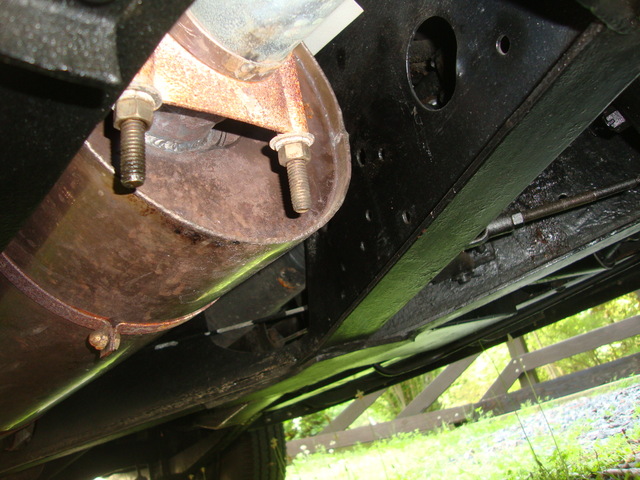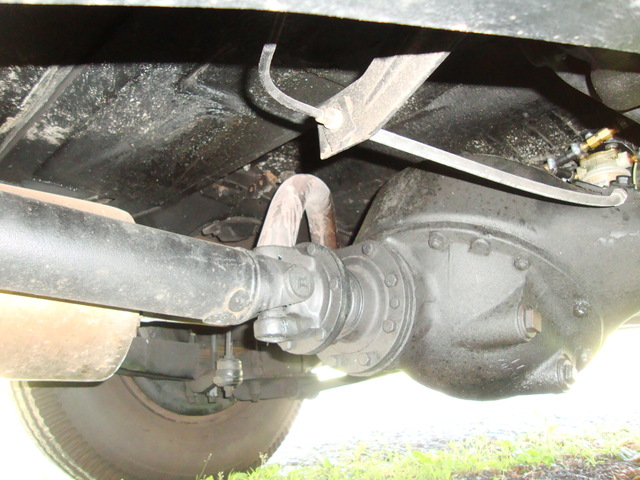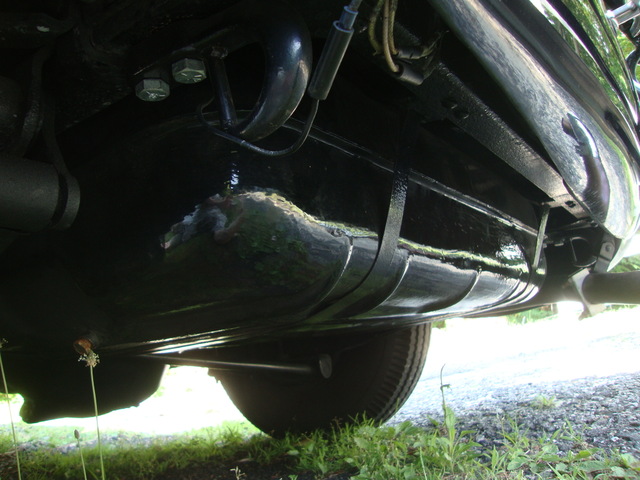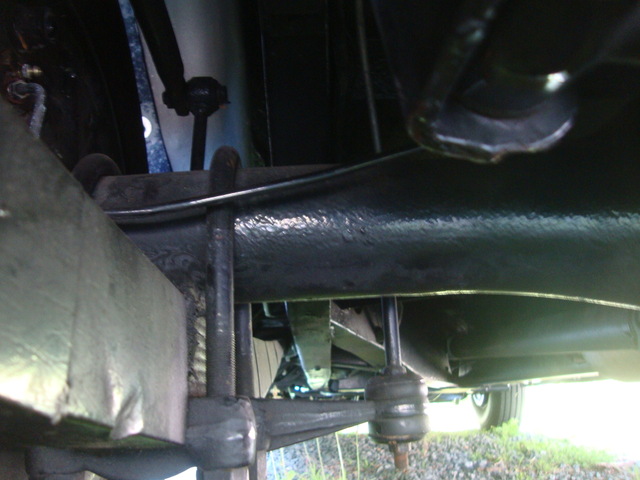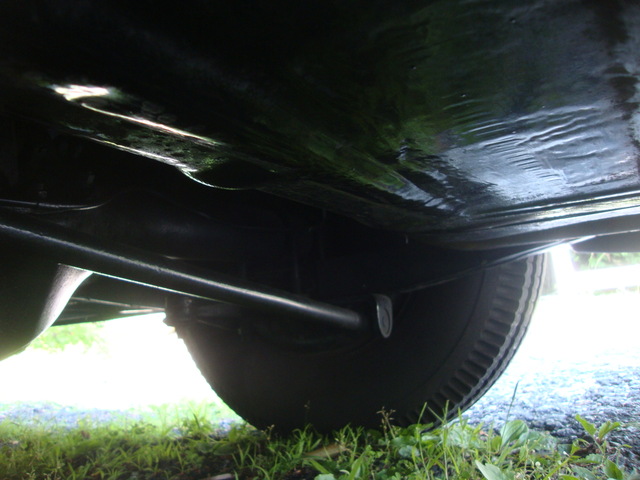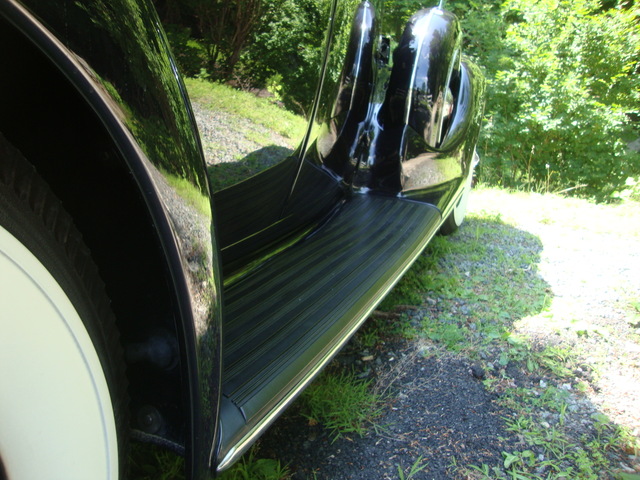 ---