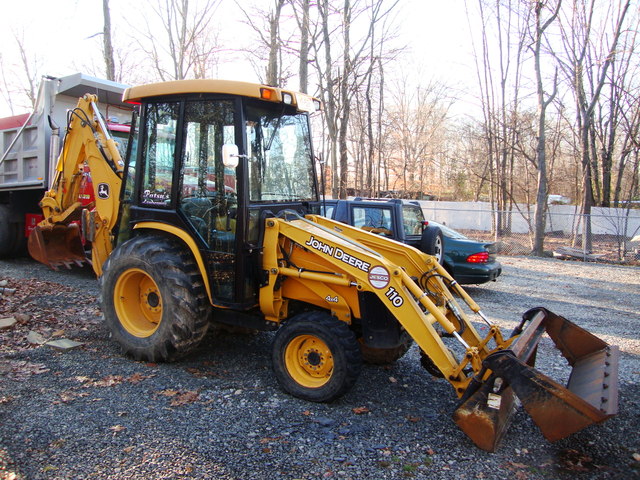 The John Deere 110 is by far the most
Versatile Easy to Use Backhoe Loader on the Market.

Backhoe detaches quickly allowing use of regular

tractor implements requiring 3-PT hitch and rear PTO




Construction backhoe modeled directly from

John Deere 310 Backhoe Loader.

Employs custom-designed valves for
precise operation and feathering.

Power Curve boom design digs deep

even in short trench.




7th function backhoe hydraulics powers popular attachments

like breakers and augers

hydraulic "thumb"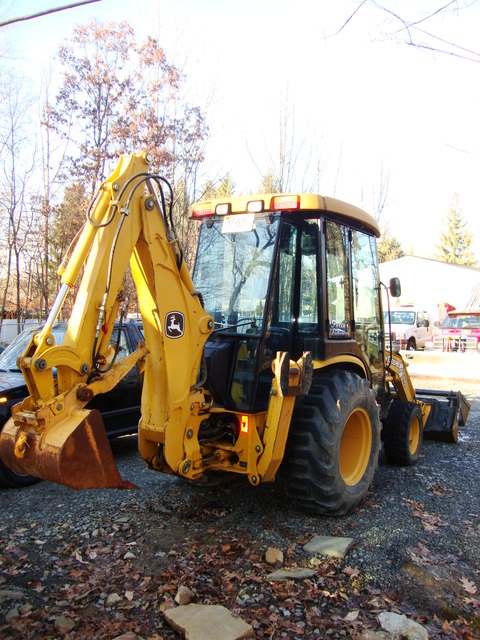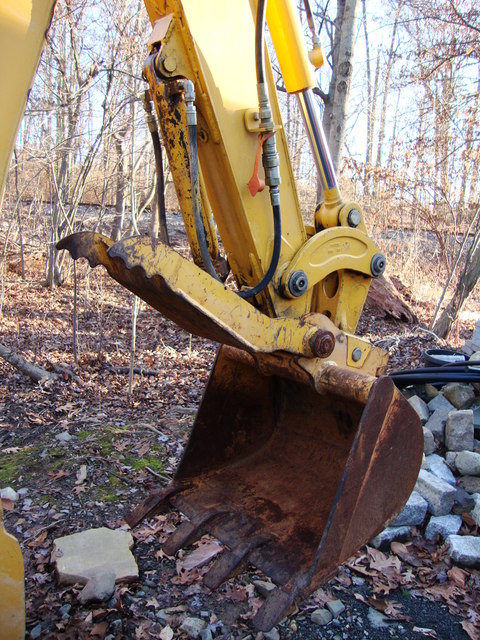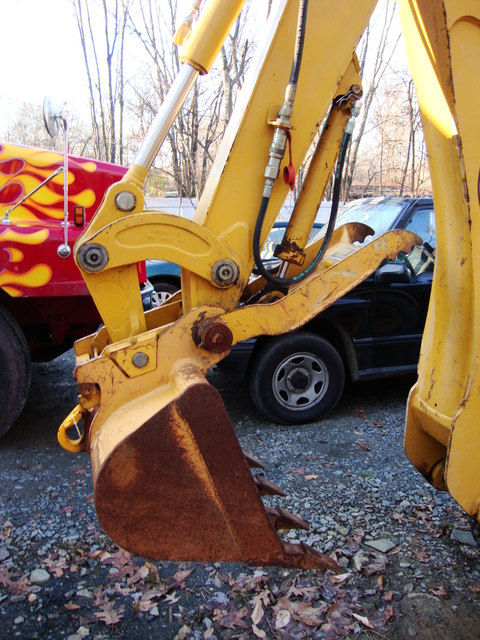 Construction style loader with low-angle boom arms

made from high-strength alloy steel




Super versatile

with standard skid steer mounting plates

that accept skid steer attachments in front

optional auxiliary hydraulic functions

optional quick coupler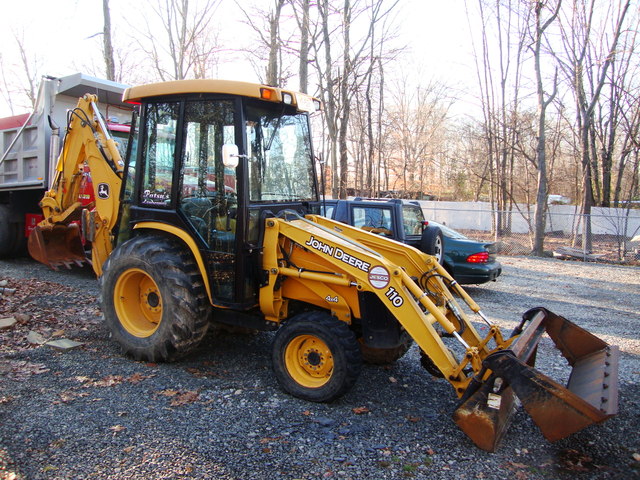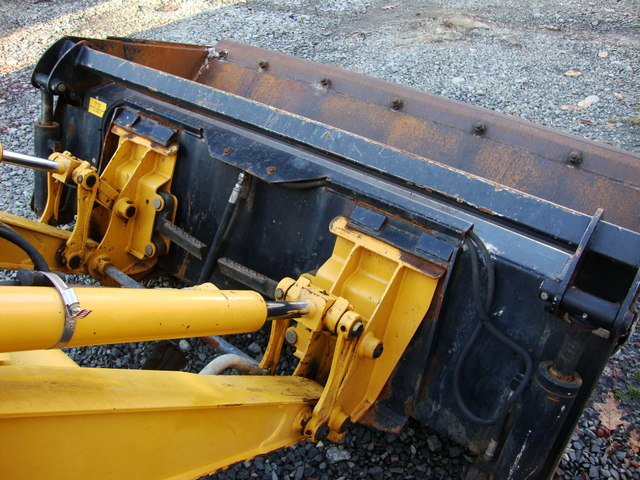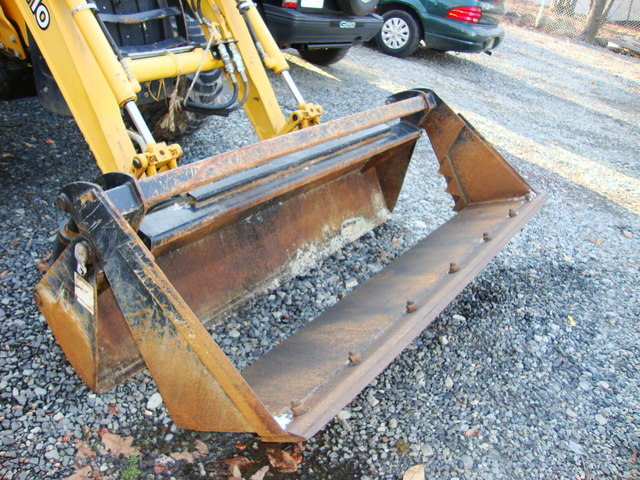 LoadMatch™ load sensing drive system

(similar to that used on construction Hydrostatic Drive Crawlers)

minimizes stalling and maximizes productivity




Exclusive

'"creep to reposition" vehicle movement

from backhoe operator position




The Most Easiest Machine

to transport than a larger piece of equipment

Still offering just as much if not more

Option than a Big Bulky machine

requires only a heavy-duty pickup

and trailer rated 10,000 lb. GVWR




High Fuel Efficient

43-hp, 4-cylinder engine

direct injection diesel engine

Producing Superb hydraulic horsepower

(31 hp)

That will ensure exceptional backhoe

and loader performance




That can Only Come From This Great Performing

John Deere 110




Please understand I don't own this Backhoe personally

I am a full time broker selling for a customer

My goal is to bring the buyer and seller together

I do my very best to tell you what I know

I encourage and very much support a pre-buy inspection

Do You Need Help Marketing Your

Equipment, Boat, Plane, Car or Truck?
Contact Me -- Information Below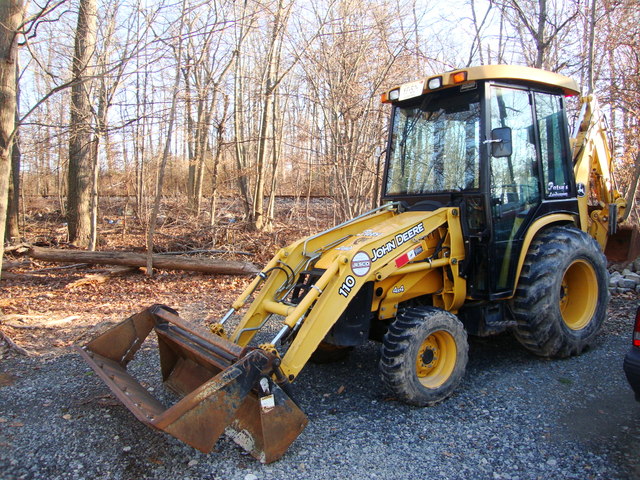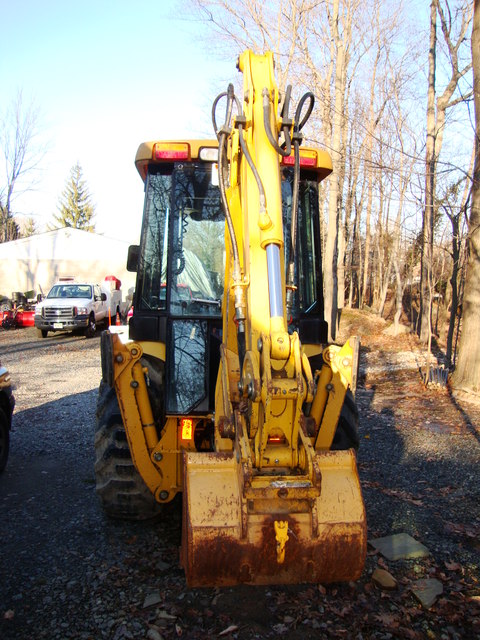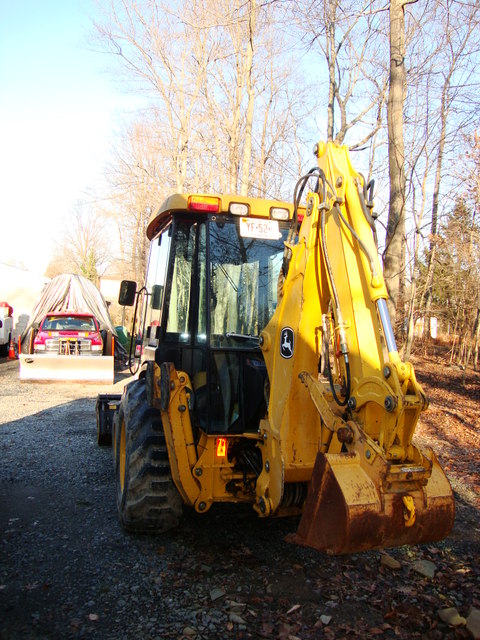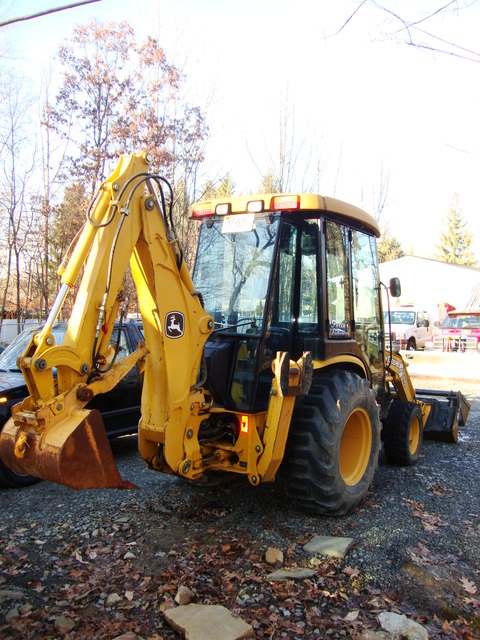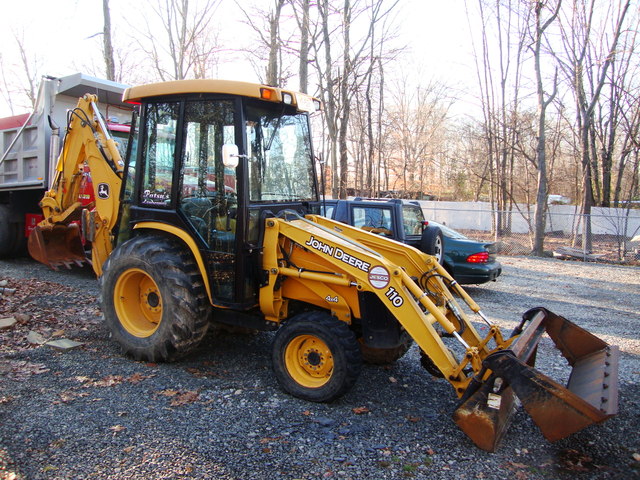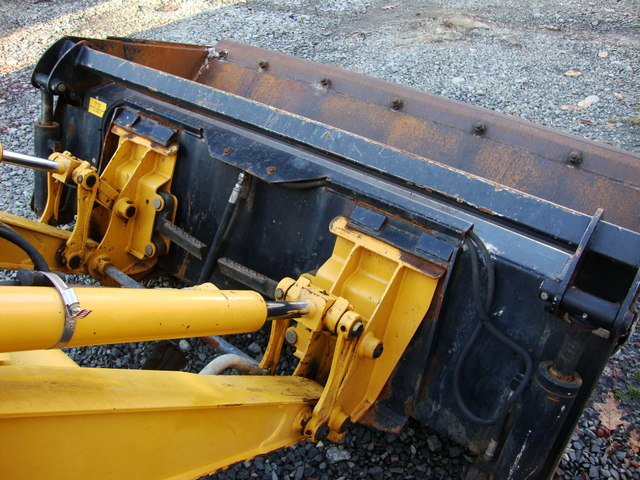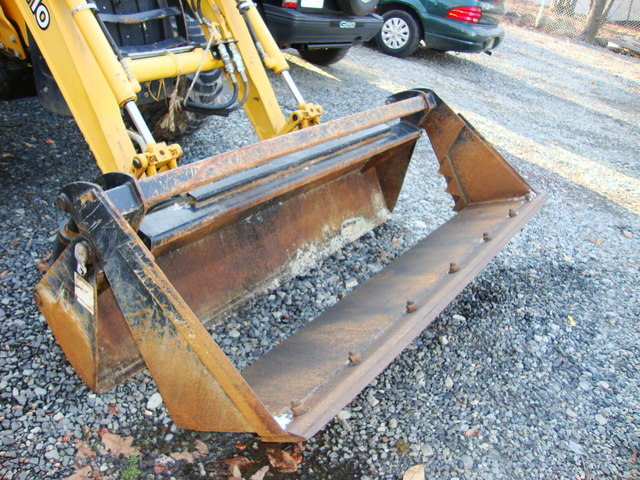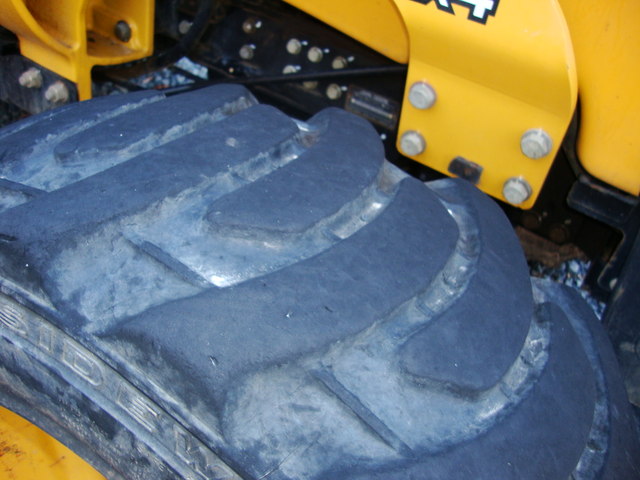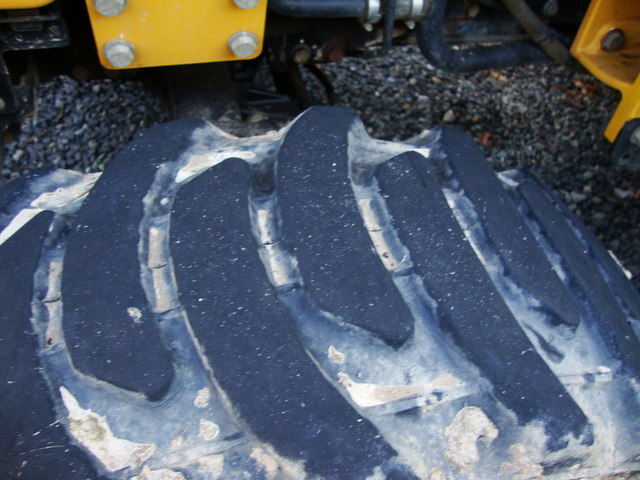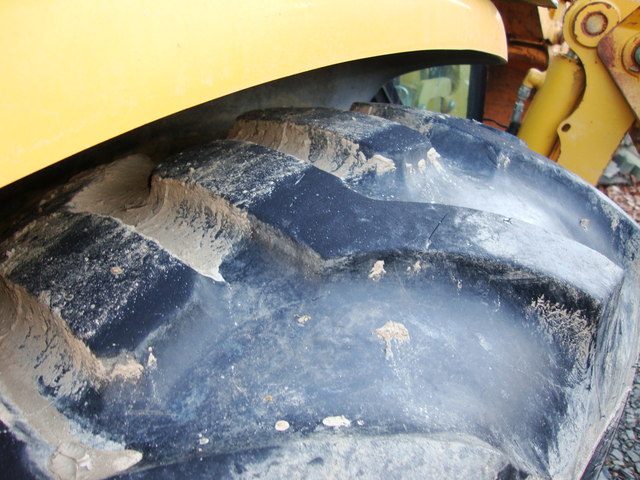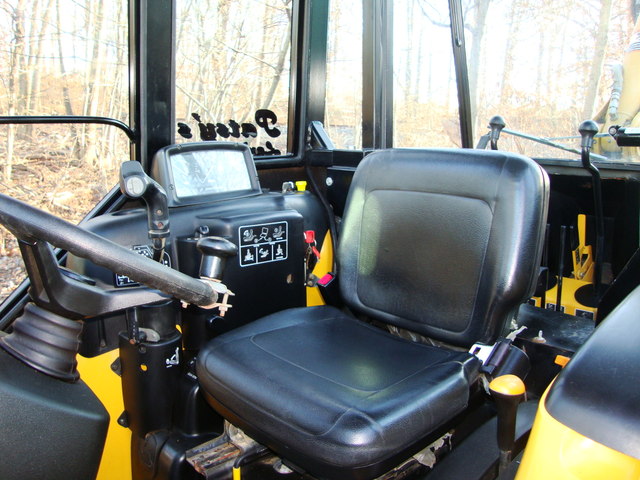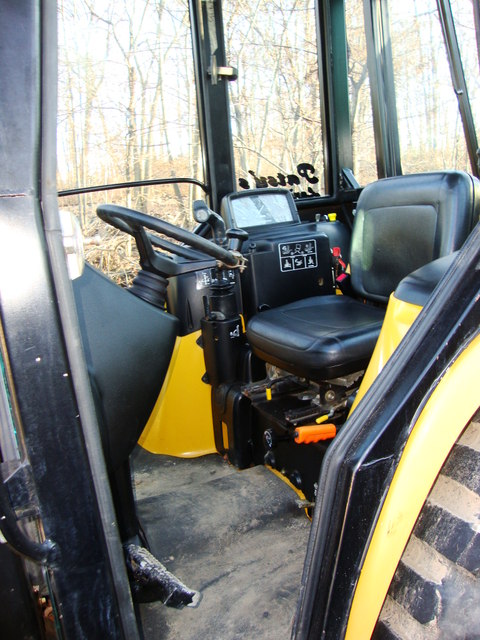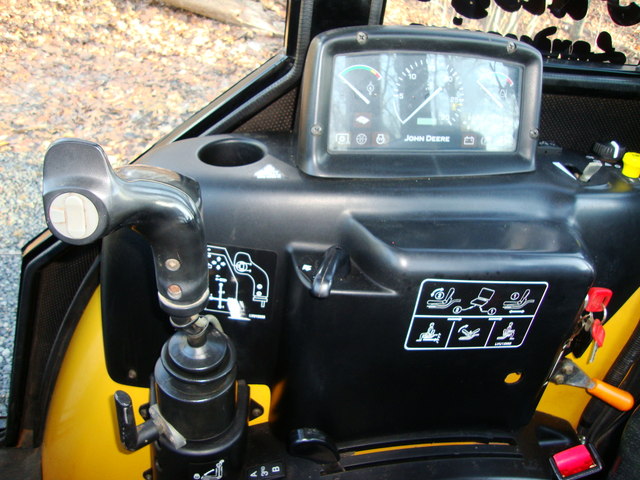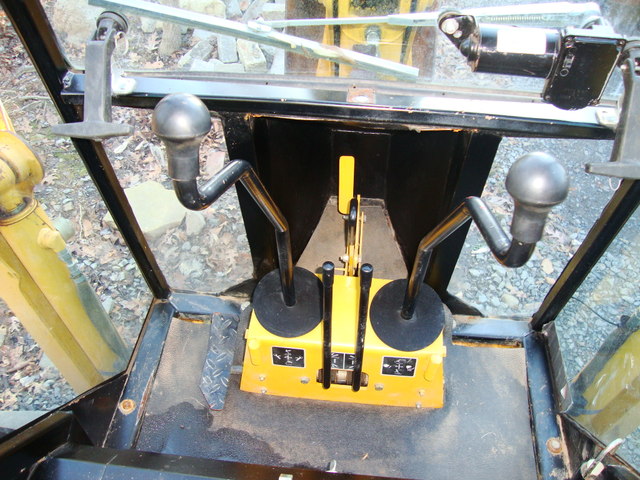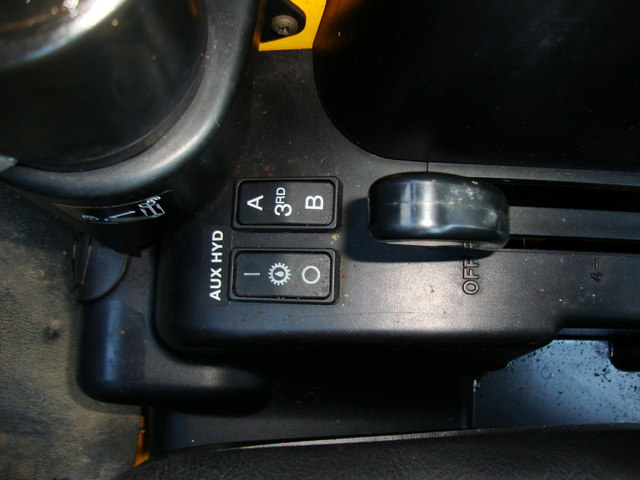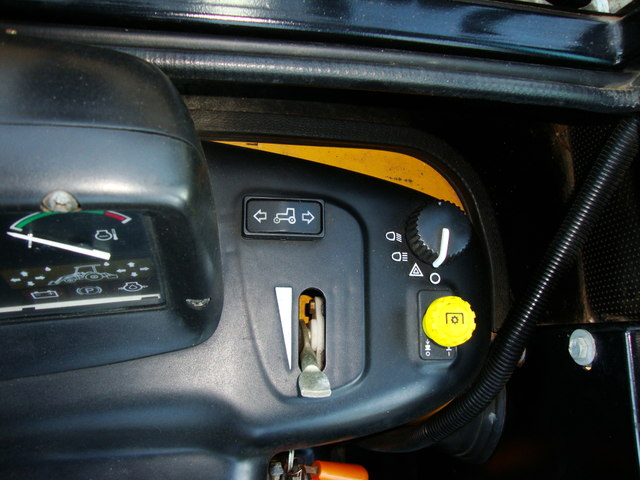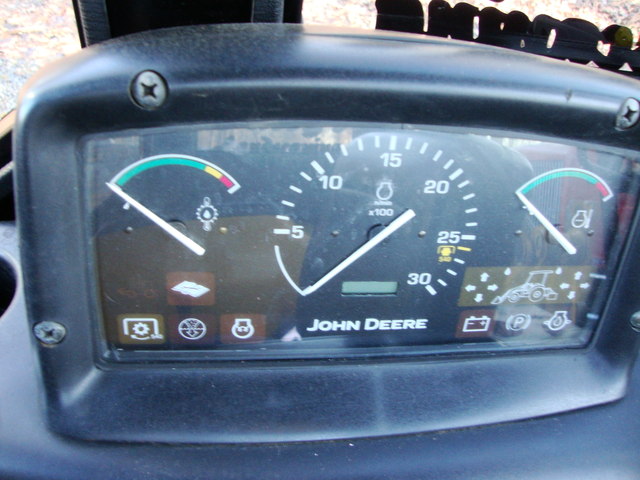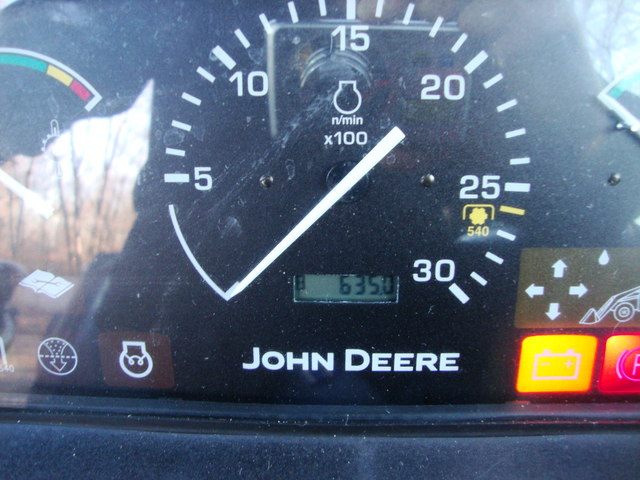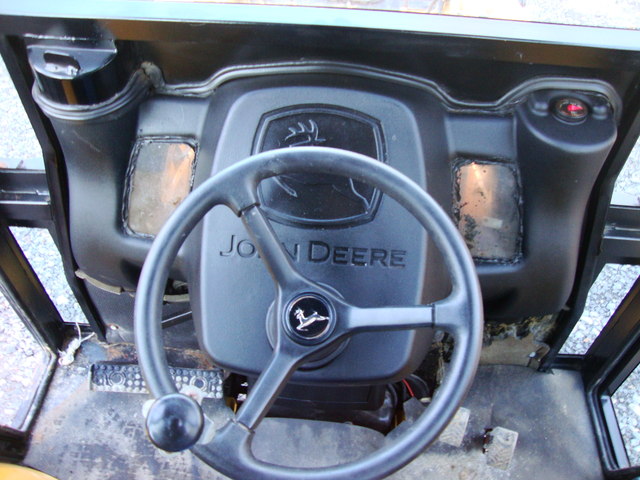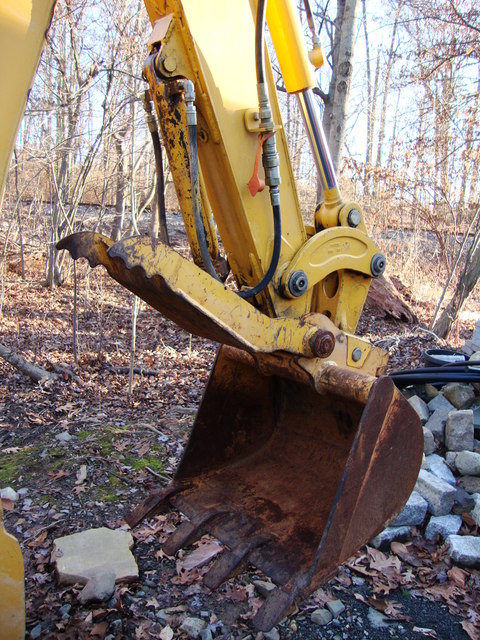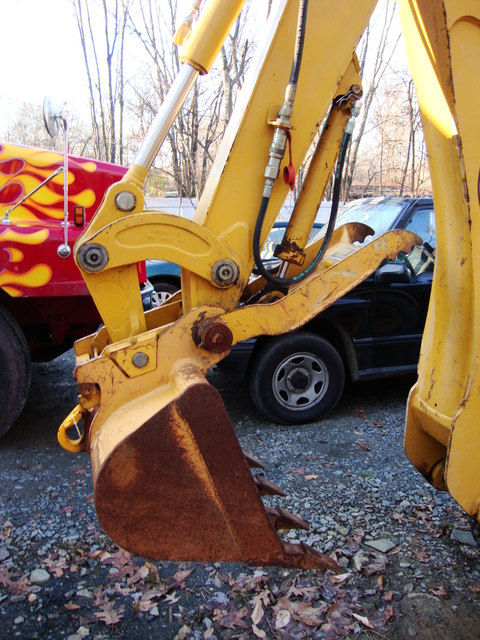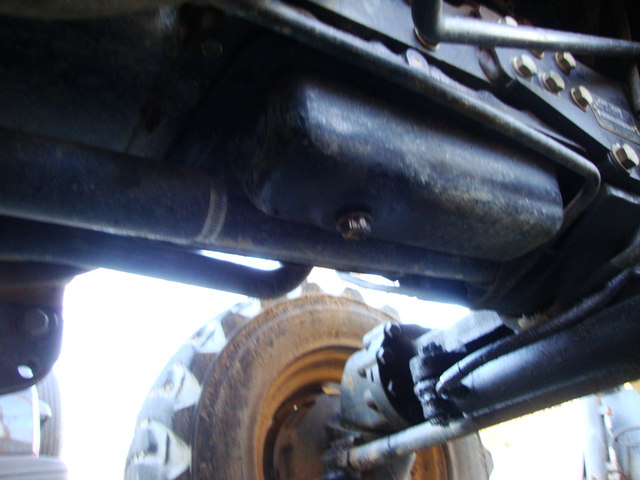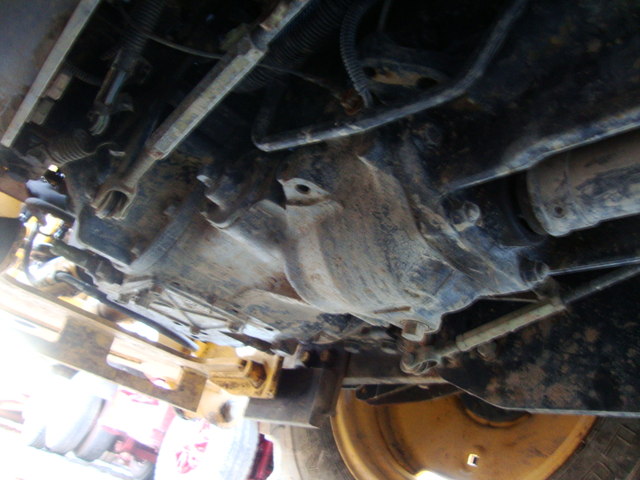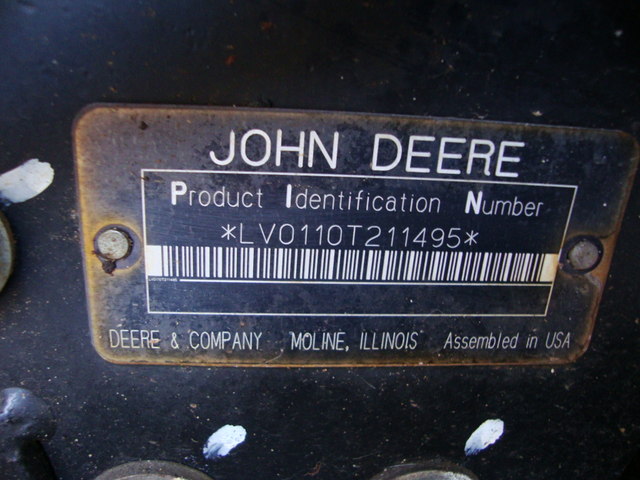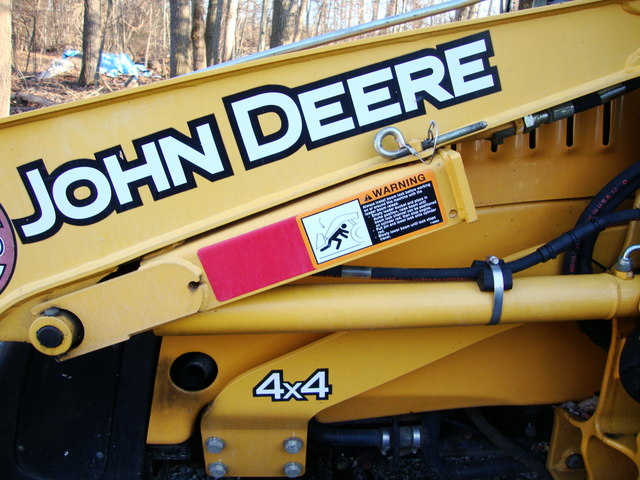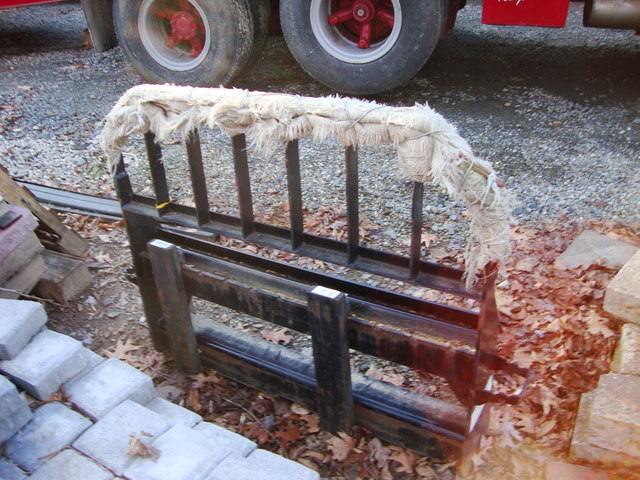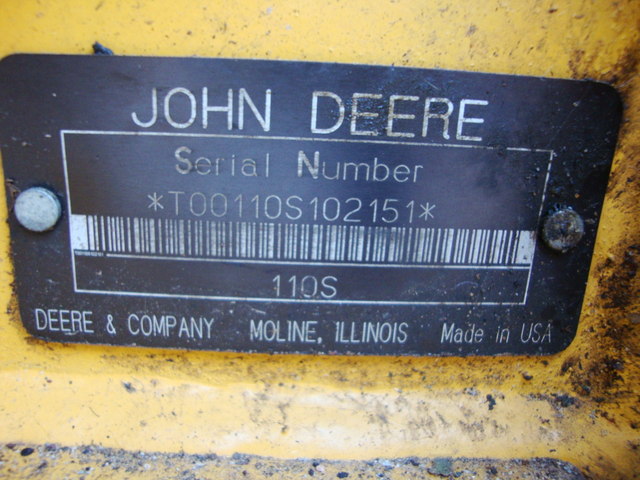 Call Me
973-886-3020
Jay Trevorrow
Best Time to Reach Me
Monday ~ Saturday
8:00 am to 5:30 pm ~Dinner~ 9:00 pm to 12:00 pm
Sunday 12 to 10 pm

IronMartOnline Home Page - View All Machinery