Black Bentley Convertible | Azure Bentley used for sale | Lease a Bentley | Bentley Broker Jay Trevorrow, ironmartonline.com 973-886-3020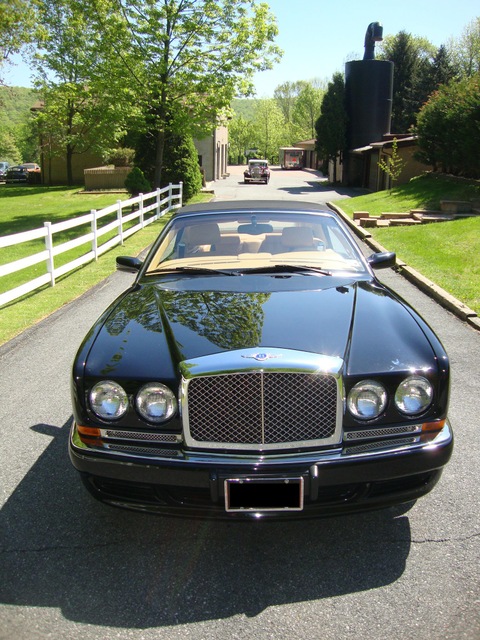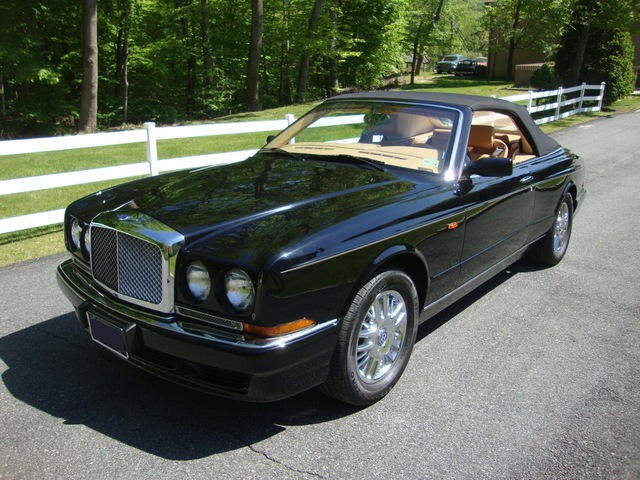 ~ The Bentley Azure ~

Absolutely Stunning Luxurious

You would expect from

Bentley Motors

A Company with roots dating back to

19th of January 1919

By

Walter Owen Bentley

known as W.O. Bentley

W.O. Sure would be very proud of his product today

This would be the car he would own

Superior High Gloss Beluga Black Exterior

Set off with

Tangiers Tan Spotless Leather Interior Upholstery

Giving you incredible comfort you could ever image

Highest Quality Straight Grain Veneer

The Most incredible look and feel

You can buy in car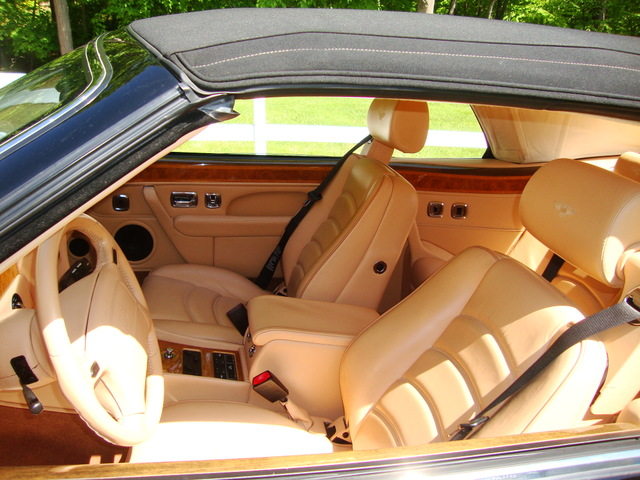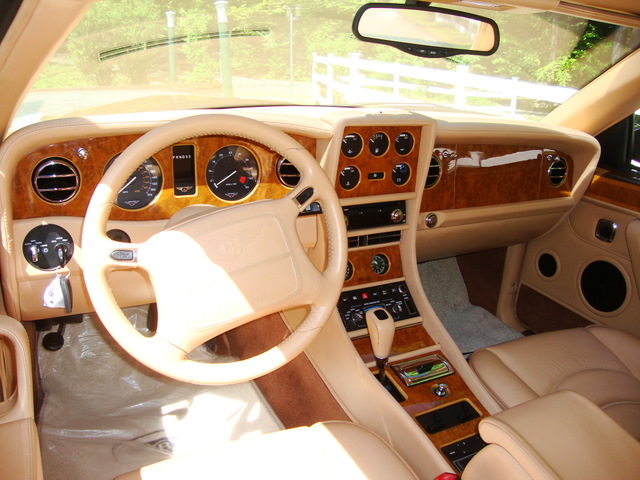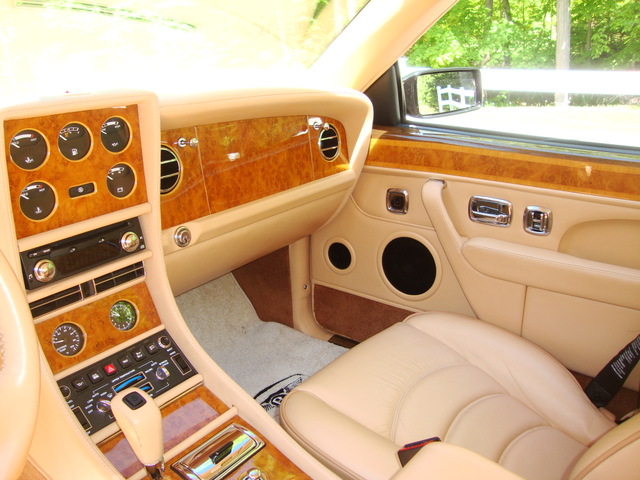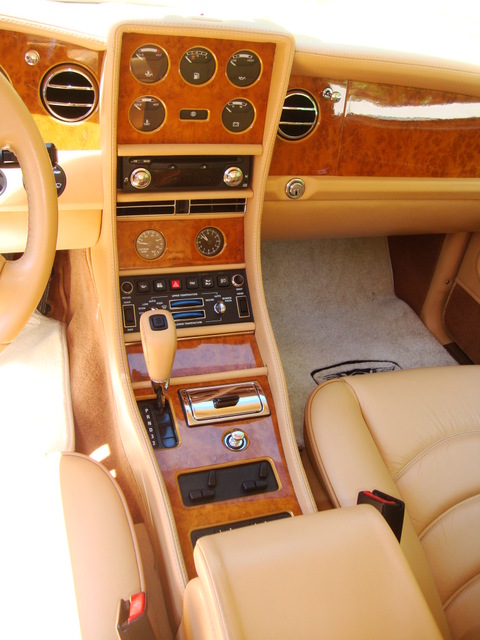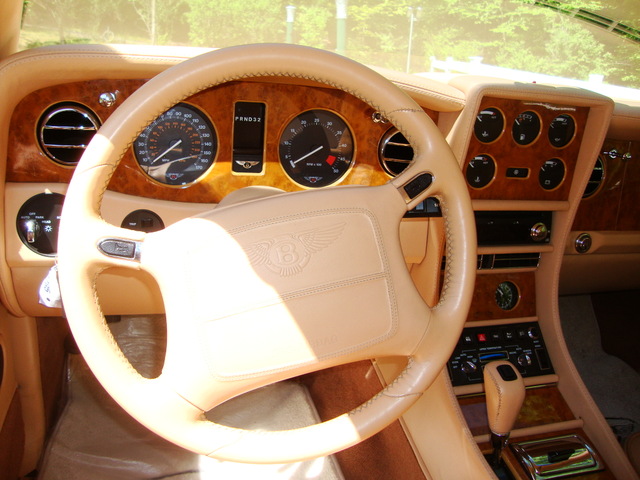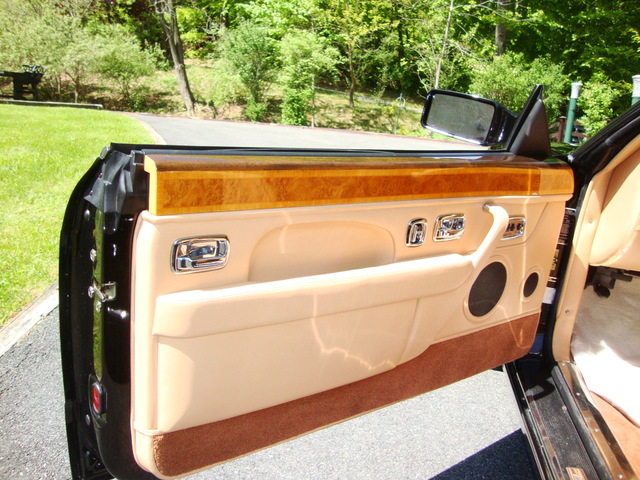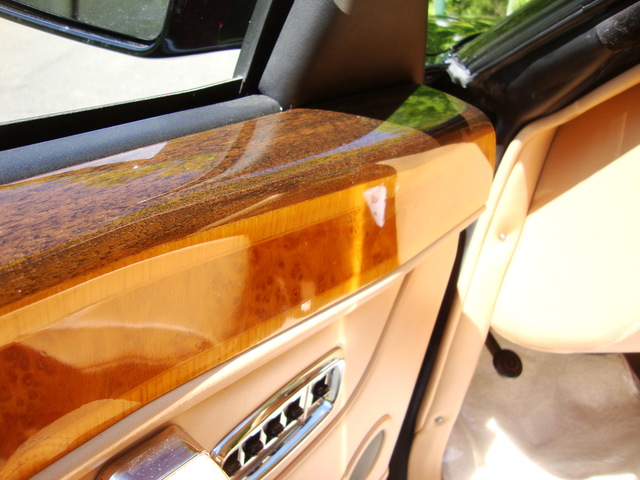 This Bentley Equipped with upgraded options

Polished Raditor Shell with Plated Vanes( $1580.00)

8 1/2 "x17' Heavy Chrome 5 Star Wheels($2,600)

Marque bentley Umbrellas (2)

4x40W Ice Amplification

All over The selling price of $345,980.00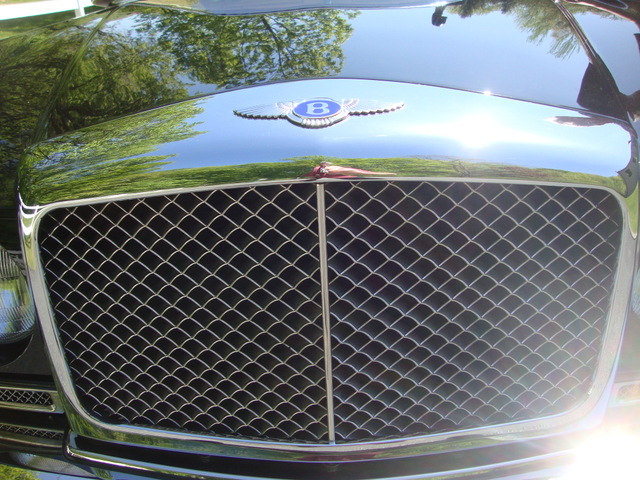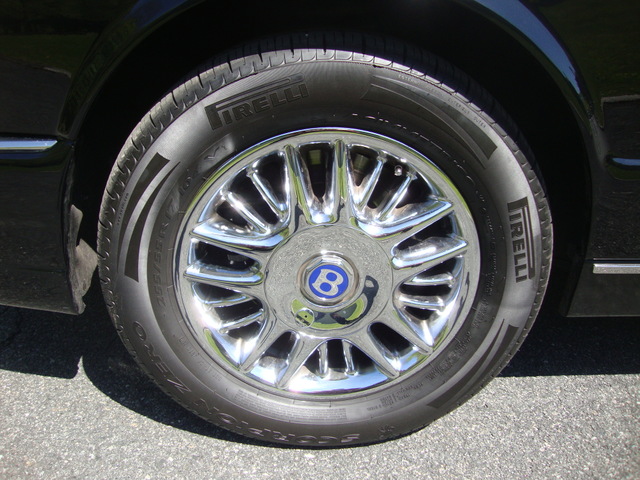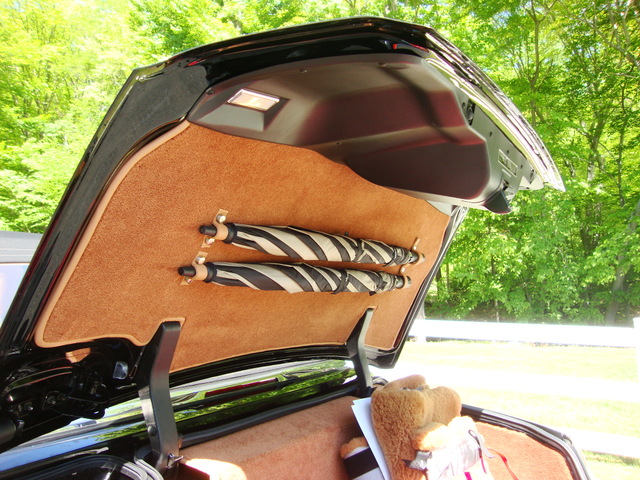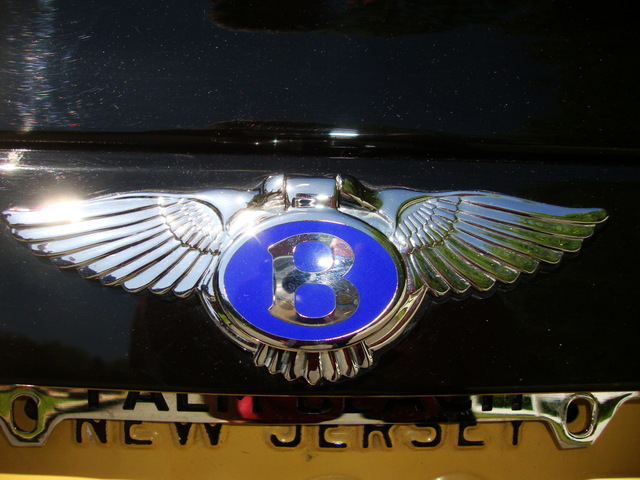 Power Comes From
400 hp turbocharged 6.75L Bentley V8

Giving it a 0 to 60

6.1 seconds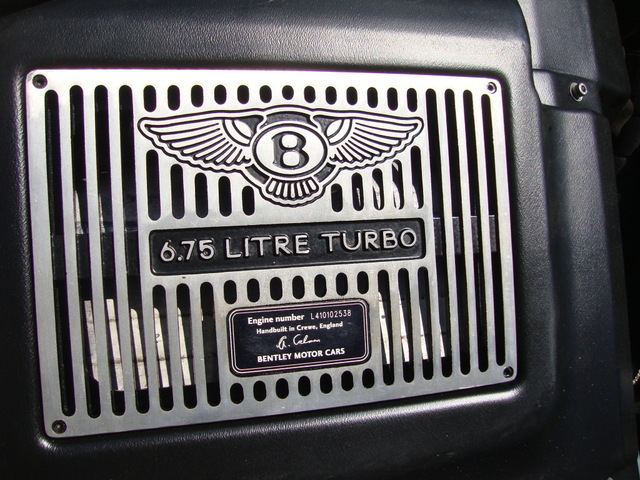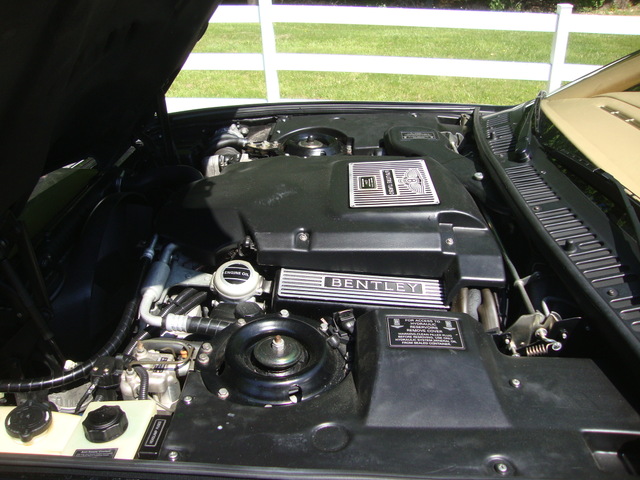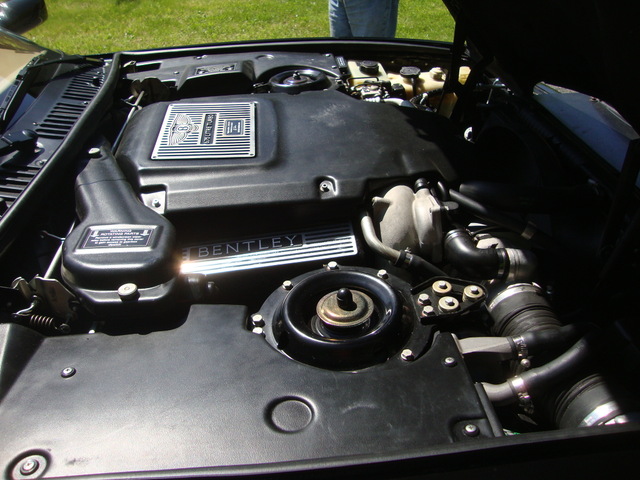 So here is a car with

Long Time History

All the Comfort and amenities you could image

Power

Incredible Looks

Giving this Bentley

An Absolute Must

Super Buy

BUY IT NOW !!

This Bentley is Located in Hiberina,NJ 07842

Please understand I don't own this Bentley personally

I am a full time broker selling for a customer

My goal is to bring the buyer and seller together

I do my very best to tell you what I know

I encourage and very much support a pre-buy inspection

Do You Need Help Marketing Your

Equipment, Boat, Plane, Car or Truck?



Person Information
First Name *
Email *
Options
Check all that apply: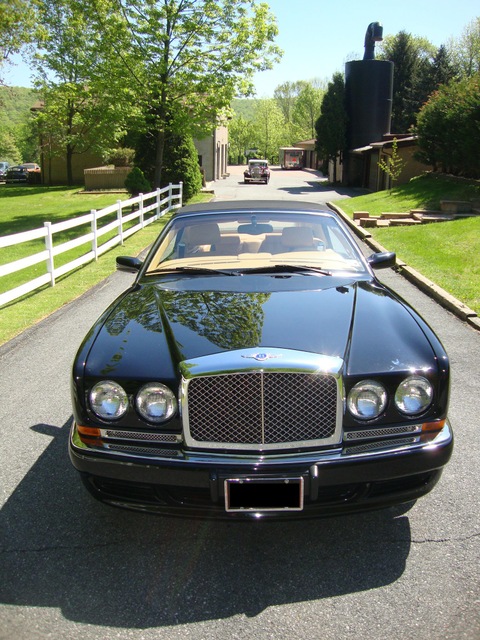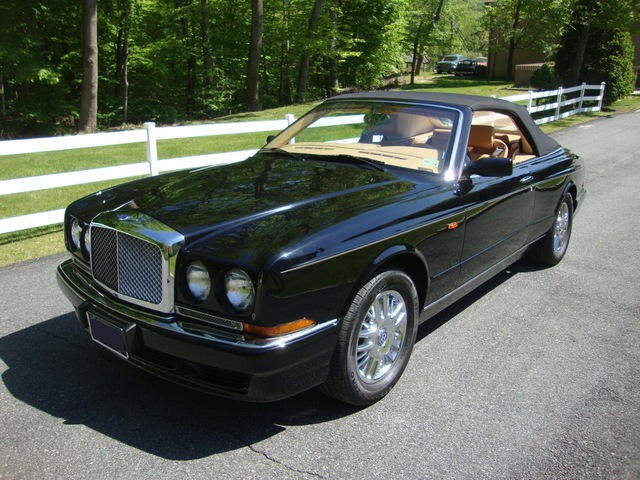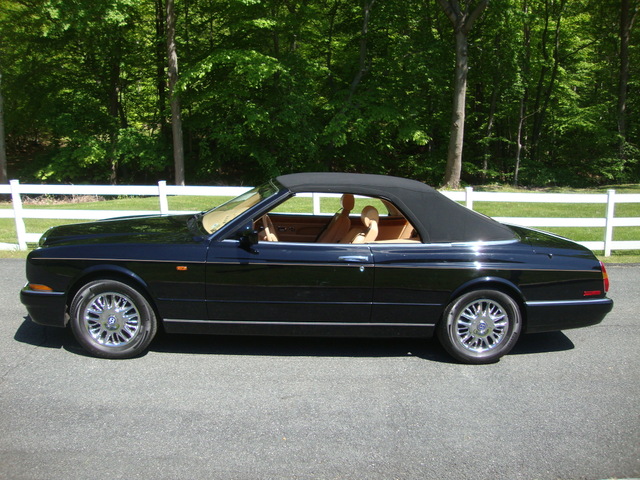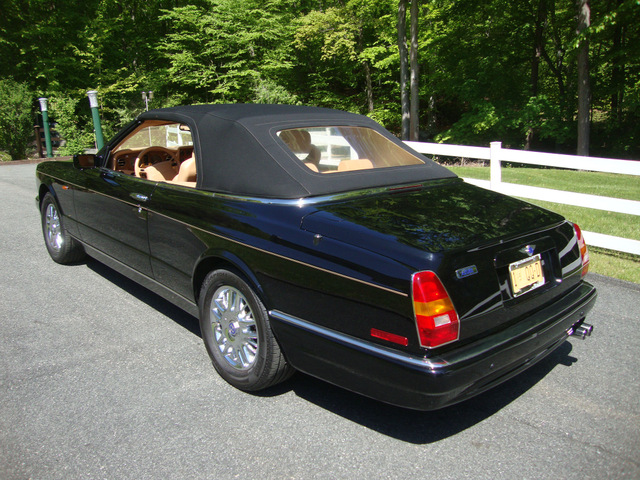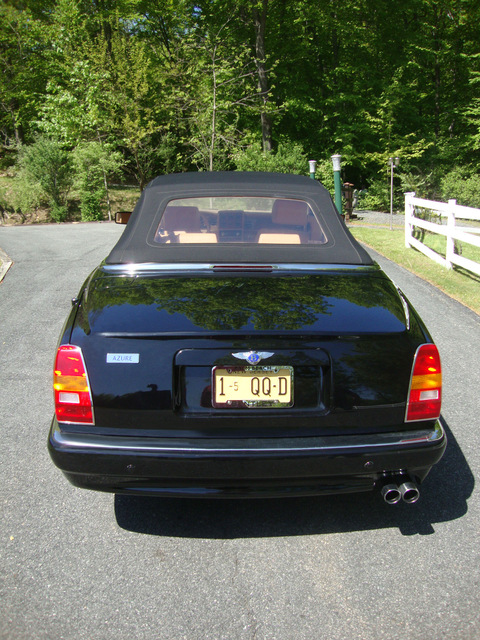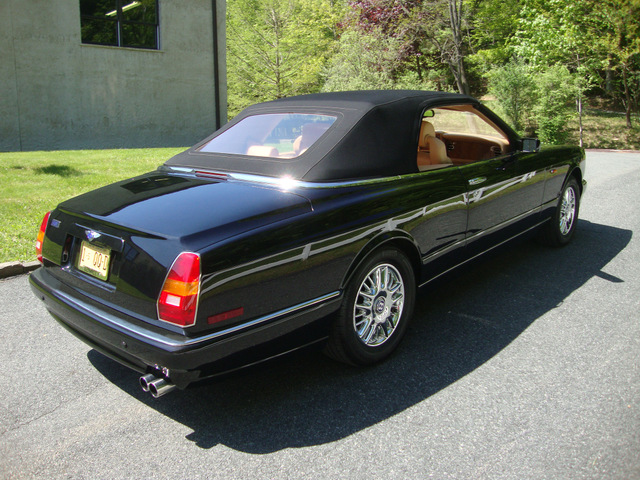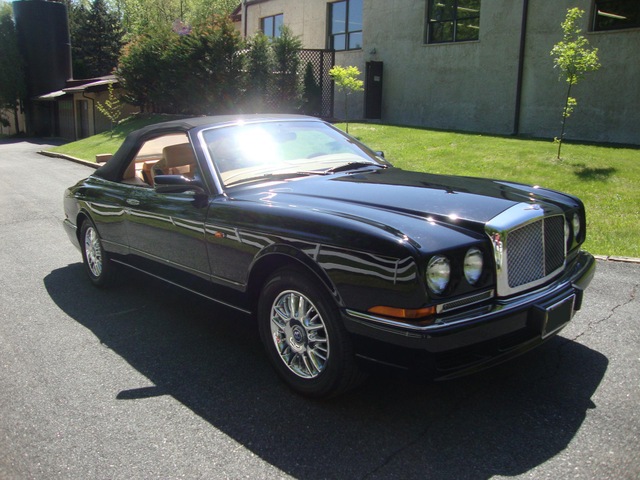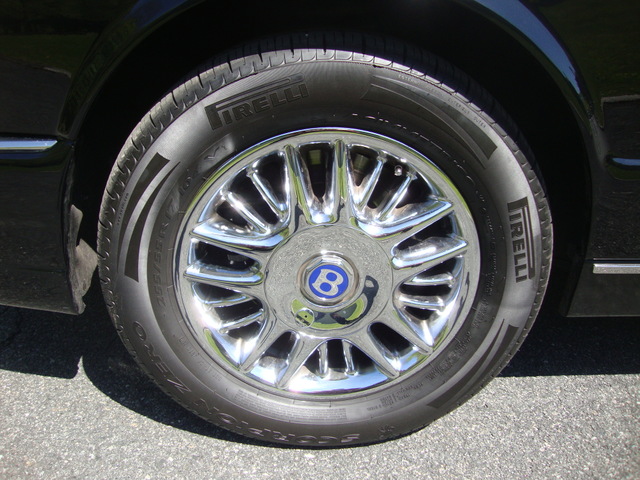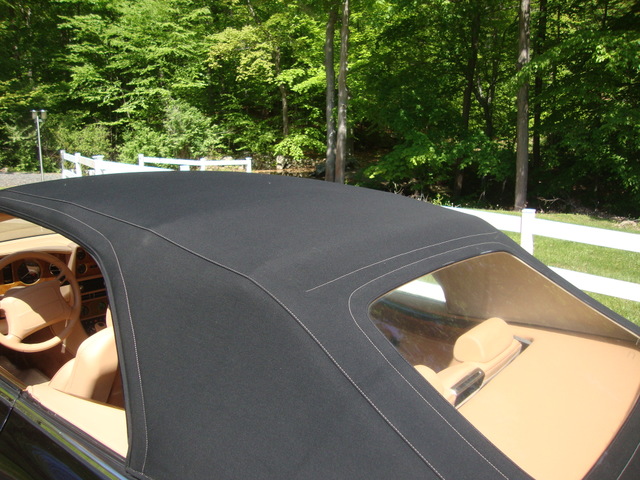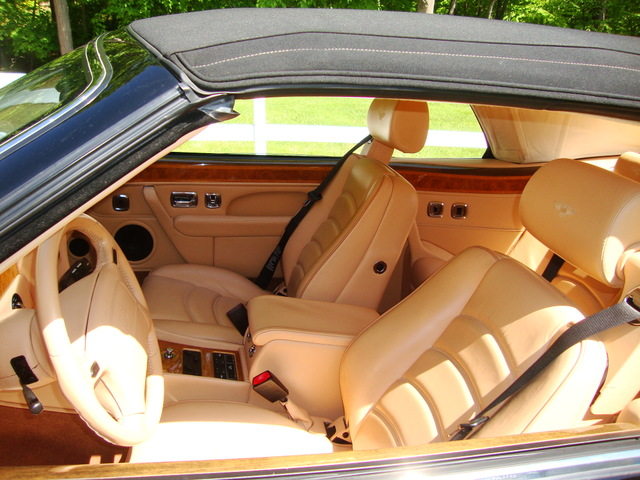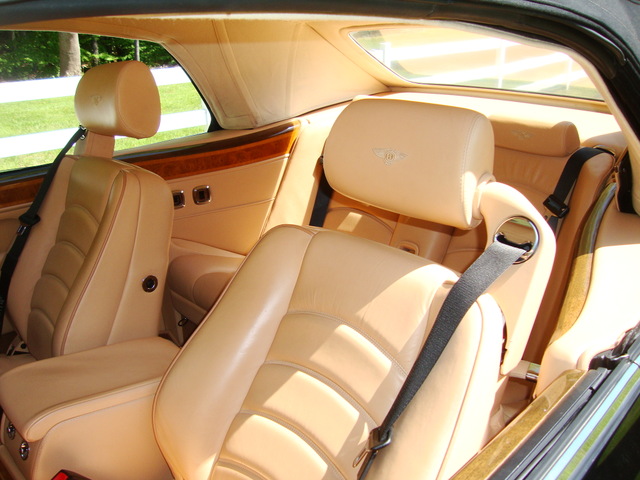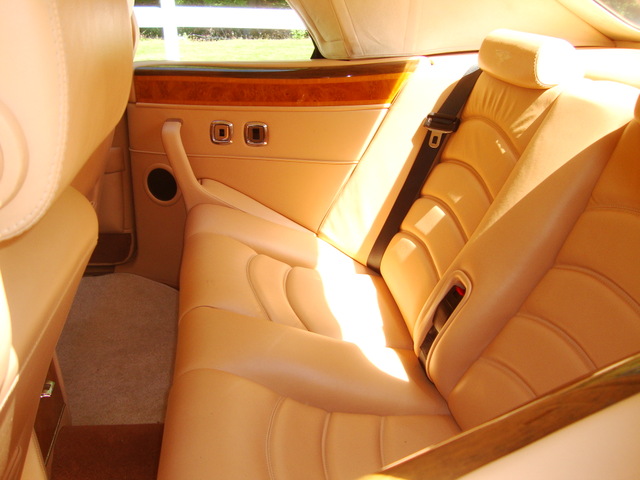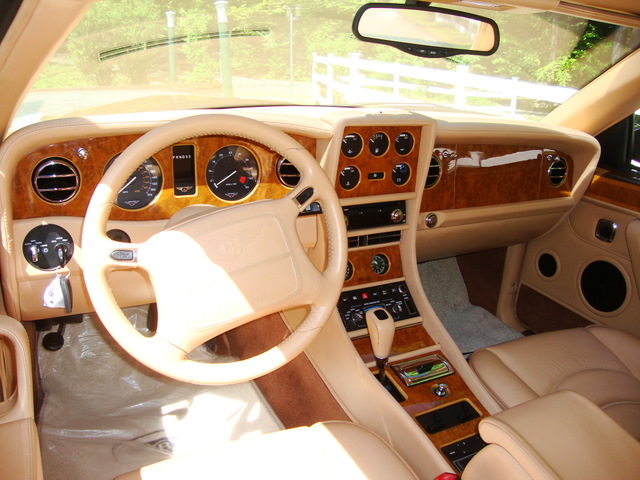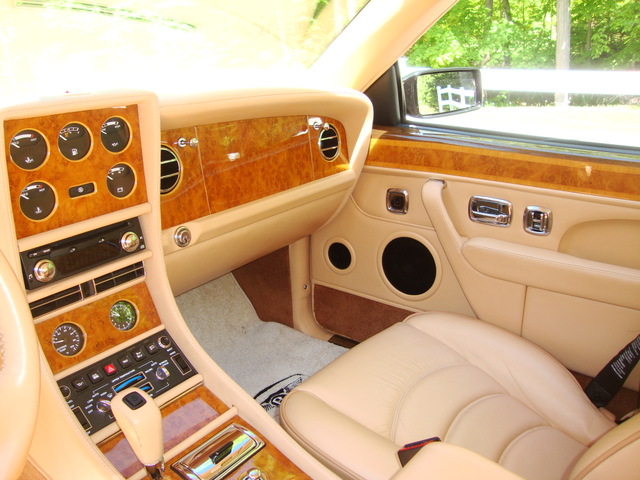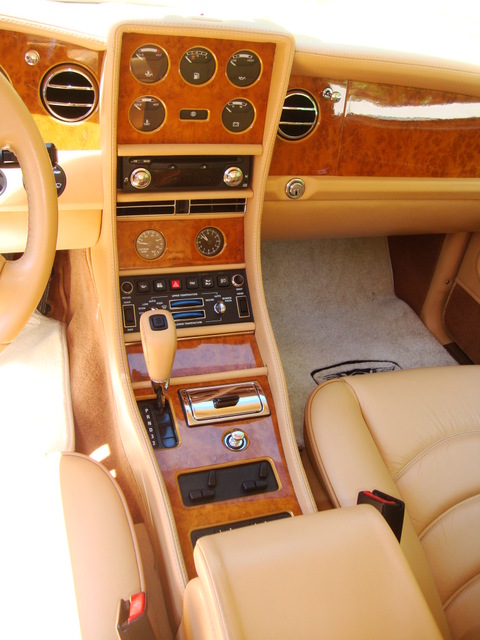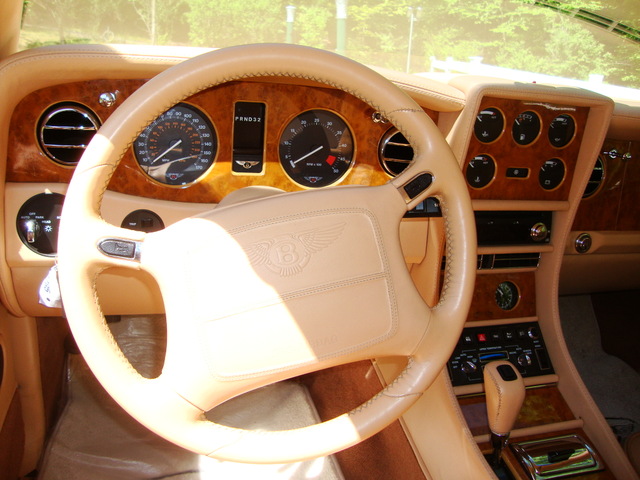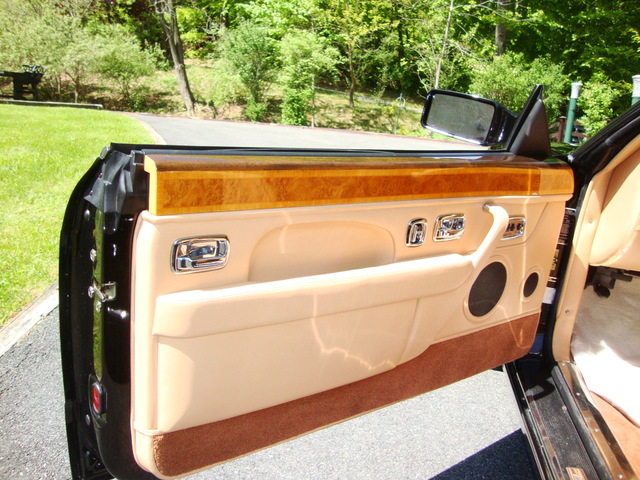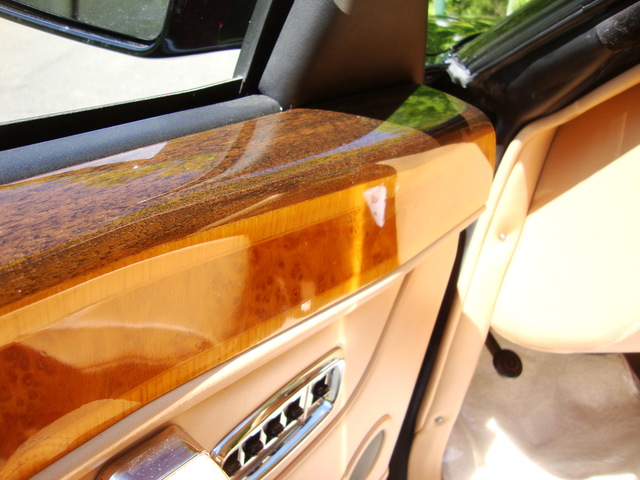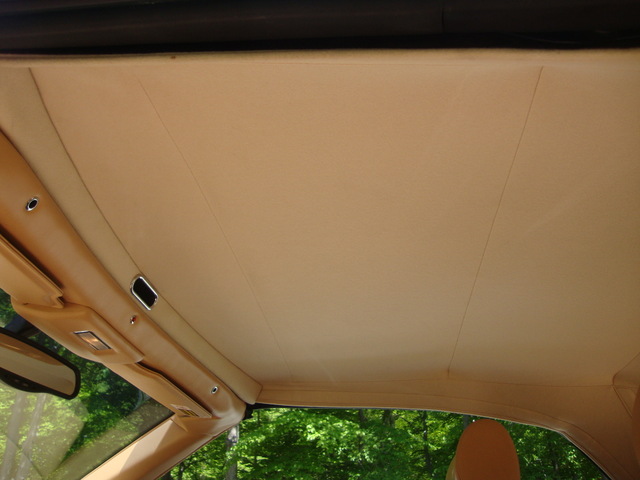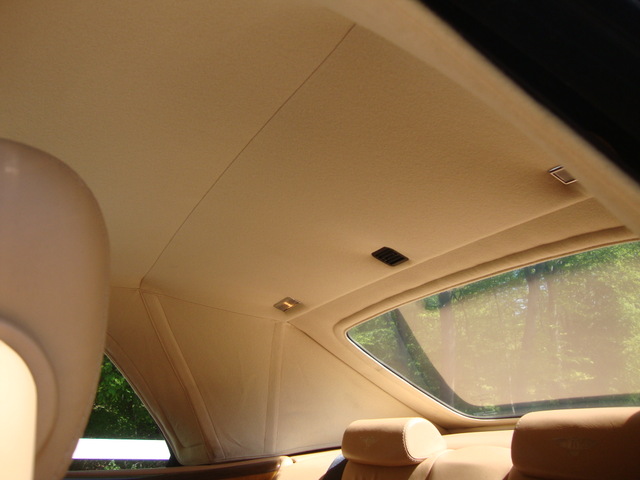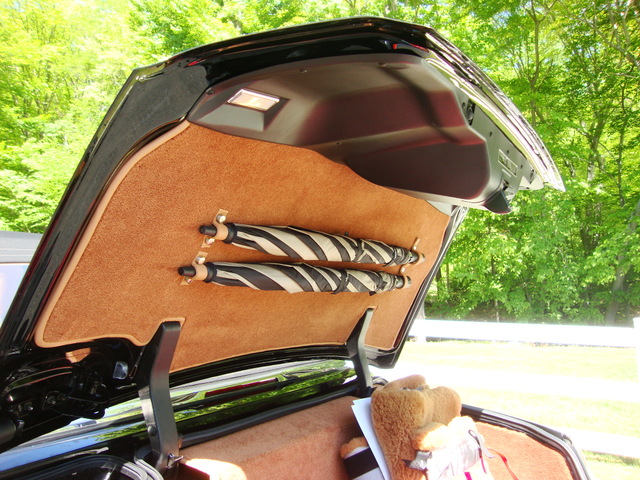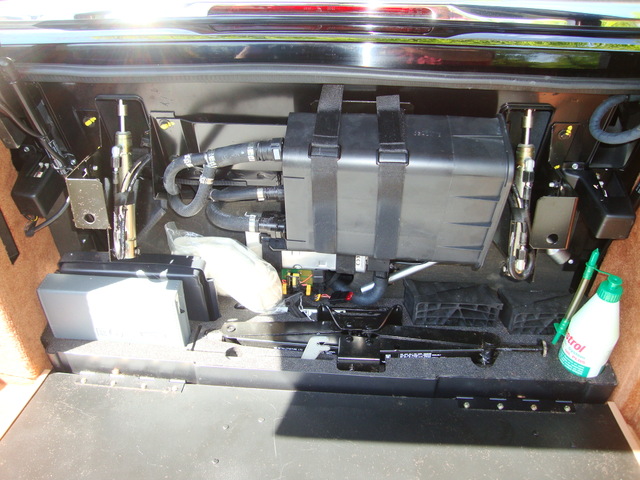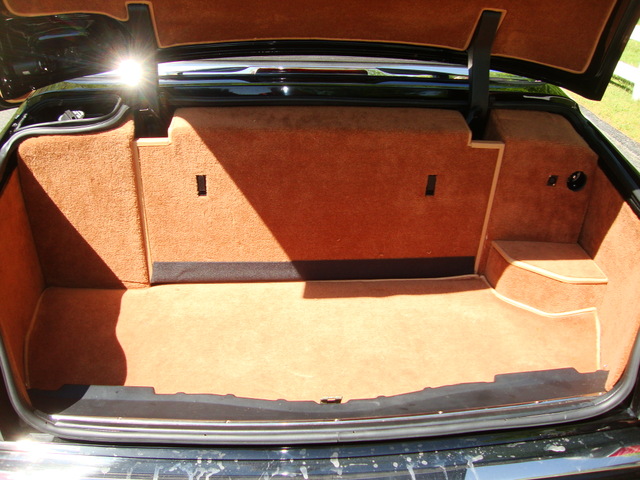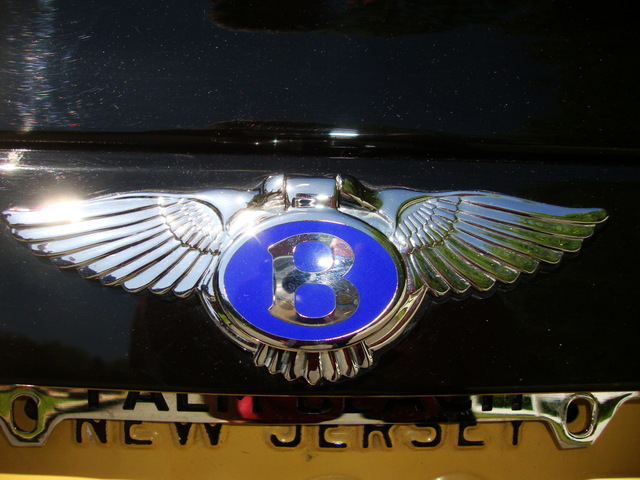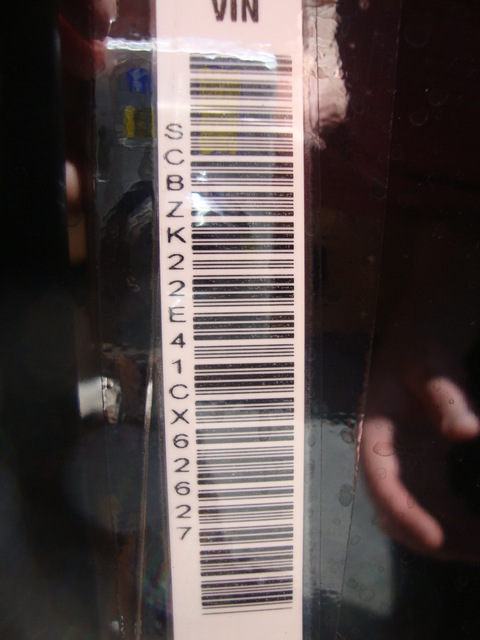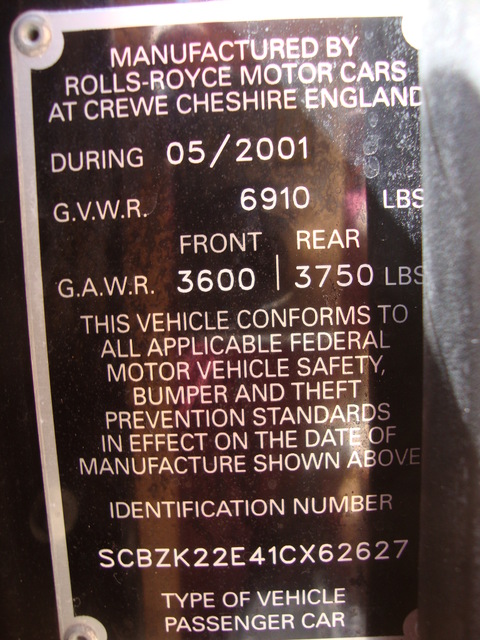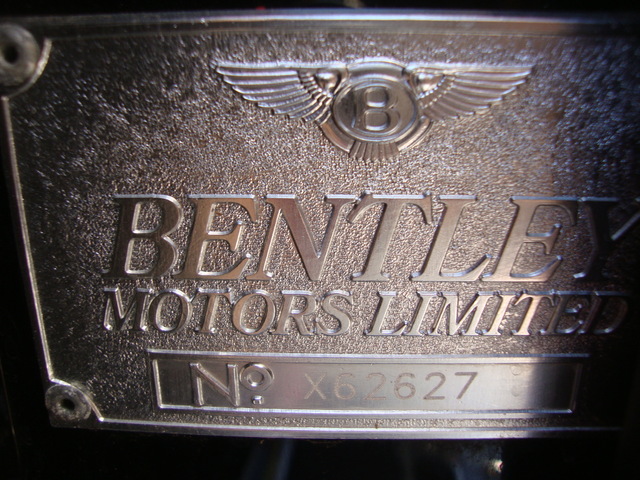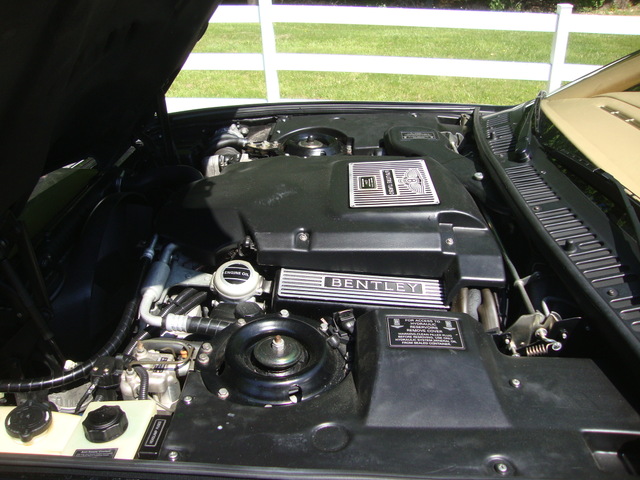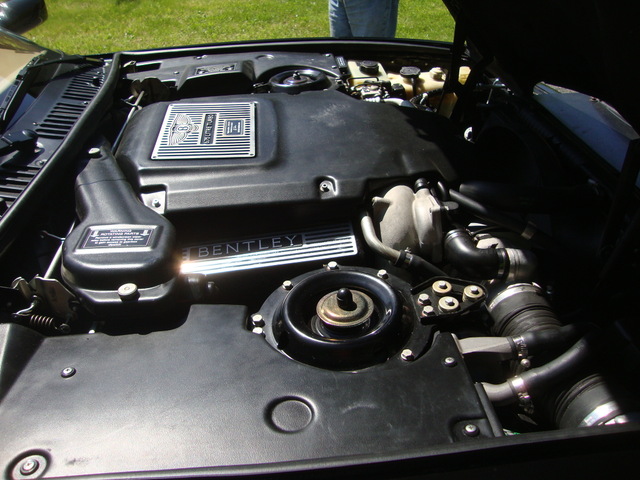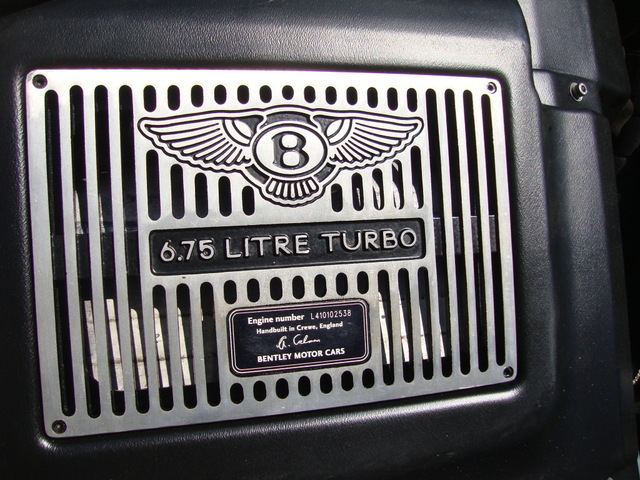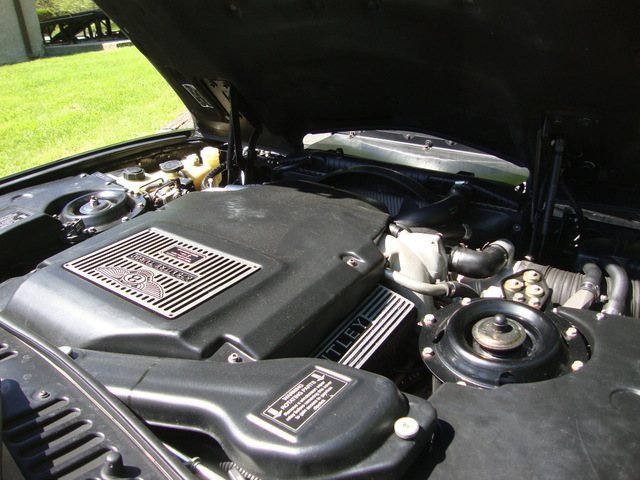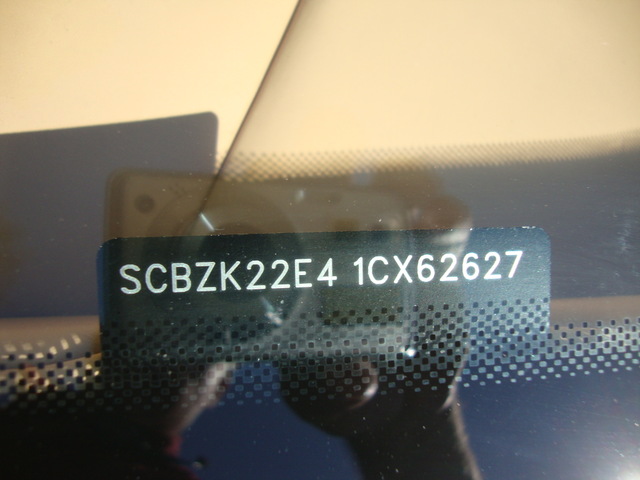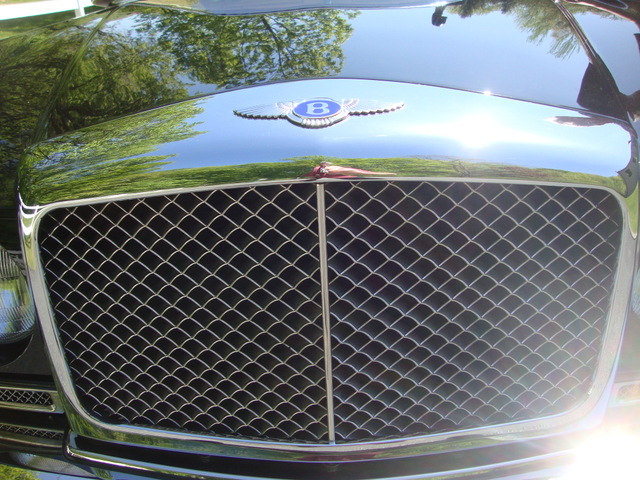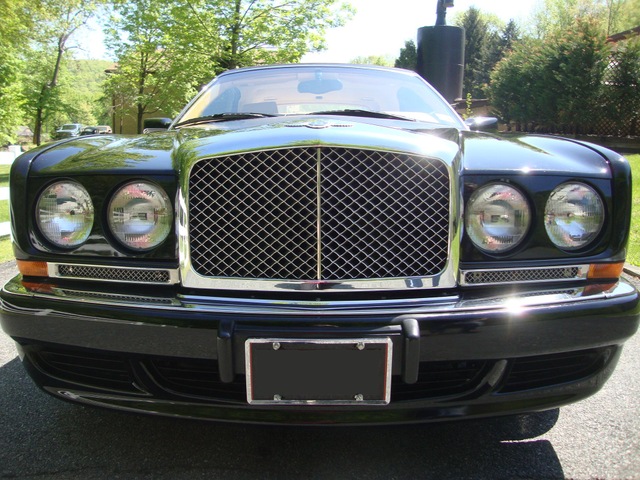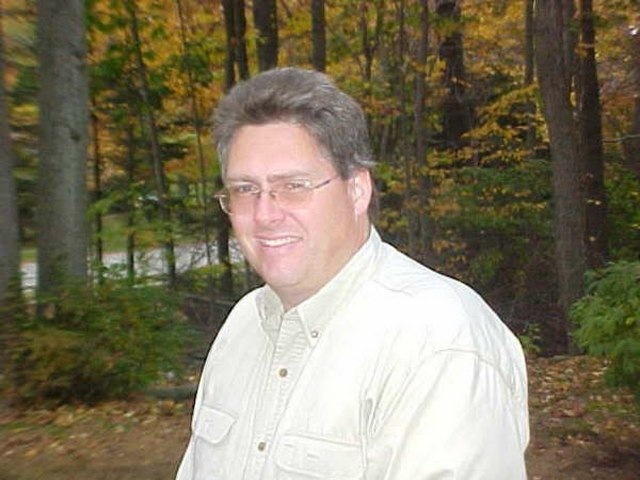 Call Me

973-886-3020

Jay Trevorrow

jay@ironmartonline.com

Best Time to Reach Me

Monday ~ Saturday

8:00 am to 5:30 pm ~Dinner~ 9:00 pm to 12:00 pm

Sunday 12 to 10 pm