Used Conveyor For Sale |Stacker for sale | Electric Stacker 26 x 24 | small Aggrated material Stacker| ironmartonline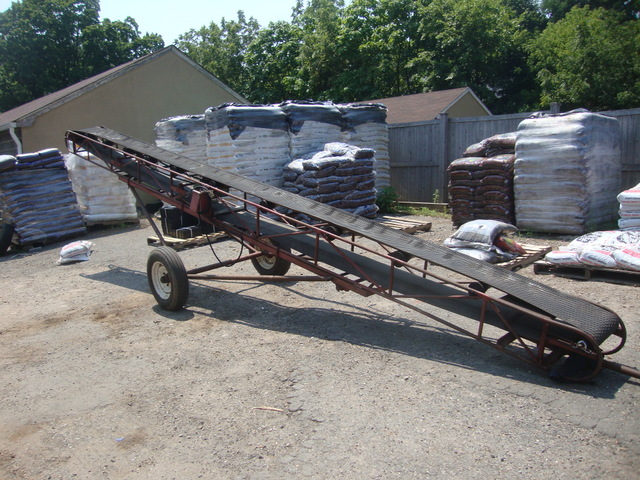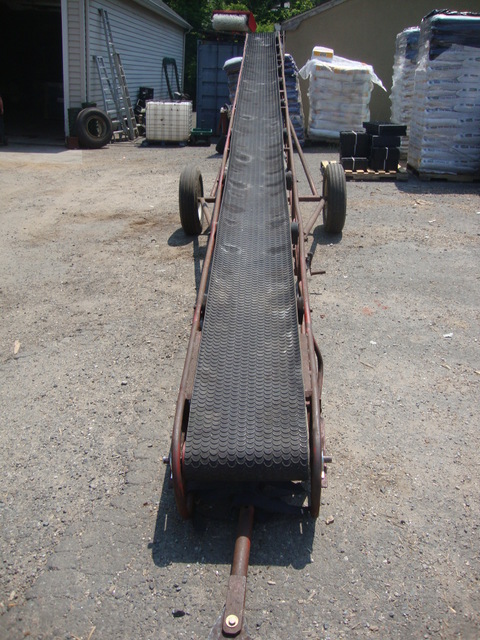 Stacker for sale





There's nothing like American ingenuity.

Give us a problem,

and sooner or later,

we'll find an ingenious solution to it.

Heck, we'll even solve problems

you didn't even know you had.

Exhibit "A" would be this Conveyor/Stacker.

It's not the product of International Harvester, John Deere,

or some other enormous company.

It's the simple

– and well-built –

solution devised by an average Joe

to solve an everyday problem.

And, we dare say, it works pretty well.


This is a simple machine,

with very straightforward specifications.

It runs on an electric motor,

and measures 26 feet long by 24 inches wide.

very well-built,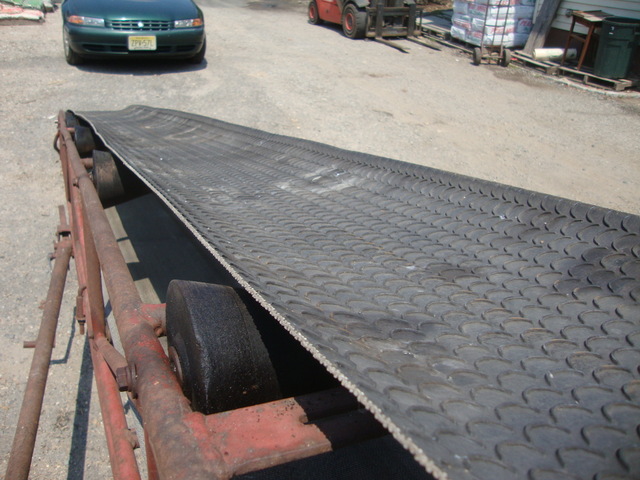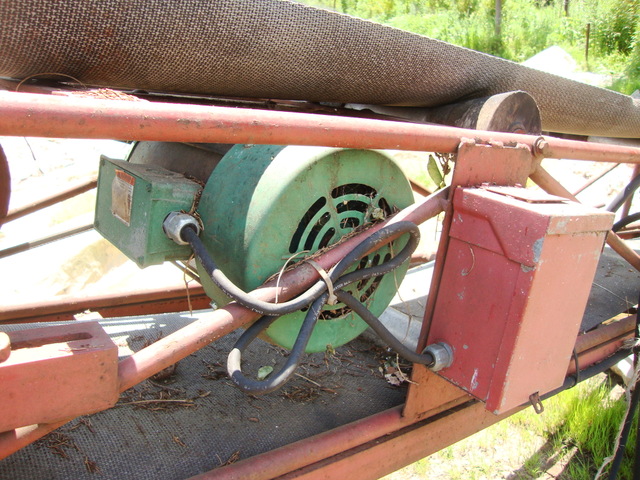 That's a minor issue, however,

especially when stacked up against

the versatility of this conveyor.

It can be used to move and stack

a variety of materials,

from logs and firewood

to small hay bales and bags of topsoil.

It will save you time,

save your back,

and just might save your sanity.

Call today for more information,

or to arrange an in-person appointment.


BUY IT NOW !!

This piece is Located in Florham Park, NJ 07932

Please understand I don't own this Conveyor/Stacker personally

I am a full time broker selling for a customer

My goal is to bring the buyer and seller together

I do my very best to tell you what I know

I encourage and very much support a pre-buy inspection

Do You Need Help Marketing Your

Equipment, Boat, Plane, Car or Truck?



Person Information
First Name *
Email *
Options
Check all that apply:

| | | |
| --- | --- | --- |
| | | Buyer |

| | | |
| --- | --- | --- |
| | | Seller |

| | | |
| --- | --- | --- |
| | | Both |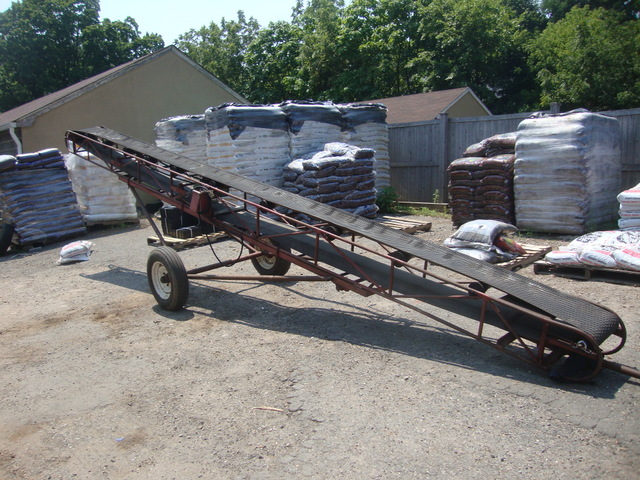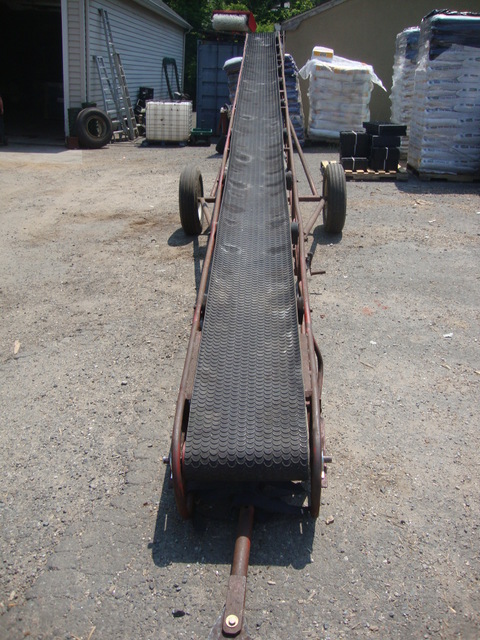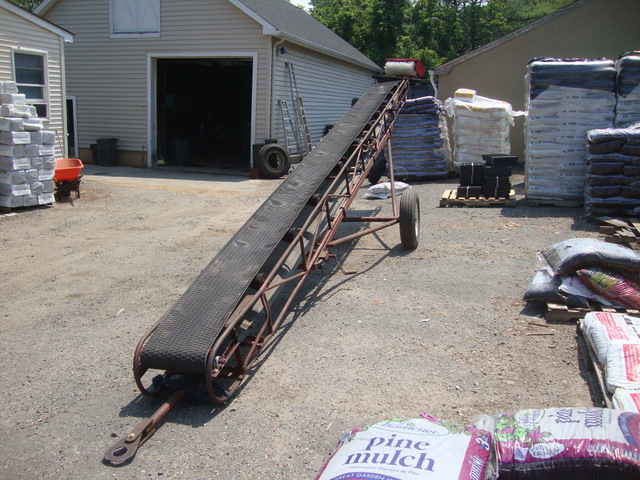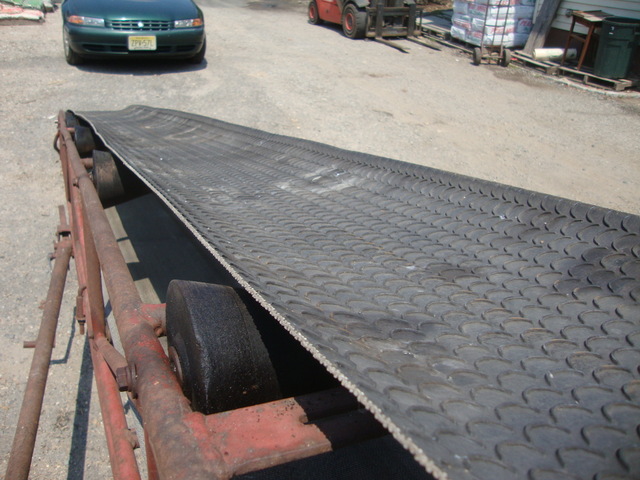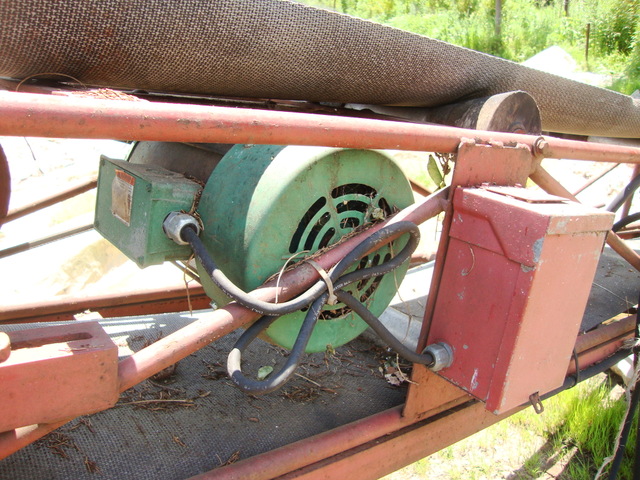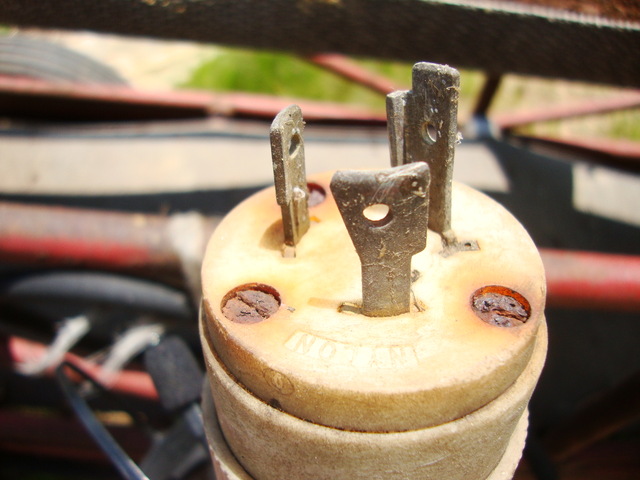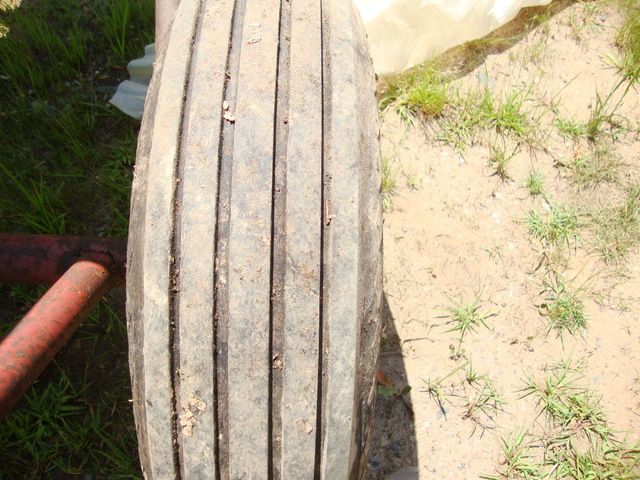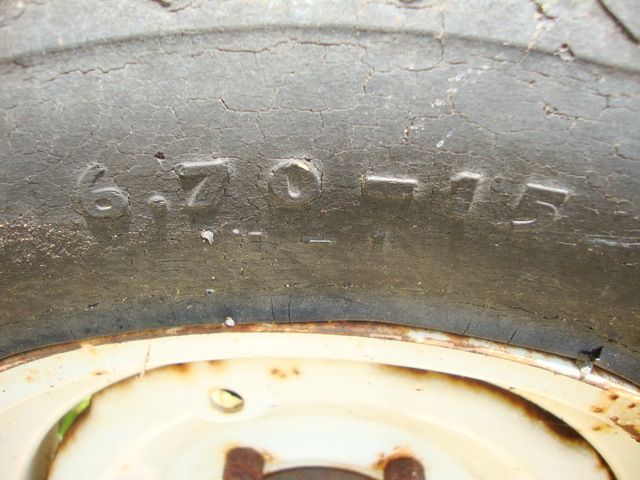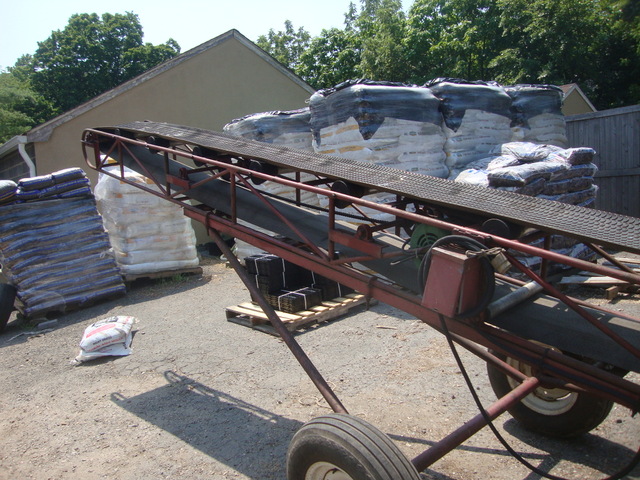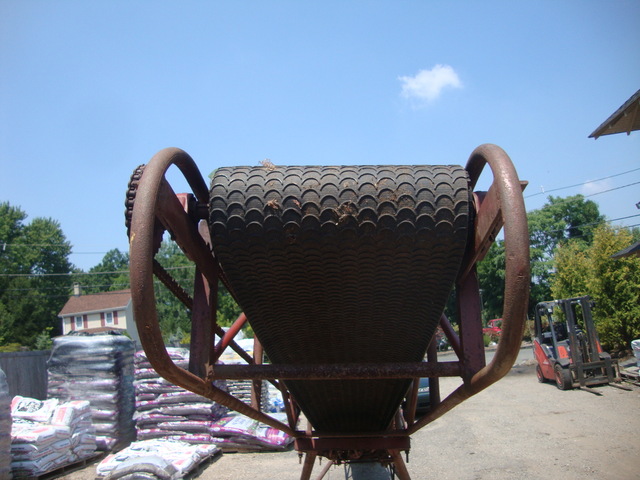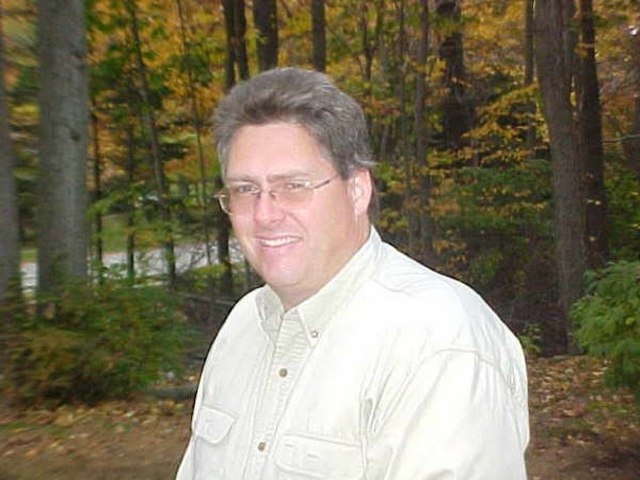 Jay on Face Book



Call Me

973-886-3020

Jay Trevorrow

jay@ironmartonline.com

Best Time to Reach Me

Monday ~ Saturday

8:00 am to 5:30 pm ~Dinner~ 9:00 pm to 12:00 pm

Sunday 12 to 10 pm