Delorean car for sale | DMC-12 low mileage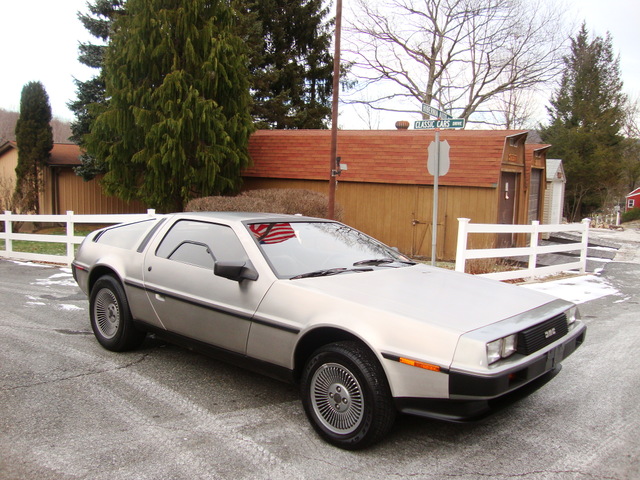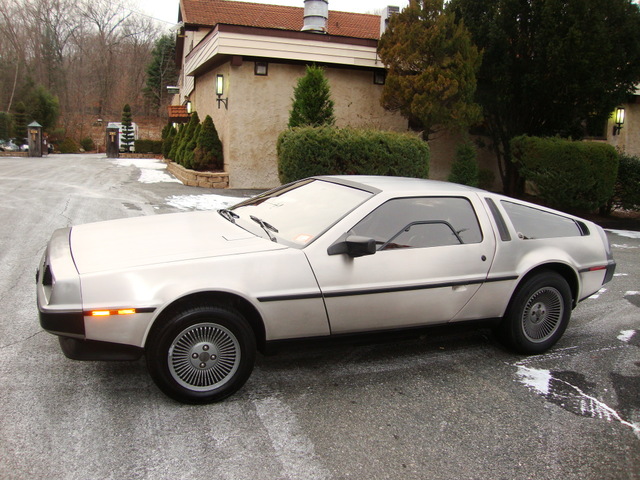 "The Delorean"

Better Known as

DMC

Delorean Motor Company

Founder

John Zachary DeLorean

Born in Detroit, Michigan

January 6, 1925

Died

March 19, 2005

Summit NJ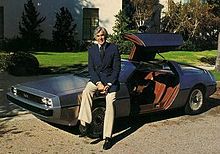 John Delorean

was a very well accomplished

American engineer and executive in the U.S. automobile industry

most notably with General Motors

He was known for developing

The Pontiac GTO muscle car

The Pontiac Firebird

Pontiac Grand Prix
Of Course

The ever so famous

The DeLorean DMC-12 sports car

which was later featured in the 1985 film

Back to the Future

John's Vision and inspiration

for the

Notably

" Delorean "

Was to create a car

That would last for 20yrs

Little did he know

They would become

a rare

Car Collectors Investment

Grade Automobile

With Only 6,500 known

To Exist

Of The 9,000 originally produced

Year after year

Increasing in value


Here is a great example of

A

High Grade

Investment

"Delorean"

With only 8,300 very low miles

NJ Car

From only a few miles away

where John had Passed away

BUY IT NOW !!

This Delorean is Located in Hibernia,NJ 07842

Please understand I don't own this Delorean personally

I am a full time broker selling for a customer

My goal is to bring the buyer and seller together

I do my very best to tell you what I know

I encourage and very much support a pre-buy inspection

Do You Need Help Marketing Your

Equipment, Boat, Plane, Car or Truck?



Person Information
First Name *
Email *
Options
Check all that apply: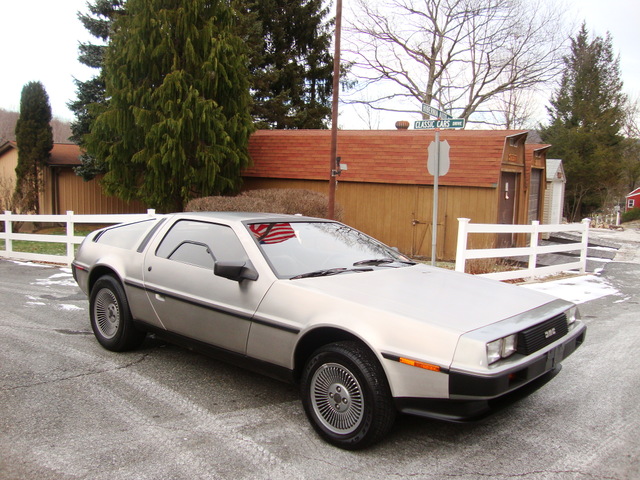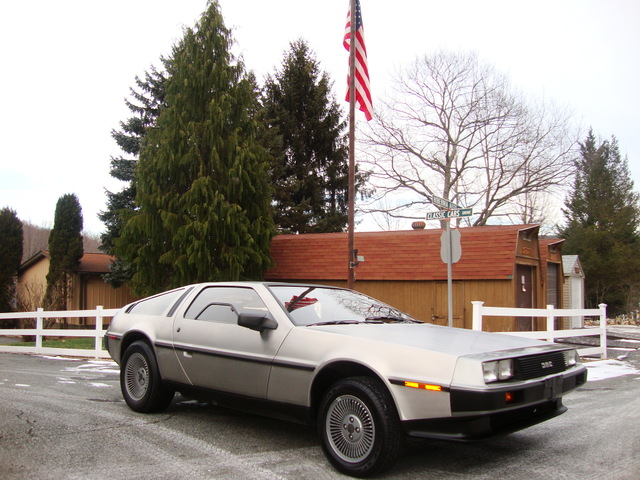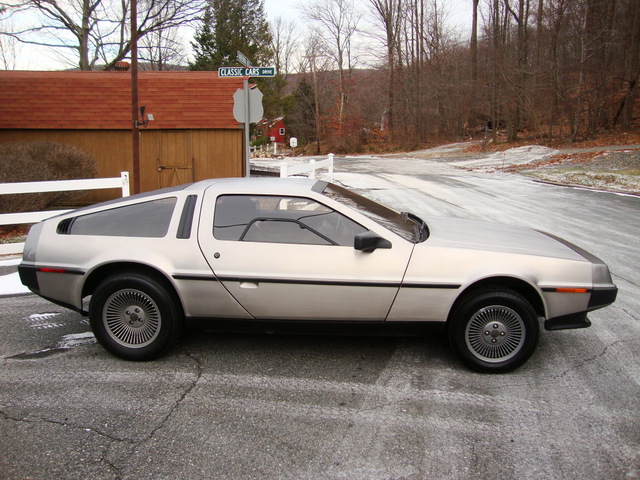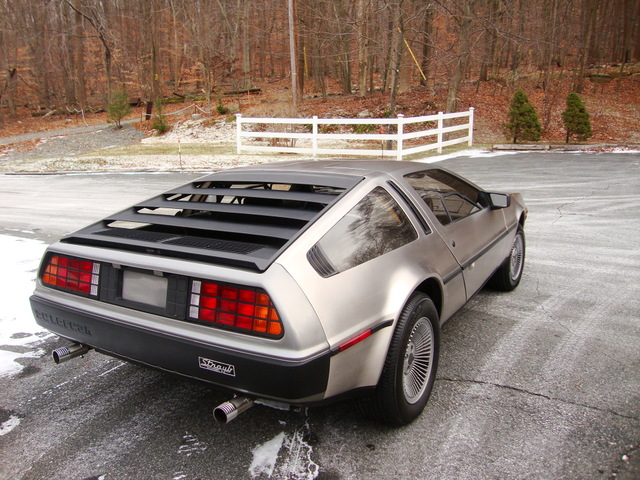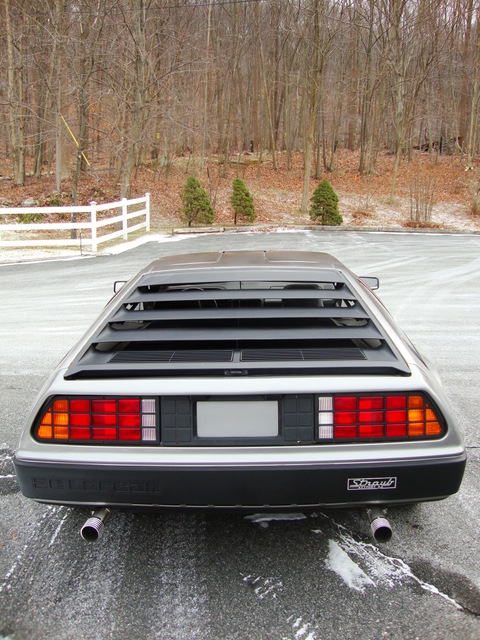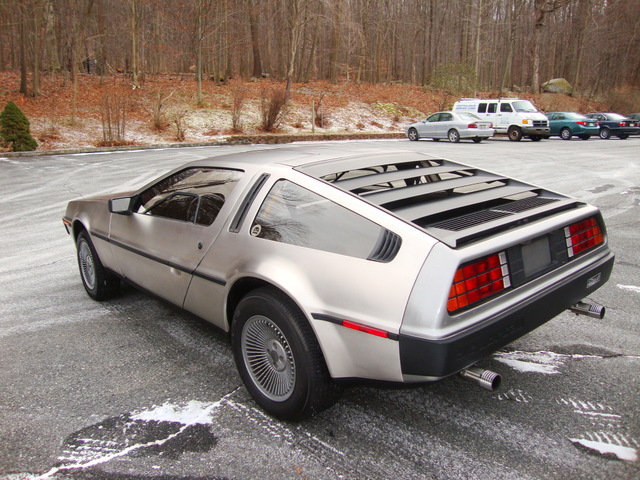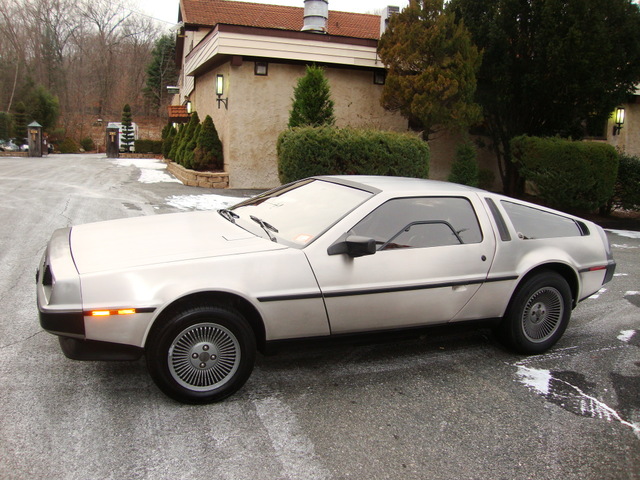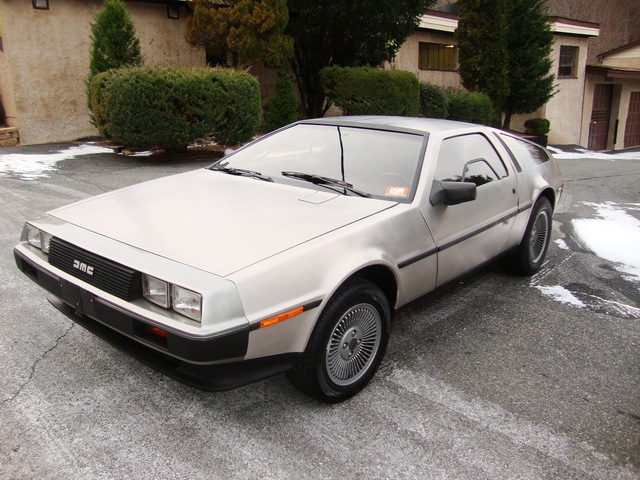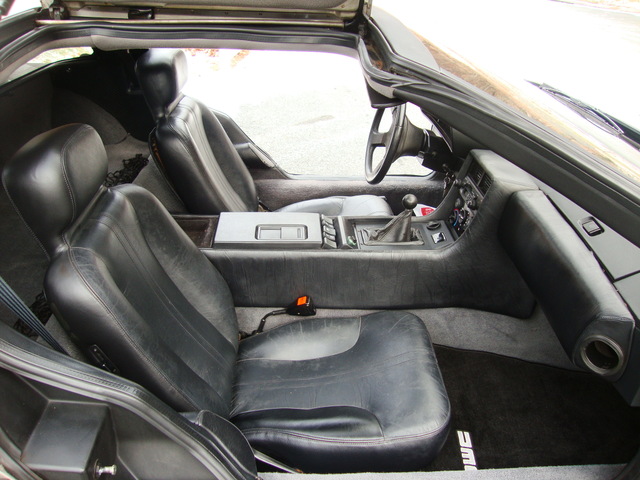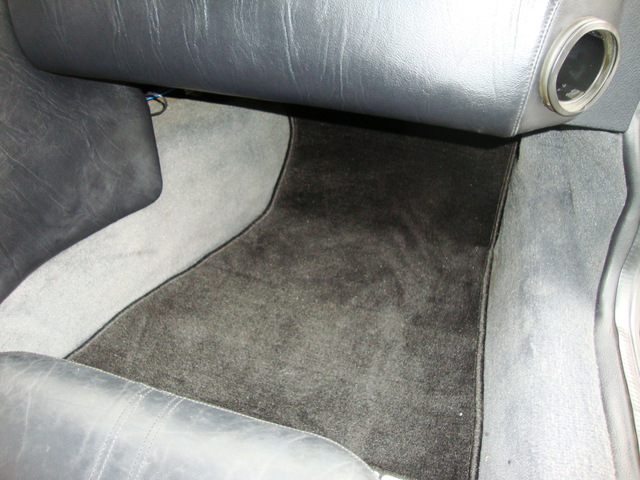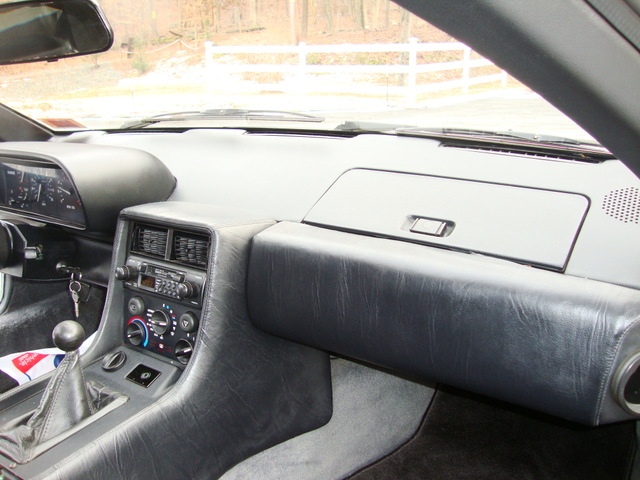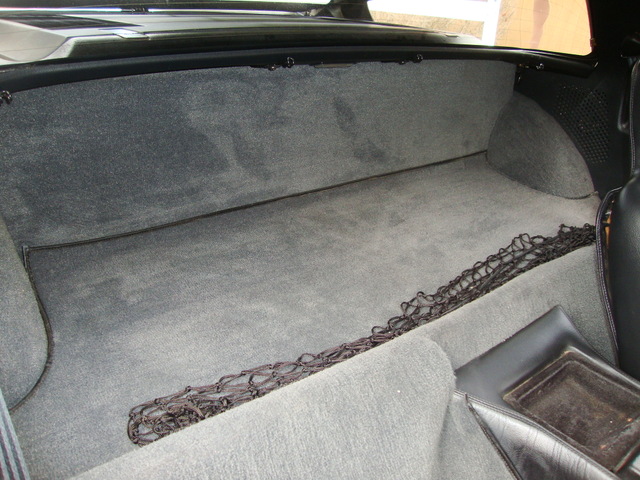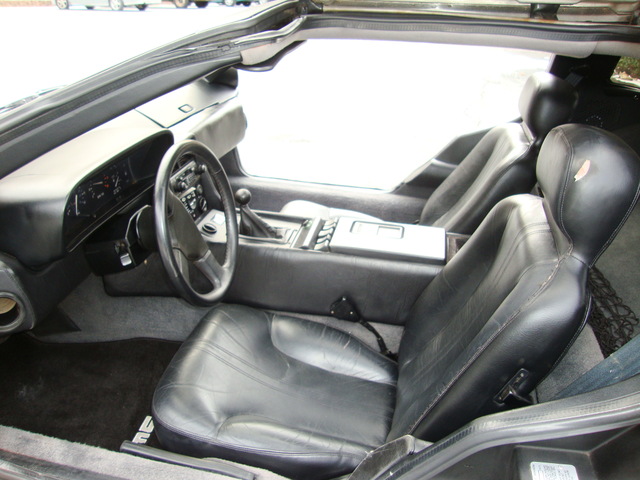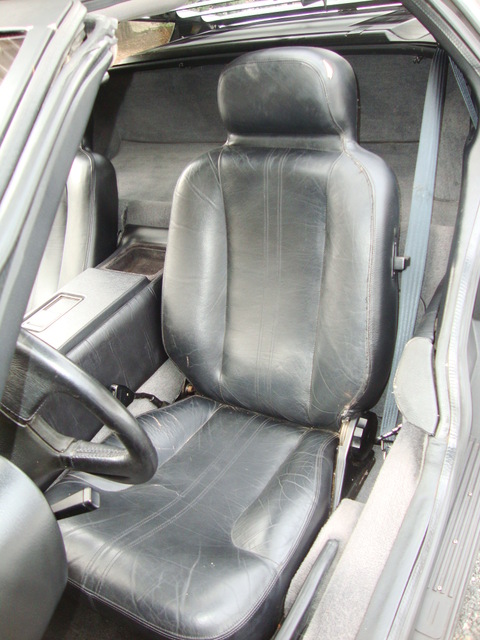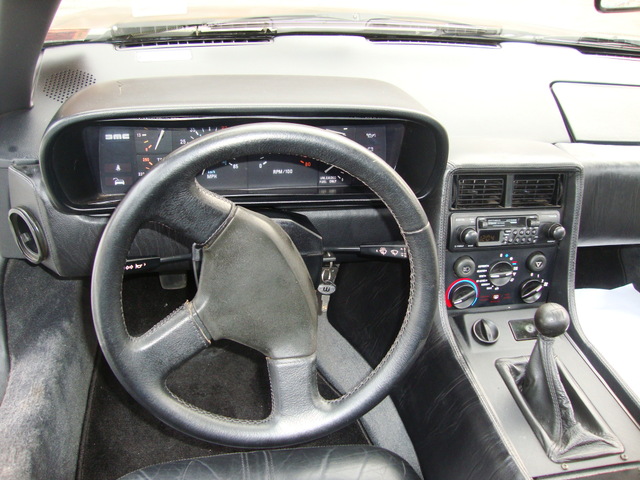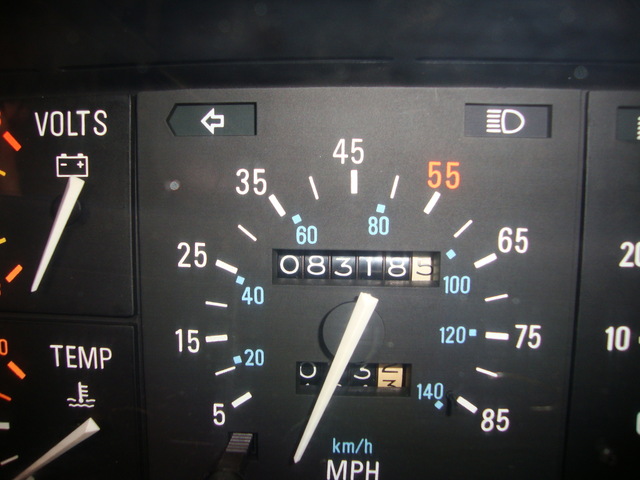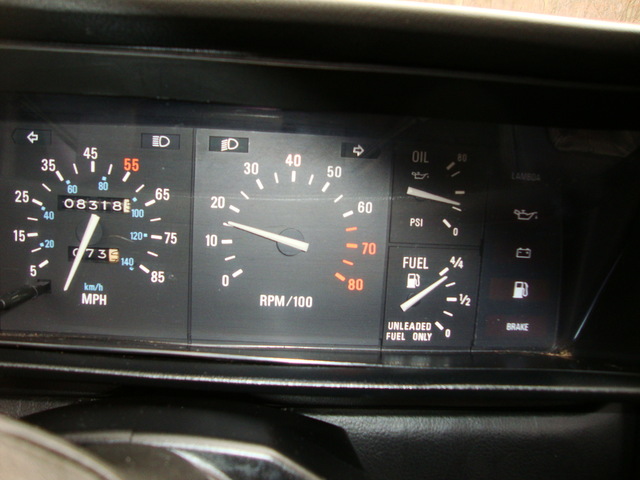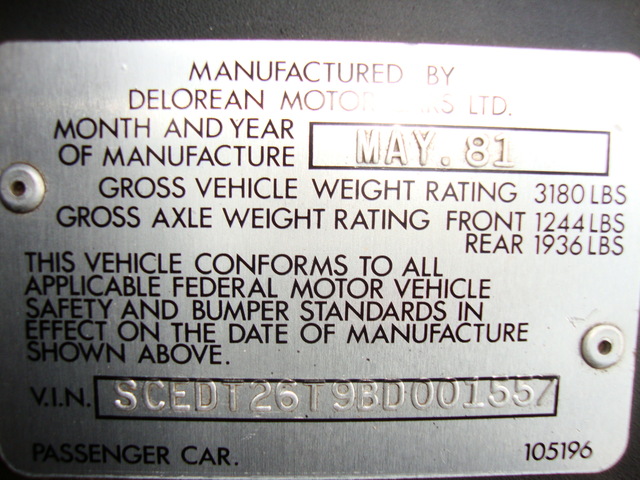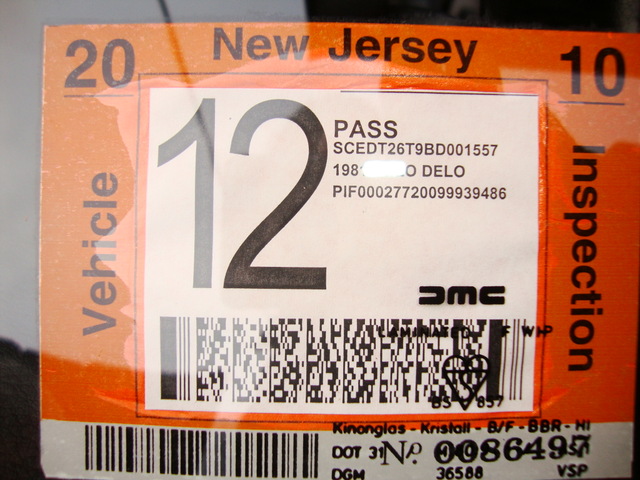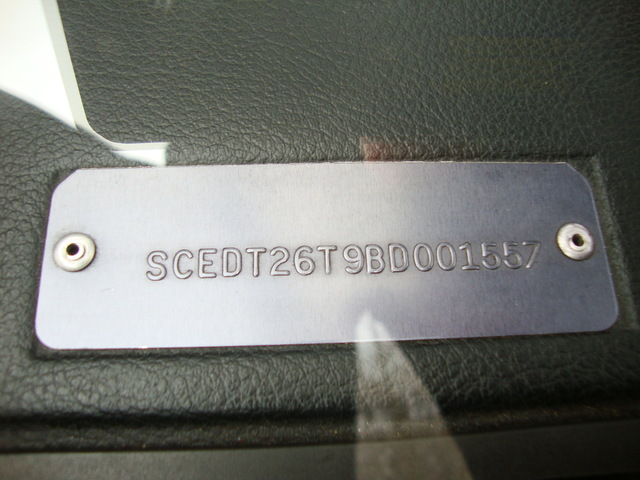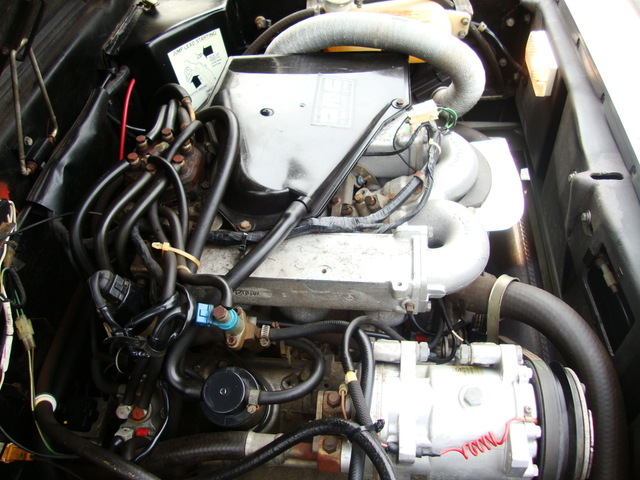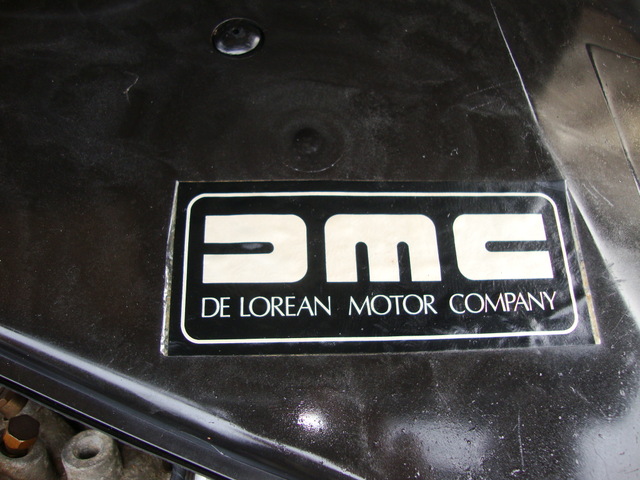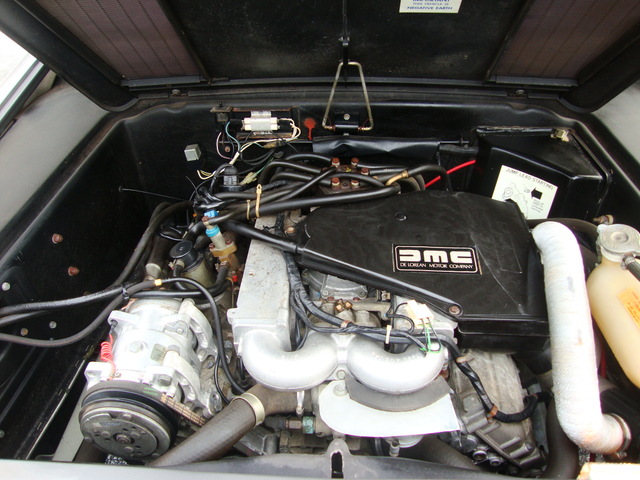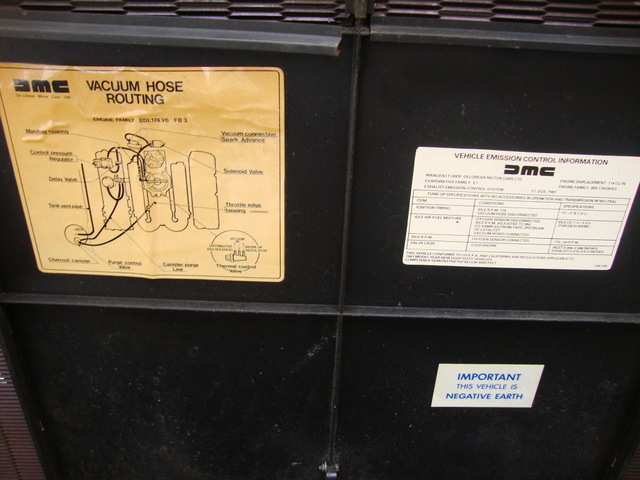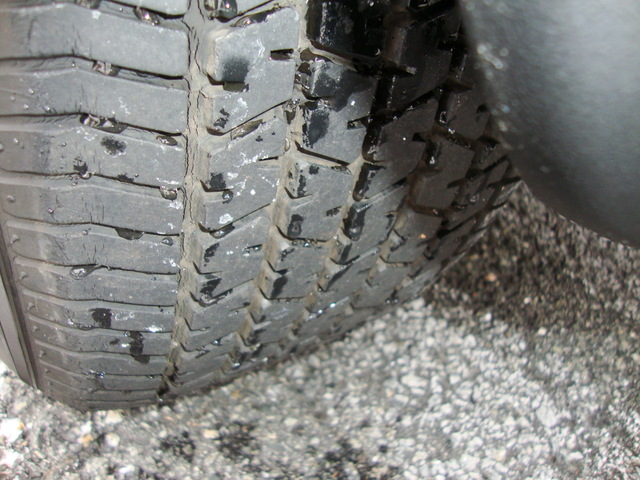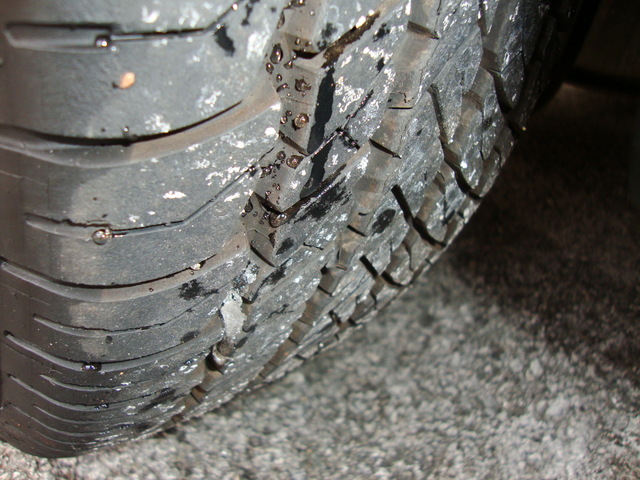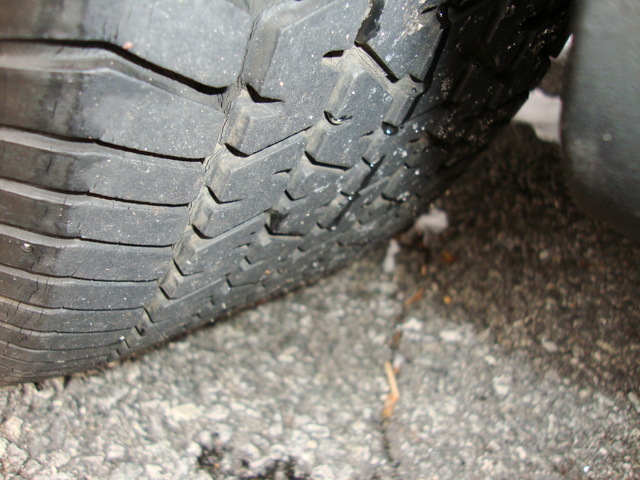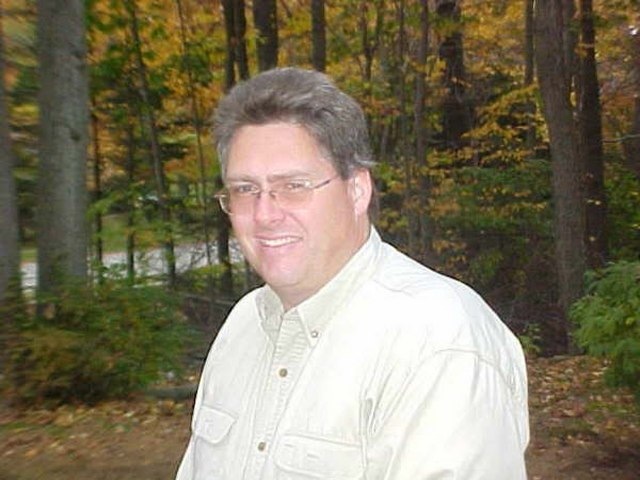 Call Me

973-886-3020

Jay Trevorrow

jay@ironmartonline.com

Best Time to Reach Me

Monday ~ Saturday

8:00 am to 5:30 pm ~Dinner~ 9:00 pm to 12:00 pm

Sunday 12 to 10 pm