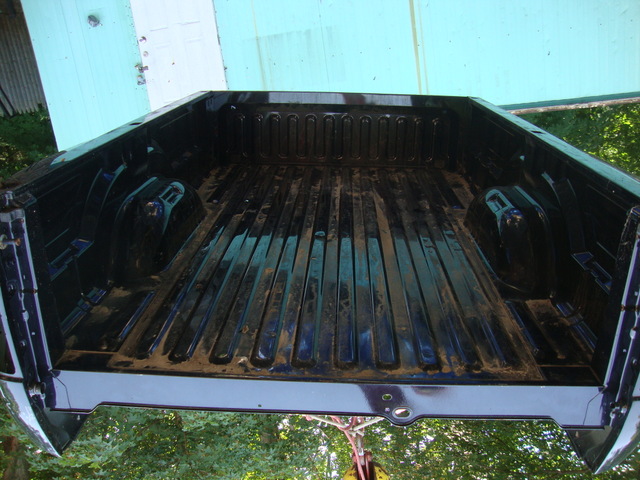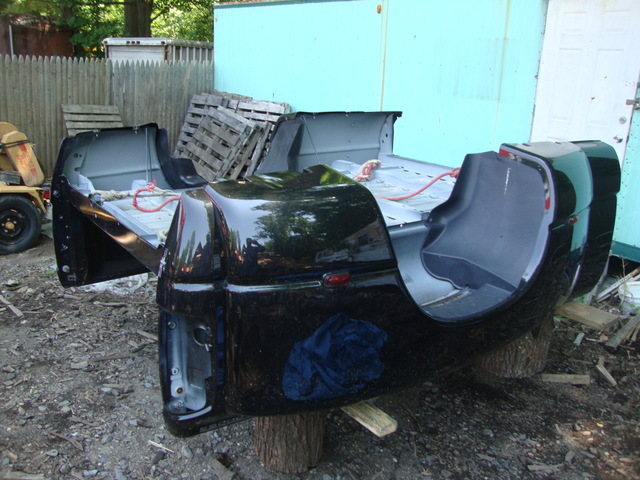 View Our Full Inventory Here

We'll be uncharacteristically brief.

You know, the whole Sgt. Joe Friday,

"Just the facts, m'am" drill.

This bed was taken off a 2009

Dodge Ram 3500 pickup.

It's in very good condition.

Yes, there are some small scratches on the quarter panel,

as you'd expect from a truck bed.

Also, the tailgate is not included.
It will fit models from

the latter half of 2004 through 2009,

and it can be yours for a paltry $1900.00.