Specs for a Walk in 100 Yard Trailer
Specialized Custom Google Search
Please Try Our Customized Search Bar for What Ever You are Looking for
It Produces Great Results
Try it Now !!

Powered by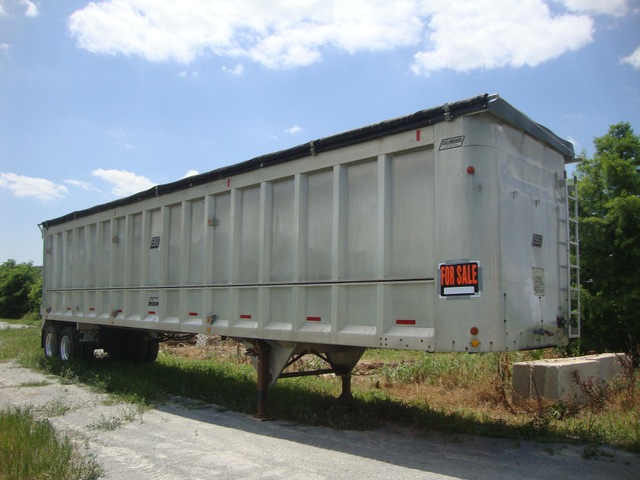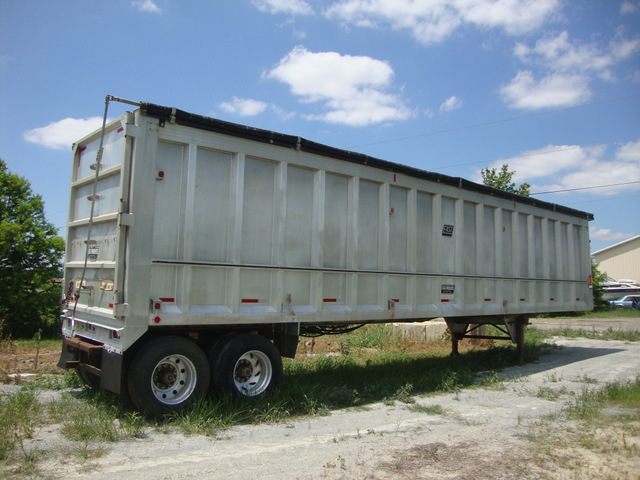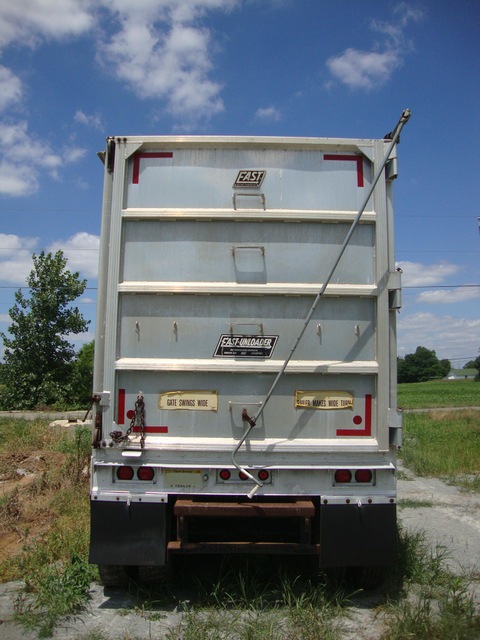 More Trailers Here!

In 1968, East Trailers did what many thought was impossible.

They delivered an aluminum trailer

that was as strong and as capable

as its steel counterparts.

And with each trailer that's rolled off the lines,

they've proven, time and again,

that it's not only the materials that mae the trailer.

East's design history is one

that's built innovation on innovation,

from its Genesis wall design

to aluminum winches.


A "bargain" trailer isn't such a bargain

if it doesn't last you.

That's what sets East Trailers

apart from their competition.

Not only do you save money up front,

you get a better ROI

because over time,

an East Trailer holds up

to the biggest, toughest loads,

proving its worth for the long haul,

and the long term.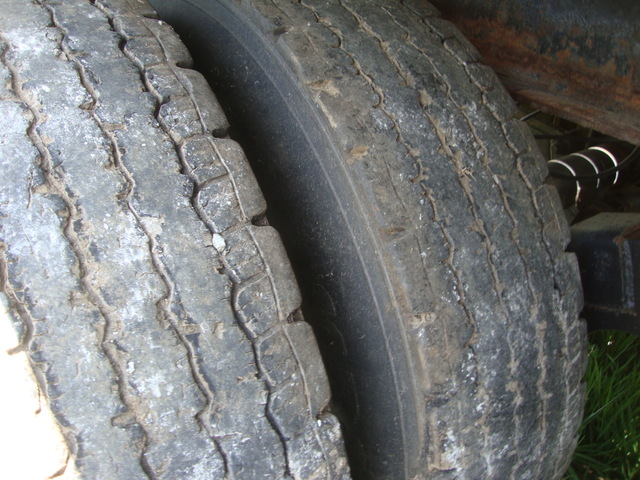 This is a 1992 East 100 yard

walk-in Live Floor trailer.

It has only had two owners,

both of whom have

taken great care of the trailer.

For its entire service life,

it has been used exclusively

to haul mulch.

The current owner

recently installed new brake shoes

and brake chambers.

It still has its original floor;

both that, and the tarp,

are in excellent condition.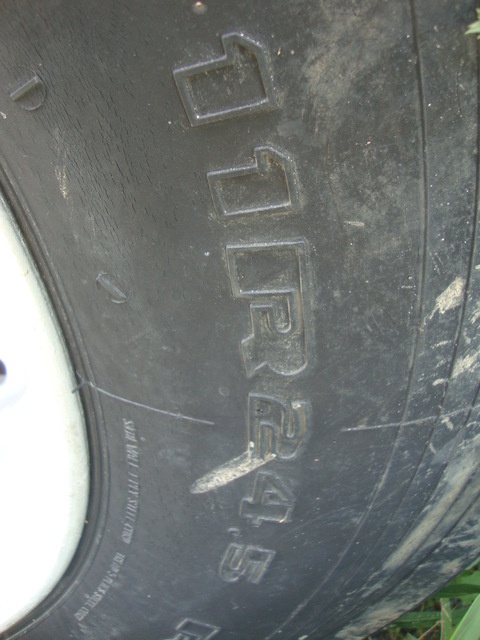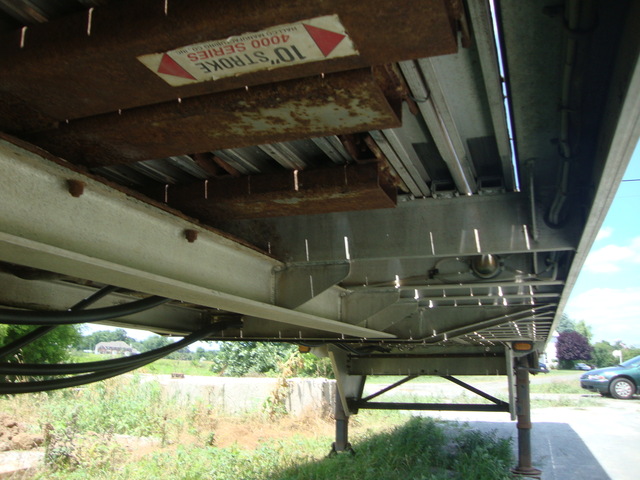 There's a reason why trailer owners

have relied on East Trailers

for over 40 years.

East delivers.

Not just your payloads.

They deliver less downtime

and fewer repairs,

adding up to a longer service life

and increased productivity,

without the headaches and hassles.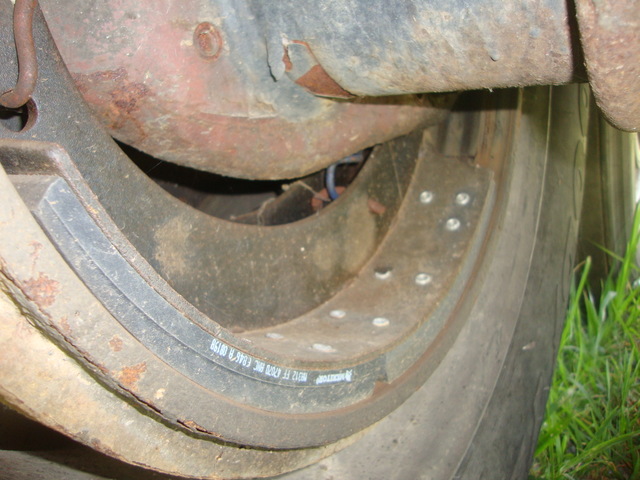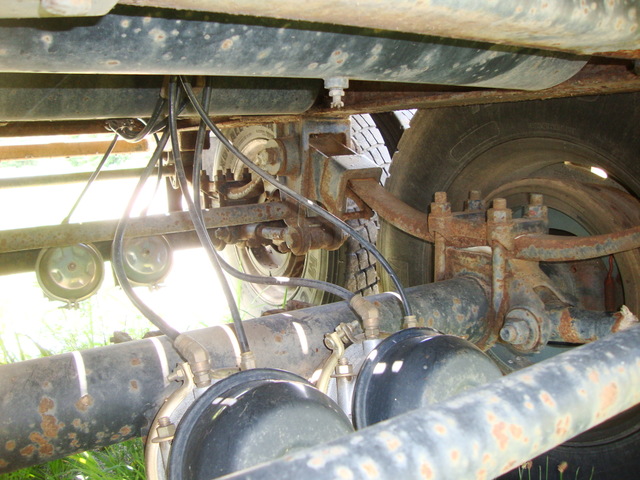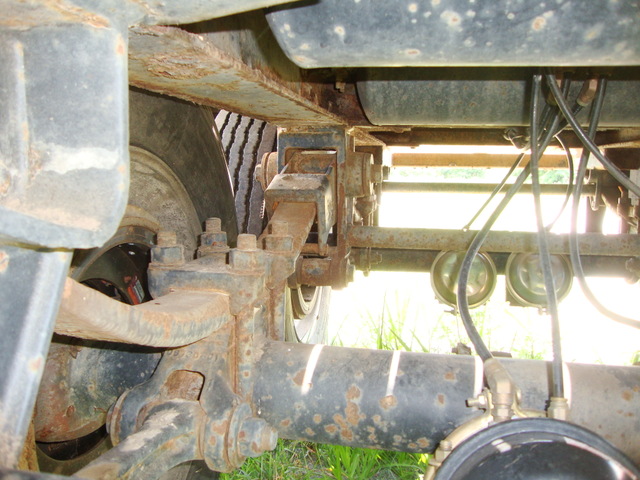 BUY IT NOW !!

This Trailer is Located in Columbus, NJ 08022

Please understand I don't own this East Trailer personally

I am a full time broker selling for a customer

My goal is to bring the buyer and seller together

I do my very best to tell you what I know

I encourage and very much support a pre-buy inspection

Do You Need Help Marketing Your

Equipment, Boat, Plane, Car or Truck?



Person Information
First Name *
Email *
Options
Check all that apply: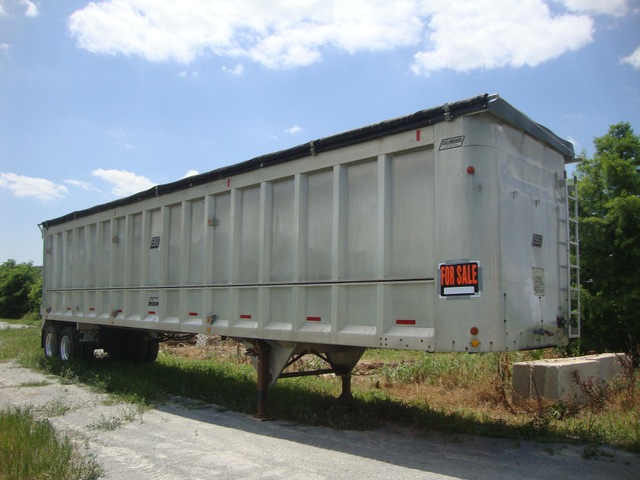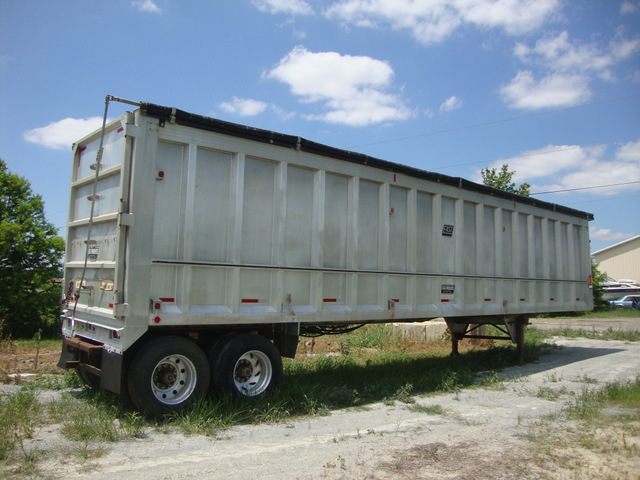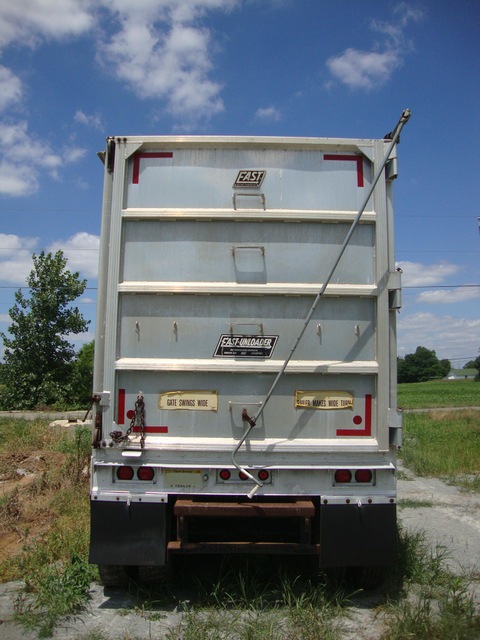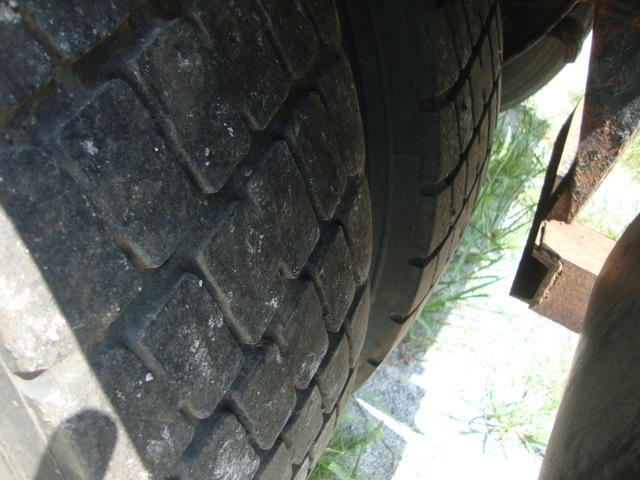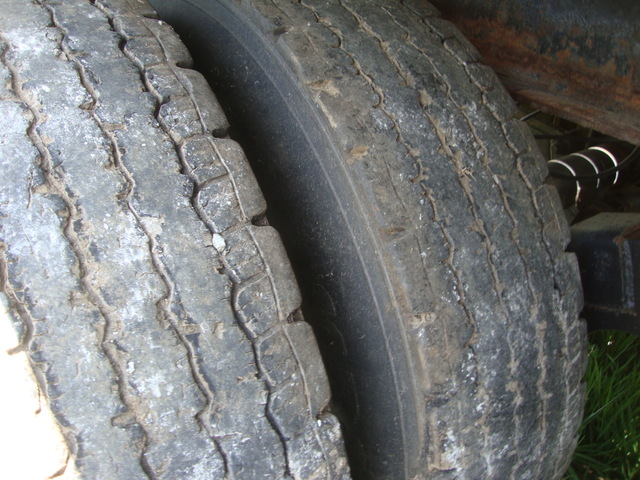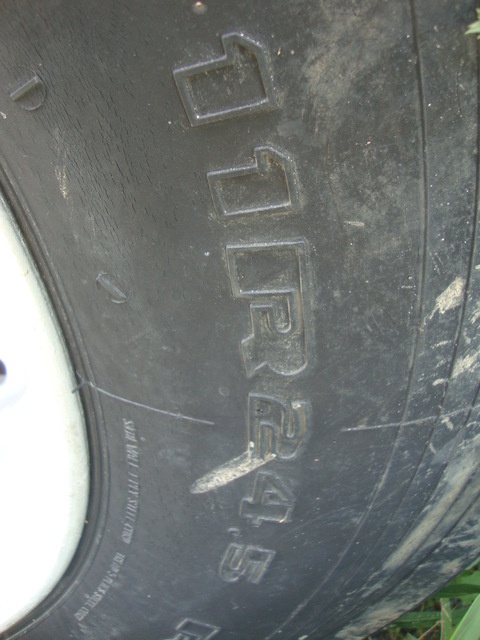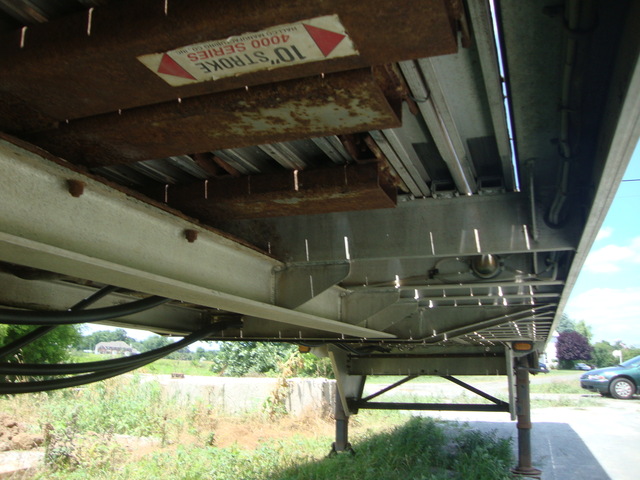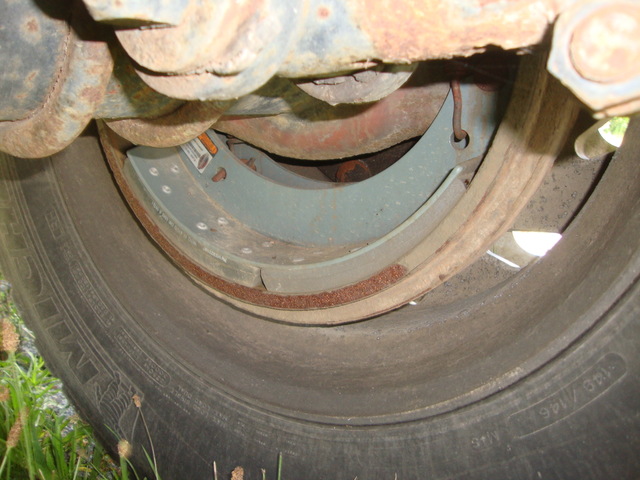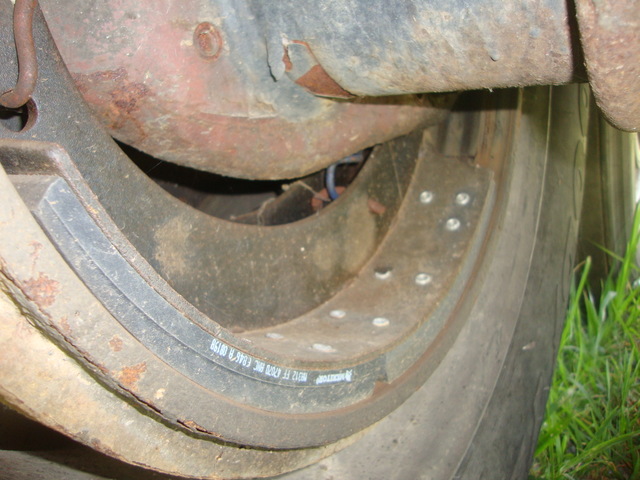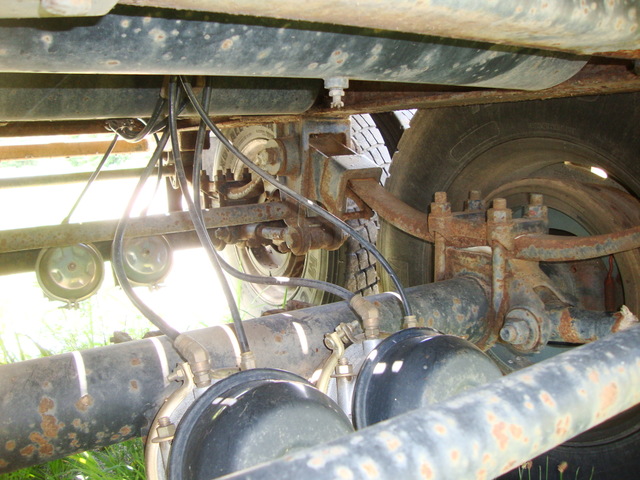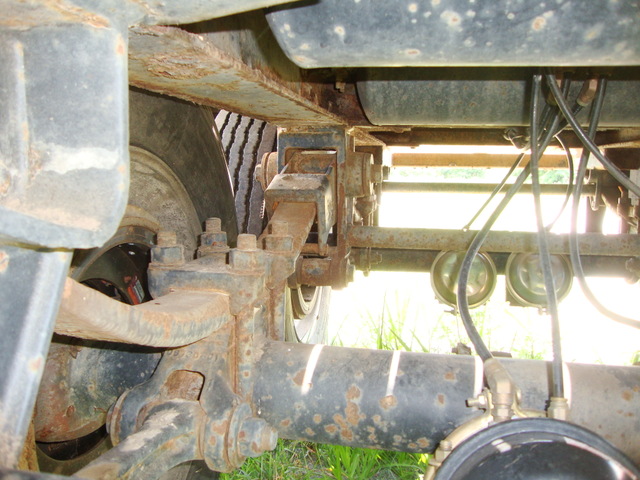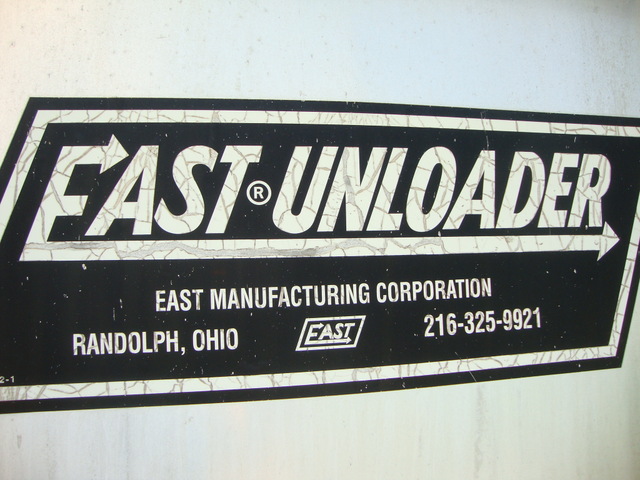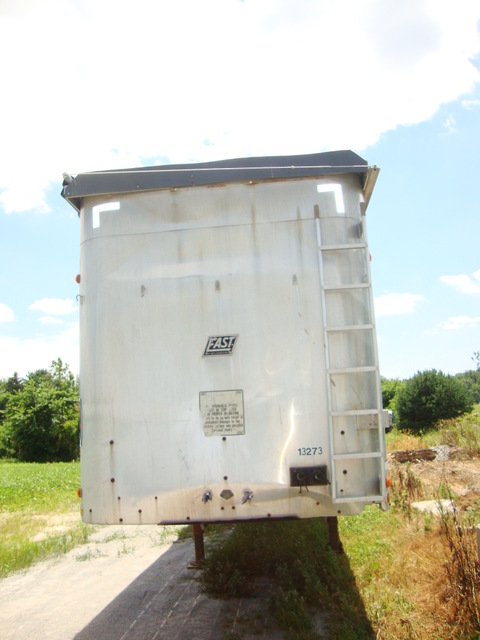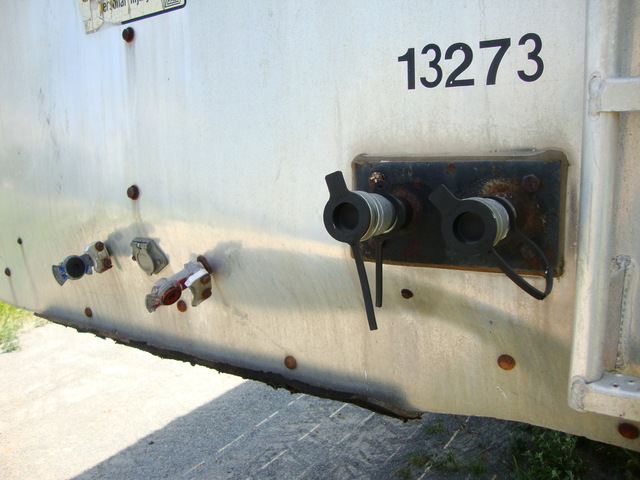 Jay on Face Book



Call Me

973-886-3020

Jay Trevorrow

jay@ironmartonline.com

Best Time to Reach Me

Monday ~ Saturday

8:00 am to 5:30 pm ~Dinner~ 9:00 pm to 12:00 pm

Sunday 12 to 10 pm