Hooklift Trucks for sale | F-750 non CDL Truck | Hook lift Containers use for sale | ironmartonline.com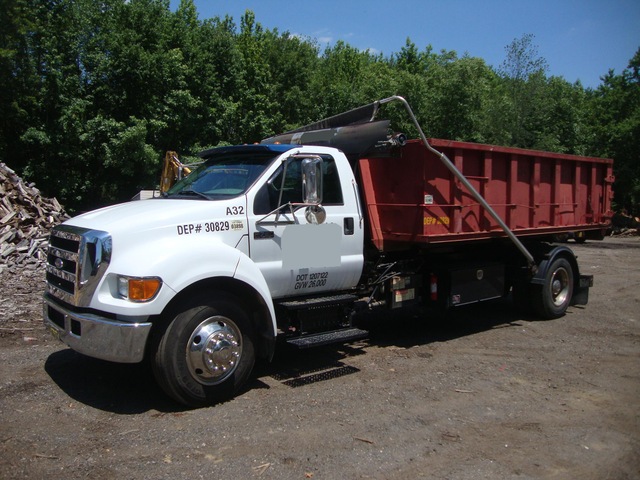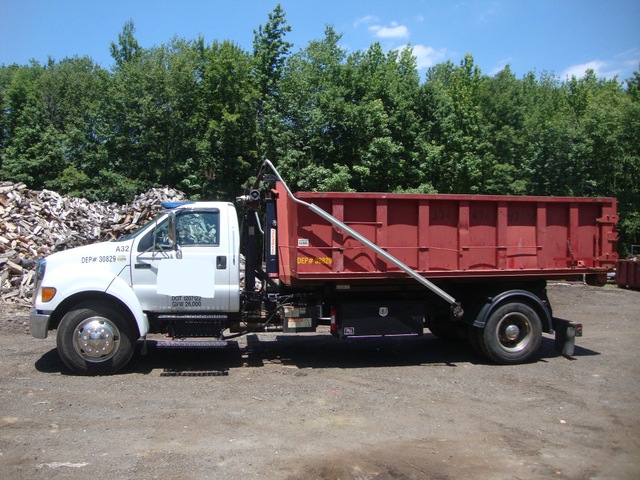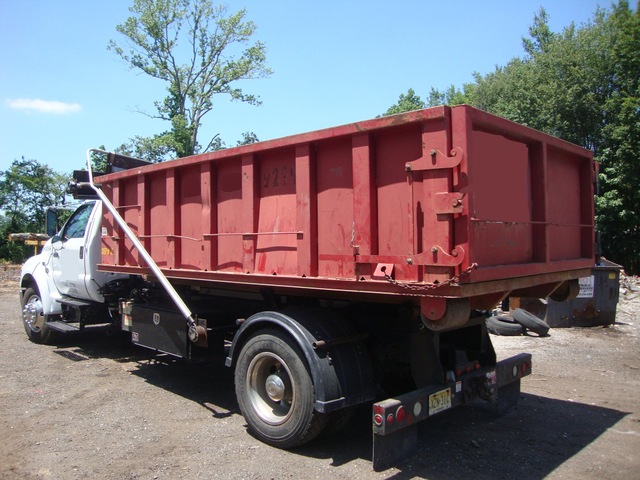 hook lift trucks for sale
Ford trucks have a history
nearly as long as the Ford Motor Company itself.
Until the late 1940's,
the typical Ford truck was simply
a truck chassis on an automobile body
(many early Ford "trucks" were,
in fact, based on the venerable Model T body).
Ford trucks would see service
on the roads of America,
and also overseas through two world wars.

In 1948, Ford introduced the F series of trucks,
the first it had designed and built
from the ground up as trucks.
The F series endures,
through many modifications, to this day,
and remains one of Ford's top-selling products
as recognizeable and beloved as Ford's
Thunderbird and Mustang.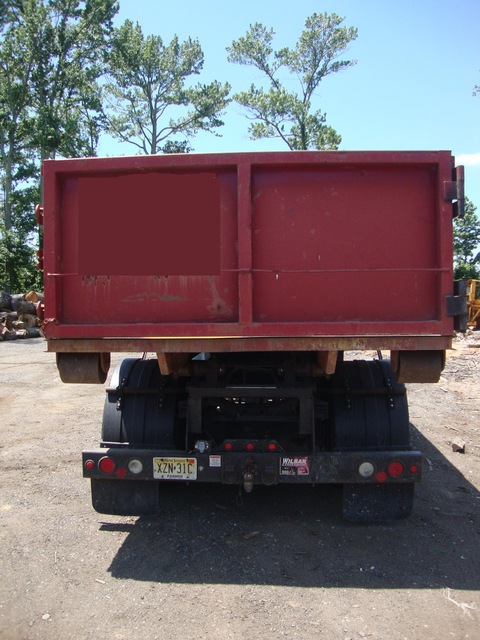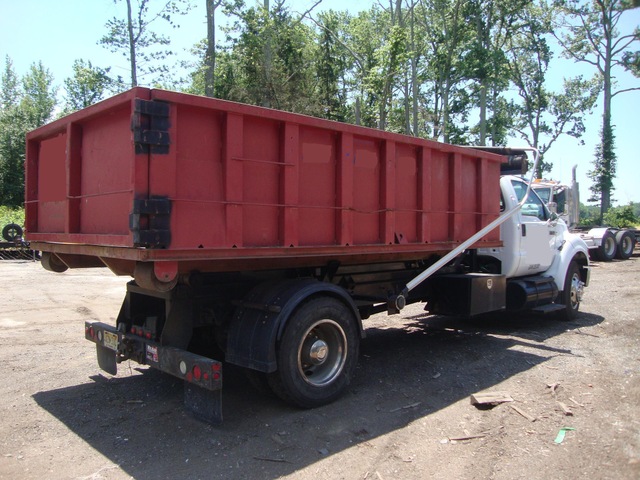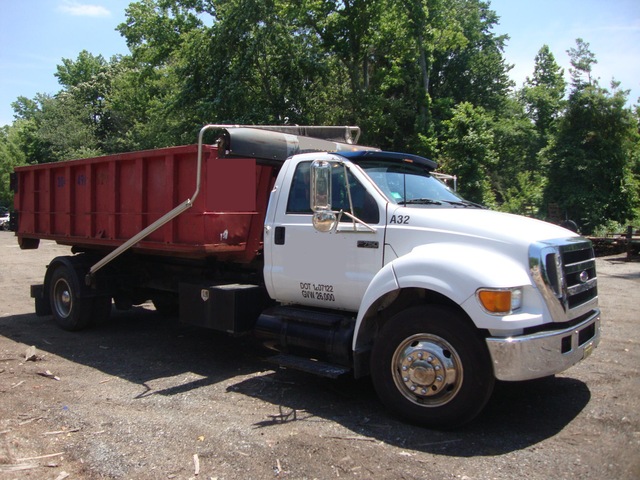 This 2004 Super Duty F750 4x2 is ready to work,
from its rugged automatic transmission
and C7 Caterpillar ACERT diesel engine
all the way to its Stellar hook lift body.
Its tires and brakes are in excellent shape as well.
The sale price includes 3 boxes
(10 yard, 12 yard and 15 yard)
meaning that if you didn't have everything you needed
for jobsite cleanup, scrap yards,
or any number of other things, you will now.
Best of all, this truck does not require a CDL.
With proper care and maintenance,
this truck should easily double
the 45,000 miles it's got on it.
The Ford F-Series proves
that the motto "Built Ford Tough"
is more than empty words on paper.
Its strength, durability, and reliability
make this truck a solid investment
that should more than earn its keep.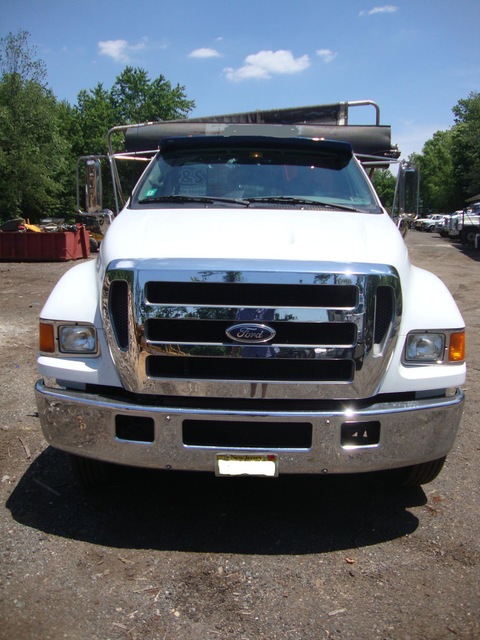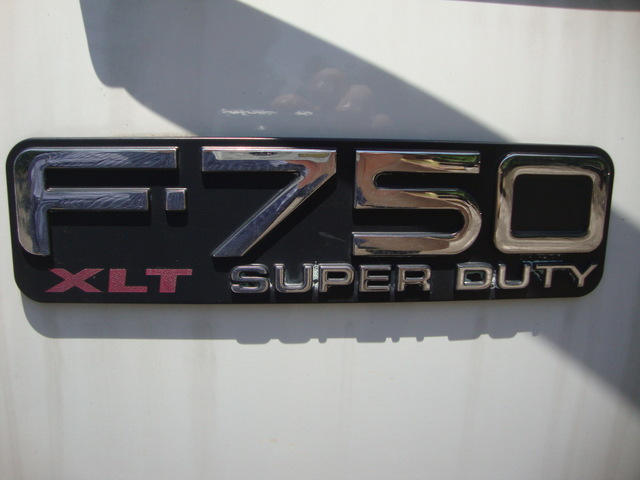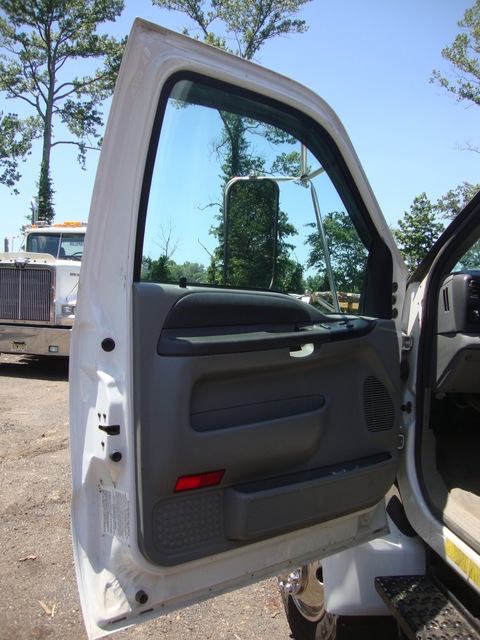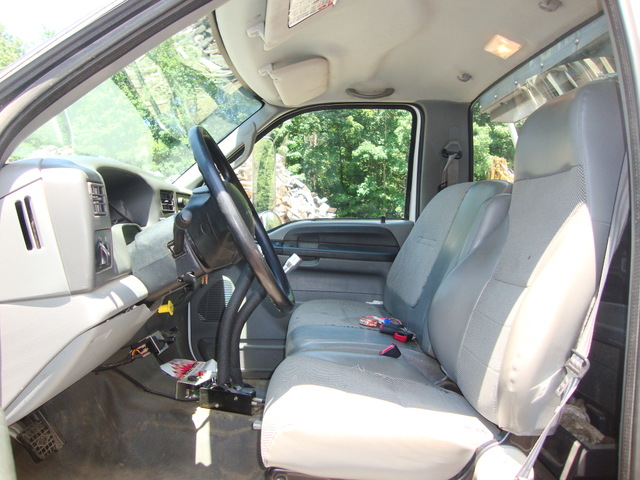 BUY IT NOW !!

This hooklift truck is Located in South Hampton, NJ 08088

Please understand I don't own this Ford F-750 personally
I am a full time broker selling for a customer
My goal is to bring the buyer and seller together
I do my very best to tell you what I know
I encourage and very much support a pre-buy inspection
Do You Need Help Marketing Your
Equipment, Boat, Plane, Car or Truck?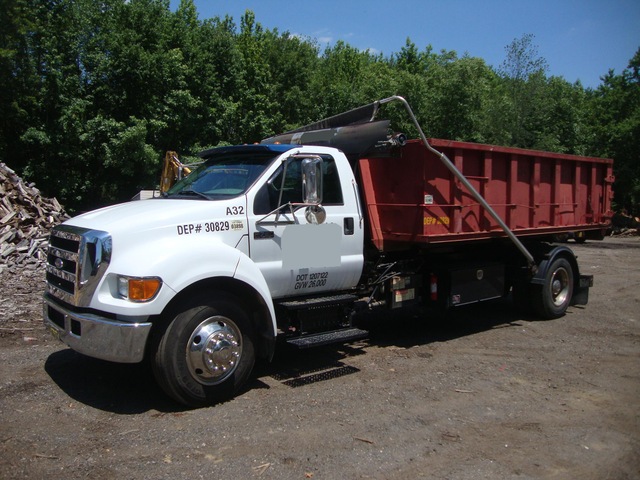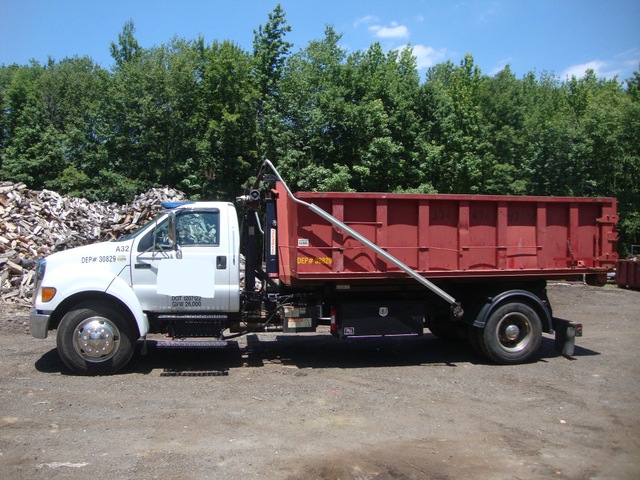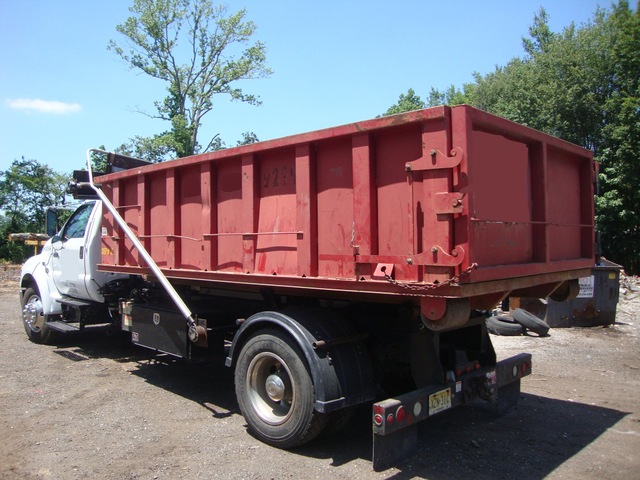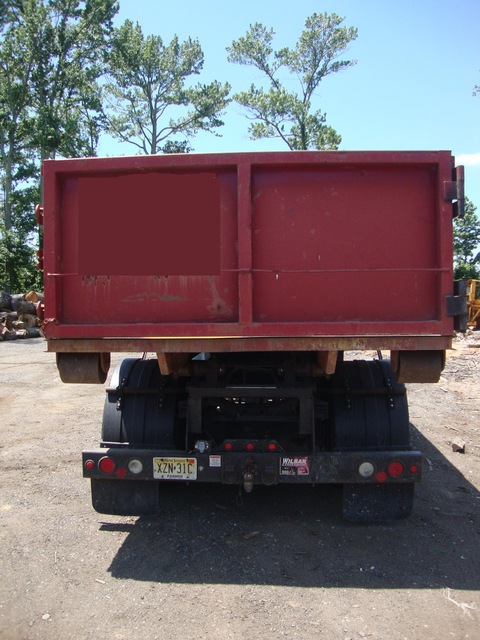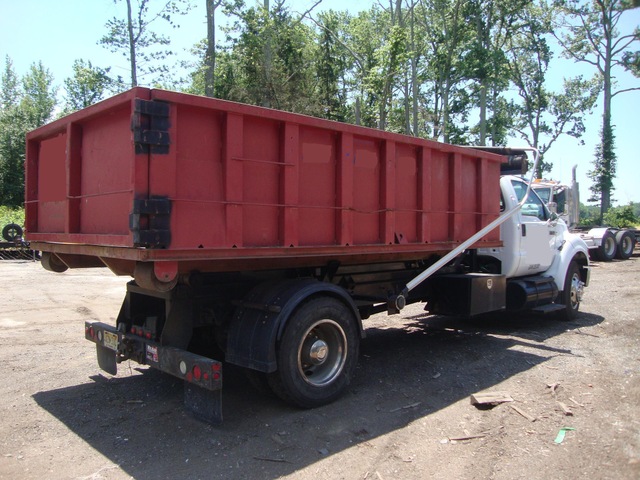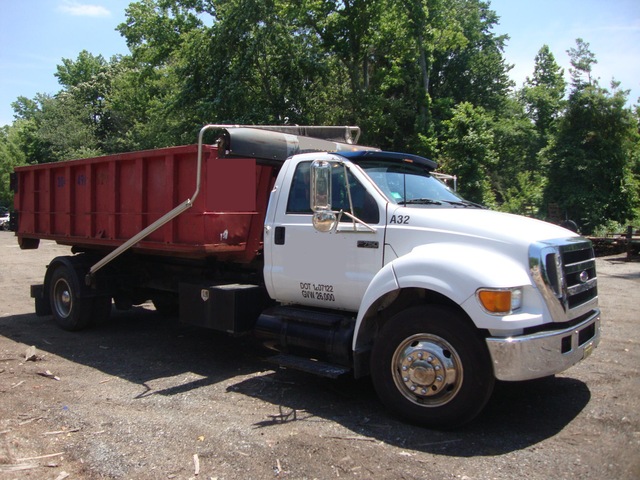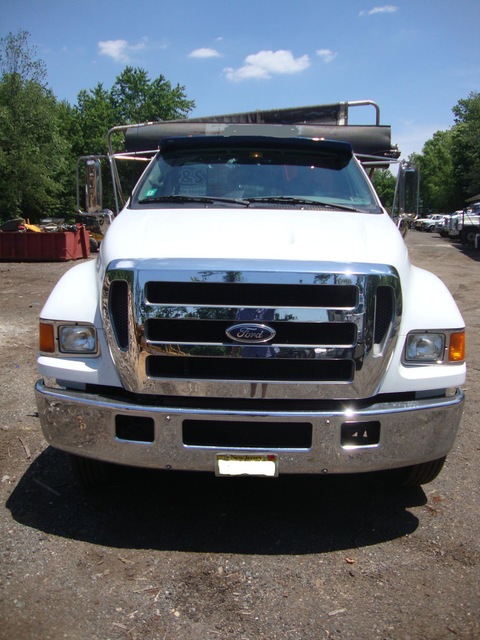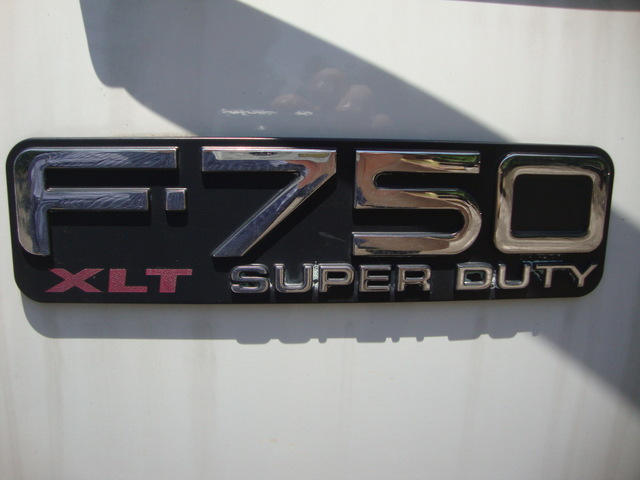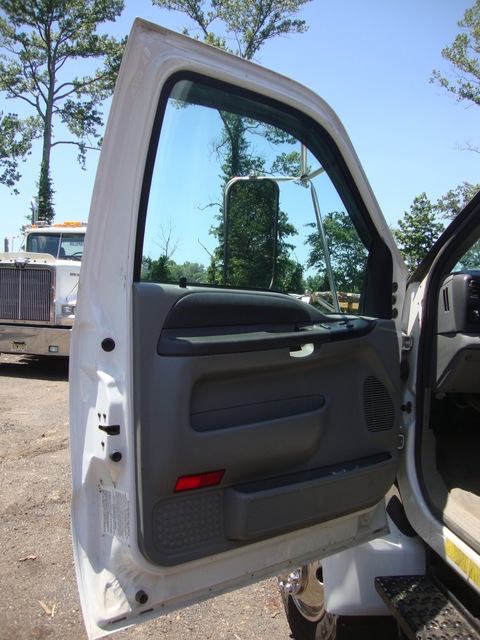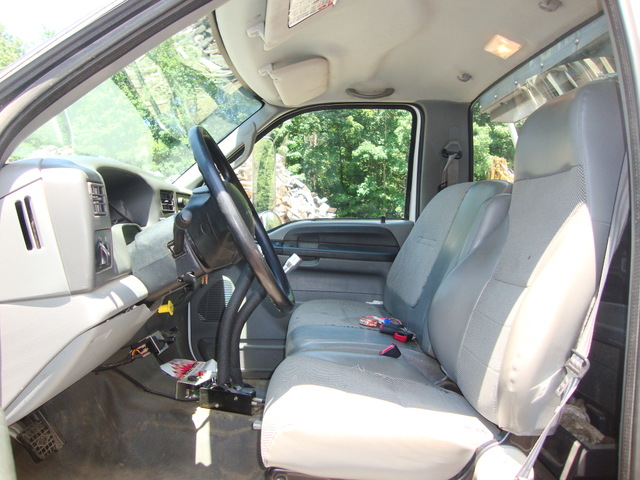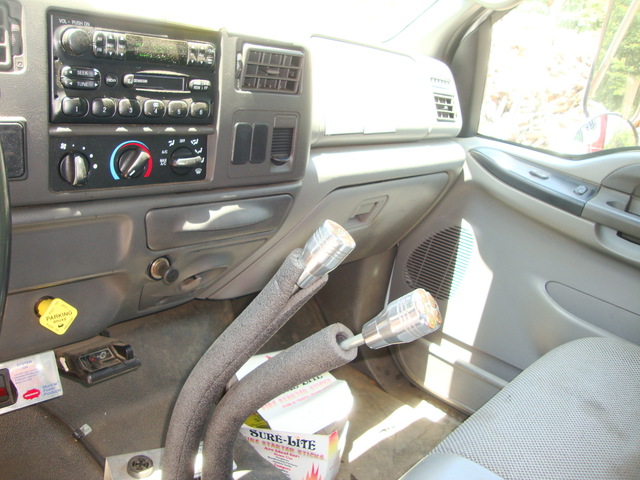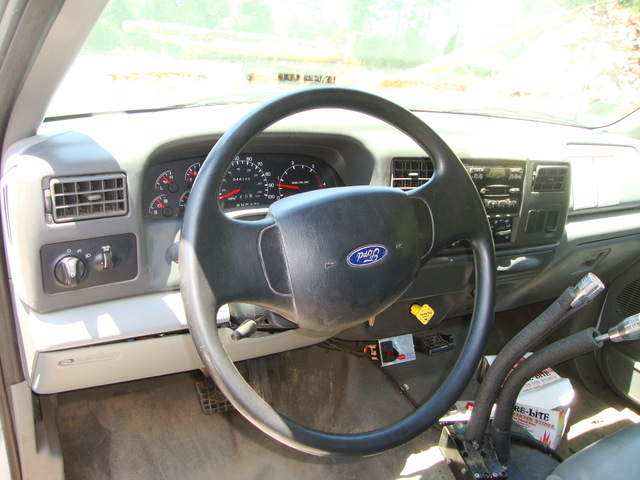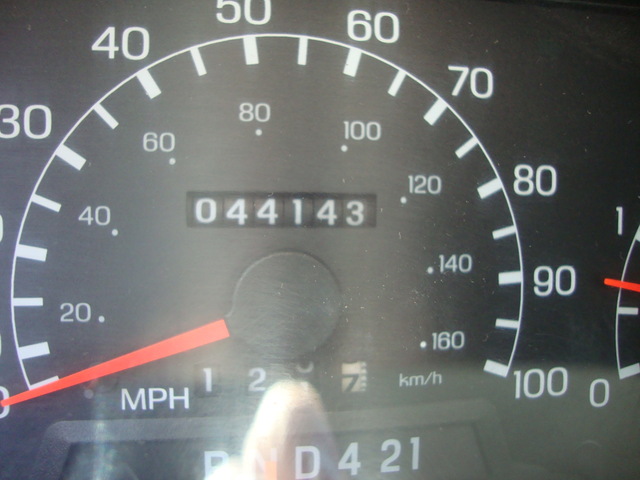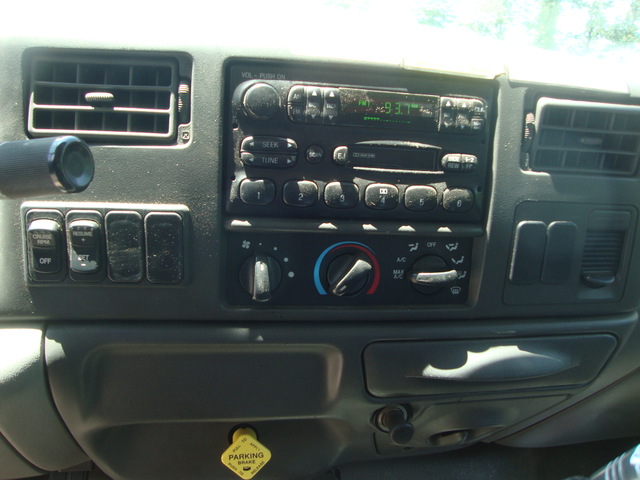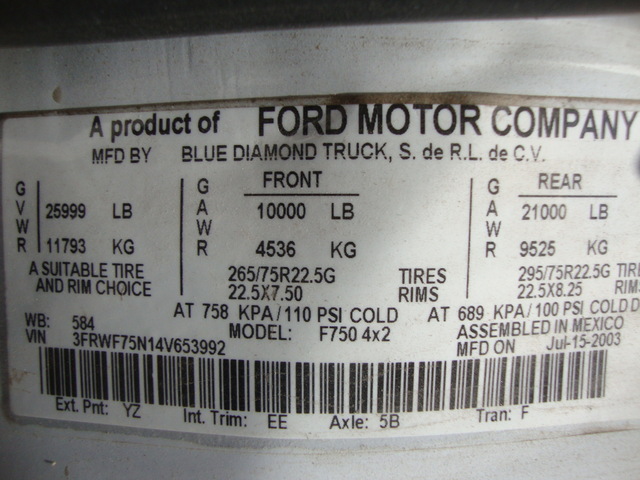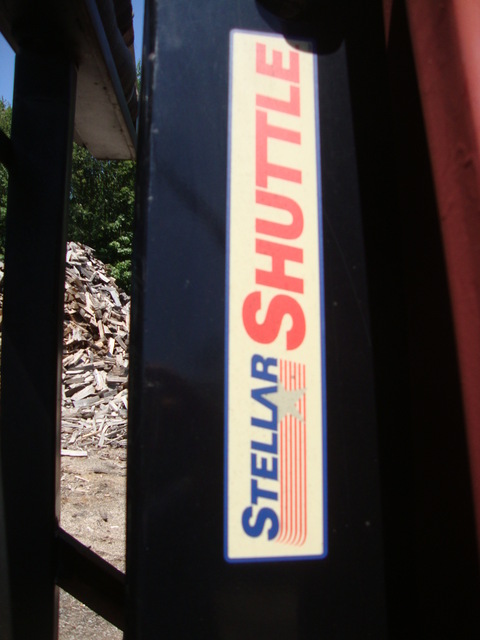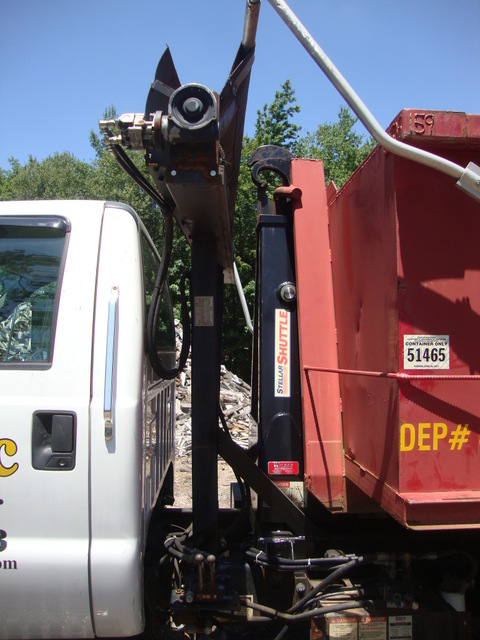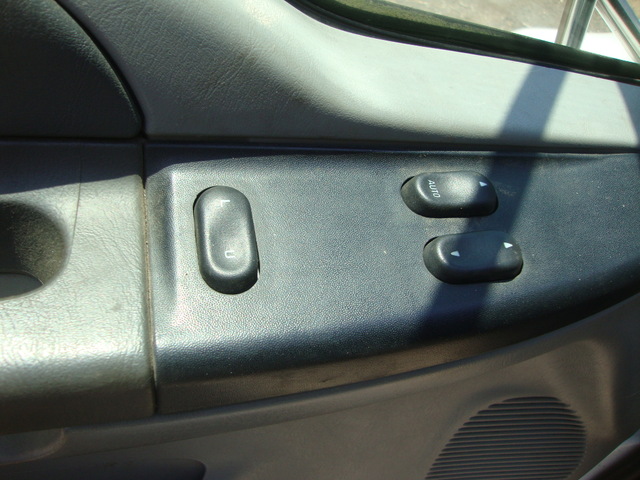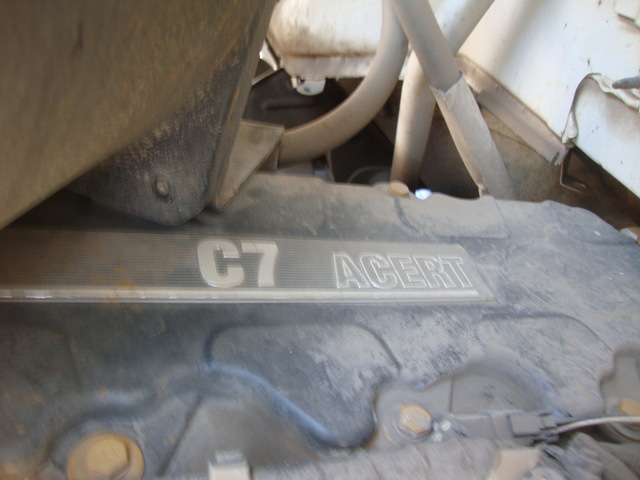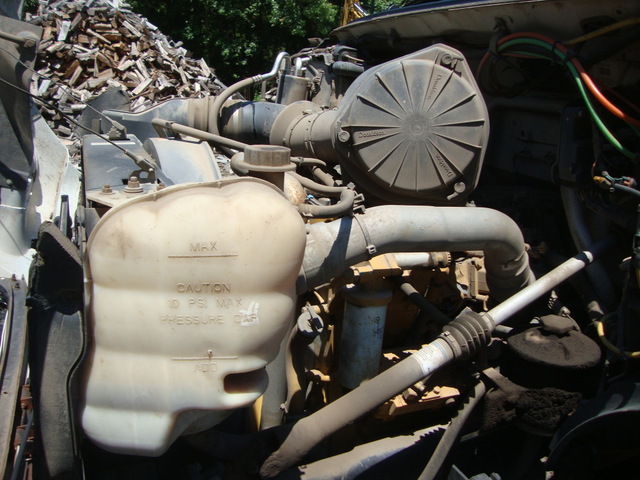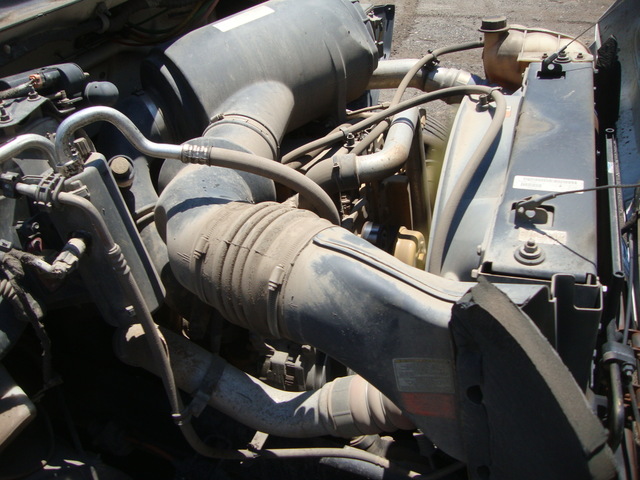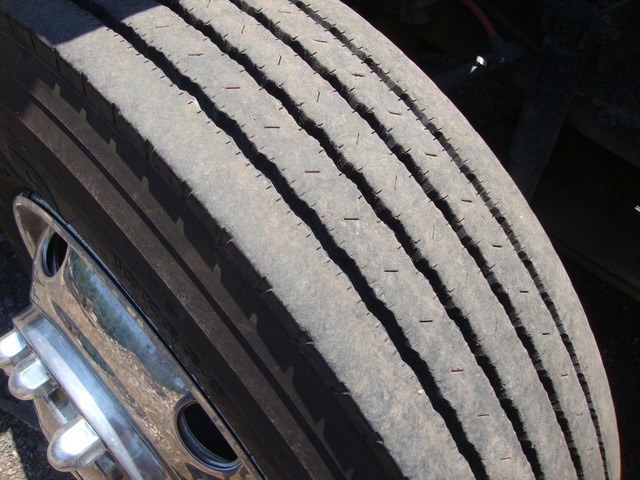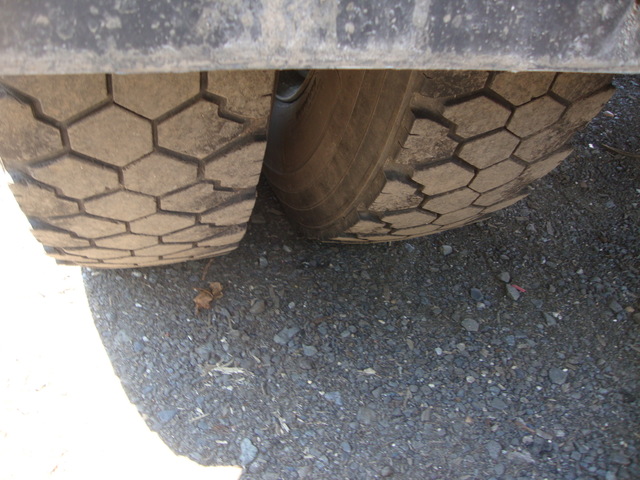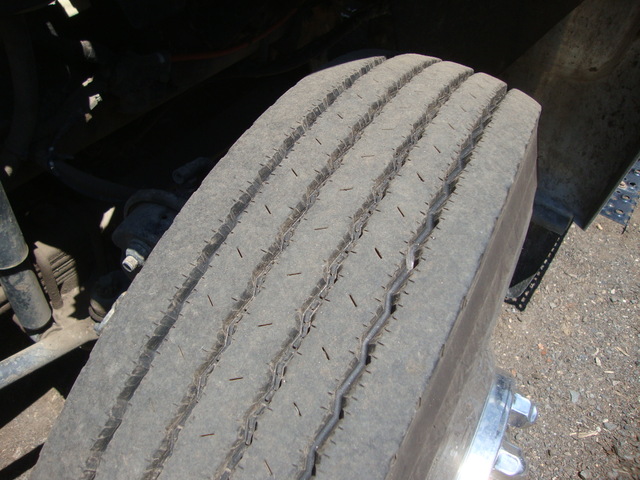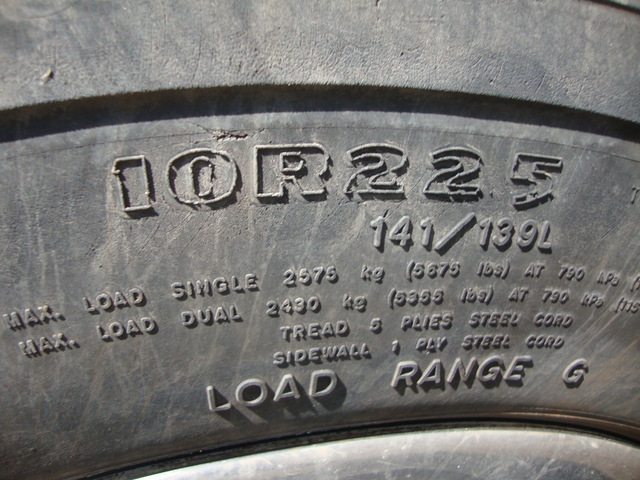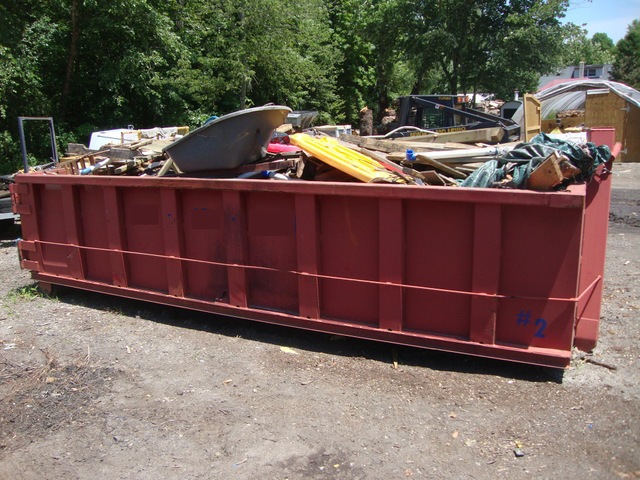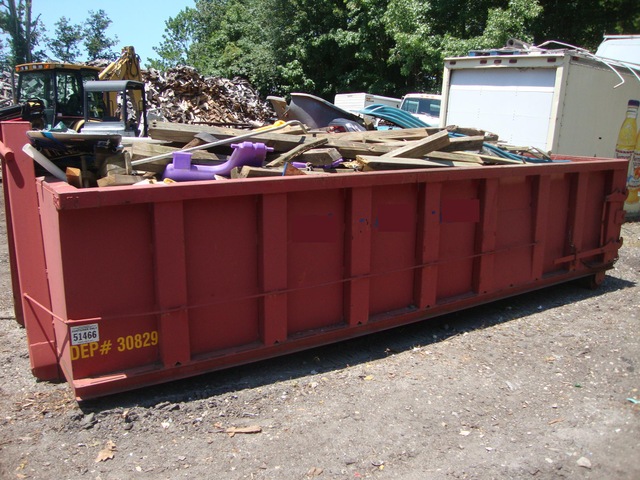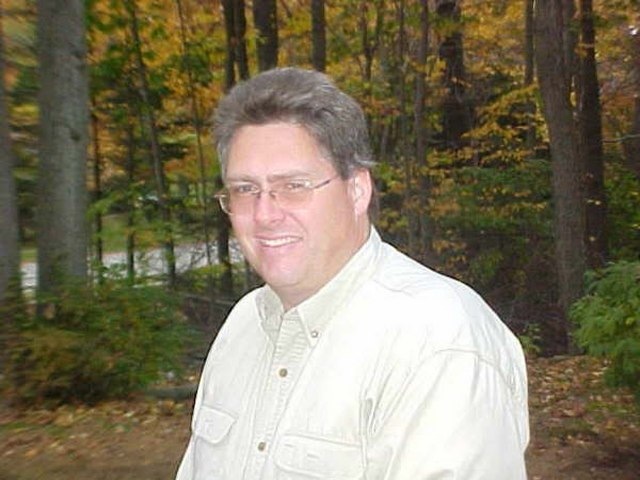 Call Me
973-886-3020
Jay Trevorrow
jay@ironmartonline.com
Best Time to Reach Me
Monday ~ Saturday
8:00 am to 5:30 pm ~Dinner~ 9:00 pm to 12:00 pm
Sunday 12 to 10 pm