john deere pallet forks for sale | JRB Quick Coupler Forks John Deere 544

John Deere Pallet Forks For Sale

JRB Quick Attaching For a Loader

Equipped with a JRB Coupler

Serial # 0406-189701-2/6

2006 Year

These forks were made to fit a

John Deere 544H

But will also Fit

Work on many other Brand Loaders

The Forks are 30 1/2 on Center Mount

The Tines or forks are 6" wide and 59½" long

and are manually adjusted

The Forks extend to a width of 60" wide outside to outside of forks

16'' Tight Together

This heavy duty design for construction

Make the tine static load capacities

rated beyond loader lift capabilities

of 20,000Lb Rating

The Forks Weigh 1200 Lbs

They are

6ft 4in Wide

4ft 3in Tall

20'' Thick with out Forks

We can Palletize them if need be

To help with shipping

BUY IT NOW !!

These Forks are Located in Hillsborough,NJ 08844

Please understand I don't own these personally

I am a full time broker selling for a customer

My goal is to bring the buyer and seller together

I do my very best to tell you what I know

I encourage and very much support a pre-buy inspection

Do You Need Help Marketing Your

Equipment, Boat, Plane, Car or Truck?



Person Information
First Name *
Email *
Options
Check all that apply: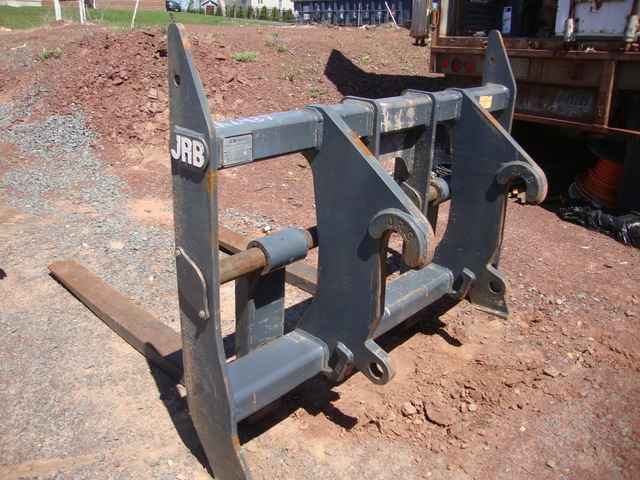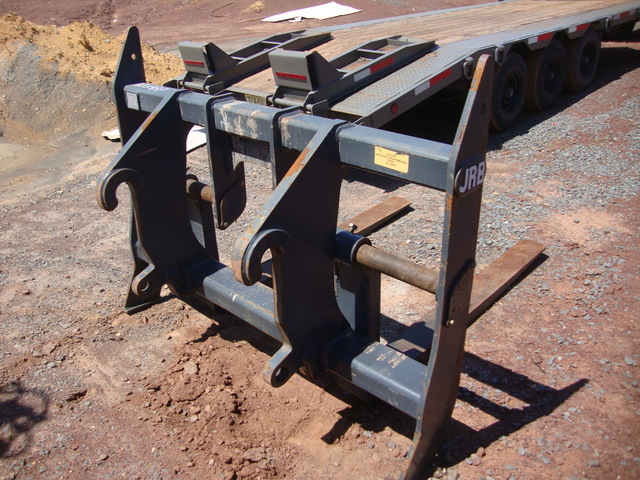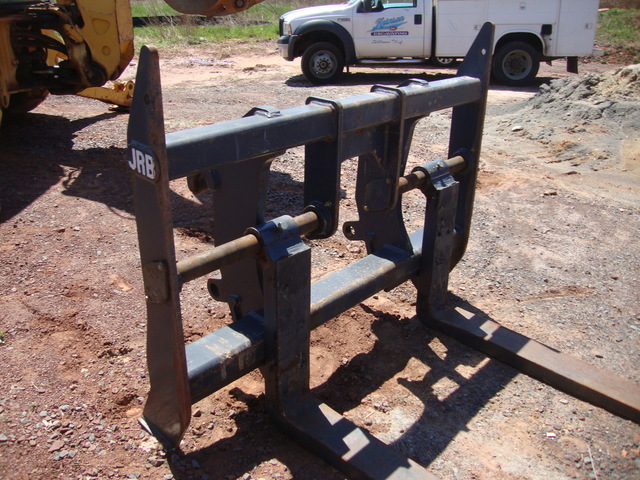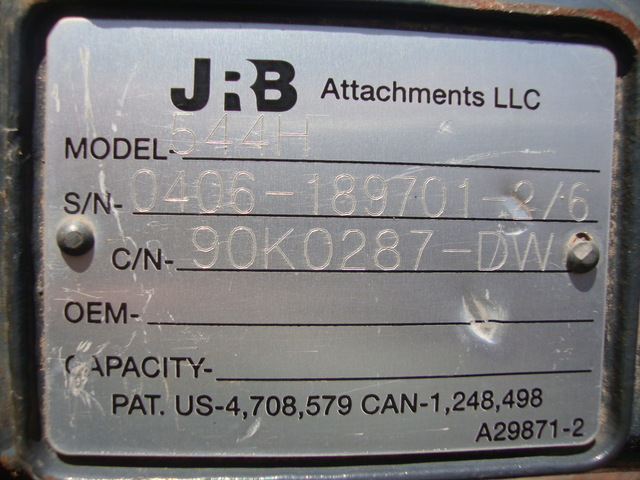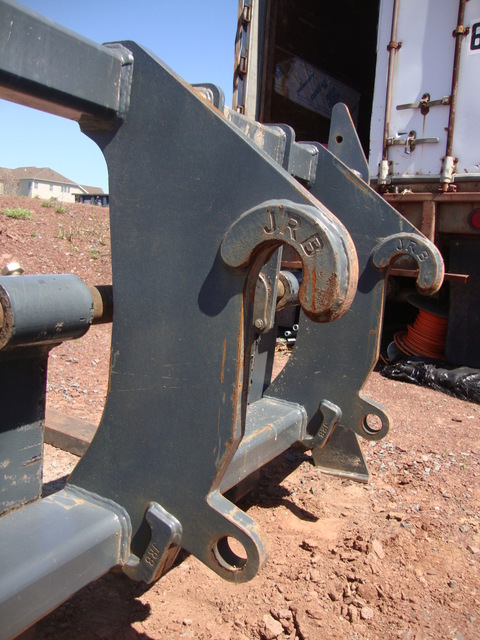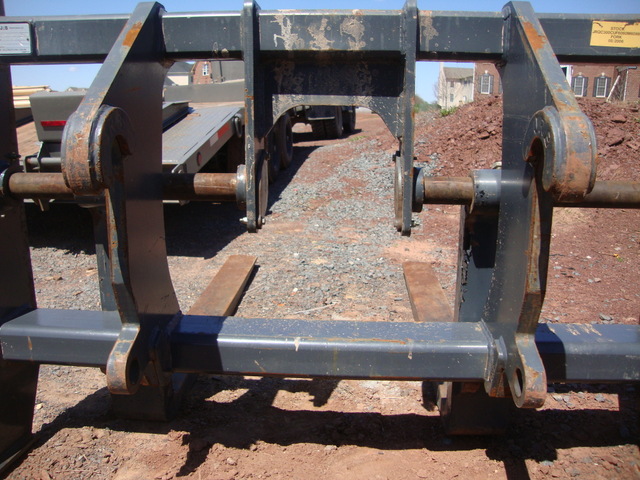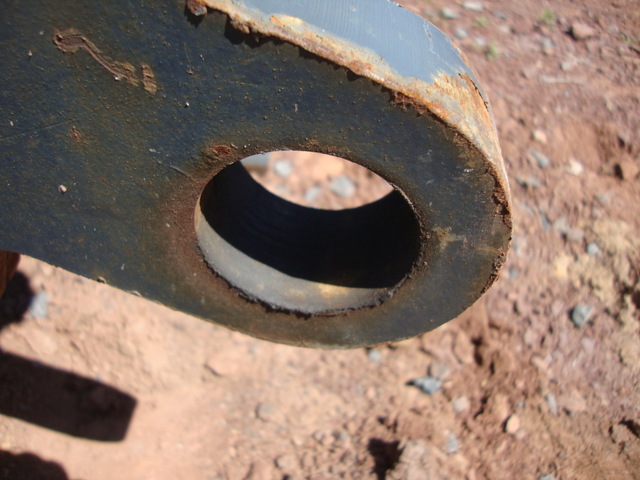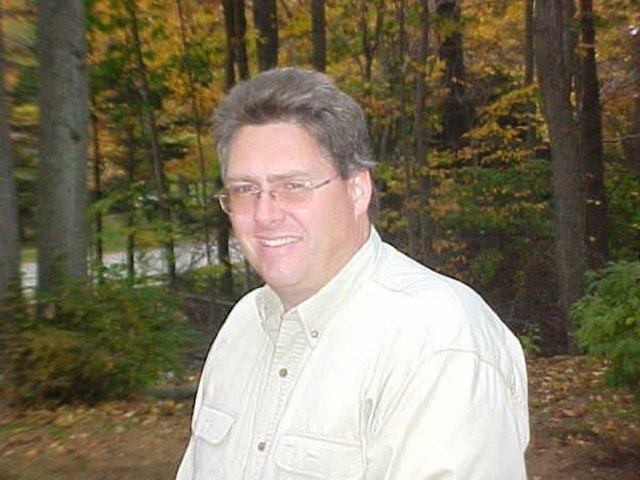 Call Me

973-886-3020

Jay Trevorrow

jay@ironmartonline.com

Best Time to Reach Me

Monday ~ Saturday

8:00 am to 5:30 pm ~Dinner~ 9:00 pm to 12:00 pm

Sunday 12 to 10 pm