Kawasaki wheel loader for sale | Z 95, Z115, Z 65 | 8 yard front loader | ironmartonline.com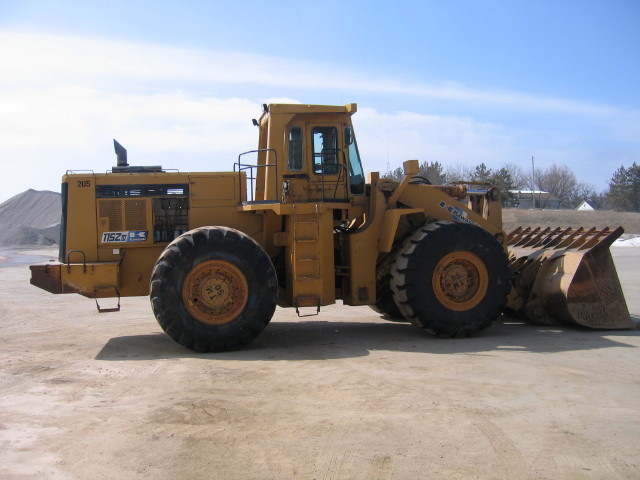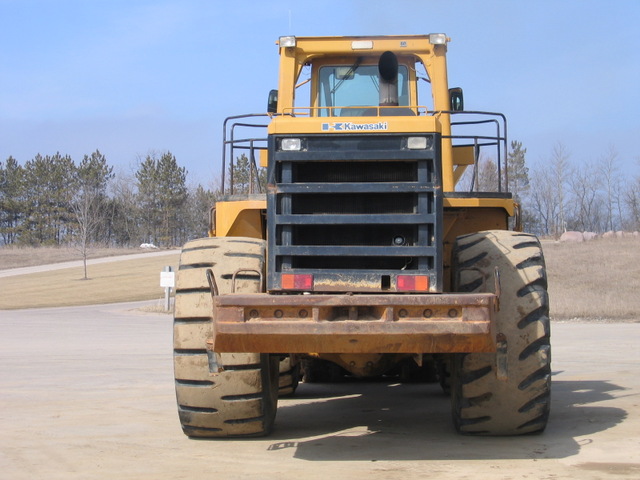 Looking For More Wheel Loaders?

Like all Kawasaki loaders, the Kawasaki 115Z has a heritage

that goes back nearly half a century.

Kawasaki wheel loaders draw on the company's long tradition of innovation,

combining technology that provides economy and efficiency with a go-anywhere,

do-anything dependability

that makes them beloved among their owners.


The Kawasaki 115Z has a climate-controlled enclosed cab.

It is powered by a high-torque

410Hp 6-cylinder Cummins QSK19 engine,

and features a Powershift transmission,

35/36-33-24PR (L-4) tires,

150" spade nose bucket,

and auto-lube system.

The hydraulics are not only strong,

they're also responsive,

giving you quick raise, lower and dump times.

Standardized joints, hoses, filters and bearings,

along with accessible grease fittings, drains, filters and fluid level indicators,

simplify maintenance and repair.

Even the operator compartment has been carefully designed

with productivity, comfort, and safety in mind.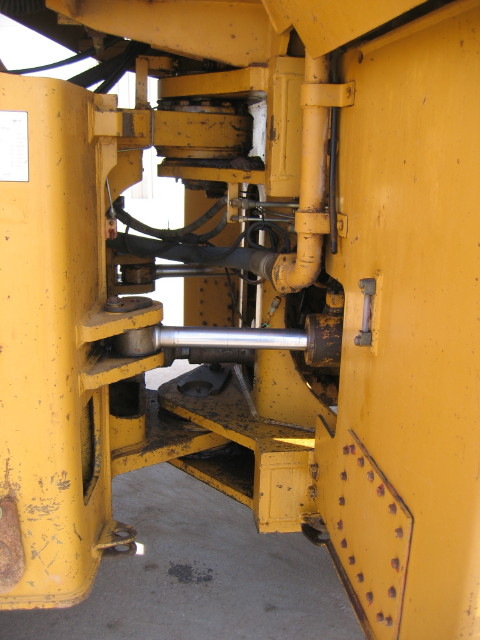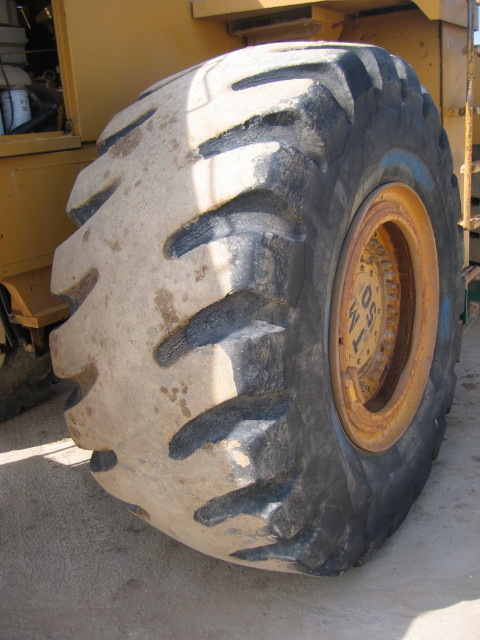 In addition to the durability and power you've come to expect from Kawasaki,

there's also an amazing degree of versatility.

Thanks to available special applications packages,

the 115Z can be adapted to perform the most demanding tasks.

The Waste Handling Package handles all types of refuse,

as well as the recycling, and processing of solid waste materials.

The Hot Slag Package incorporates special safety systems,

and a cab air filtration system

to prevent damage and injury

due to extreme heat and dust.

The Logging and Woodchip handling application

tackles the heavy-load demands of logging

with special lift arms, counter-weighting, guarding

and third spool hydraulics.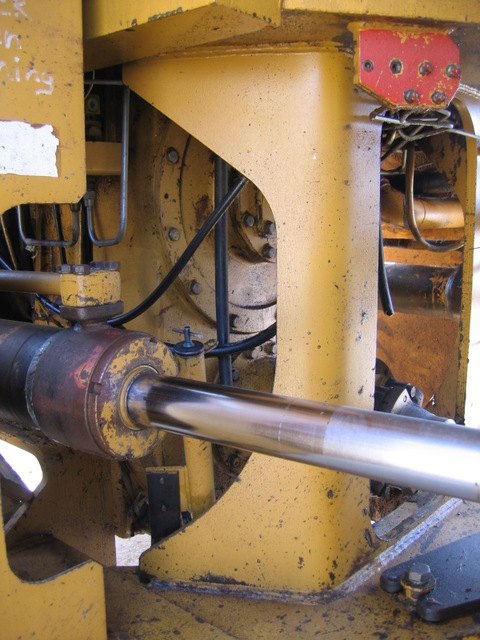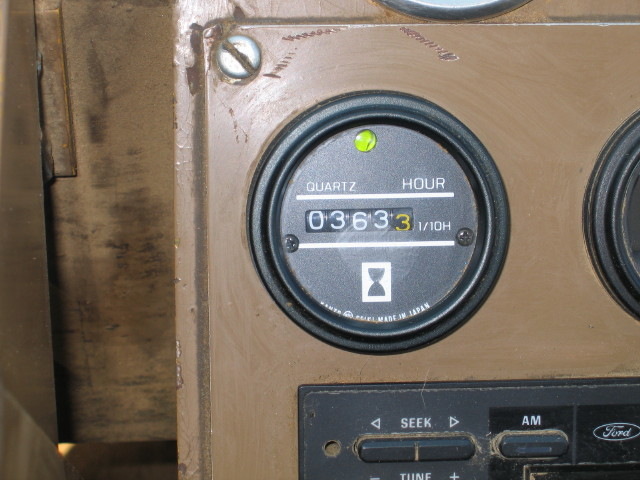 It's your business,

and the right heavy-equipment investment

can make a big difference.

You'll appreciate the durability and serviceability

that are built into the Kawasaki 115Z loader,

from the ground up.

The bottom line is...

a boost to your bottom line.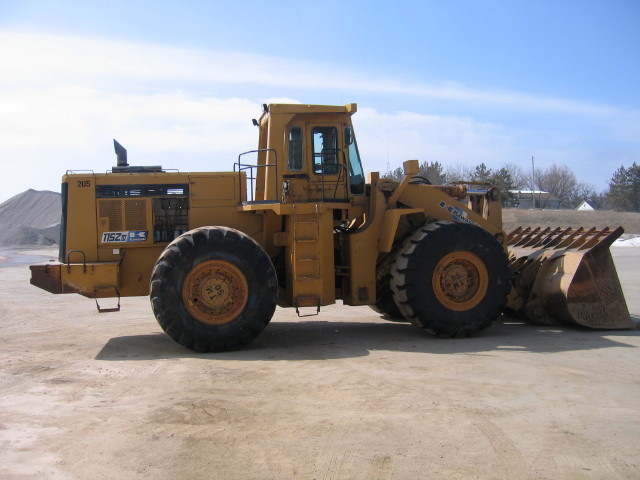 BUY IT NOW !!

This Loader is Located in Stevens Point, WI 54481

Please understand I don't own this Kawasaki personally

I am a full time broker selling for a customer

My goal is to bring the buyer and seller together

I do my very best to tell you what I know

I encourage and very much support a pre-buy inspection

Do You Need Help Marketing Your

Equipment, Boat, Plane, Car or Truck?



Person Information
First Name *
Email *
Options
Check all that apply: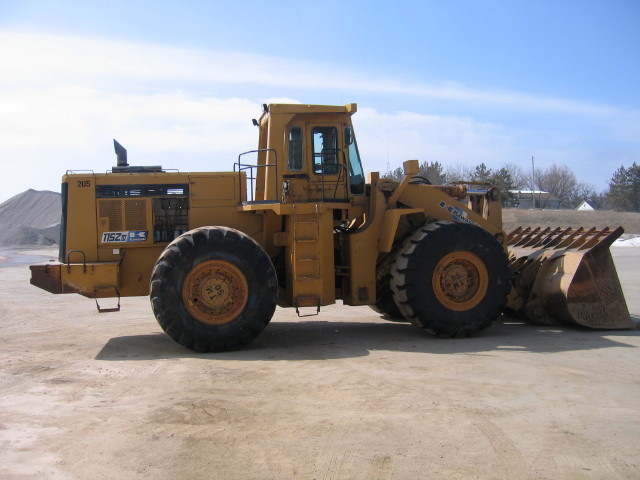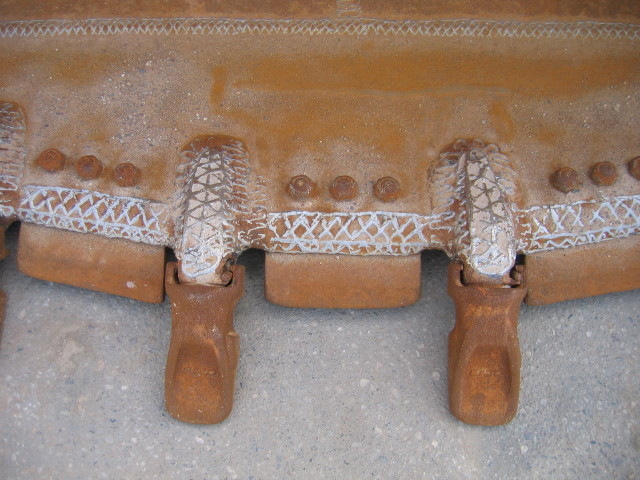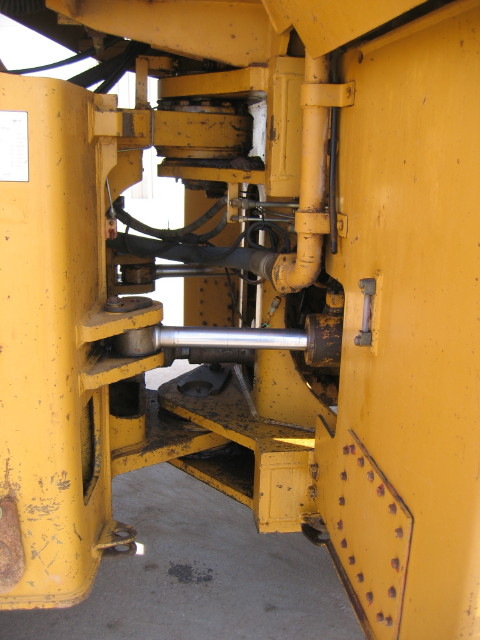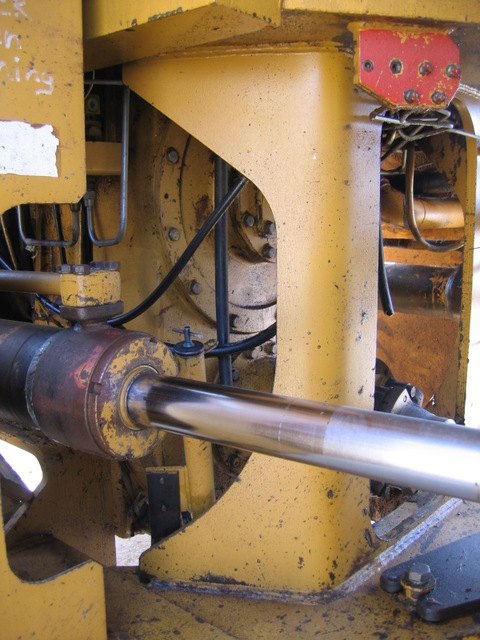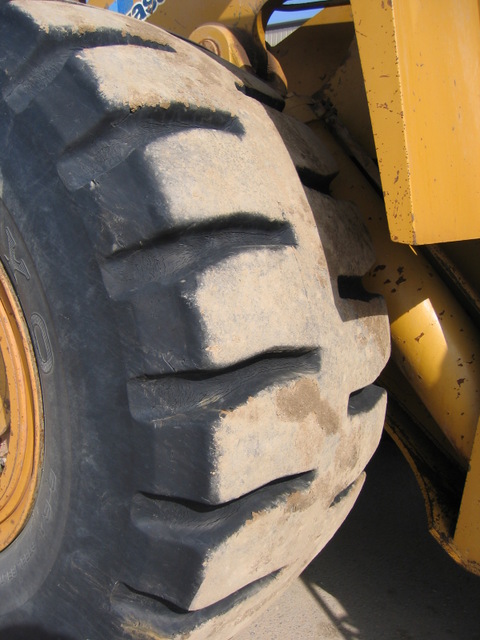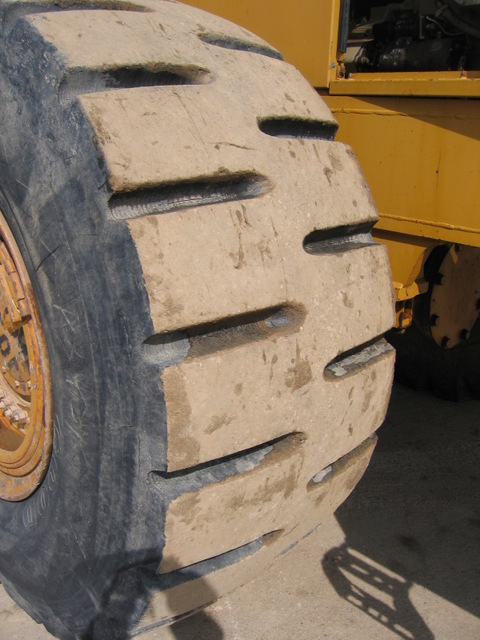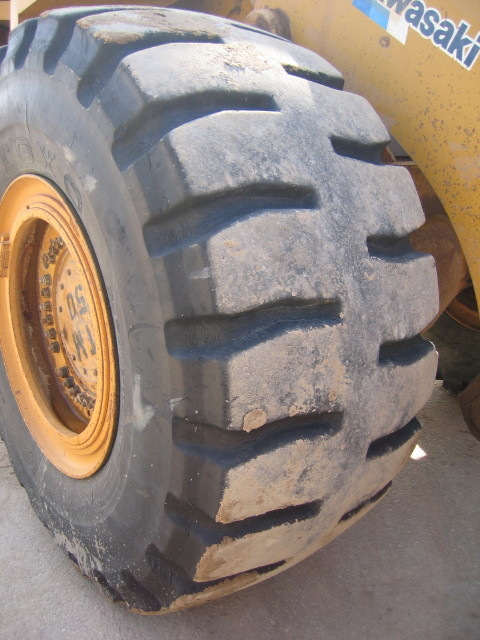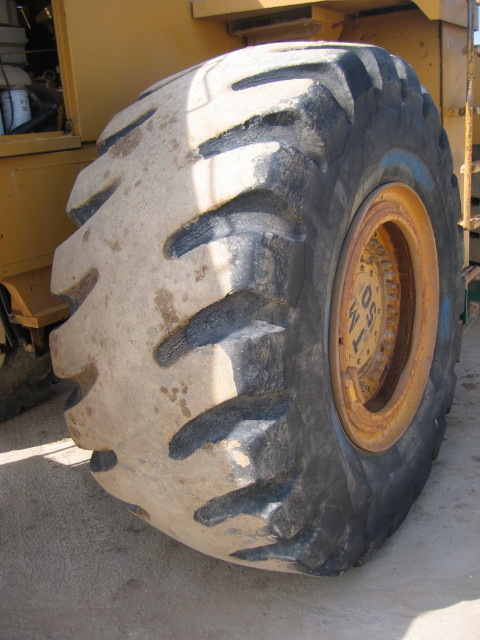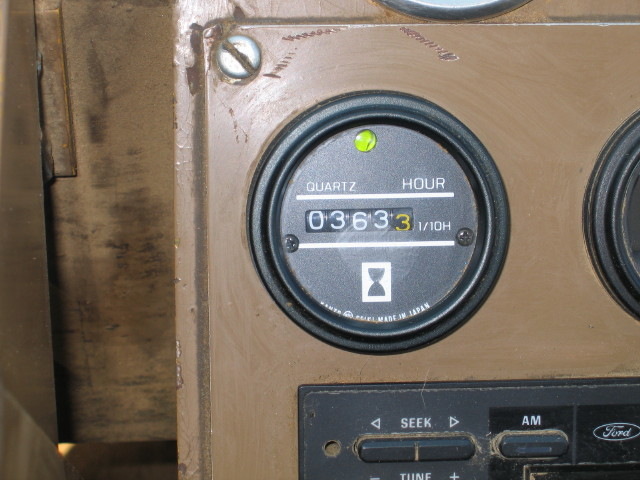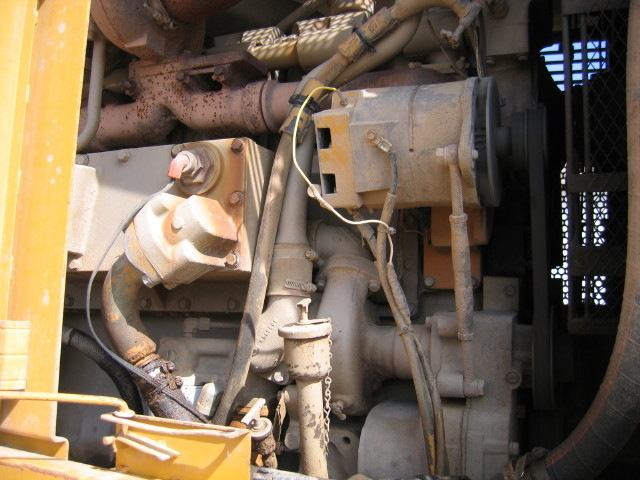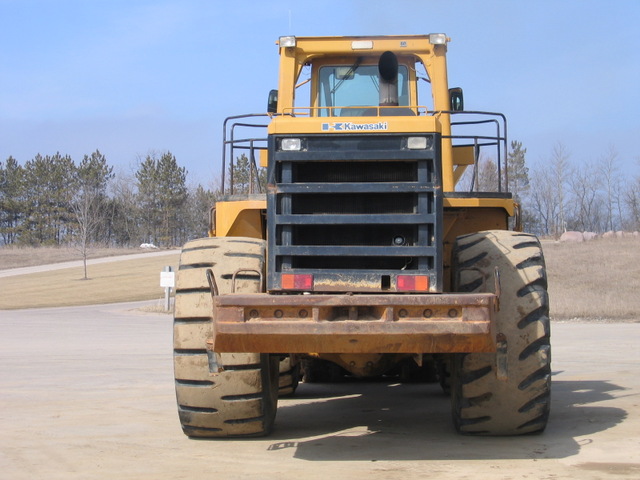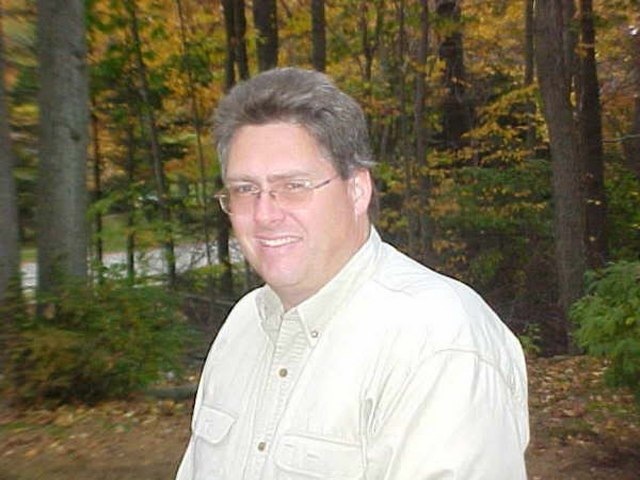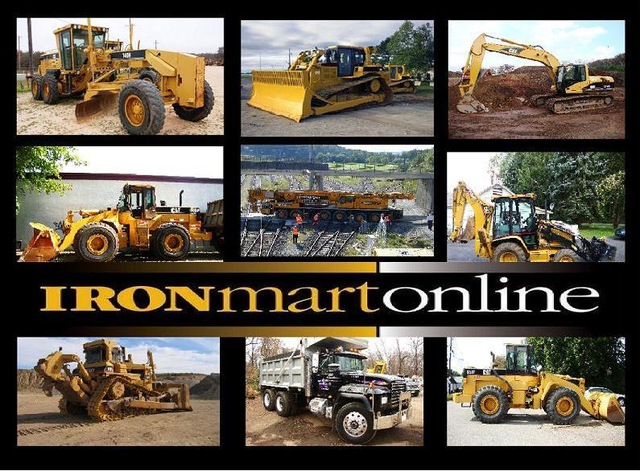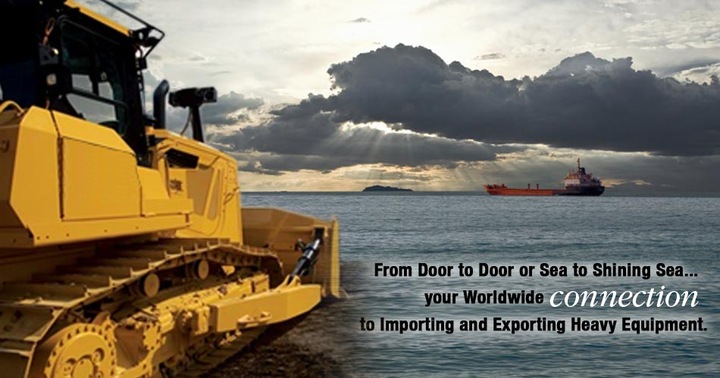 Call Me

973-886-3020

Jay Trevorrow

jay@ironmartonline.com

Best Time to Reach Me

Monday ~ Saturday

8:00 am to 5:30 pm ~Dinner~ 9:00 pm to 12:00 pm

Sunday 12 to 10 pm