Komatsu Wheel Loader WA-180 | 1 yard bucket loader | wheel loaders located in Florida | ironmartonline.com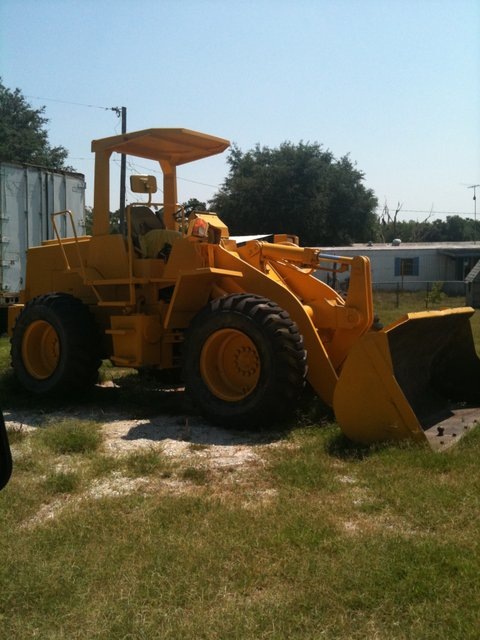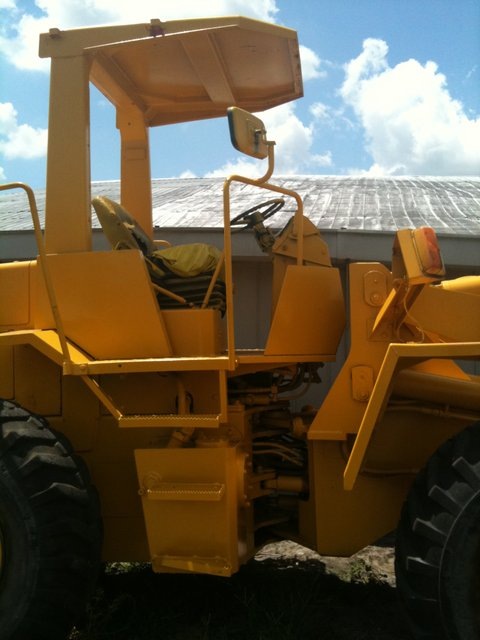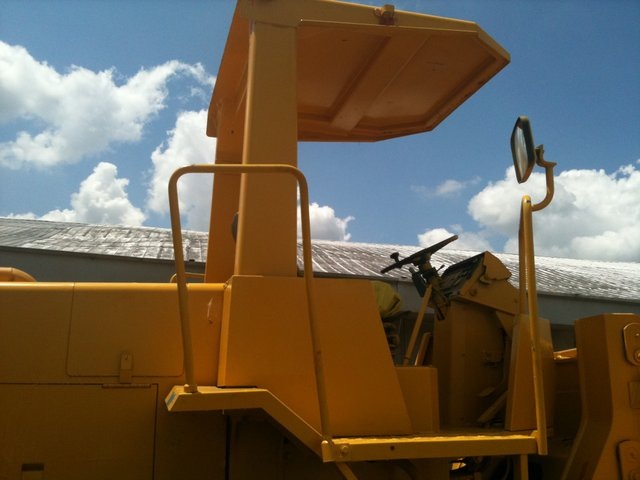 The Japanese company Komatsu's name

translates to "Little Tree" in English.

In reality, it's a huge company,

second worldwide in heavy equipment manufacture only to Caterpillar,

and its "branches" are everywhere

throughout Asia, Europe, and the Americas.

Founded in 1917 as a manufacturer of mining equipment,

the company produced its first tractor in 1931,

and in the postwar period, turned its attention to heavy equipment.

Initially the company had to work hard to counteract

the postwar impression of Japanese goods as cheaply-made.

Now, more than half a century later,

nobody who knows heavy equipment

doubts the quality and durability associated with the Komatsu name.


The Komatsu WA180 Wheel Loader

isn't going to win any beauty prizes.

It's a brute with the basics: an enclosed cab,

an original V6 Cummins Turbo diesel,

and about three thousand operating hours.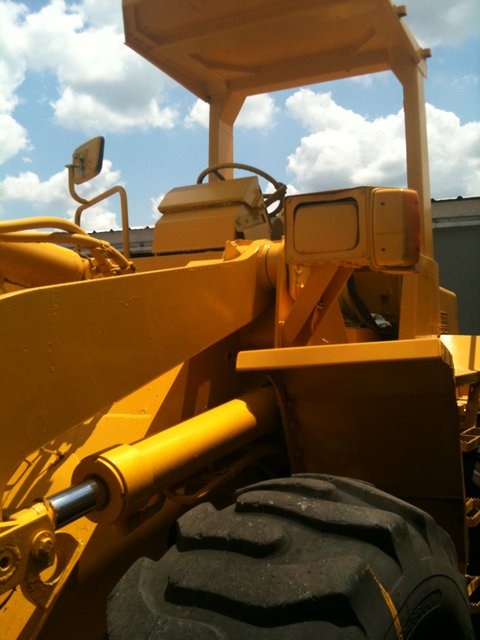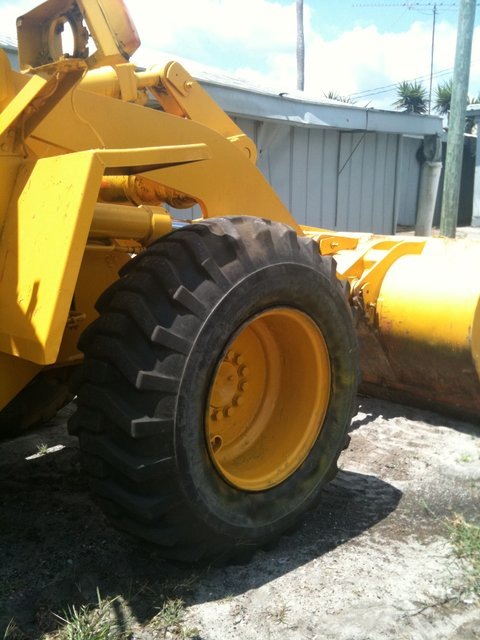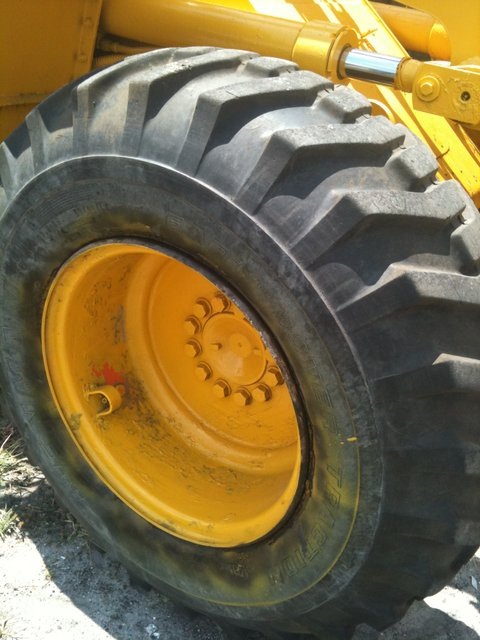 The WA180 is versatile.

It's equally at home doing heavy snow removal

or as a utility vehicle on large-acreage farms

as it is on a job site.

Its 2-yard bucket and strong hydraulics,

coupled with its legendary Cummins diesel engine,

ensure the kind of power and reliability

that you'll appreciate

no matter how you choose to use it.

It's no wonder that Komatsu vehicles

are seen in so many places the world over.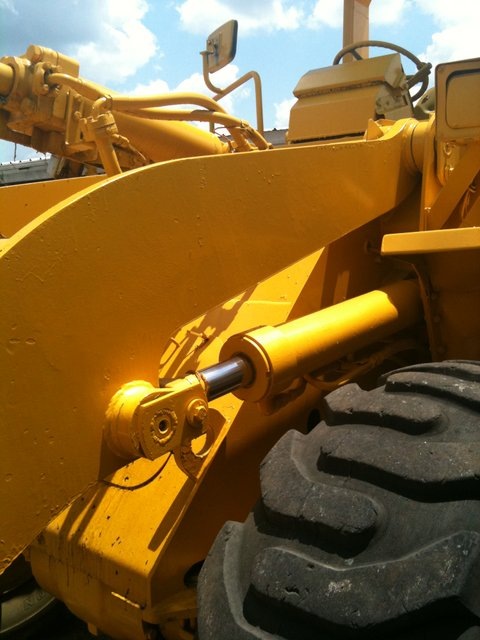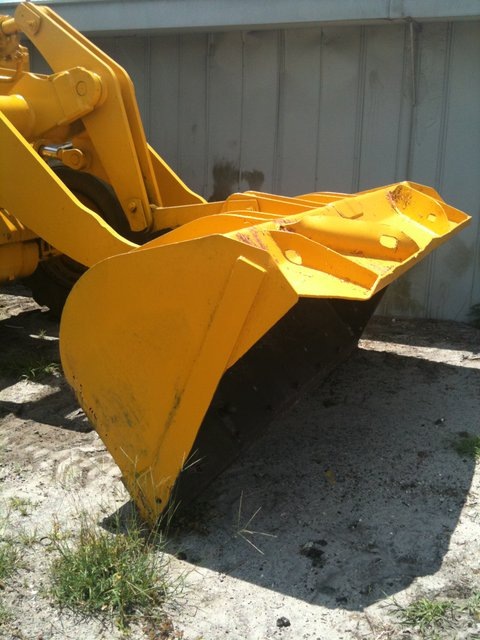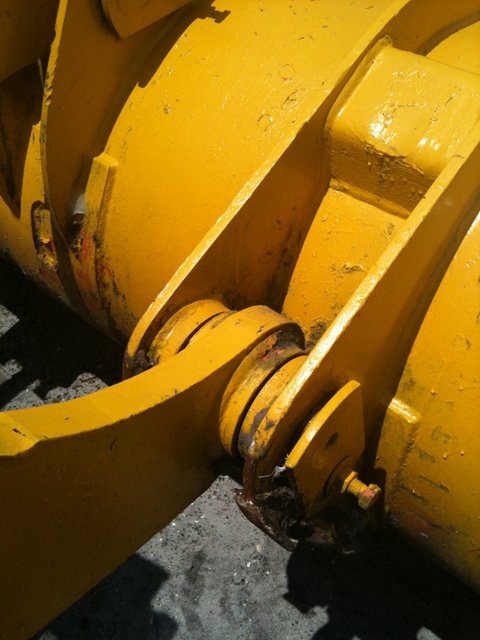 As is to be expected with any heavy vehicle,

there are some minor cosmetic issues.

However, the current owner has taken care

to perform regular maintenance on the vehicle,

so its engine, hydraulics, electrical system,

and controls are all sound, and will serve you well.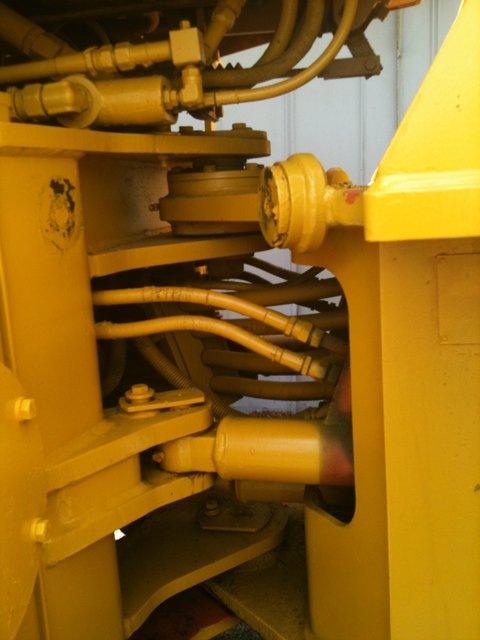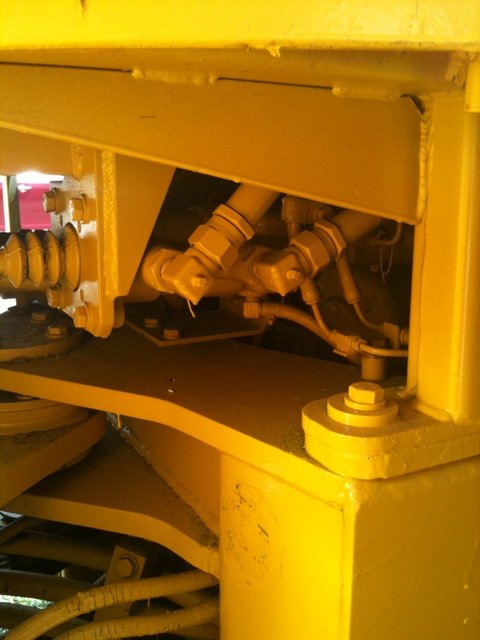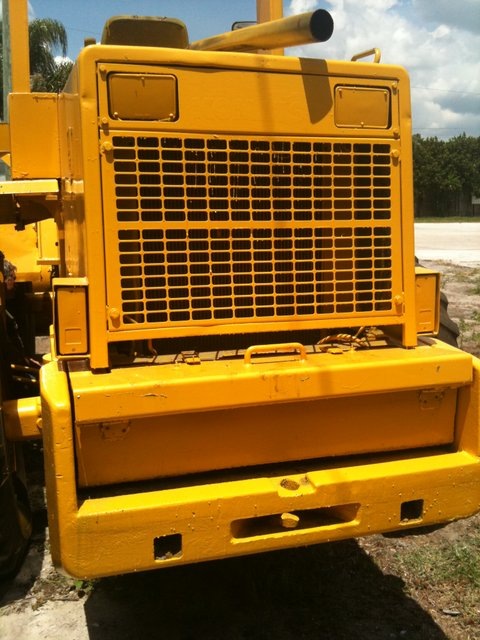 In a testament to the brand's popularity

and reliability,

replacement parts are easily available.

You can acquire OEM parts

through Komatsu America Corp.

(or any of its other worldwide affiliates),

and a large number of aftermarket

and salvage options are also available.

This WA180 is an investment

as sound as its solid steel body.

It is a workhorse that,

if it is properly maintained,

could very well outwork and outlast its owner.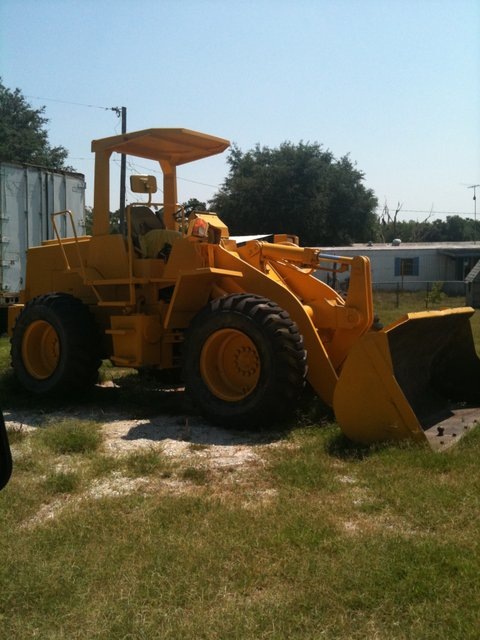 BUY IT NOW !!

This Loader is Located in North Lakeland, FL 33809

Please understand I don't own this Komatsu WA180 personally

I am a full time broker selling for a customer

My goal is to bring the buyer and seller together

I do my very best to tell you what I know

I encourage and very much support a pre-buy inspection

Do You Need Help Marketing Your

Equipment, Boat, Plane, Car or Truck?



Person Information
First Name *
Email *
Options
Check all that apply: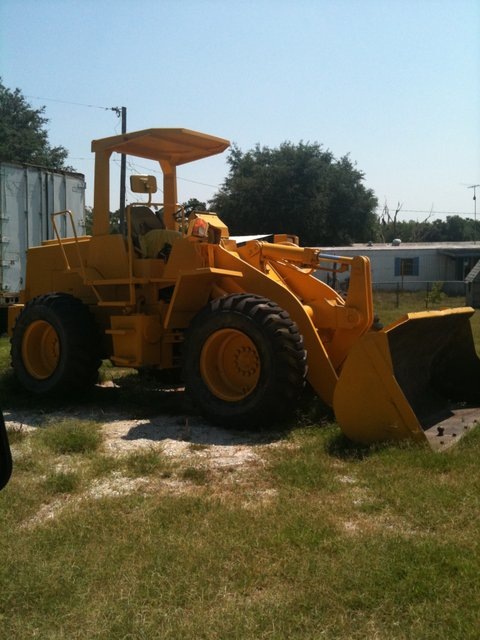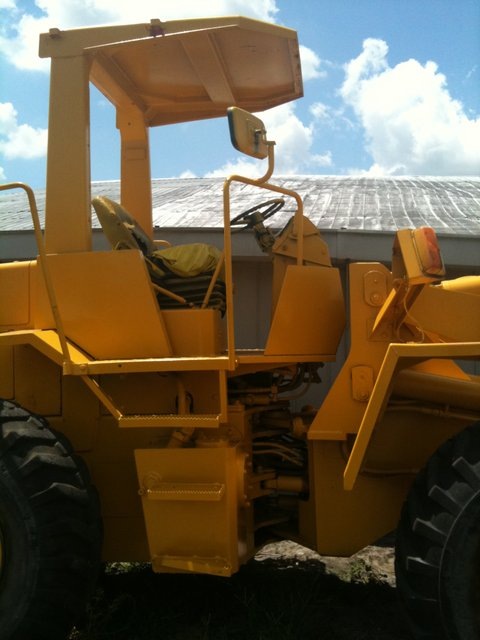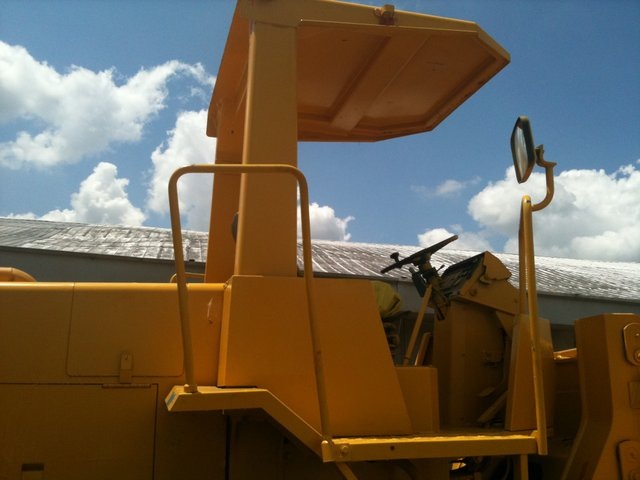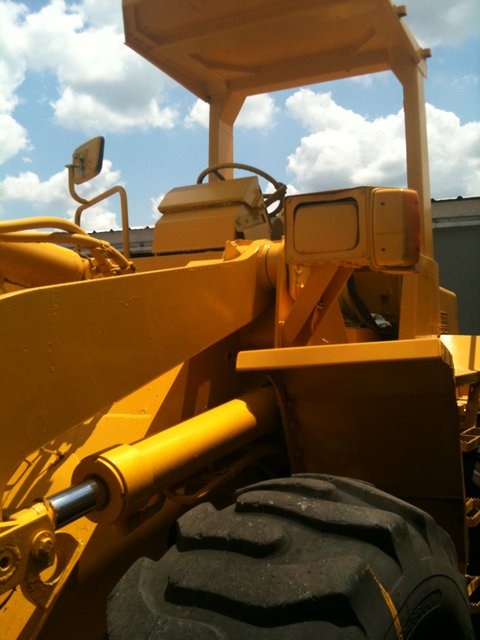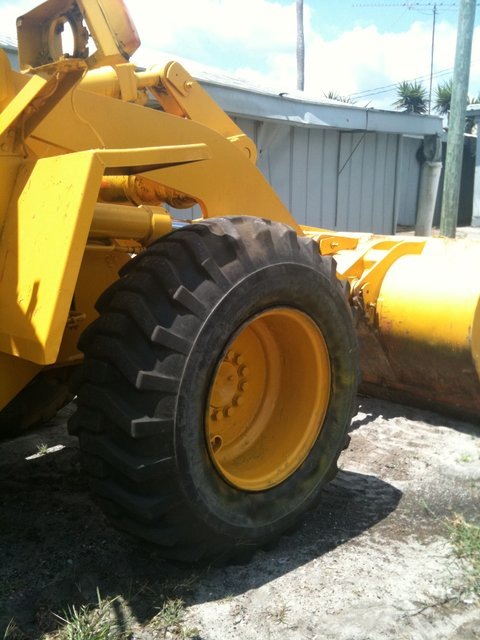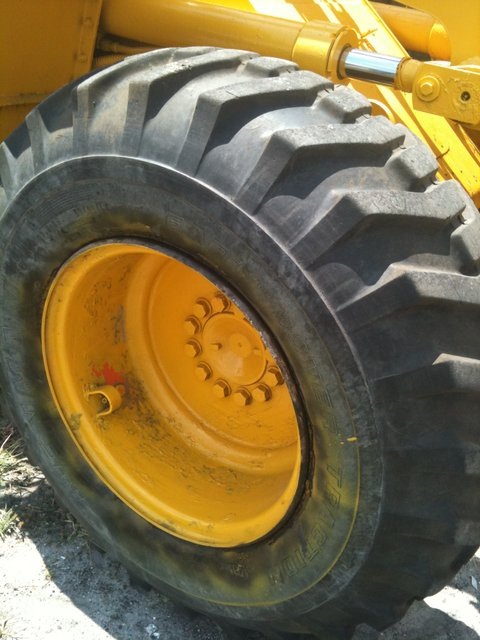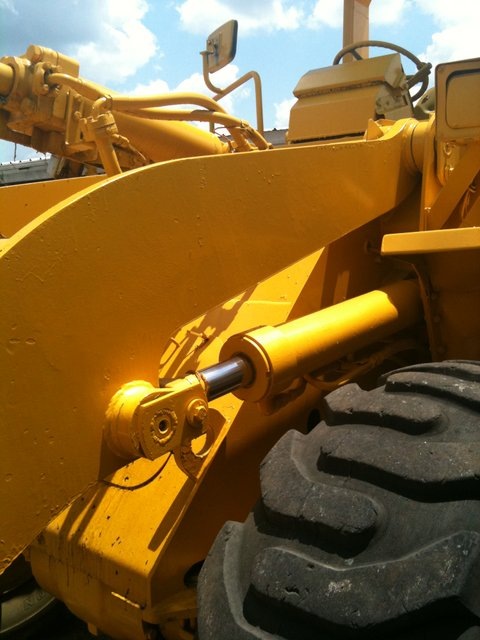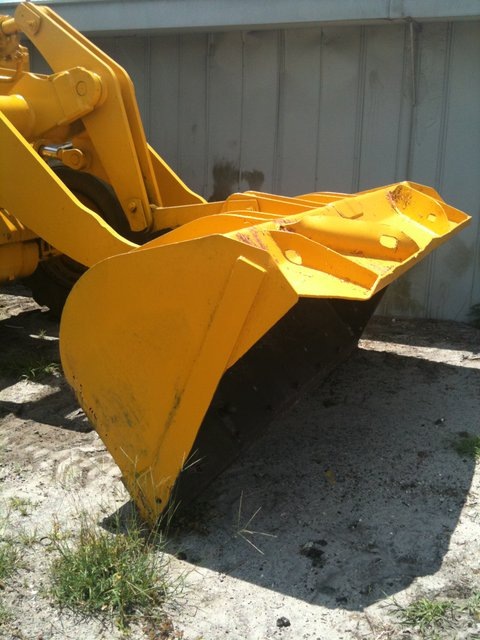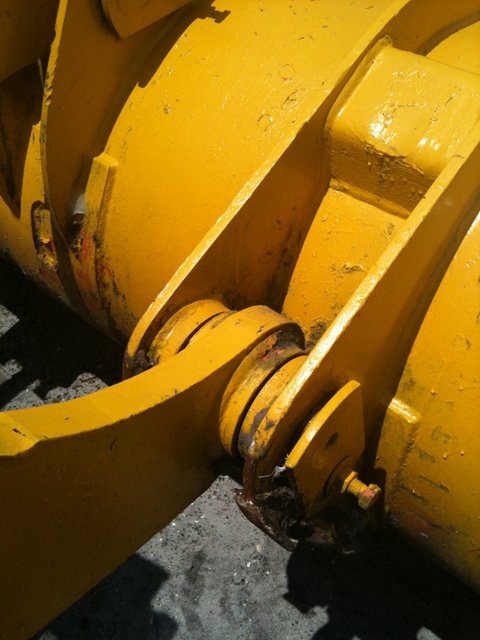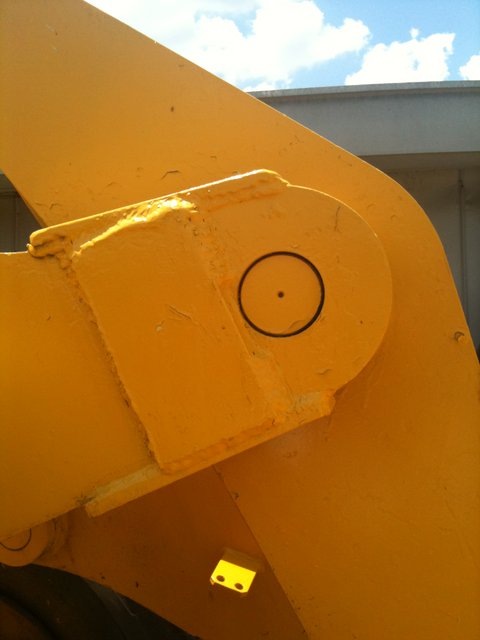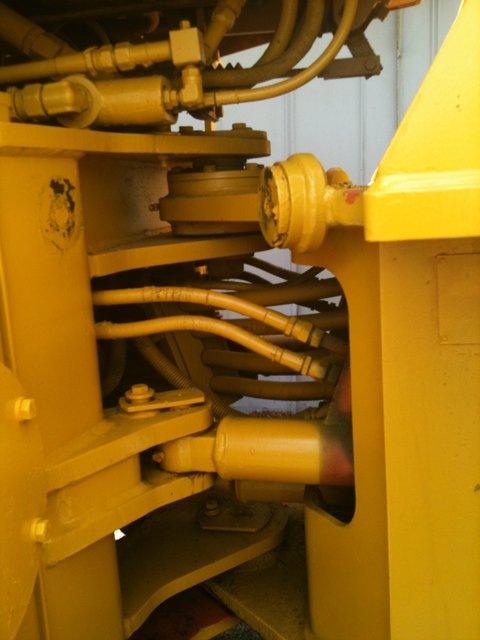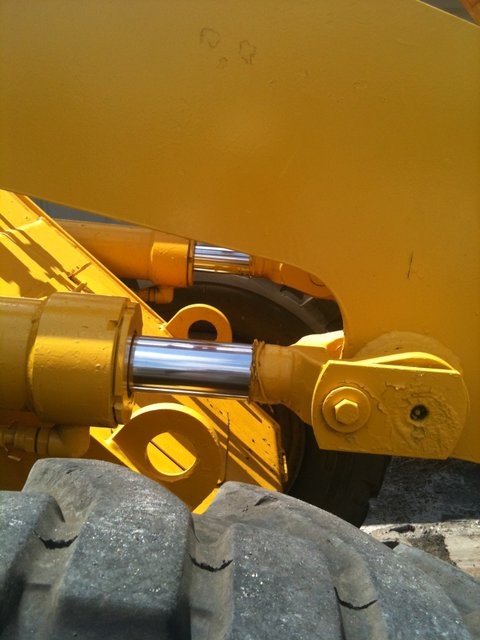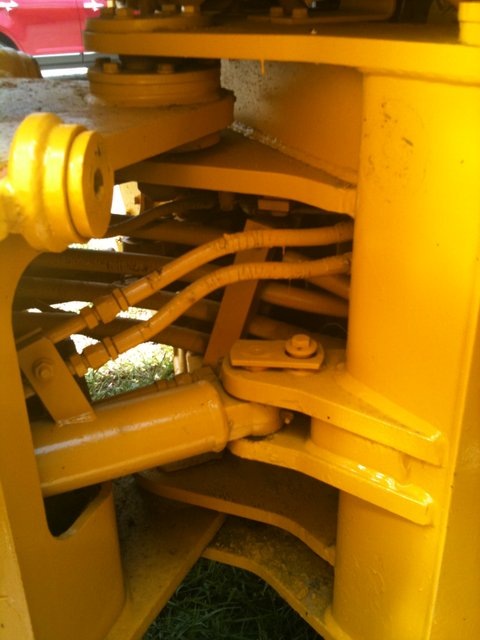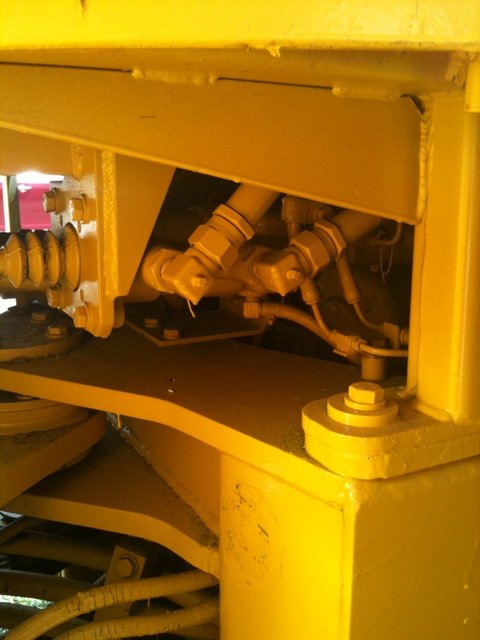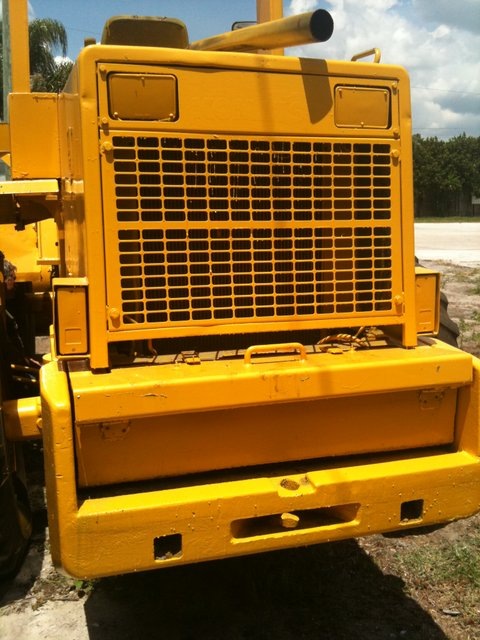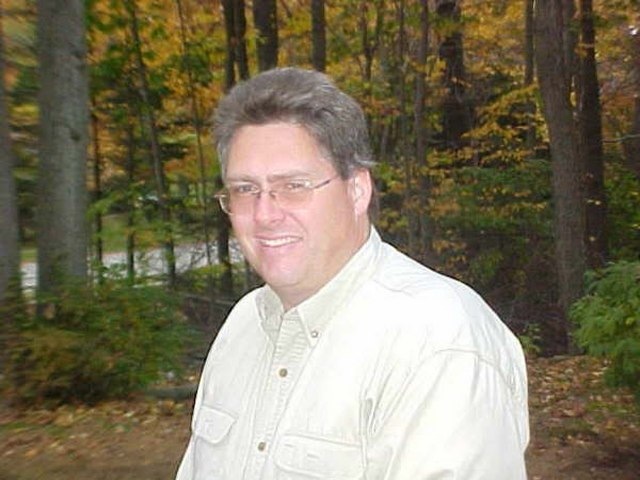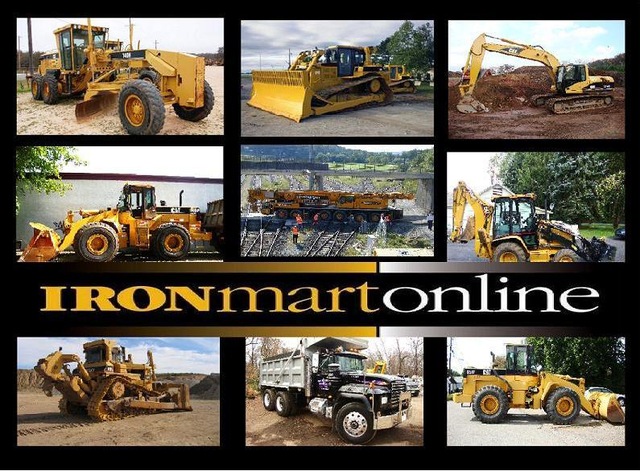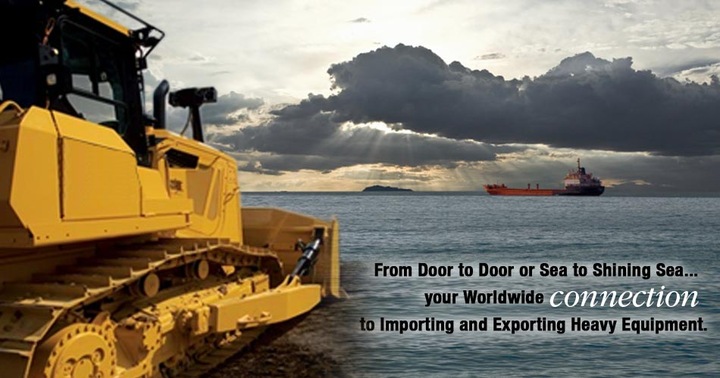 Jay on Facebook



Call Me

973-886-3020

Jay Trevorrow

jay@ironmartonline.com

Best Time to Reach Me

Monday ~ Saturday

8:00 am to 5:30 pm ~Dinner~ 9:00 pm to 12:00 pm

Sunday 12 to 10 pm