Please Try Our Customized Search Bar for What Ever You are Looking for
It Produces Great Results
Try it Now !!

Powered by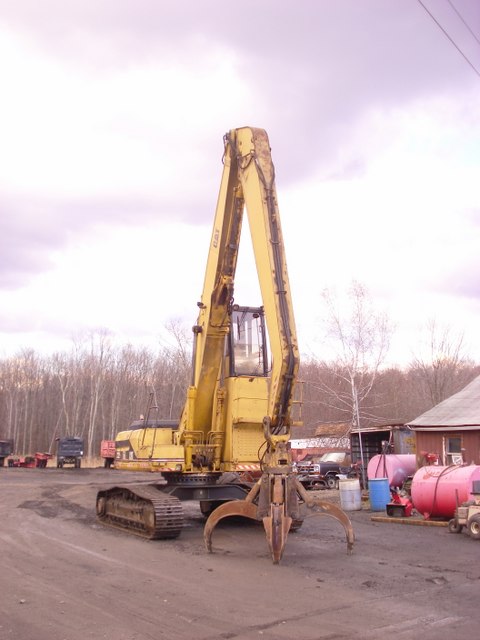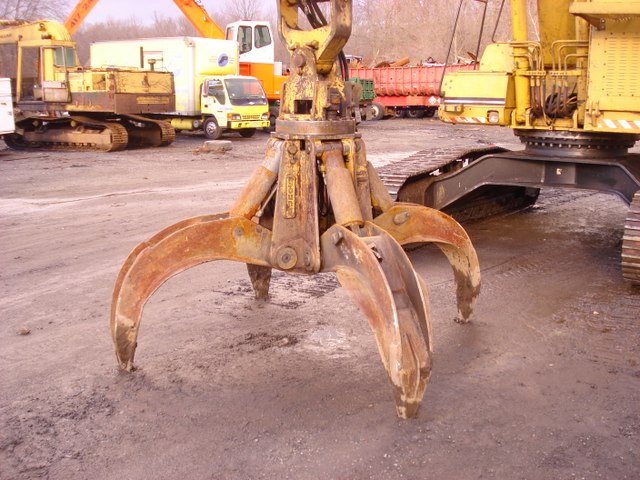 Cat Making Progress Possible




The Cat 325 L High Rise Scrap Handlerr

"L" Large Hydraulic Excavators

The Caterpillar large hydraulic excavators

Are for the customer who requires

Reliability and high production

In bulk Material applications

and/or

The capability to lift heavy iron

And Large Heavy Materials

The larger Cat excavators

Feature the exclusive

Caterpillar 3 pump hydraulic system

And operator tunable electro-hydraulic joystick controls

To maximize daily production.

You are Buying a 1996 Cat 325L

Equipped with an Orange Peel Grapple

Ready to Work

Undercarriage is 80%

3406 Motor

Serial # 2SL01052

BUY IT NOW !!

This Cat 325L is Located in Rockaway,NJ 07866

Please understand I don't own this Scrap Handlerpersonally

I am a full time broker selling for a customer

My goal is to bring the buyer and seller together

I do my very best to tell you what I know

I encourage and very much support a pre-buy inspection

Do You Need Help Marketing Your

Equipment, Boat, Plane, Car or Truck?
Person Information
First Name *
Email *
Options
Check all that apply: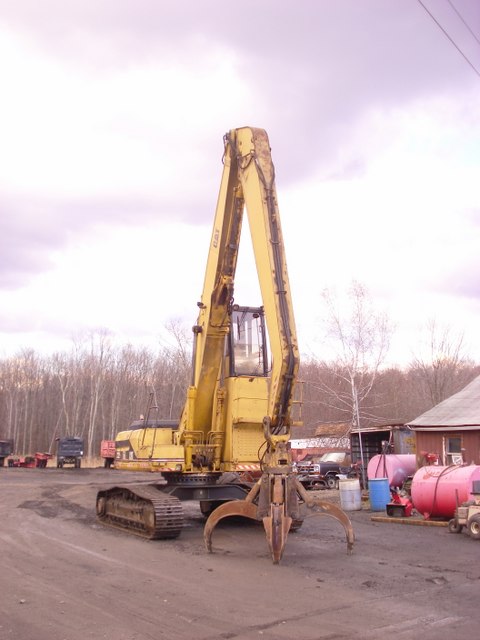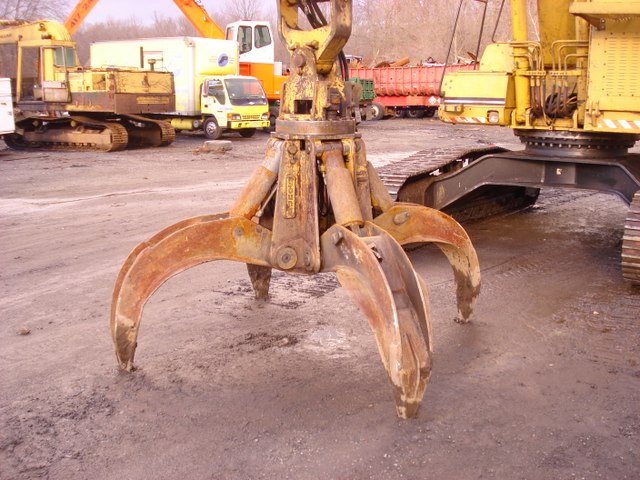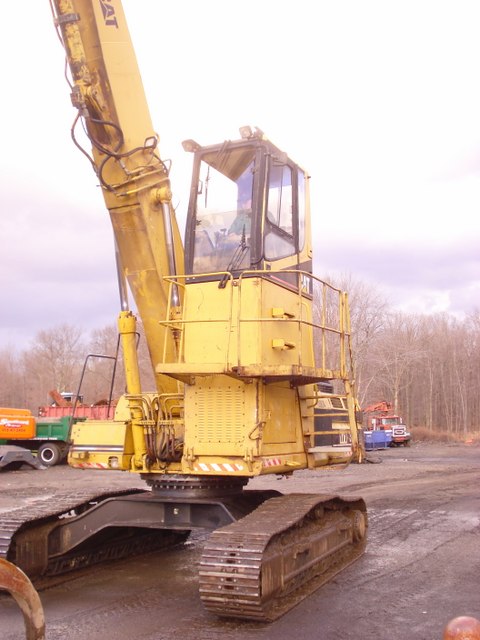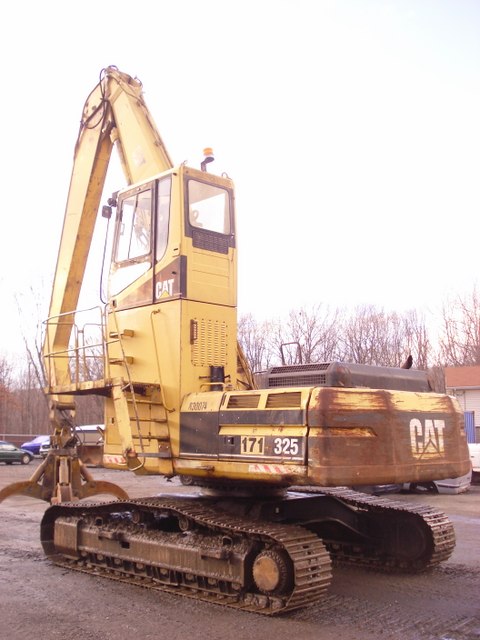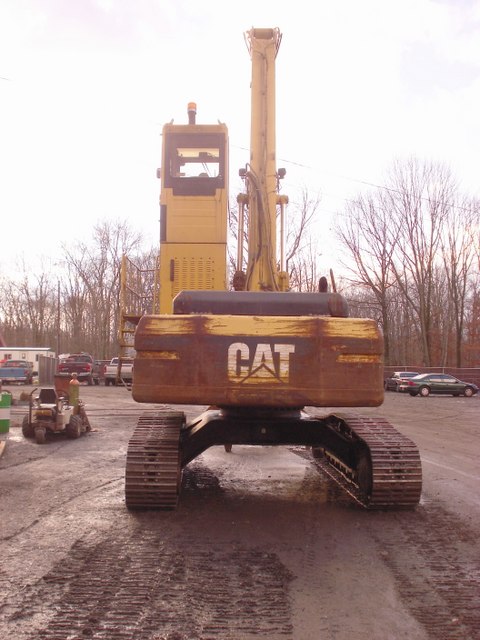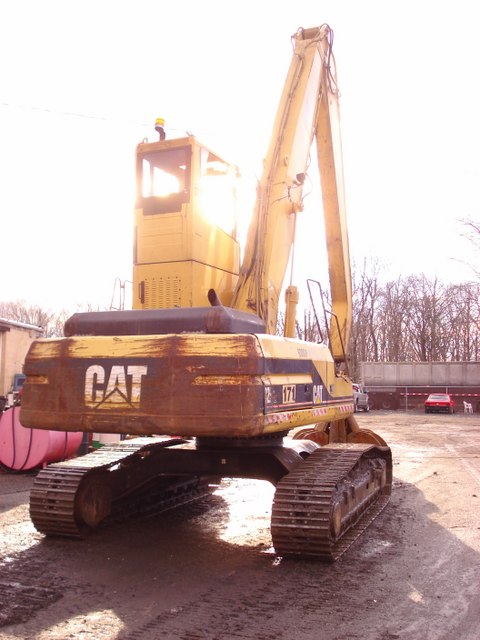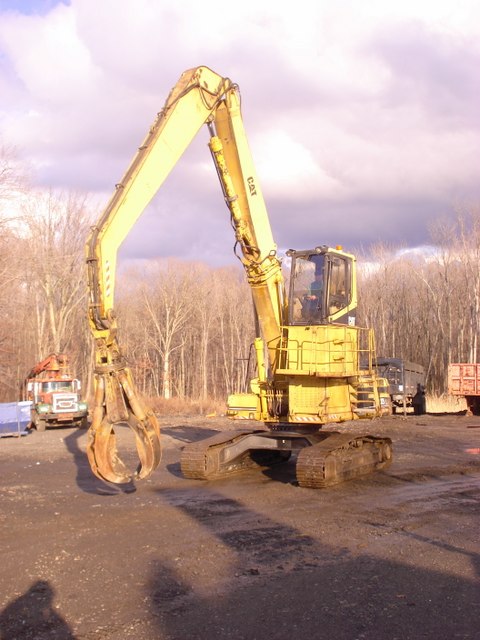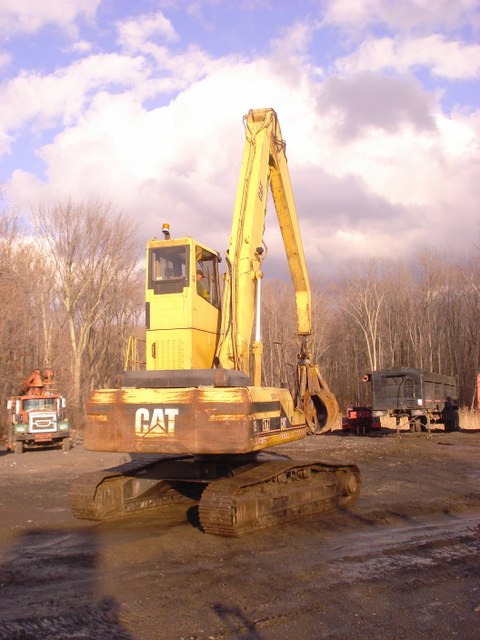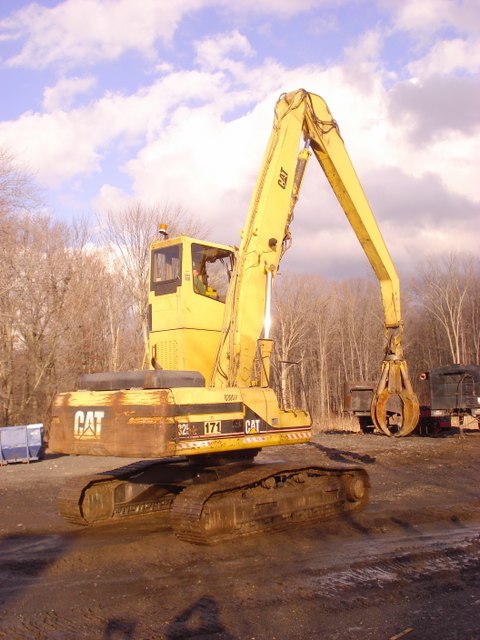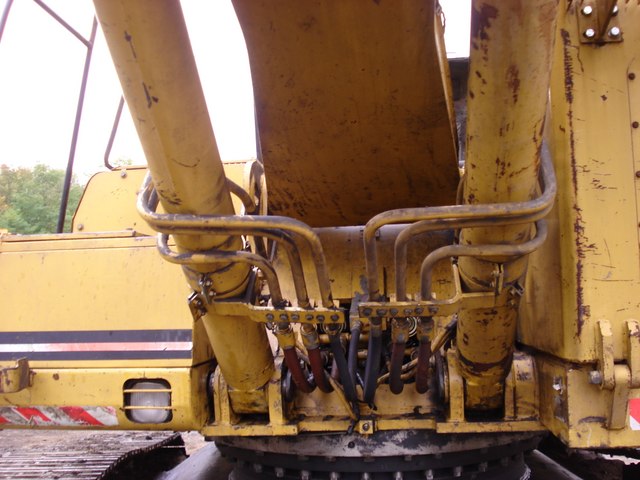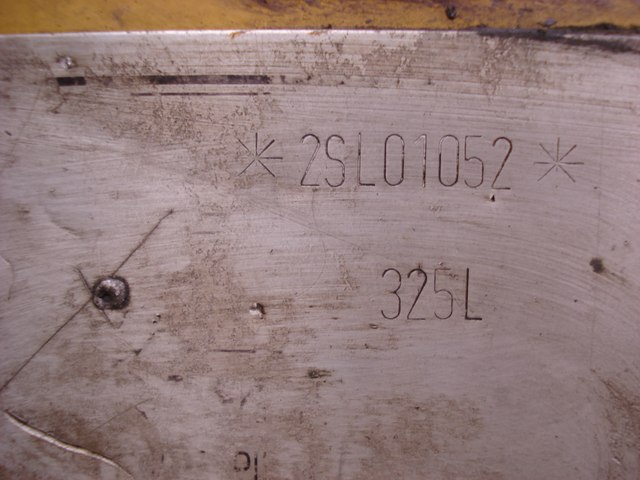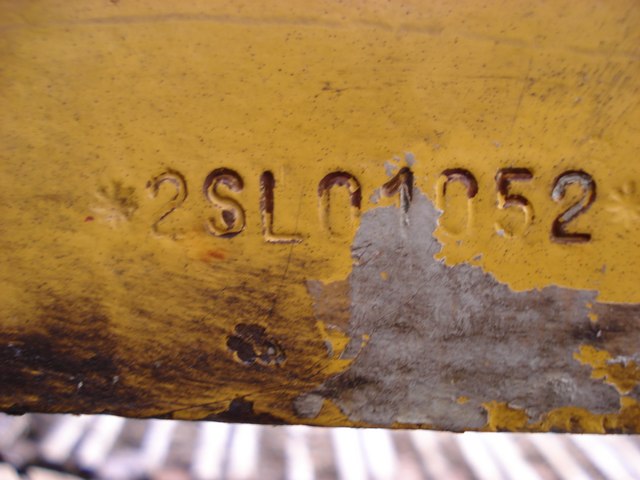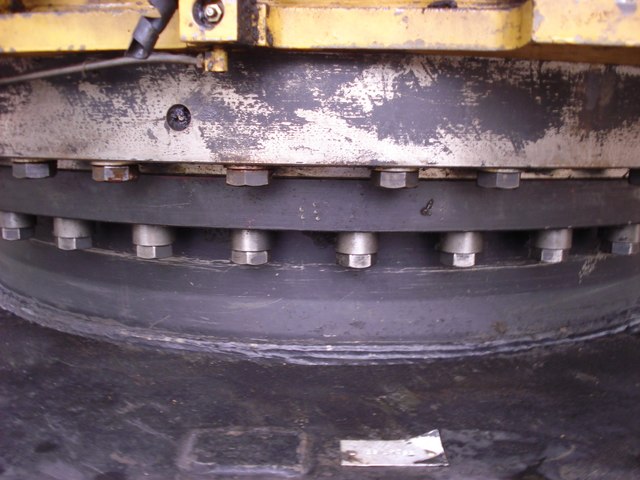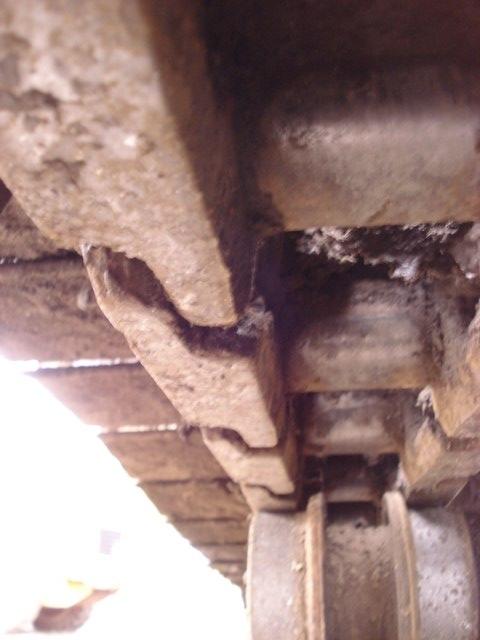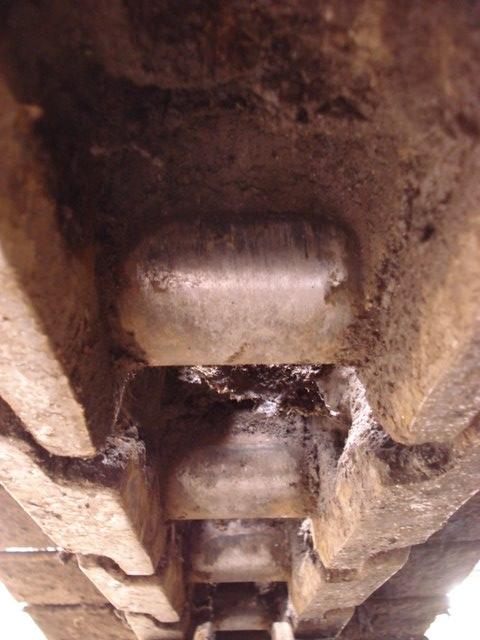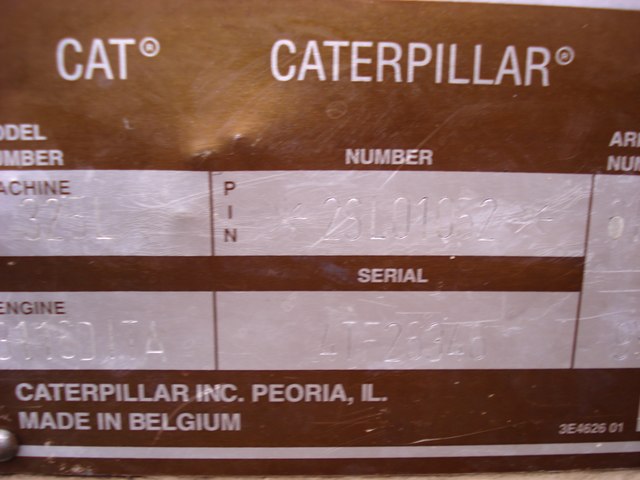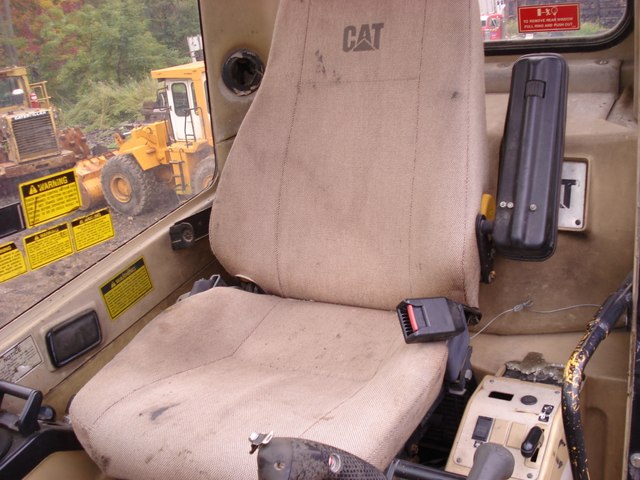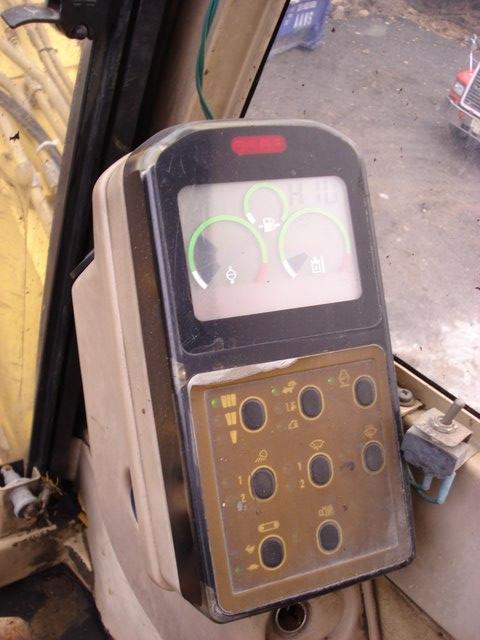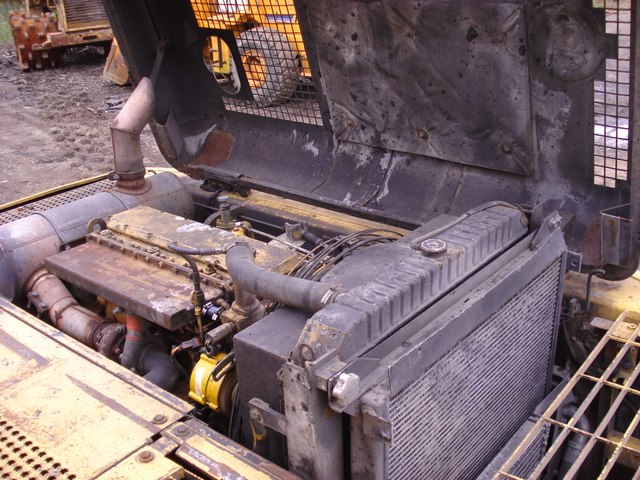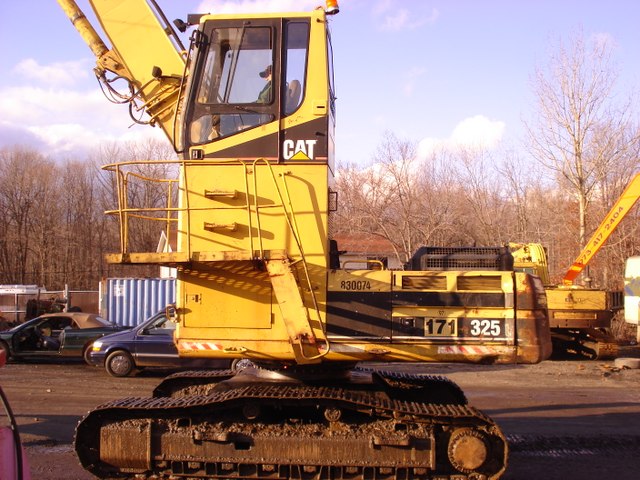 Jay on Face Book

Call Me

973-886-3020

Jay Trevorrow

jay@ironmartonline.com

Best Time to Reach Me

Monday ~ Saturday

8:00 am to 5:30 pm ~Dinner~ 9:00 pm to 12:00 pm

Sunday 12 to 10 pm
IronMartOnline HomePage - View More Machinery