Description
used 1980 Cessna 172N (N1057F) Skyhawk Plane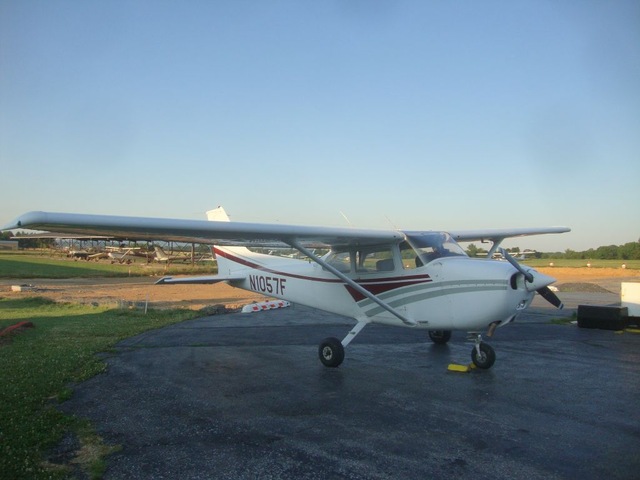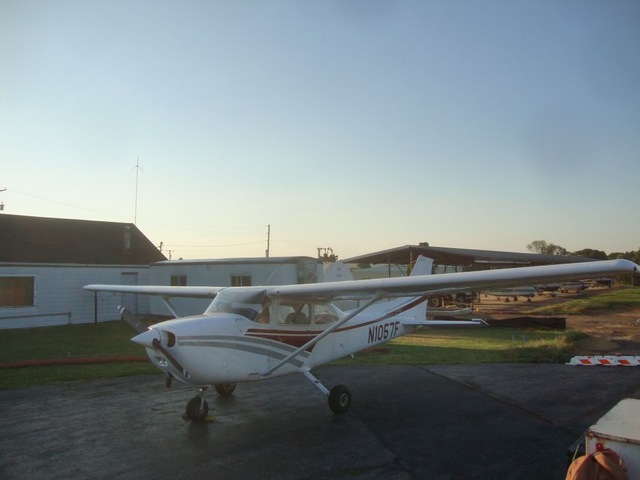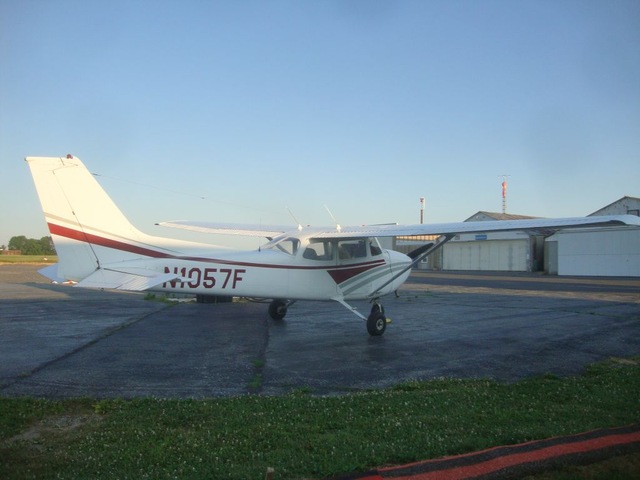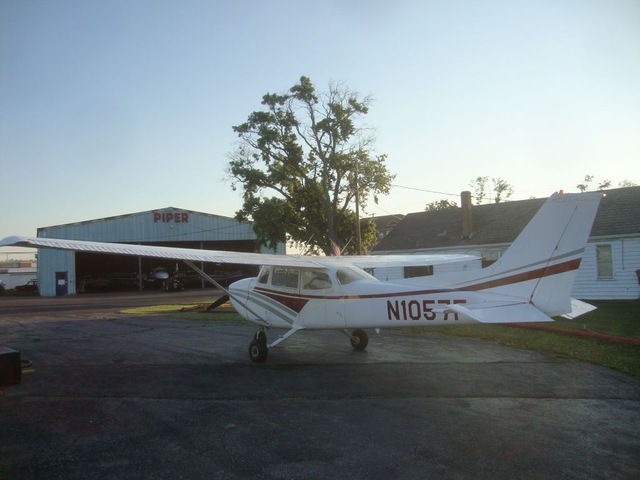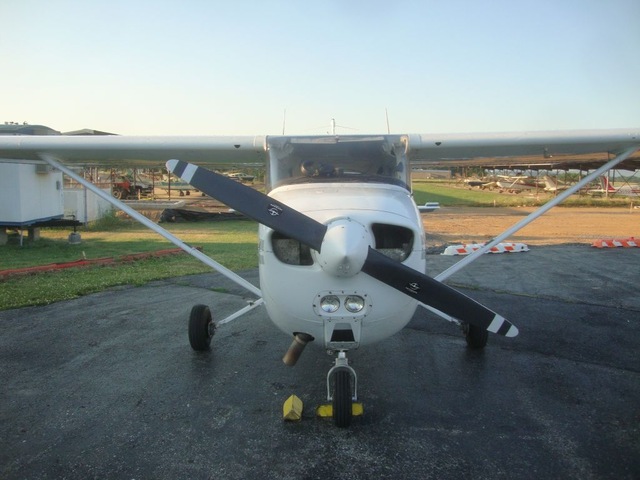 Planes for sale
For sale Cessna 172n skyhawk aircraft

The history of Cessna
is nearly as old as powered flight.
Clyde Cessna, a Kansas farmer,
built his own plane
and was the first person to fly
between the Mississippi and the Rockies.
Sixteen years later, Cessna Aircraft was formed,
and although the Cessna DC-6 was certified
on the same day as the 1929 stock market crash,
the company proved to be as hardy as its planes.
Cessna would go on to produce
trainers and transports for military use,
and several very popular airplanes
and helicopters for civilian use.
In fact, the Cessna 172, introduced in the 1950's,
has been produced in larger numbers
than any other plane.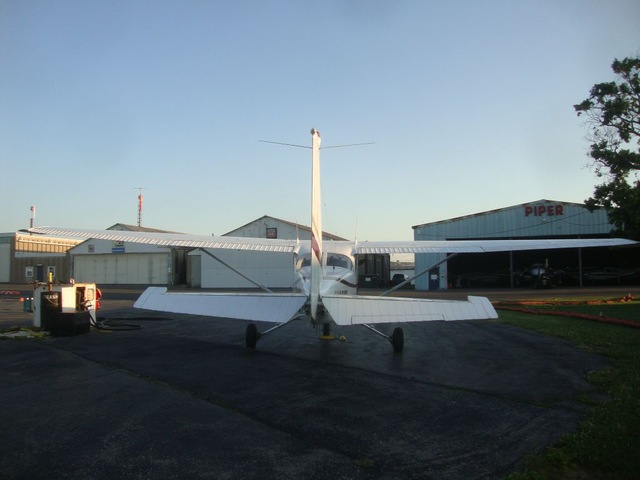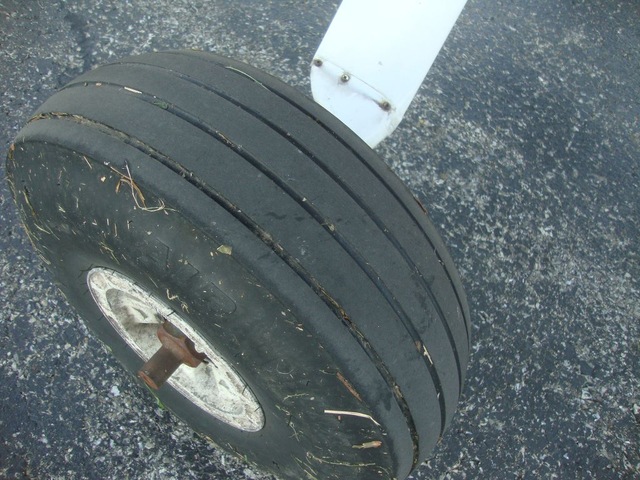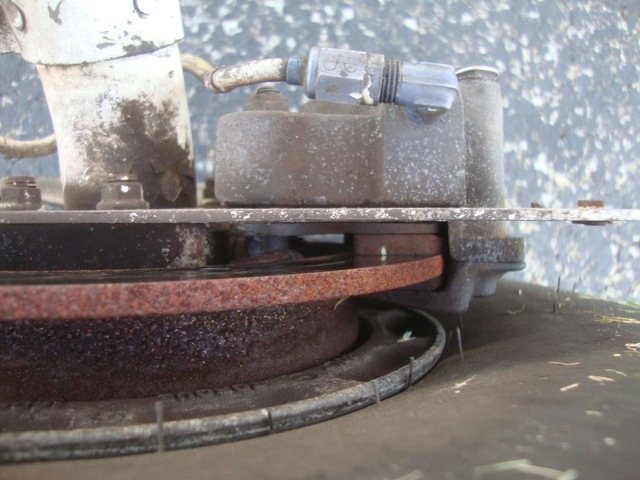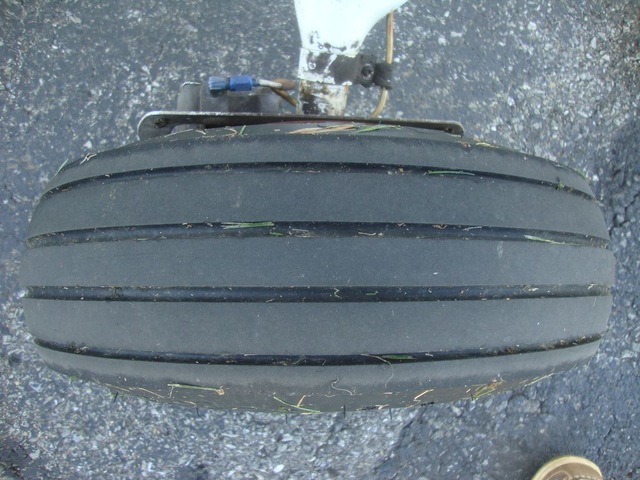 This is a 1980 Cessna 172N plane in excellent condition with 7600 hours. It was
repainted ten years ago, and its leather interior was redone in 2009. This 1980
Cessna 172N aircraft powered by a 160 HP engine, and features a King rack
with 2 165 nav coms. This plane just had an extensive annual in June 2012, she
trims out and flies straight. While it has some hail dings, it's clean and still very
airworthy and has no damage. The 1980 Cessna 172N plane is proof positive
why Cessnas are such popular aircraft. It's a joy to own, to be sure, but it's also
fun and easy to fly. At this price, it's also easy to own this plane without
breaking the bank! This used 1980 Cessna 172N (N1057F) Skyhawk Plane
is located in N43 Braden , Easton PA 18045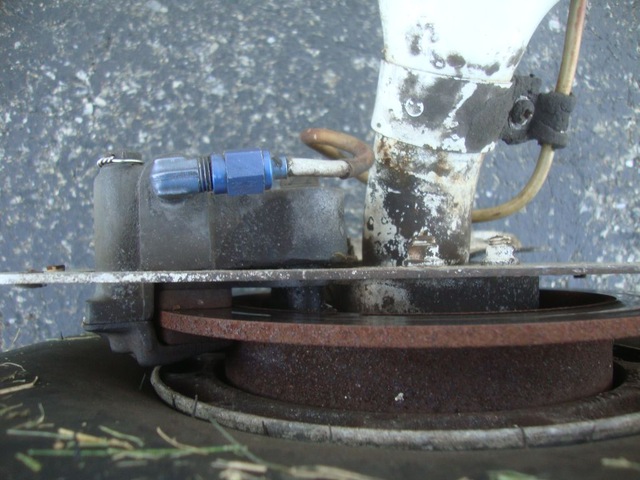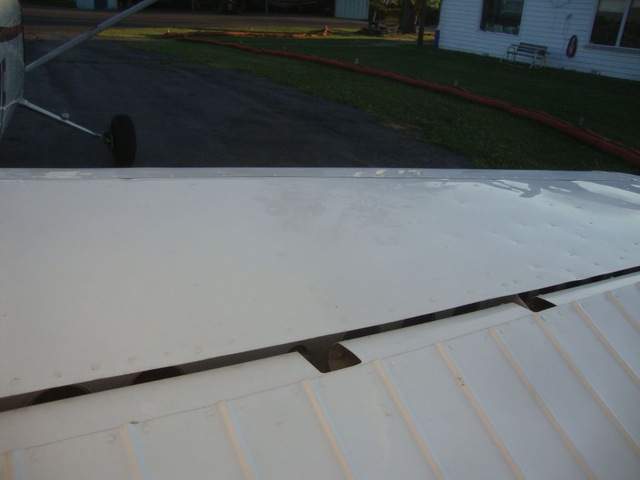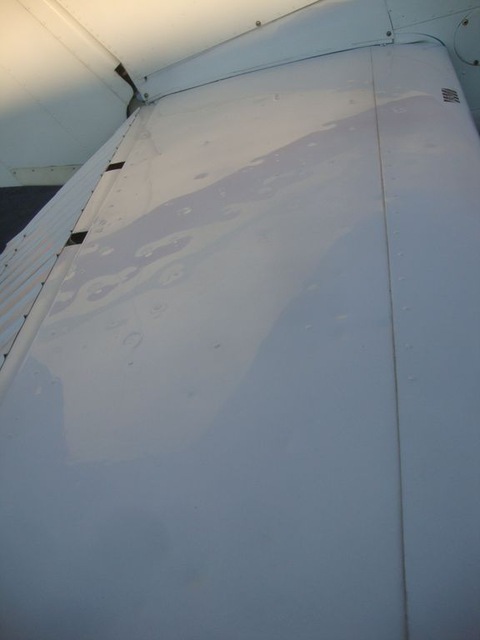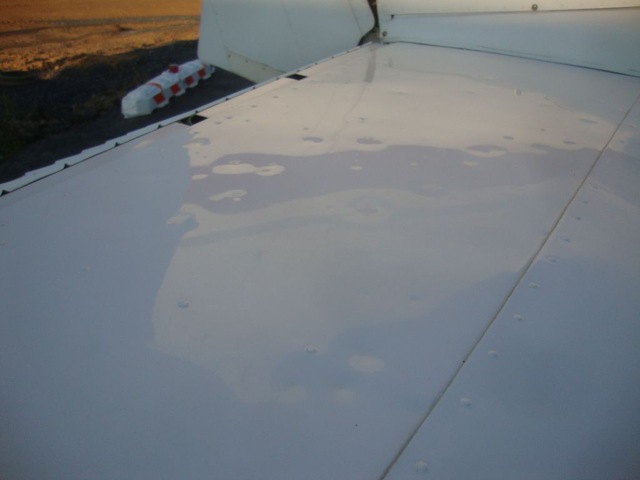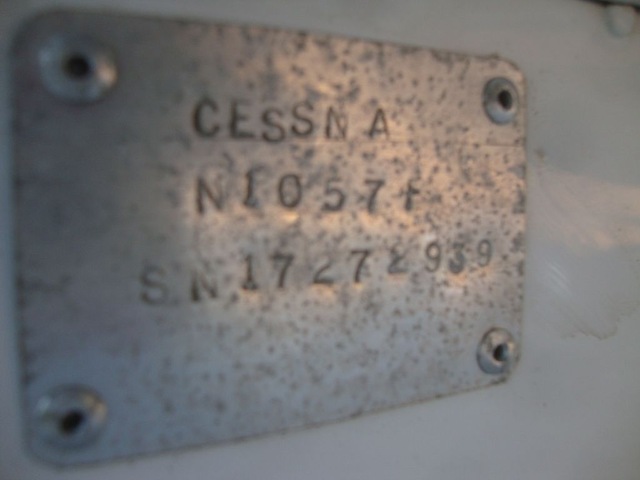 BUY IT NOW !!

This 1980 Cessna 172N (N1057F) Skyhawk Plane is Located in N43 Braden, Easton PA 18045

Please understand I don't own this 1980 Cessna 172N (N1057F) Skyhawk Plane personally
I am a full time broker selling for a customer
My goal is to bring the buyer and seller together
I do my very best to tell you what I know
I encourage and very much support a pre-buy inspection
Do You Need Help Marketing Your
Equipment, Boat, Plane, Car or Truck?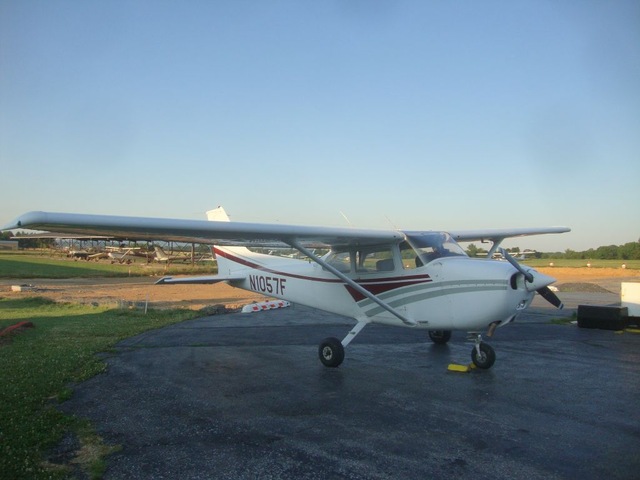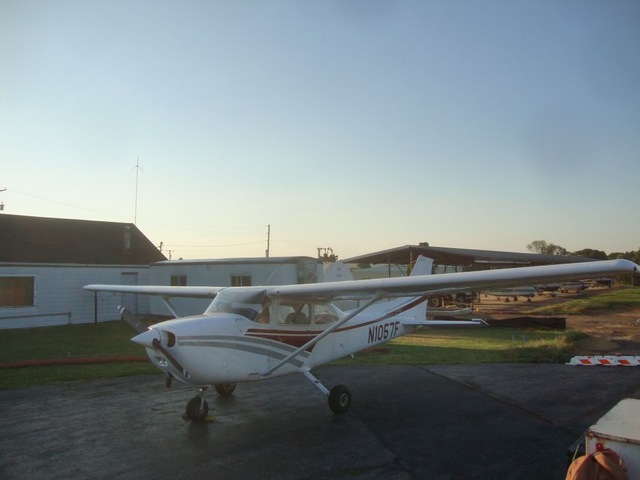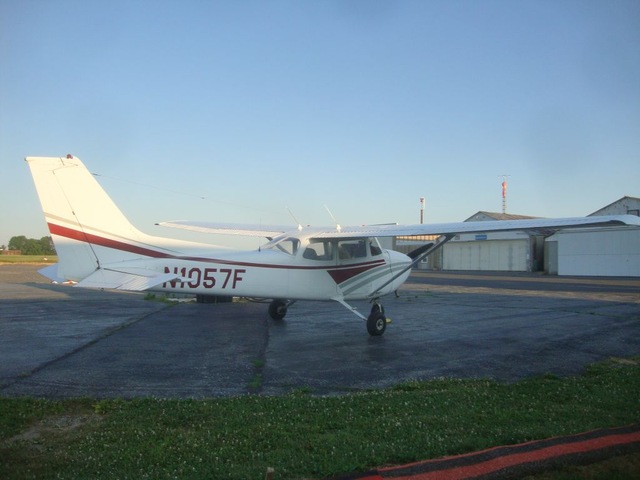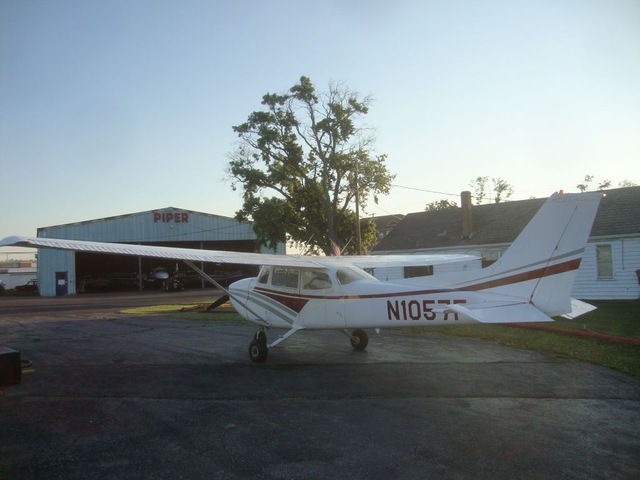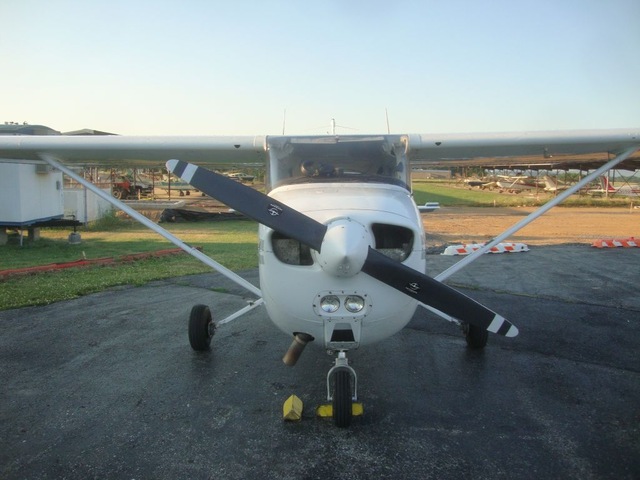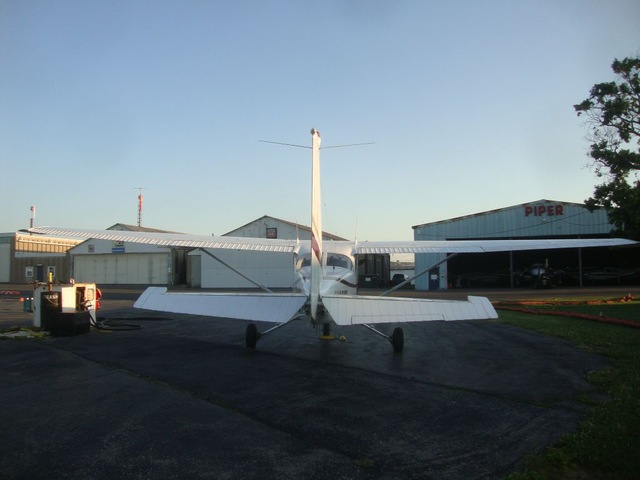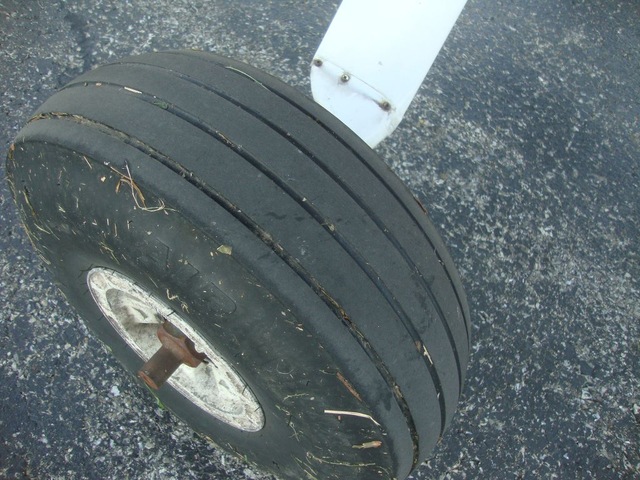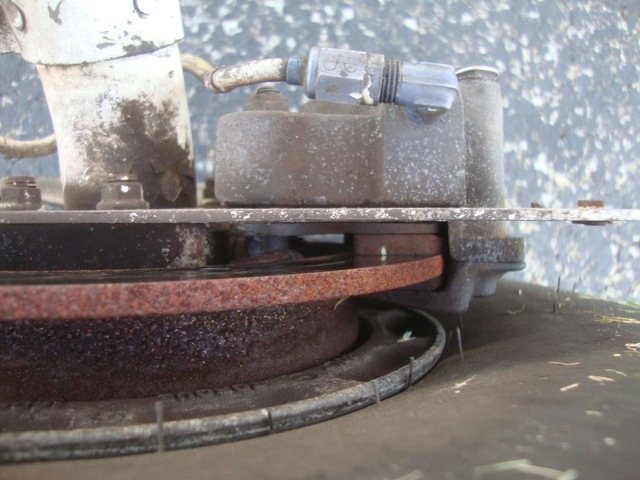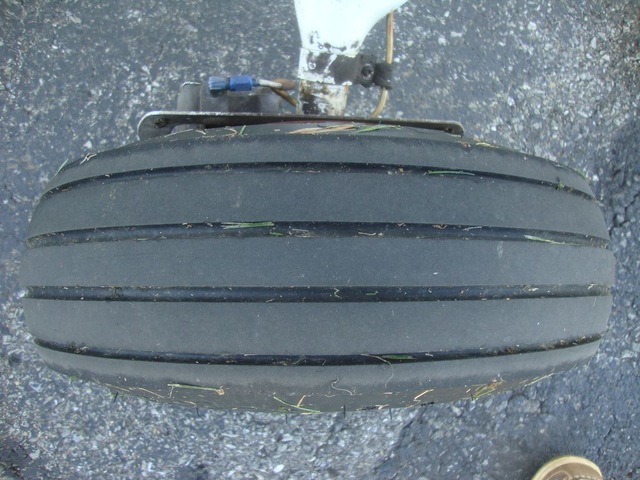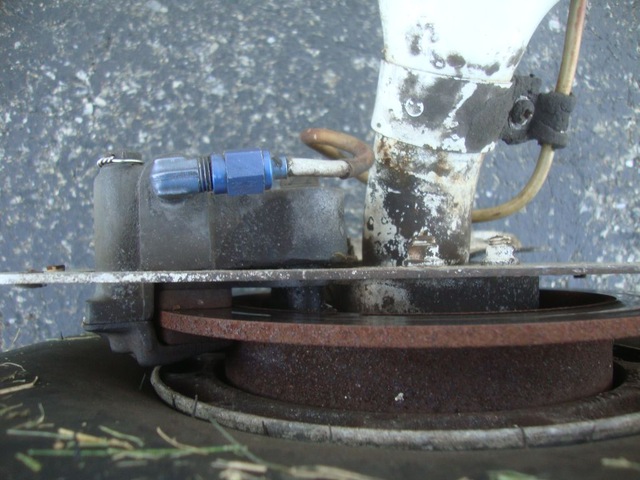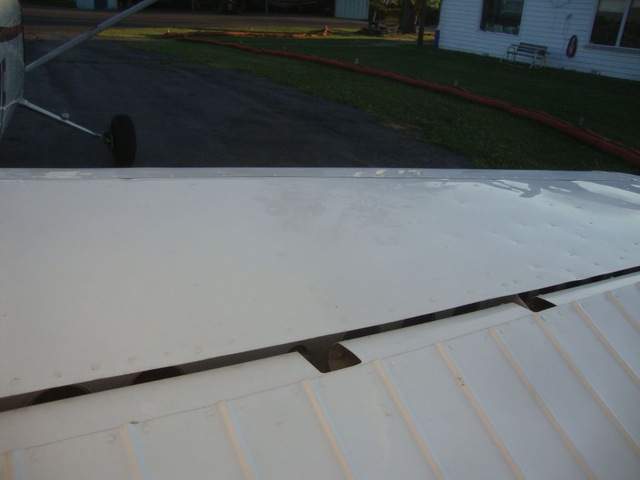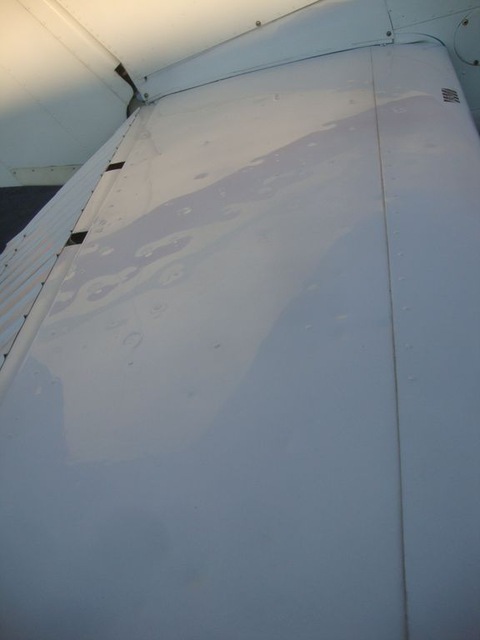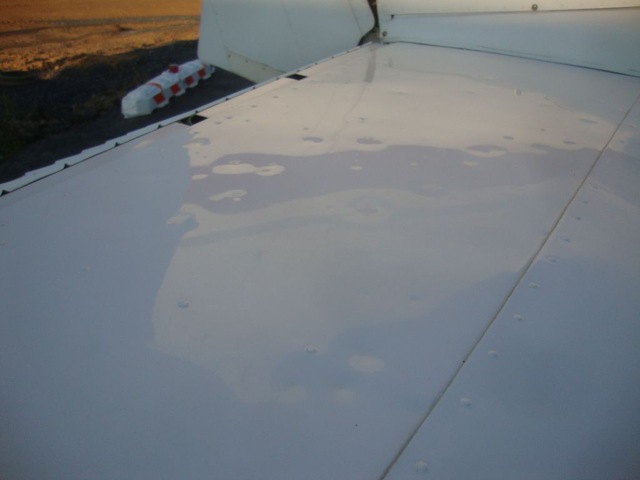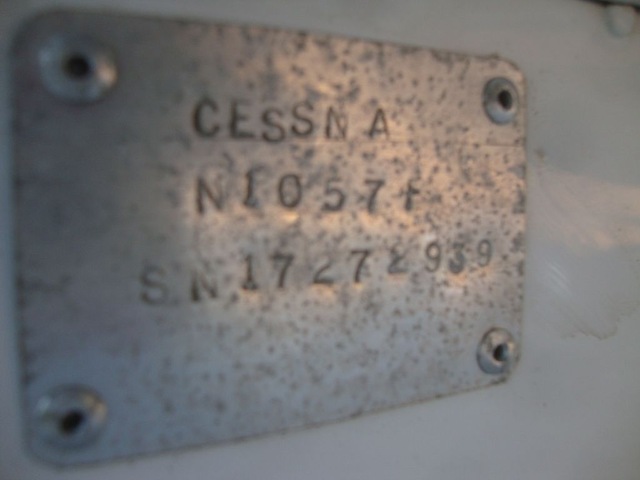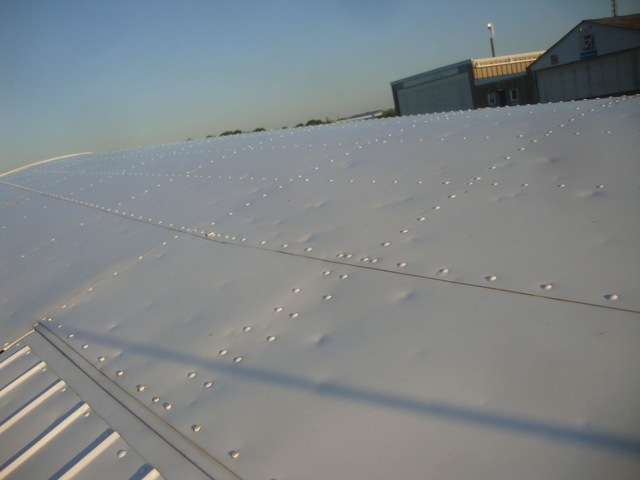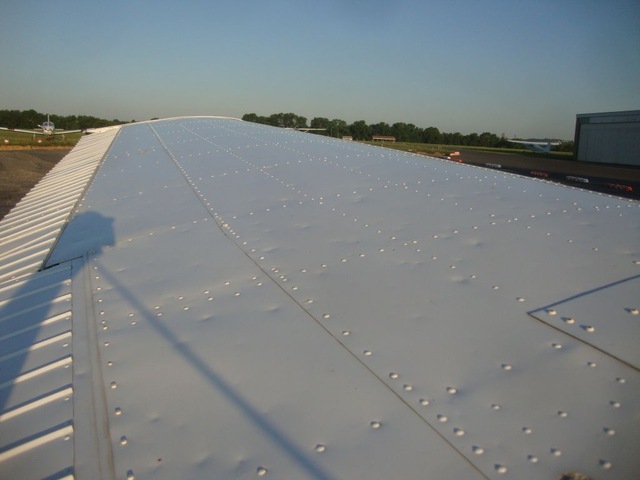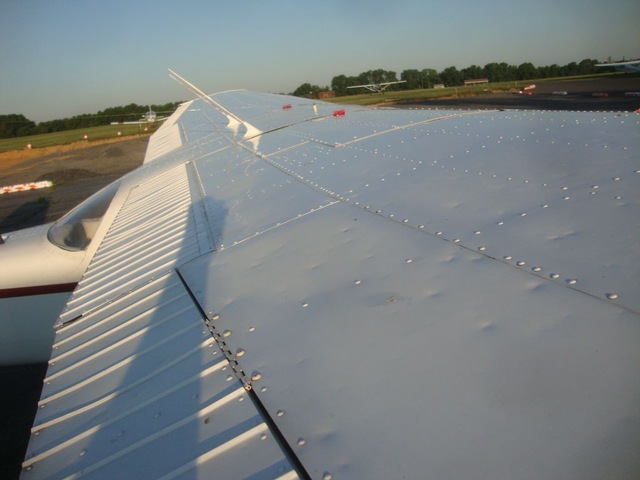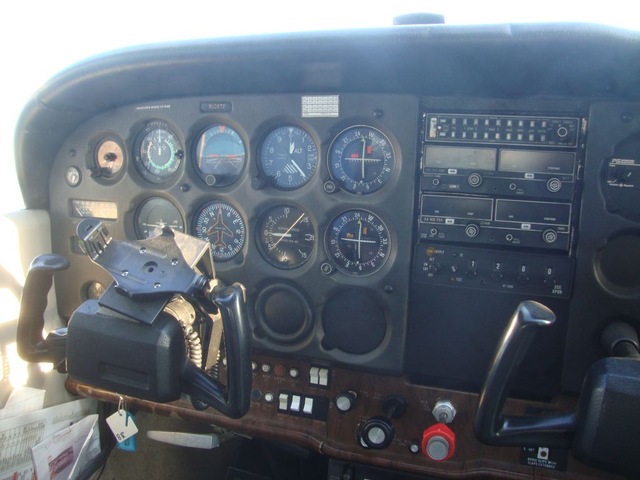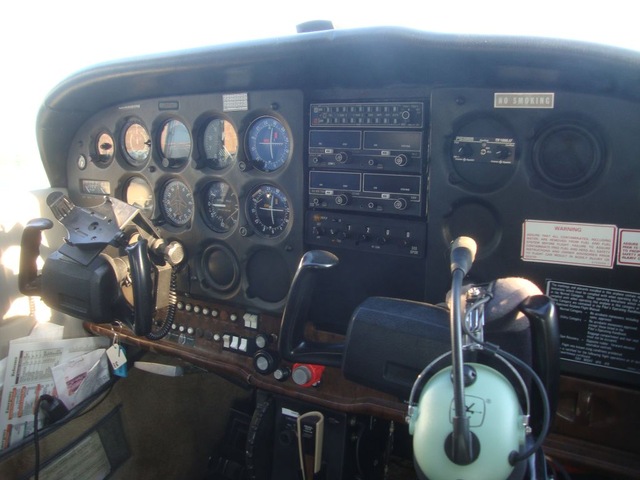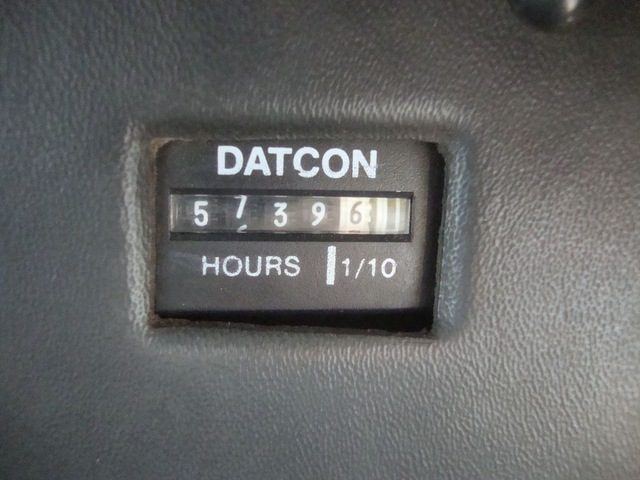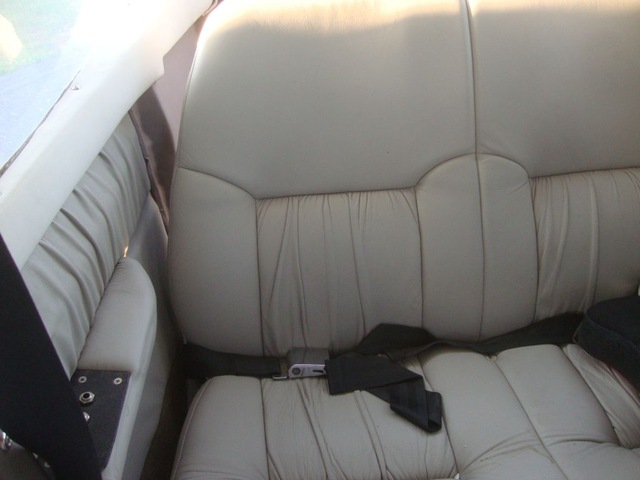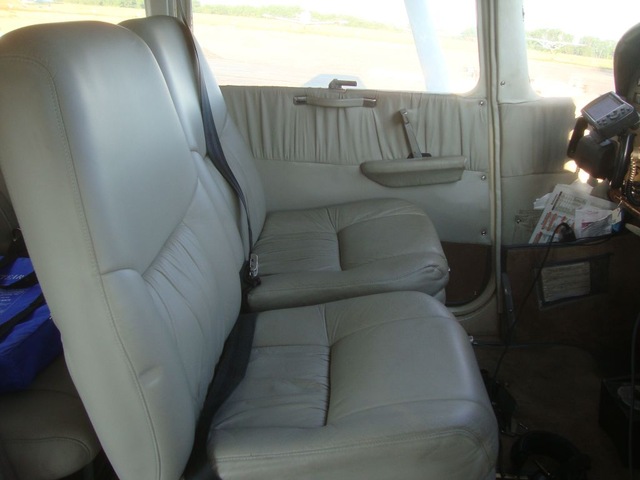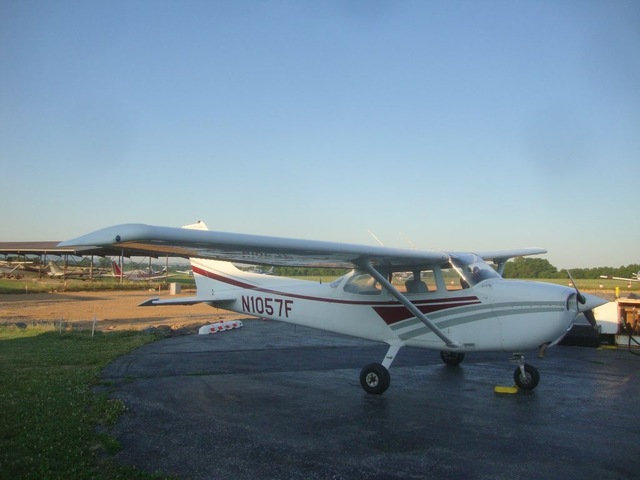 Your Questions and Comments Welcome 24/7
Contact Jay Trevorrow
Voicemail or Text: 973-886-3020
Email: [email protected]
Please Leave a Detailed Email or Voicemail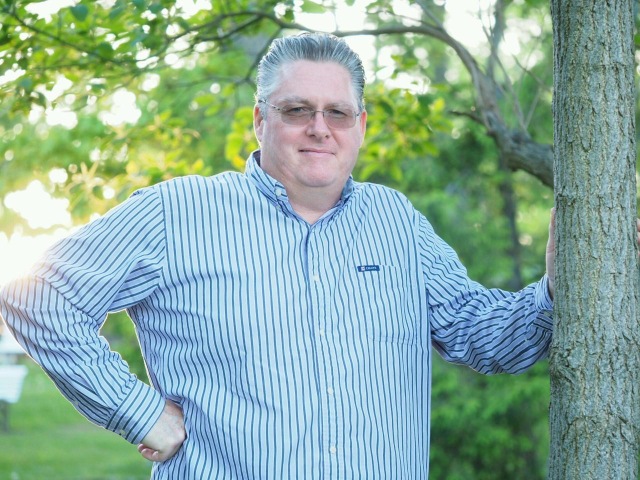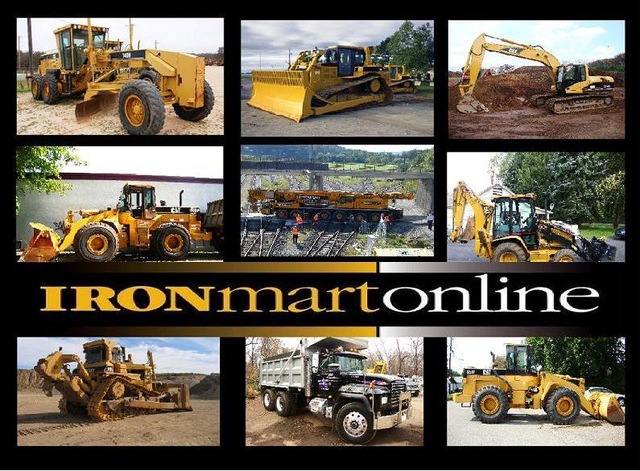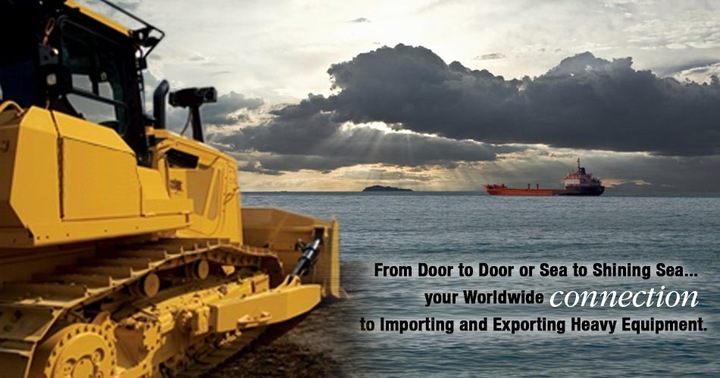 UPC:

Year:

1980

Make:

Cessna

Model:

172N

Tail no.:

N1057F

Hours:

7600

Interior:

Leather

Engine:

160 HP

Location:

N43 Braden, Easton PA

MOST RECENT ANNUAL:

October, 2016

Contact:

Jay Trevorrow: 973-886-3020

Full Info/Photos:

Scroll Down or Contact