cat 325 BL |excavators for sale | excavator used for sale |ironmartonline Jay trevorrow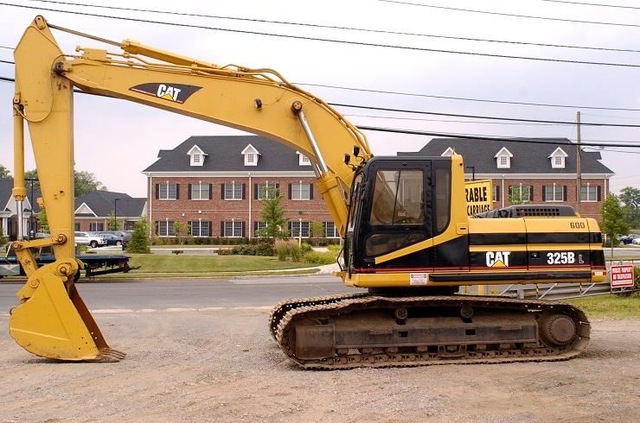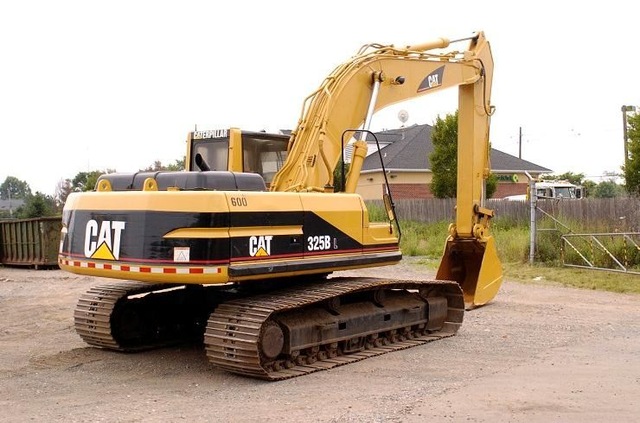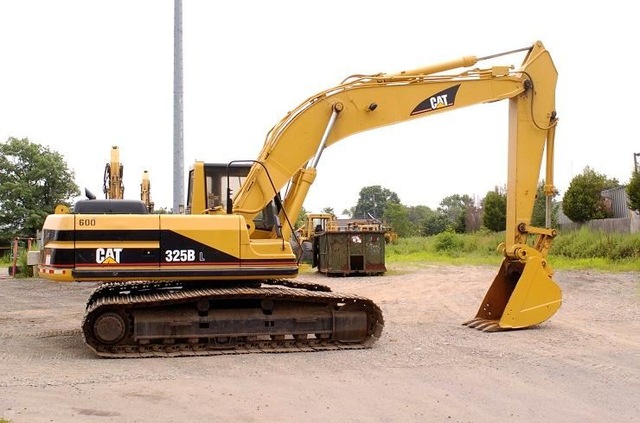 More Excavators Here


Caterpillar is the world's largest

dealer in heavy equipment,

and with good reason.

Started in 1883 as the Holt company,

they became known in World War I

for the distinctive tracks on their heavy tractors,

nicknamed "Caterpillars."

The name stuck,

as did the company's reputation

for quality and reliability under extreme conditions.


A century later,

Caterpillar is much more than just tractors.

The company is known

for a wide variety of heavy-duty equipment,

from excavators to diesel engines and compressors.

The Caterpillar 325 BL Excavator

is an excellent example

of Caterpillar's ethic

of manufacturing heavy equipment

for the heaviest jobs.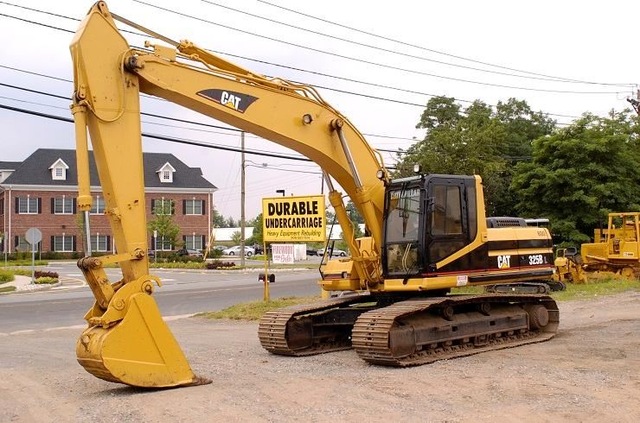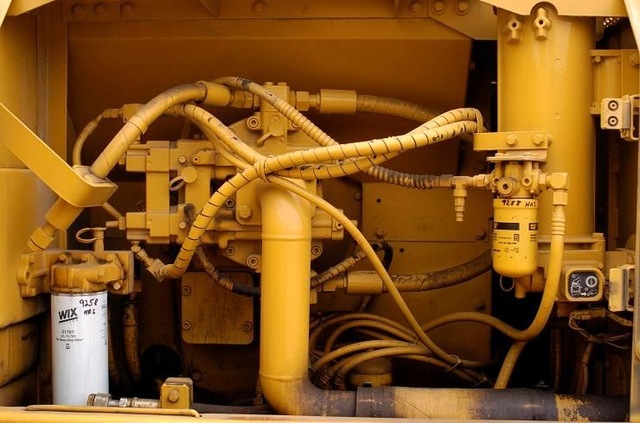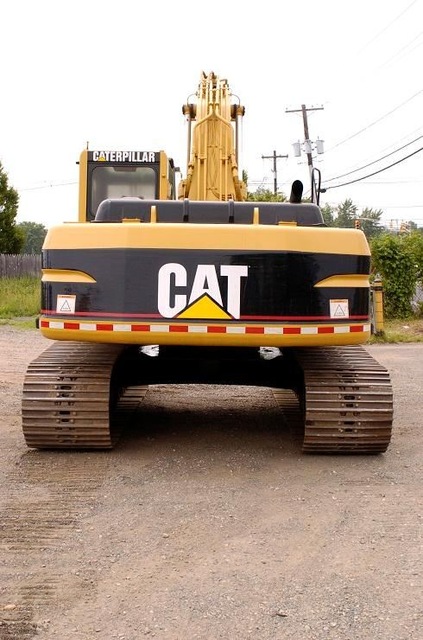 The 325 BL has a Cat 3116TA turbocharged diesel

that produces 168 horsepower.

Its pilot-activated control

allows the operator to finesse

a powerful variable flow hydraulic system

that provides excellent stick and bucket pressure.

This 1997 model

has an undercarriage in excellent condition,

and it runs tight.

Typical of any Cat excavator,

it's easy to maintain

and replacement parts are readily available.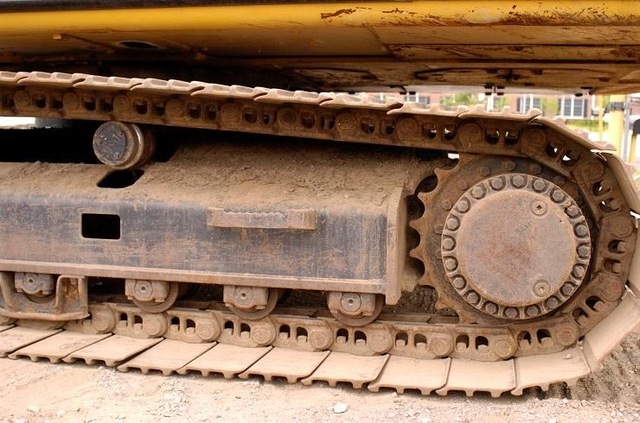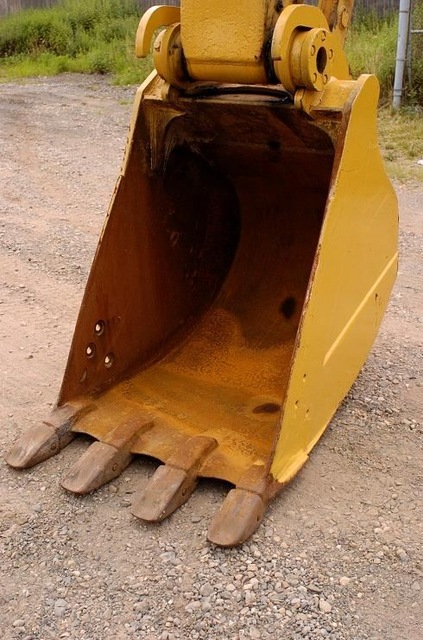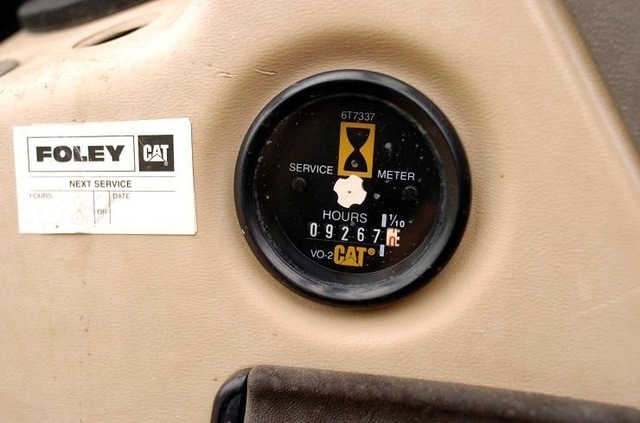 Caterpillars have a unique place in history,

having assisted in the construction

of canals, dams, bridges and highways,

some of which are

the best-known and loved in the world.

Whether you're building

the next great wonder of the world,

or your concerns are more earthbound,

you will appreciate a tradition of quality

that, for generations,

has gone nearly everywhere,

and done just about everything.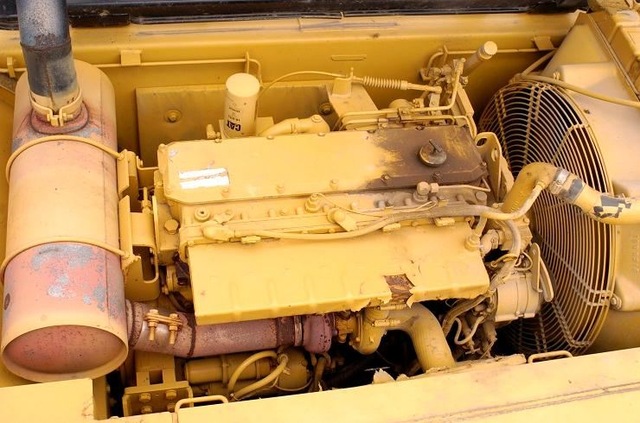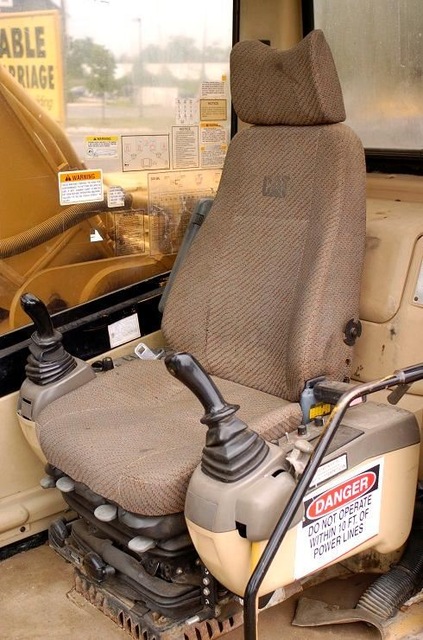 BUY IT NOW !!

This Excavator is Located in South Plainfield, NJ 07080

Please understand I don't own this Cat 325 BL personally

I am a full time broker selling for a customer

My goal is to bring the buyer and seller together

I do my very best to tell you what I know

I encourage and very much support a pre-buy inspection

Do You Need Help Marketing Your

Equipment, Boat, Plane, Car or Truck?



Person Information
First Name *
Email *
Options
Check all that apply: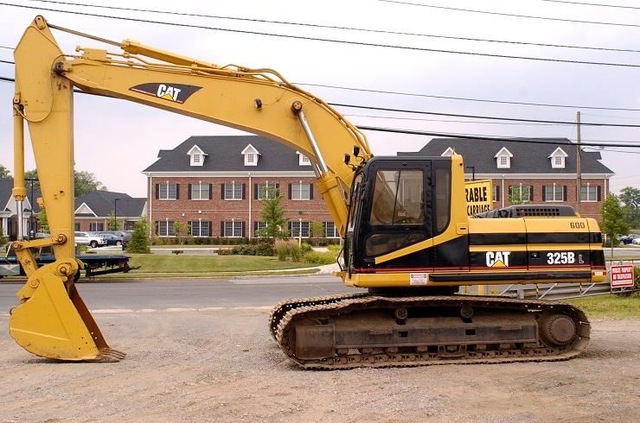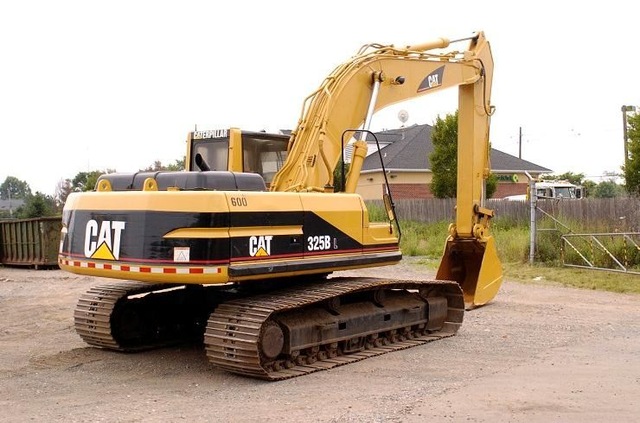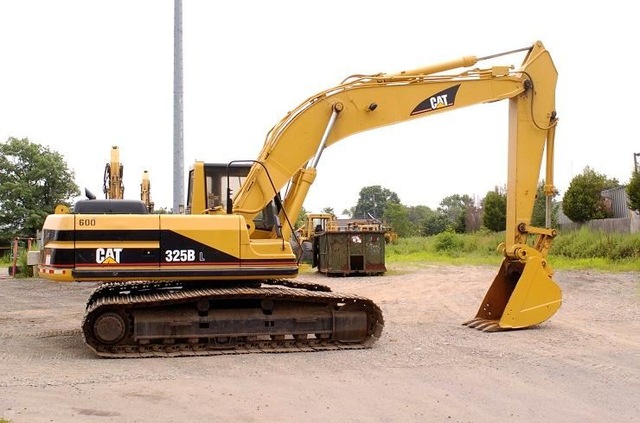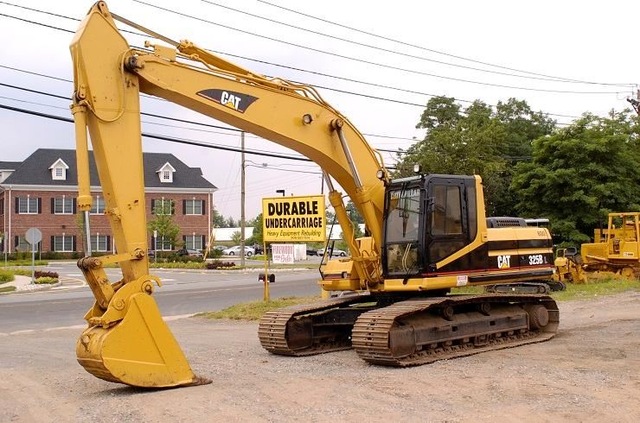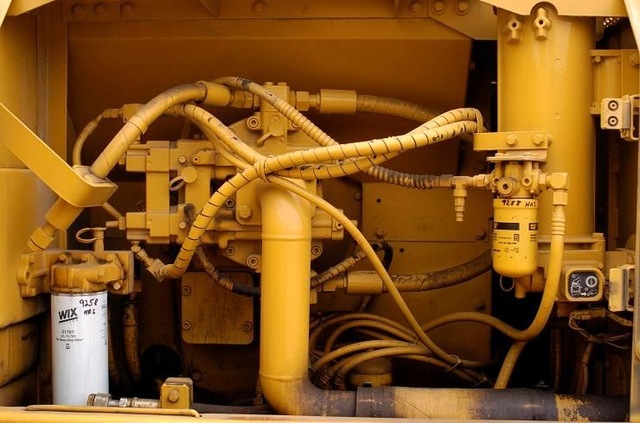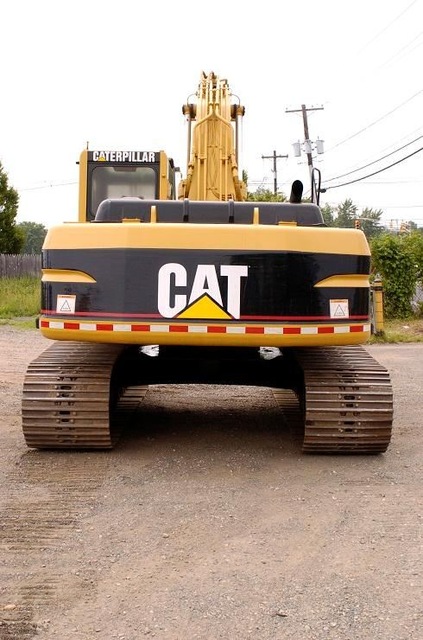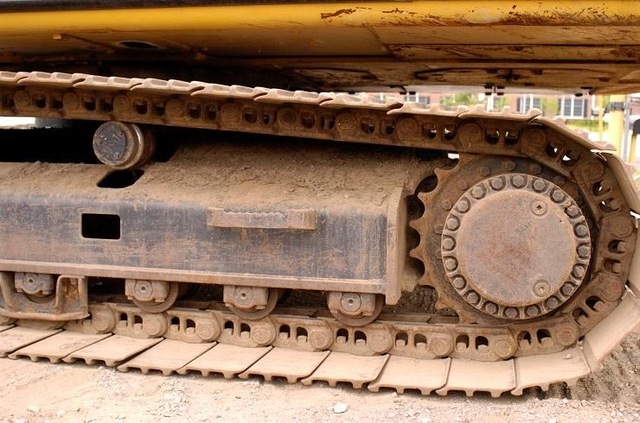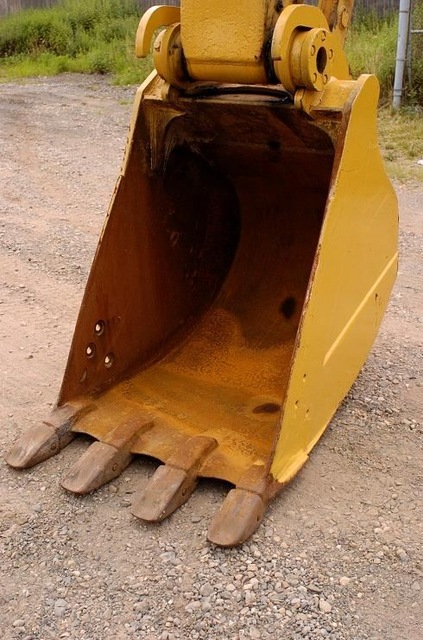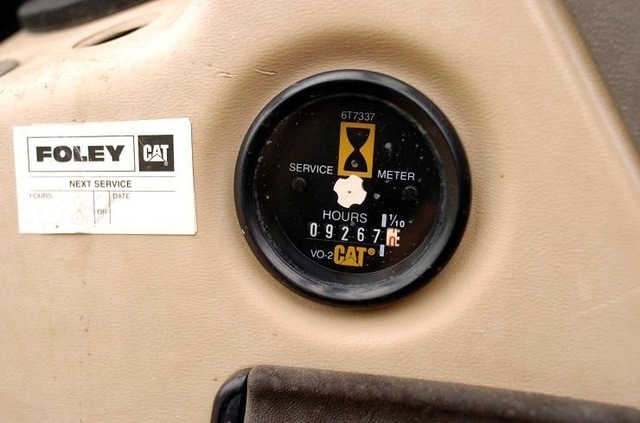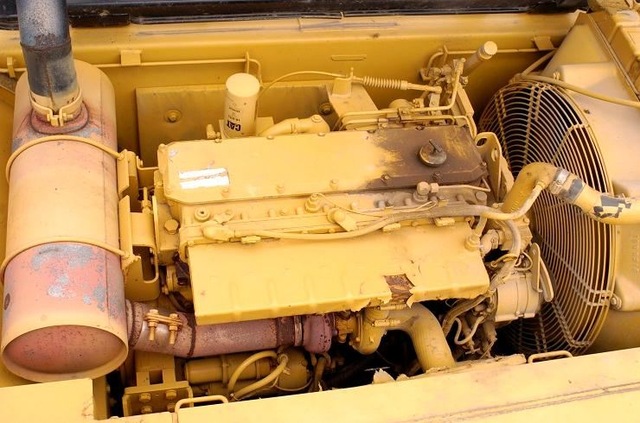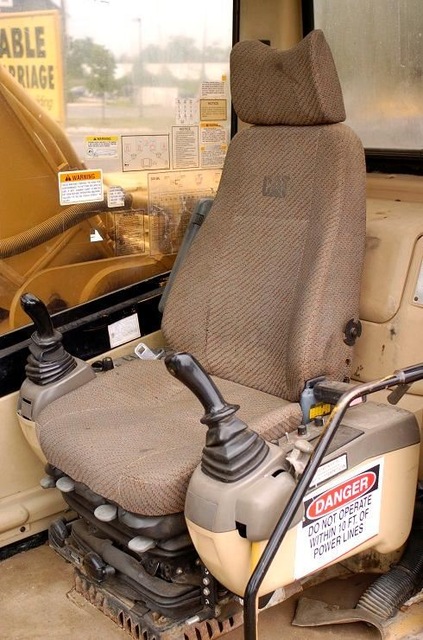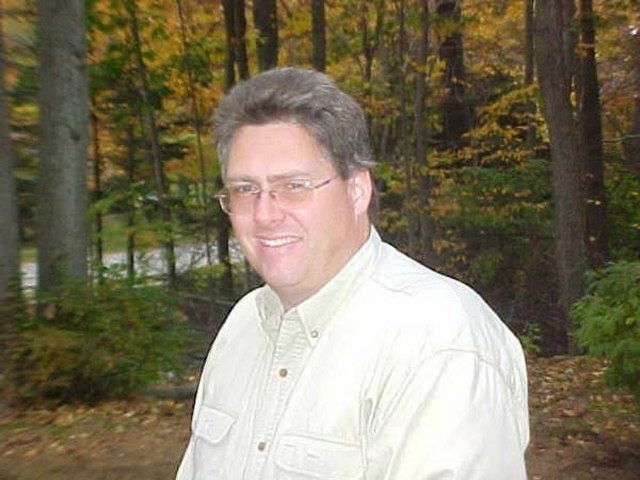 Call Me

973-886-3020

Jay Trevorrow

jay@ironmartonline.com

Best Time to Reach Me

Monday ~ Saturday

8:00 am to 5:30 pm ~Dinner~ 9:00 pm to 12:00 pm

Sunday 12 to 10 pm