5040 Large Scrap Metal Shear for Excavator | heavy equipment attachments used for sale |ironmartonline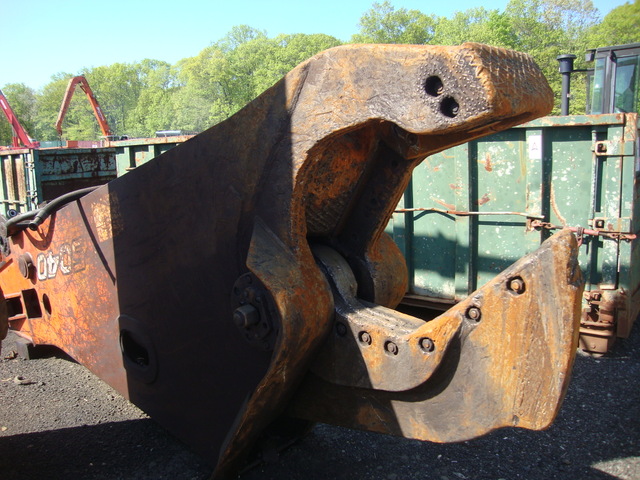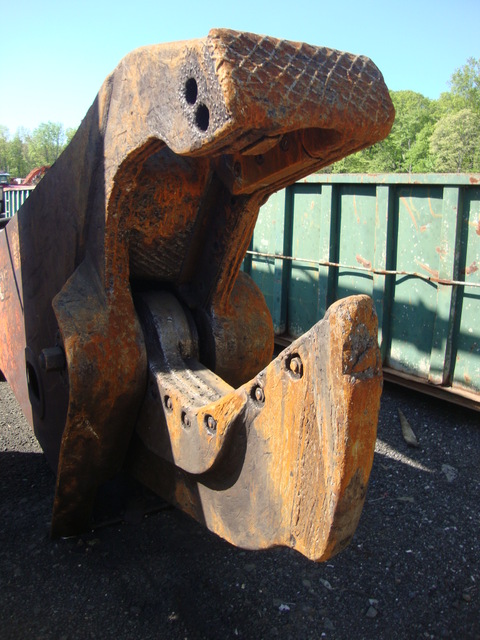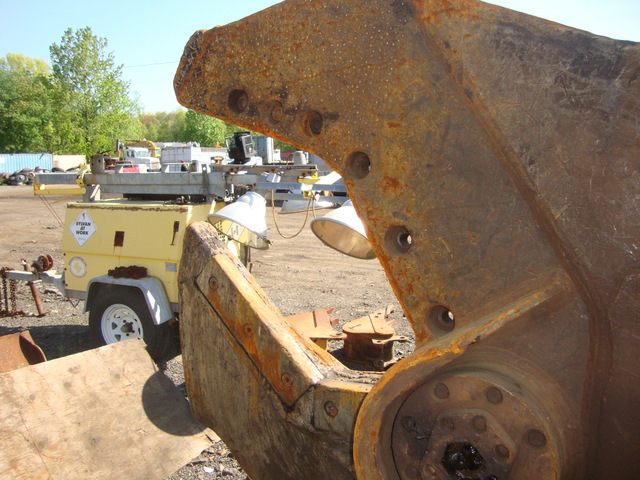 Click Here for More Attachments

This shear is suited to your toughest

steel scrap and demolition jobs.

It's built with high tensile steel,

and it's designed to perform in extreme conditions.

It provides maximum durability

and low maintenance,

thereby reducing downtime.

Its design ensures

sufficient force

to make short work

of your toughest jobs.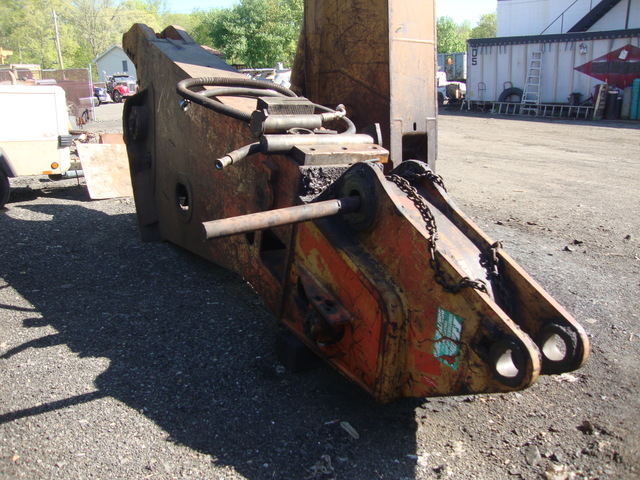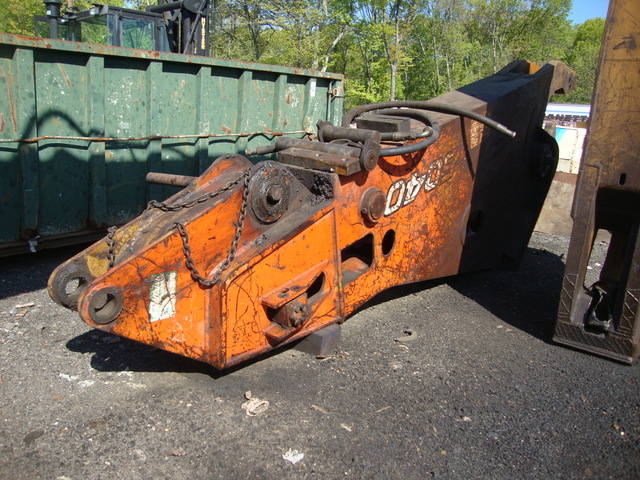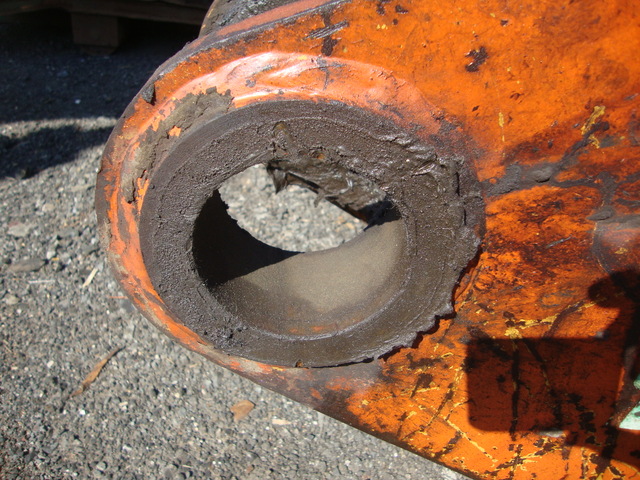 We are unsure of the make and model

of this shear;

it carries an item number of 5040

and a serial number of 220086.

It will fit any excavator

with a four-inch (100mm) pin.

It weighs 15,000 pounds,

and measures 18'x6'7"x30" (LxHxW).

Its hard facings

are in need of replacement,

but no matter why you're using it

(scrap, salvage, or demolition),

or where (scrap yard, recycling facility,

job site, or back yard)

this is quite simply the right tool for the job,

adding to your bottom line

without putting a significant dent in it.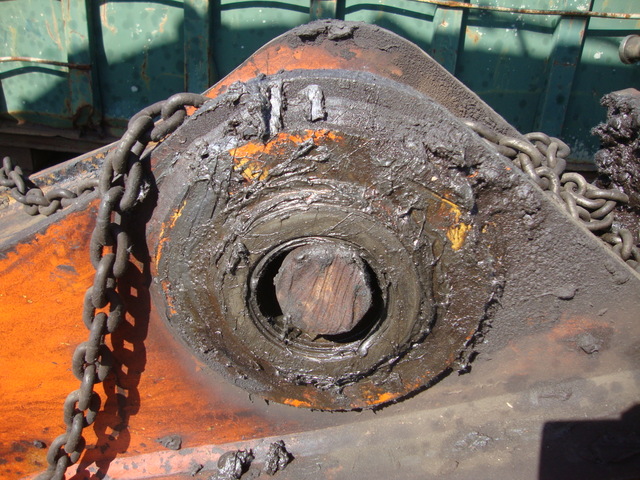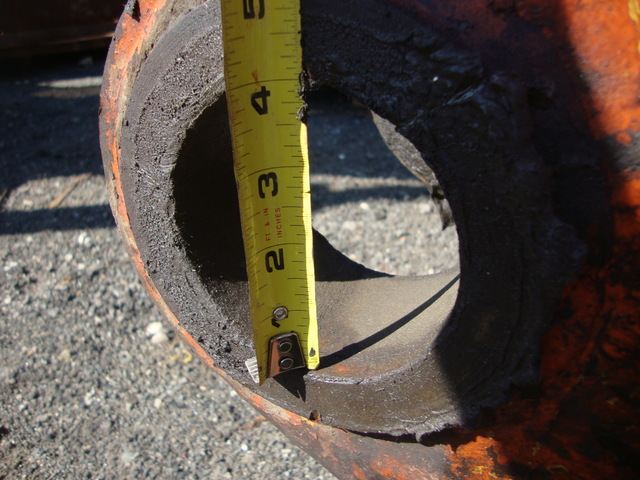 BUY IT NOW !!

This shear is Located in Rockaway, NJ 07866

Please understand I don't own it personally

I am a full time broker selling for a customer

My goal is to bring the buyer and seller together

I do my very best to tell you what I know

I encourage and very much support a pre-buy inspection

Do You Need Help Marketing Your

Equipment, Boat, Plane, Car or Truck?



Person Information
First Name *
Email *
Options
Check all that apply:

| | | |
| --- | --- | --- |
| | | Buyer |

| | | |
| --- | --- | --- |
| | | Seller |

| | | |
| --- | --- | --- |
| | | Both |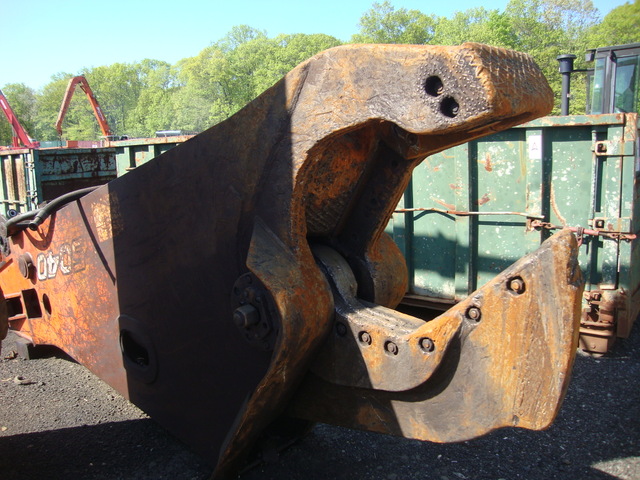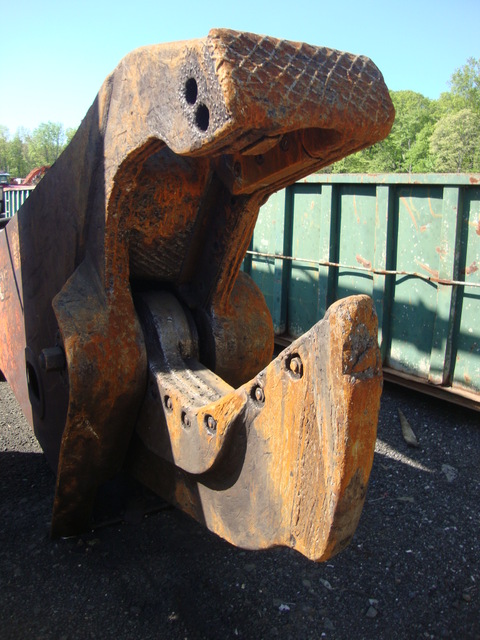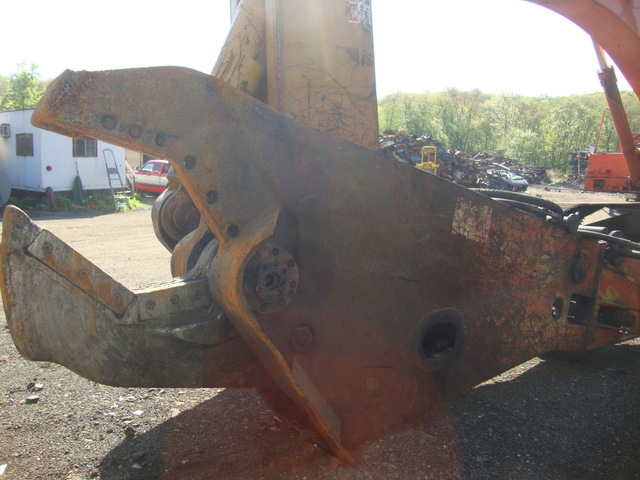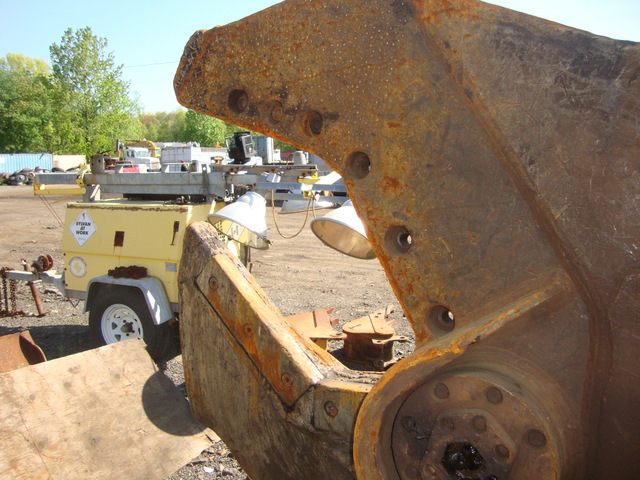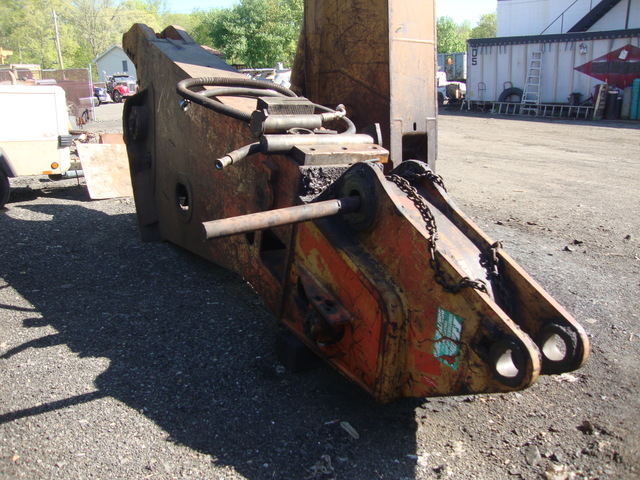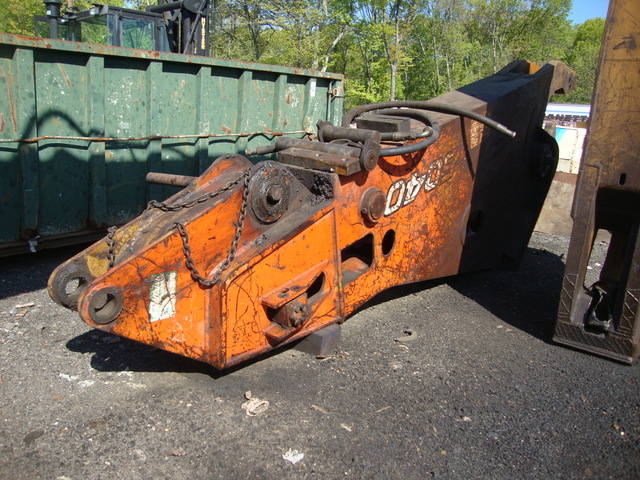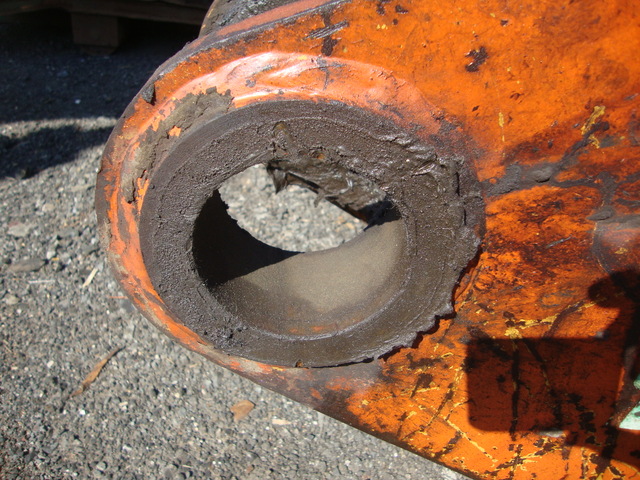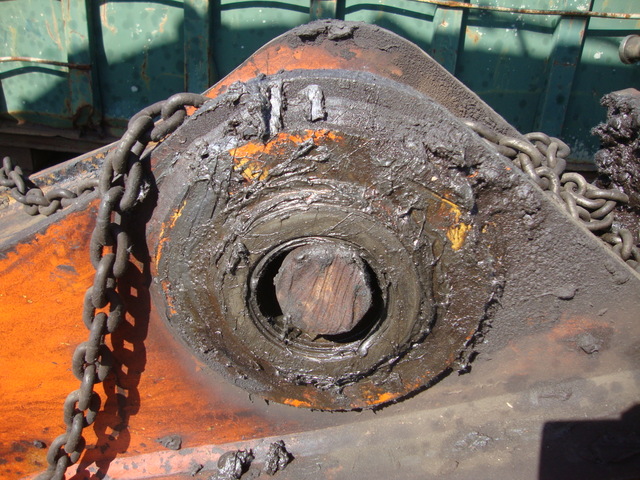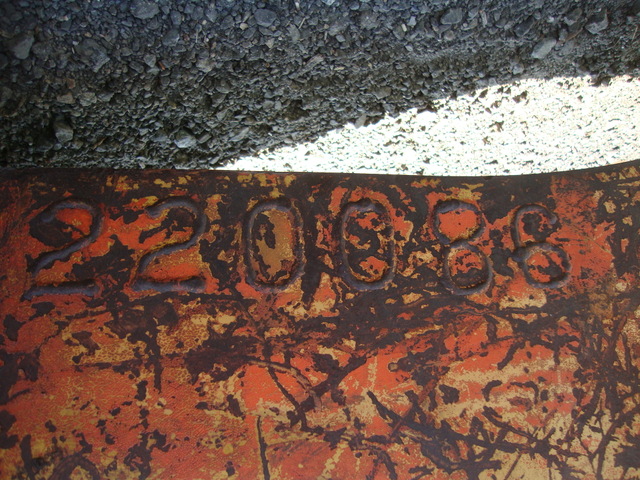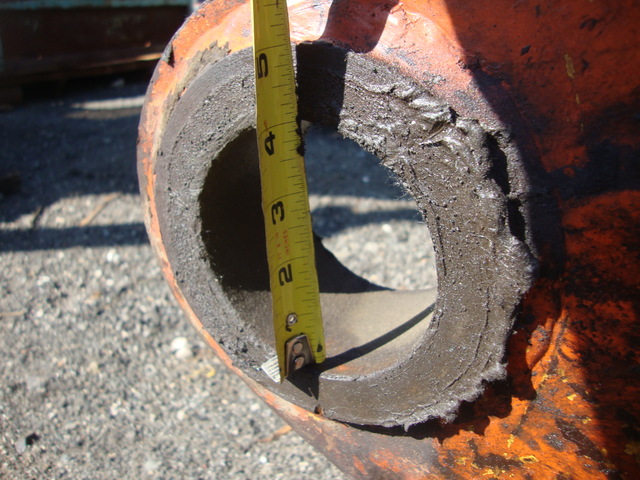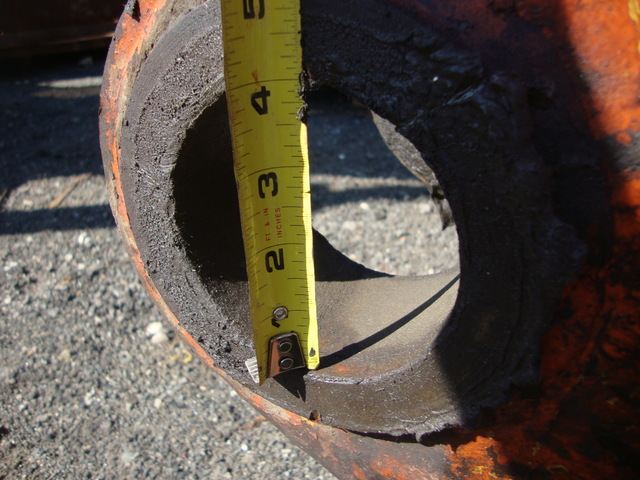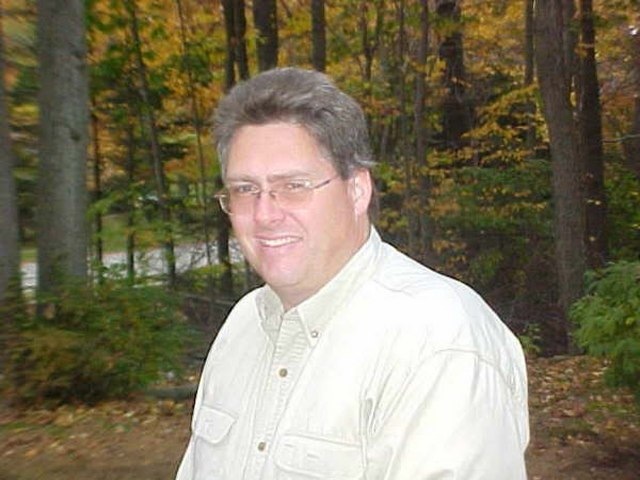 Jay on Face Book



Call Me

973-886-3020

Jay Trevorrow

jay@ironmartonline.com

Best Time to Reach Me

Monday ~ Saturday

8:00 am to 5:30 pm ~Dinner~ 9:00 pm to 12:00 pm

Sunday 12 to 10 pm