1928 ford roadster for sale | Model A ford used for sale | Classics cars for sale | Ironmartonline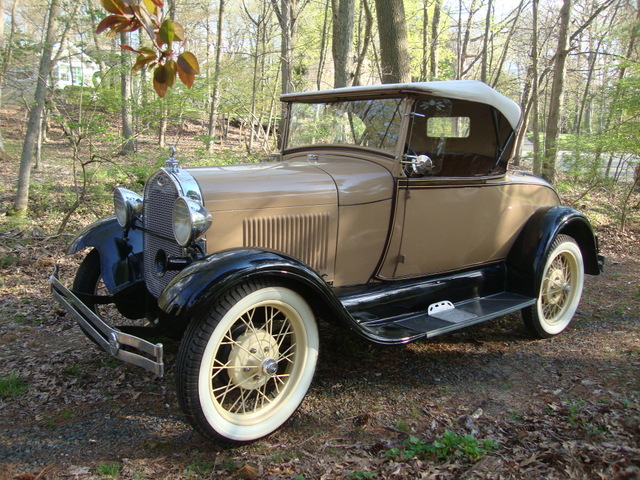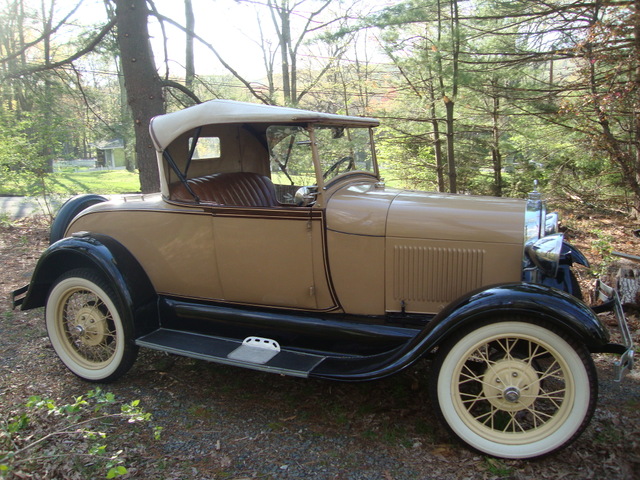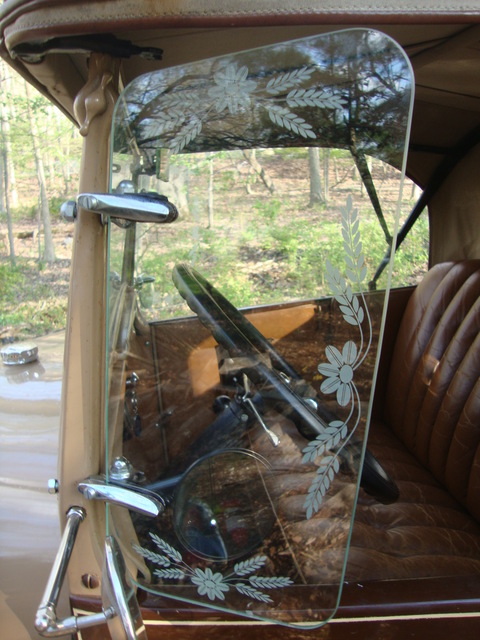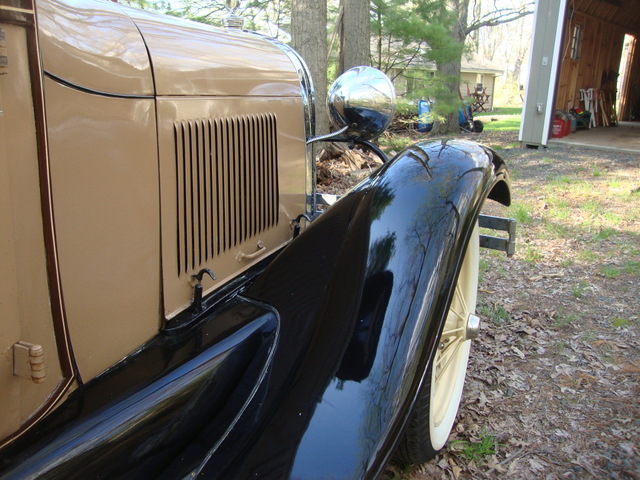 The Ford Model A of 1927–1931

Called the A-Model Ford

Or Best Known as The

"A"

It was A hugest success

For the Ford Motor Company

First produced on October 20, 1927

But not sold until December 2, 1927

The Model A was the first Ford

To use the standard set of driver controls

With conventional clutch and brake pedals

Throttle and gearshift

Previous Ford models used controls

That had become uncommon to drivers of other makes

The Model A's fuel tank was located in the cowl

Between the engine compartment's fire wall and the dash panel

It had a visual fuel gauge

and the fuel flowed to the carburetor by gravity

In cooler climates

Owners could purchase an aftermarket

Cast iron unit to place over

The exhaust manifold to provide heat to the cab

A small door provided adjustment

Of the amount of hot air entering the cab

Model A was the first car to have safety glass in the windshield

The Ford Model A

Was well represented in media of the era

Since it was one of the most common cars

In modern times

It has reappeared

Most notably in the remake of

The film King Kong as taxi cabs and police cars

"America's Most Beautiful Roadster"

This is a must own car

If you are an America car Collector

The car is all Steel

Very Much Original

cared for

It is a Driver

Mainly used in Parades

Current owner has owned this car for 6yrs

Tires are only few years old

All the brakes lines have been done

New water pump

Tune up

Comes with the original owners manuel

If you are looking for a car

To simply drive and enjoy

This is the car for you

The car is not a perfect 10 Car

But is a real clean straight all steel car

Please contact me direct

For Complete Full Description

Jay Trevorrow

973-886-3020


BUY IT NOW !!

This Model A is Located in Watchung,NJ 07069

Please understand I don't own this Roadster personally

I am a full time broker selling for a customer

My goal is to bring the buyer and seller together

I do my very best to tell you what I know

I encourage and very much support a pre-buy inspection

Do You Need Help Marketing Your

Equipment, Boat, Plane, Car or Truck?



Person Information
First Name *
Email *
Options
Check all that apply: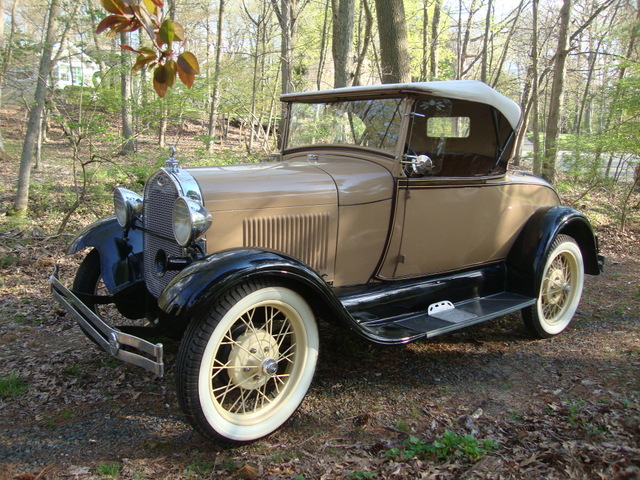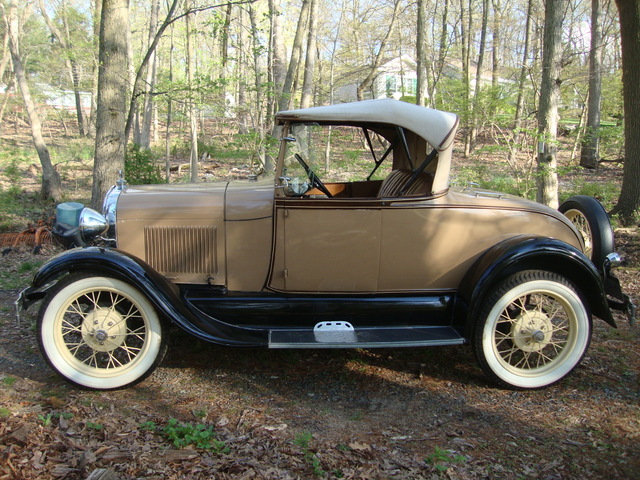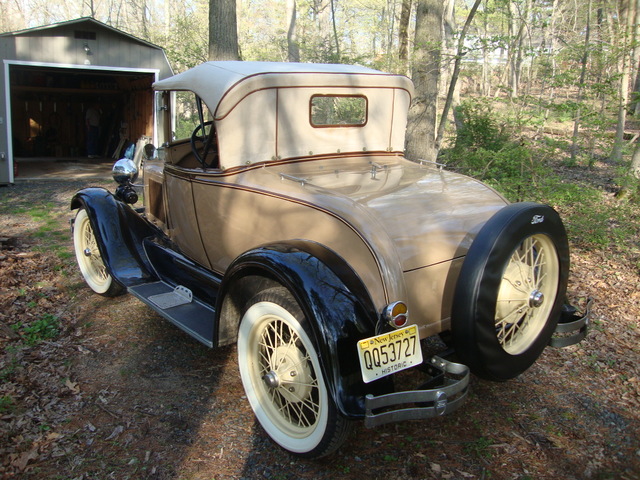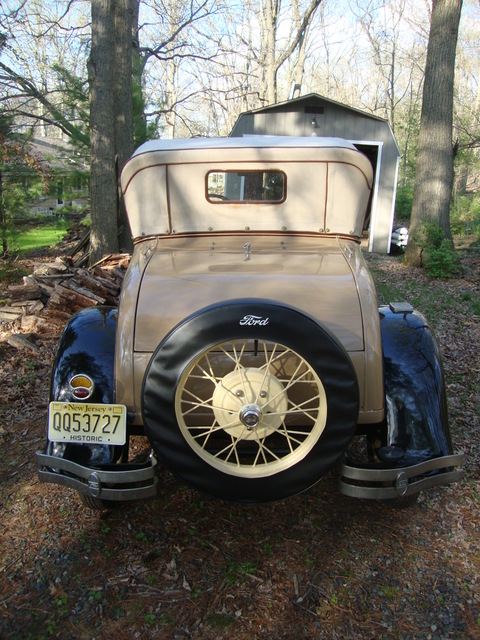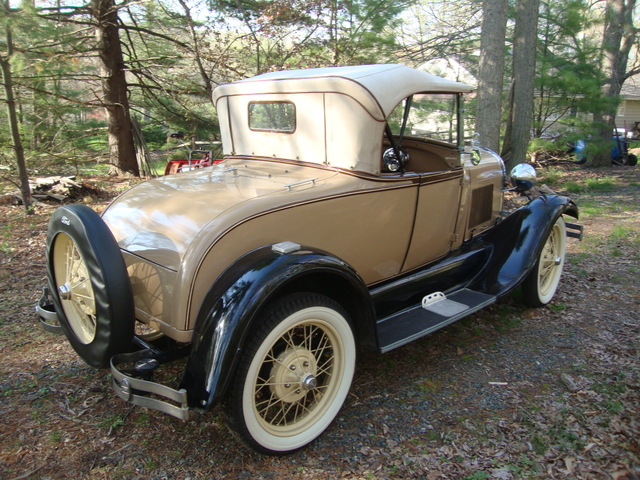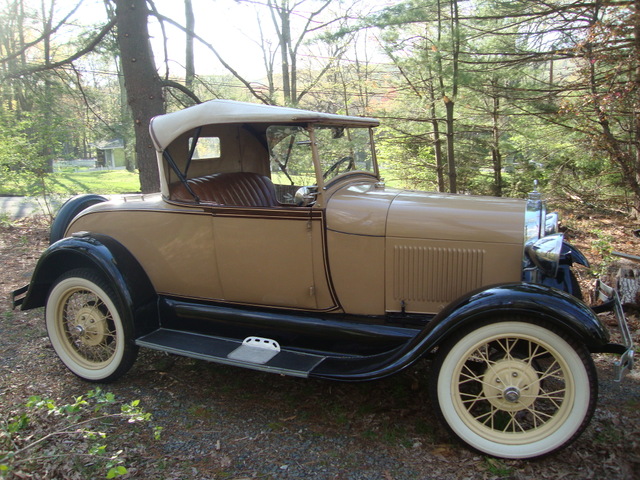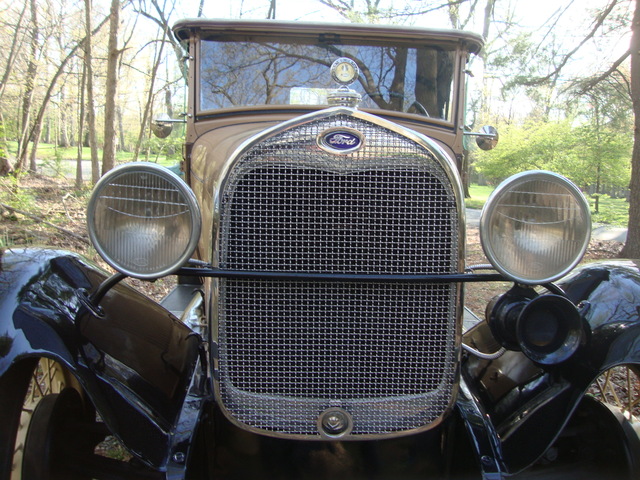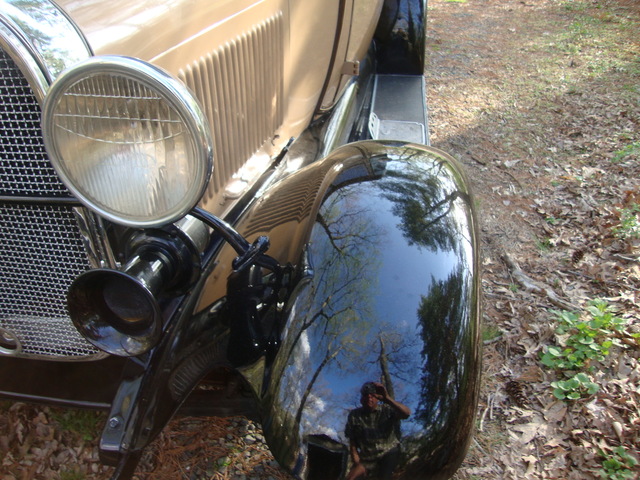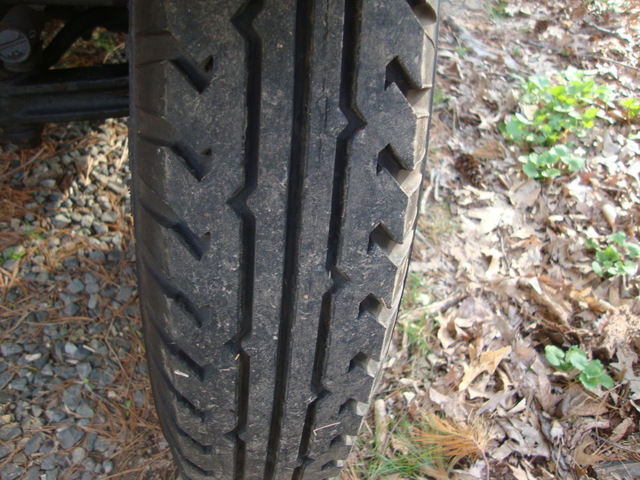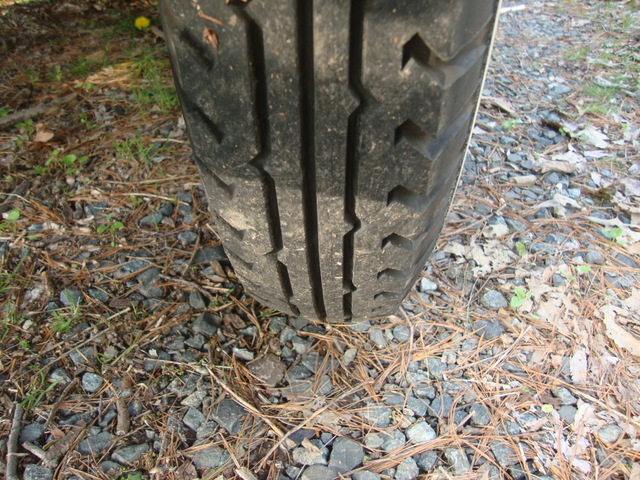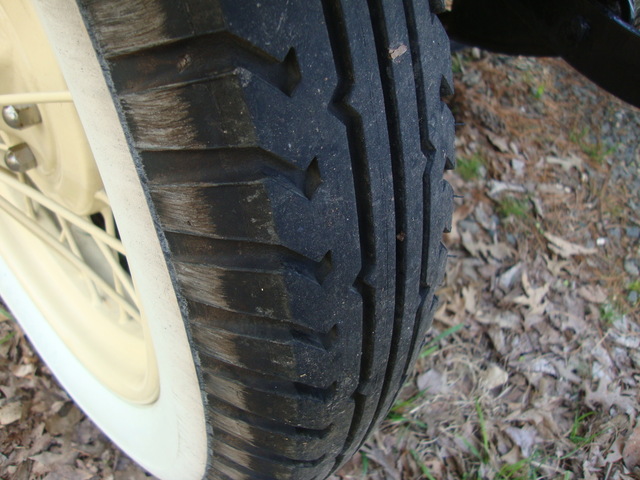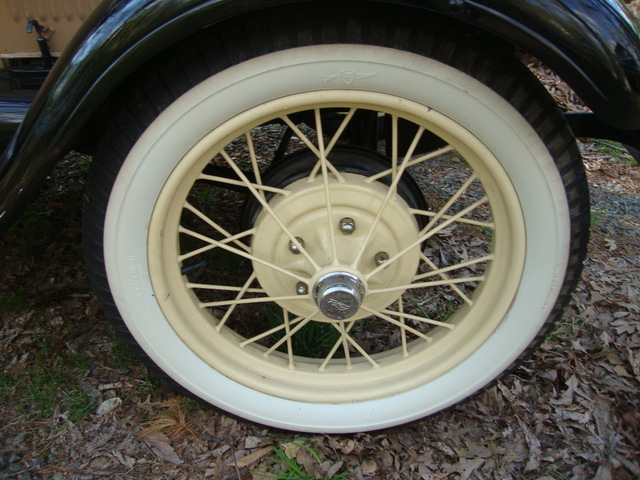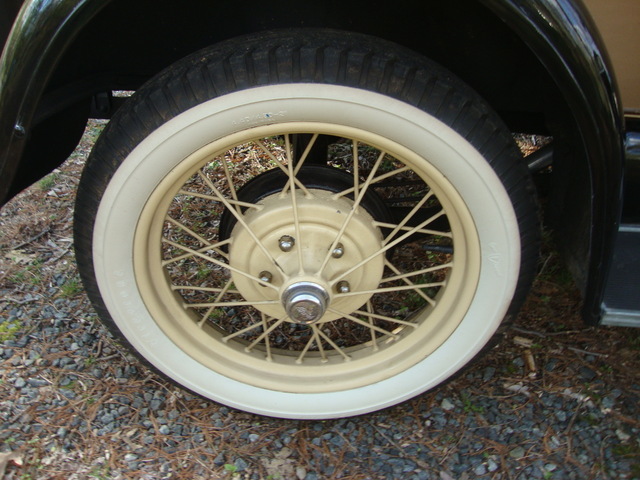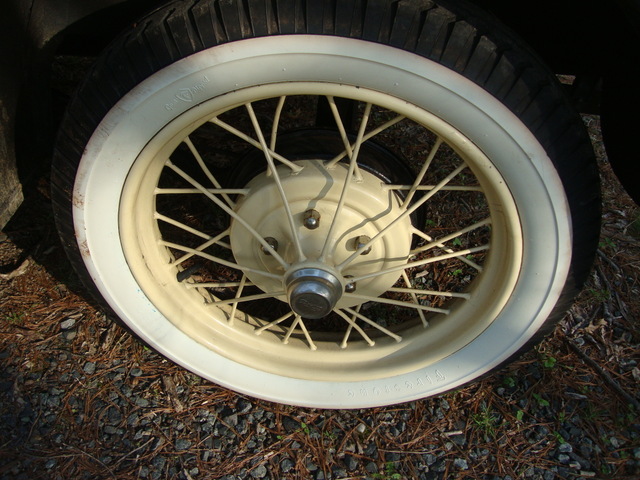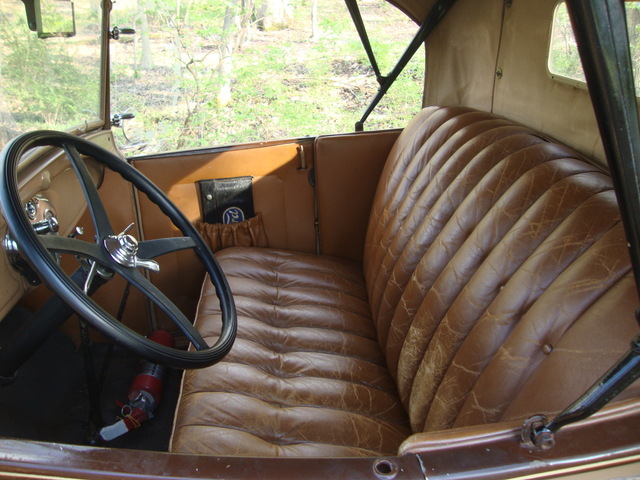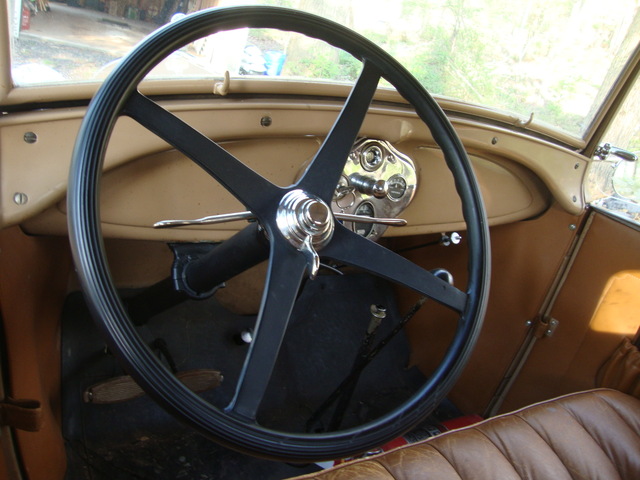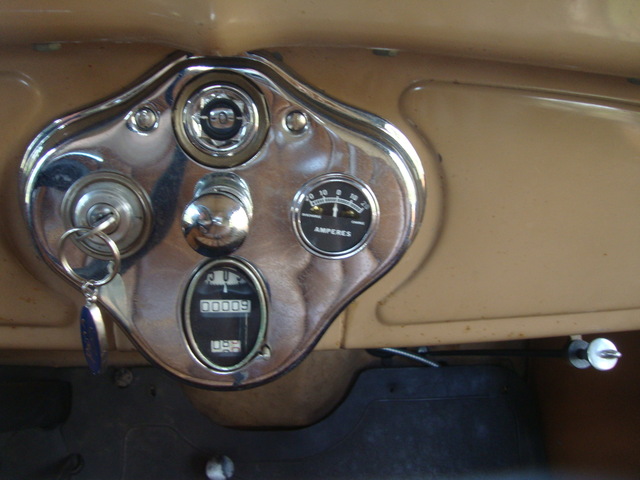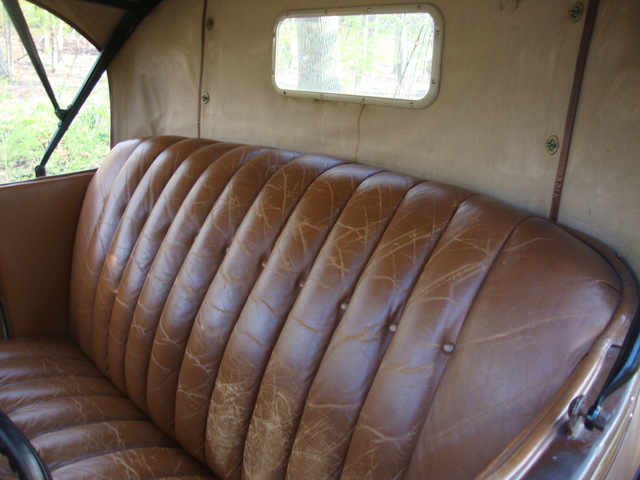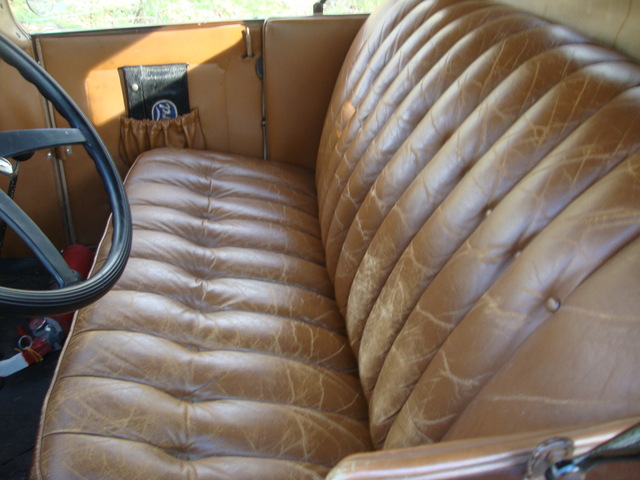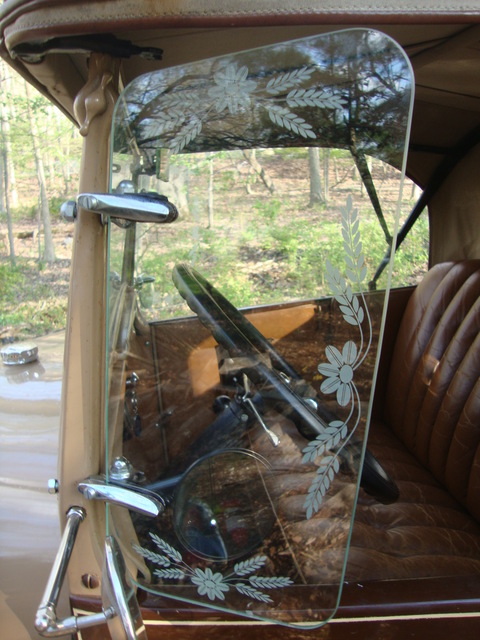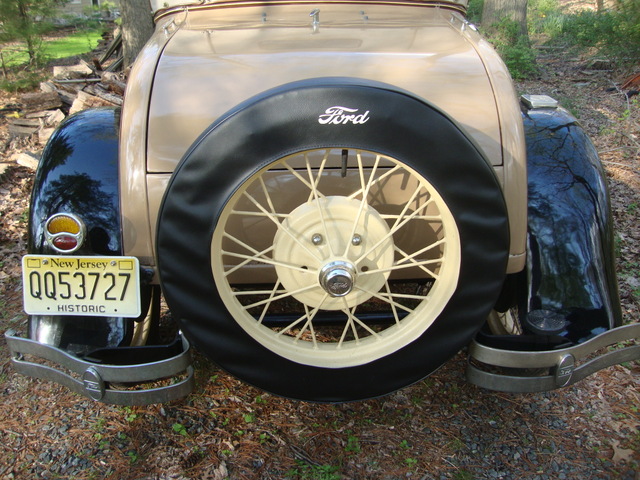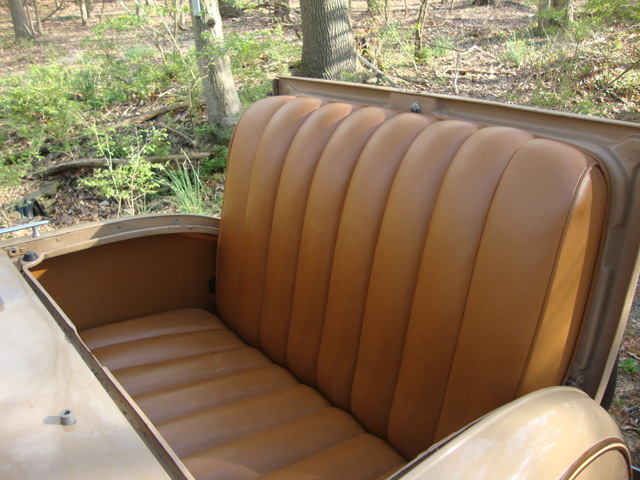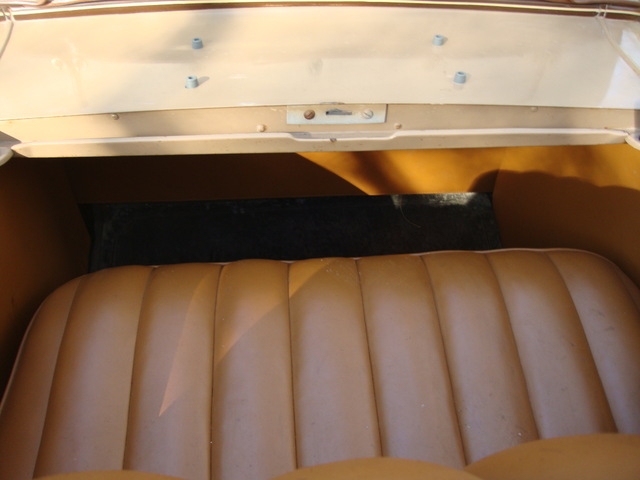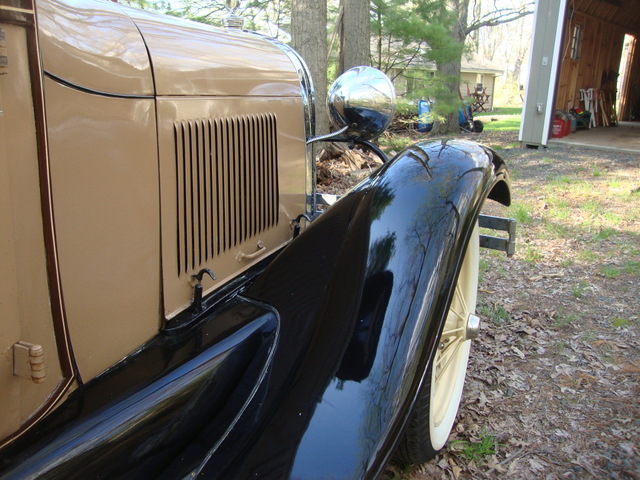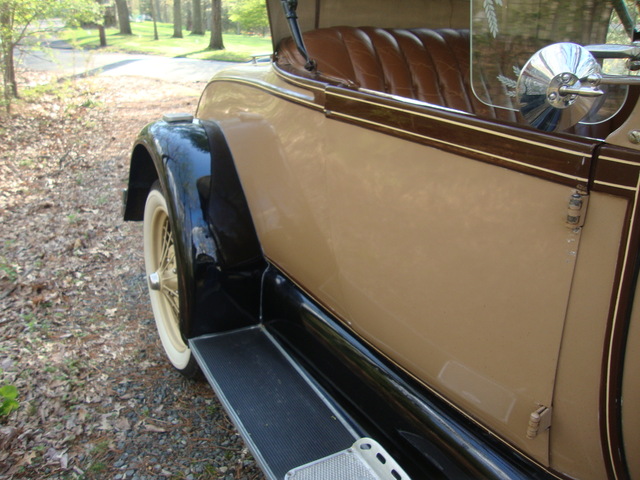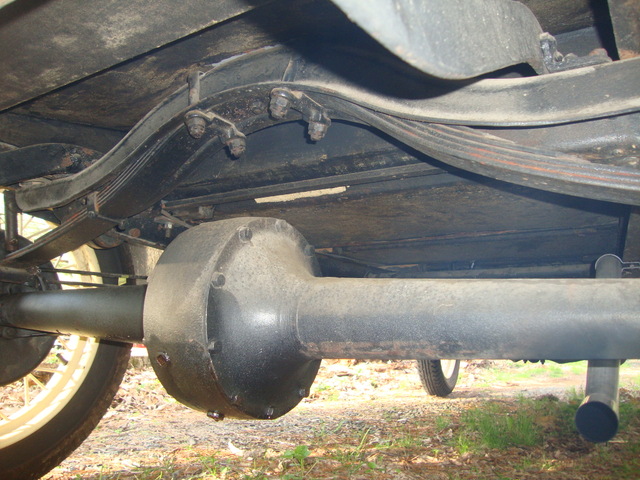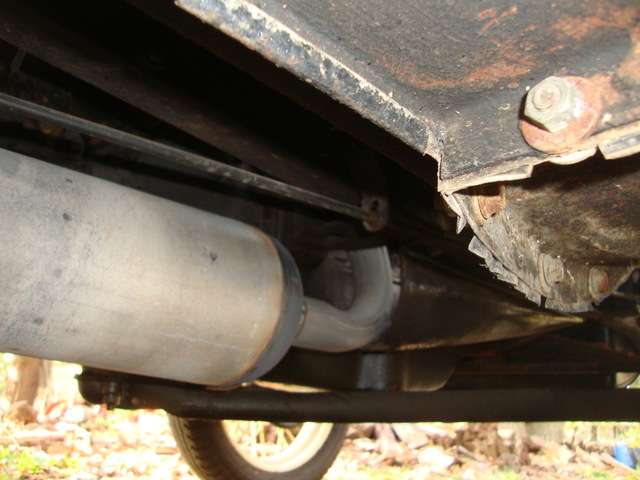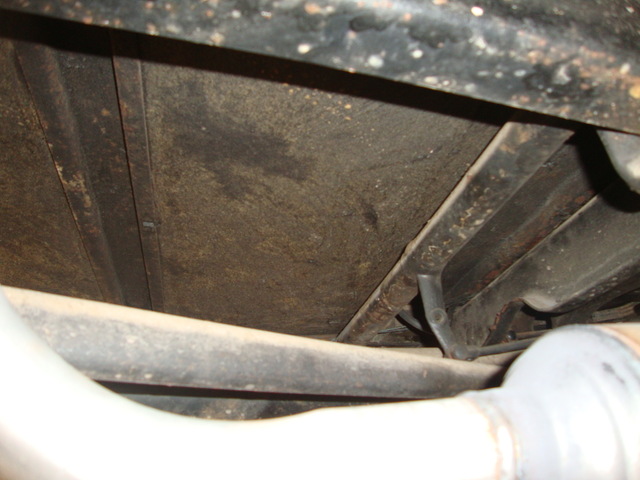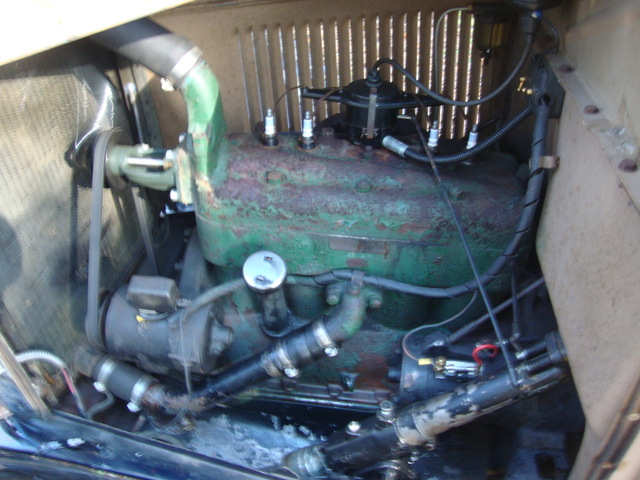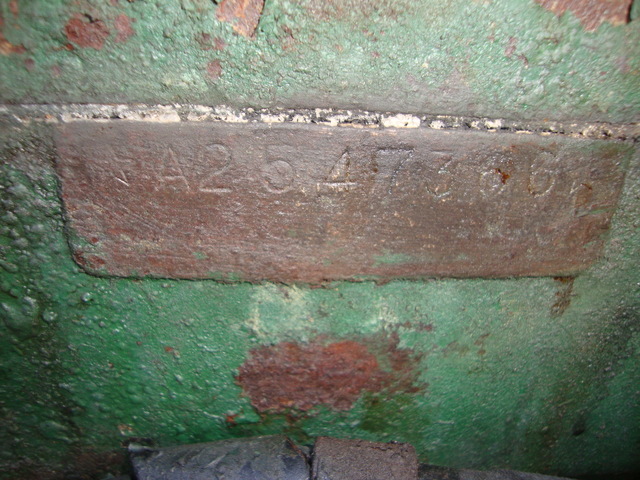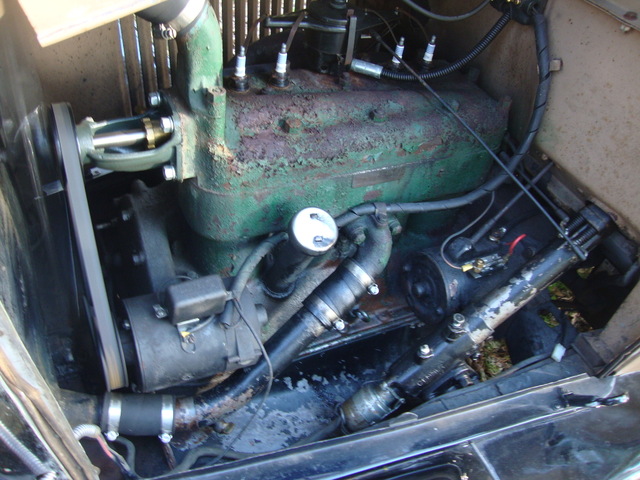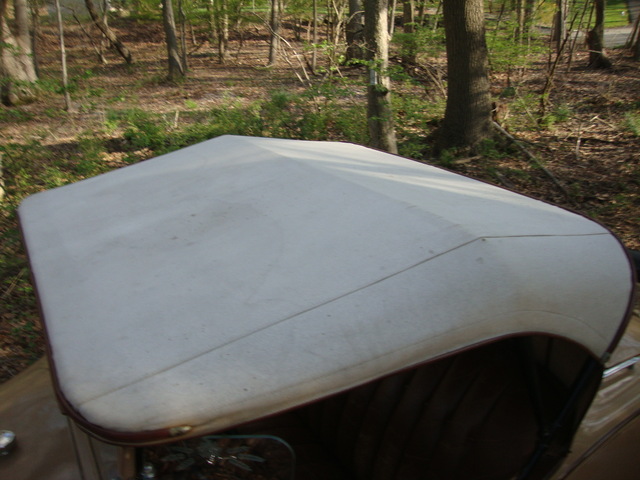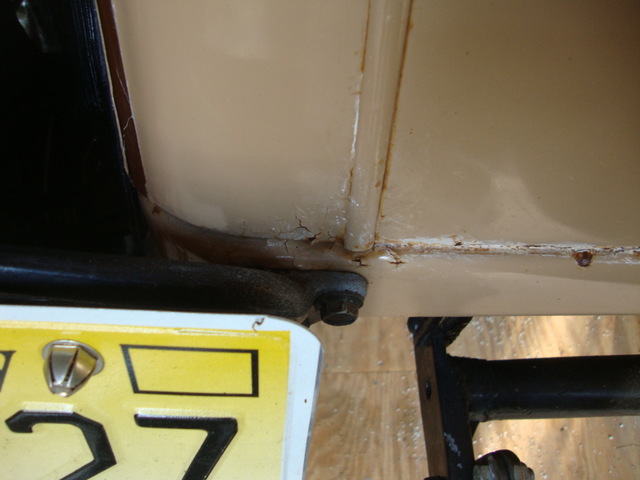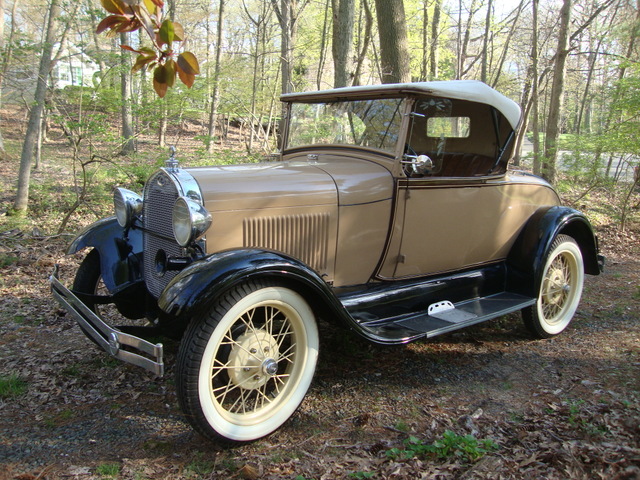 Call Me

973-886-3020

Jay Trevorrow

jay@ironmartonline.com

Best Time to Reach Me

Monday ~ Saturday

8:00 am to 5:30 pm ~Dinner~ 9:00 pm to 12:00 pm

Sunday 12 to 10 pm