Description
1999 Volvo A40 used for sale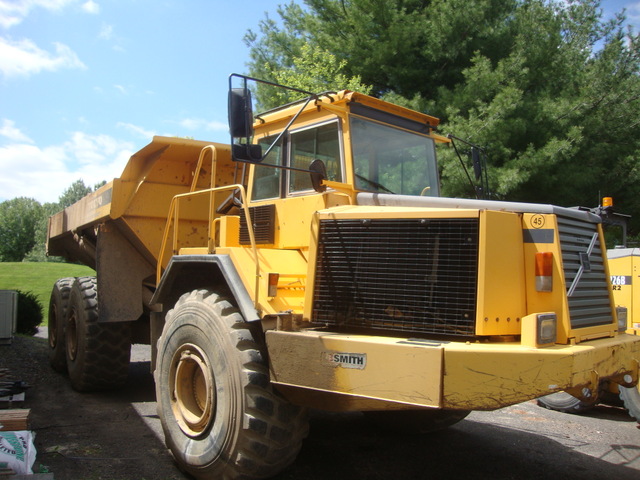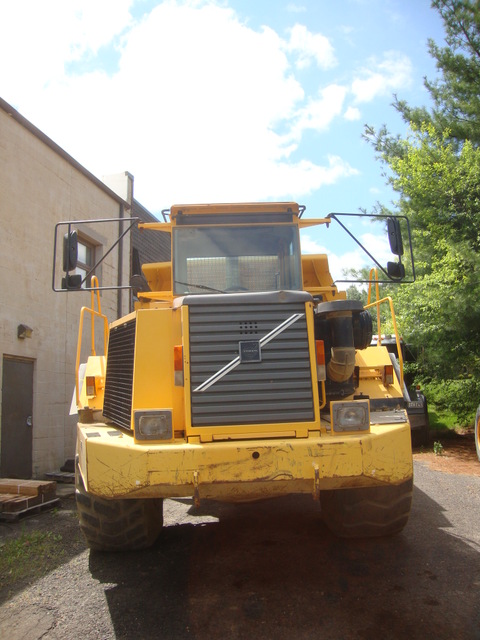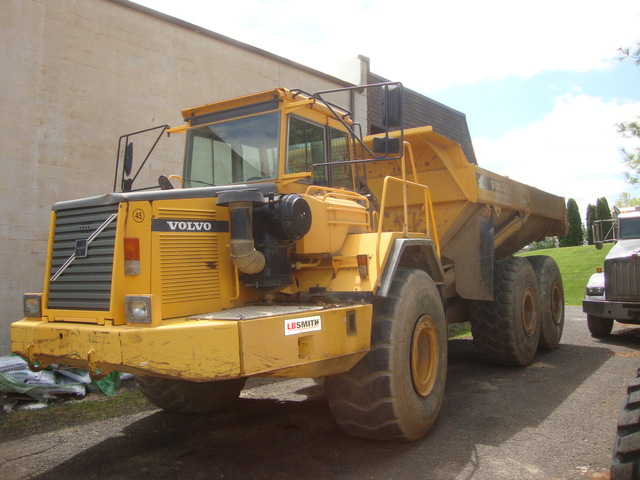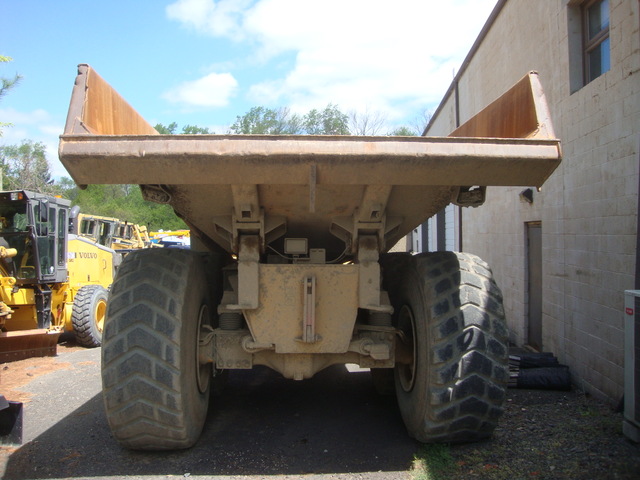 Articulated Dump Trucks for sale
The Volvo A40 articulated dump
measures 37.5' x 11.3' x 13.1' (LxWxH)
with a 14.6' wheelbase, 2' ground clearance,
24.6' dump height, and 3.2' dump ground clearance.
The engine is a 398 gross HP turbocharged Volvo TD 122 KF diesel
that provides 1228 foot pounds of torque.
There's a fully automatic planetary transmission
with 12 forward and 3 reverse gears.
This 66,469 pound articulated dump
has a rated payload of over 79,000 pounds,
a struck capacity of 21.3 cu. yd.,
and a heaped capacity of 28.8 cu. yd.
Its responsive hydralics
(with raise and lower times
of 15 and 12 seconds, respectively)
mean you spend more time working, and less waiting.
It features a maintenance-free Volvo suspension system
that's designed for rough terrain.
Construction throughout is with hardened and tempered high-impact steel.
And, true to the Volvo name,
the cab is tested and approved according to ROPS standard,
and includes an adjustable steering wheel,
a ceiling console, heater, defroster, and filtered air.
The operator's seat is ergonomically designed,
and (a typical Volvo touch)
in addition to six-wheel drive,
there are parking brakes on all six wheels.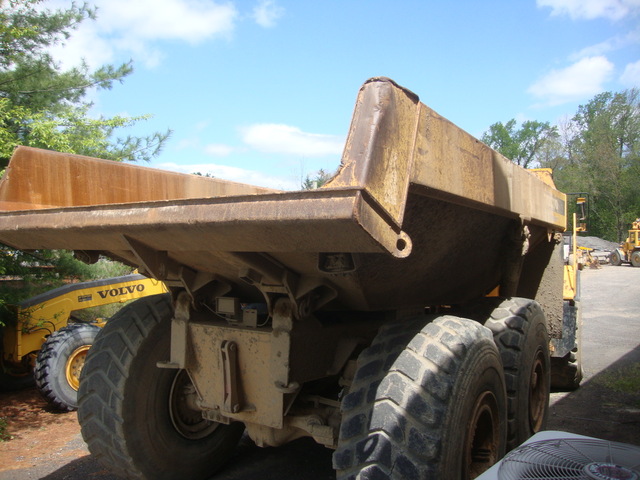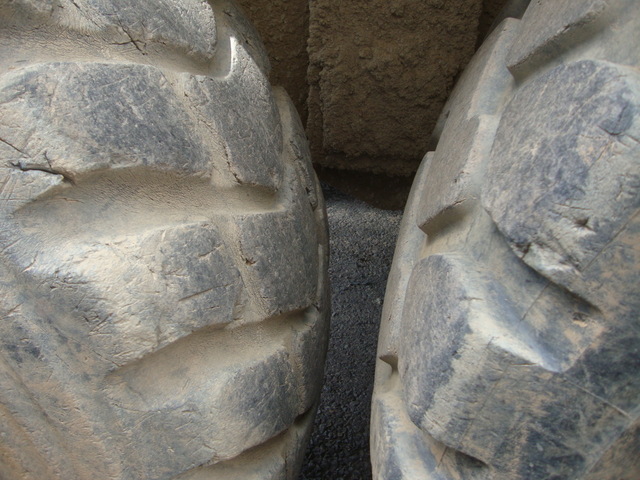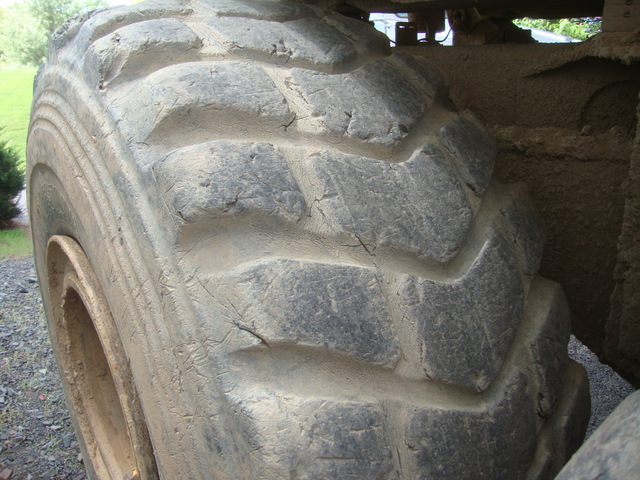 Volvo CE (Construction Equipment)
came into being when the Swedish auto maker
bought out Bolinder-Munktell.
Years later, Volvo has stealthily built itself
into a force to be reckoned with
when it came to construction equipment.
Today, Volvo covers everything from road construction, materials handling,
wheeled and crawler excavators (diggers),
articulated haulers, scraper haulers, wheel loaders, pipelayers,
demolition equipment, waste handlers, motor graders,
and a range of compact equipment
such as mini loaders, mini excavators, backhoe loaders and skidsteer loaders.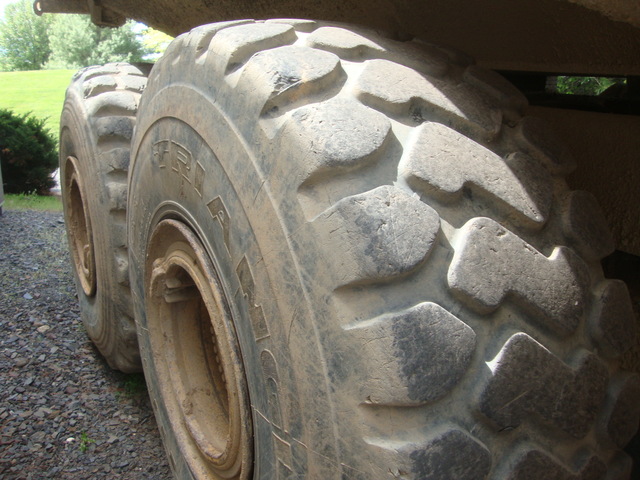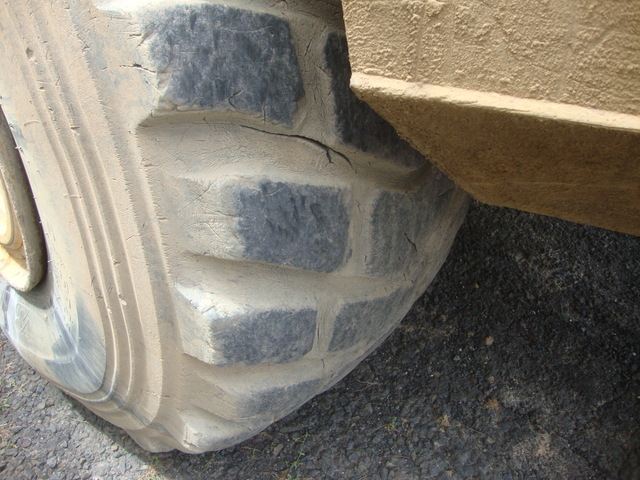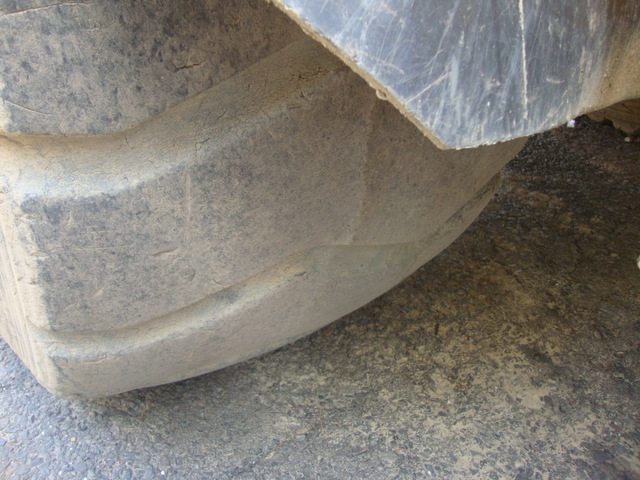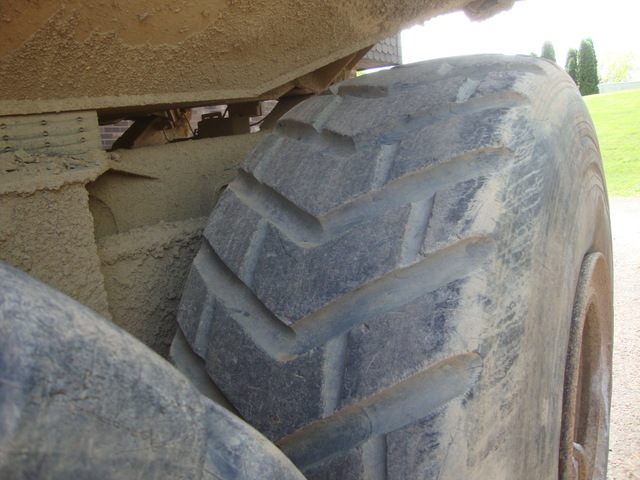 Volvo cars have earned the company
a reputation for reliability.
True to that lineage,
the Volvo A40 articulated dumper
won't wow you with its looks or style,
but it will impress you
with its engineering, reliability, and safety features, just like a Volvo should.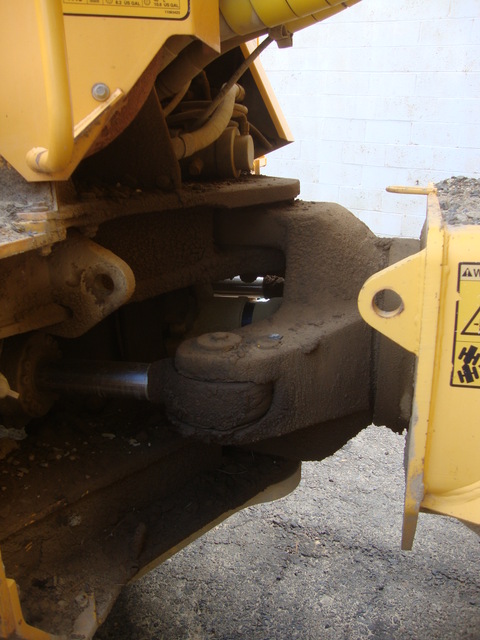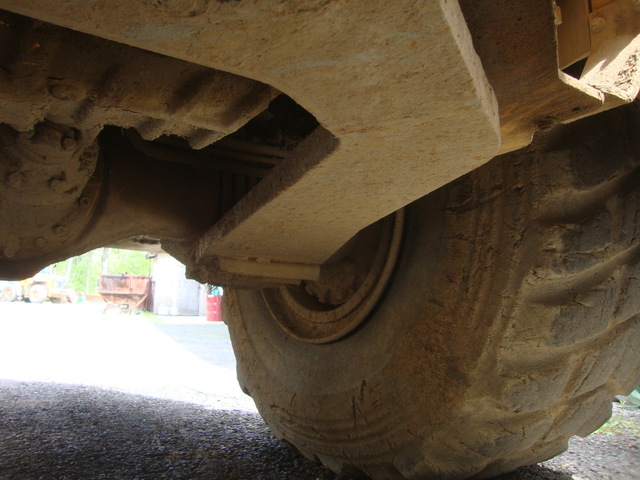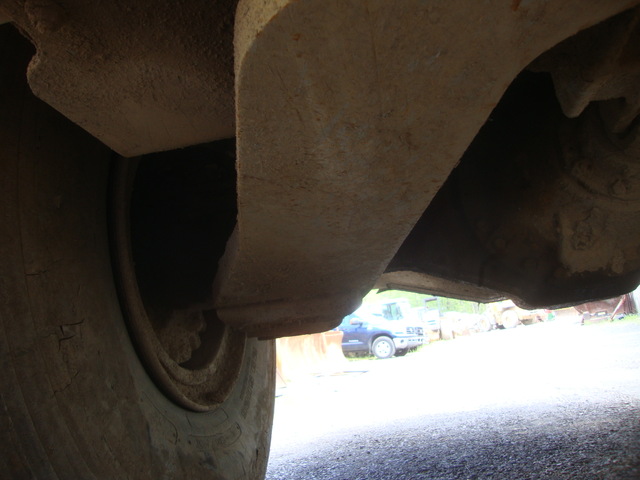 Over the course of several decades,
Volvo has truly earned its reputation
for quality, precision engineering, reliability and safety.
The Volvo A40 is an investment that will boost your bottom line,
while still holding its value.
Better still, as you can tell by the price,
the owner is motivated to sell.
Contact us today to find out more,
and to see this beast in person.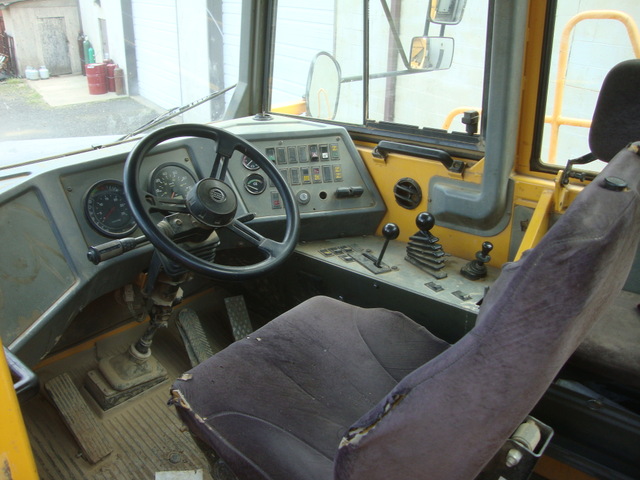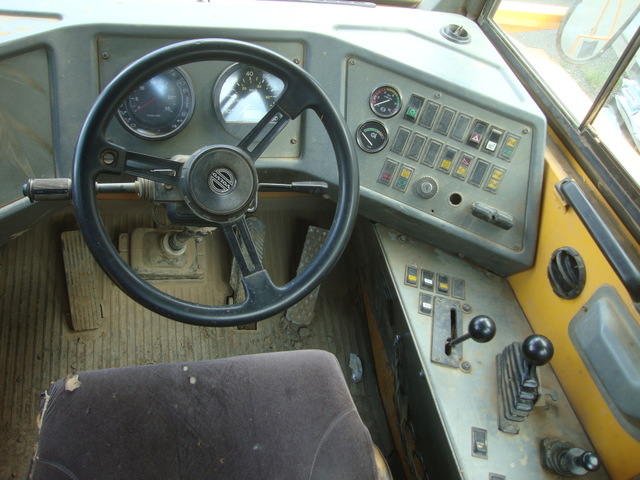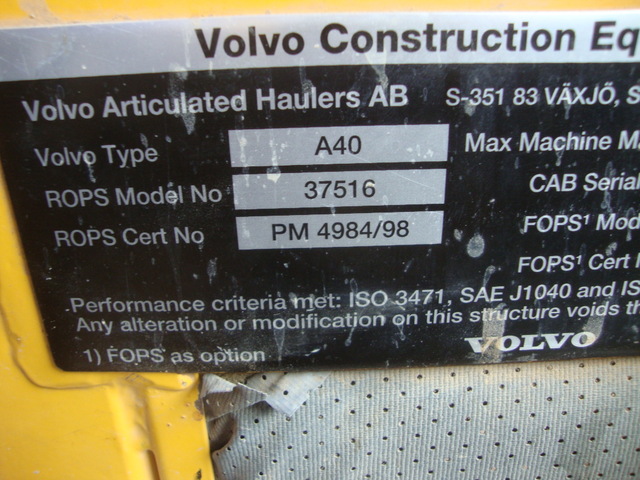 BUY IT NOW !!

This Articulated Dump is Located in Ivyland, PA 18974

Please understand I don't own this Volvo A40 personally
I am a full time broker selling for a customer
My goal is to bring the buyer and seller together
I do my very best to tell you what I know
I encourage and very much support a pre-buy inspection
Do You Need Help Marketing Your
Equipment, Boat, Plane, Car or Truck?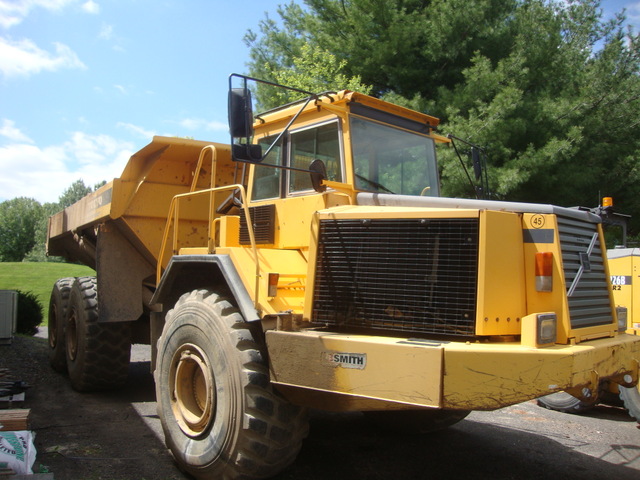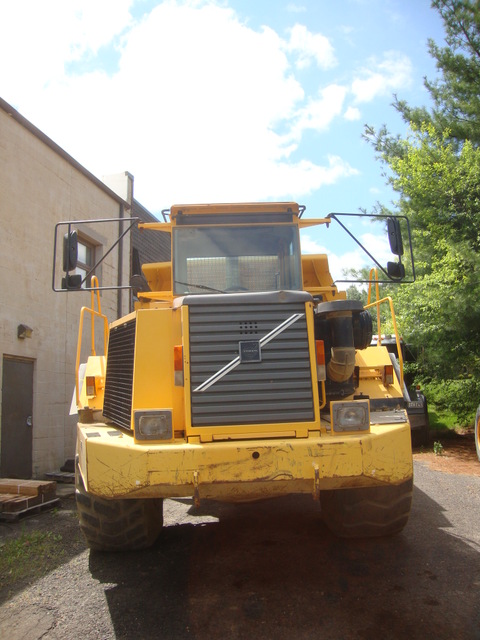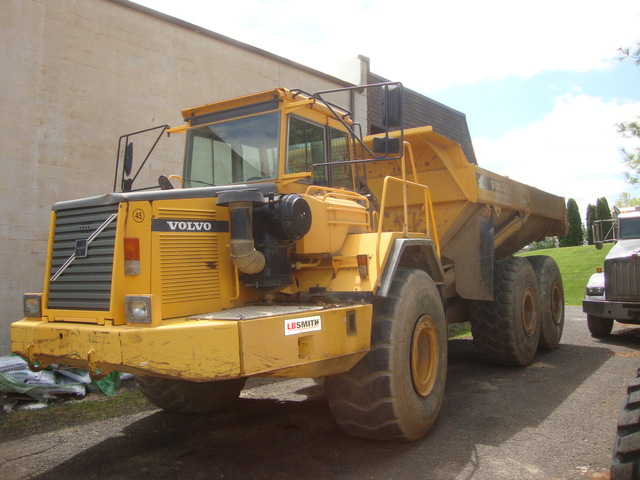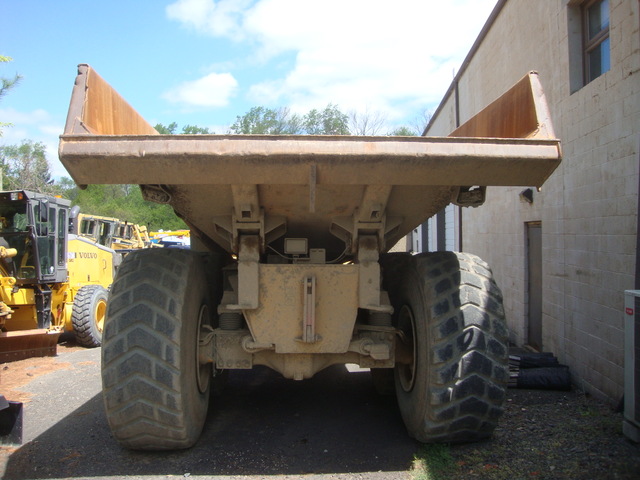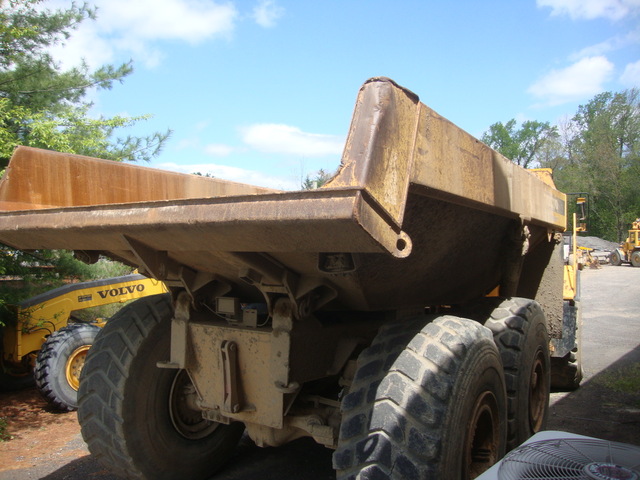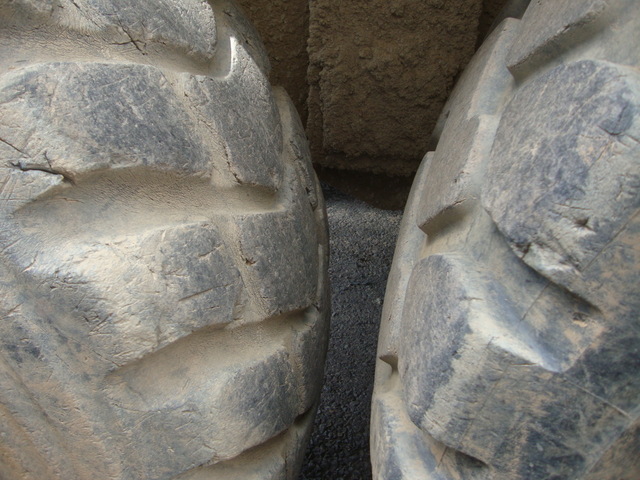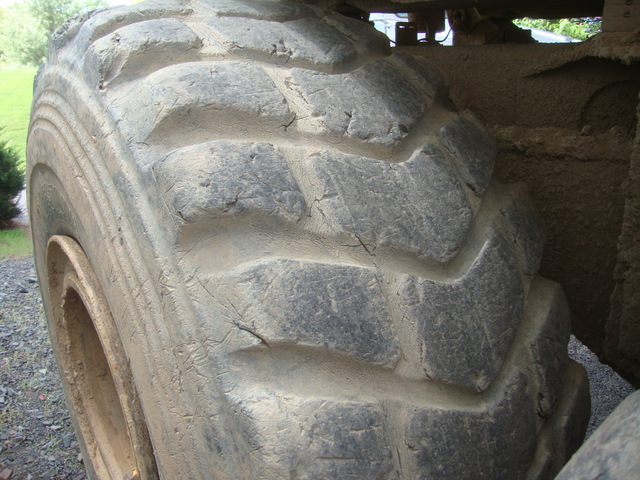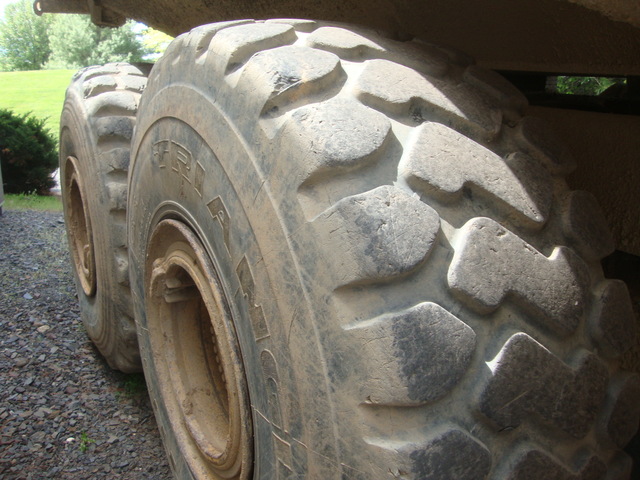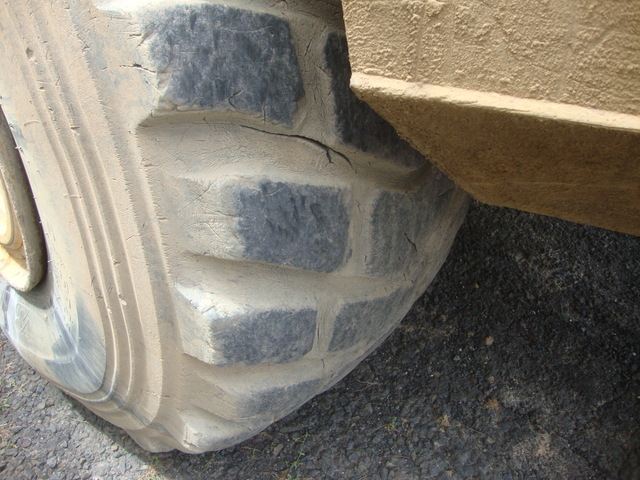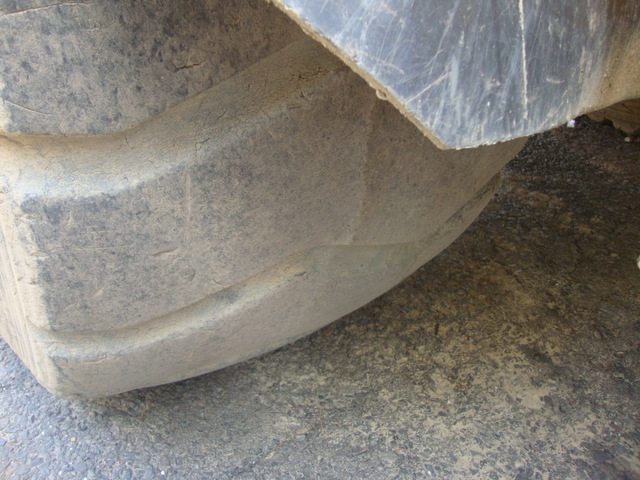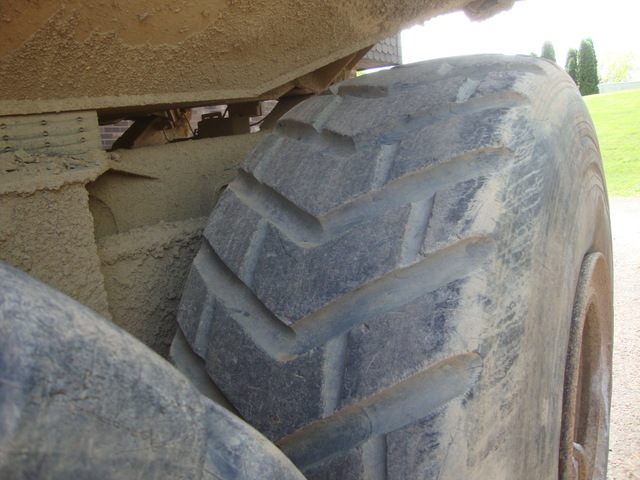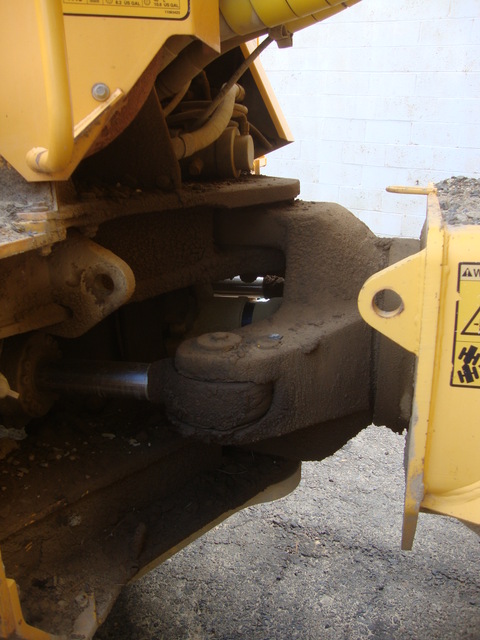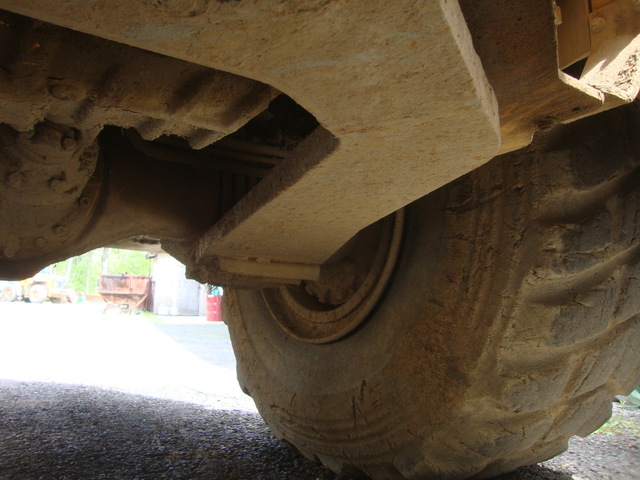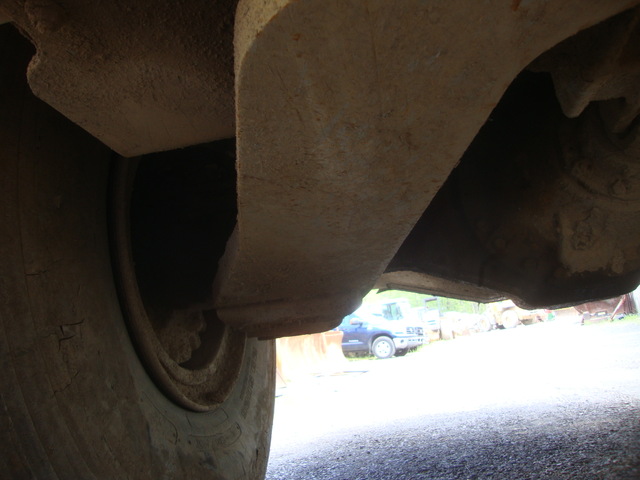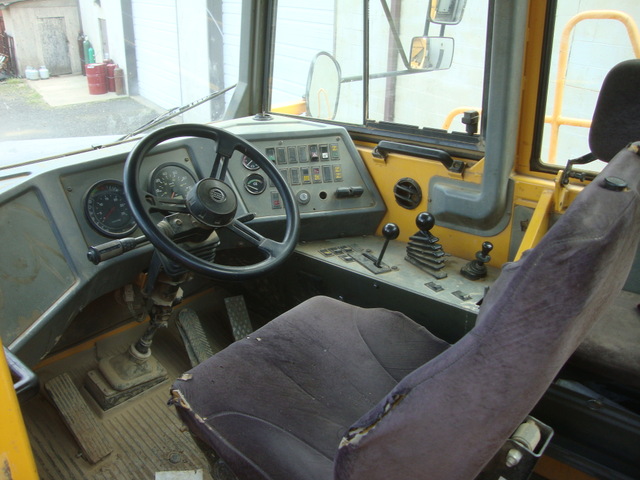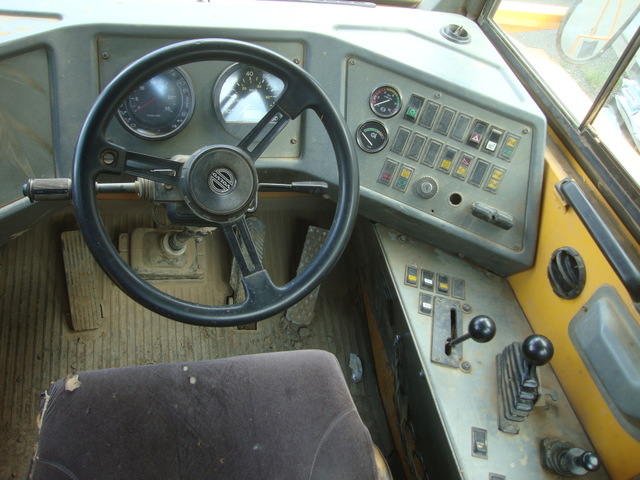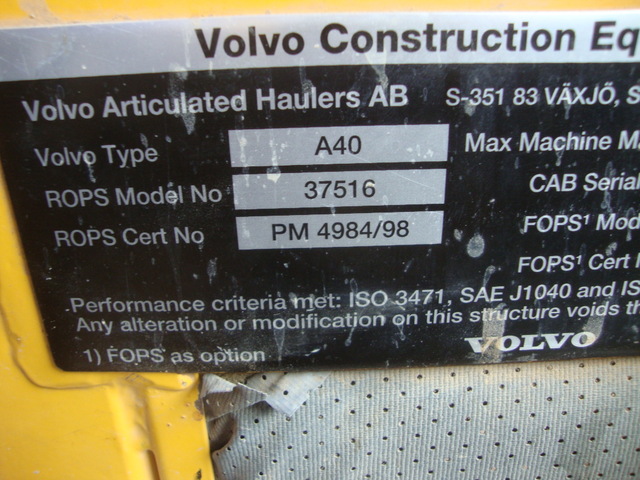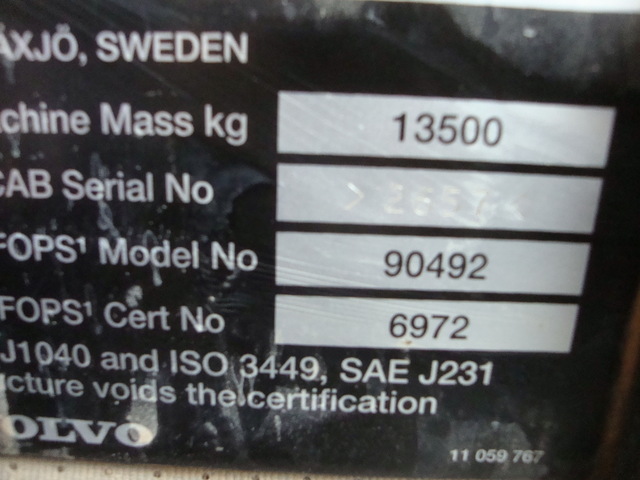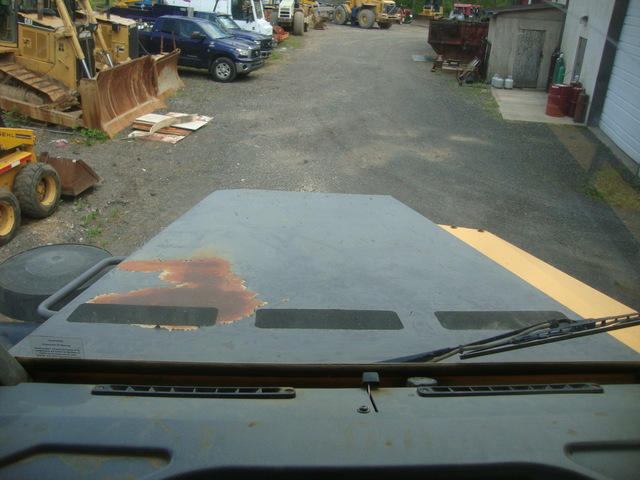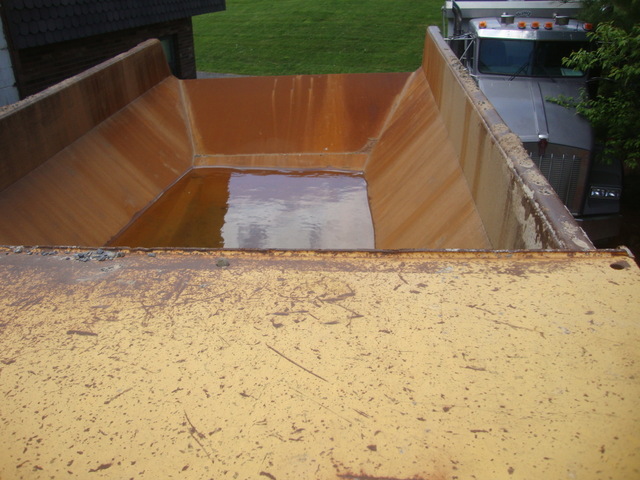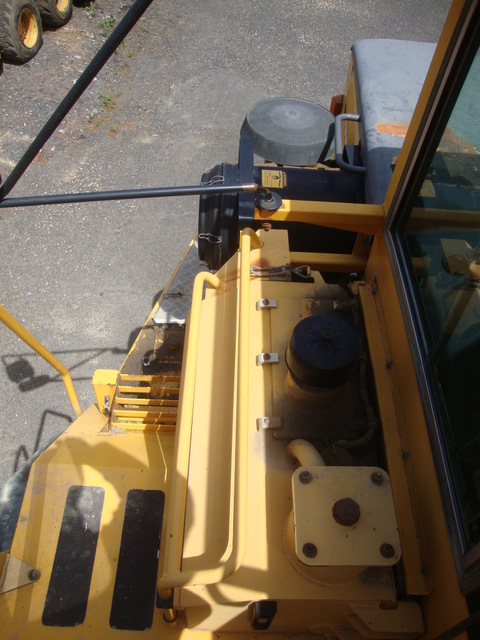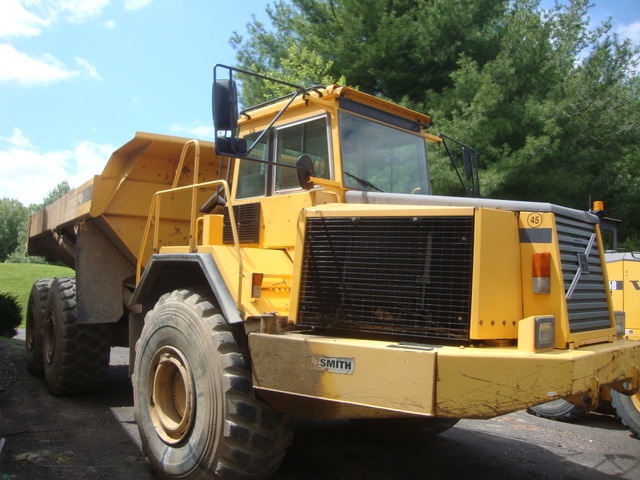 Call Me
973-886-3020
Jay Trevorrow
jay@ironmartonline.com
Best Time to Reach Me
Monday ~ Saturday
8:00 am to 5:30 pm ~Dinner~ 9:00 pm to 12:00 pm
Sunday 12 to 10 pm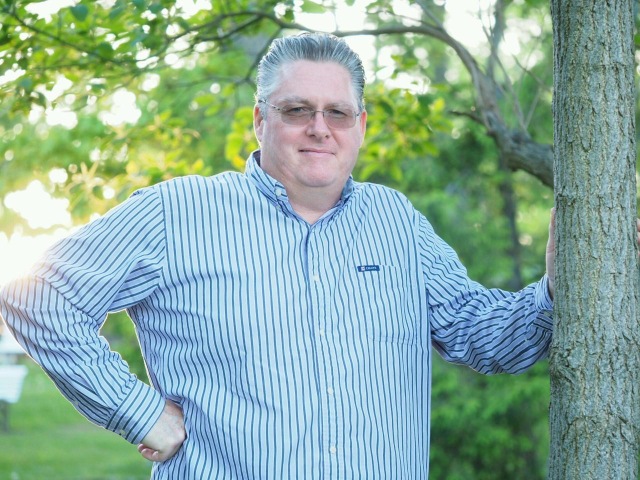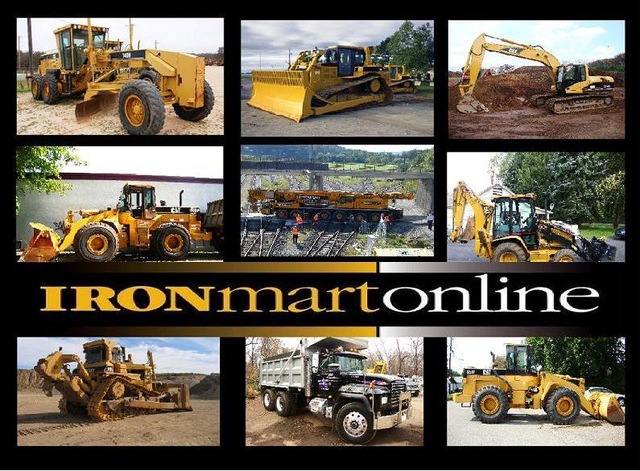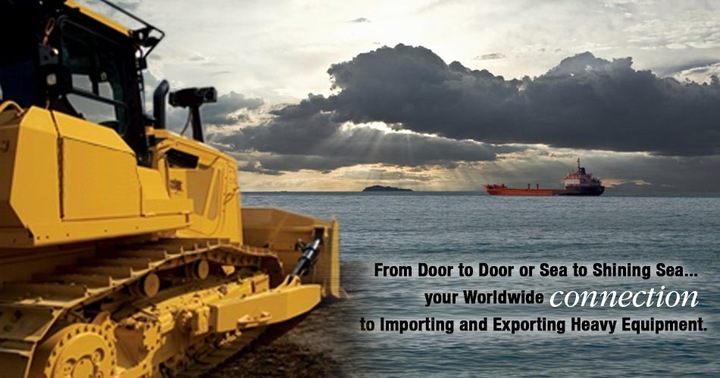 UPC:

Year:

1999

Make/Model:

Volvo A40

Serial Number:

2657

Engine:

398 GHP turbocharged Volvo TD 122 KF

Hours:

10,869

Dimensions:

37.5' x 11.3' x 13.1' (LxWxH)

Heaped Capacity:

28.8 cu. yd.

Location:

Ivyland, PA 18974

Contact:

Jay Trevorrow: 973-886-3020

Full Info/Photos:

Scroll down or contact