Description
Gehl CP416 Cold Planer for sale

The Gehl CP416 cold planer is an ideal addition to your heavy
equipment lineup. Cold planing refers to the art and science of tearing
out asphalt, concrete and any type of sidewalk or road. Also known as
a cold milling attachment for a skid steer loader or a backhoe, the Gehl
CP416 is a common sight when passing roadwork crews and construction sites.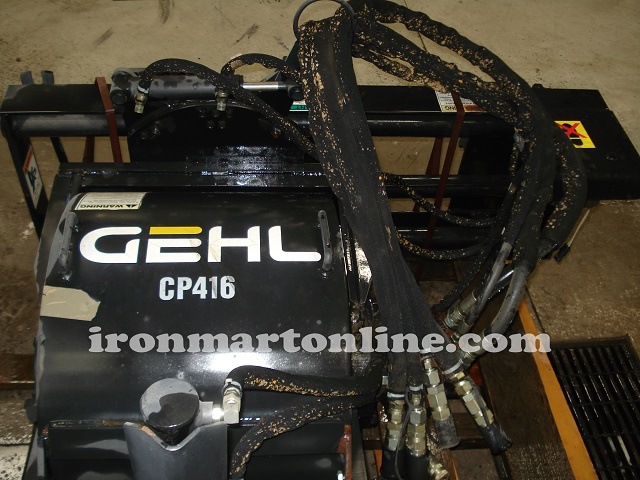 cold milling attachment for doing asphalt and Concrete



We have financing click the link above get financed today!

Trade show demo / Bran new still on original pallet
16" Wide cut / side shift,
Tilt, depth / all controlled inside cab
Hi-Flow hydraulics for / backhoe or skid loader
Work condition / Ready to Work

Pavement planers such as this cold milling attachment are easy to
install and operate. The cold planer is operated from the inside of
the cab, where the operator has the option of employing hi-flow
hydraulics for the cold planing process. With its 16-inch-wide cutting
path, the Gehl CP416 cold planer takes on sizable chunks of roadway.
As the operator controls the attachment's tilt and depth from the
comfort of the cabin, the machine minimizes the manual labor that
the work crew has to do.
This particular cold planer is a turn-key piece of equipment that is
ready for immediate use. It is a trade show demonstration model,
which served to educate industry insiders and business leaders
about cold planing and the available attachments that make the
process a speedy undertaking. As a demo model, it is still loaded on
its original pallet. Look closely, and you will notice that the machine
is in pristine condition.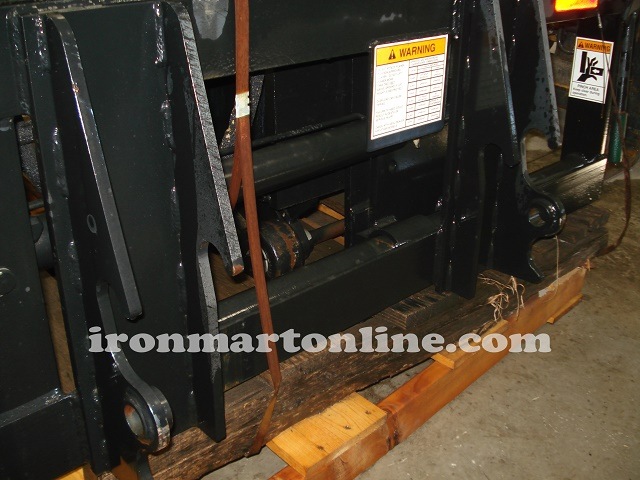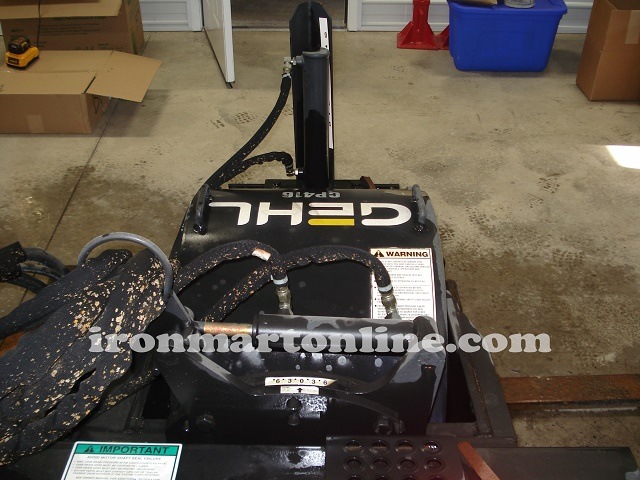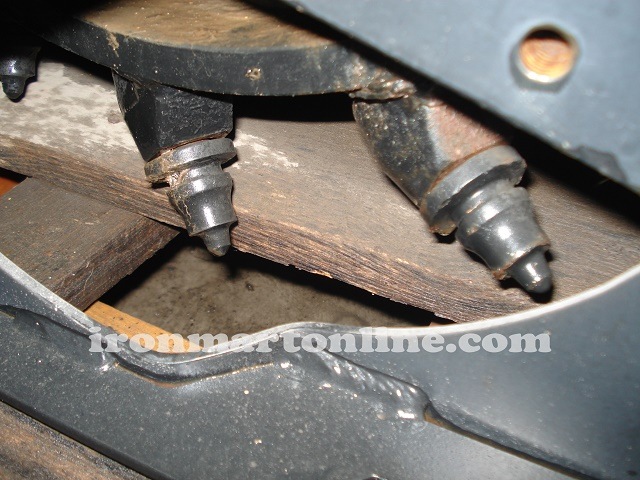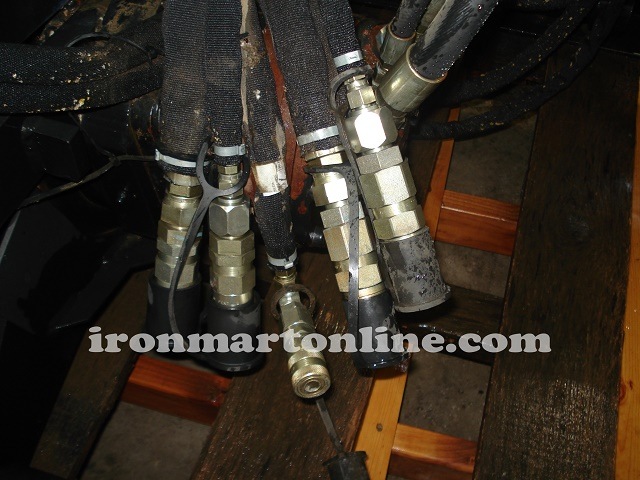 BUY IT NOW !!

This Gehl CP416 Cold Planer
is Located in Mifflintown, PA 17059.
We do make every effort to accurately represent the condition
of all items advertised and or represented.
This cold planer is sold on an as-is basis,
with no warranty, express or implied.
(Standard selling Practice for the industry)
For this reason, we strongly encourage and support
a prebuy inspection of any item
before you purchase it.
Please understand I don't own this Gehl CP416 Cold Planer personally
As i am a full time broker selling for a customer
My goal is to bring the buyer and seller together
I do my very best to tell you what I know
Do You Need Help Marketing Your
Equipment, Boat, Plane, Car or Truck?
Your Questions and Comments Welcome 24/7
Contact Jay Trevorrow
Voicemail or Text: 973-886-3020
Email: [email protected]
Please Leave a Detailed Email or Voicemail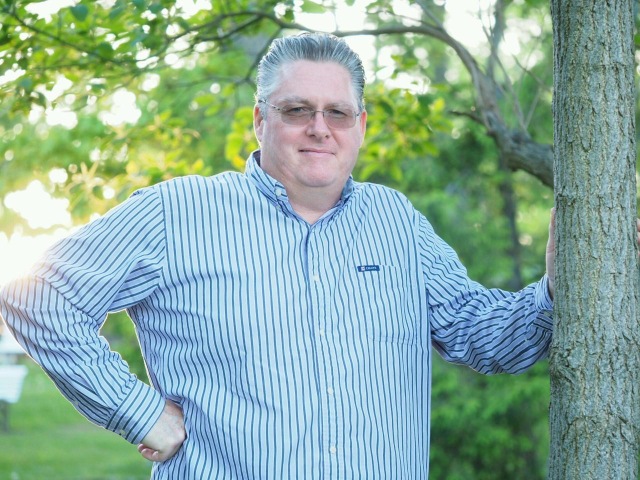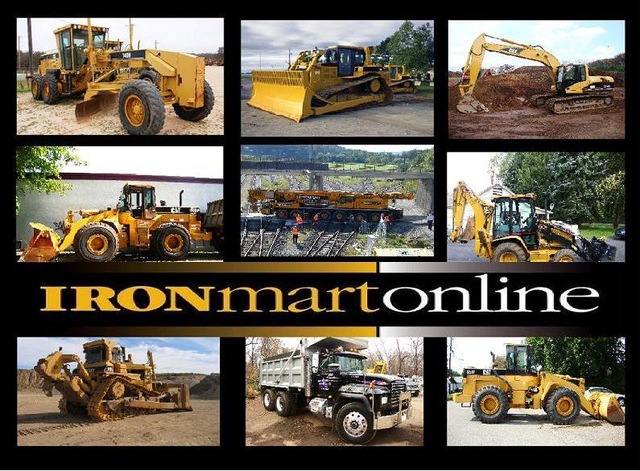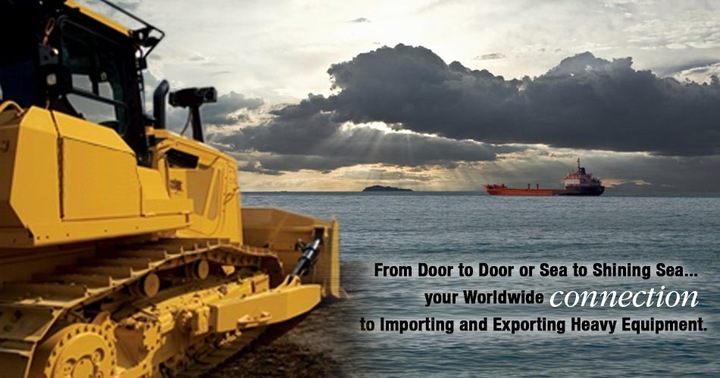 UPC:

Trade show demo:

Bran new still on original pallet

16" Wide cut:

side shift

Tilt, depth:

all controlled inside cab

Hi-Flow hydraulics for:

backhoe or skid loader

Work condition:

Ready to Work

Located in::

Mifflintown, PA 17059

Contact::

Jay Trevorrow

Phone::

973-886-3020

Text::

973-886-3020