Solution for recycling | Samscreen Kleenskreens for sale | Soil Screeners for sale |ironmartonline
Motor Graders for Sale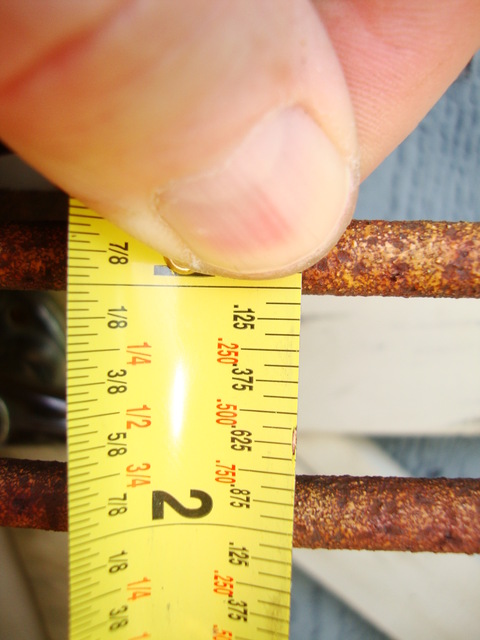 Soil Screeners For Sale

Samscreen was founded in 1994 for one simple purpose:

not just to build screeners,

but to build the best screeners on the market.

Their products have become synonymous

with quality and reliability.

Their approach,

to build one type of product

and do it better than anyone else,

has paid off.

While they don't have the same visibility

as other, much larger, companies,

their product has earned the respect of anyone who has used it.


The Samscreen KleenSkreen

introduced a number of innovations.

The absence of cross wires

or anything else that impedes material flow,

means whatever you're screening

moves from one step to the next without getting caught.

The design, therefore,

is self-cleaning.

If you manage to "clog" the deck

by loading it too quickly,

simply slow your flow rate

and the deck will clean itself off in minutes.

Its modular design

allows you to change openings

by simply changing the removeable rod blocks,

and the ability to change individual rods

makes maintenance not only faster,

but also more cost-effective.

Versatile, adjustable, and durable,

the KleenSkreen is a smart choice

especially when you consider that a set of five screeners

normally retails for $3,200.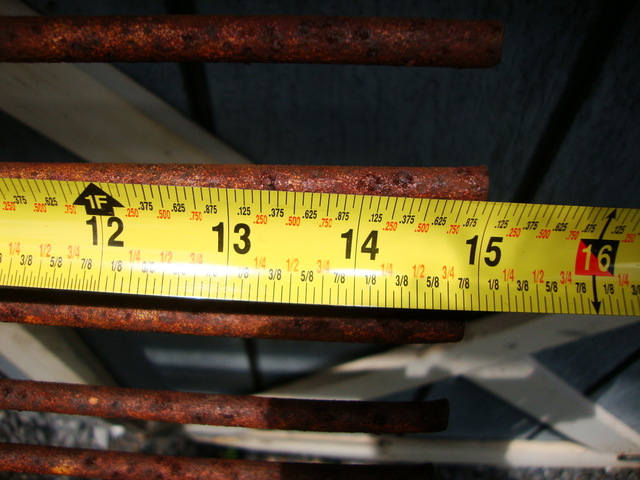 This set consists of twelve

49"x15" (48"x12" fingers) screens.

It includes six ¾" tops,

and six ½" bottoms.

When properly configured,

it fits a 4'x6' box.

The screens show some cosmetic wear,

but nothing that will adversely affect performance.

The set can be used

across a wide variety of applications,

including but not limited to

landfill reclamation, topsoil processing,

land clearing, tire reclamation,

recyclables, and construction/demolition materials.


If you've already owned a Samscreen KleenSkreen,

you've already got a good idea why

the company has such a good reputation.

If you haven't needed a screener up to now,

or you're new to the name,

you'll find out soon enough

that Samscreen has earned its longevity

by getting the details right on each individual piece of equipment.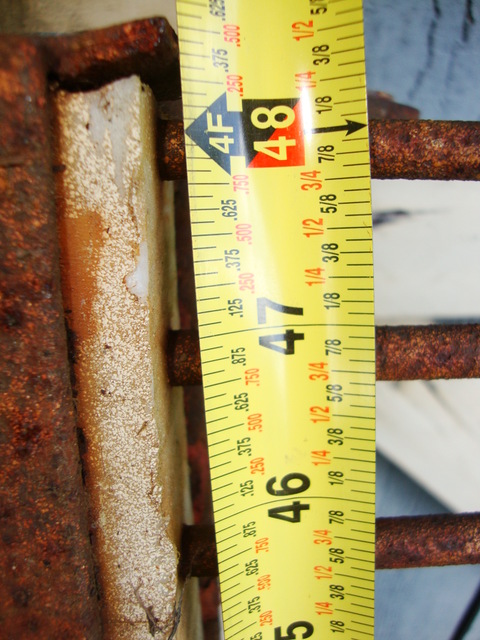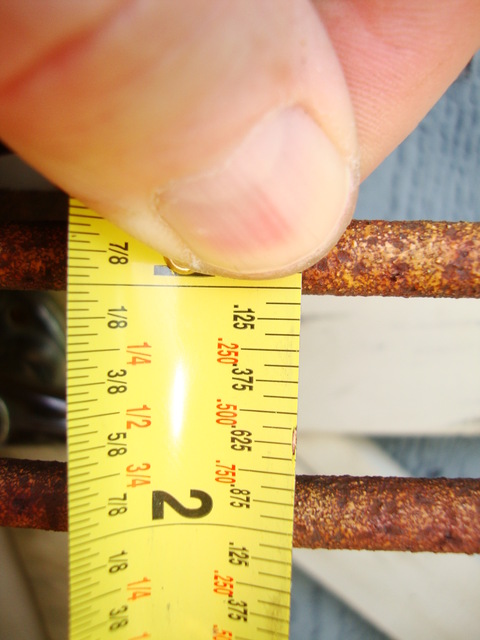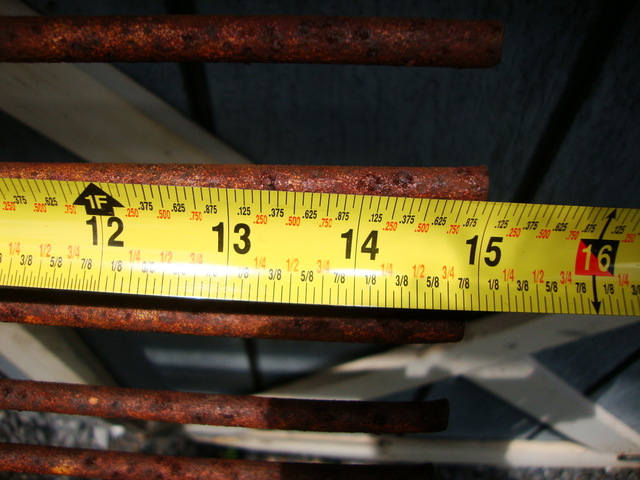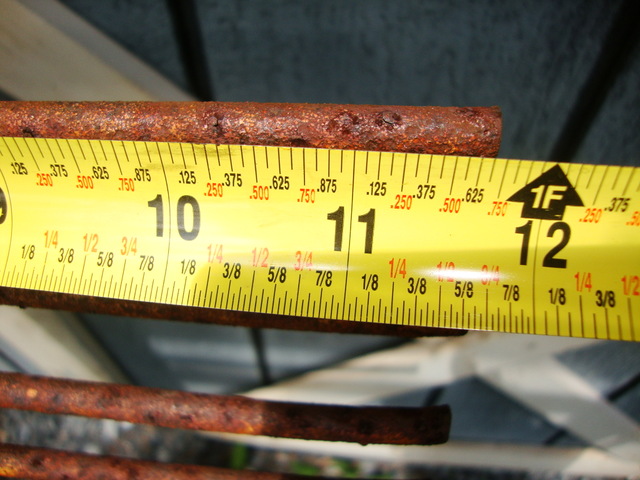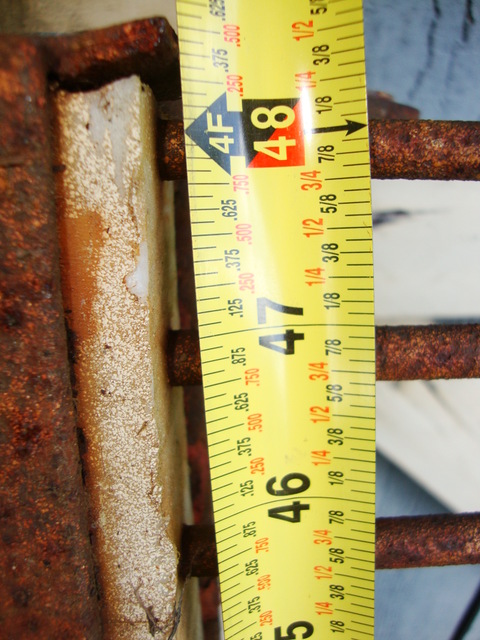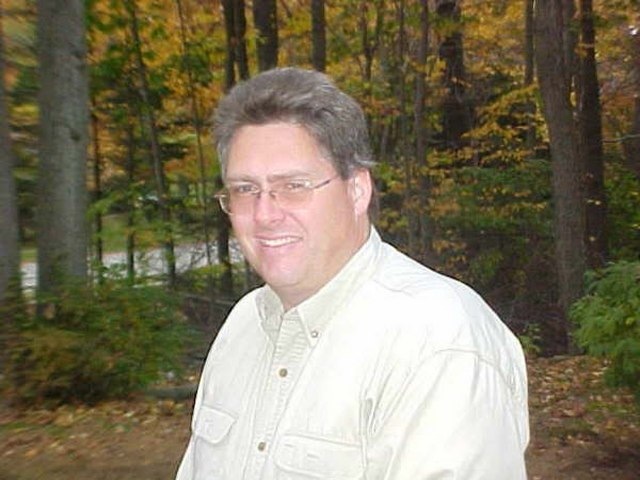 Jay on Face Book



Call Me

973-886-3020

Jay Trevorrow

jay@ironmartonline.com

Best Time to Reach Me

Monday ~ Saturday

8:00 am to 5:30 pm ~Dinner~ 9:00 pm to 12:00 pm

Sunday 12 to 10 pm