Description
1932 Chevy Confederate Canopy Express 1.5 Ton Truck used for sale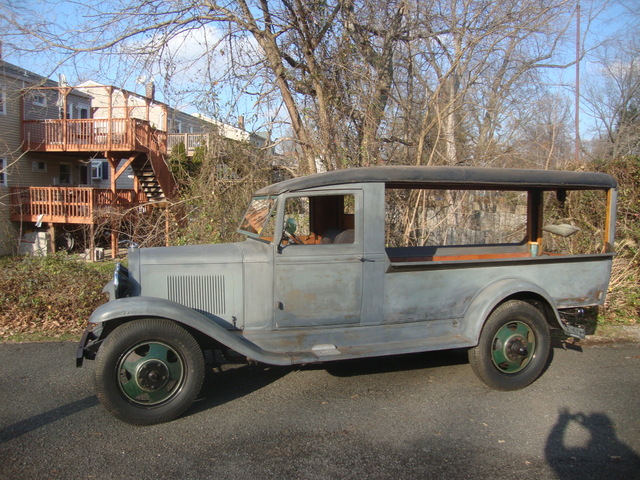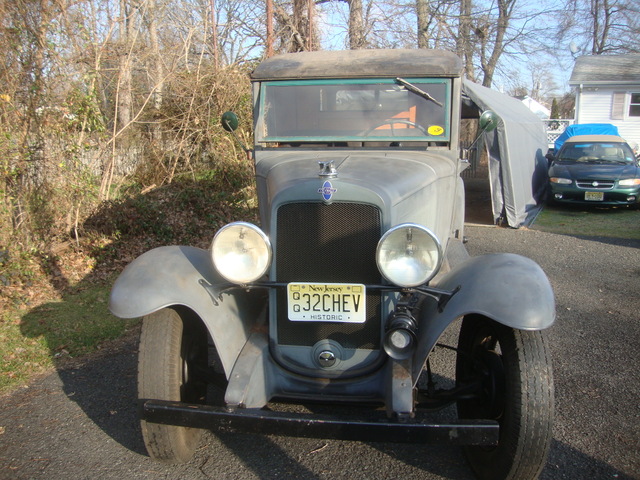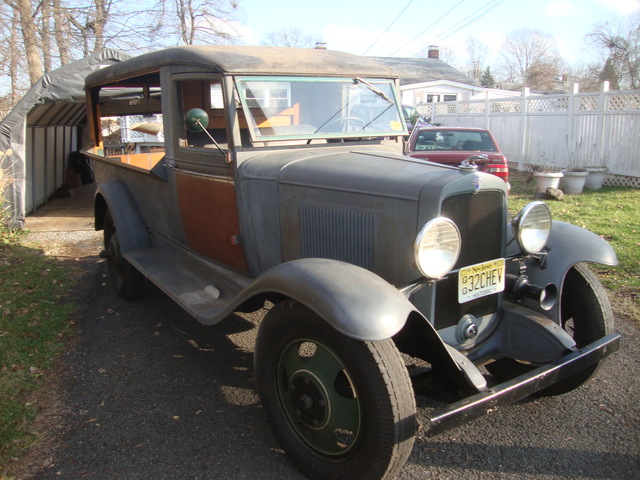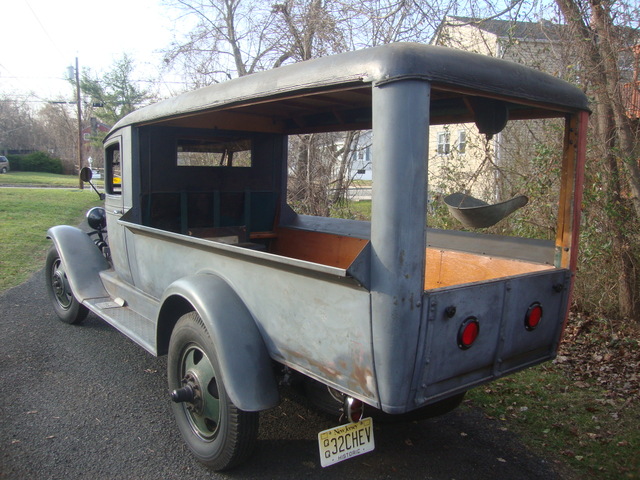 Classic Trucks for sale
In 1929 – when Ford's trucks were still truck bodies on car chassis –
Chevrolet introduced the first
six-cylinder engine light truck.
By the introduction of the Confederate in 1932,
the company had three years' worth of design innovations
on which to build,
and they took full advantage.
A few variants of the Confederate were produced,
including a light pickup
(built on the chassis of the Confederate sedan),
a half-ton variant,
and a rarer 1.5 ton version.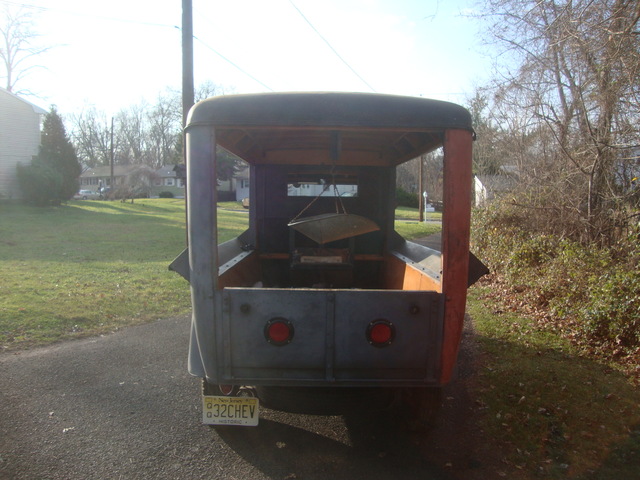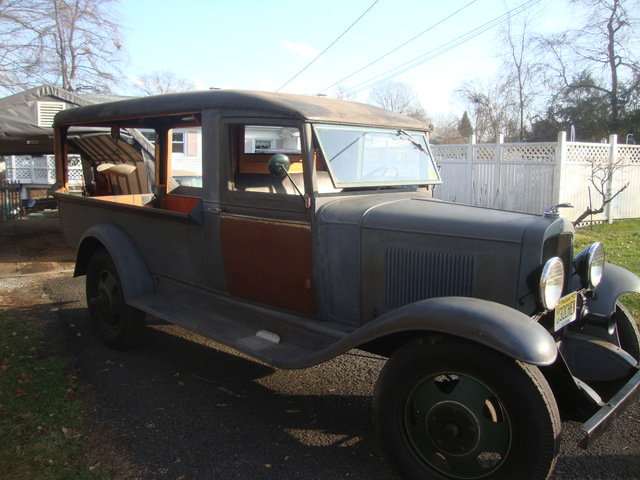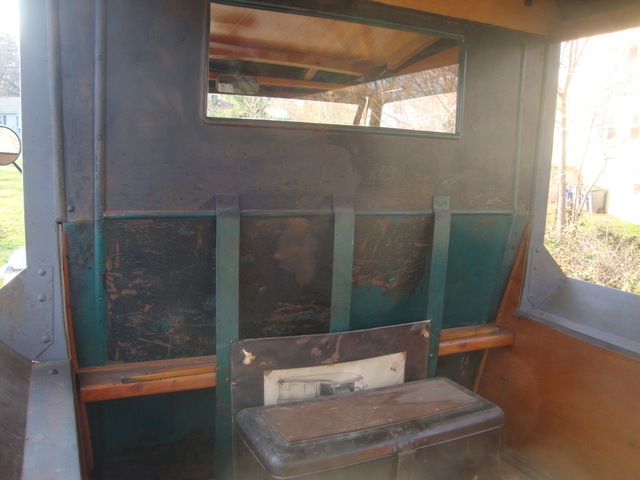 This is a very rare
1932 Chevrolet Confederate Canopy Express,
purchased in 1937 by the owner's grandfather
when the truck was only five years old.
It's been a family heirloom in the years since,
and the current owner
has all of the original paperwork.
All of the numbers match
and the mileage is correct.
It runs very well.
Family lore has it
that only fifty of these trucks were made
and that this is one of three survivors.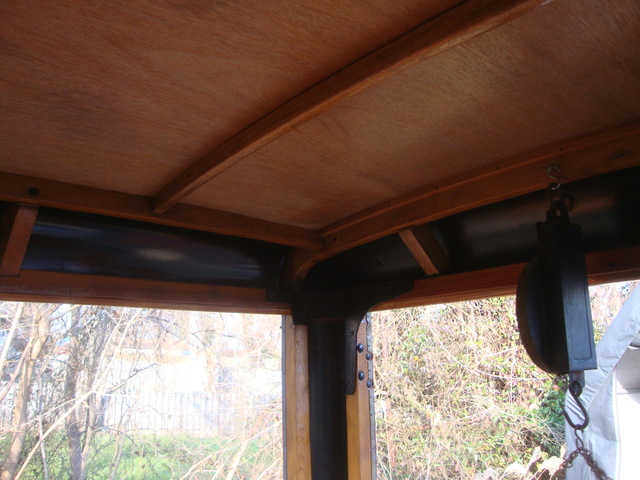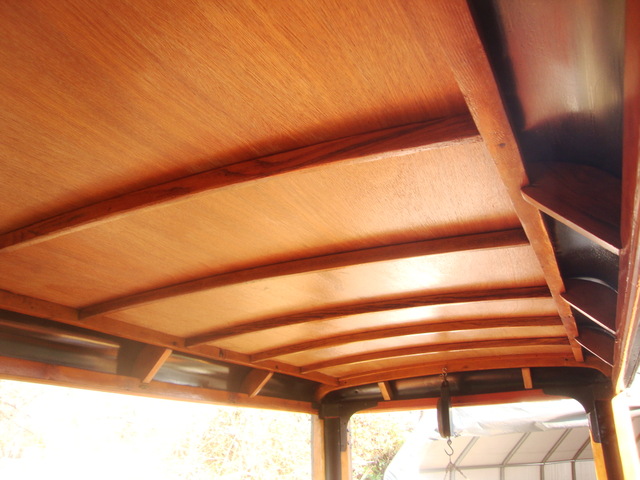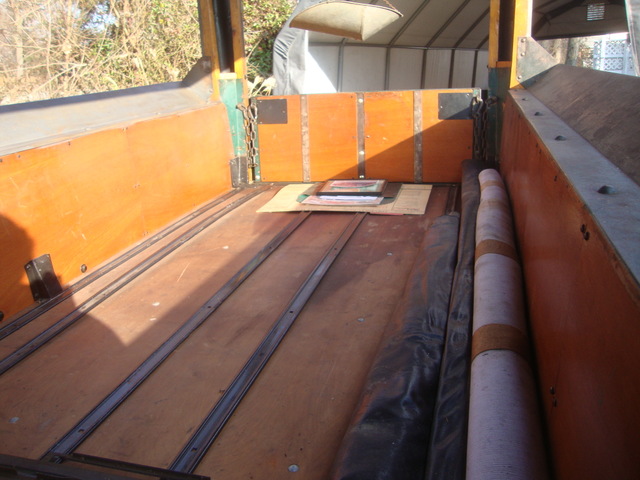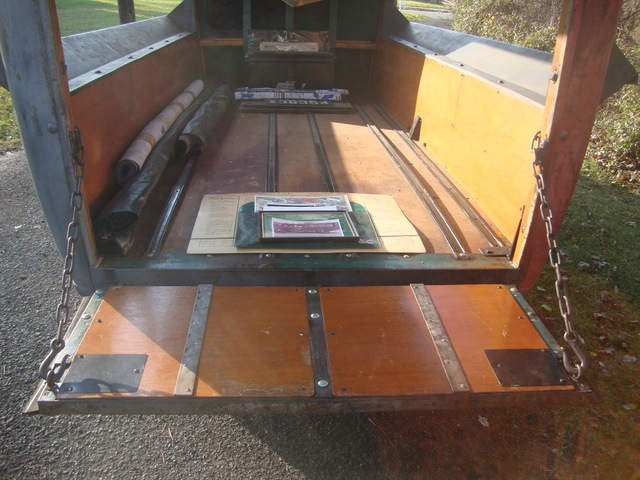 This '32 Confederate is a 1.5 ton truck.
In its time, some of its features
would be considered forward-looking;
it featured steel disc wheels,
and better cooling and lubricating systems.
This was also the first year
that the dedicated truck
got a dedicated truck engine,
the 194 cubic inch OHV (OverHead Valve) engine,
resulting in improved engine output (53hp),
as well as trading double-clutching
for a synchro-mesh transmission.
It has a 131" wheel base and single rear axle.
Its serial number, #2NA01-4549,
indicates it was made in Tarrytown, NY, in January of 1932.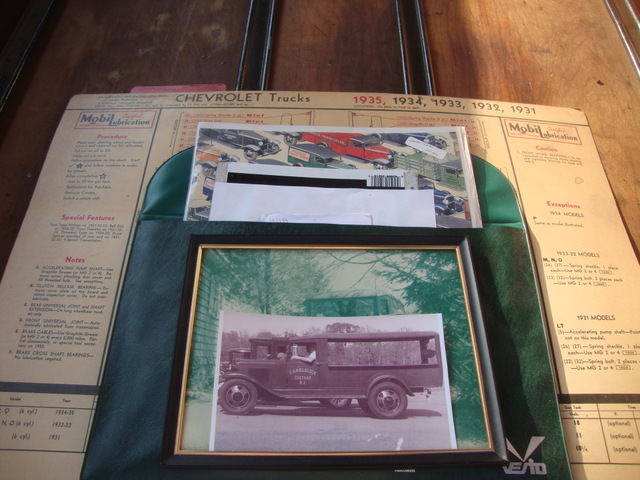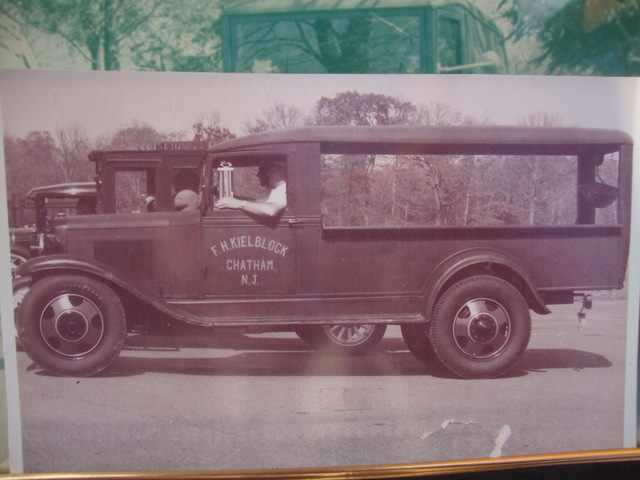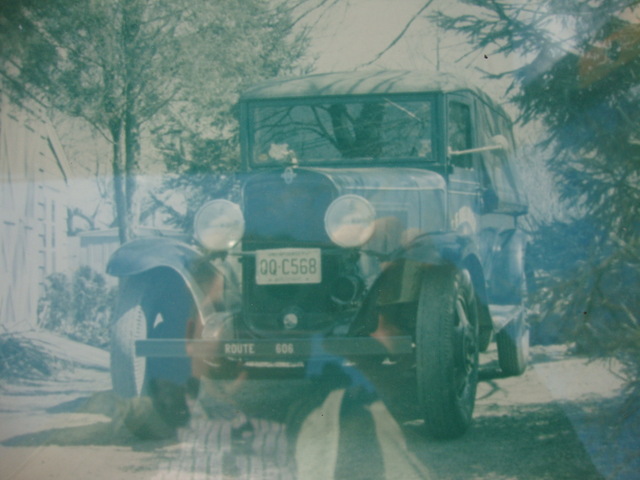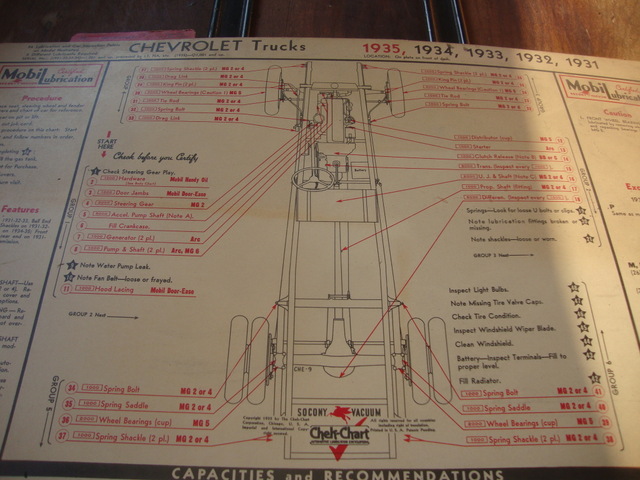 As you can see in the photos,
the truck's body shows its age.
You can also see, however,
that the truck has been maintained;
the outer skin on the passenger door
has been replaced,
and the woodwork, which the owner restored,
is in excellent shape.
Whether you're a restorer, a Chevy enthusiast,
or just a lover of the classics,
this is an opportunity to own an American classic.
With a bit of body work and paint,
this diamond in the rough will truly shine.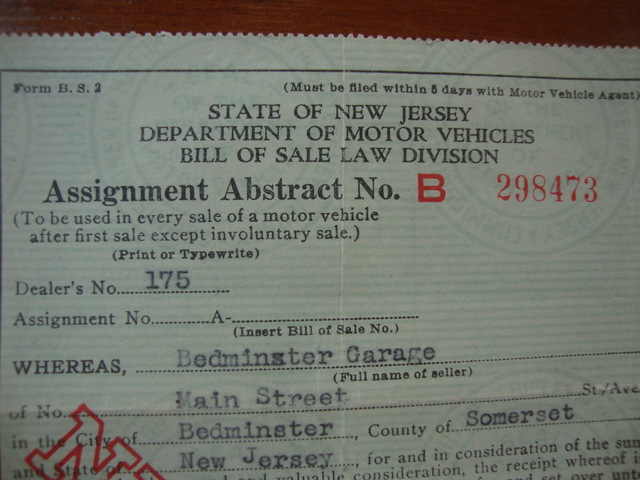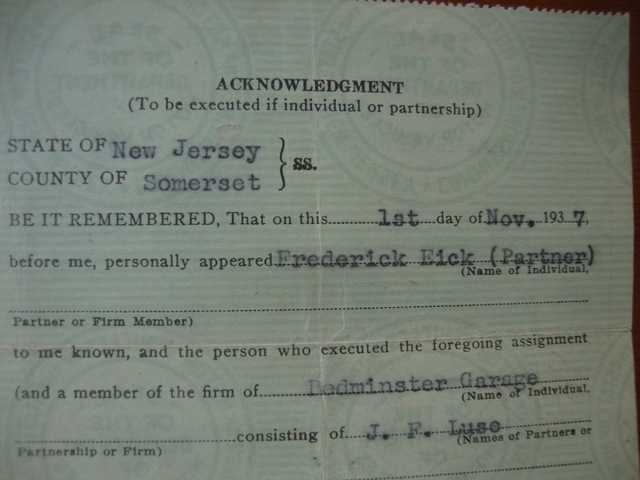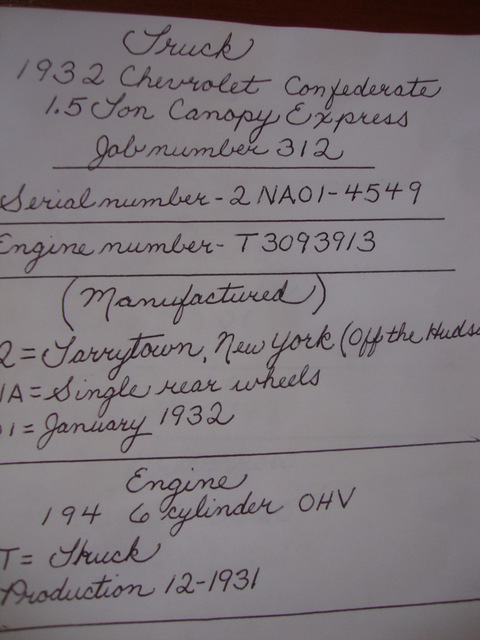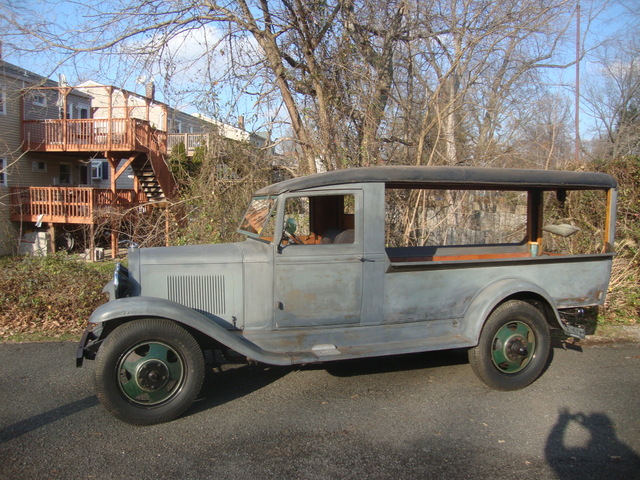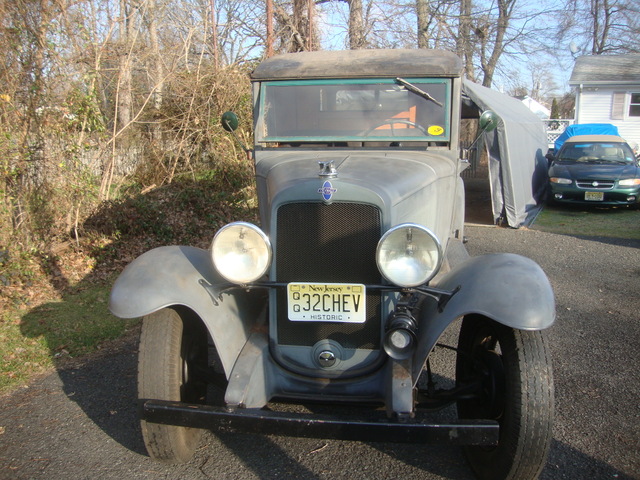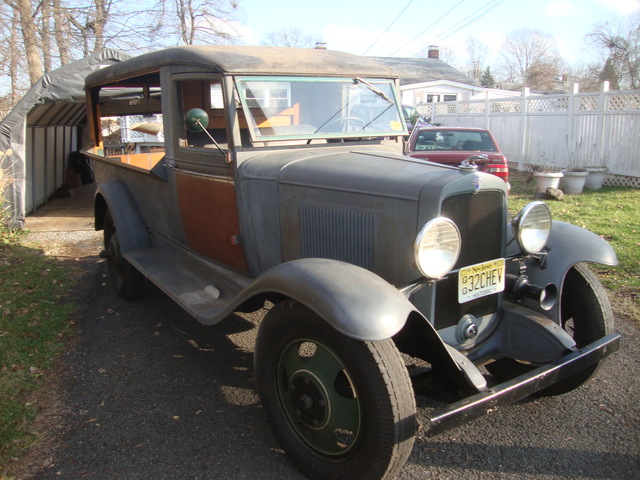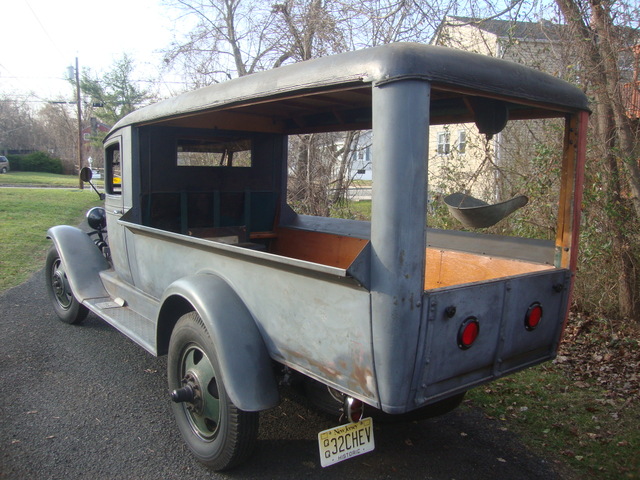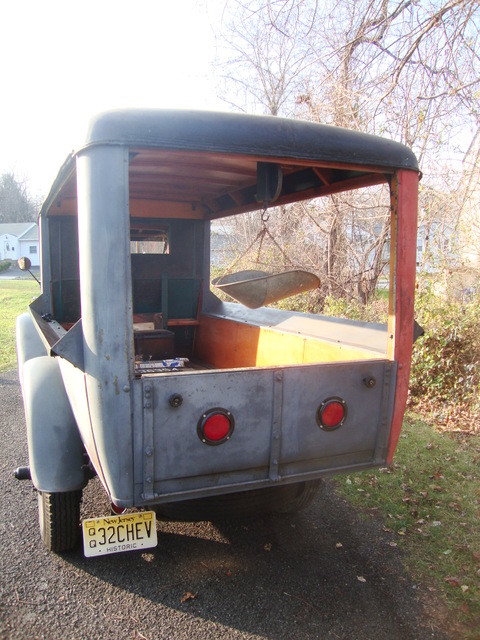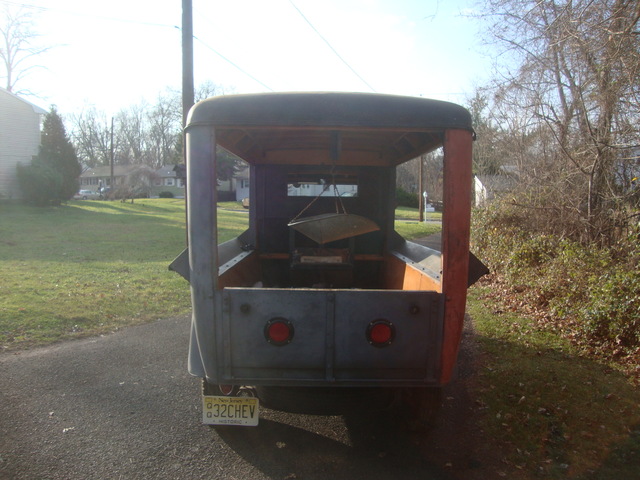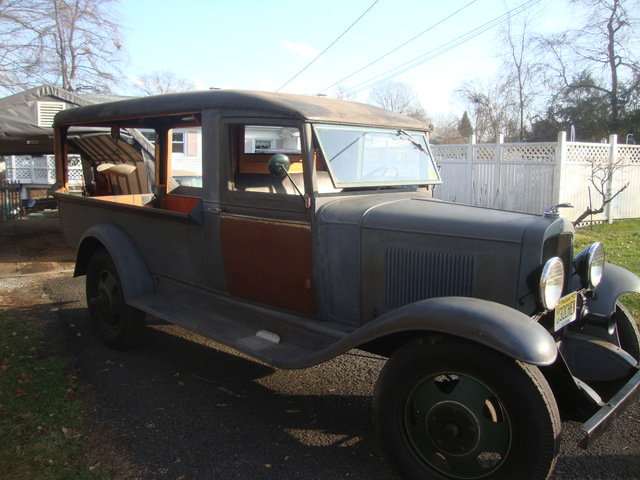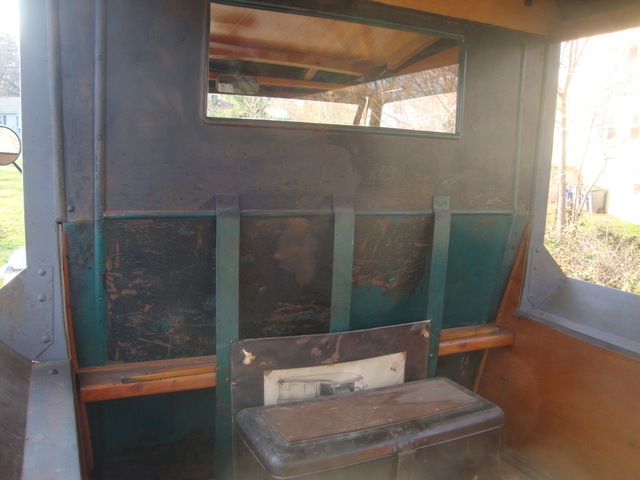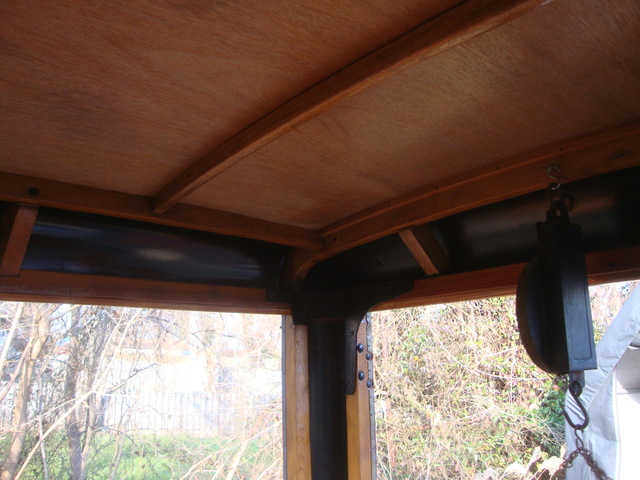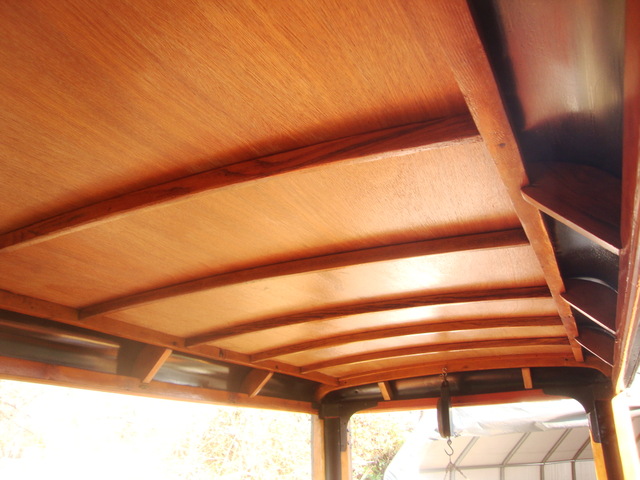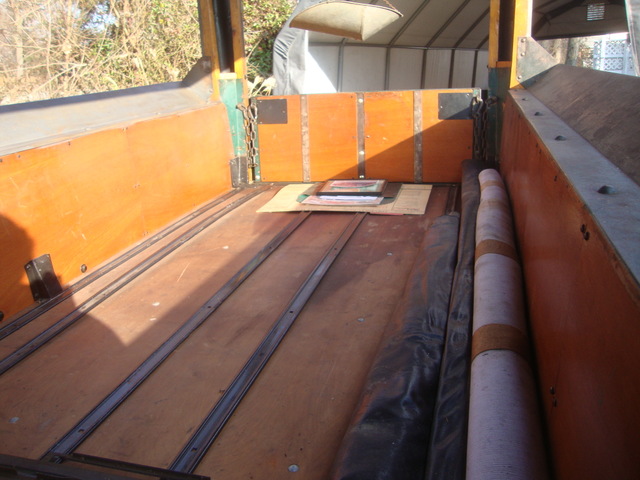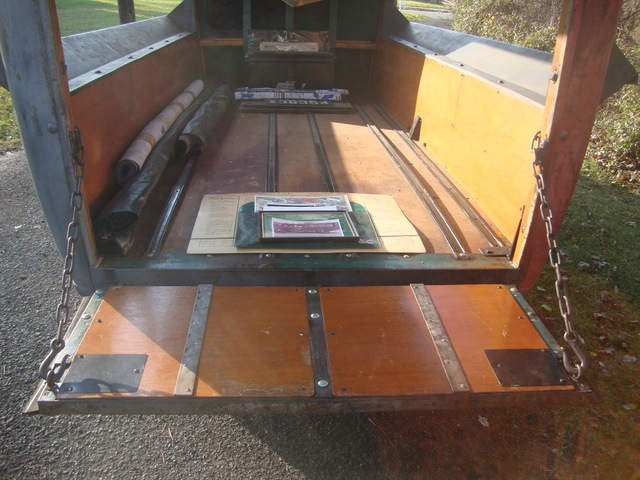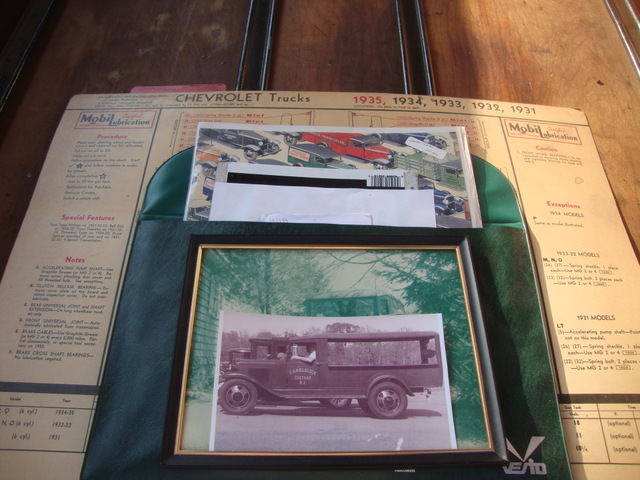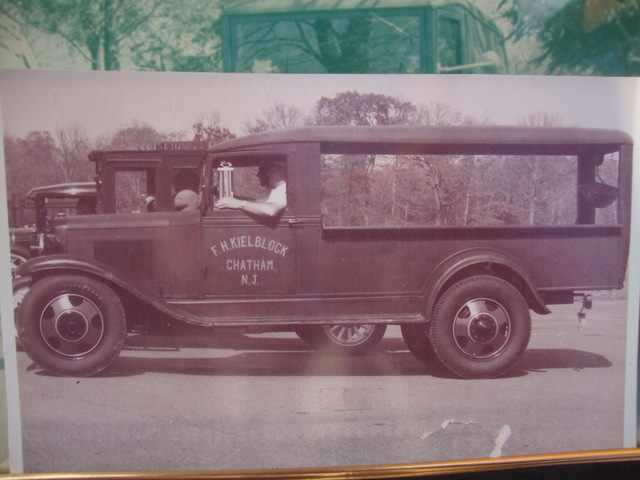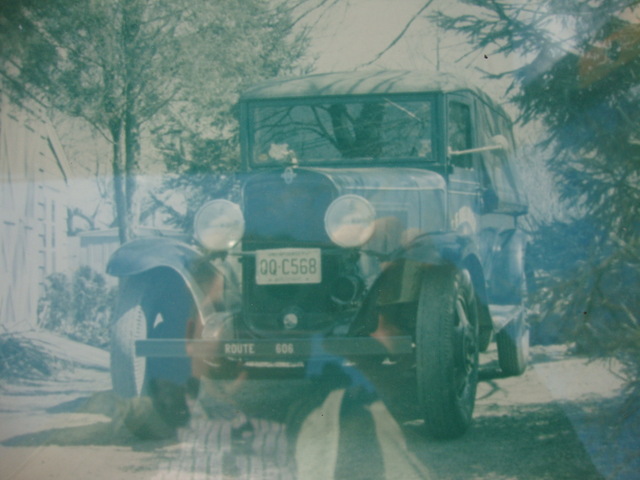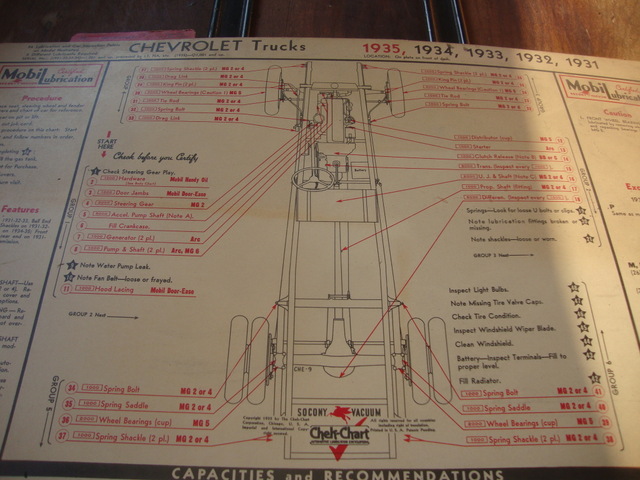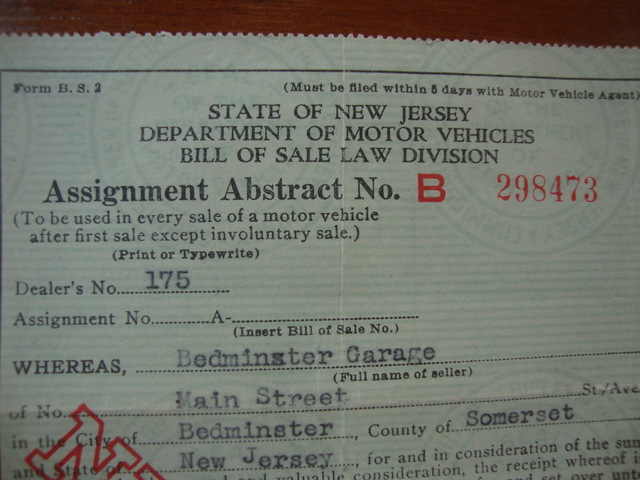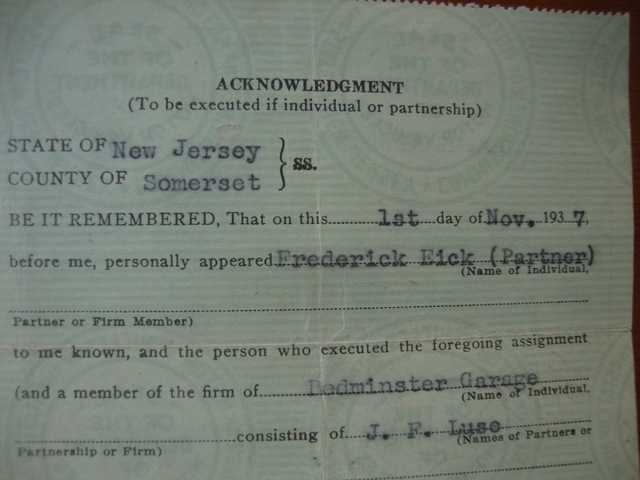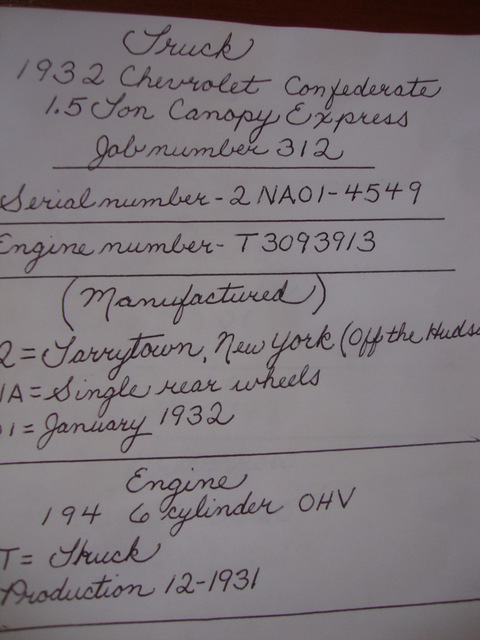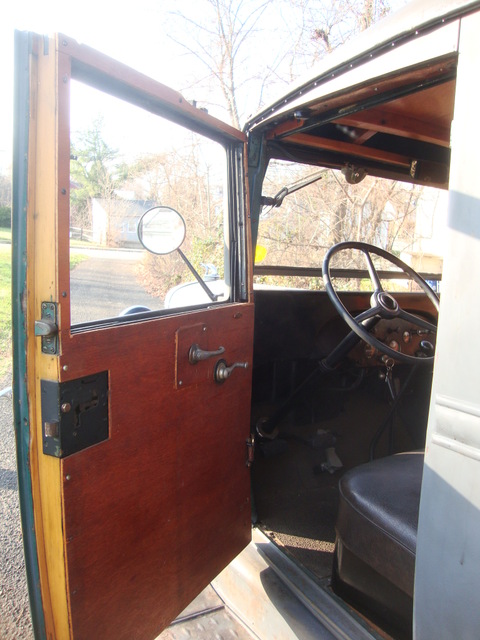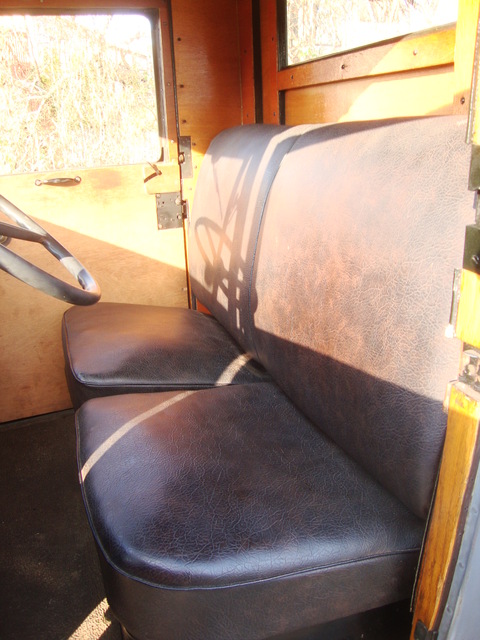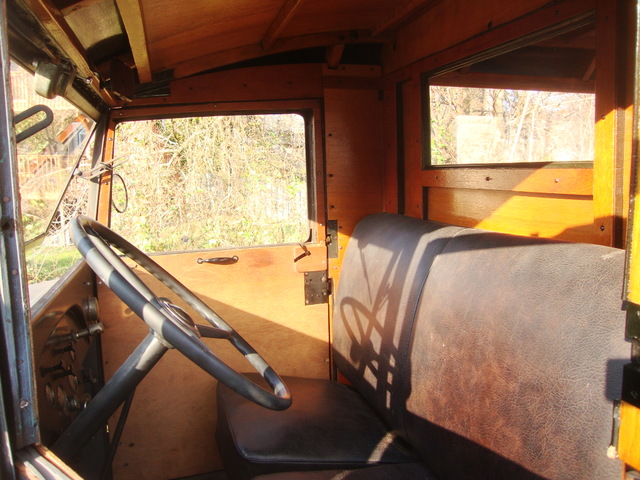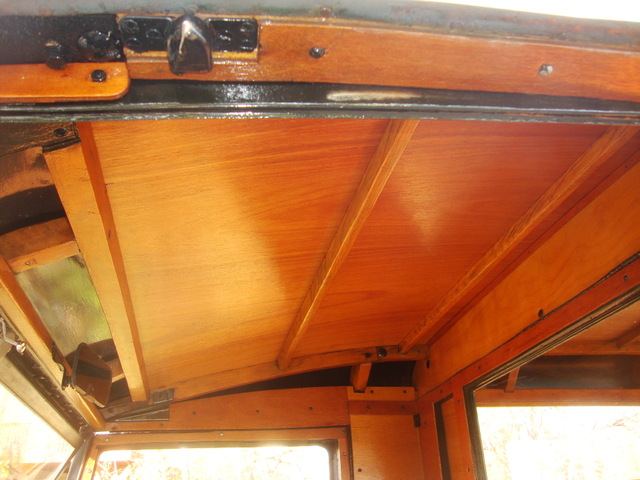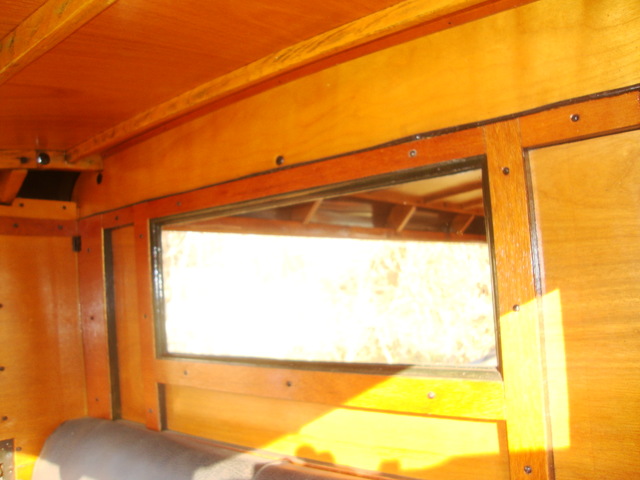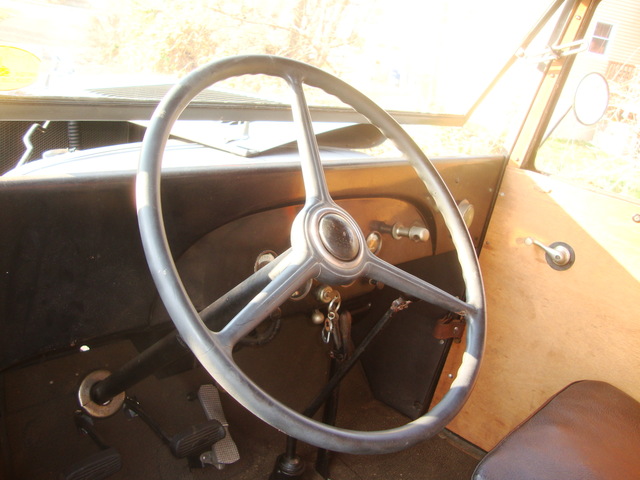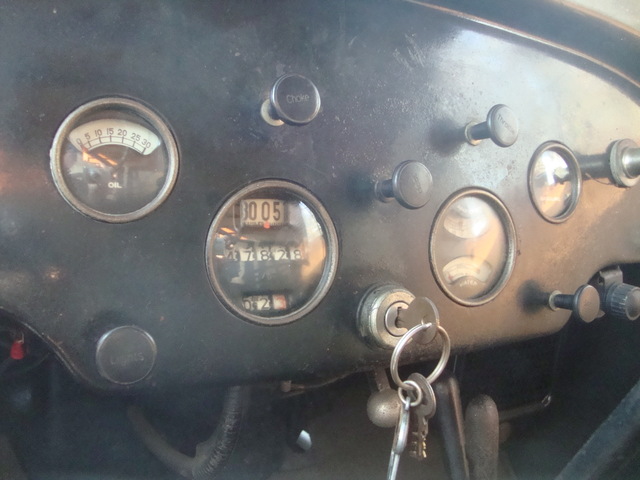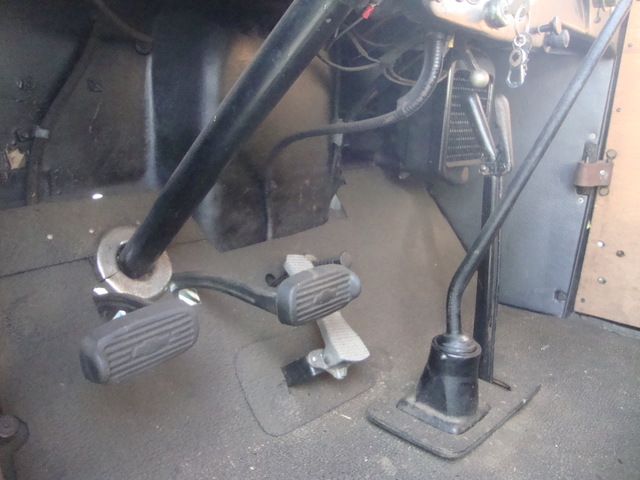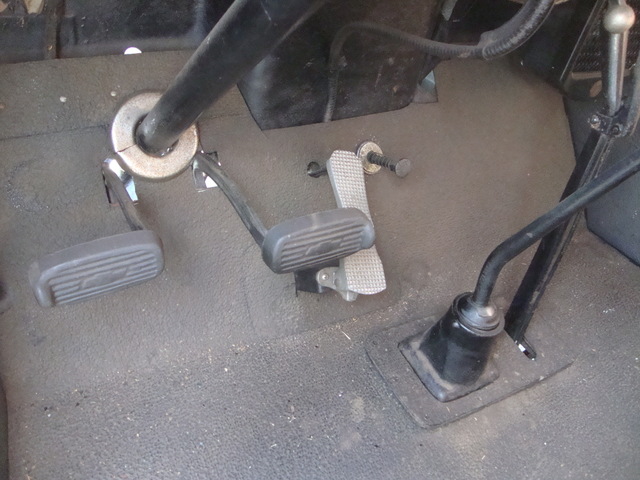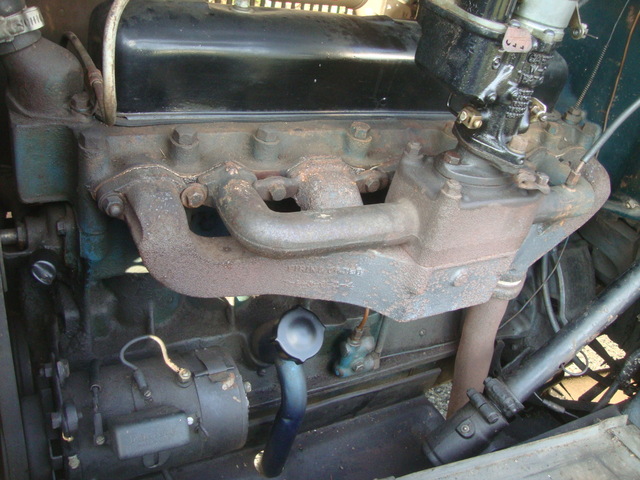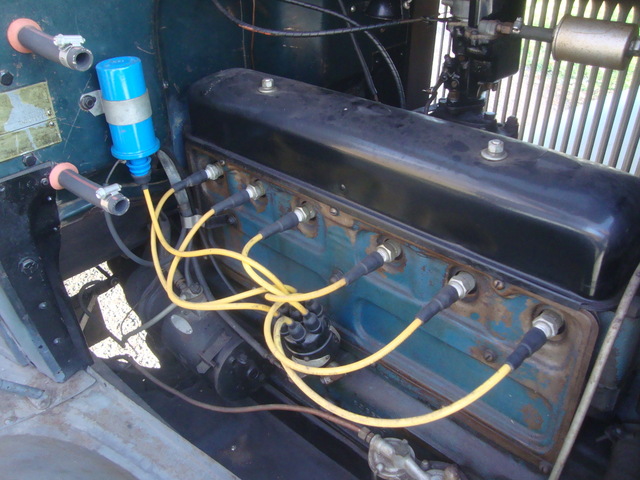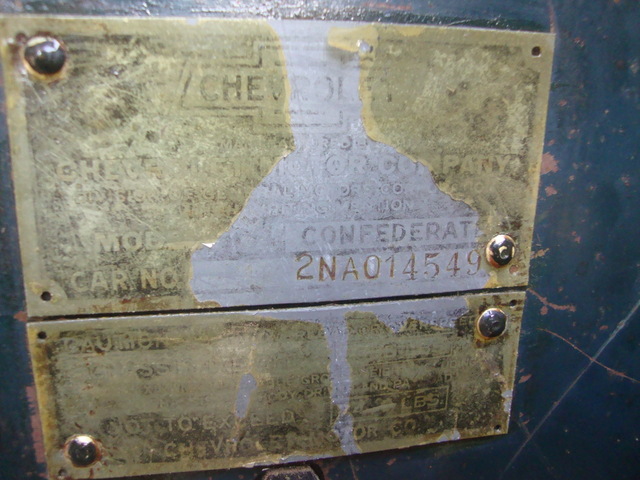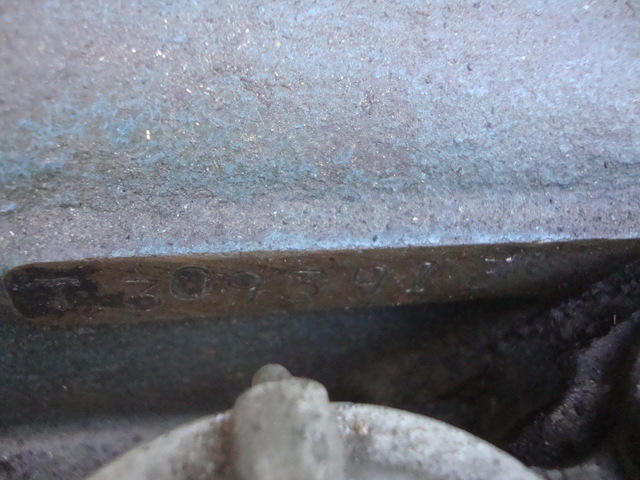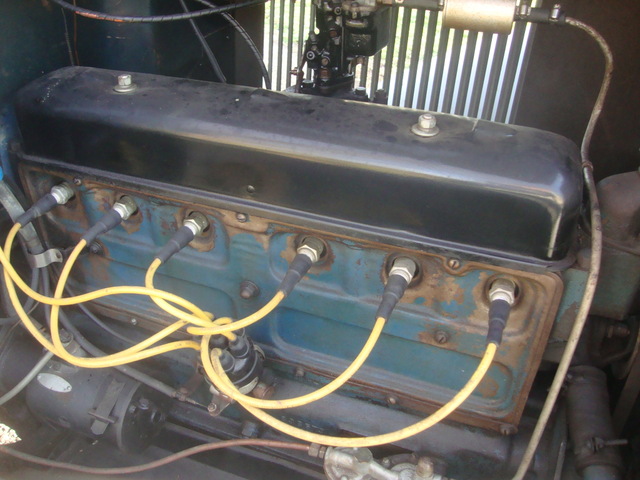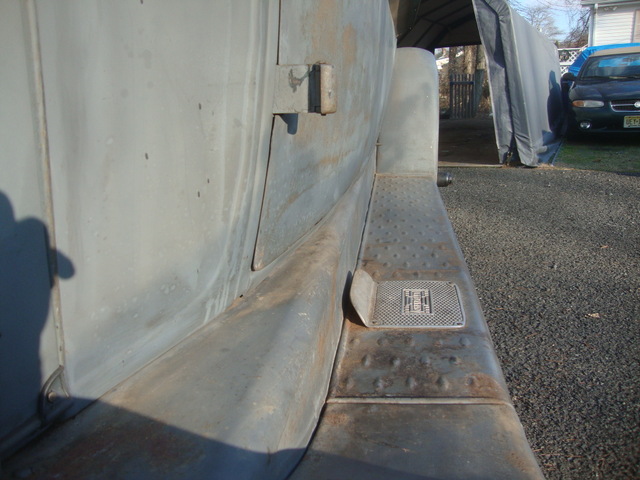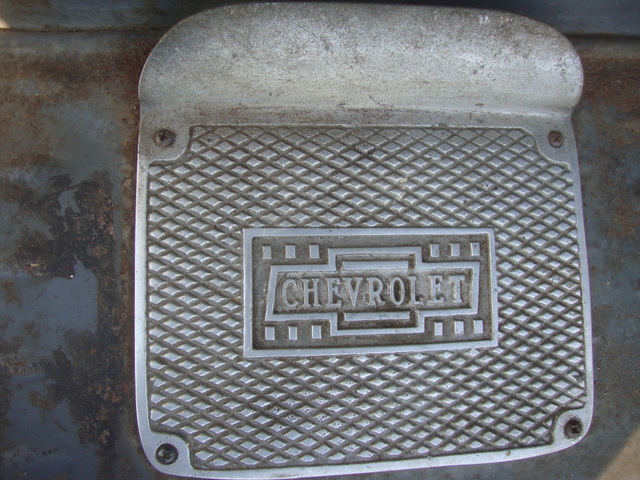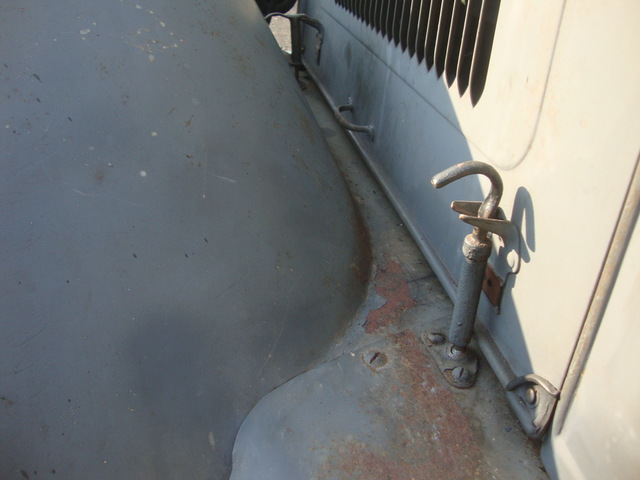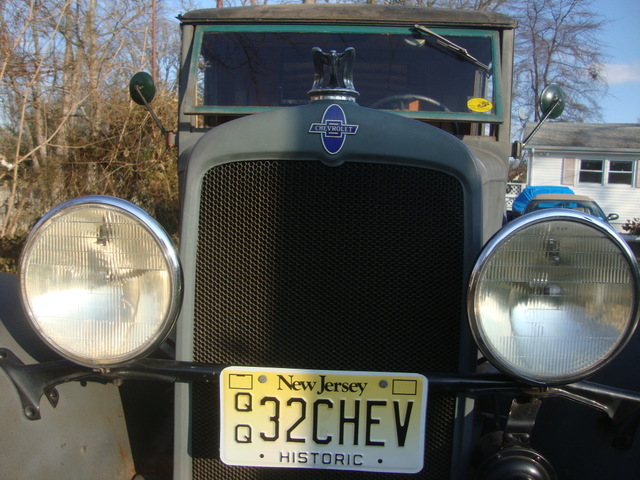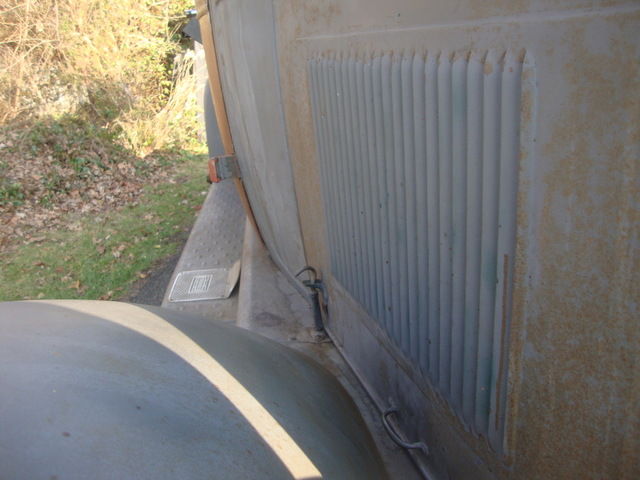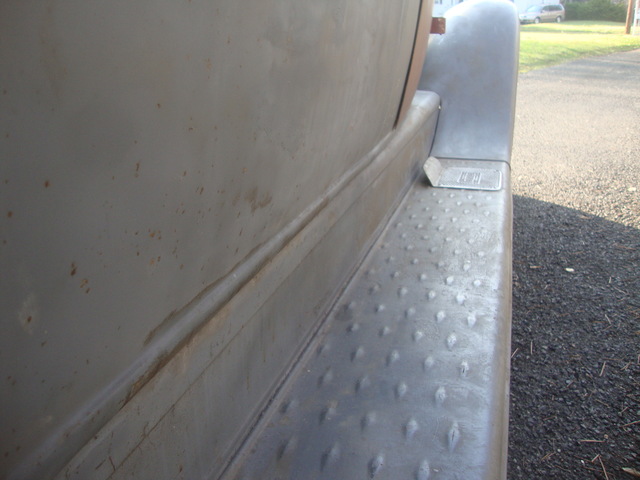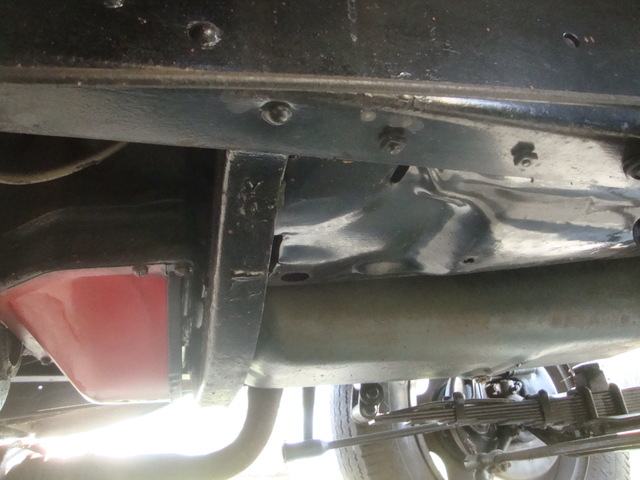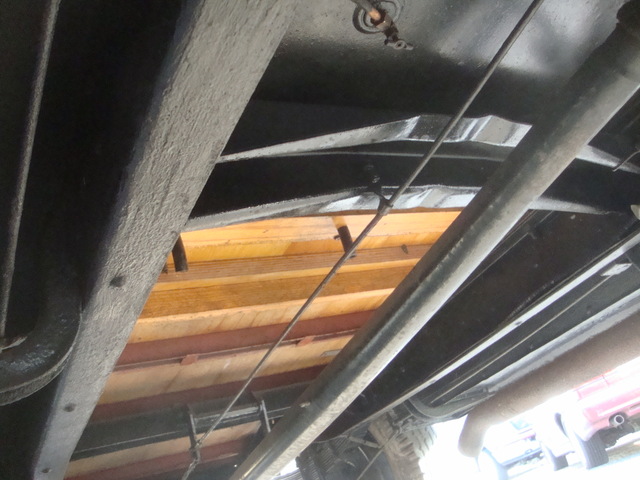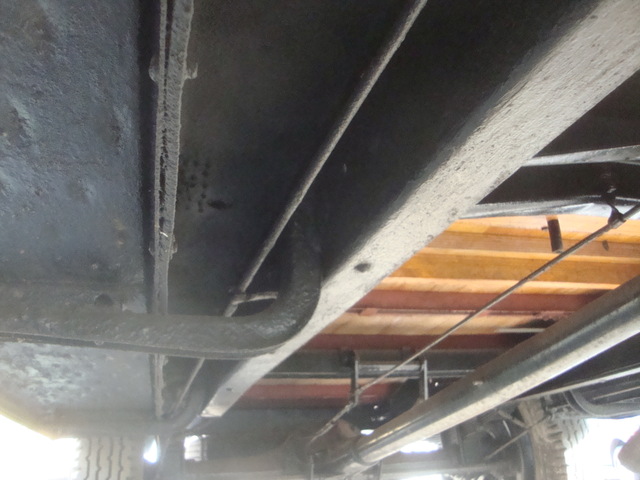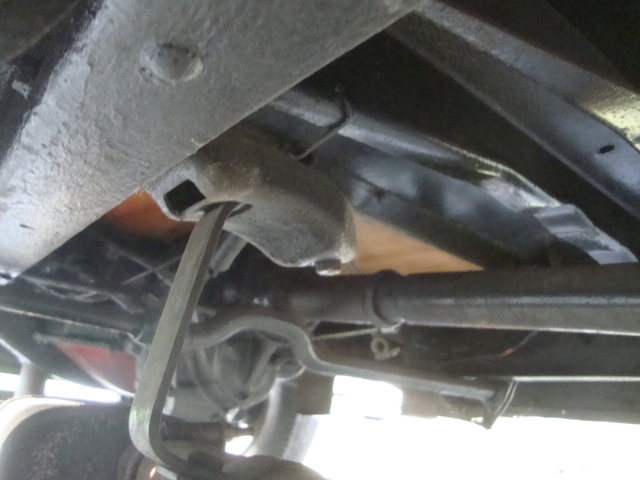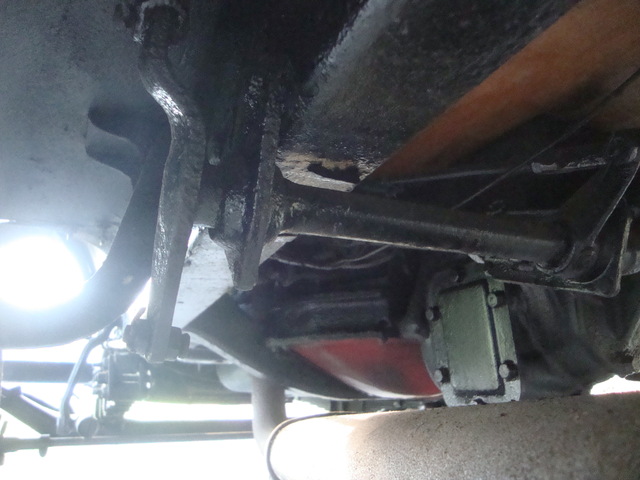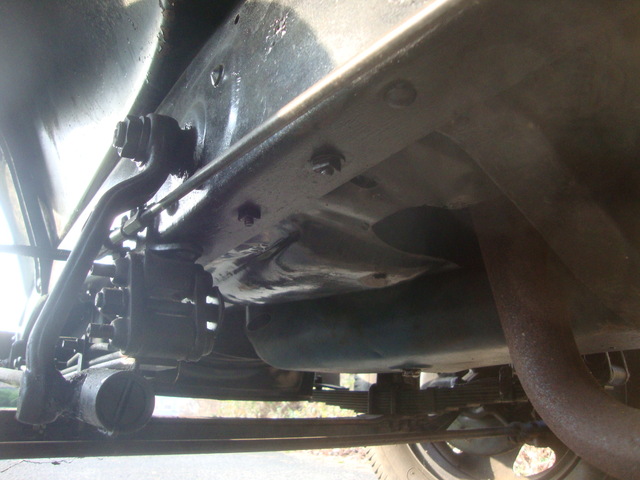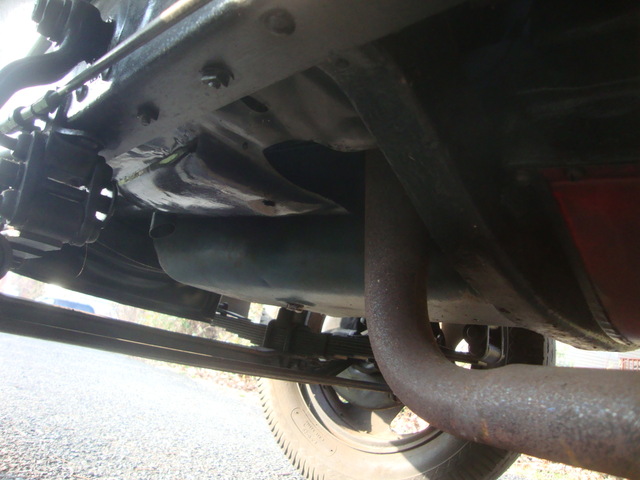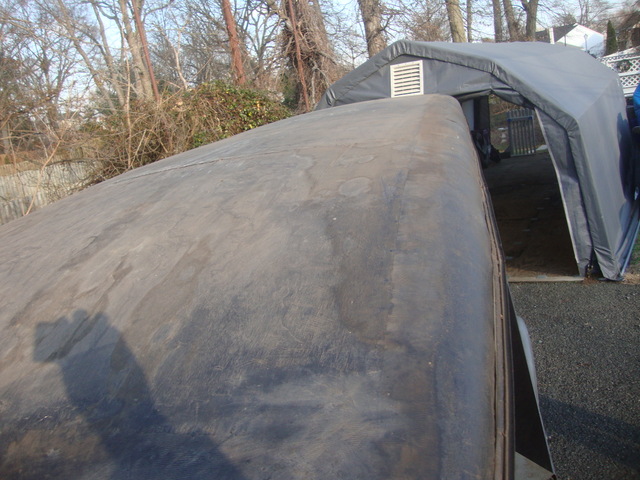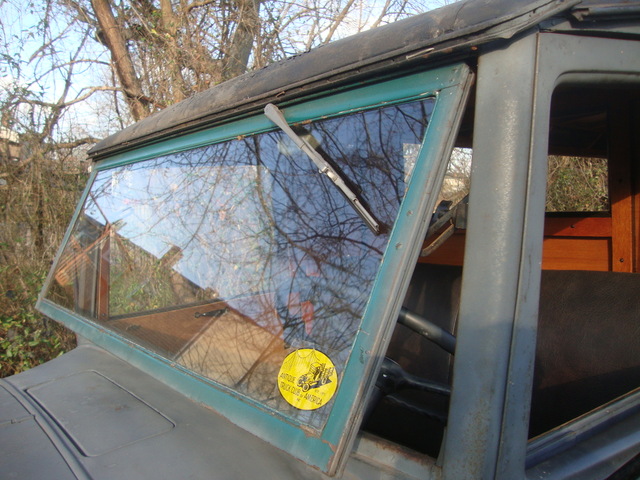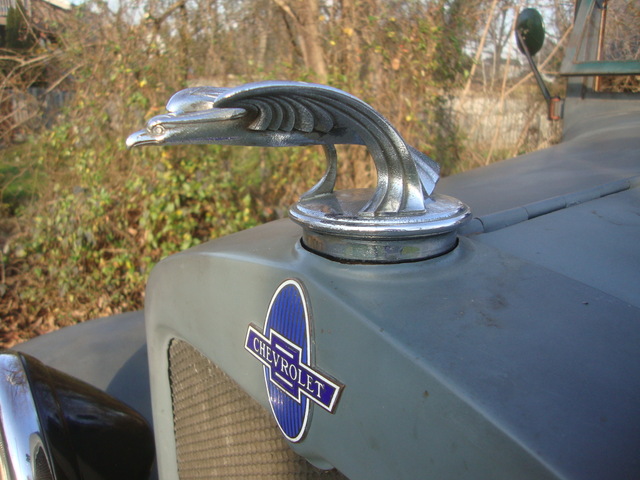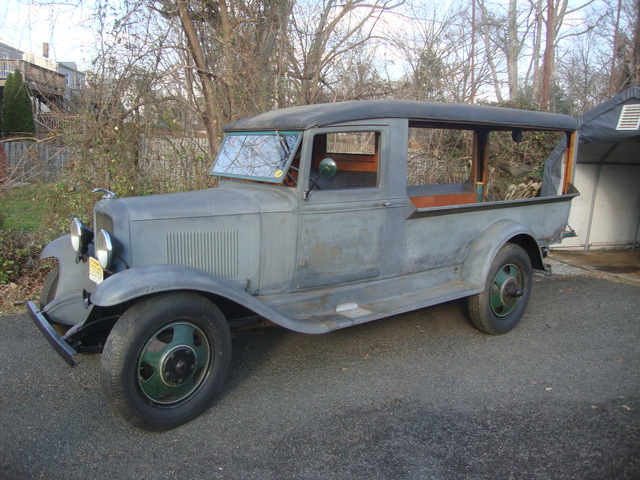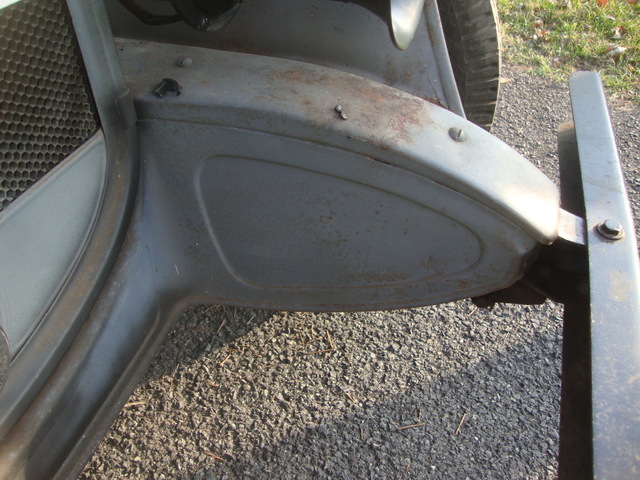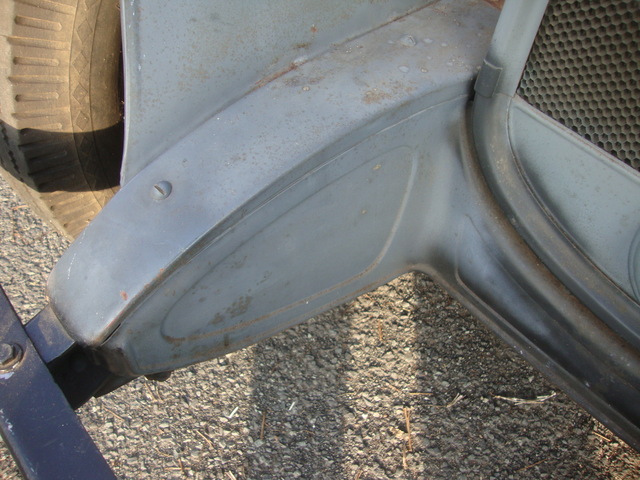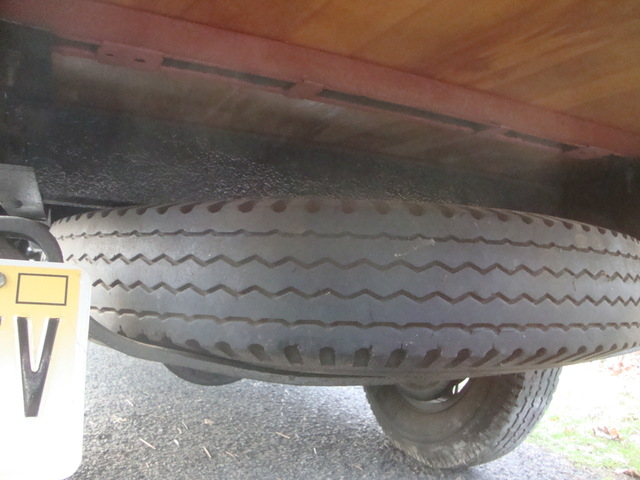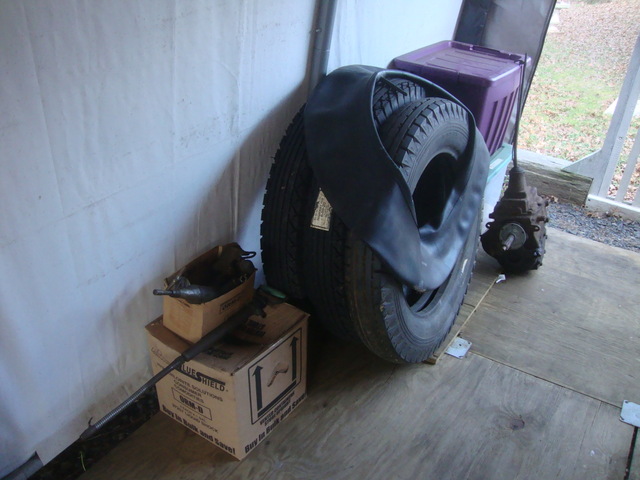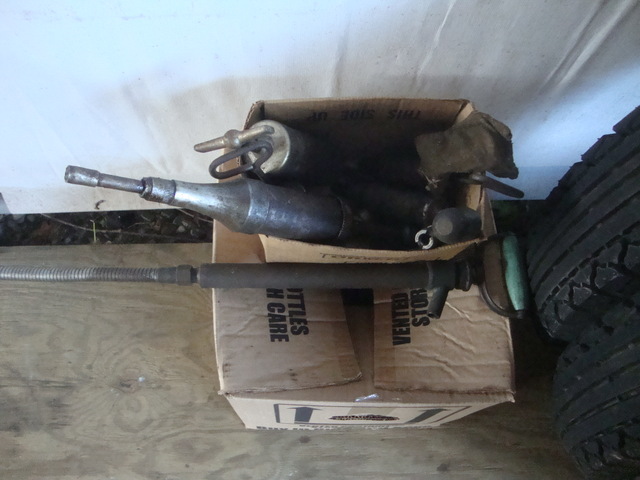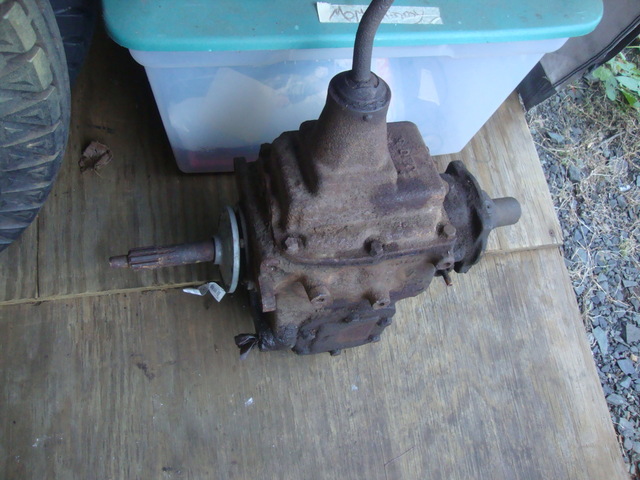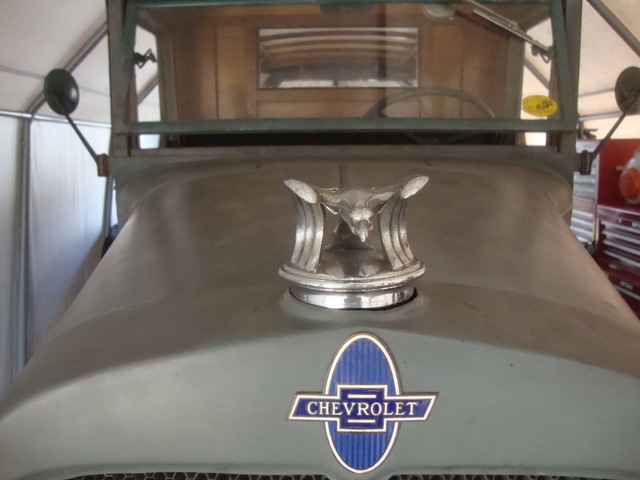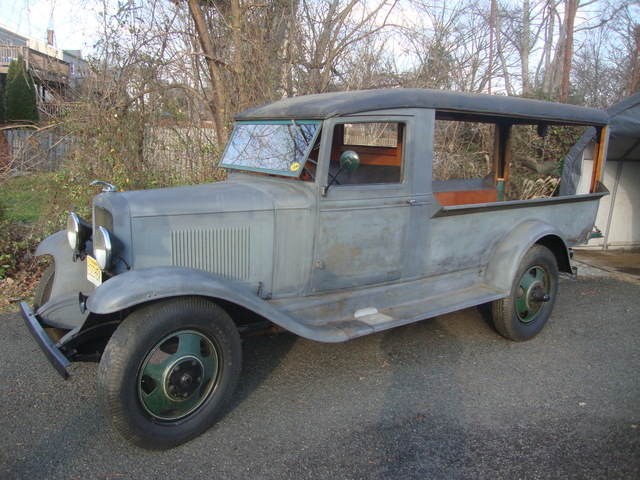 Call Me
973-886-3020
Jay Trevorrow
[email protected]
Best Time to Reach Me
Monday ~ Saturday
8:00 am to 5:30 pm ~Dinner~ 9:00 pm to 12:00 pm
Sunday 12 to 10 pm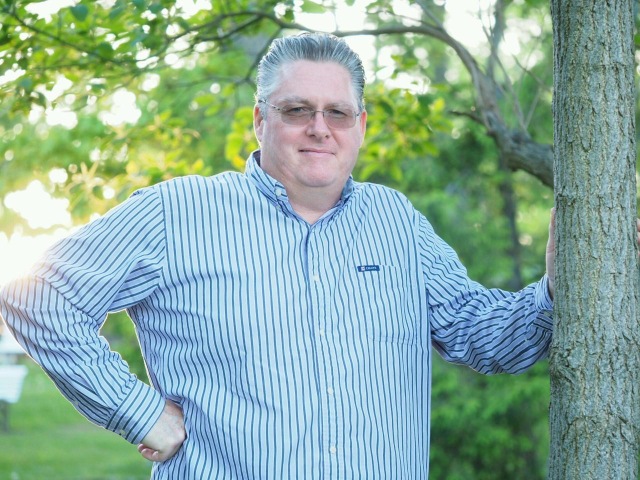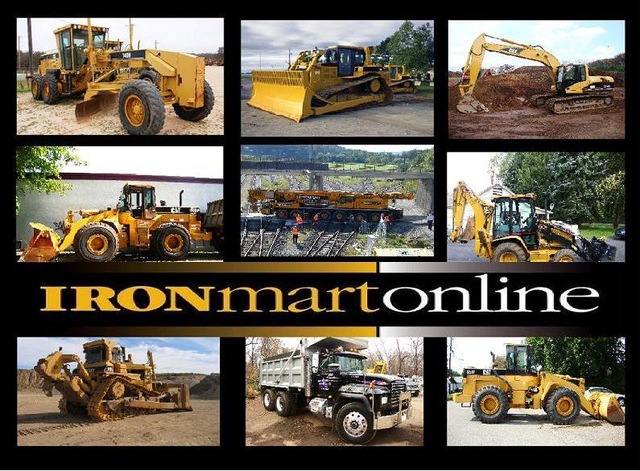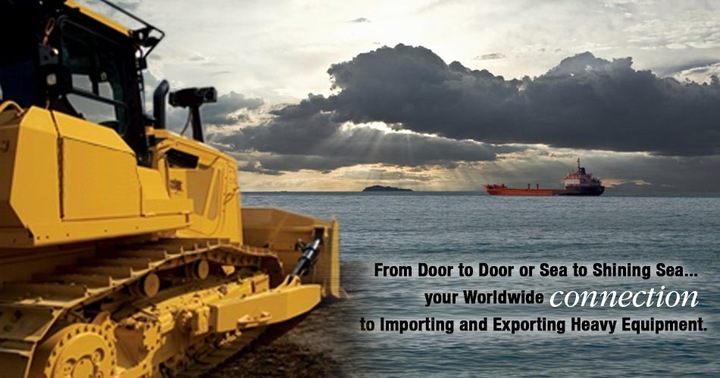 UPC:

More Info and Photos:

Please Scroll Down