Description

Motor Graders for Sale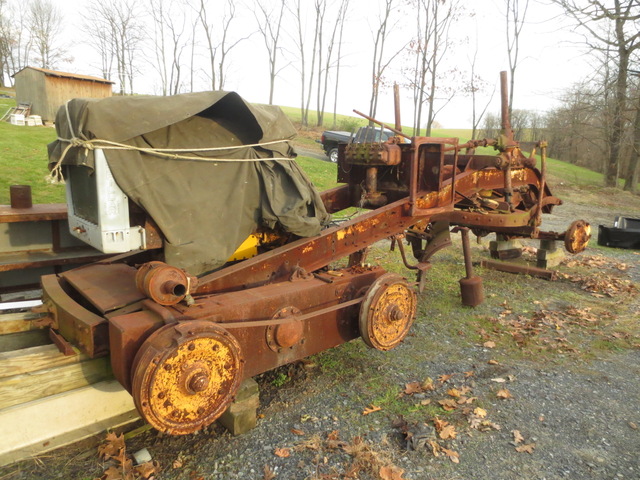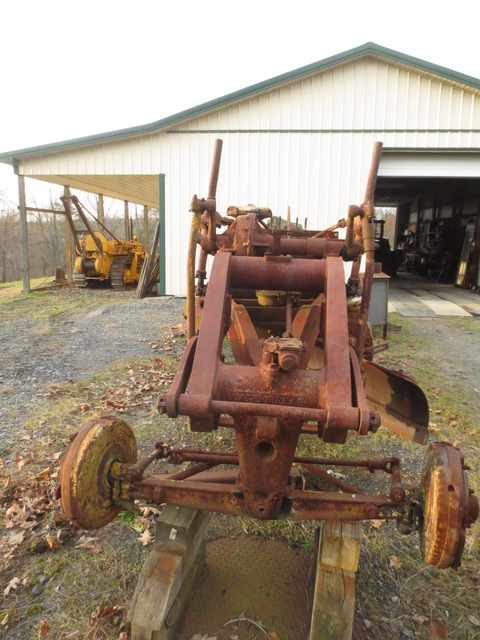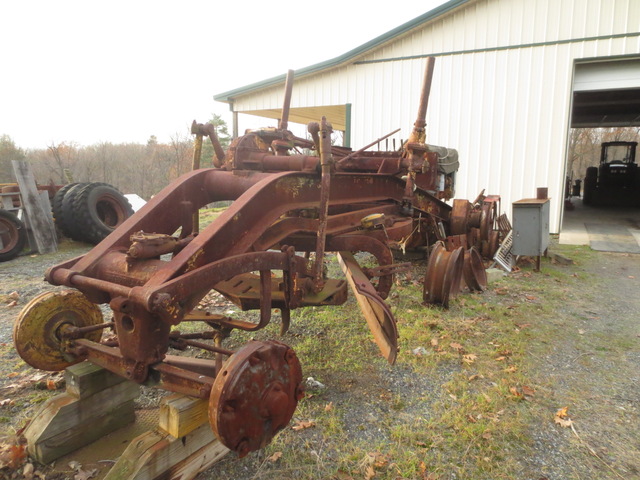 Classic Construction Equipment
The Caterpillar Auto Patrol grader
was introduced in 1931,
and many variations would quickly follow:
gas-powered, diesel-powered, single drive, tandem drive,
and several weights and sizes.
The Diesel Number 10 Auto Patrol
was produced from 1936-1940,
and had a 44hp engine.
This is the tandem drive variant,
which weighs in at 16,350 pounds,
and uses the same D4400 engine
found in the D4 crawler tractor.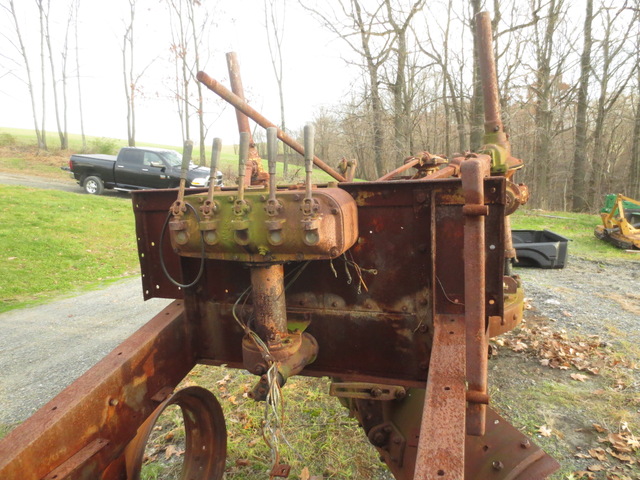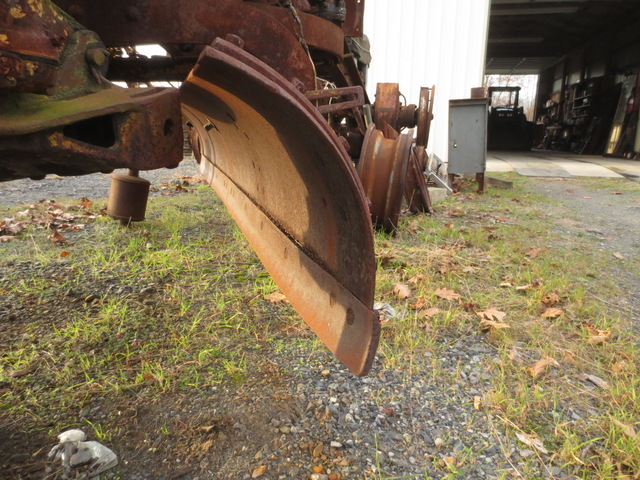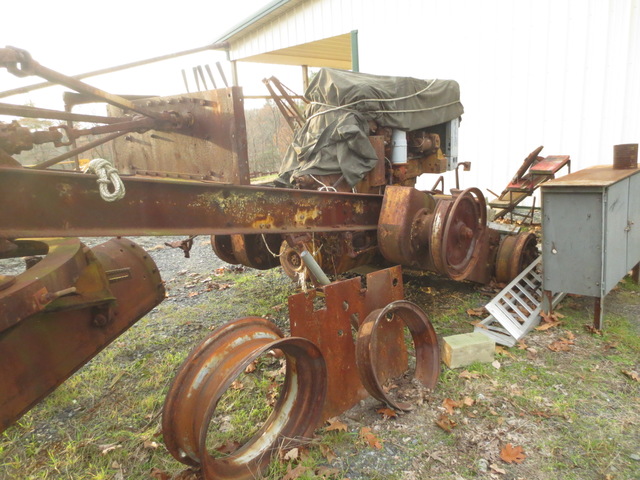 The first graders were simple horse-drawn machines,
and it would be nearly 40 years
before that basic design would see major improvements.
When Caterpillar entered the motor grader game
fifty years later,
they revolutionized the industry.
As with other companies
in the early years of motor grader manufacture,
their initial designs would combine grader features
on a tractor body.
As it turned out,
Caterpillar showed the same knack for motor graders
that they'd earlier shown for tractors,
and came to dominate the market.
By 1931, they would introduce the world's first machine
designed as a motor grader from the ground up.
This self-propelled rubber tire grader,
the Caterpillar Auto Patrol,
was the wave of the future.
In a short time, their graders would account
for nearly 40 percent of motor grader sales worldwide.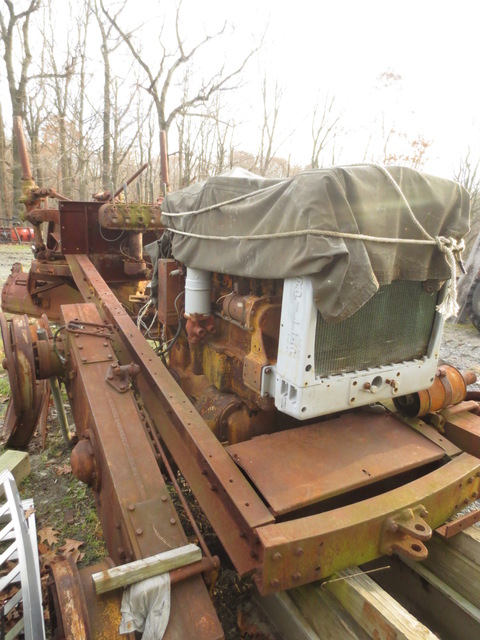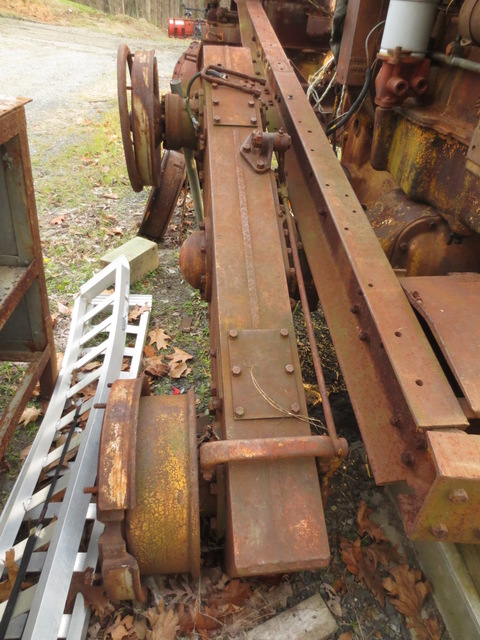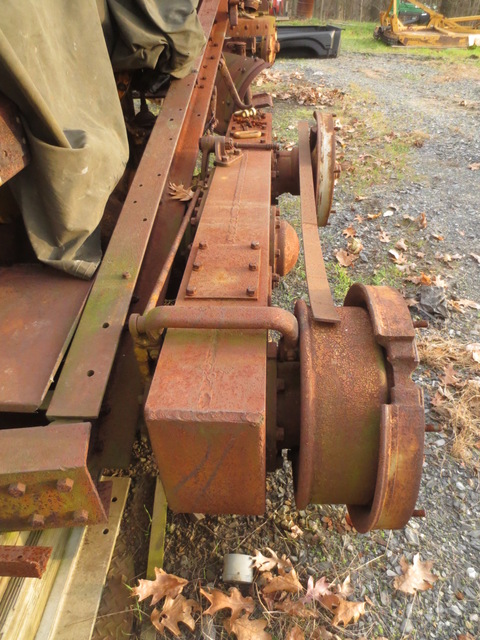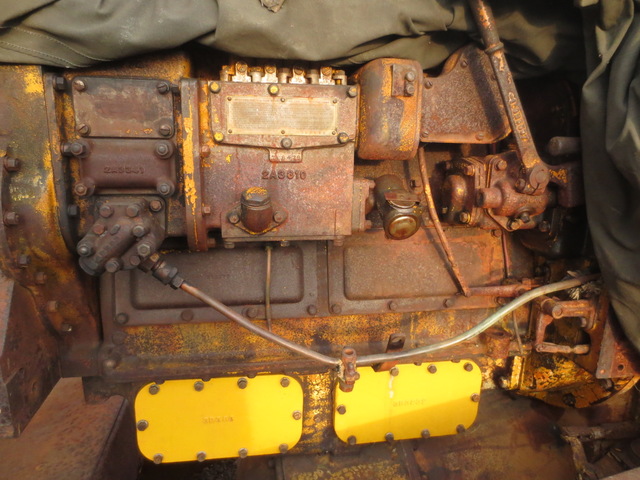 The Auto Patrol was so forward-looking
that the Diesel Number 12,
introduced in 1938,
is still in production today
(with updates for the times).
This Number 10 Auto Patrol
may not be much to look at,
but in the hands of a skilled restorer,
its best days may yet be ahead of it.
This is an opportunity to own
a piece of heavy equipment history,
at an incredible price.
Call us today to see it in person!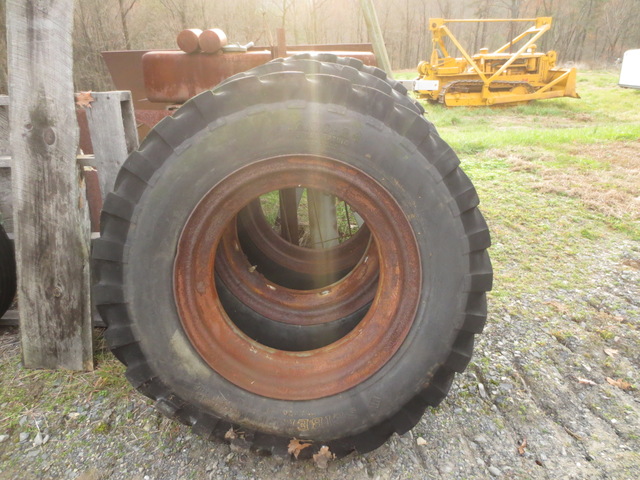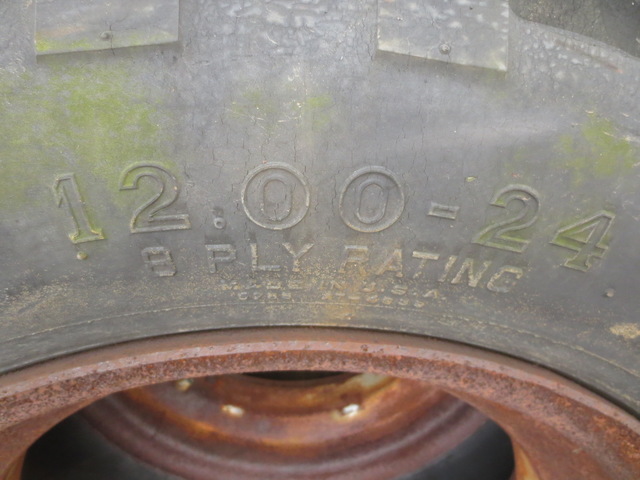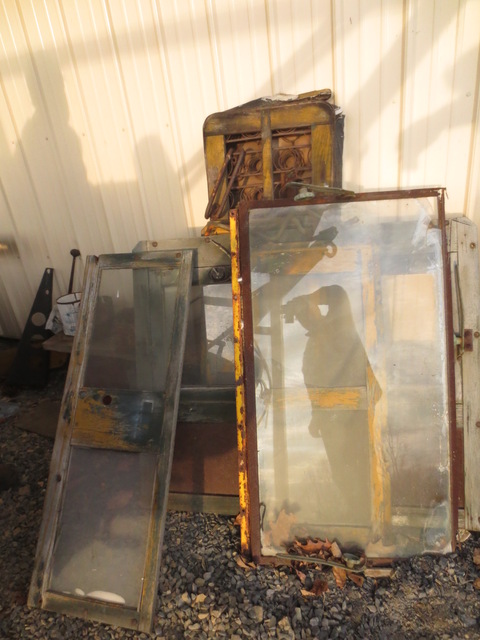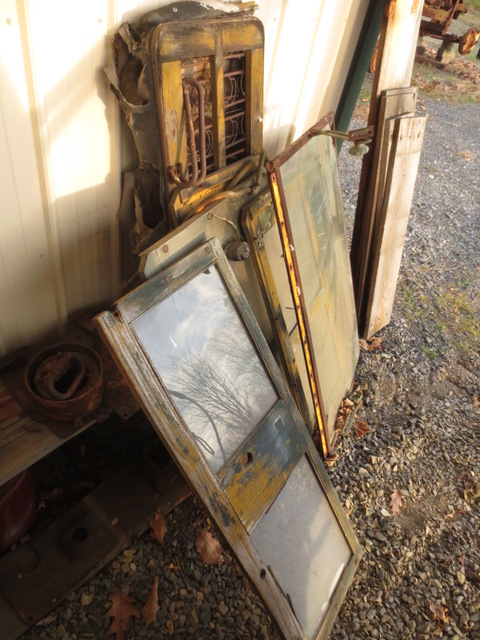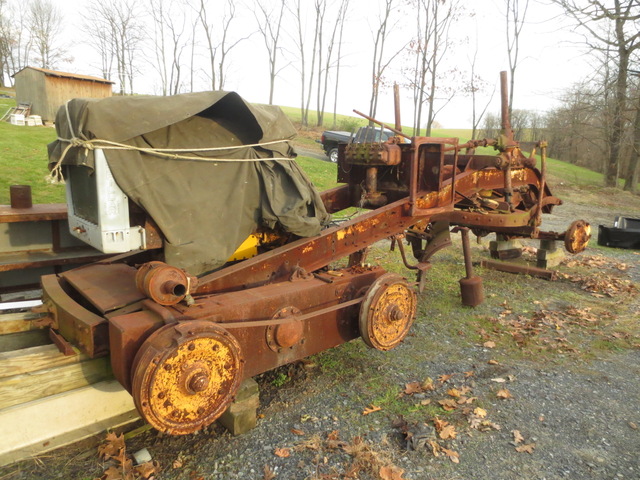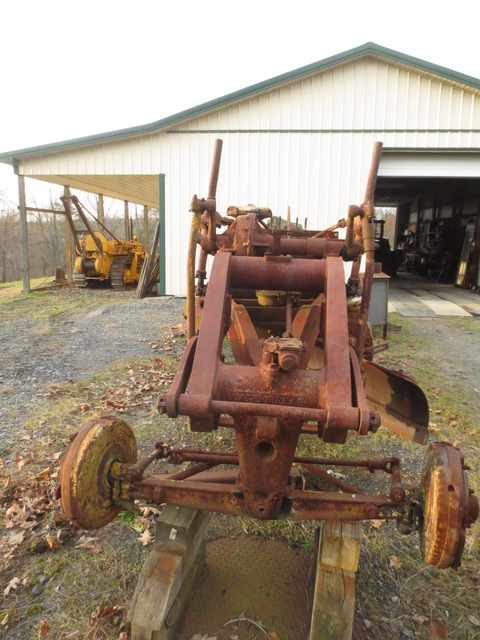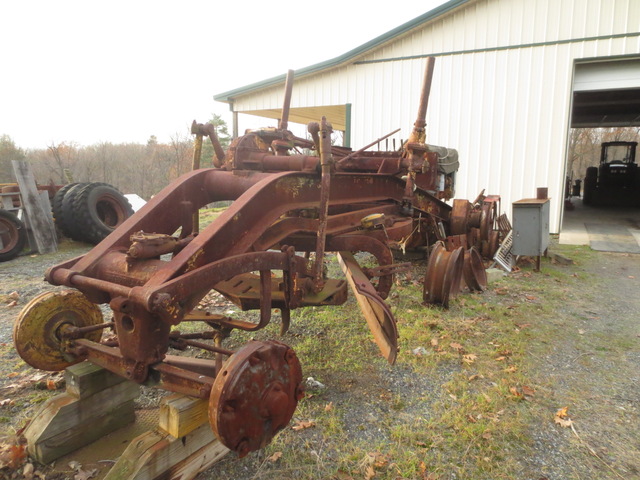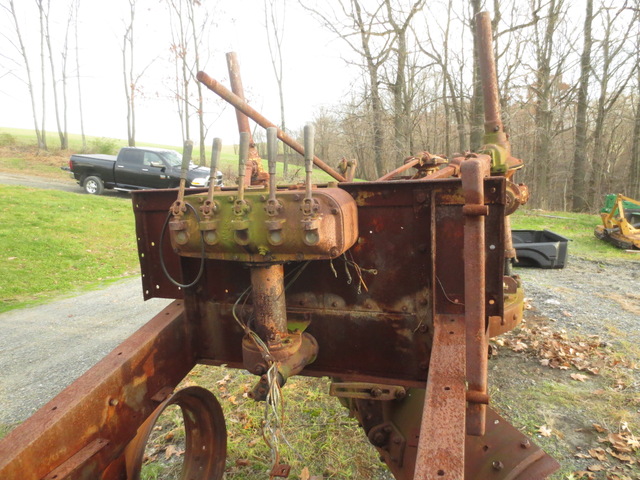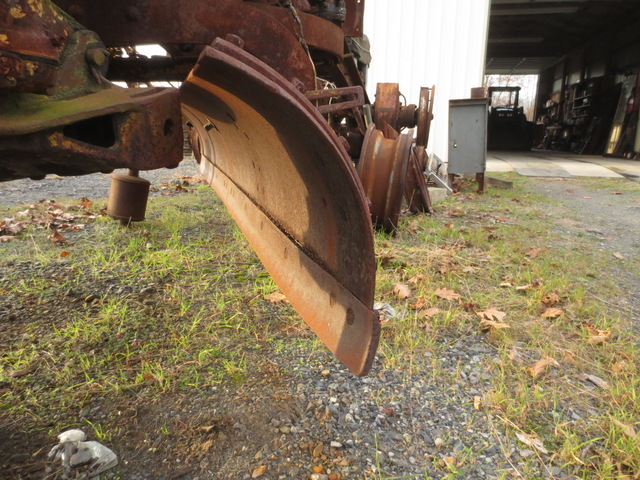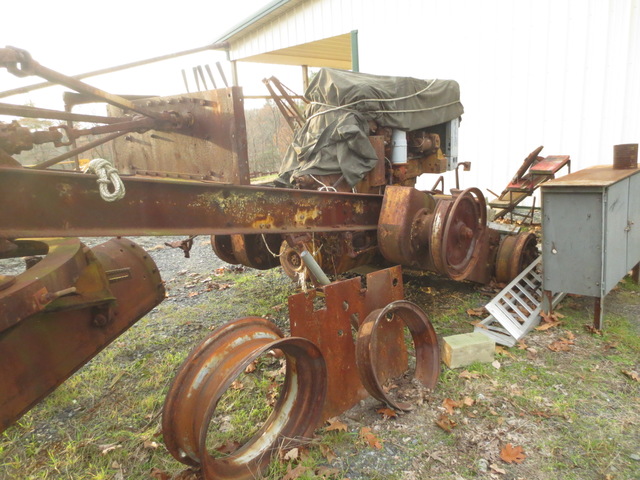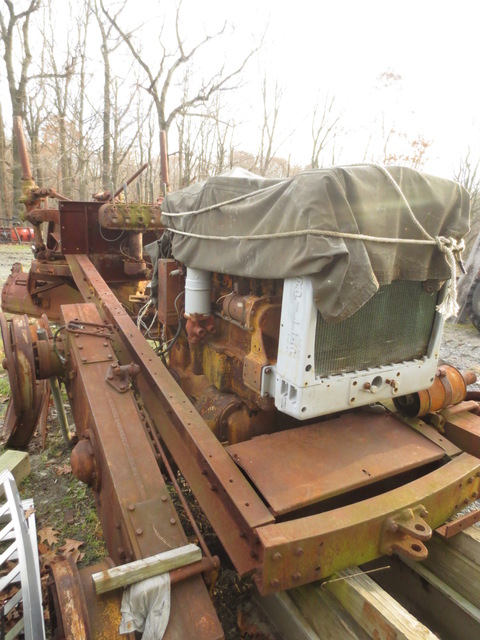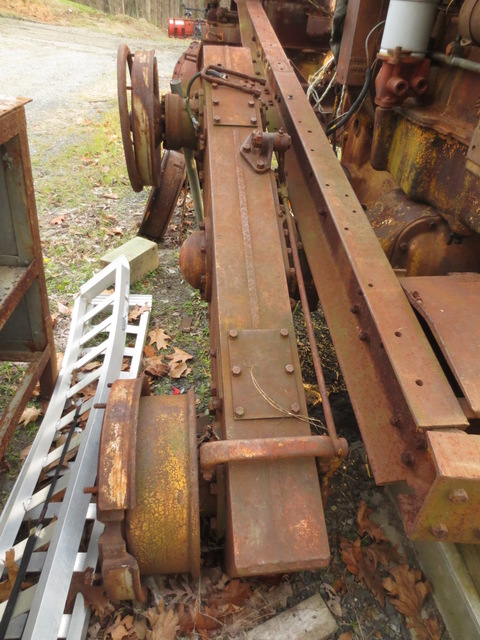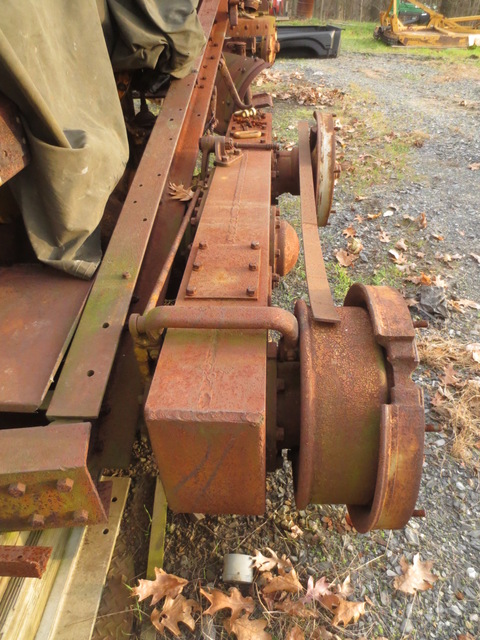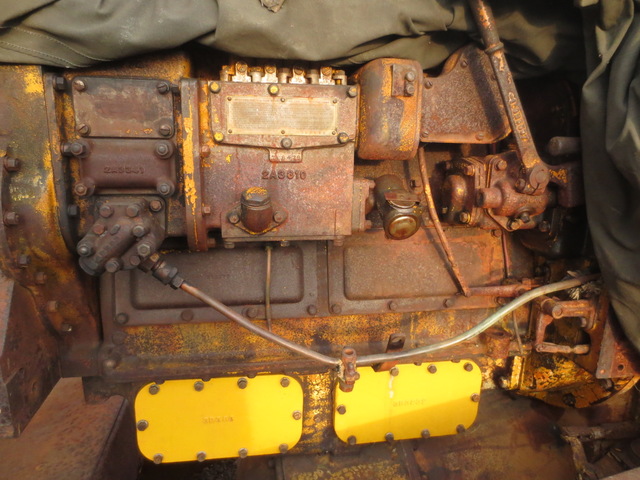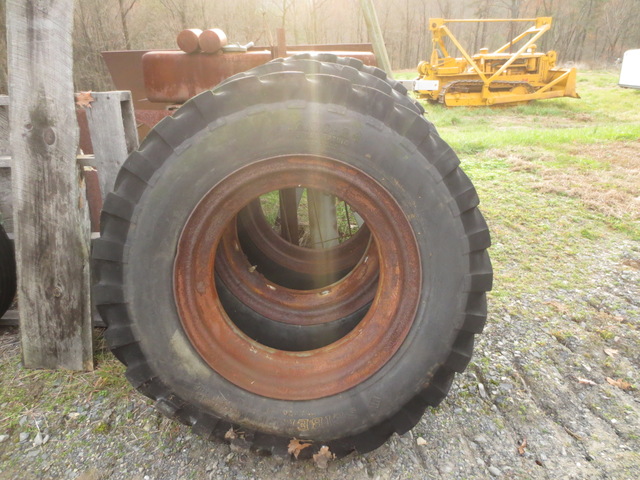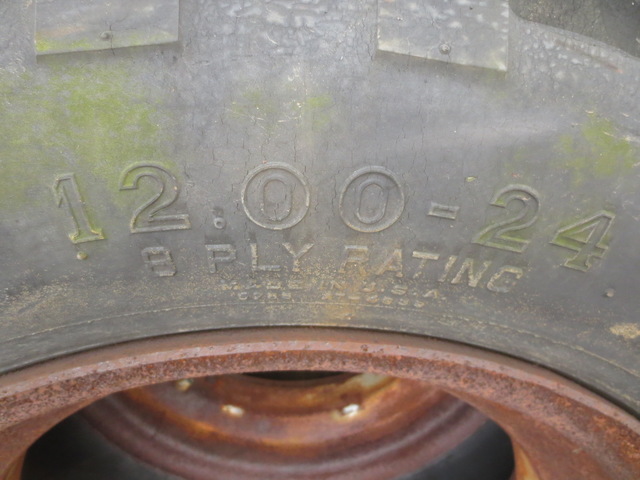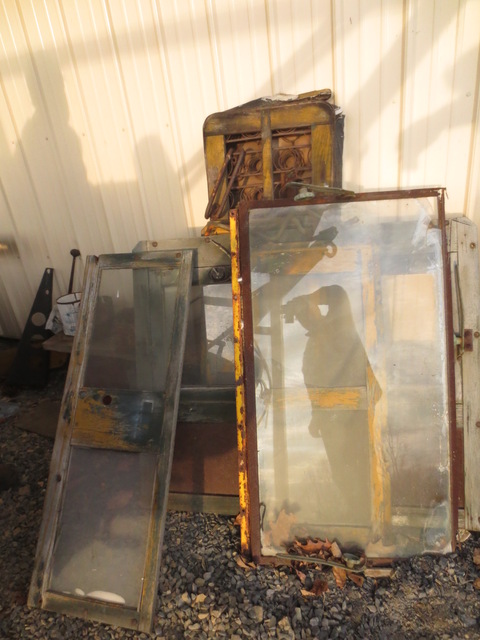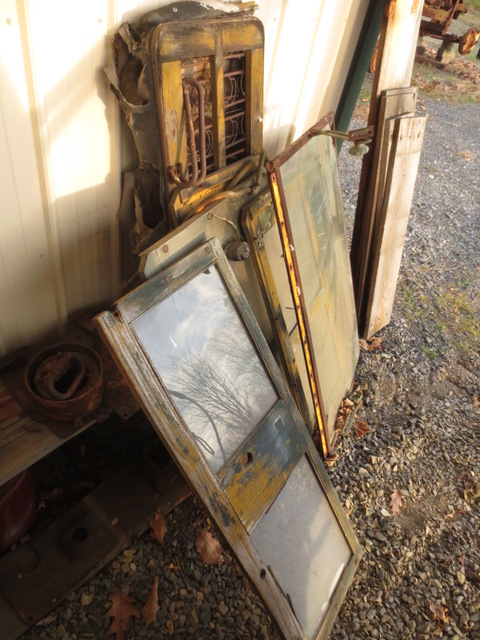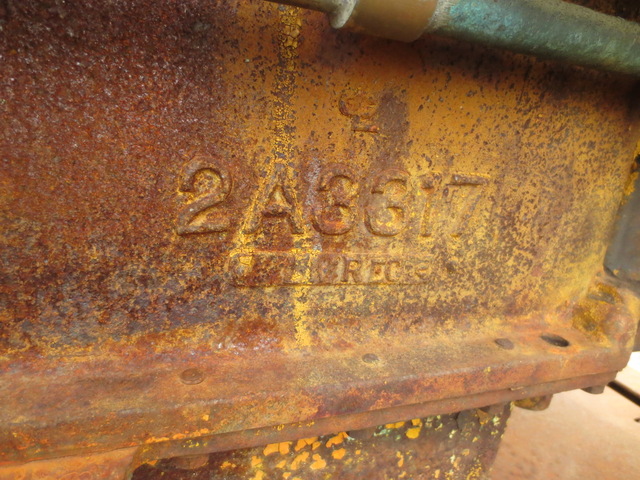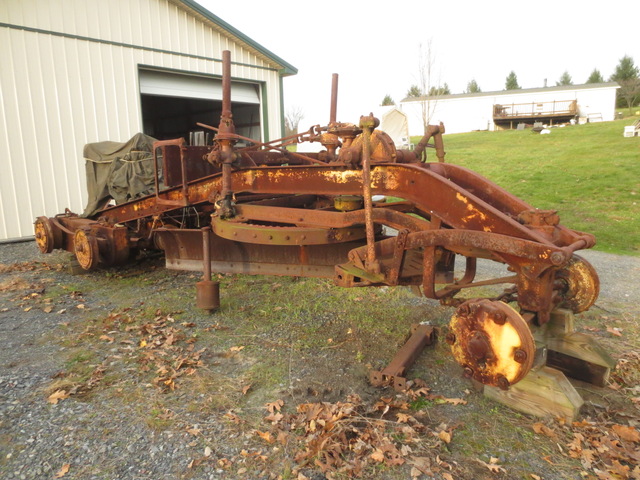 Your Questions and Comments Welcome 24/7
Contact Jay Trevorrow
Voicemail or Text: 973-886-3020
Email: [email protected]
Please Leave a Detailed Email or Voicemail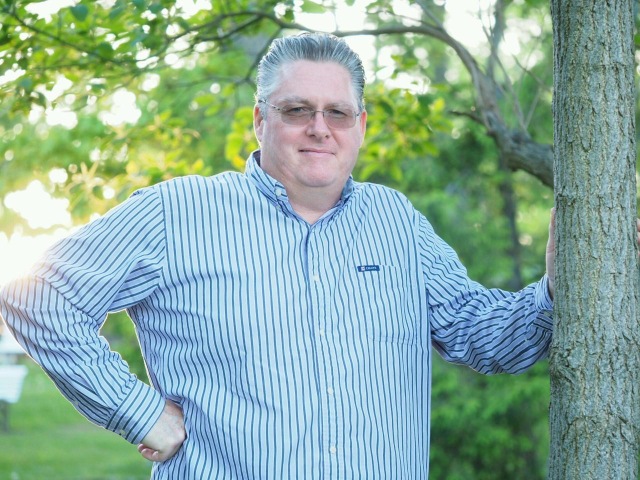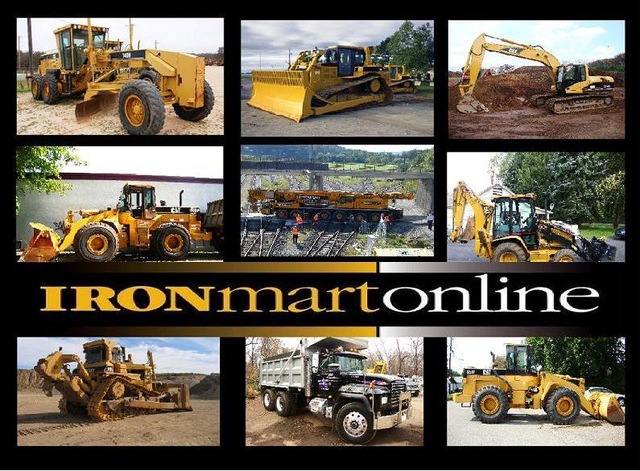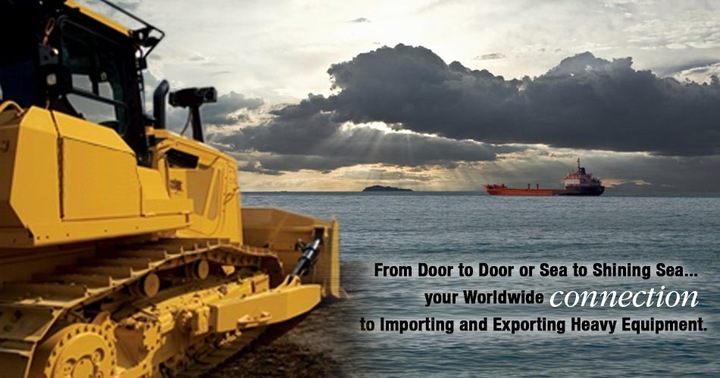 UPC:

More Info and Photos:

Please Scroll Down