Description
1966 Ford Bronco Sport used for sale : A Diamond in the Rough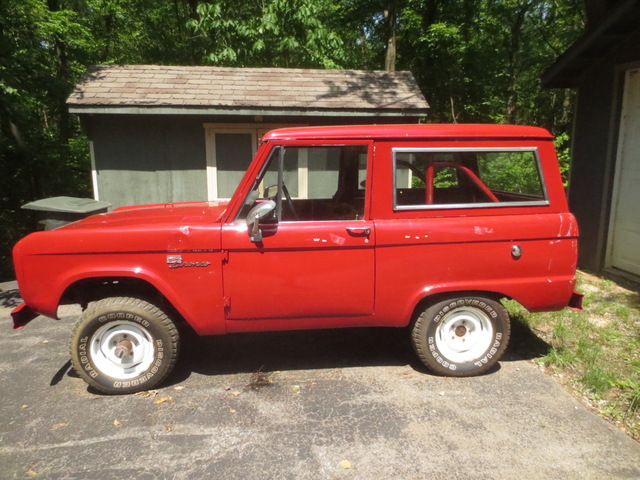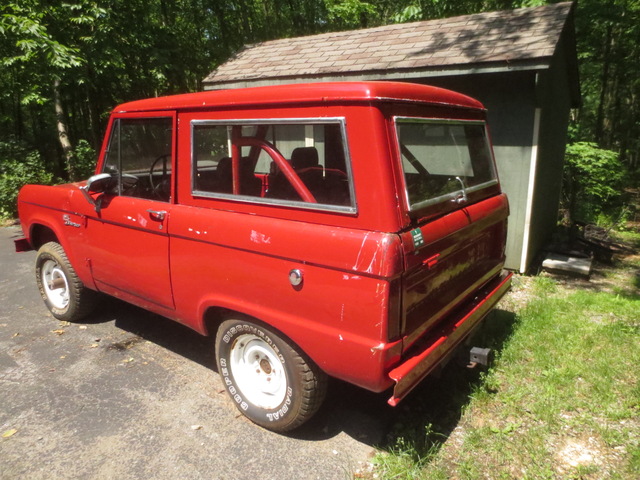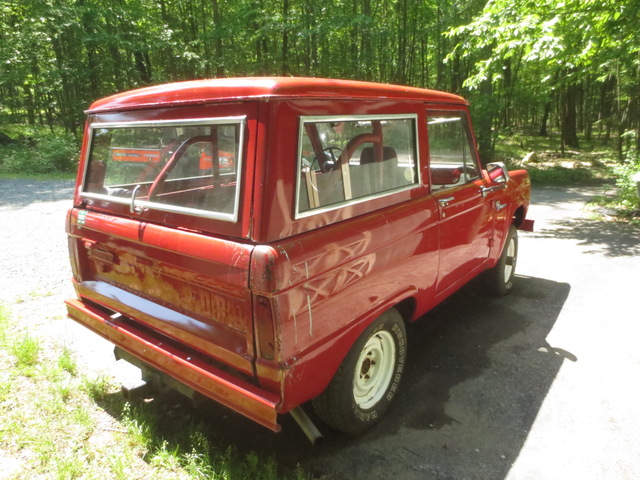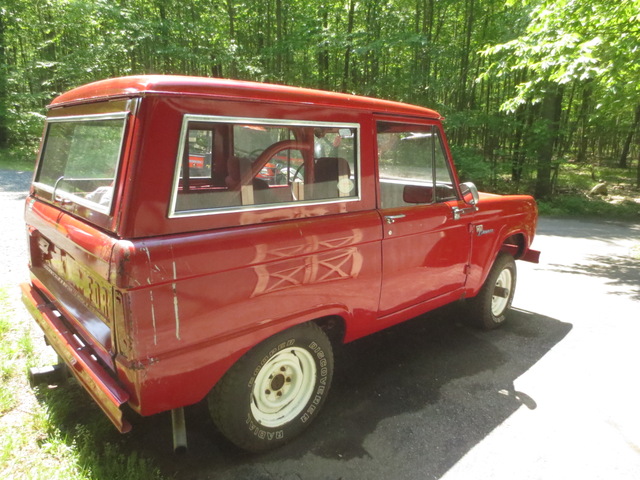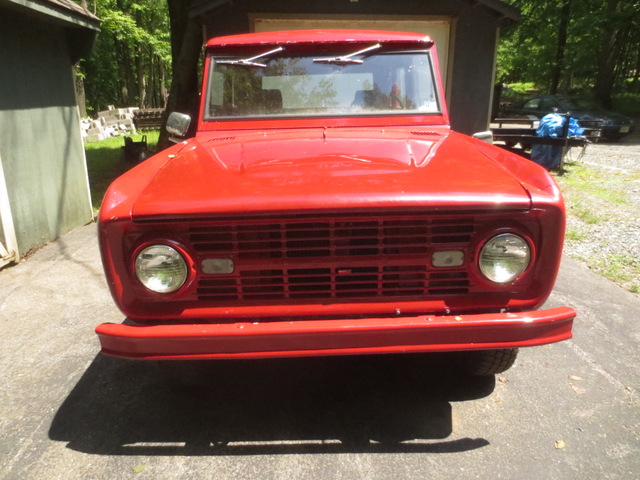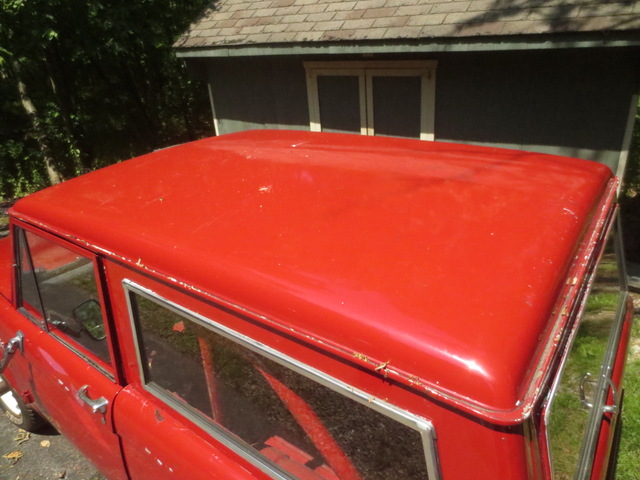 Classic Cars and Trucks for Sale
1966 Bronco Specs
This is a 1966 Ford Bronco Sport.
It was primarily designed as an offroad vehicle,
and could be considered a prototypical compact SUV.
While some of its parts were sourced from the F-100 pickup,
its frame, suspension and body were all its own.
That's not to say that the styling
is anything to write home about;
the Bronco emphasized substance over style,
so the '66 has flat glass,
c-section bumpers,
left and right doors that were practically identical
(save for their mounting holes),
and a simple frame.
The engine was a reliable
105hp Ford 170 cu in (2.8 L) straight 6,
paired to a 3-speed manual transmission.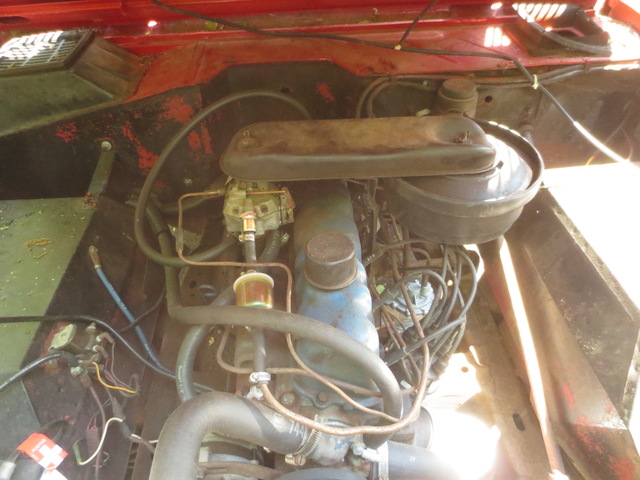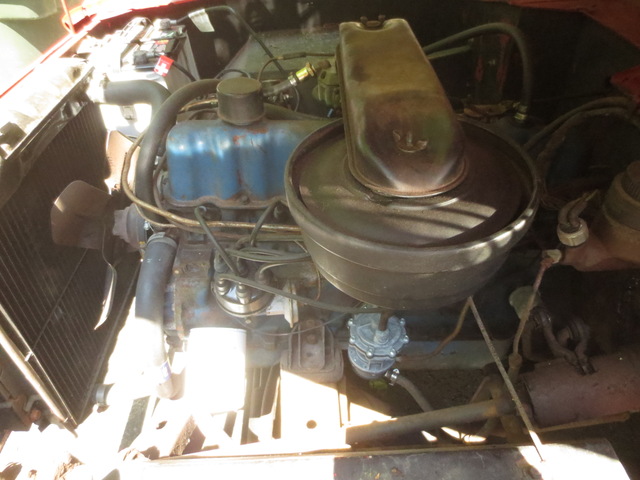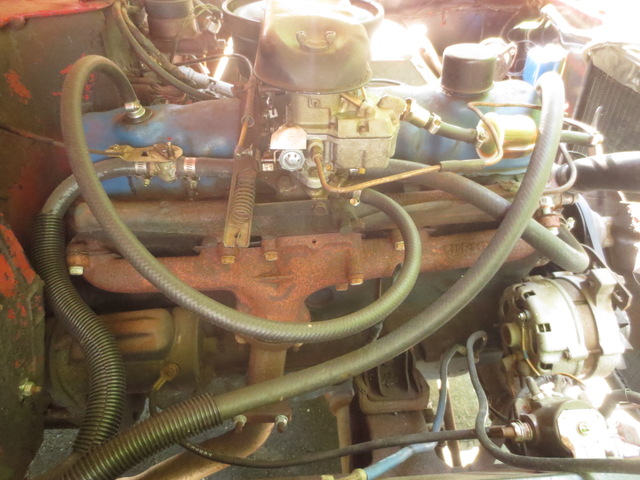 Ford Bronco History
While there have been five distinct generations of Broncos,
they could just as easily be divided into two categories.
The early (1966-77) Broncos were smaller vehicles,
built to compete with the Jeep CJ-5
and the International Harvester Scout.
The later (1978-96) Broncos were built on F truck chassis,
and are more similar to the Chevy Suburban and other SUV's.
Indeed, when the Bronco was discontinued,
its successors would be Ford's Escape and Explorer SUV's.
This 1966 Bronco Sport
has been off the road for some time now
but it still runs and drives.
It's from the first year of the first generation,
making it a classic that will turn heads again
with just a bit of TLC from a skilled restorer.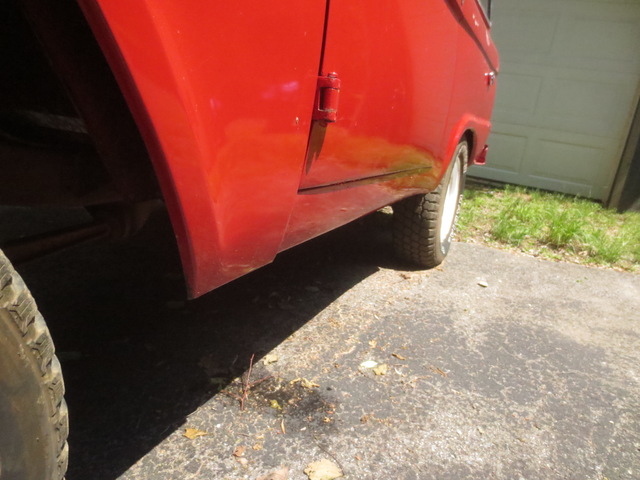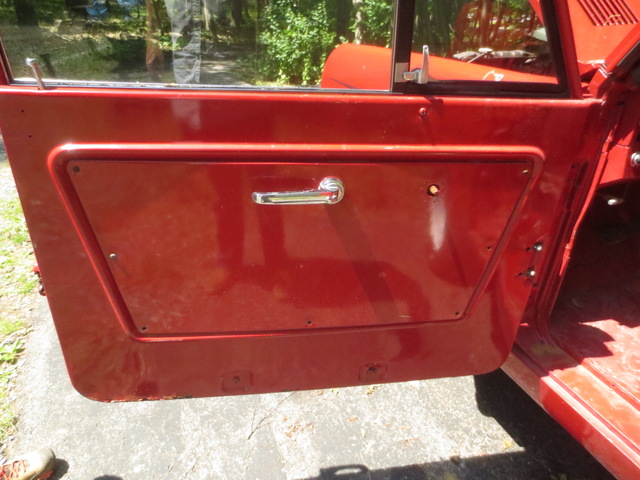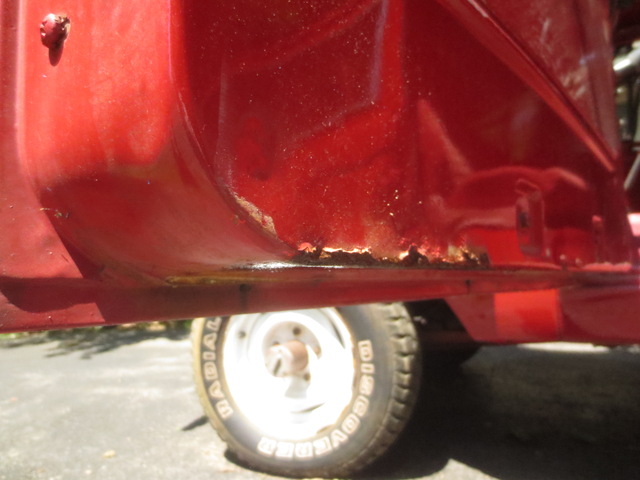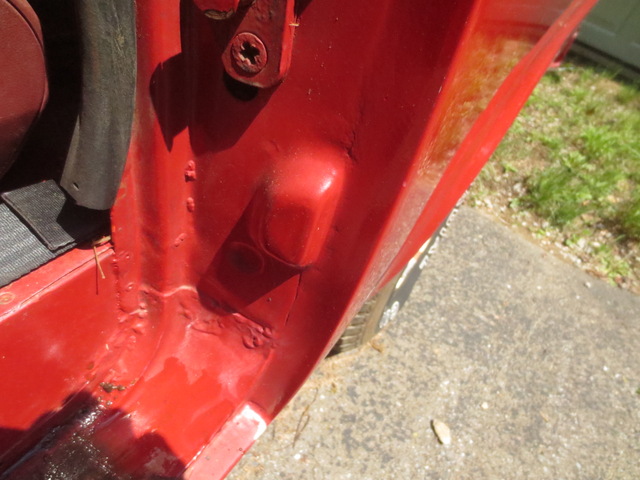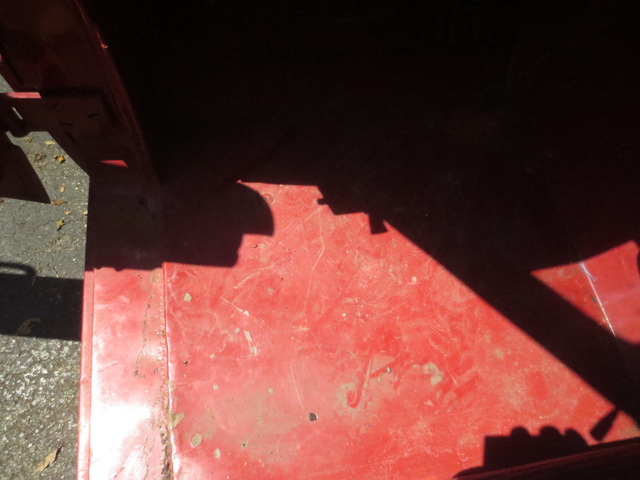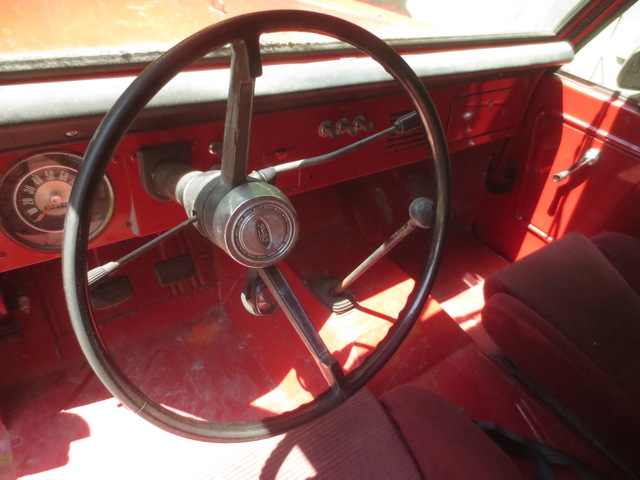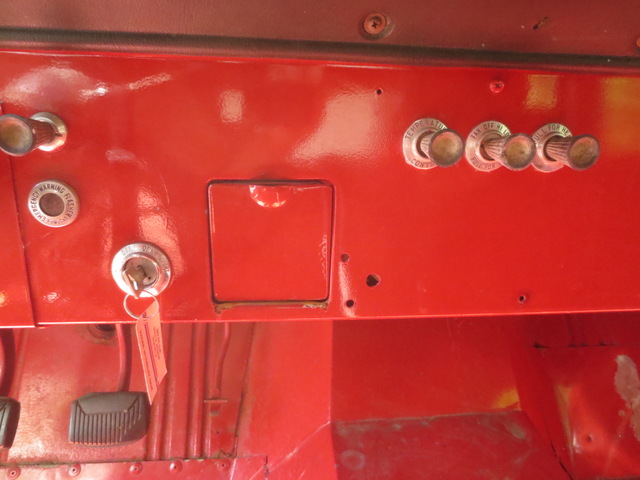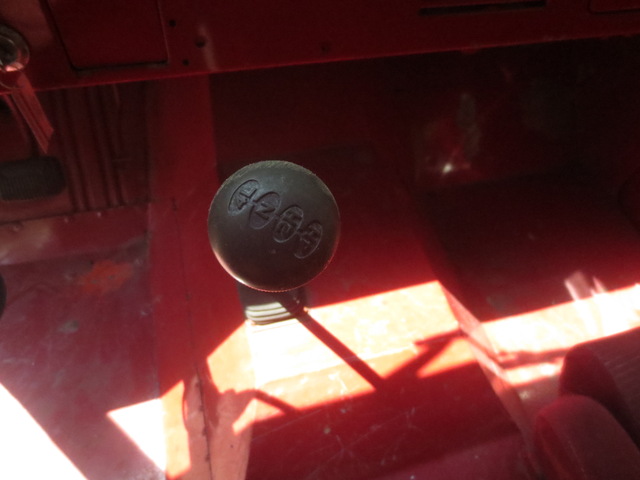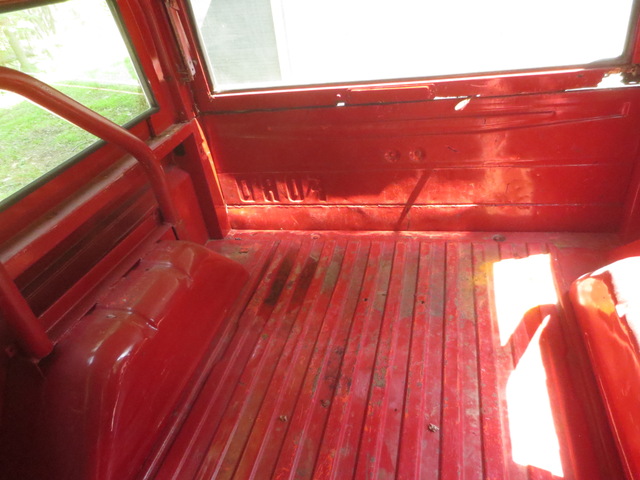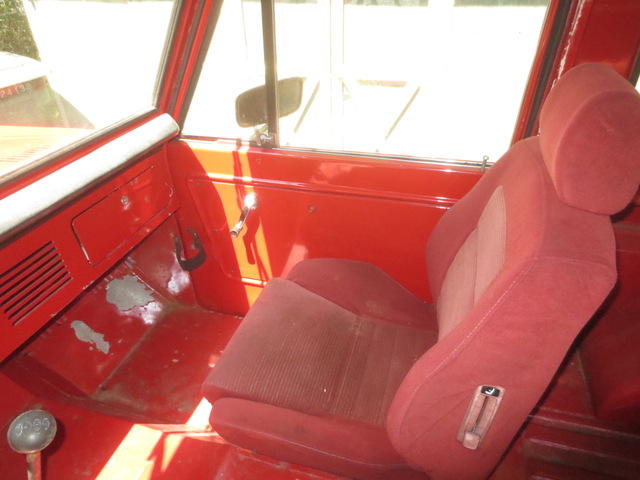 Ford Motors History
Ford Motor Company was founded by Henry Ford in 1903.
In the years since,
they've been responsible for innumerable innovations,
including the introduction of
mass-production methods to car manufacture,
and scores of patents held for design and technical features.
Their products are no less numerous,
from the Model T
-- the first car intended to be affordable to the average consumer --
through such legendary vehicles as
their Mustang and Lincoln cars and F-Series trucks.
The Bronco fits firmly in that tradition
that combines innovation with quality,
resulting in a vehicle that's as collectable as it is driveable...
and that's saying something.
But don't take our word for it.
Call or email today
to see this 1966 Bronco Sport yourself!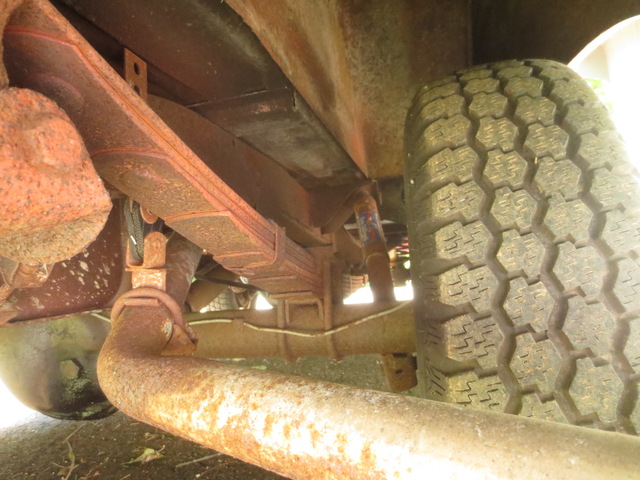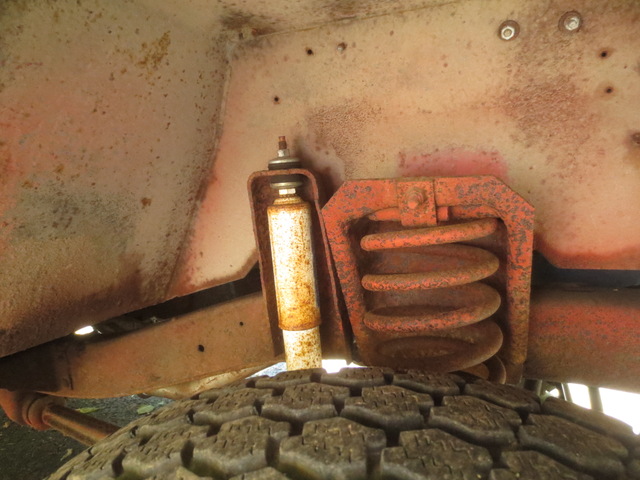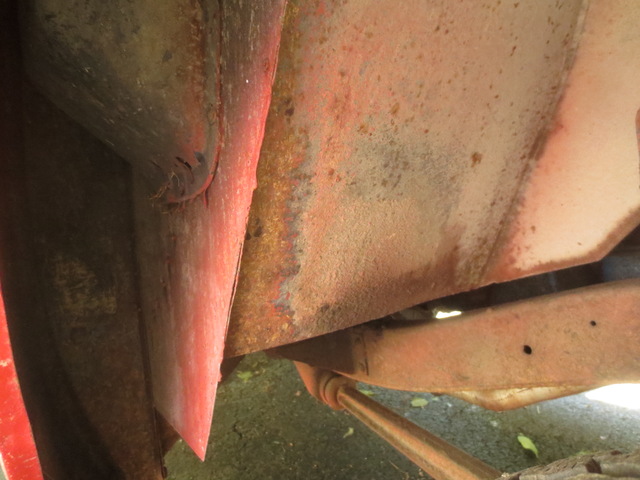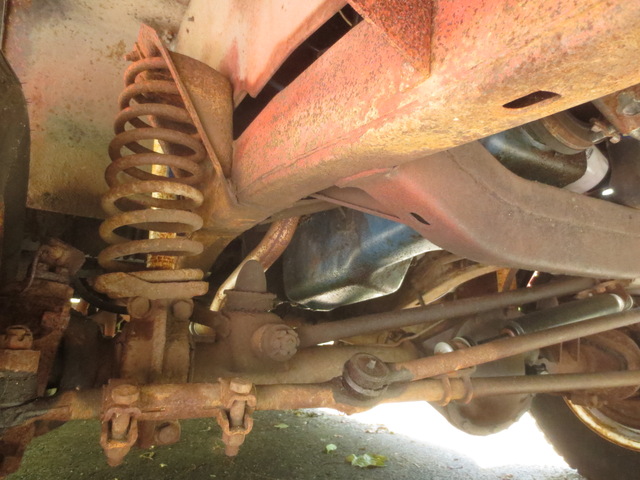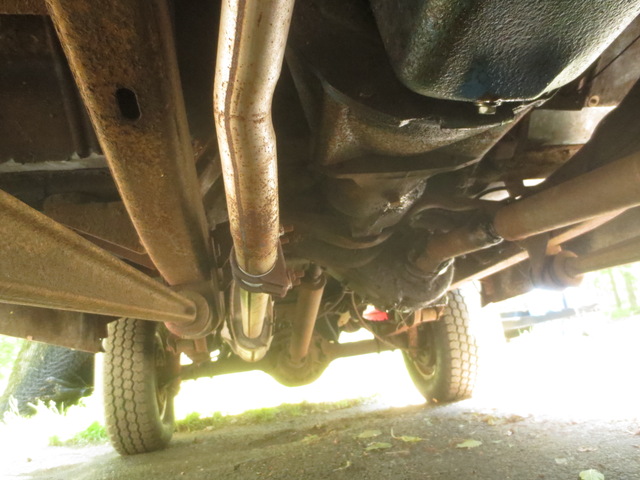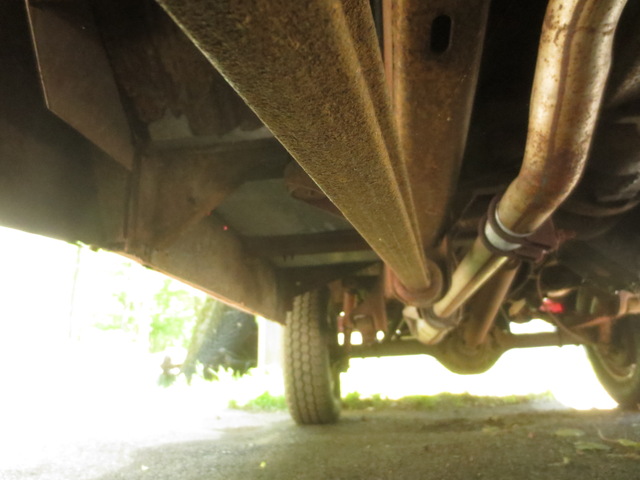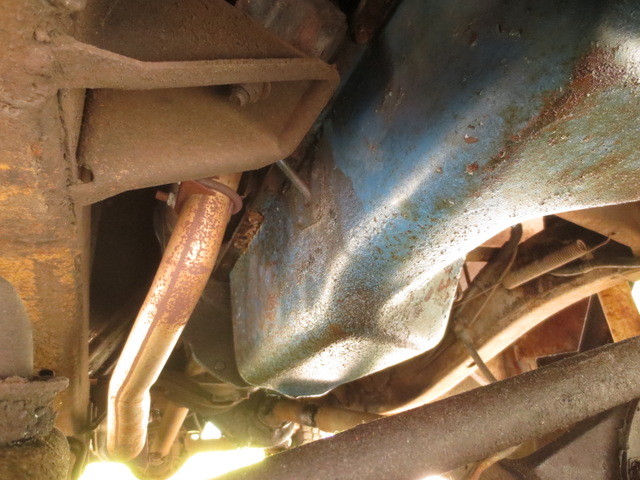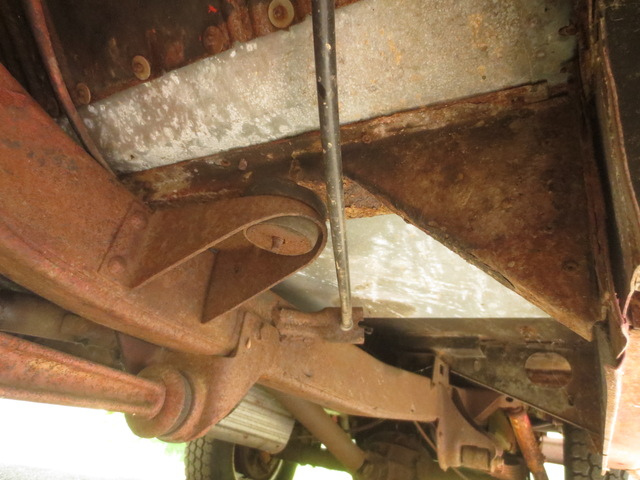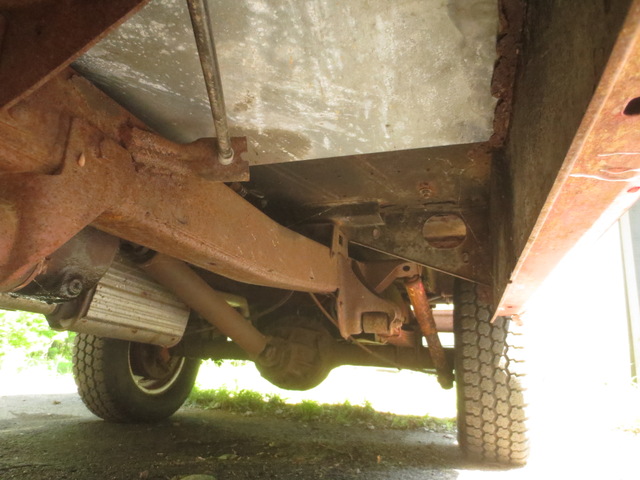 BUY IT NOW !!

This classic 4x4 is Located in Port Murray, NJ 07865
We make every effort to accurately represent the condition
of all items advertised and or represented.
This machine is sold on an as-is basis,
with no warranty, express or implied.
(Standard selling Practice for the industry)
For this reason, we strongly encourage and support
a prebuy inspection of any item
before you purchase it.
Please understand I don't own this Ford Bronco personally
I am a full time broker selling for a customer
My goal is to bring the buyer and seller together
I do my very best to tell you what I know
Do You Need Help Marketing Your
Equipment, Boat, Plane, Car or Truck?
Your Questions and Comments Welcome 24/7
Contact Jay Trevorrow
Voicemail or Text: 973-886-3020
Email: [email protected]
Please Leave a Detailed Email or Voicemail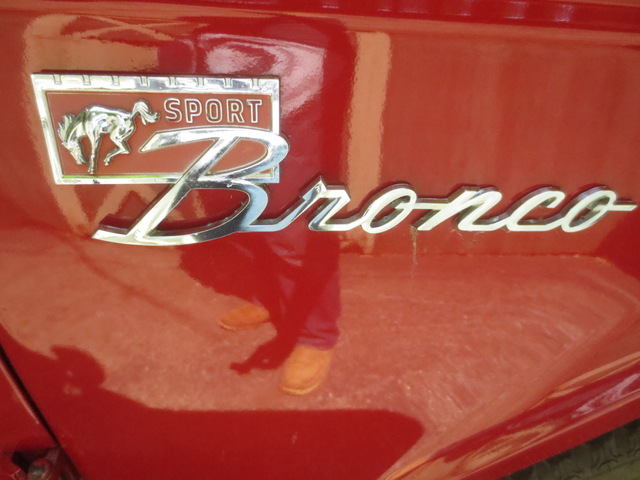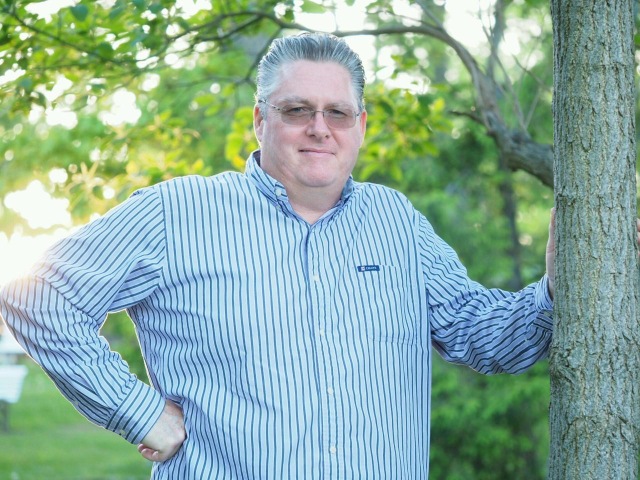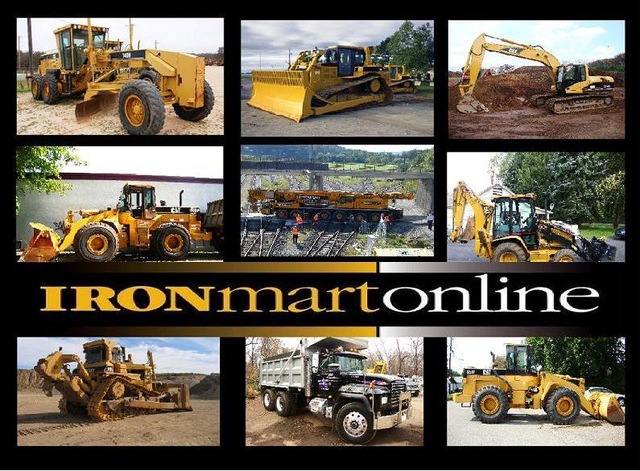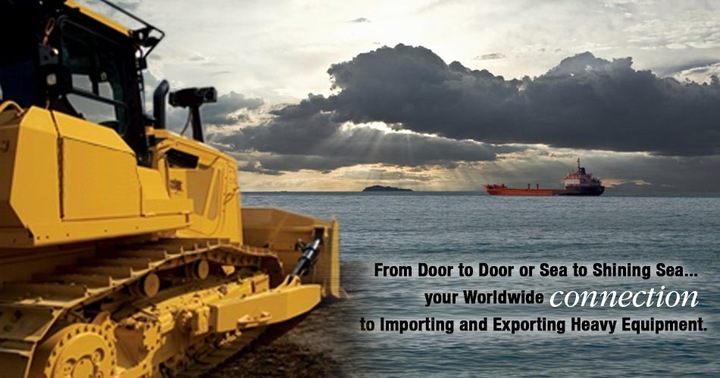 UPC:

Year:

1966

Engine:

105hp Ford 170 cu in (2.8 L) straight 6

Transmission:

3-Speed Manual

Miles:

133,099

Condition:

Runs and Drives

Specs and Pictures:

See Below

Contact:

Jay Trevorrow: 973-886-3020

Location:

Port Murray, NJ 07865