Description
1967 Caterpillar D8H Crawler Tractor used for sale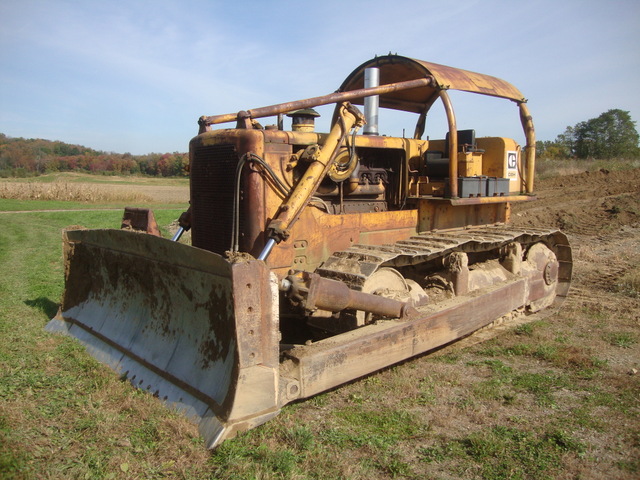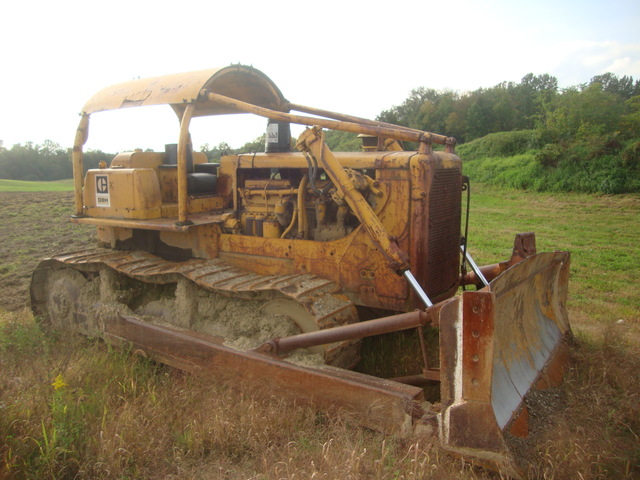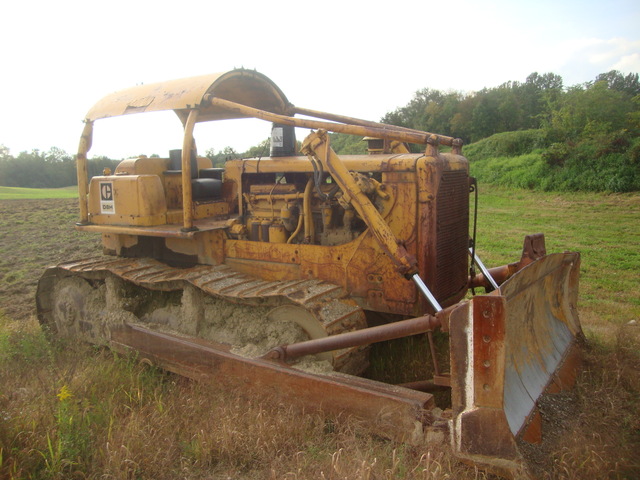 Caterpillar, Inc. is the leading manufacturer
of construction and mining equipment around the world.
In fact, they are ranked number one in their industry
by Fortune 500.
Caterpillar is such a staple of the industrial economy,
its stock is part of the Dow Jones Industrial Average.
CAT introduced the first D8 in 1935,
and they have been building and perfecting
the D8 track-type tractor series ever since.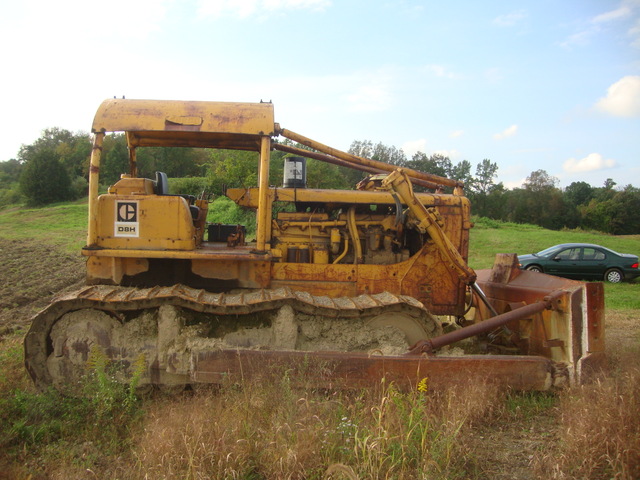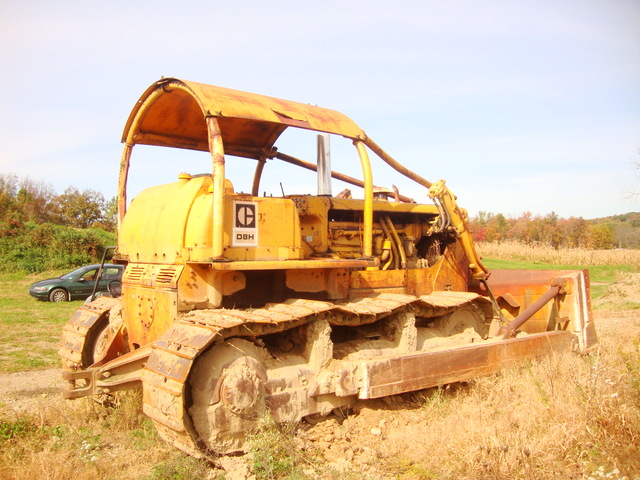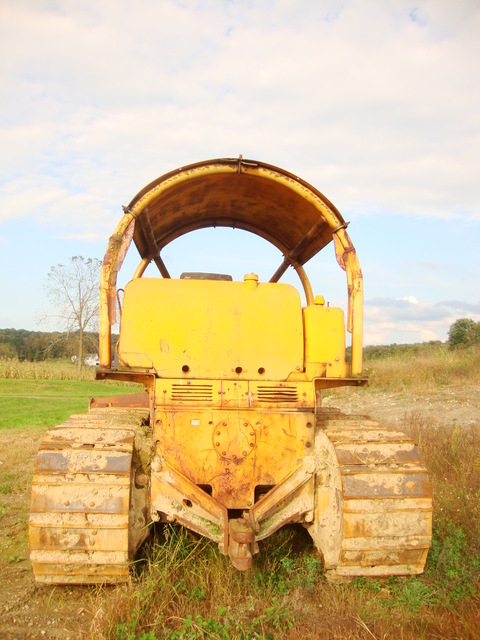 This 1967 Cat D8H Crawler Tractor
has seen a lot of use over the years.
It runs hard and it runs well.
It has been carefully maintained
to keep it in top running condition.
This Cat D8H has never failed to do the job demanded of it.
It has a diesel D342 6-cylinder engine
that produces 270 horse power with a 46A electric start.
It has 5 forward gears and one reverse.
The undercarriage pins have been turned,
so this Cat D8H has plenty of life let in it.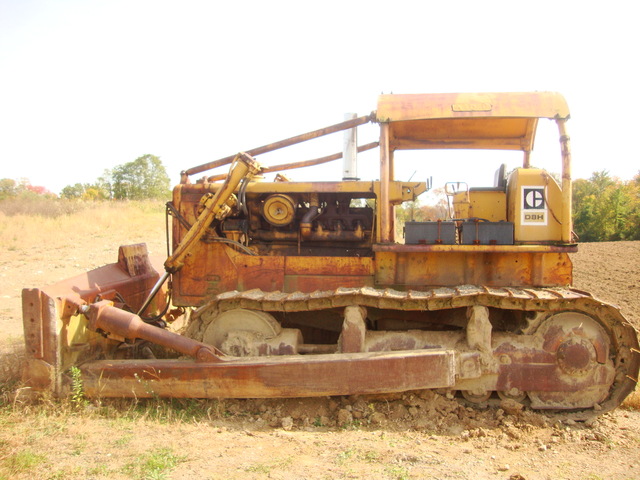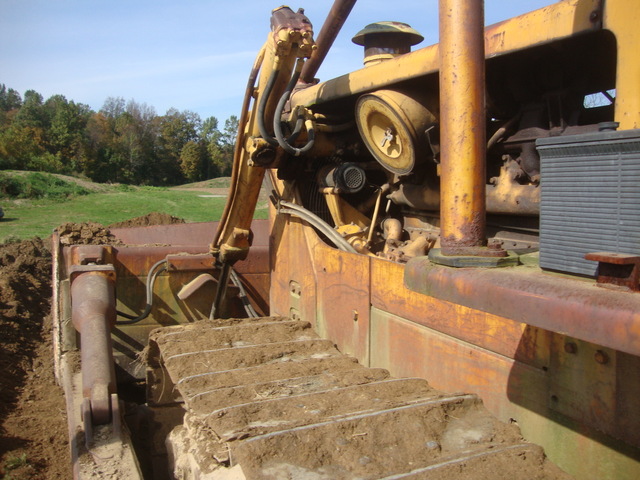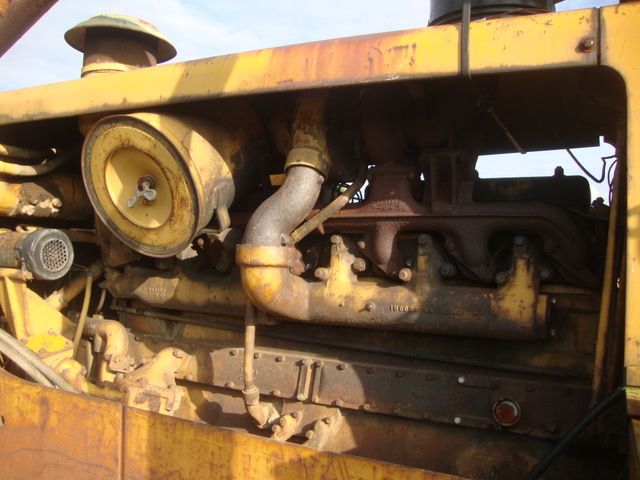 The Cat D8H Crawler weighs 70,000 pounds.
It is 17 feet long with the blade attached
and 14 foot 4 inches with the blade removed.
Its overall width is 9 foot 3 inches.
The blade is 12 foot 8 inches long and stands 5 feet high.
This Cat D8H is 11 feet tall with the ROPS cab on,
and only stands 8 foot 4 inches when it has been removed.
The side trunions are 13 feet 2 inches long.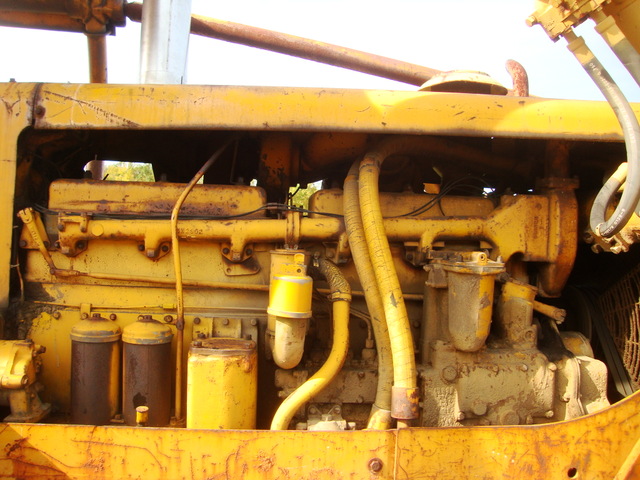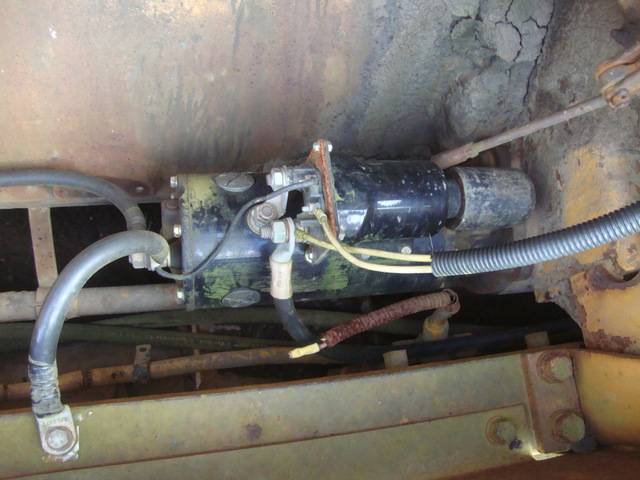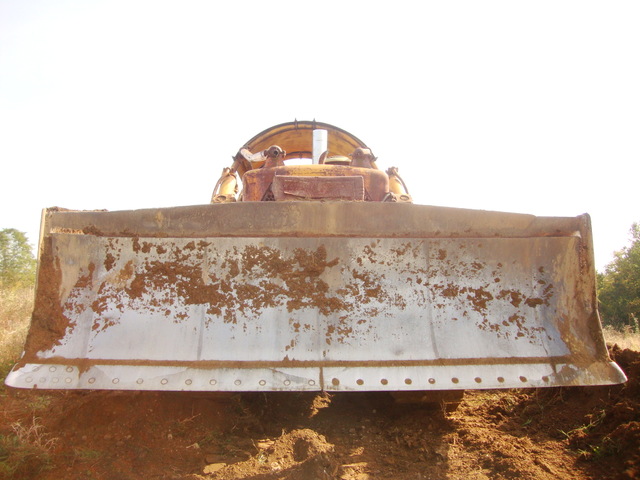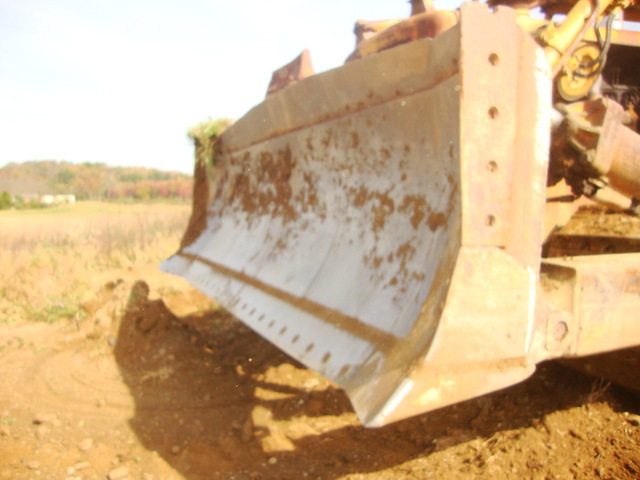 Although the true operating hours aren't available
for this Cat D8H Crawler Tractor,
it has been kept in great running condition.
It is a workhorse and capable of handling anything you throw at it.
It may look worn, but this Cat D8H isn't worn out.
It will still get the job done. It is a Cat, after all.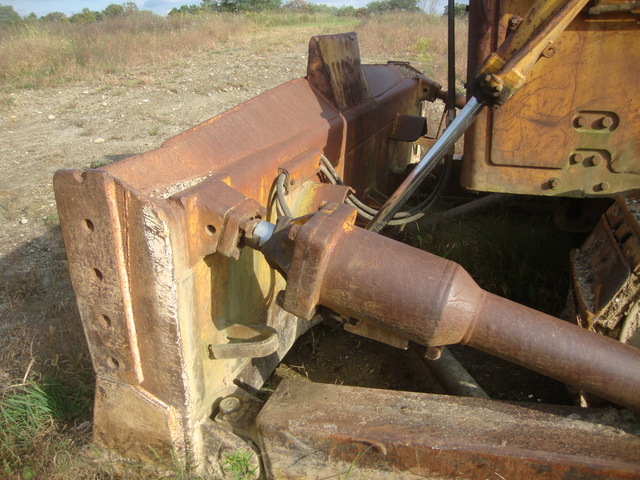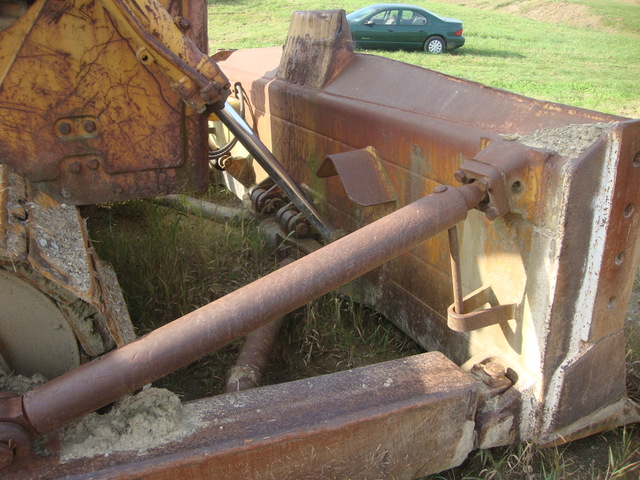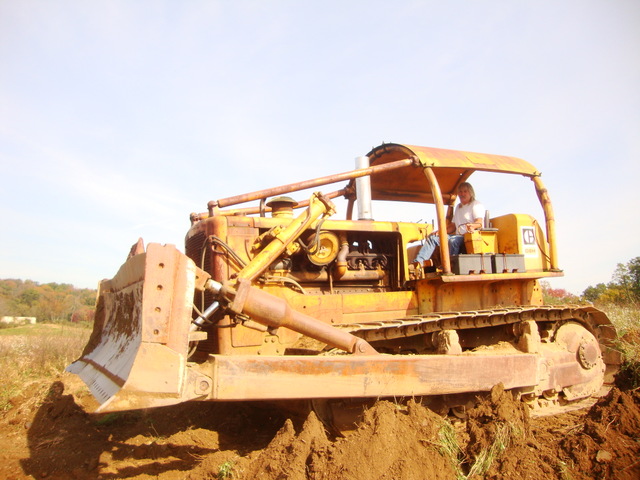 BUY IT NOW !!

This Cat Crawler Tractor is Located in Allamuchy, NJ 07820

Please understand I don't own this 1967 Caterpillar D8H Crawler Tractor personally
I am a full time broker selling for a customer
My goal is to bring the buyer and seller together
I do my very best to tell you what I know
I encourage and very much support a pre-buy inspection
Do You Need Help Marketing Your
Equipment, Boat, Plane, Car or Truck?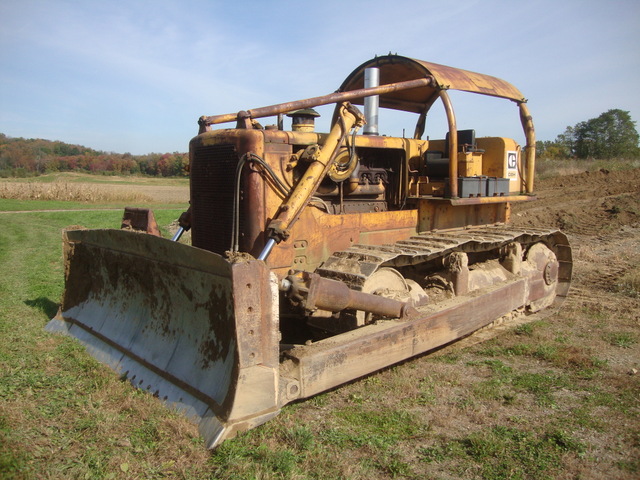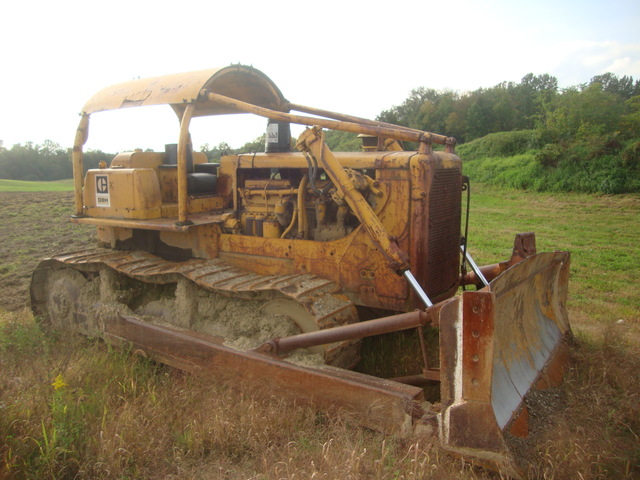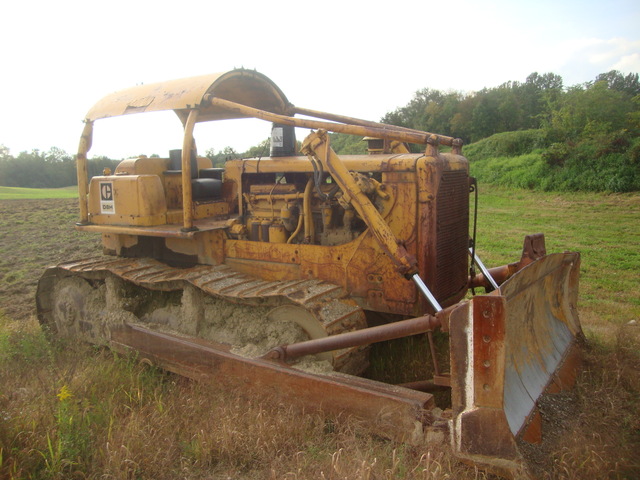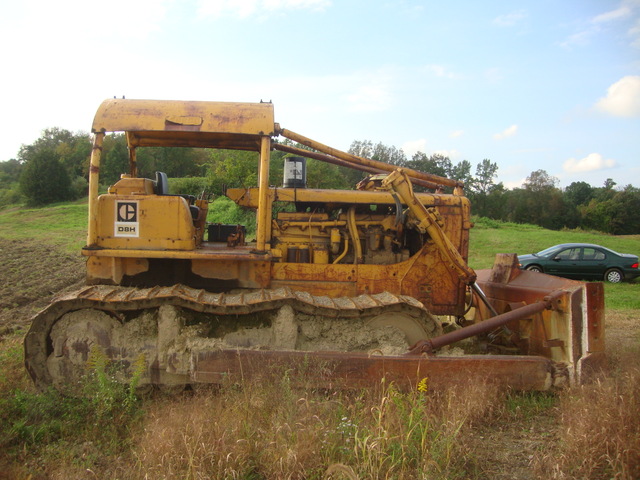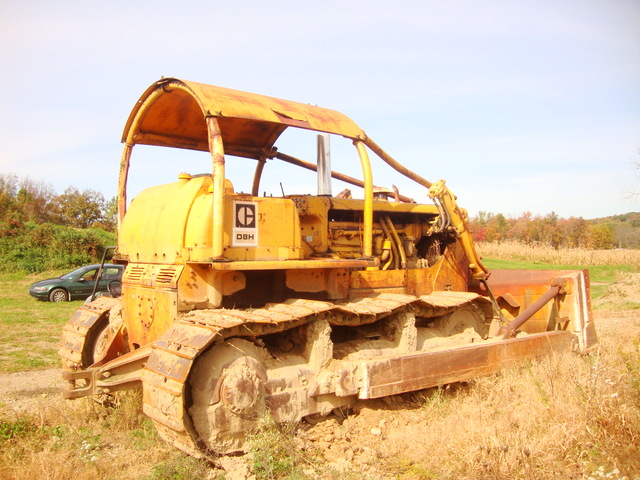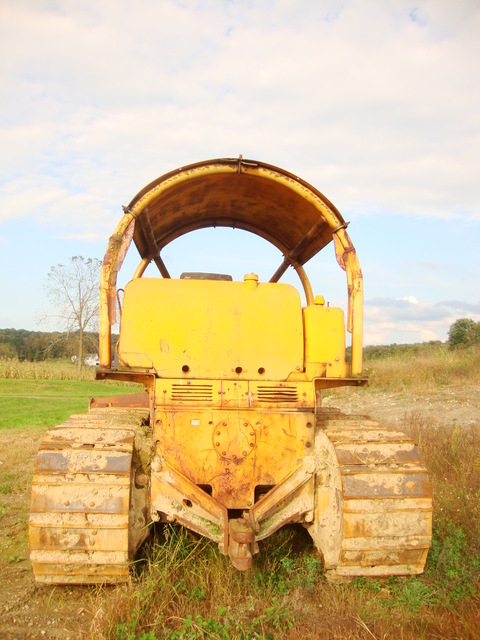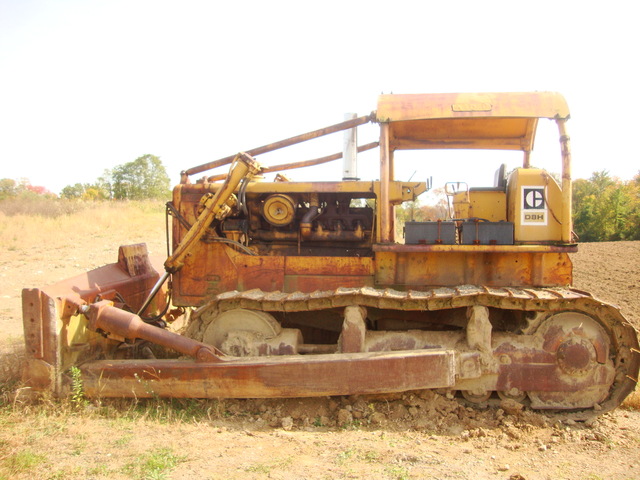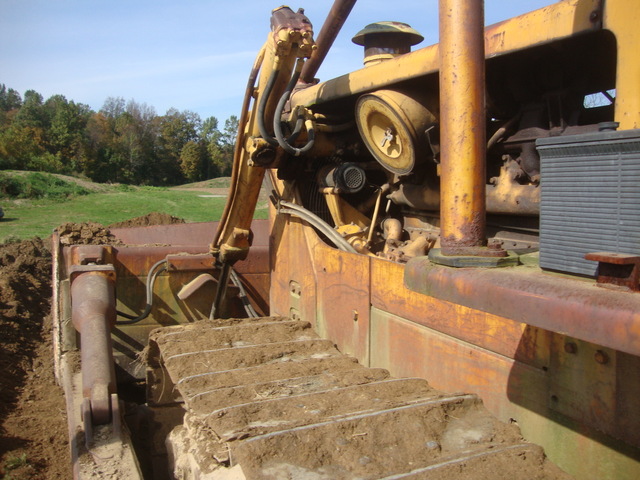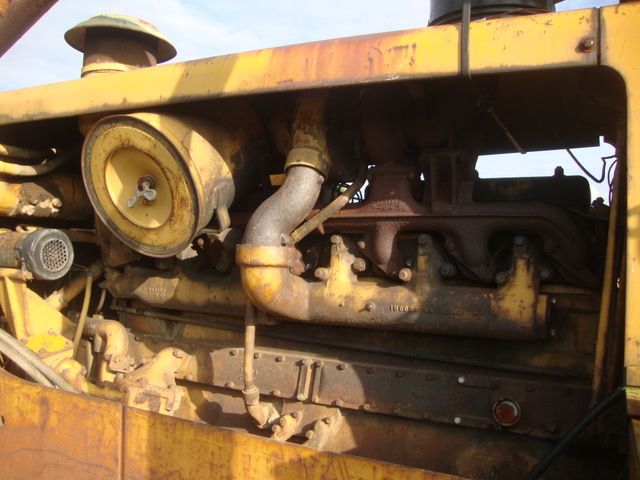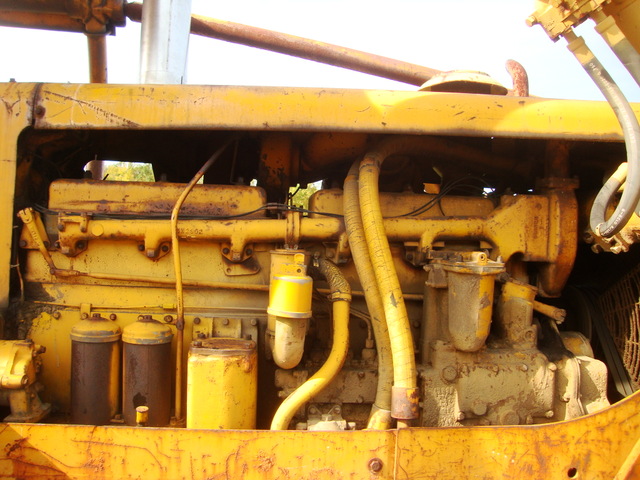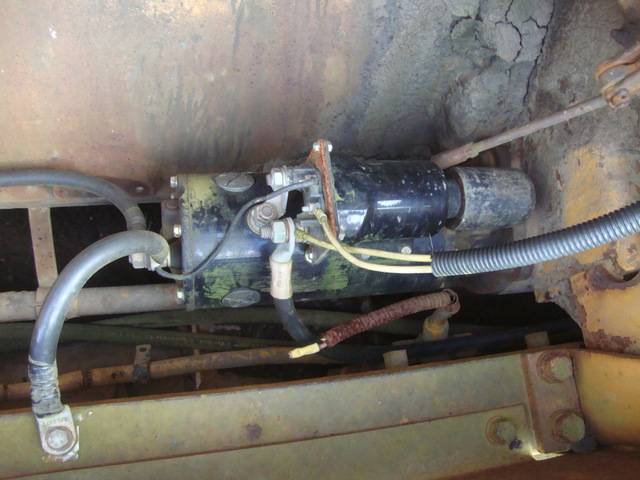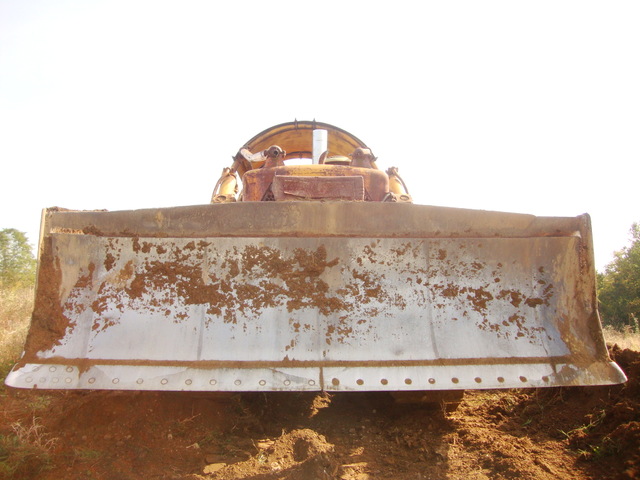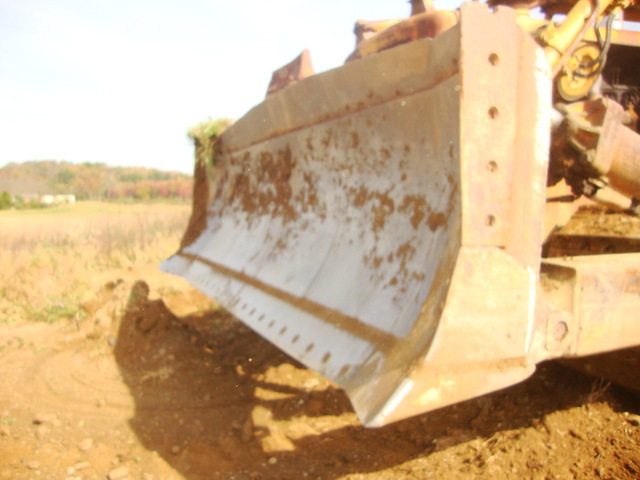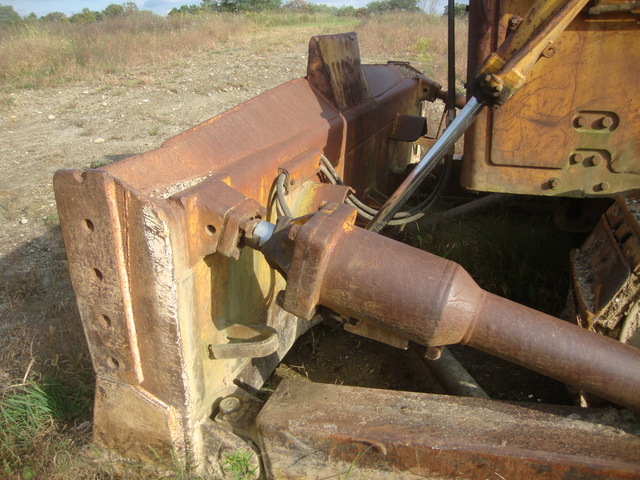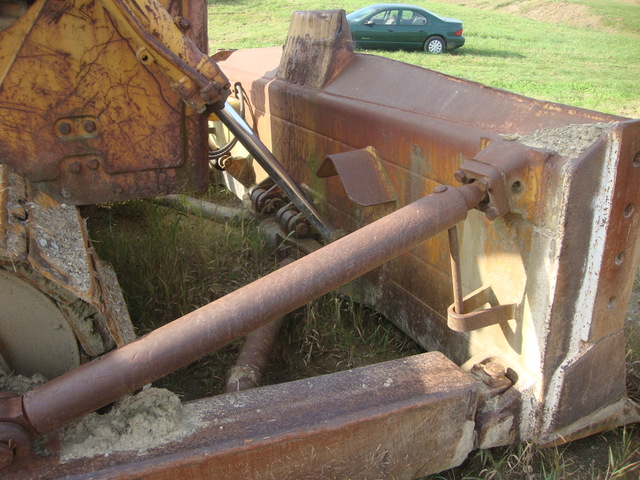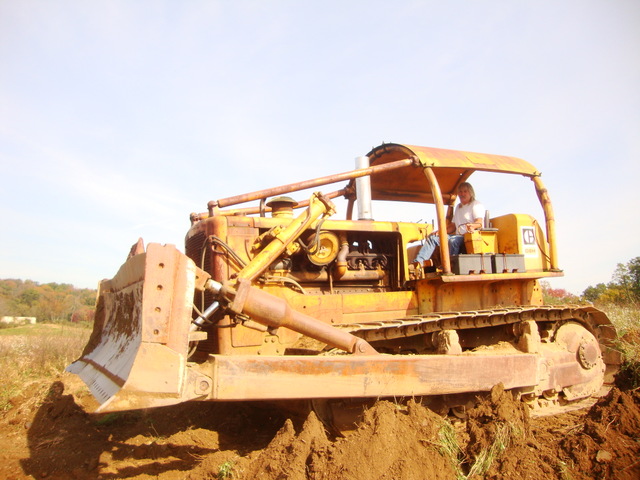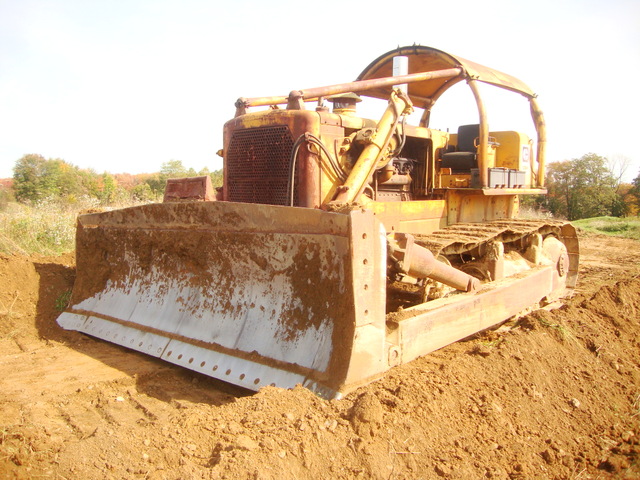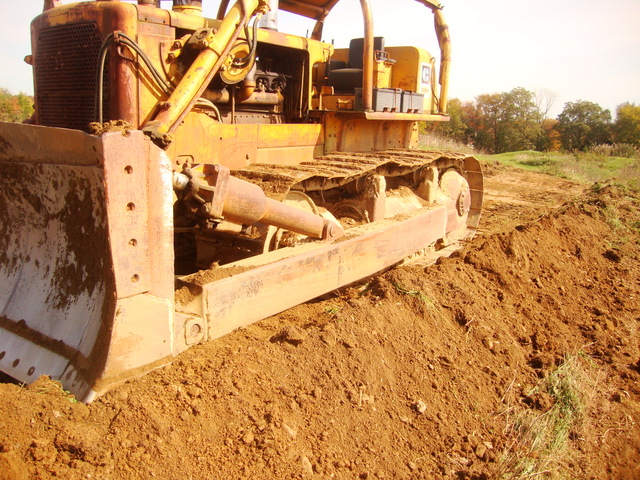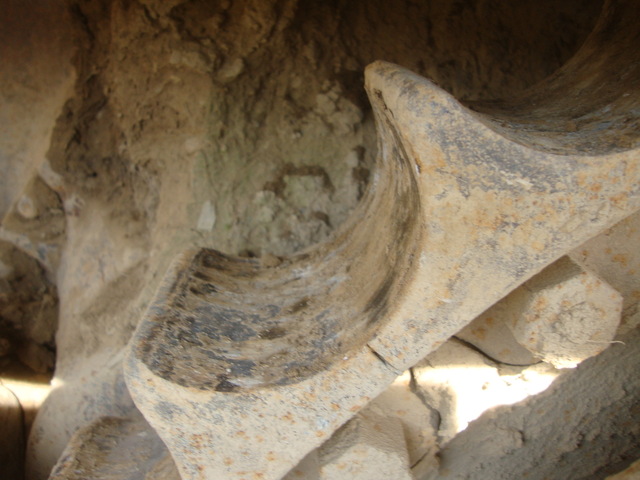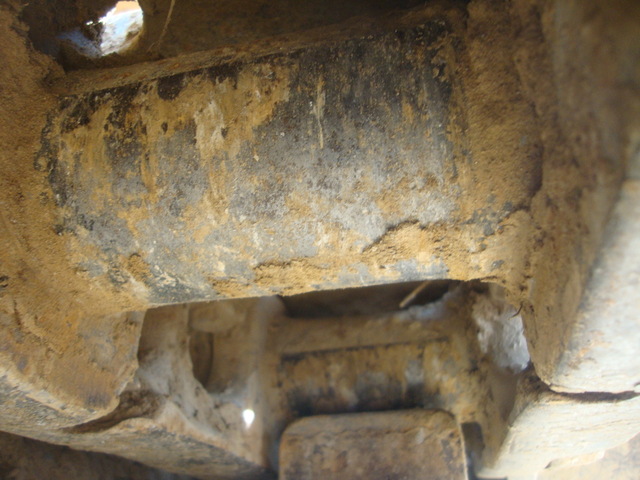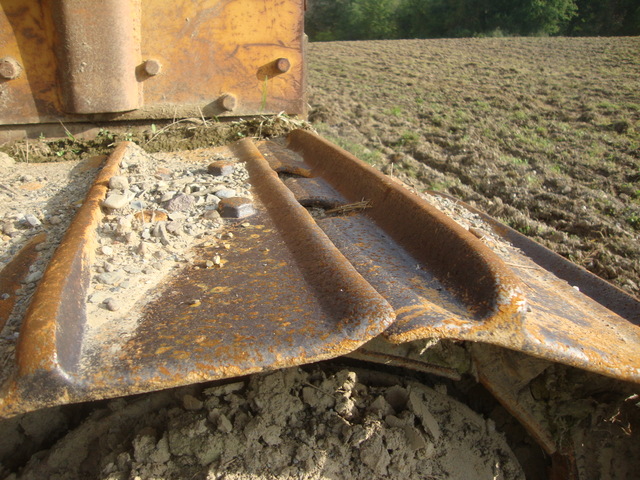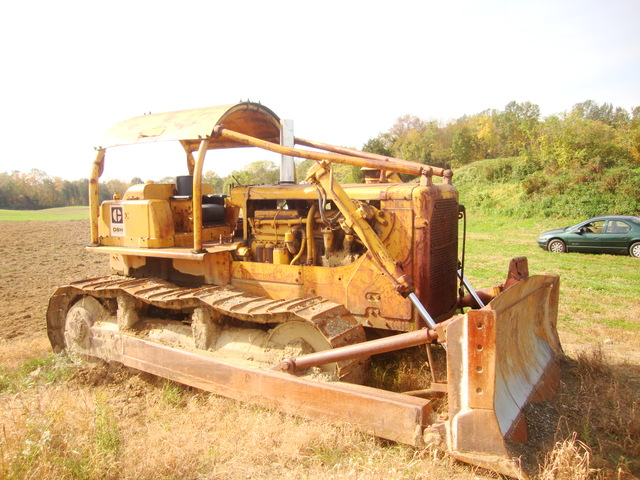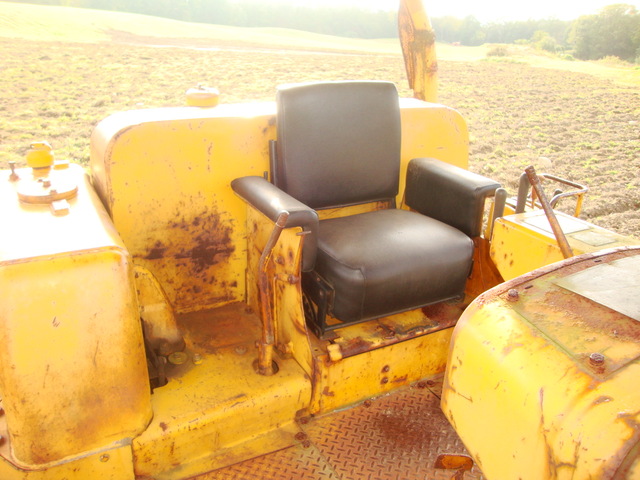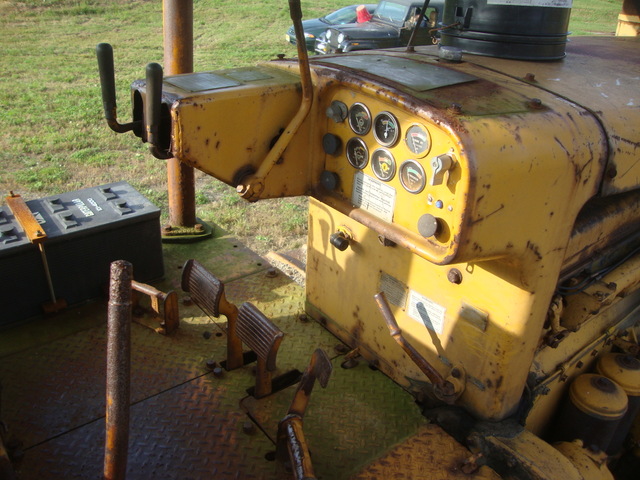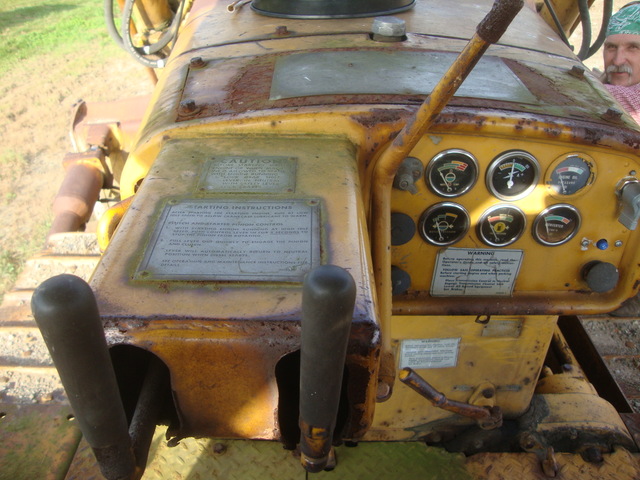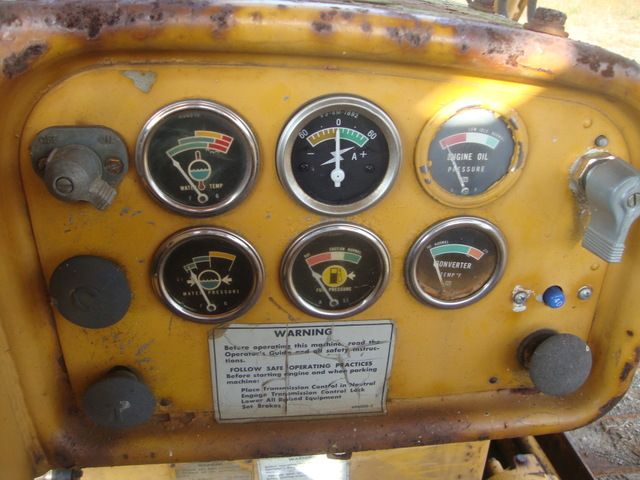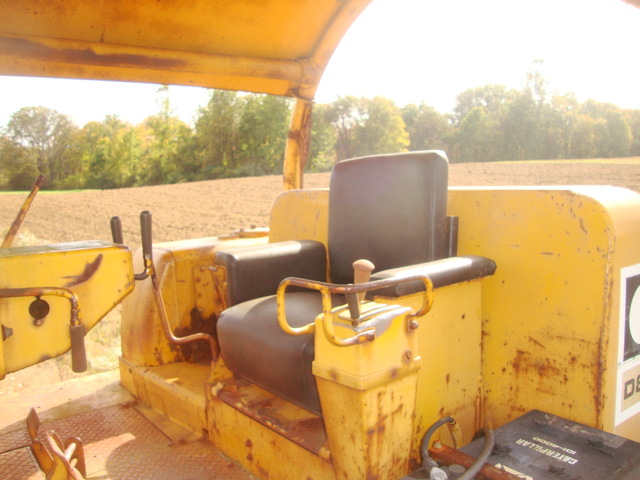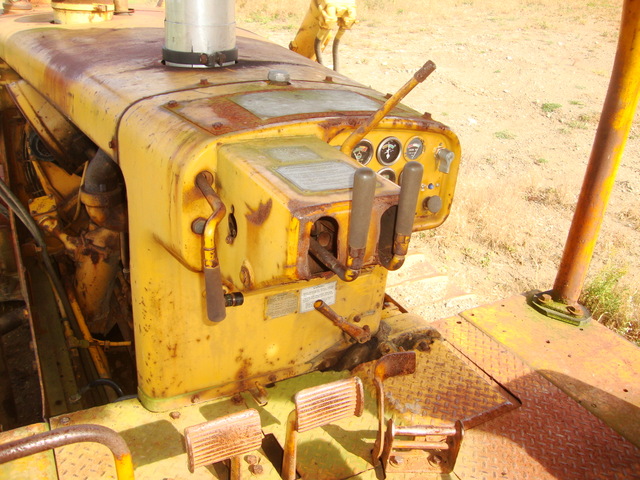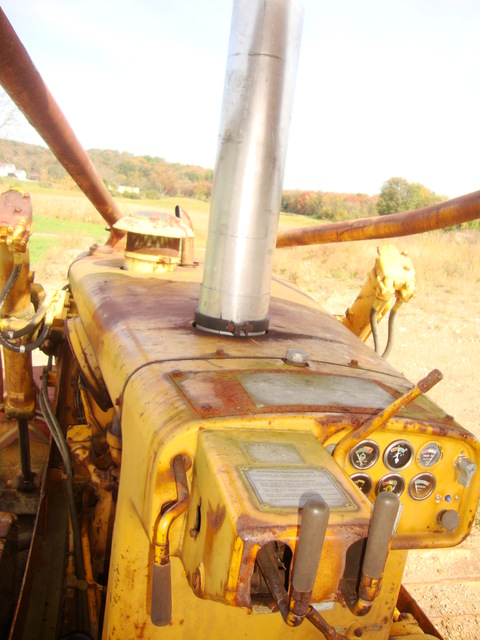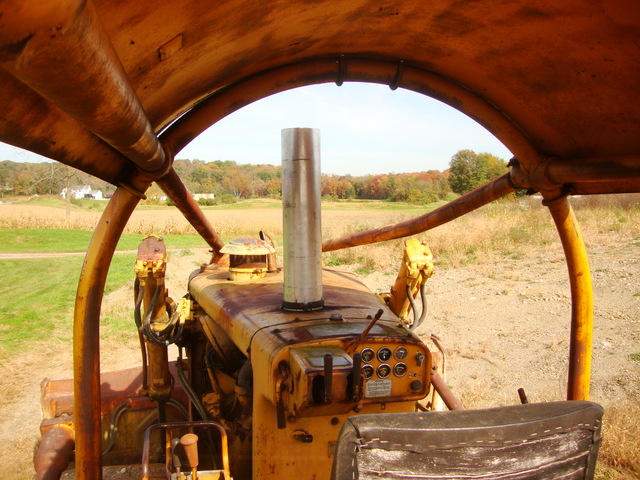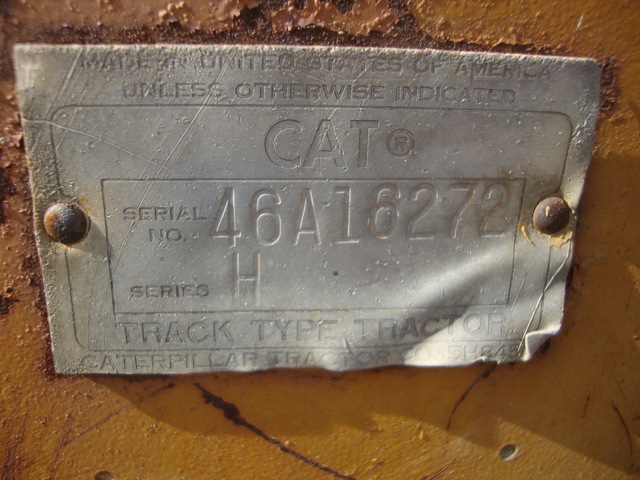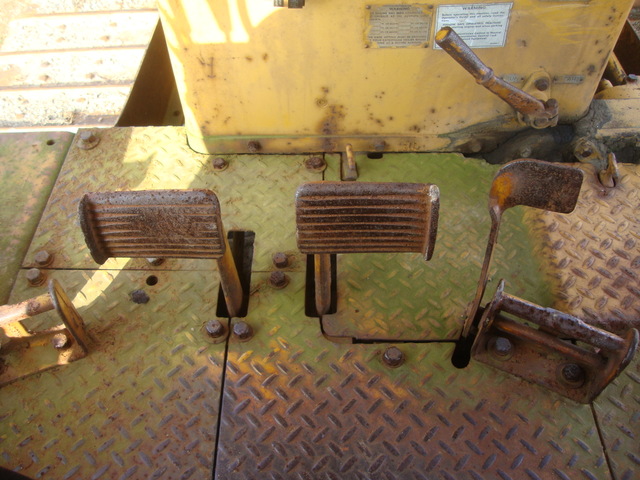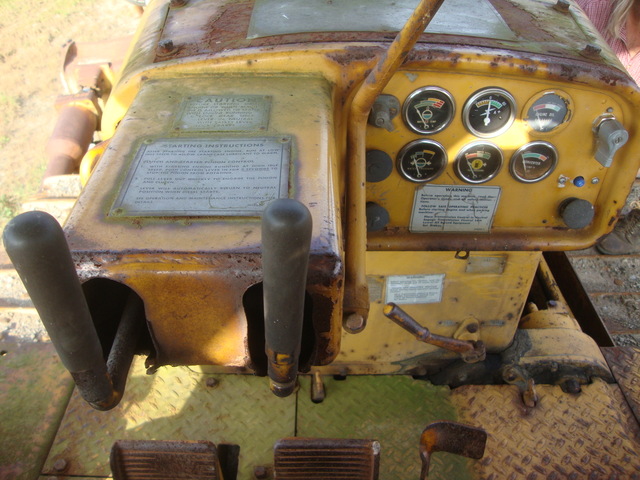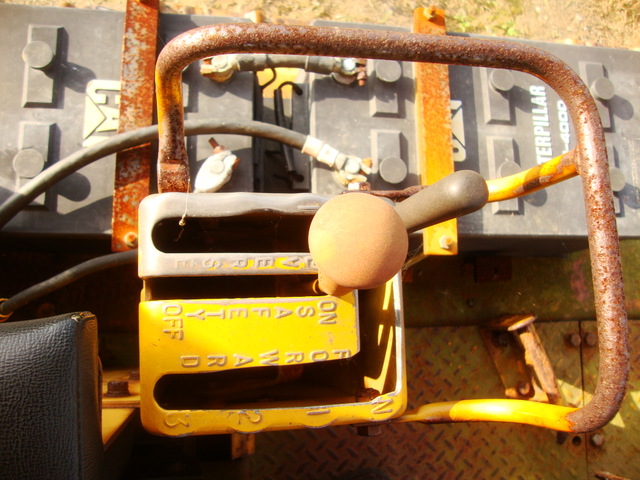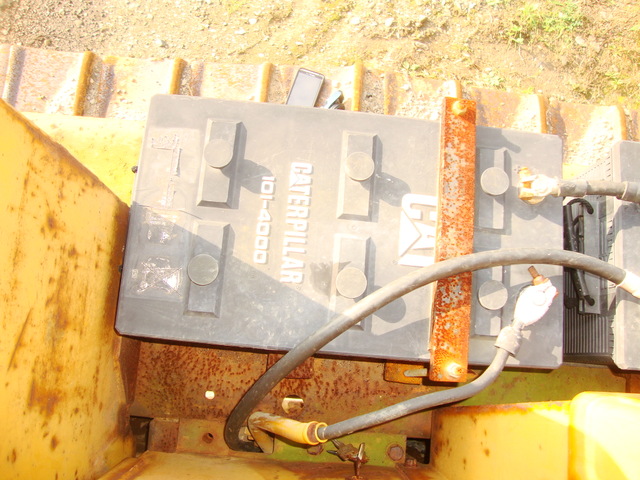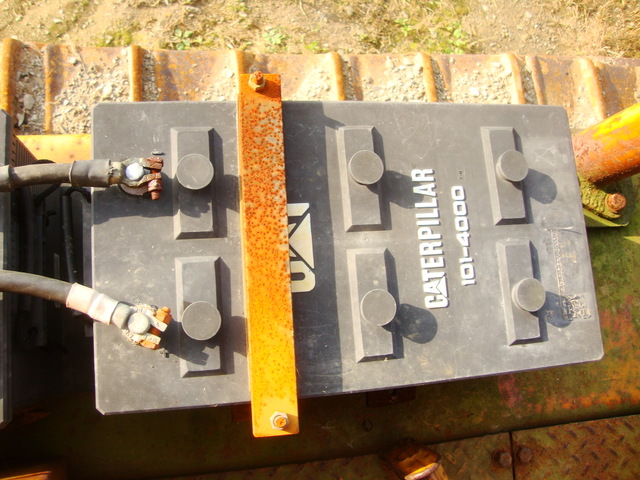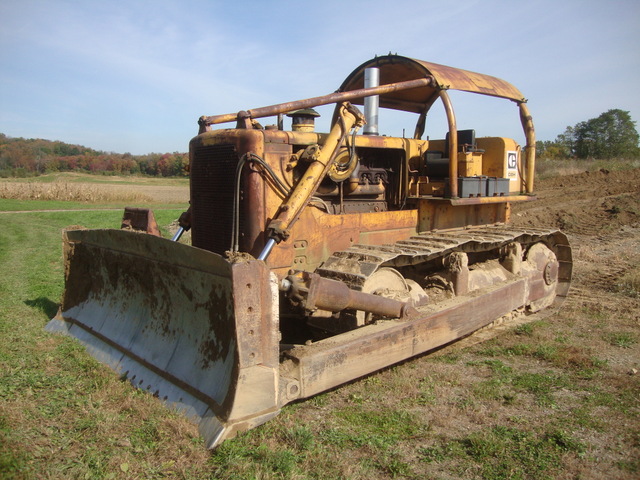 Jay on Face Book


Call Me
973-886-3020
Jay Trevorrow
[email protected]
Best Time to Reach Me
Monday ~ Saturday
8:00 am to 5:30 pm ~Dinner~ 9:00 pm to 12:00 pm
Sunday 12 to 10 pm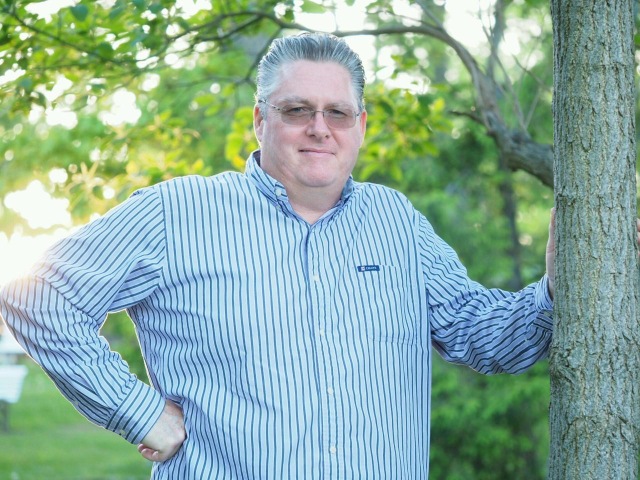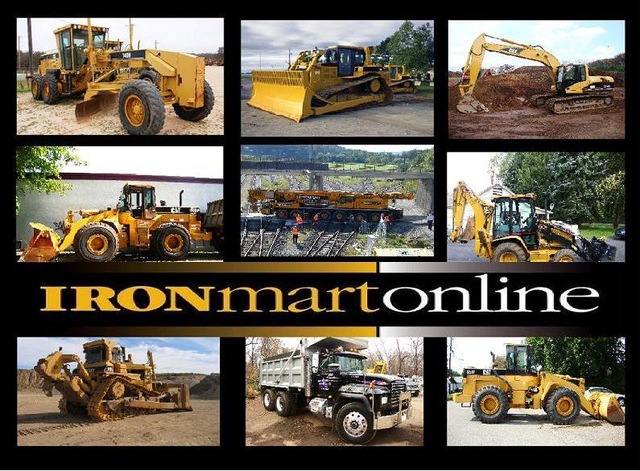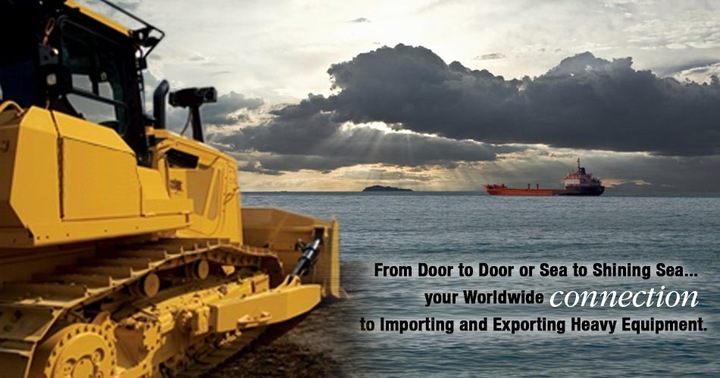 UPC:

Year:

1967

Serial Number:

46A16272

Engine:

D342 six-cylinder engine 270hp

Notes:

Excellent running condition, good undercarriage

Location:

Allamuchy NJ 07820

Contact:

Jay Trevorrow, 973-886-3020

Additional Photos/Details:

Scroll Down