Description
"Grove Cranes"

Their slogan:

"Wherever -- Whenever -- Whatever

We're There™"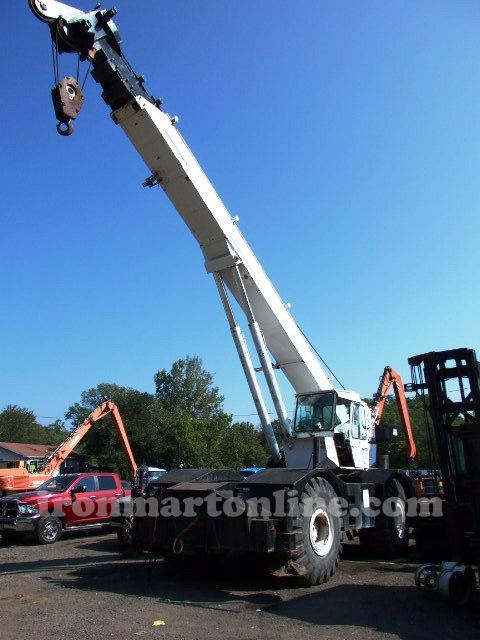 Grove was founded in 1947 and

Is one of the world's leading

Producers of mobile hydraulic cranes

with manufacturing facilities

in Shady Grove, Pennsylvania

Wilhelmshaven

Germany



Rich in tradition

The Grove name has been

a welcome member of the crane community

for over half a century

Earning a reputation for Strong

Reliable lifting equipment

Consistently popular with those who operate it





Used Grove RT65S Rough Terrain Crane

Year : 1974
Serial # 30093100045
Model : RT65S DSL
lift capacity 35 Ton
hours : 15,960



MAIN FEATURES

TWO SPEED HOIST
A Grove innovation which permits both high line pull and high line speed without changes in lagging or gearing.
EXCLUSIVE GROVE SCREW-LOCK
Permits the outrigger jacks to be locked in any position. Long thrust vertical jacks assure quick easy leveling on rough terrain.
CAB PROVIDES HIGH VISIBILITY AND CONVENIENCE
The turntable mounted cab faces the operator towards the load at all times and controls are conveniently arranged to assure maximum ease in performing all crane functions.
EASIER REEVING
Removable pin-type rope guards and negative boom angle permit quick and easy ground level reeving and work on hook block.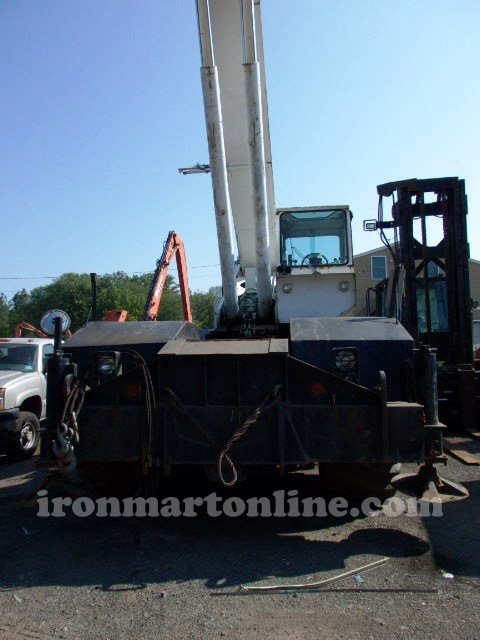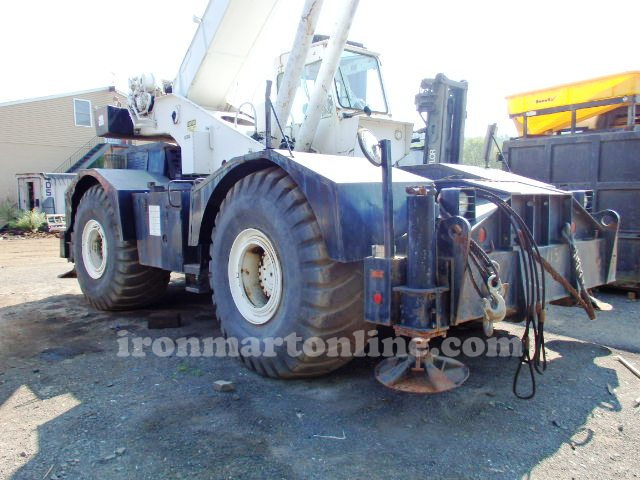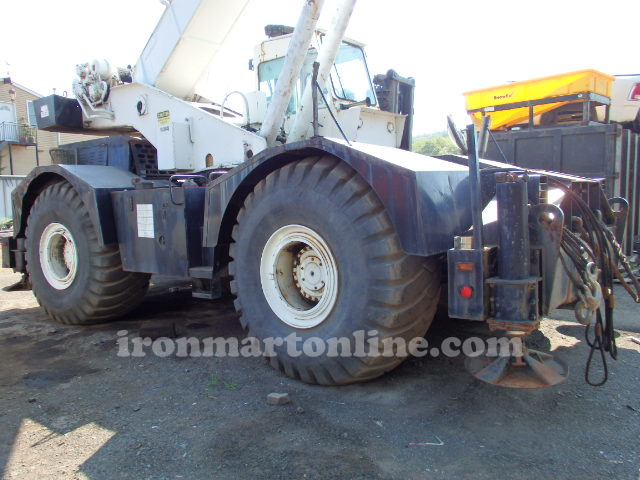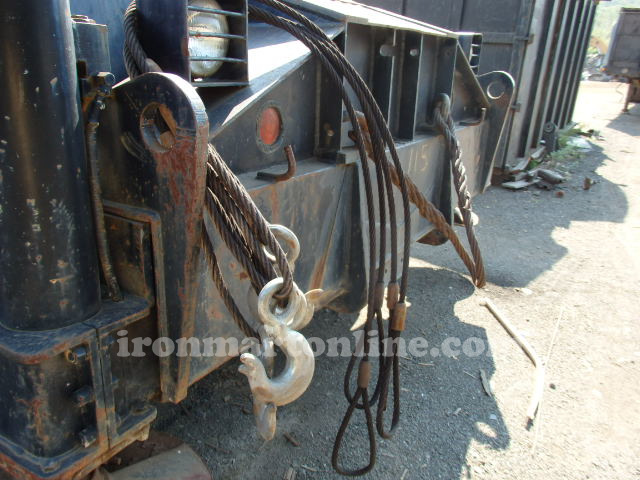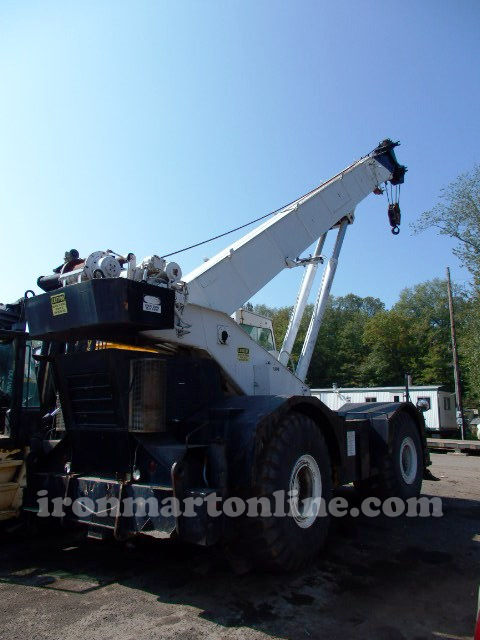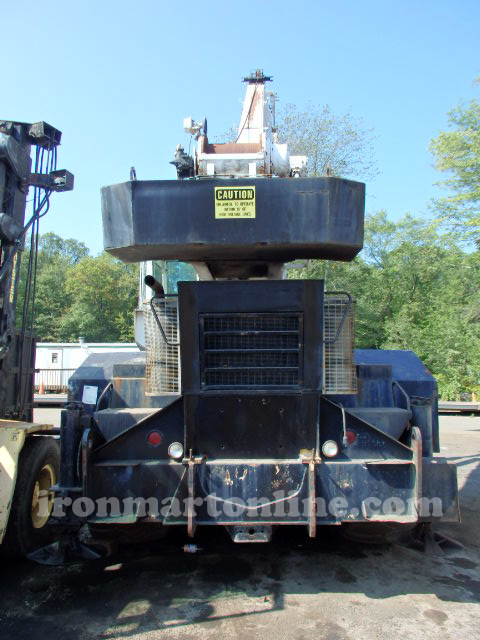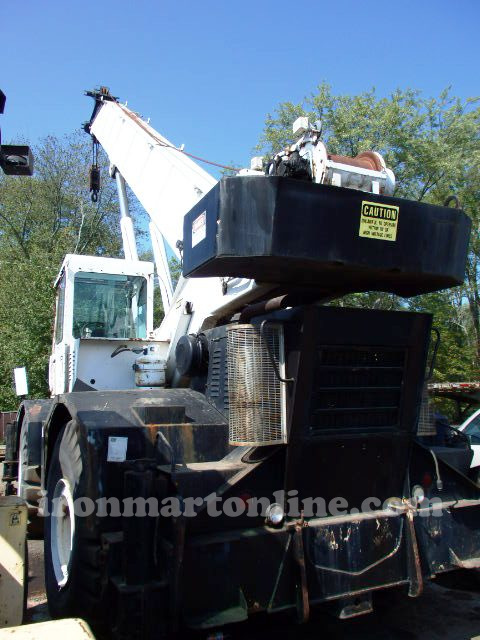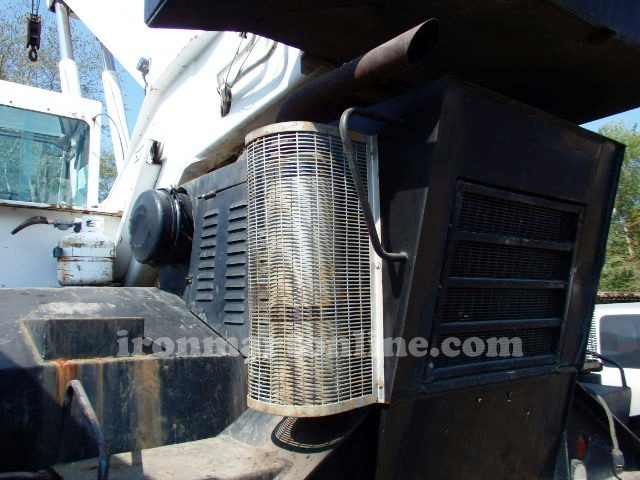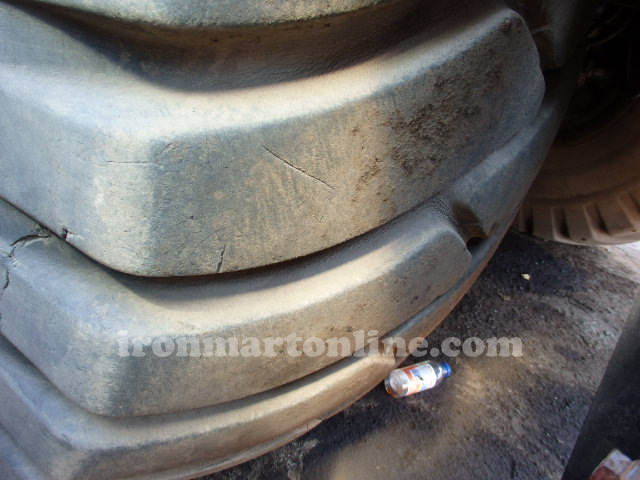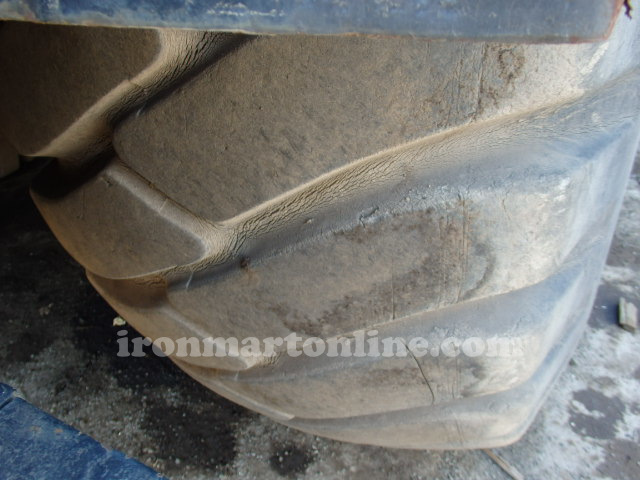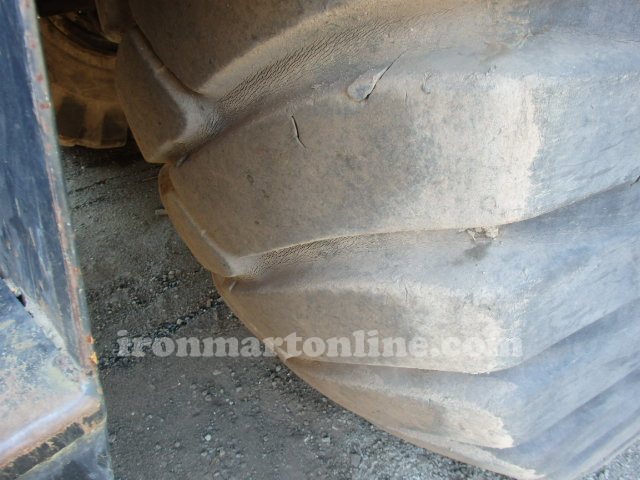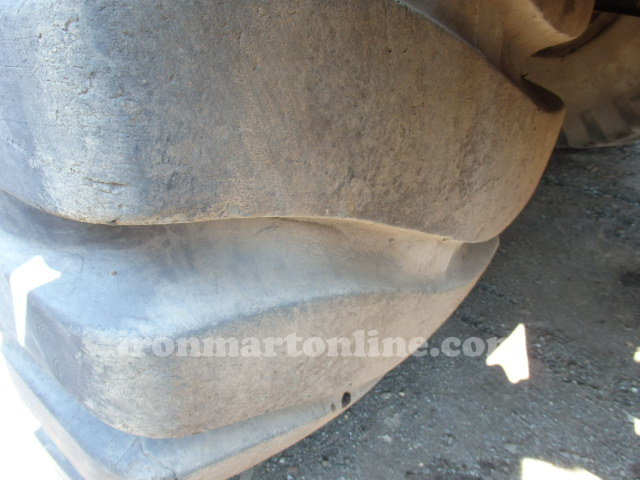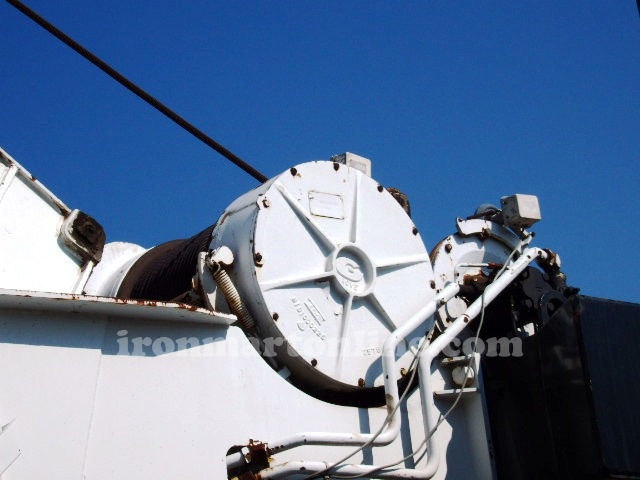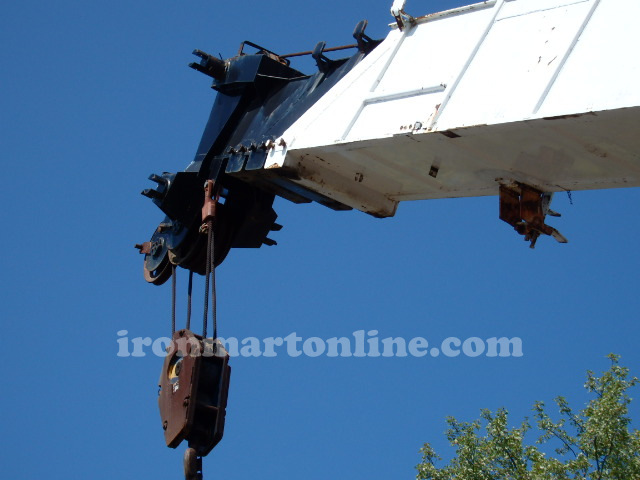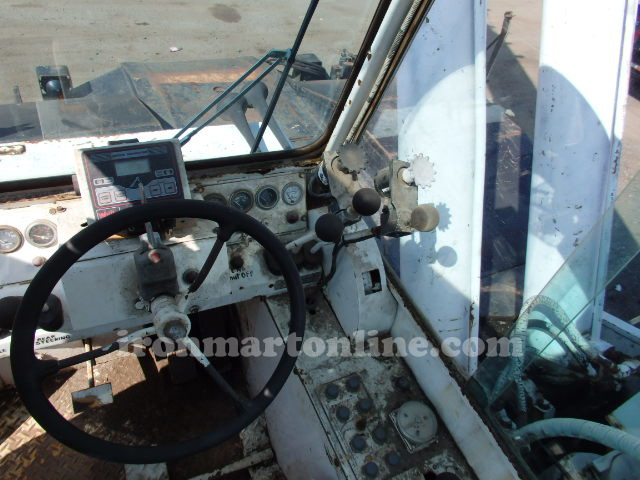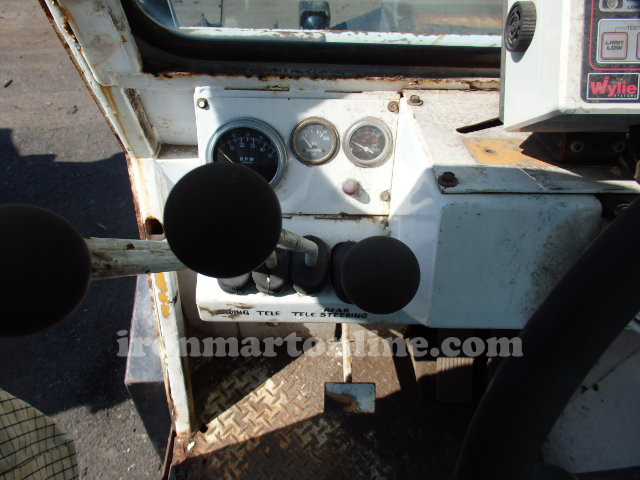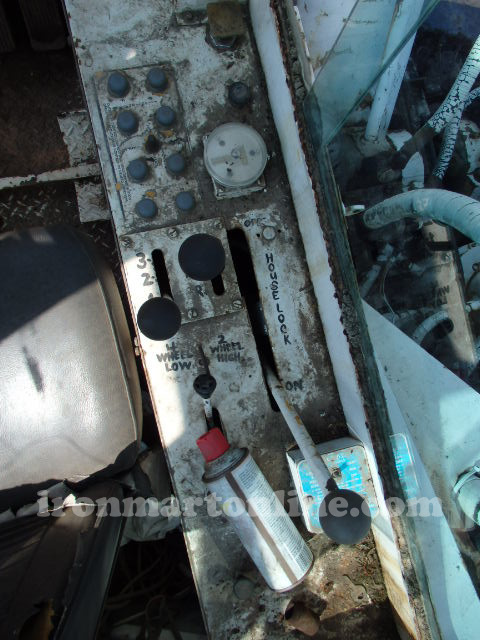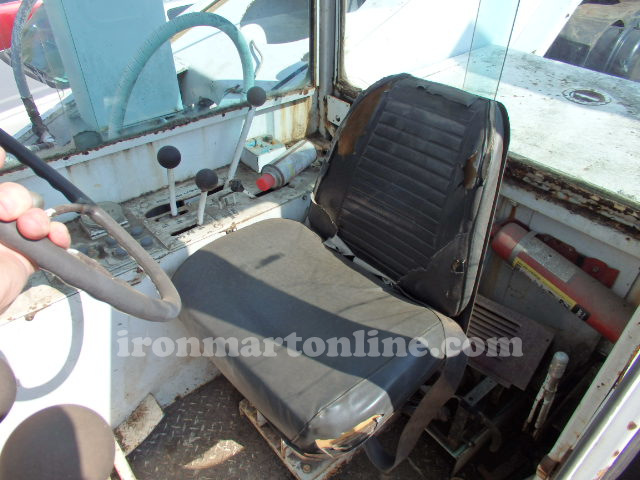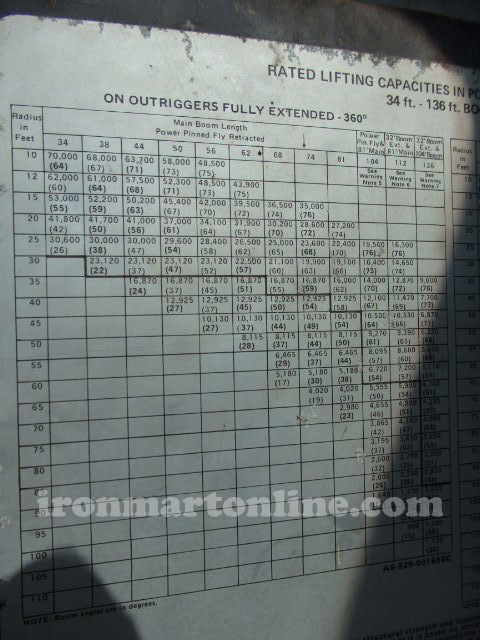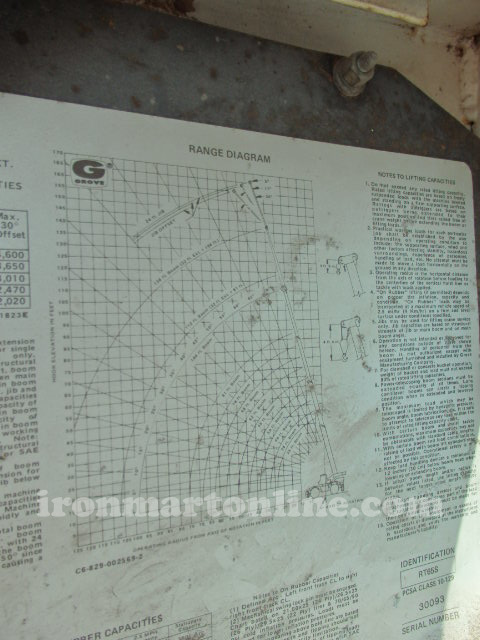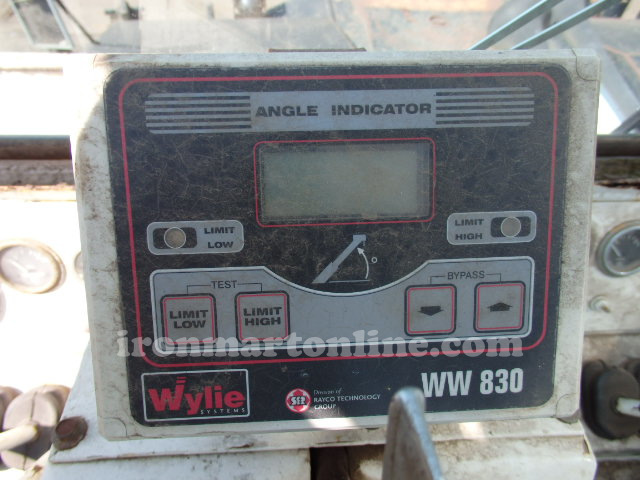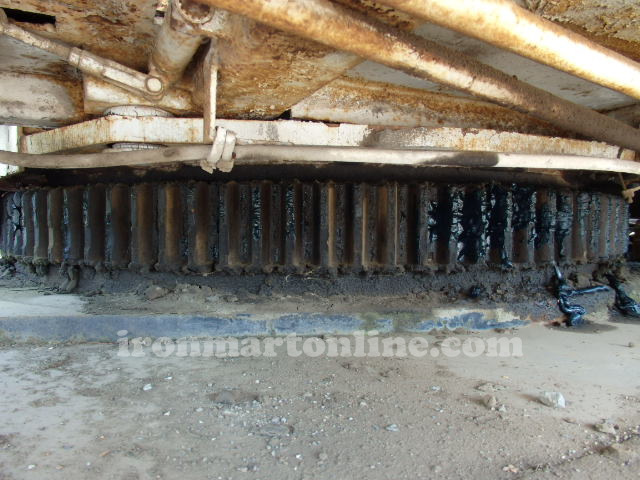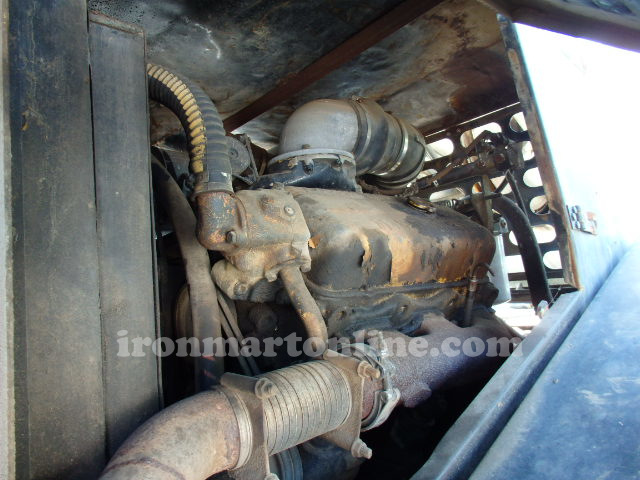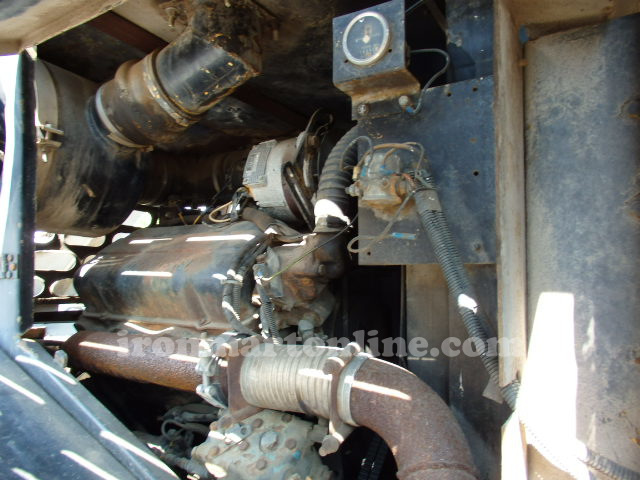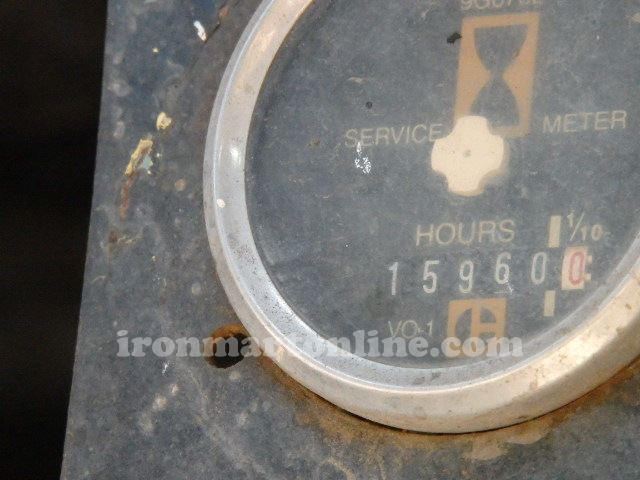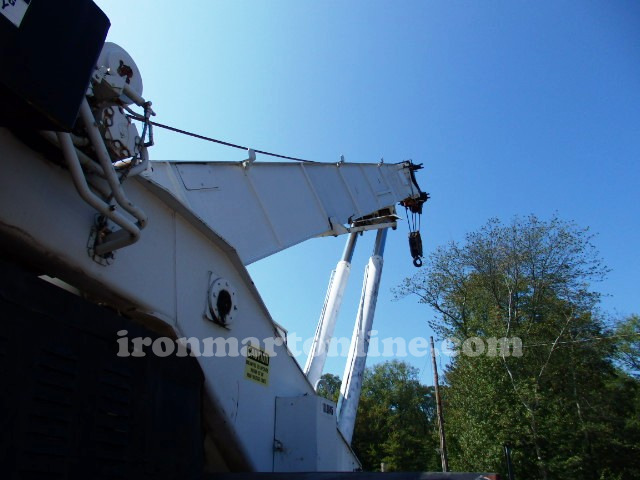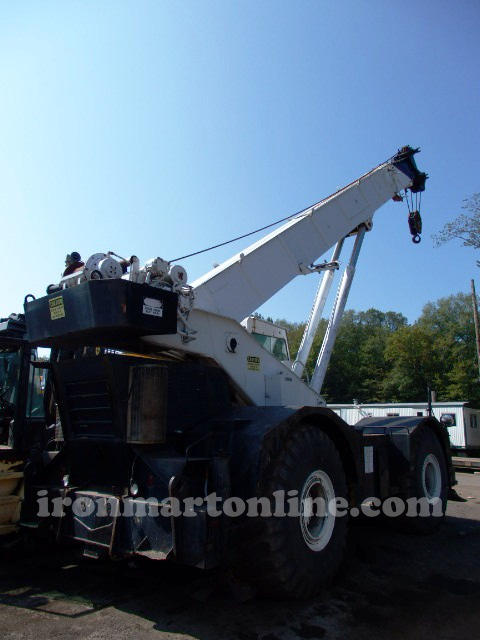 Grove Crane

As a manufacturer has achieved

a number of notable firsts

In the course of There history

Including introducing the world's first

slewing rough terrain crane in 1968

and the world's first trapezoidal boom in 1970

and By becoming the first international

multi-facility crane manufacturer

to receive the ISO 9001 quality assurance certification in 1994




Boom design are unique

To Grove and give end users a competitive advantage


In a world of

"planned obsolescence"

GROVE / MANITOWOC CRANE GROUP

cranes are engineered

To be a profitable part of your business

For many years to come

In fact

Grove products last so long

They still have customers using the same equipment

They bought 25, 35, even 45 years ago


This Crane is ready to work

It operates very well

You will see in the video below

It is a RT65S

Serial Number 30093100045

1974

Equipped with a 671 Detroit Diesel

15,960 hours

All The Hydraulics work very well

No Leaks

Tires 29.5/25 and very good condition






Call Me
973-886-3020
Jay Trevorrow
[email protected]
Best Time to Reach Me
Monday ~ Saturday
8:00 am to 5:30 pm ~Dinner~ 9:00 pm to 12:00 pm
Sunday 12 to 10 pm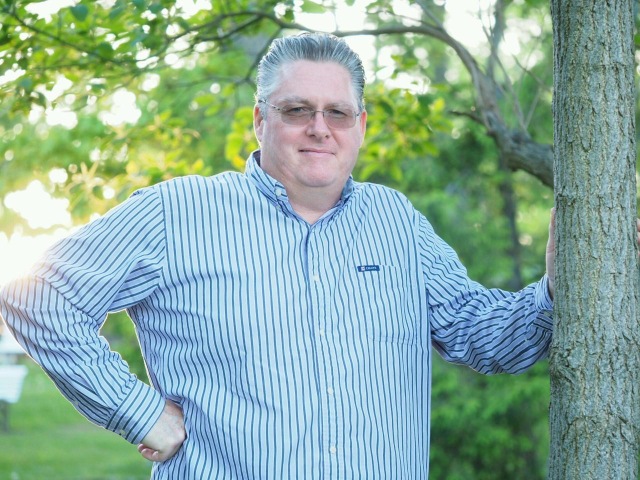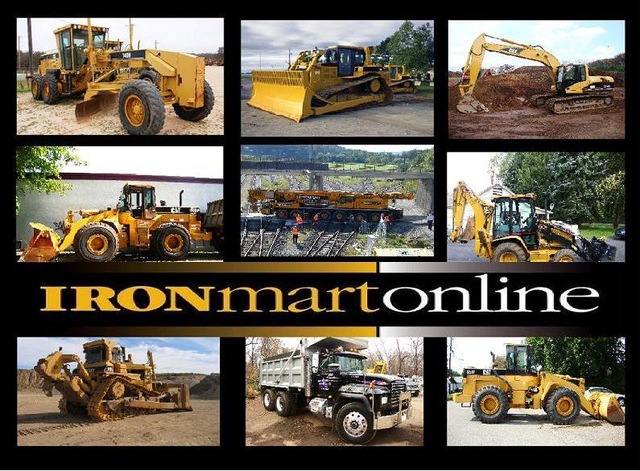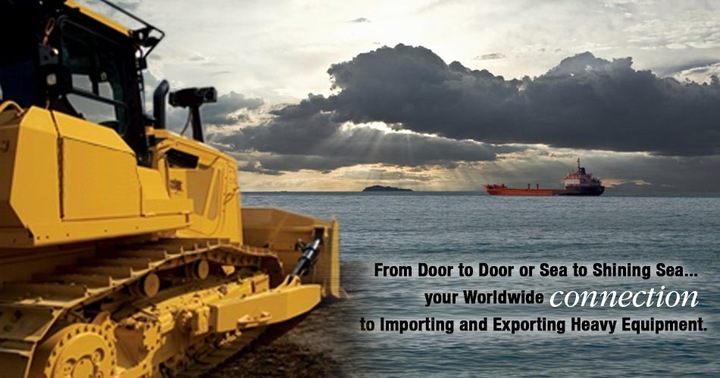 UPC:

Year:

1974

Serial #:

30093100045

Model:

RT65S DSL

Hours:

15,960

Lift Capacity:

35 Ton

Location:

Rockaway, NJ 07866

Contact:

Jay Trevorrow

Phone:

973-886-3020

Text:

973-886-3020