Description
1983 Mack CF611F water fire pumper truck used for sale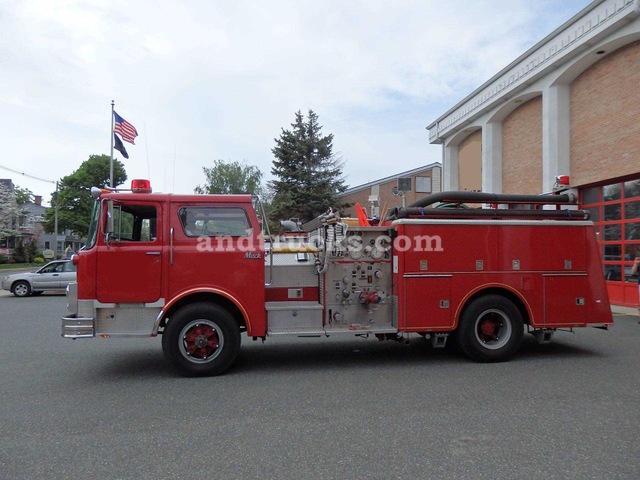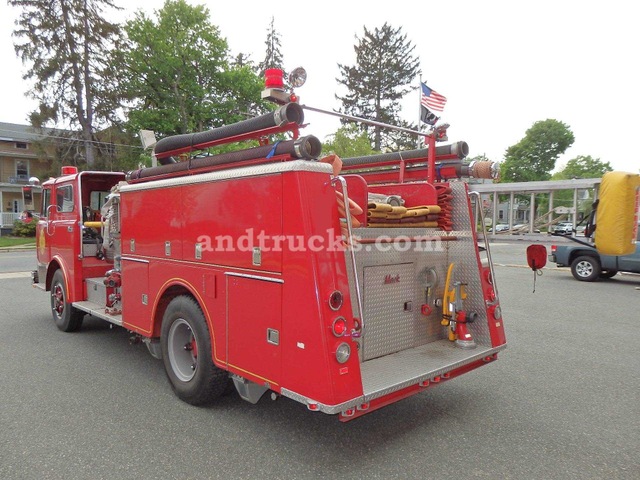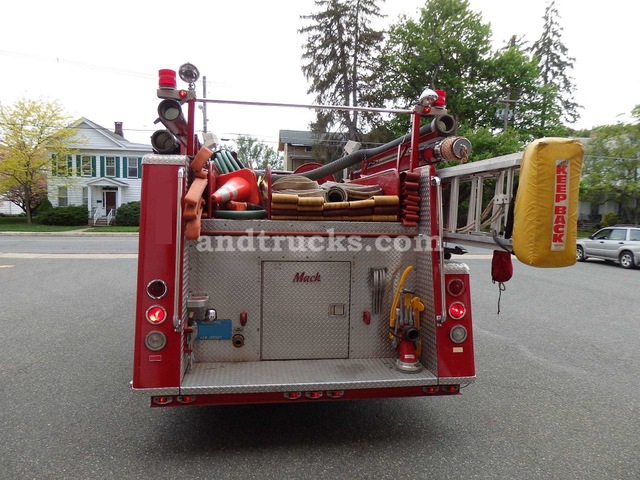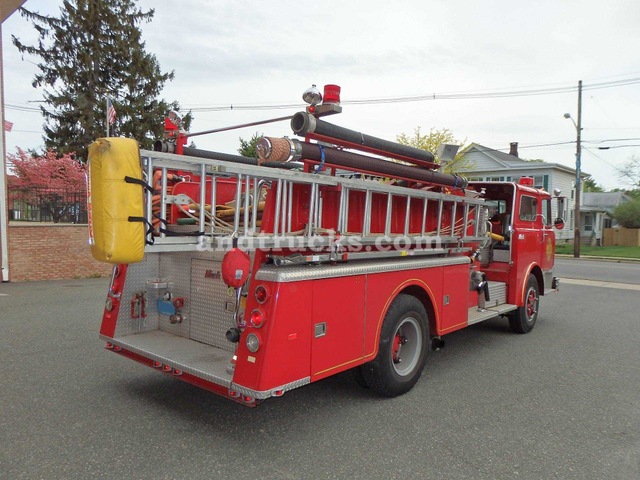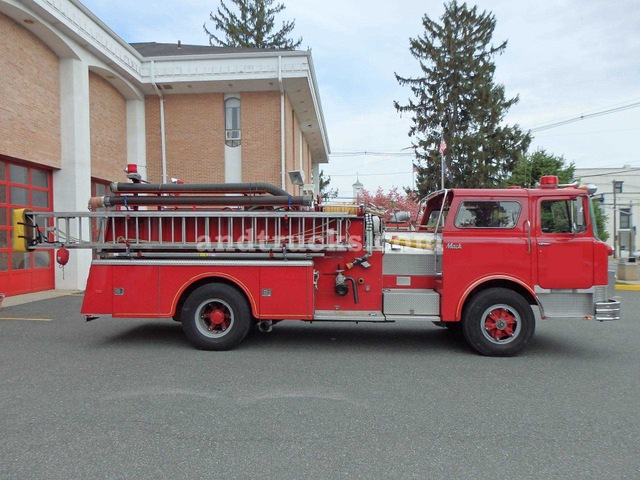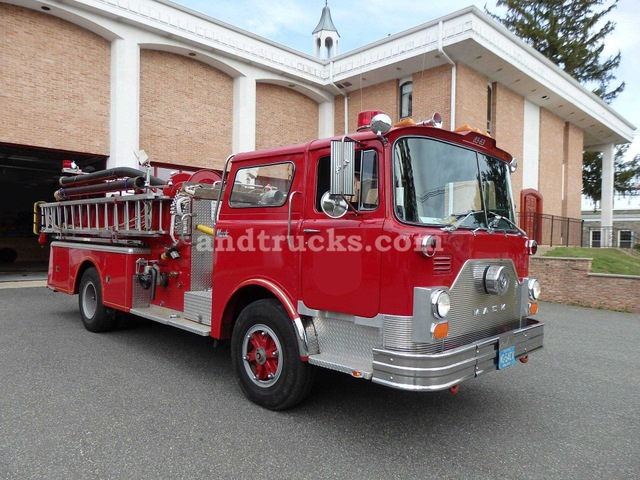 More Macks for Sale
Mack built CF series fire trucks
from 1970 to 1990.
This 1983 Mack CF611F pump truck
has an 11 liter MACK E6 diesel engine
and an automatic transmission
that have clocked just over 24,000 miles.
This is a two-valve pumper truck
(pump number 2728W)
with a 500 gallon tank
and a pump volume of 1002 gallons per minute.
While the hand tools, ladder and hoses aren't included,
the 14' and 24' black main line hoses are included,
and the apparatus is in perfect working order.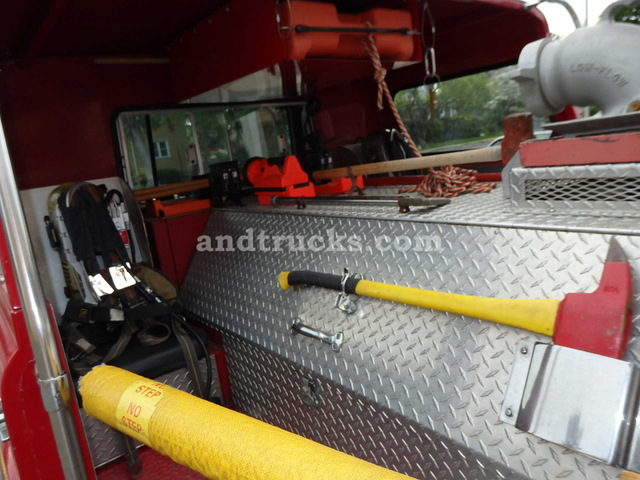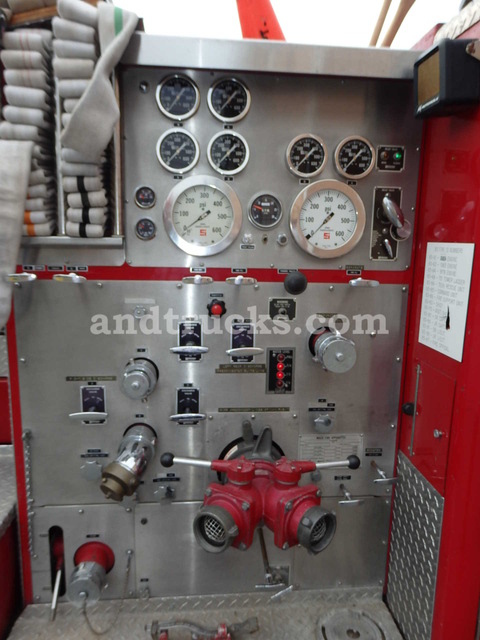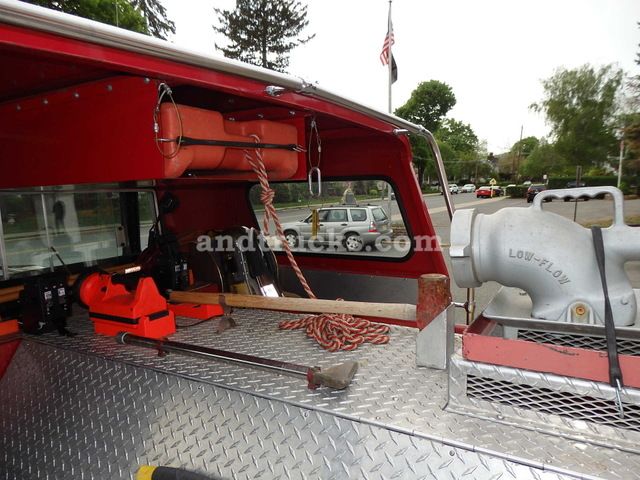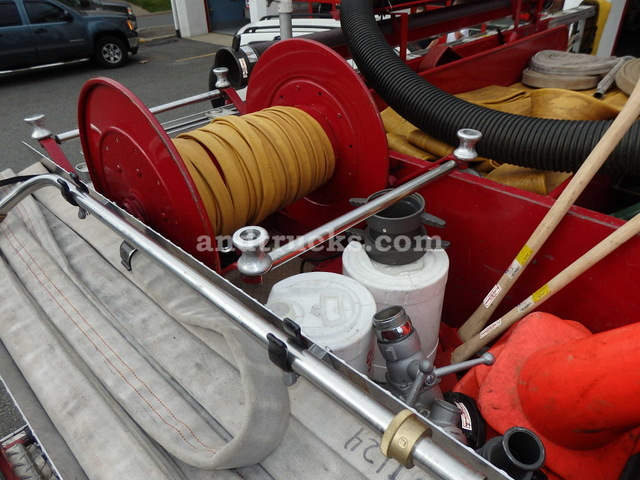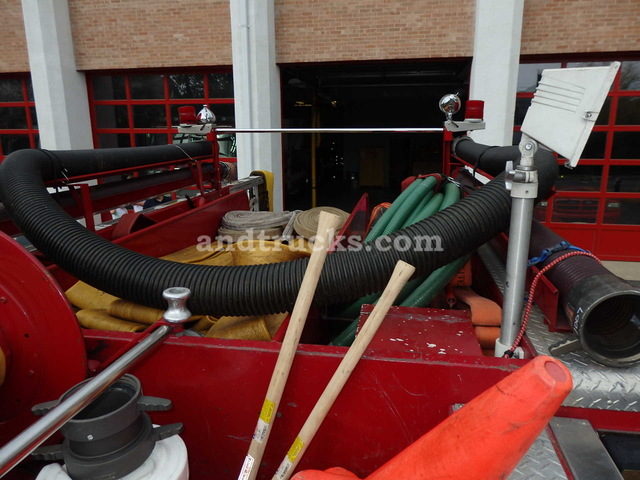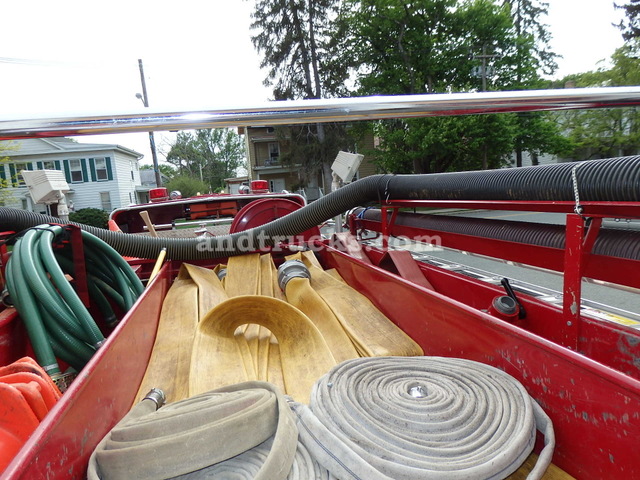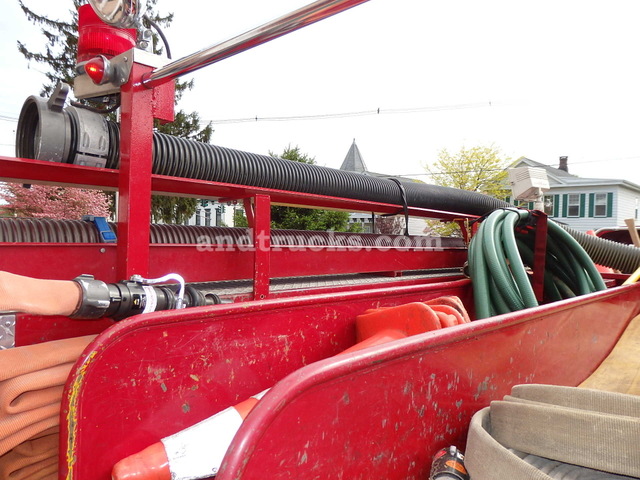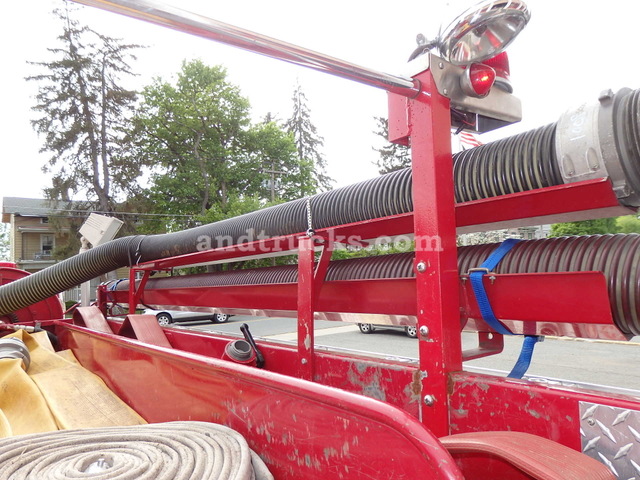 The Mack Brothers Company was founded in 1902,
and by 1910,
it would take on the more familiar Mack Trucks name.
That same year,
the city of Morristown, NJ would take delivery
of the world's first motorized hook and ladder truck.
The following year, Mack began building fire trucks in quantity,
and they would continue to do so until 1990.
Many of those trucks remain in use today,
as durable and reliable as anything else
that's rolled off the lines at Mack.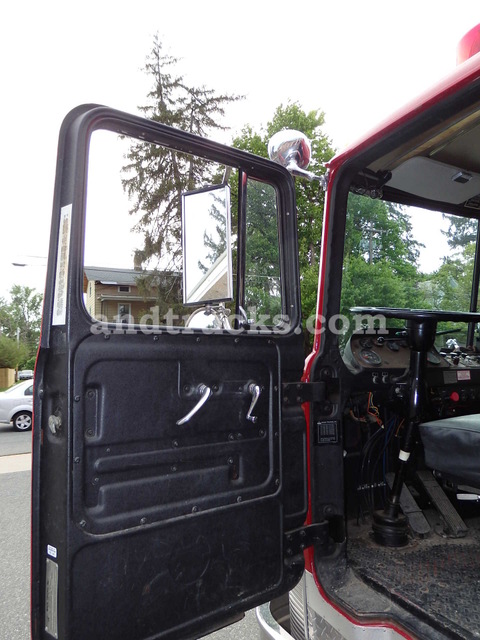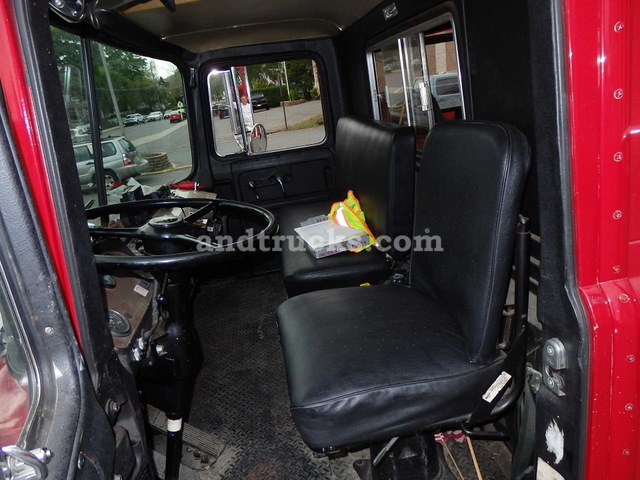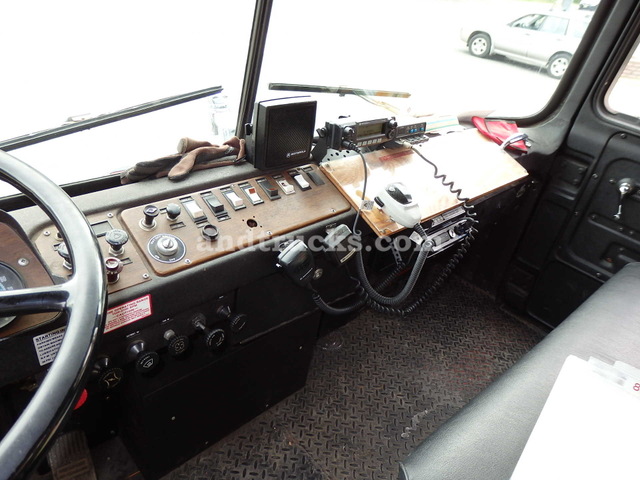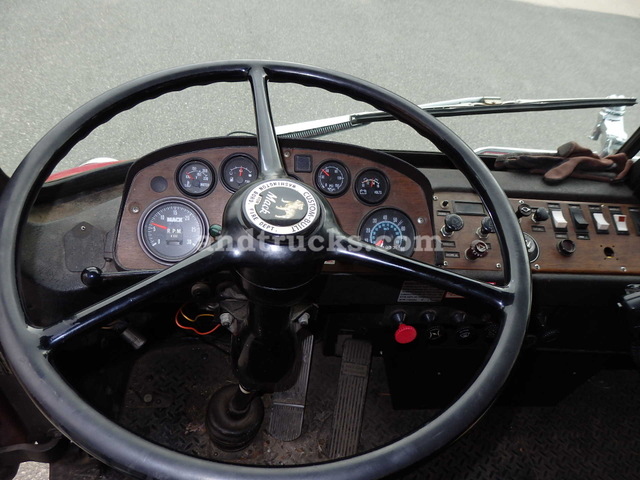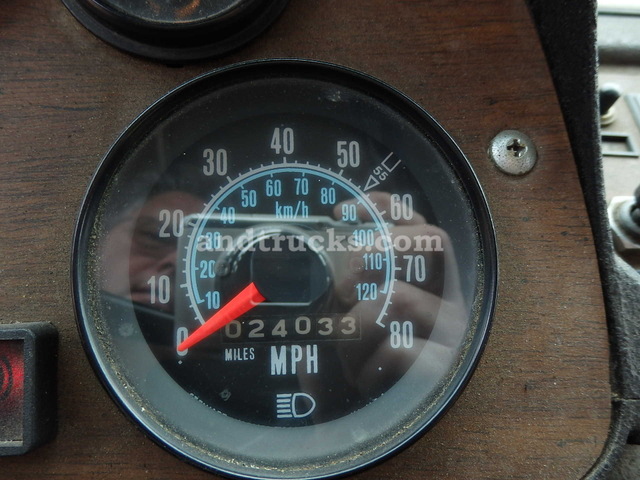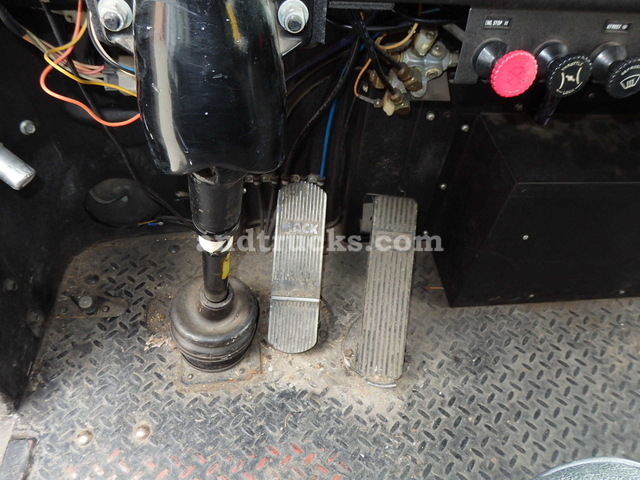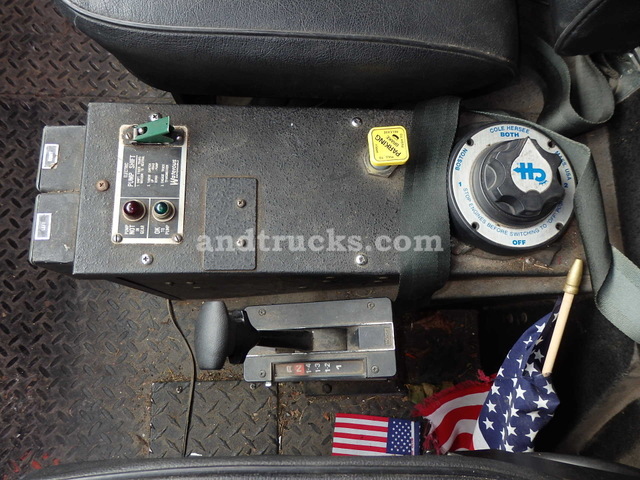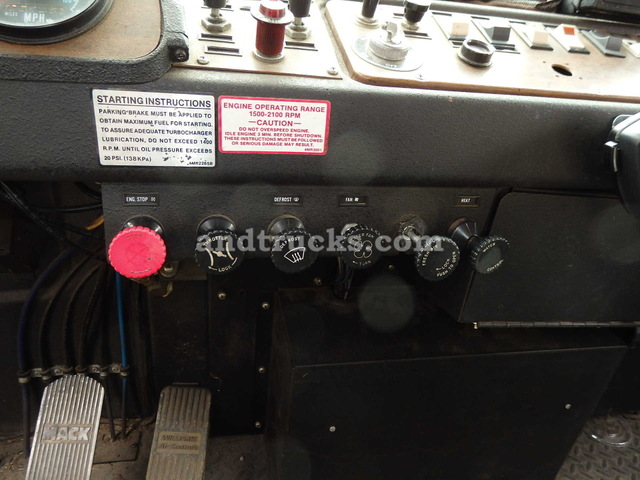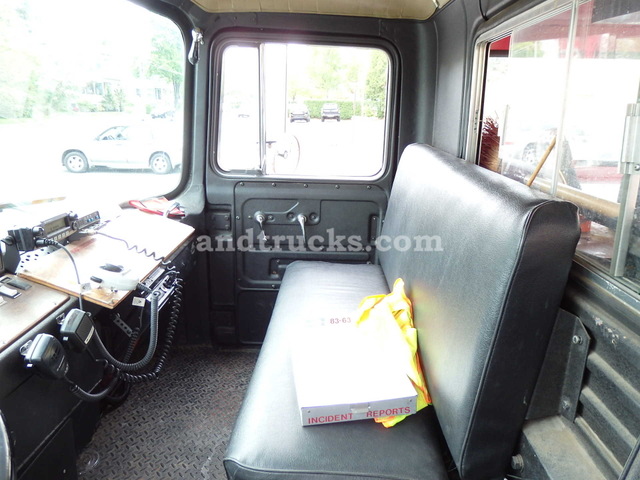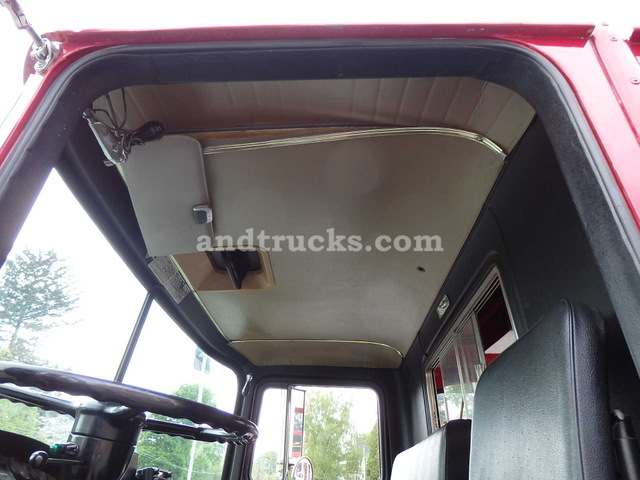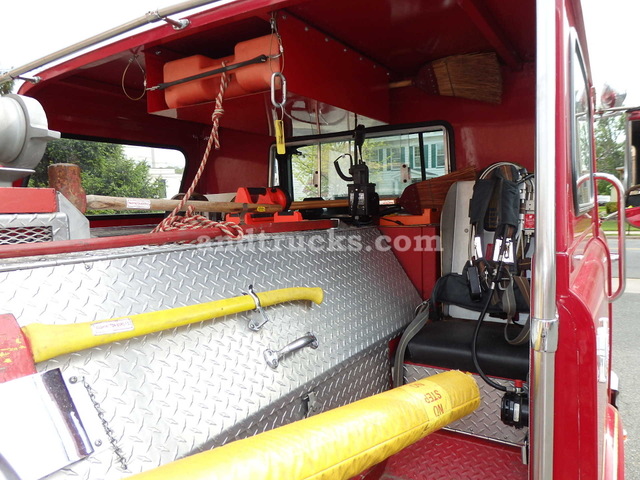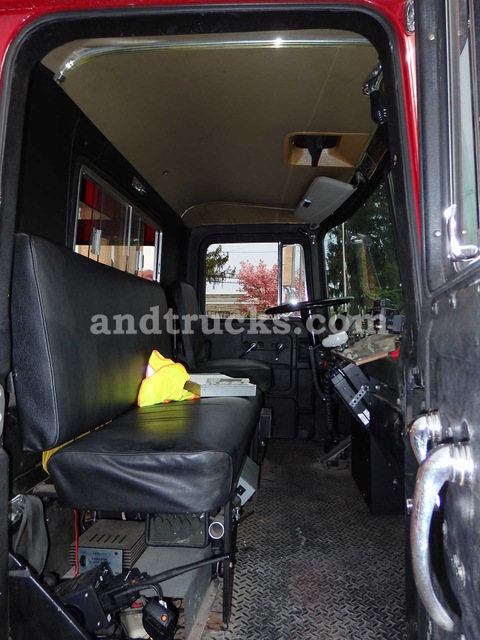 From the original AB Series
(which debuted in 1914)
all the way to the B Model Macks of the 1950's,
Mack fire trucks relied on existing platforms.
This changed with the introduction
of the C Series (1957-67)
and its replacement, the CF series (1967-90),
which would be designed as fire apparatus,
and would encompass a variety
of pumps, engines, and aerials.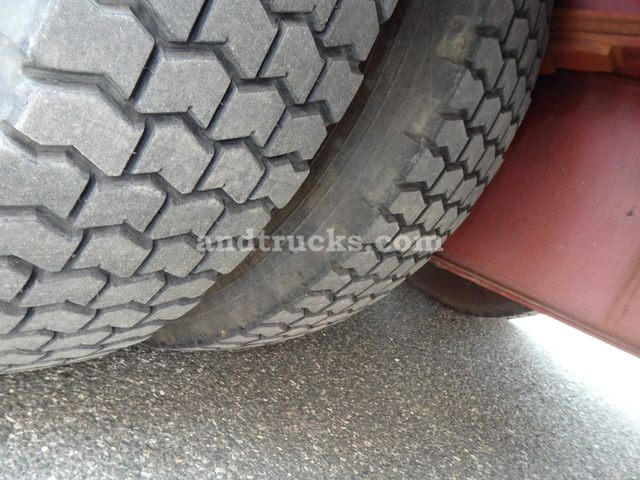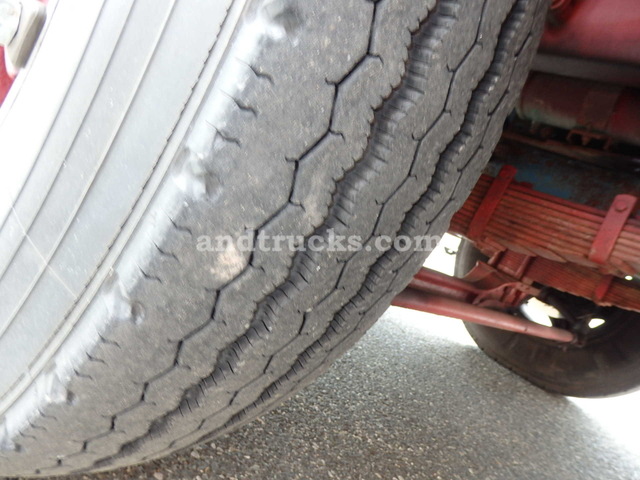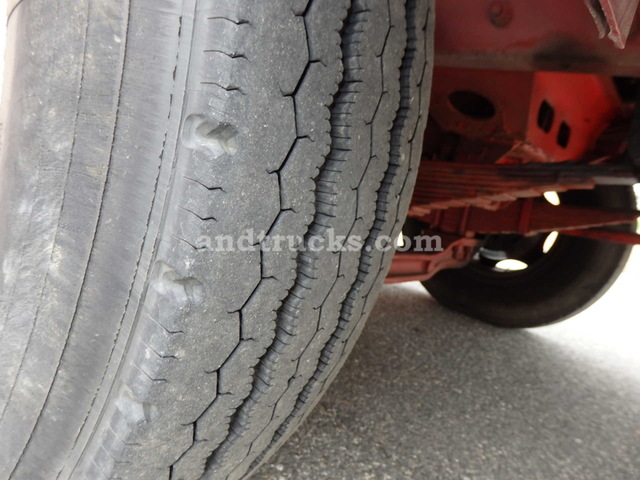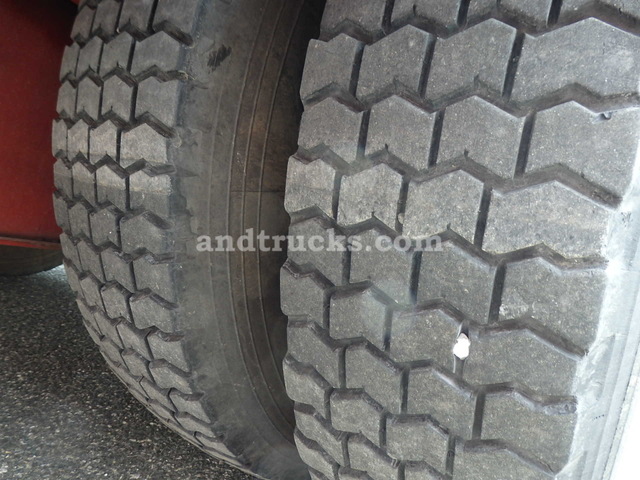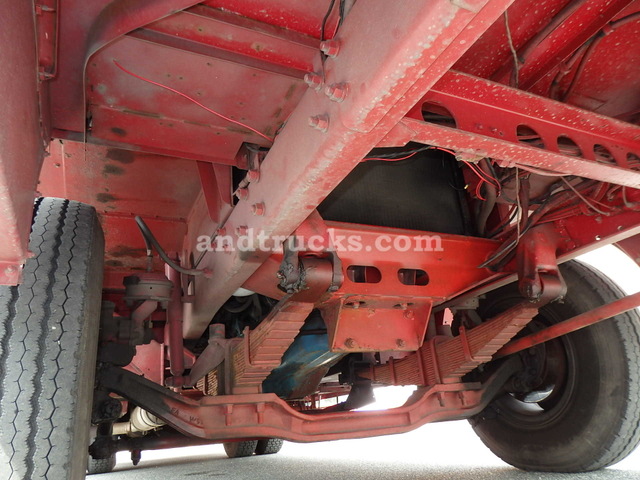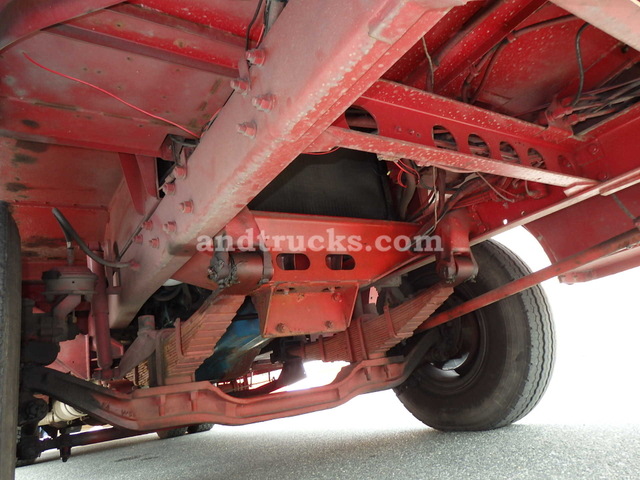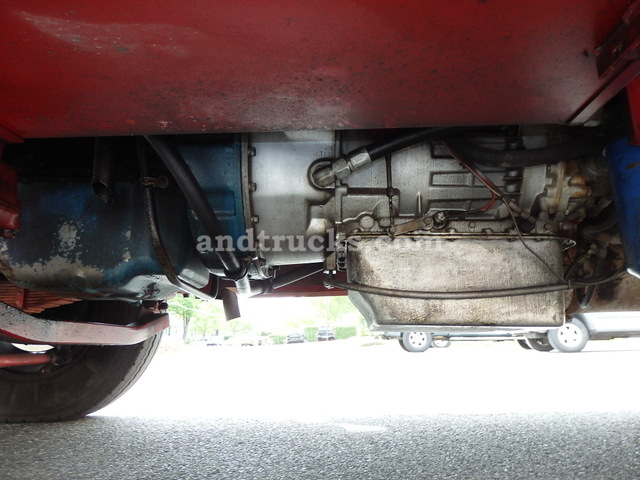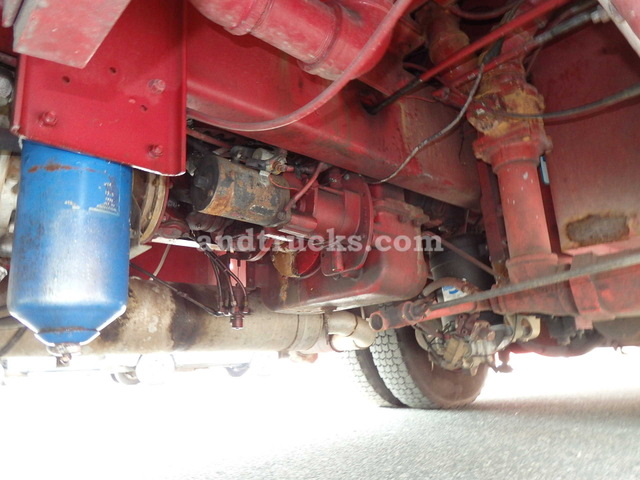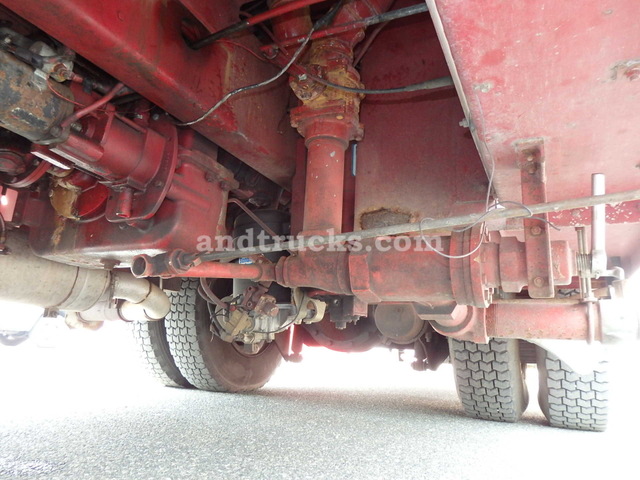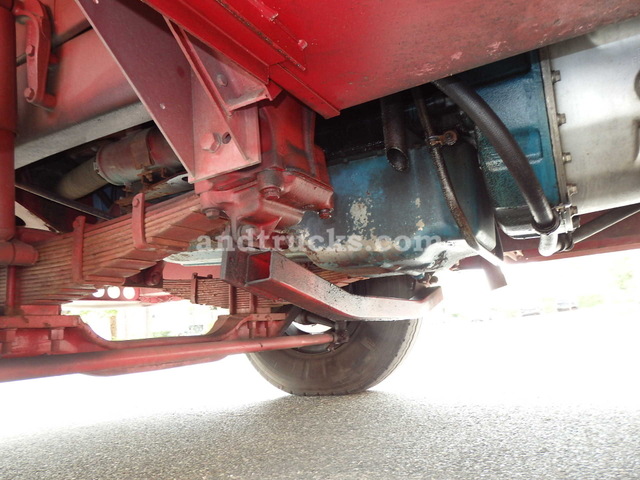 25 years after Mack stopped building fire trucks
they remain so popular that they have
societies and websites devoted to them,
and even their own Facebook page,
Bring Back Mack Fire Apparatus.
This CF611F pumper is a collector's dream,
but true to its Mack heritage,
it's also in 100% working order
and can serve another fire department
every bit as faithfully
as it has in its current home.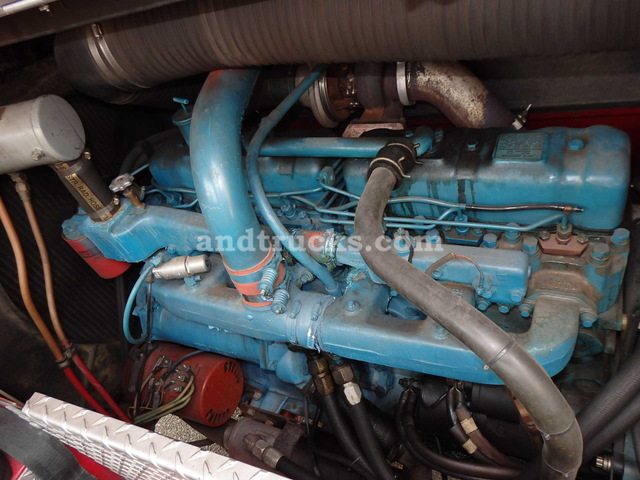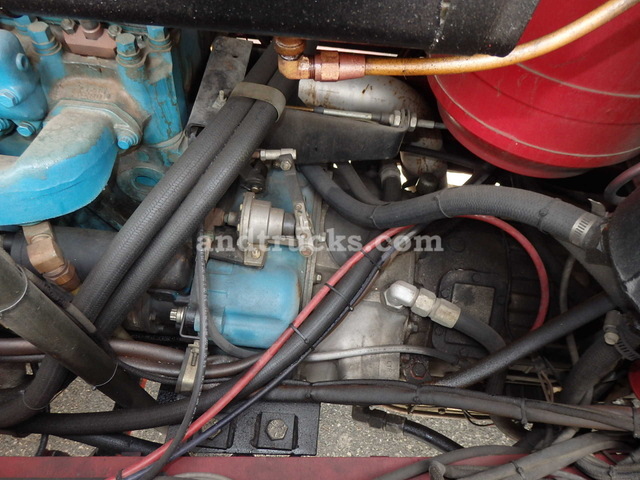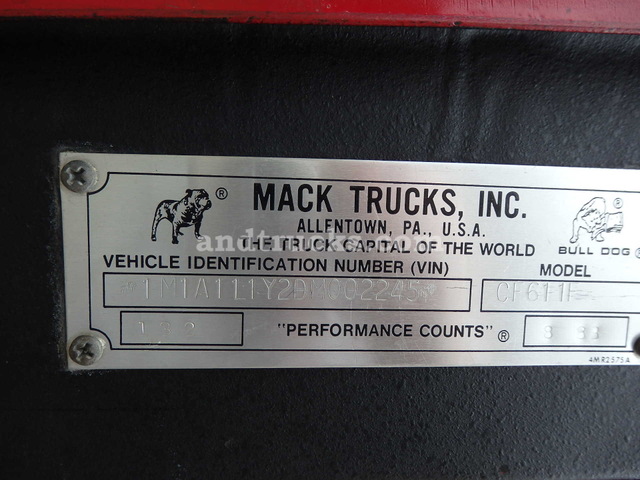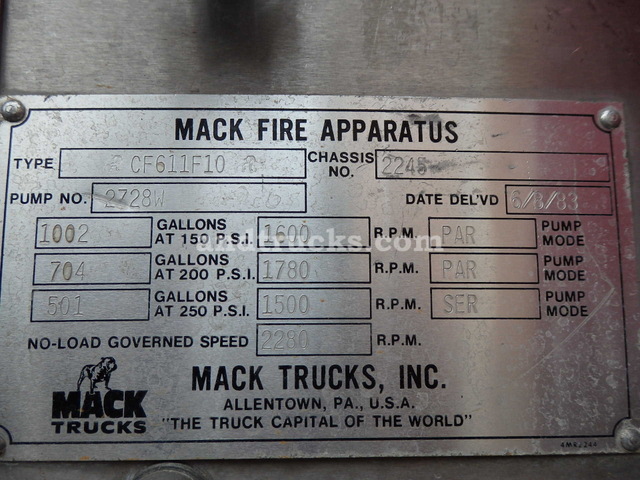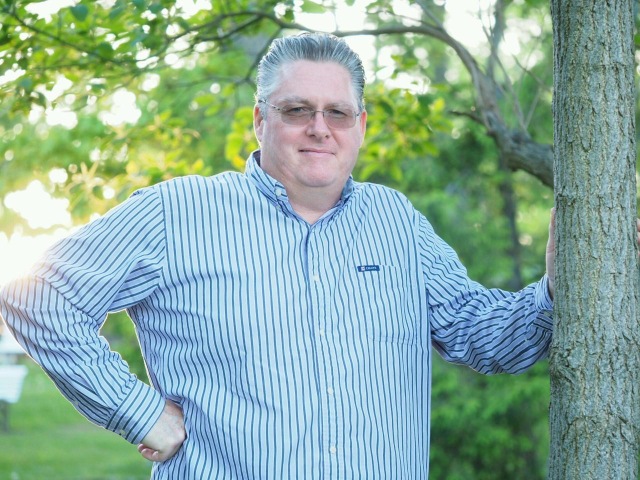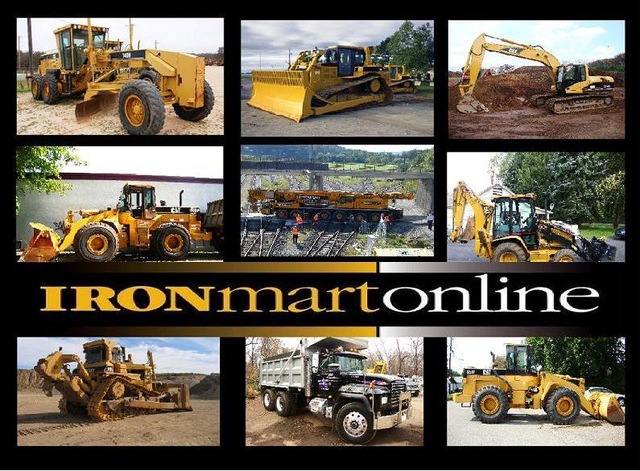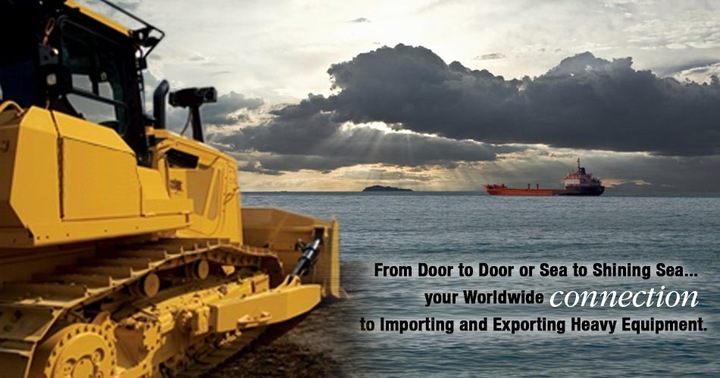 UPC:

More Info and Photos:

Please Scroll Down