Description
International 4900: A Heavier-Duty Single Axle Dump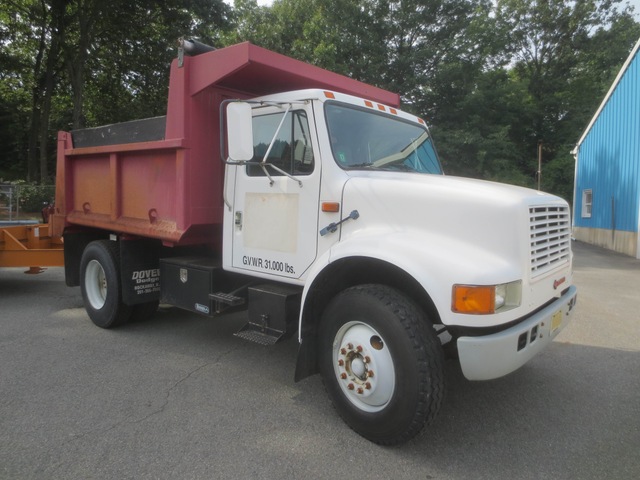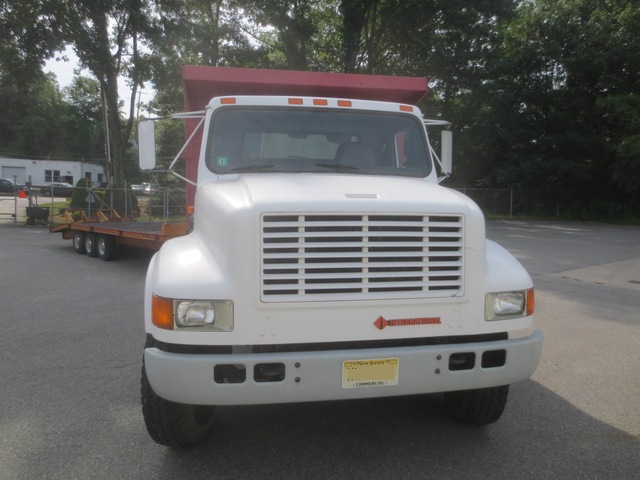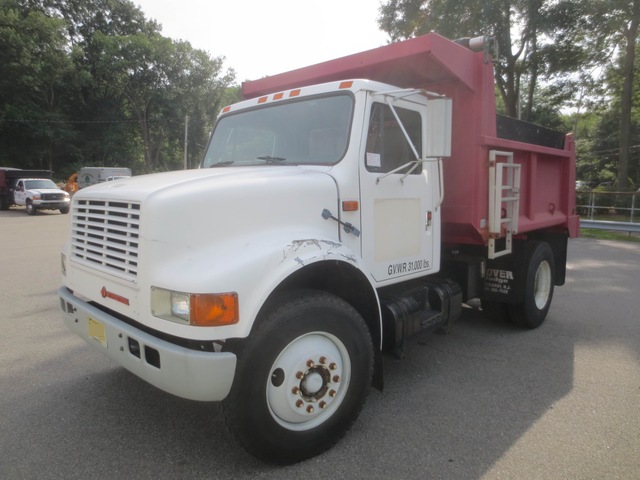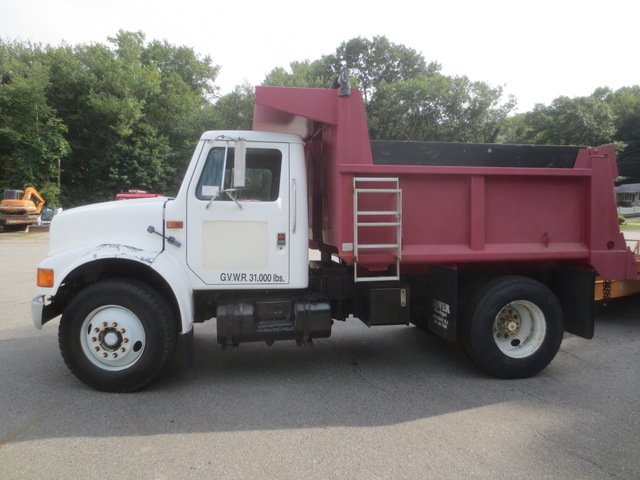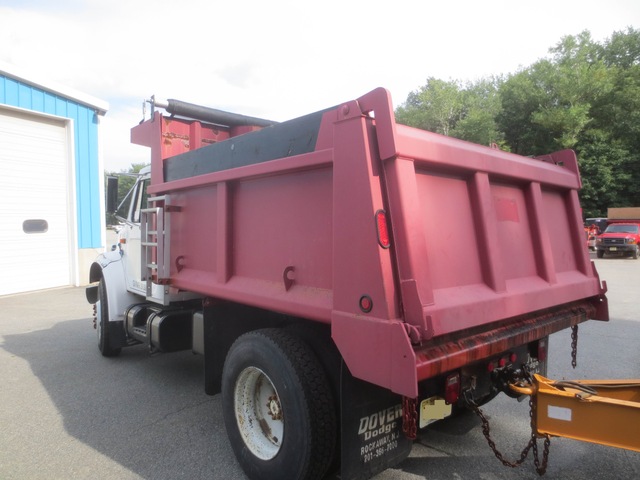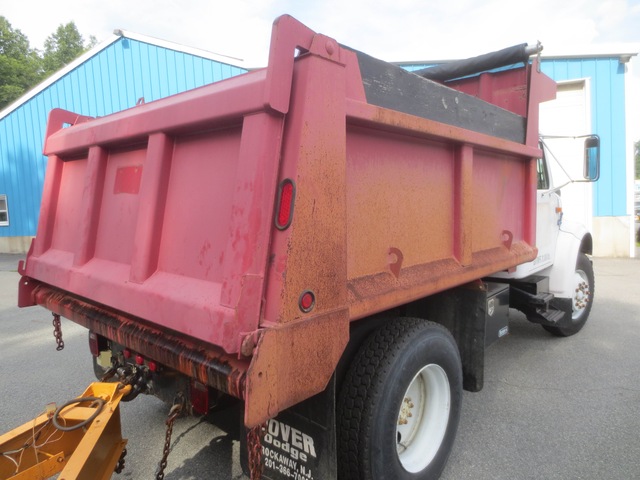 Dump Trucks for sale
This 1990 International 4900 single axle dump
has a 6-cylinder DT466 diesel engine capable of producing 275 hp.
The engine has only 25,000 miles.
This 4900 has a 4X2 drive line,
reliable automatic transmission,
air brakes and ice cold A/C.
It's also one of the cleanest trucks you're likely to find,
and it runs and drives fine.
This 31,000 pound GVWR truck
has a 10,000 pound front axle
and a 21,000 pound rear axle,
so it can handle an 8-yard heaped load
without breaking a sweat.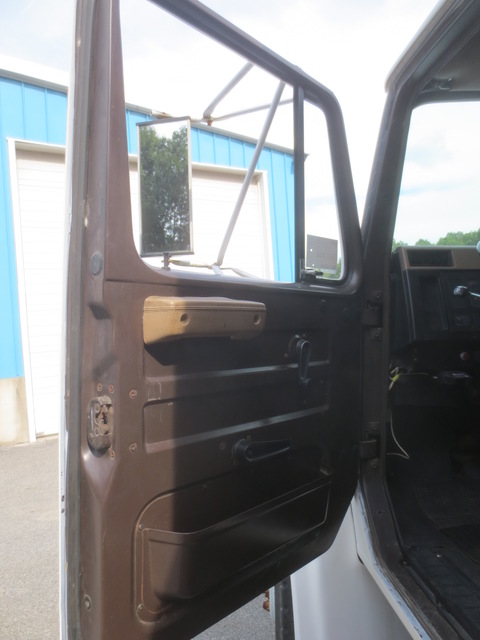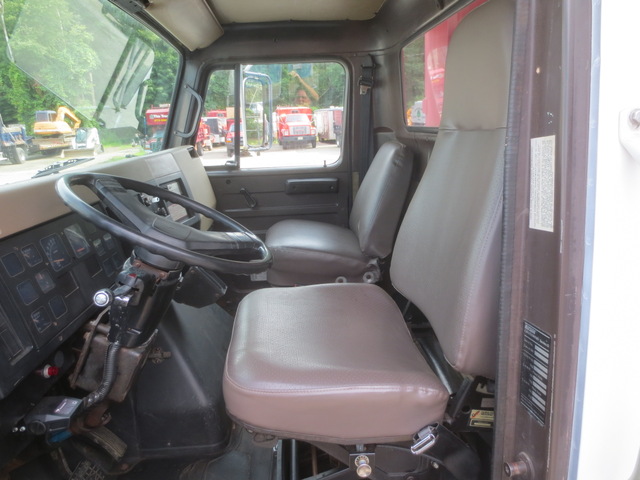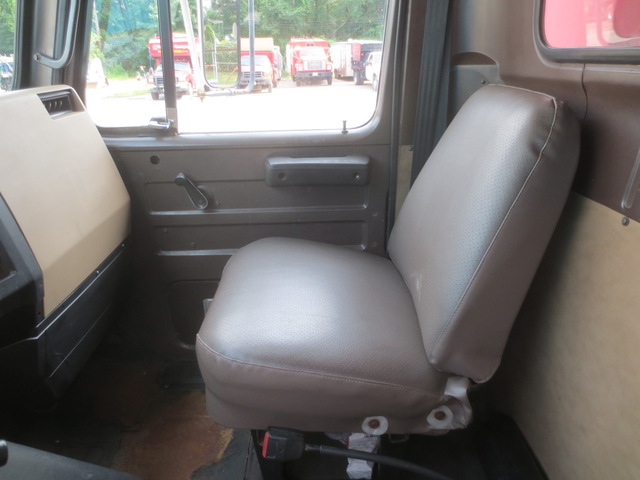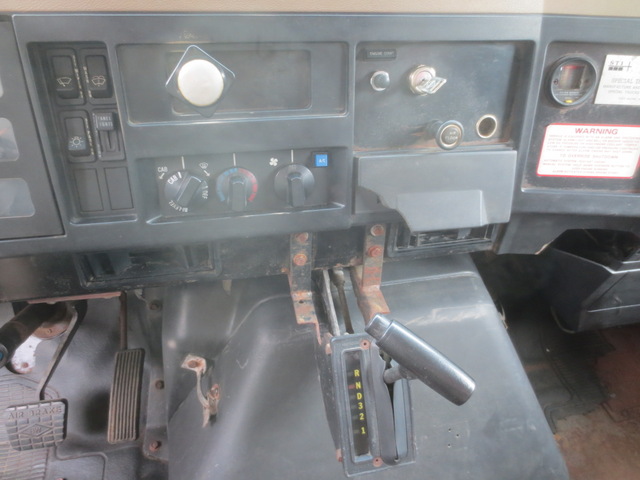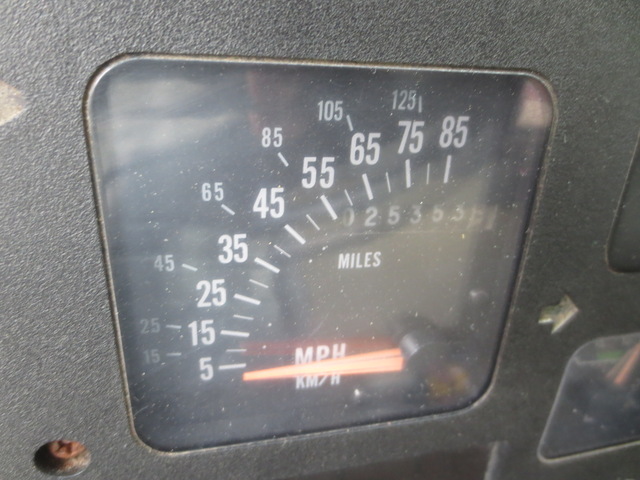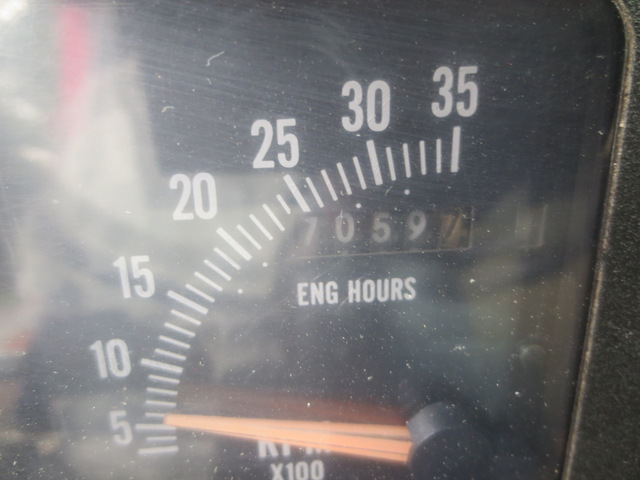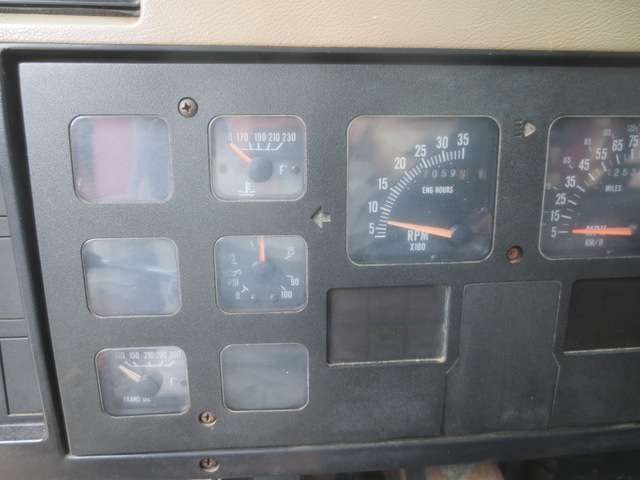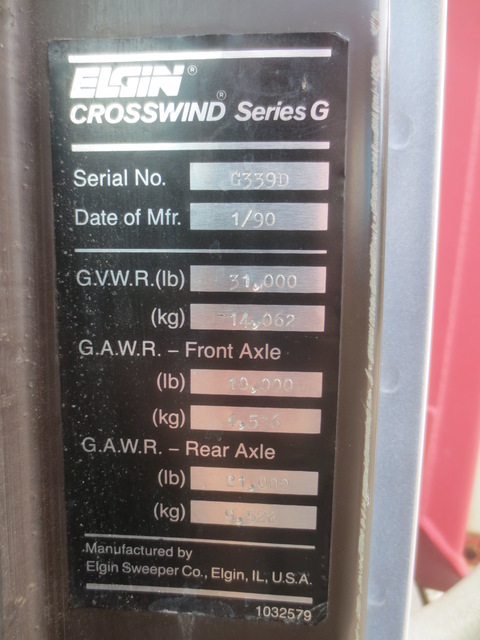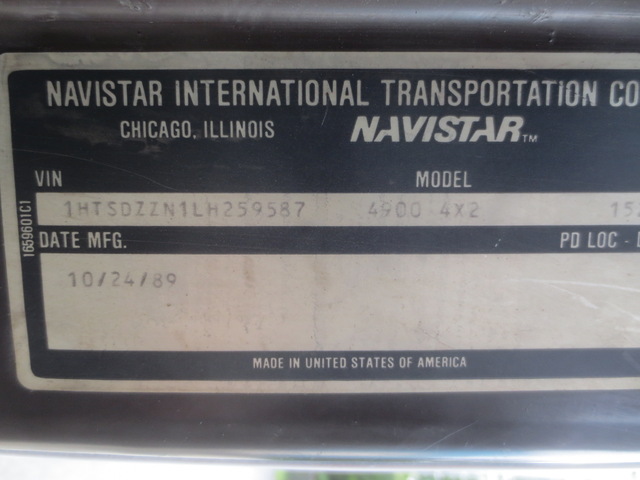 Since International Harvesting Company (IH) was founded in 1902,
medium and heavy duty trucks have become synonymous
with the International brand.
The trucks were so well made that during World War II,
they produced military trucks for the Marine Corps and the U.S. Navy
as weapons and cargo carriers, including support for artillery movement.
Navistar International Corporation –
as the umbrella company for the subsidiary International is called now
– still produces military grade trucks to this day.
International has now expanded its loyal customer base
to over 60 countries worldwide.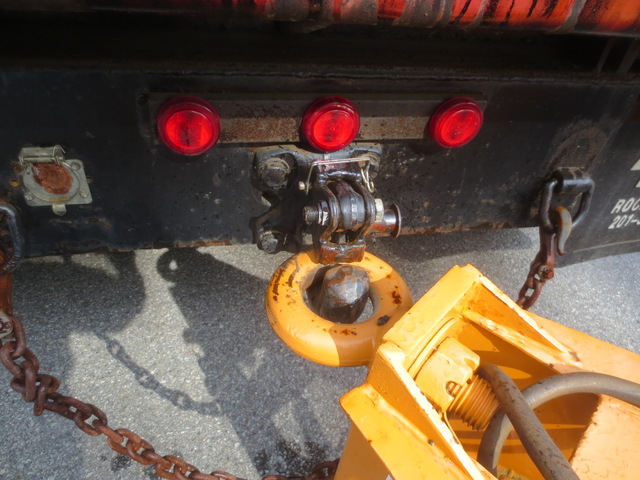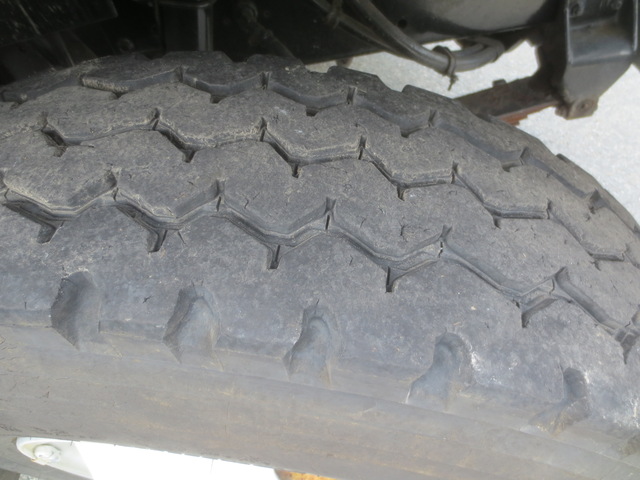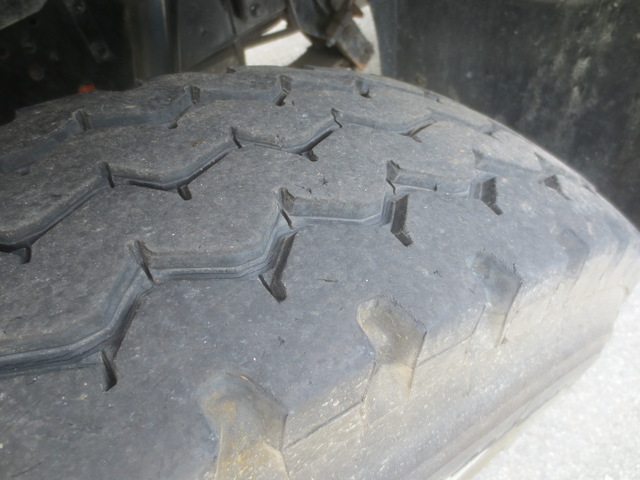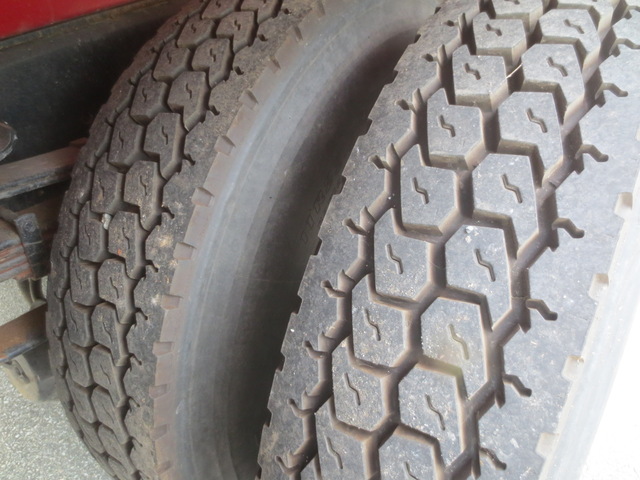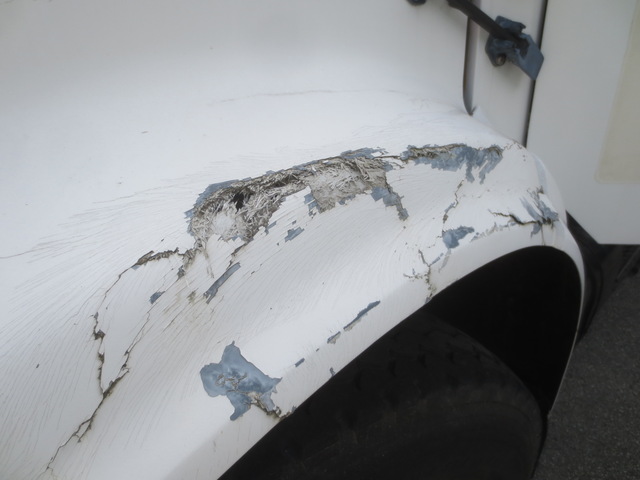 This dump truck can haul what you need,
when you need it.
It has always performed very well,
and it is expected to continue to do so.
Aside from one fender having a minor ding (see photos),
the rest of the truck is in great condition,
and it has great rubber left on its tires.
This 1990 International has plenty of heart,
and lots of life left in it.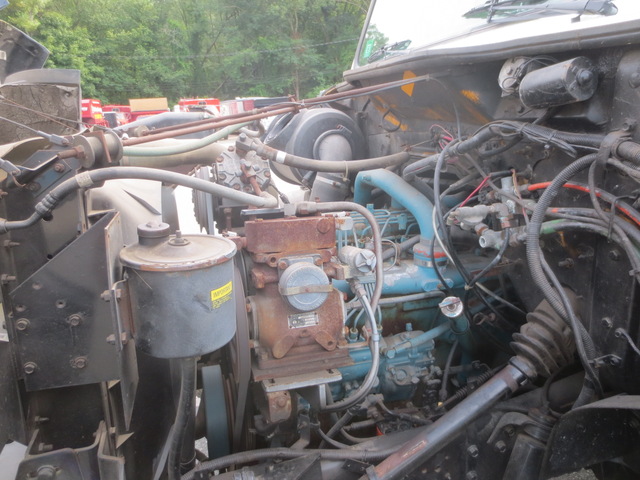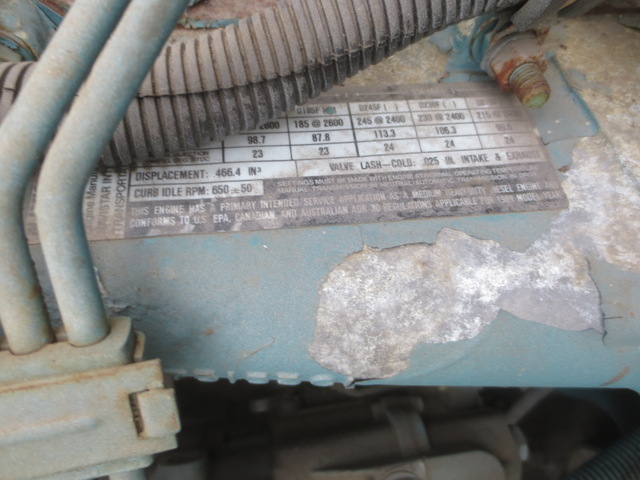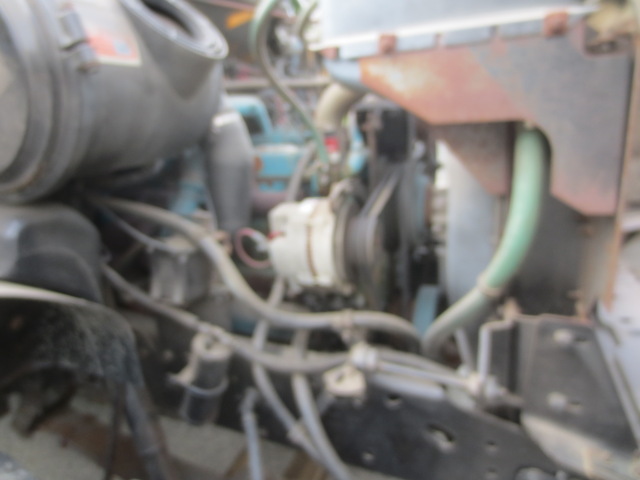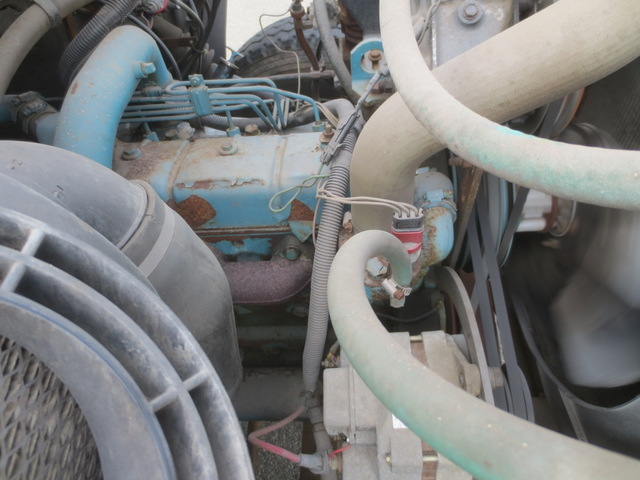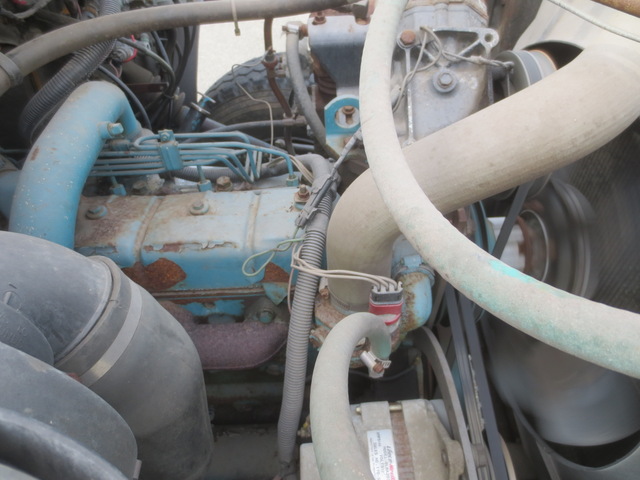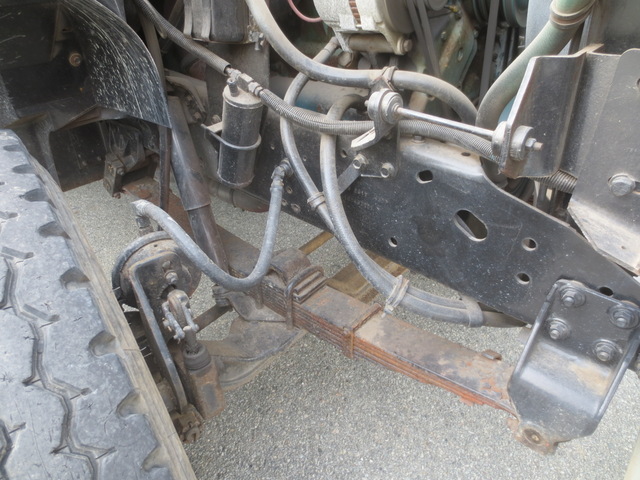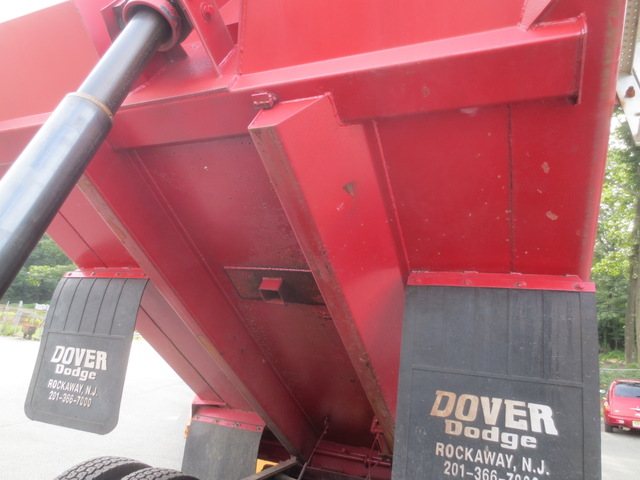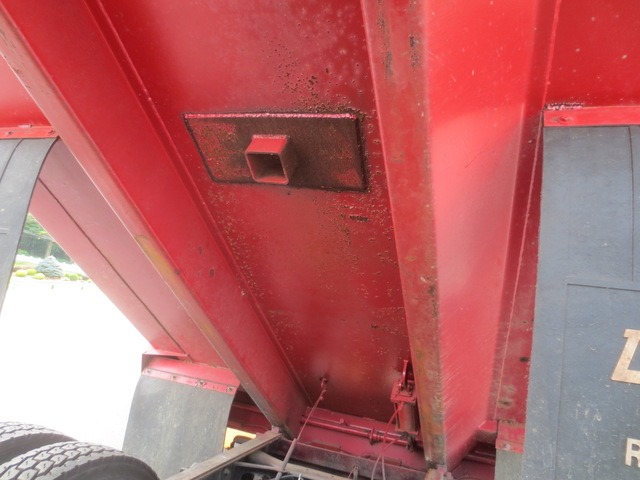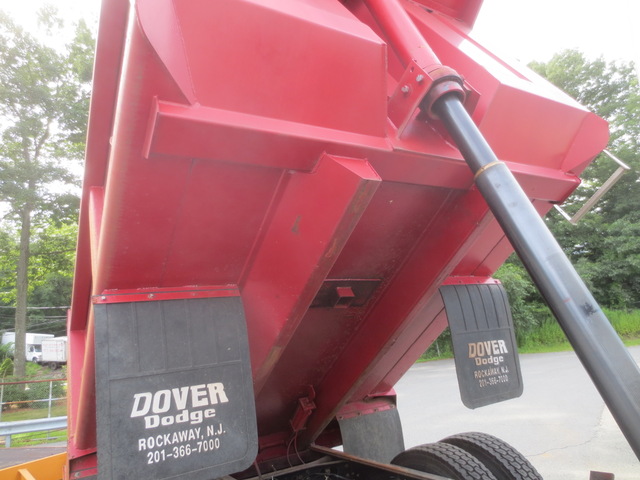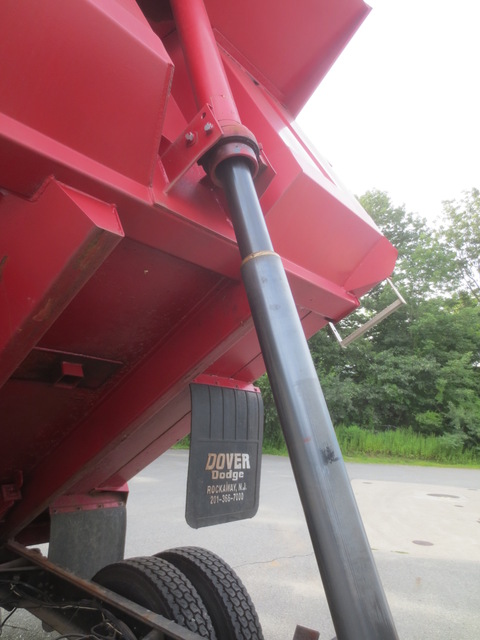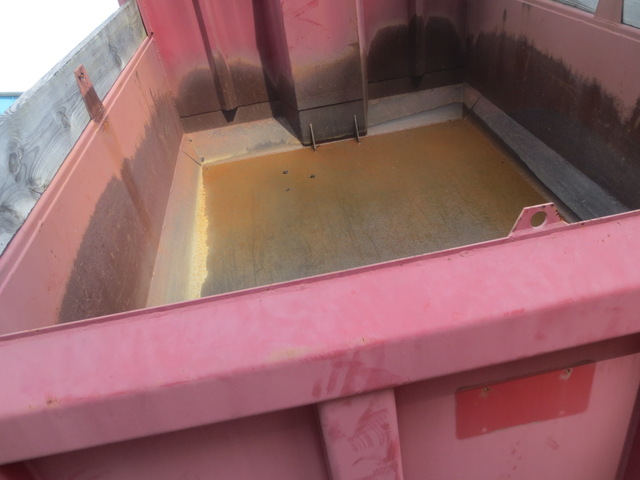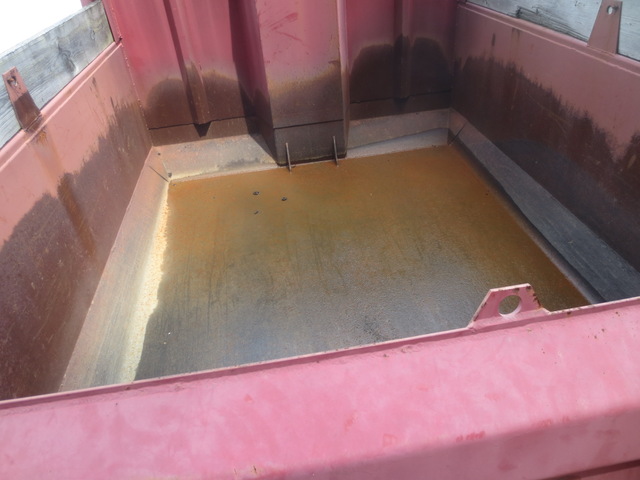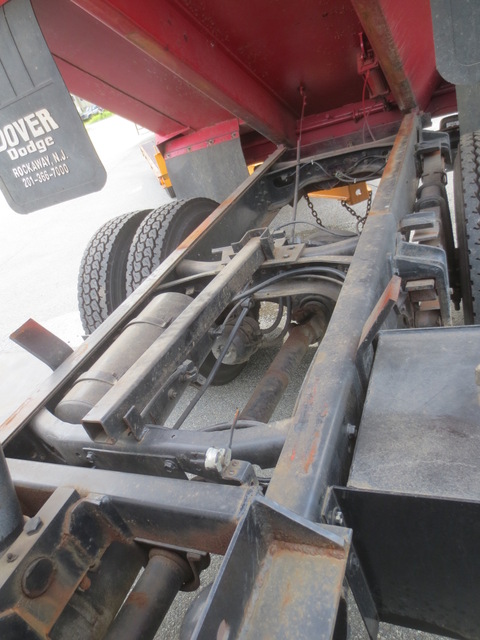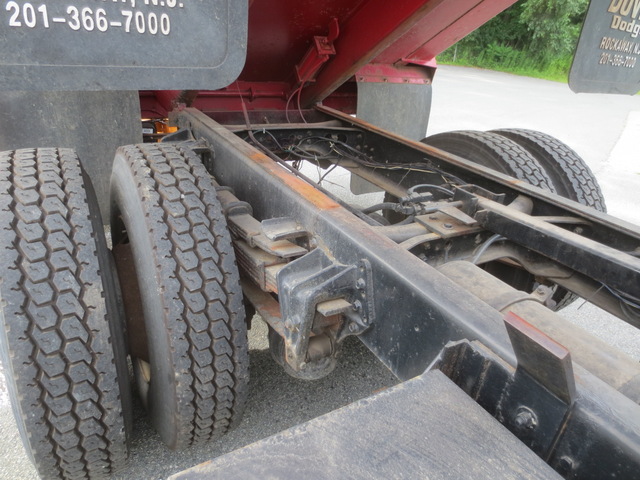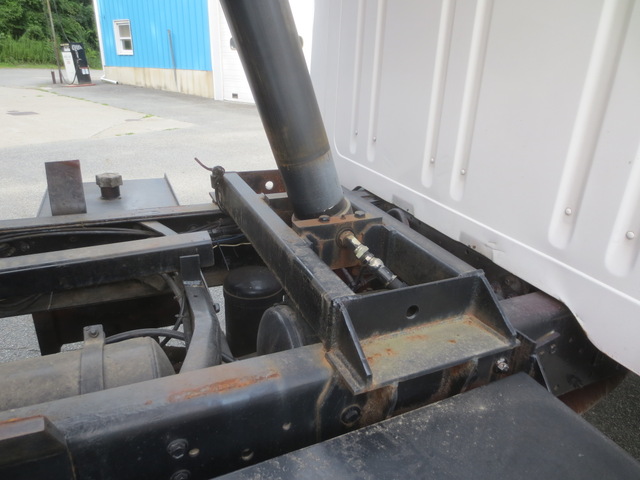 BUY IT NOW !!

This dump truck is Located in Wharton, NJ 07885
We make every effort to accurately represent the condition
of all items advertised and or represented.
This machine is sold on an as-is basis,
with no warranty, express or implied.
(Standard selling Practice for the industry)
For this reason, we strongly encourage and support
a prebuy inspection of any item
before you purchase it.
Please understand I don't own this Navistar International 4900 personally
I am a full time broker selling for a customer
My goal is to bring the buyer and seller together
I do my very best to tell you what I know
Do You Need Help Marketing Your
Equipment, Boat, Plane, Car or Truck?
Your Questions and Comments Welcome 24/7
Contact Jay Trevorrow
Voicemail or Text: 973-886-3020
Email: [email protected]
Please Leave a Detailed Email or Voicemail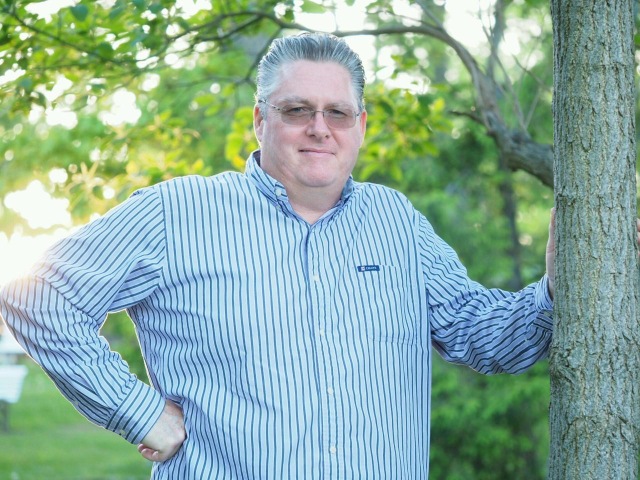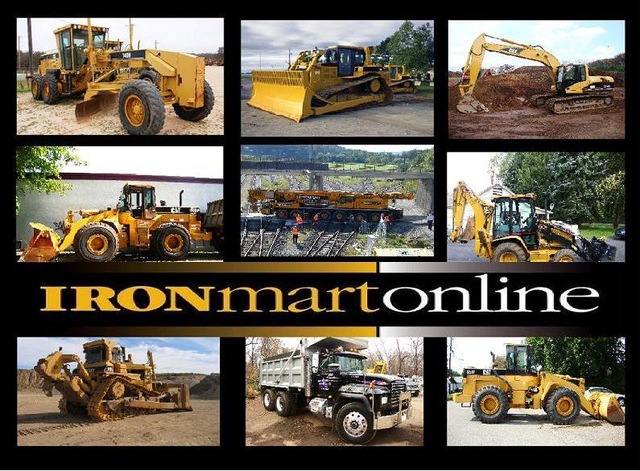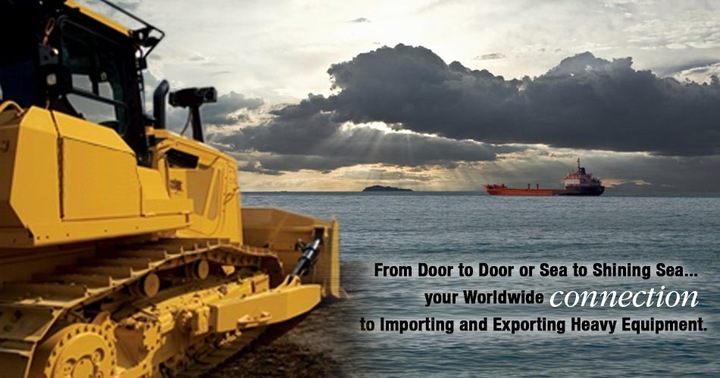 UPC:

VIN:

1HTSDZZN1LH259587

Engine:

International/Navistar DT-466 Diesel

Transmission:

Automatic

Miles:

Only 25,000

Very Clean Truck:

With Air Brakes, A/C

More Info/Photos:

See Below

Location:

Wharton, NJ 07885

Contact:

Jay Trevorrow: 973-886-3020