Description
Skid Steer | Gehl | Skid Steer Attachments | ironmartonline 973-886-3020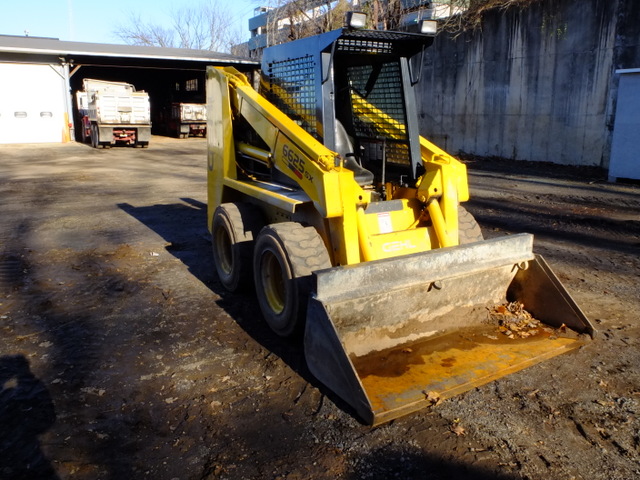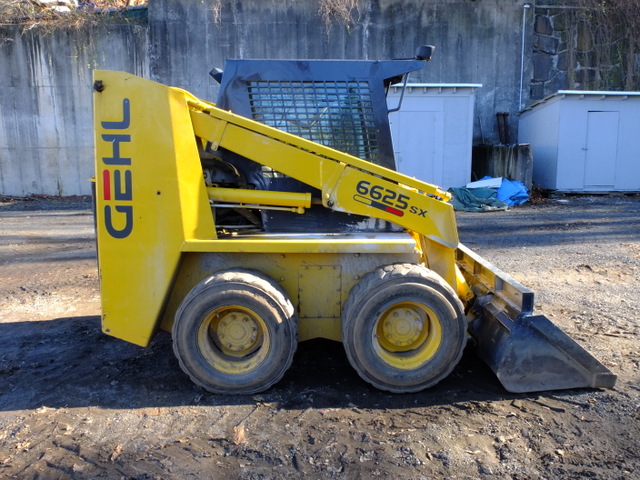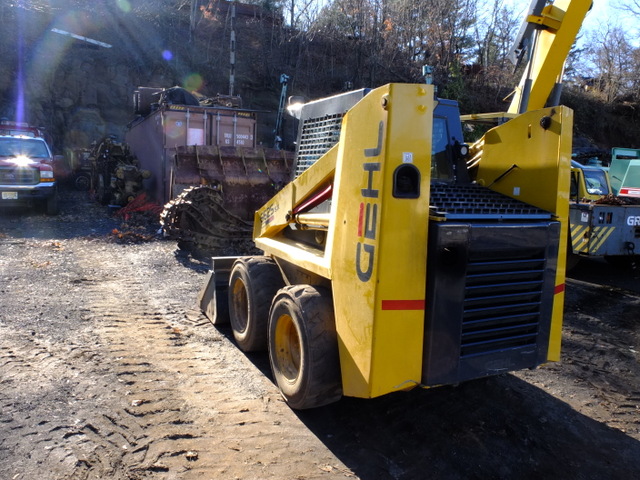 Motor Graders for Sale
Skid Steers for Sale
Gehl Company began in 1859 in West Bend,
WI as a blacksmith shop that supplied locals
with farm equipment and implementations.
They created innovative equipment
for manure spreading, harvesting corn and improved silage.
The first generation of Gehl brothers
took over the company between 1902-1906.
They first began manufacturing skid steers in 1973 in Madison, SD.
Gehl Company has since become a leading manufacturer
of compact construction machinery and equipment,
and they are the world's largest producers of skid loaders.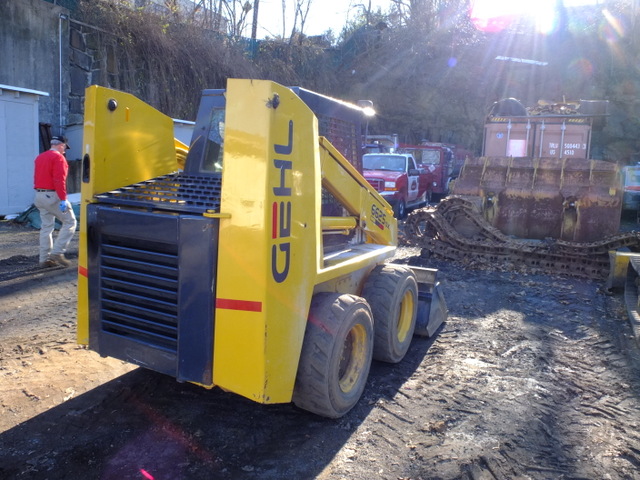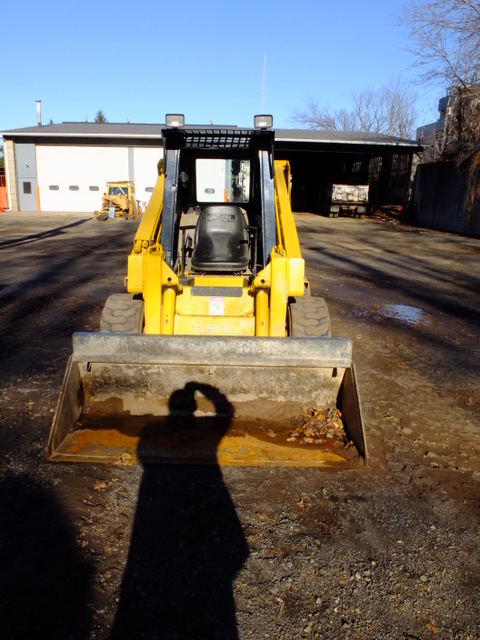 This 1994 Gehl 6625SX Skid Steer
uses a 70 hp Detroit diesel engine.
It has a semi-enclosed cab with heat,
which is rare for most skid steers.
This 1994 Gehl 6625SX features foam-filled tires
for less downtime for tire failure.
It comes a 73" bucket
for effectively moving and loading dirt, rock and debris.
This Gehl skid steer also includes a 48" pallet fork
for stacking pallets and other items. It has a mechanical coupler for fast interchanges.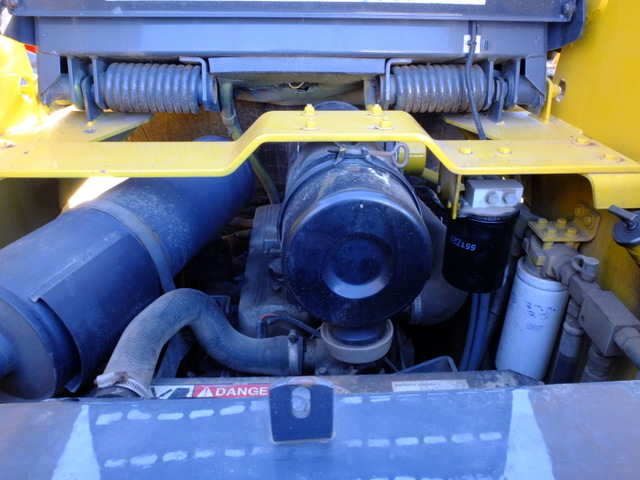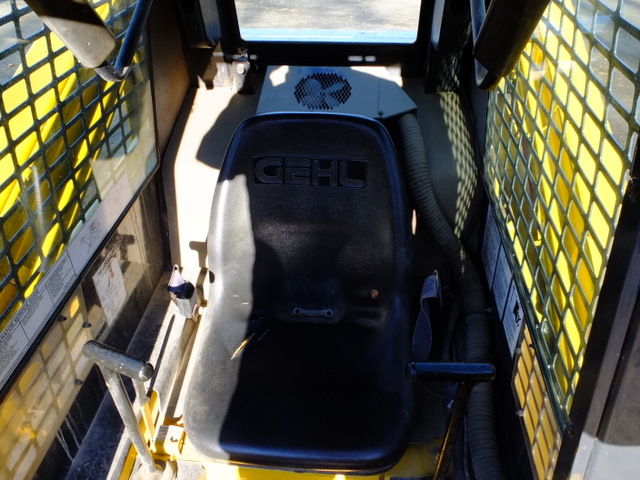 The 6625SX uses auxiliary hydraulics
with a safe lift rating of 2,050 pounds.
The operating weight of this Gehl skid steer is 7,500 pounds.
With an overall width of 59.7 inches,
this skid steer can fit on most sidewalks.
It is ideal for projects where compact equipment is a must.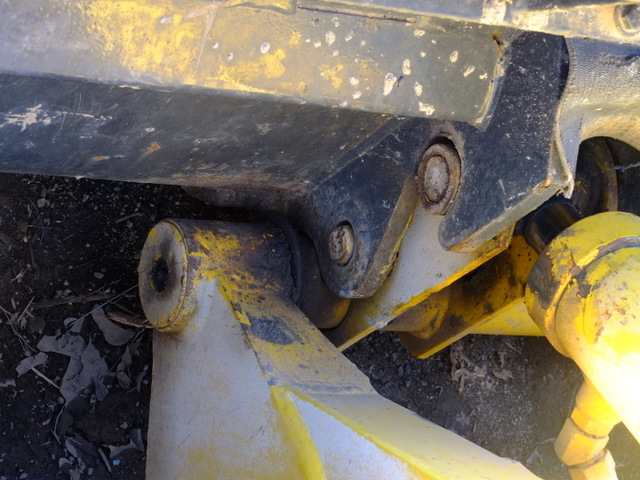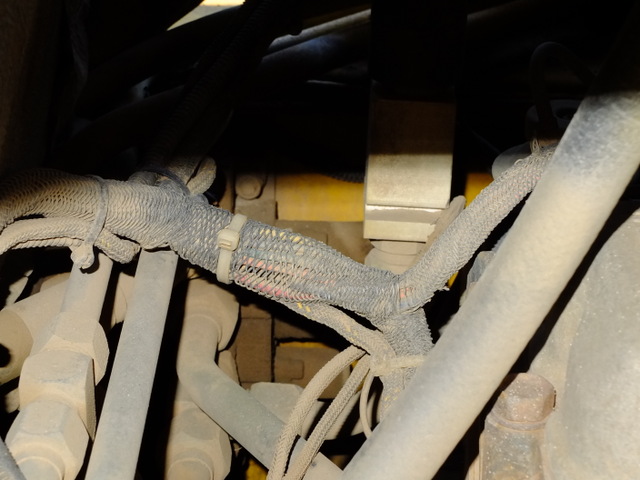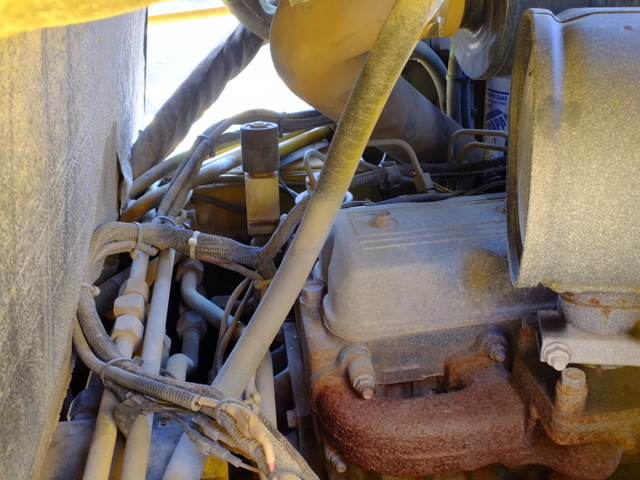 This 6625SX skid steer has been routinely maintained by the owner.
It has not been abused beyond normal working conditions.
The hydraulics are in great conditions with no leaks,
or any known mechanical failures.
This workhorse runs great.
Its size may be small, but its performance is far from that.
It can push, load and lift just over a ton!
Gehl has been providing quality equipment for over 150 years,
and this 1994 Gehl skid steer is no exception.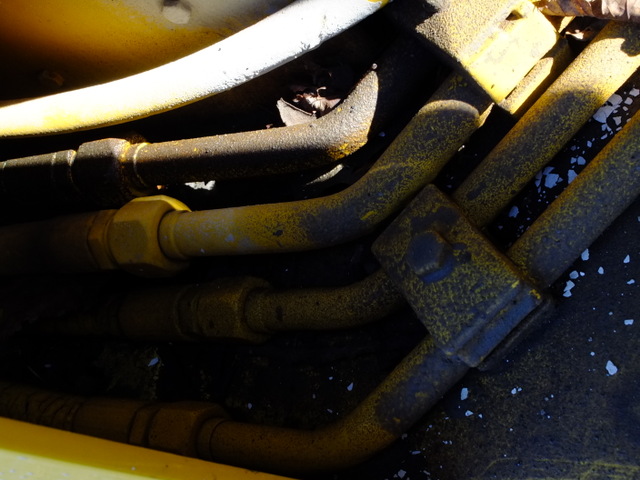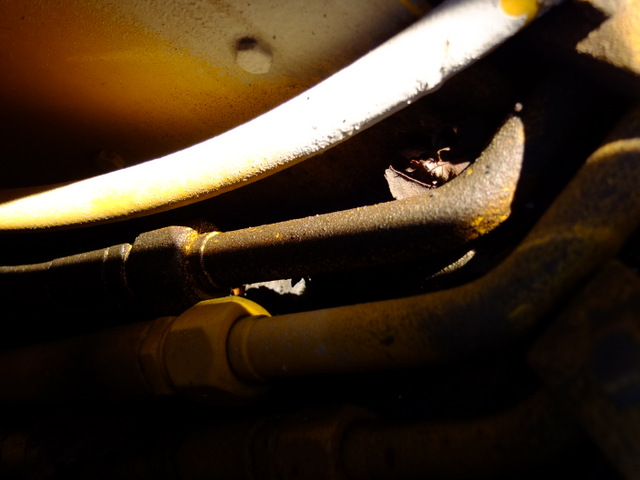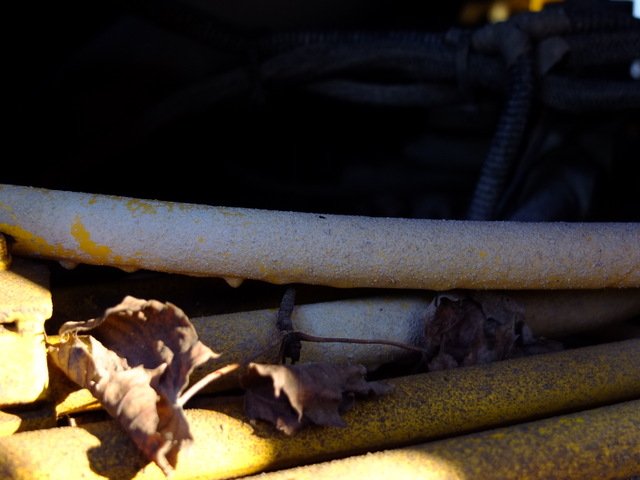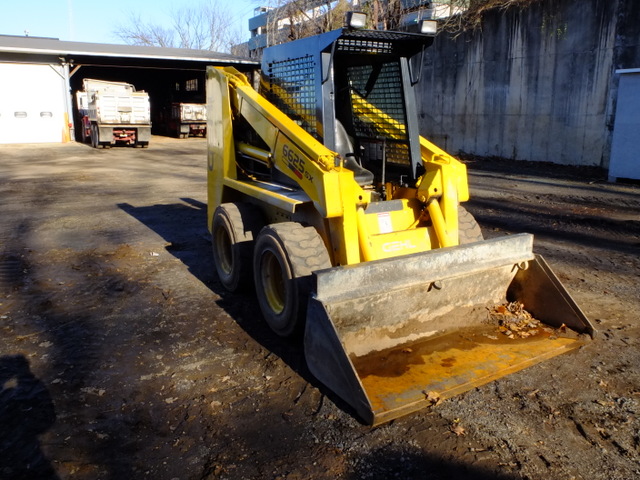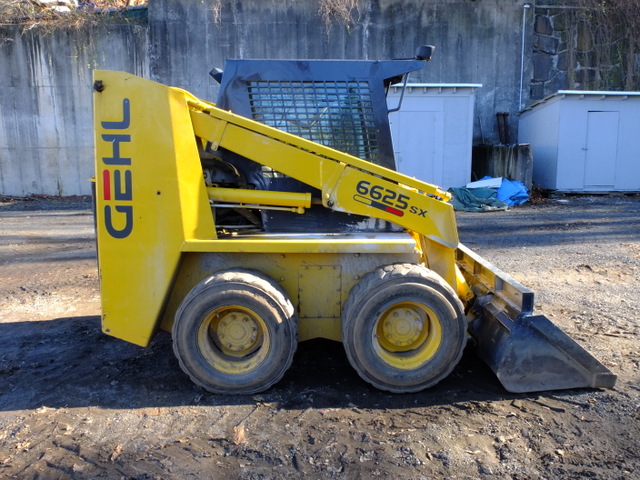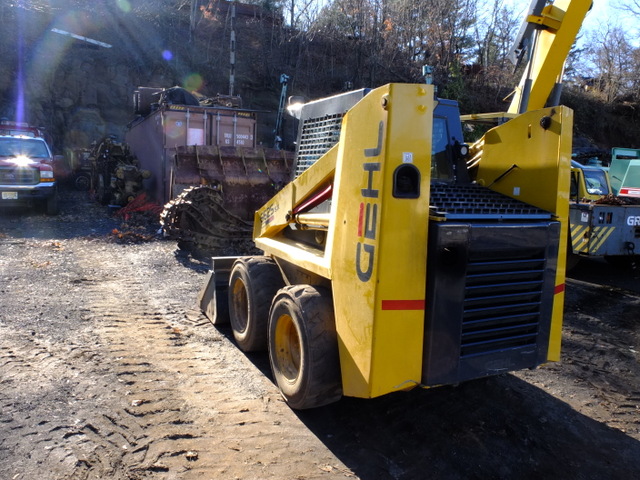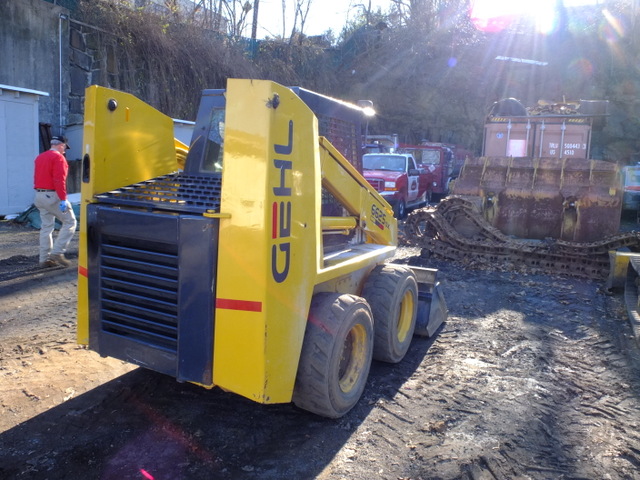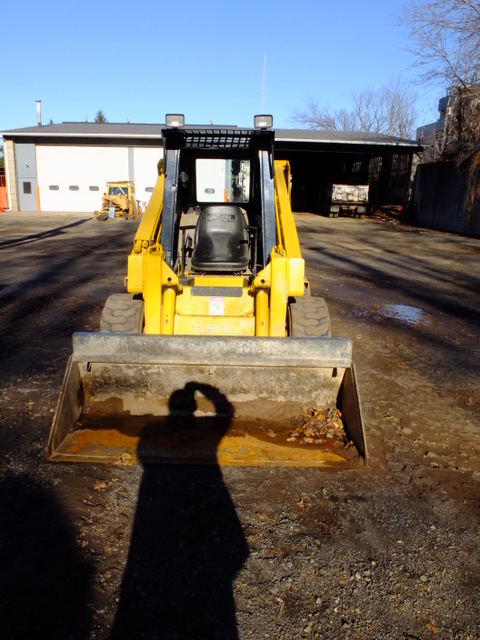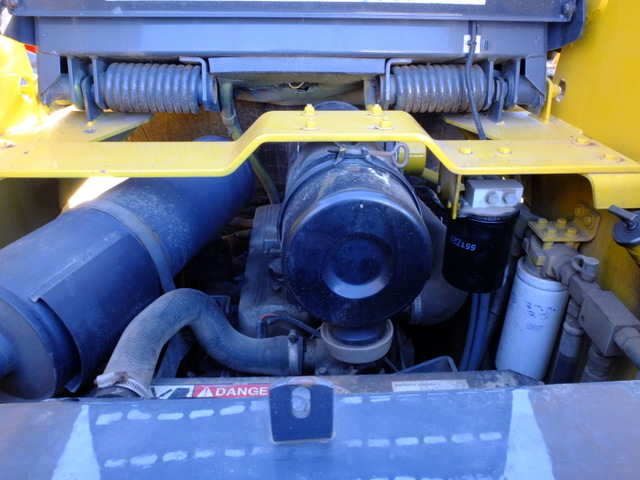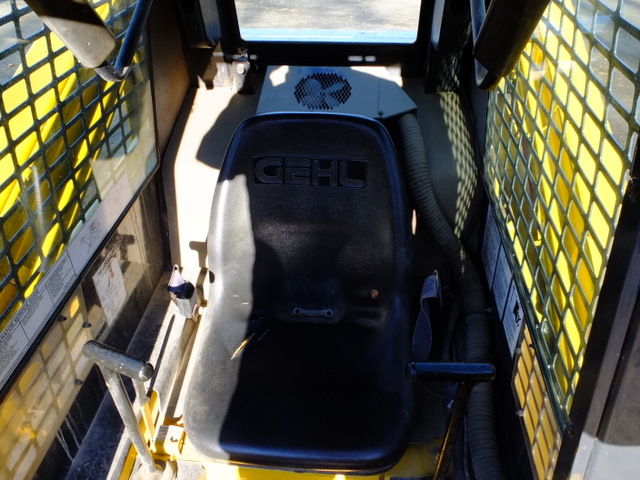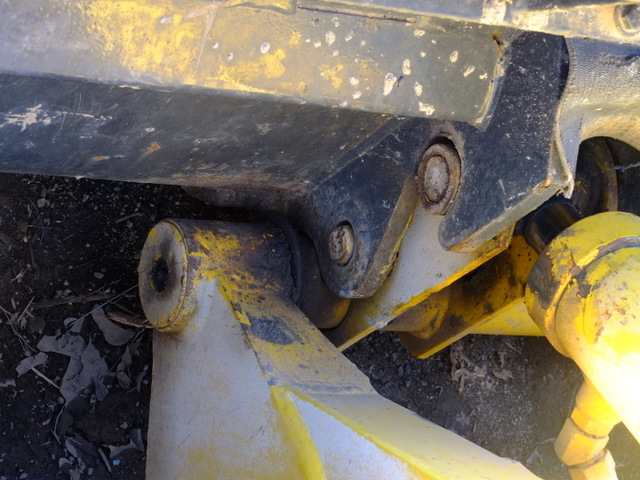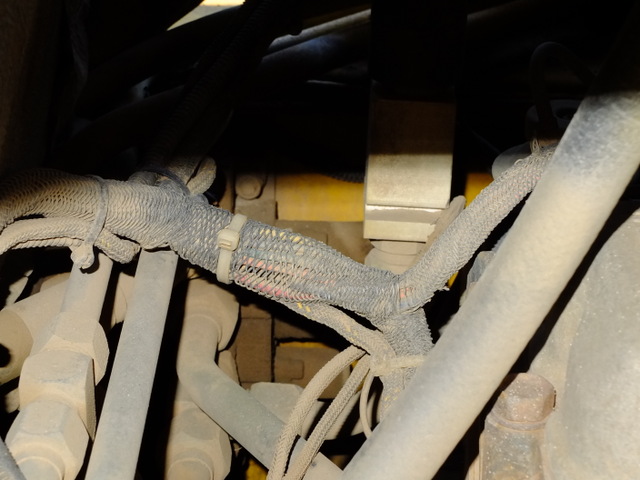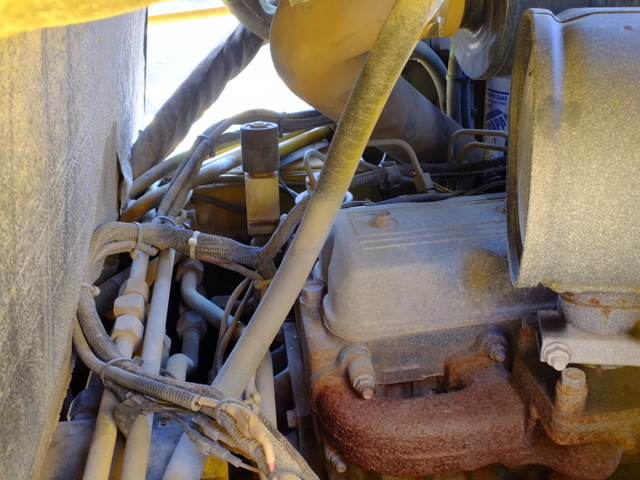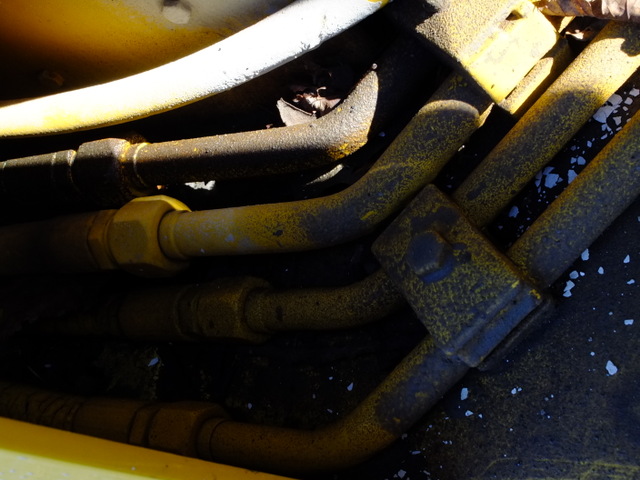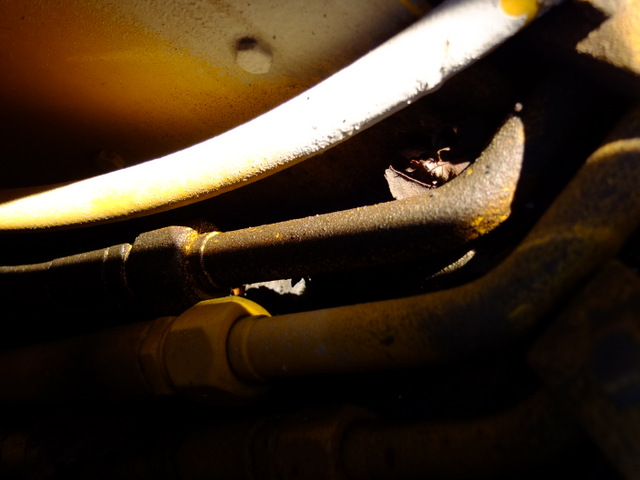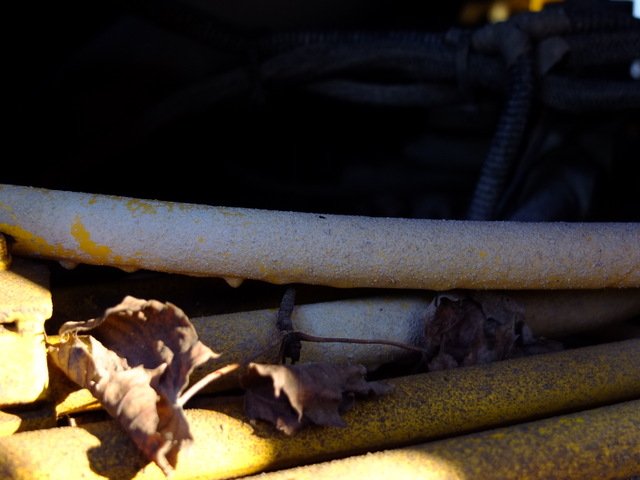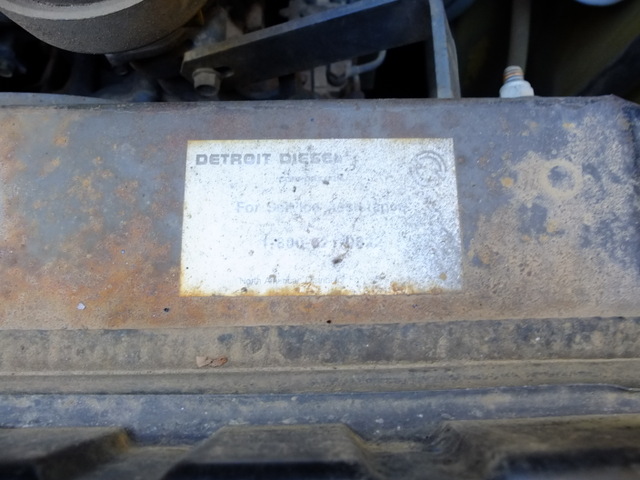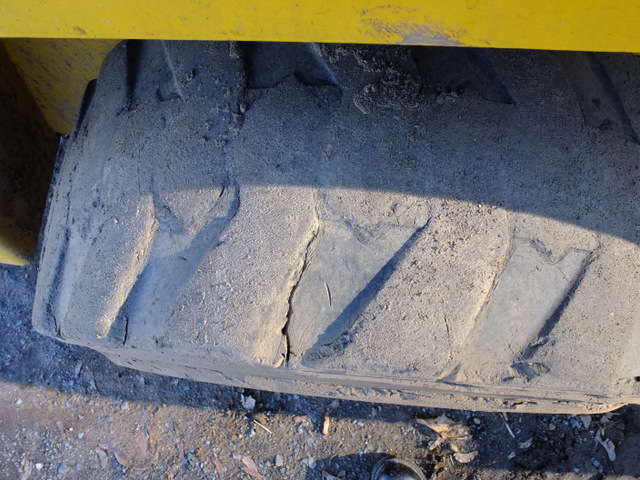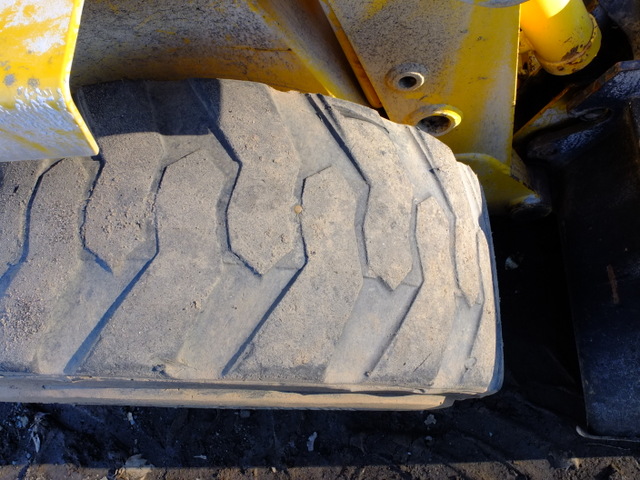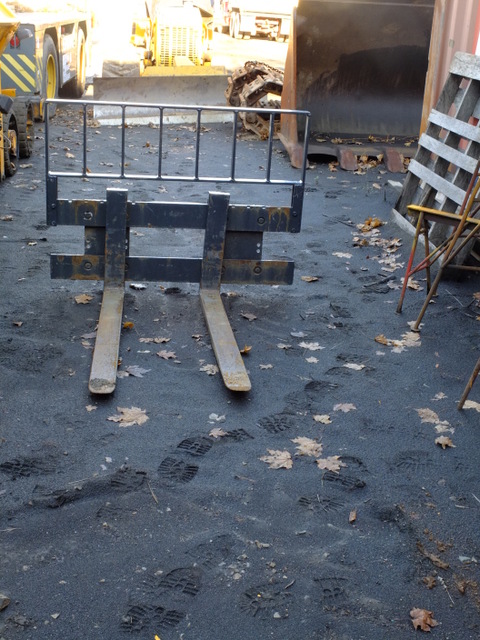 Call Me
973-886-3020
Jay Trevorrow
[email protected]
Best Time to Reach Me
Monday ~ Saturday
8:00 am to 5:30 pm ~Dinner~ 9:00 pm to 12:00 pm
Sunday 12 to 10 pm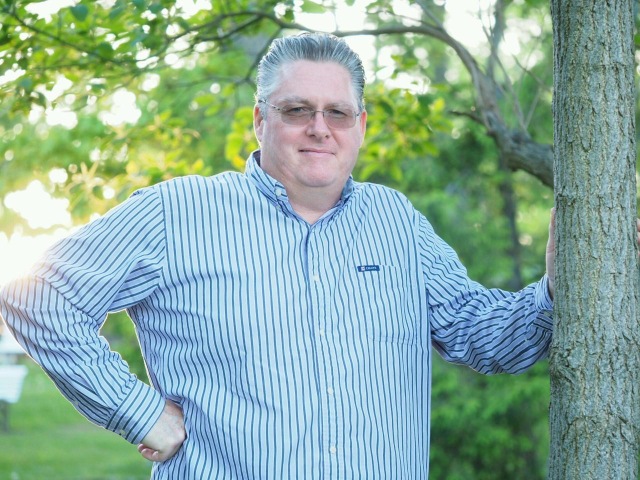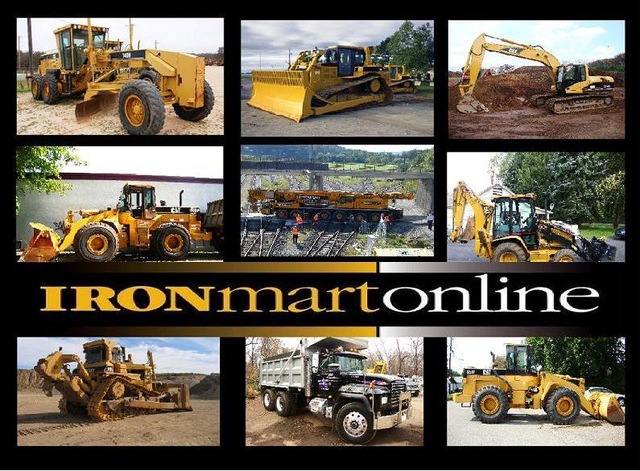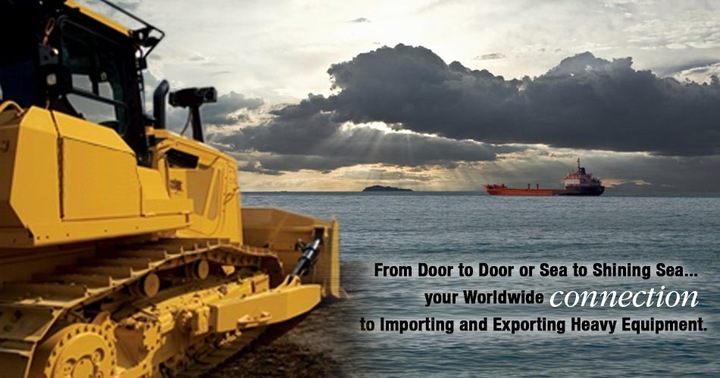 UPC:

More Info and Photos:

Please Scroll Down