Description
This GMC W4 is the Perfect Box Truck for Landscapers (And Others)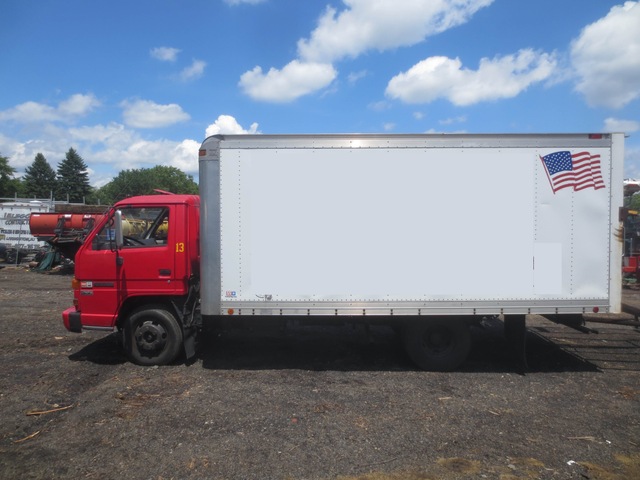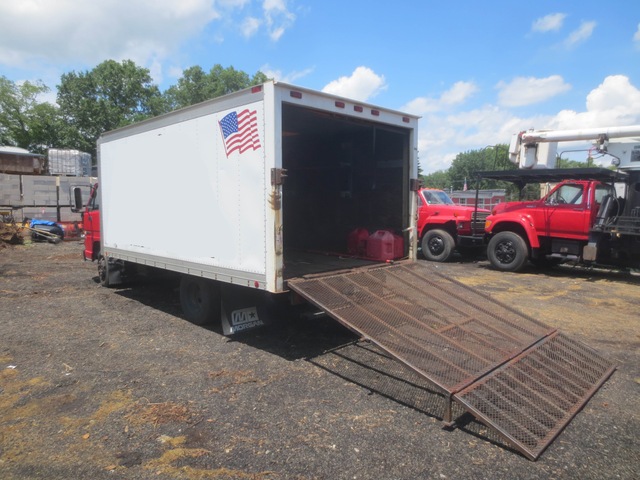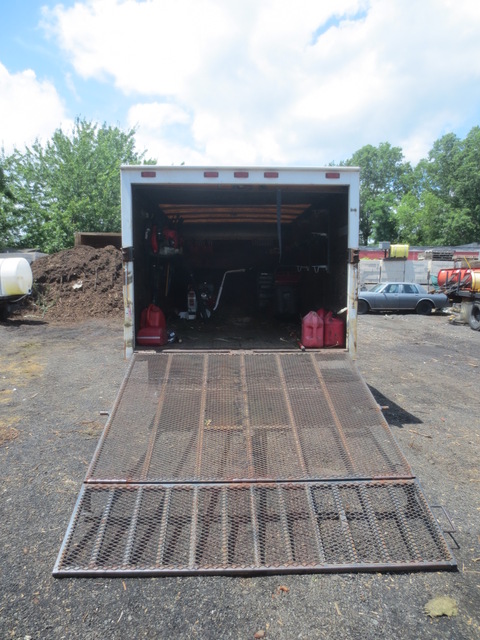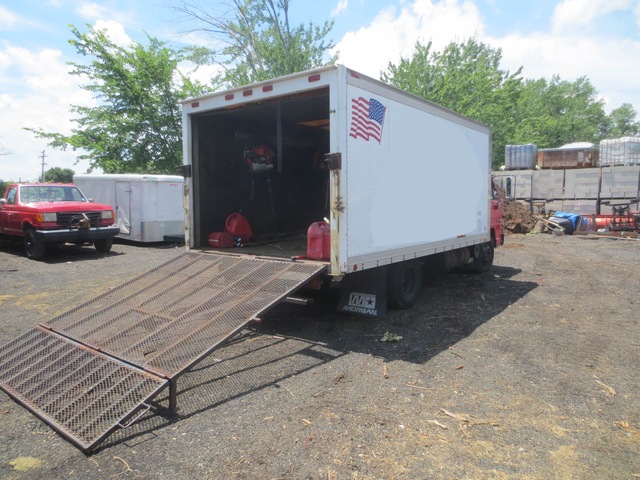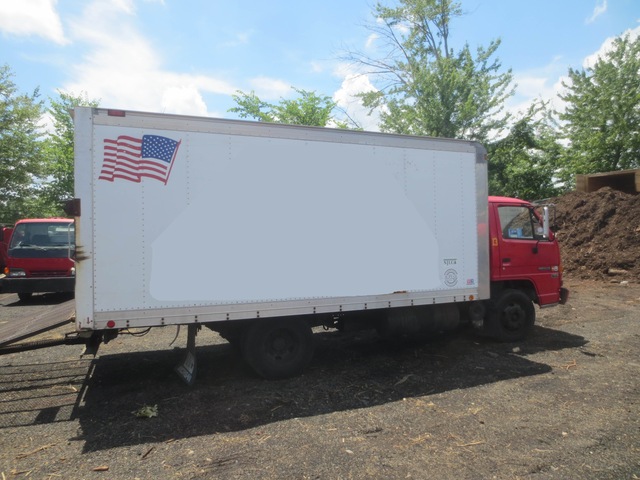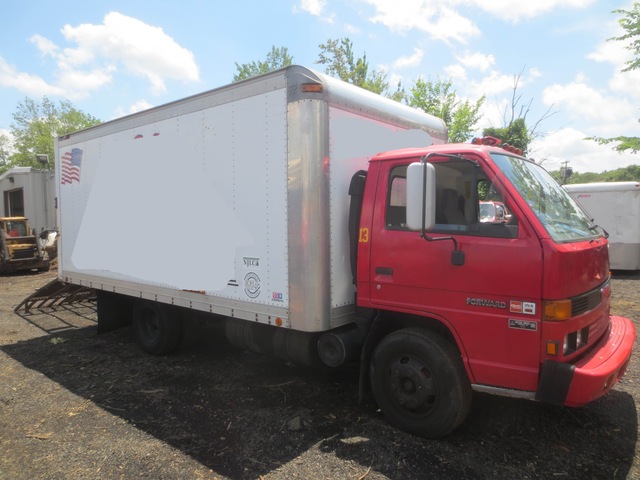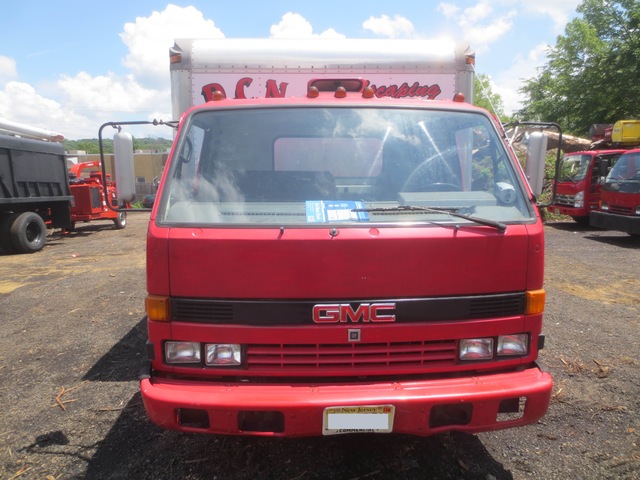 Work Trucks for Sale
GMC W4 Specs
The GMC W4 box truck
is practically a GMC in name only.
Produced as a partnership between GMC and Isuzu
(that also resulted in the Chevy Colorado and GMC Envoy
being rebadged as Isuzus),
it sports much of the design of the NPR/NQR series Isuzus,
but with a GMC nameplate on it.
This one has a 135 hp Isuzu 4BD2TC engine
with an automatic transmission.
A 1994 model,
it has 93,035 miles on it.
The box is 16 feet long,
so it has plenty of storage space.
Better still, it also features a drive-on hydraulic gate,
making it ideal for landscapers,
or anyone else with lots of stuff to schlep.
In addition to its low mileage,
the truck runs well.
Call or email today
and arrange an in-person inspection.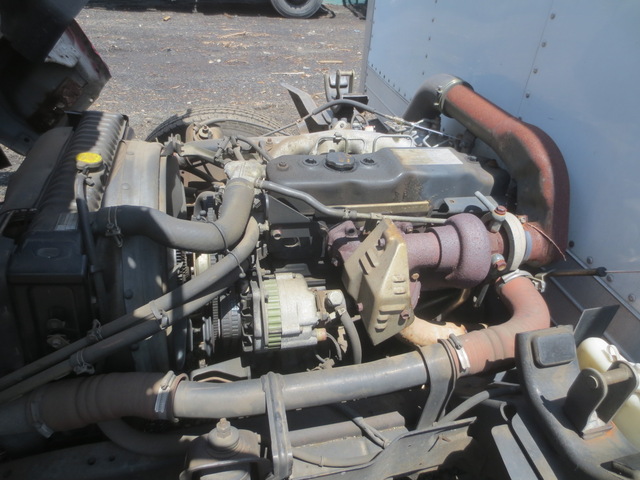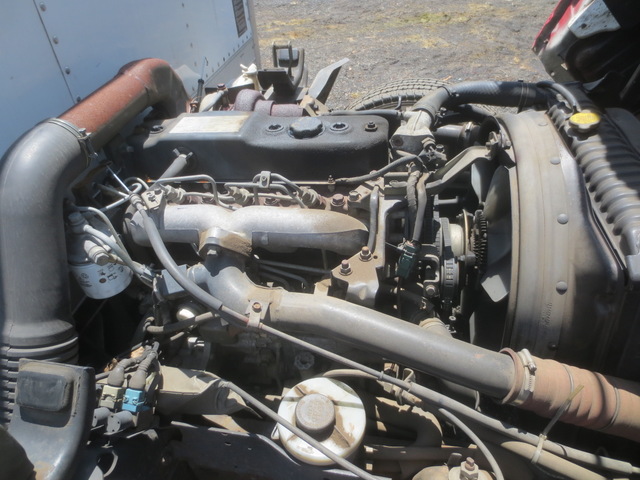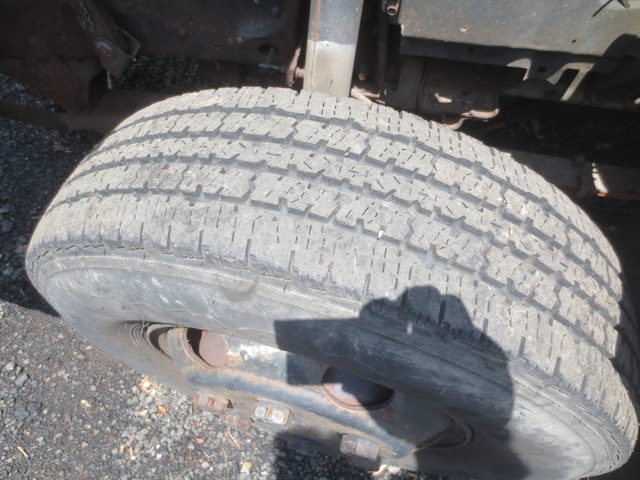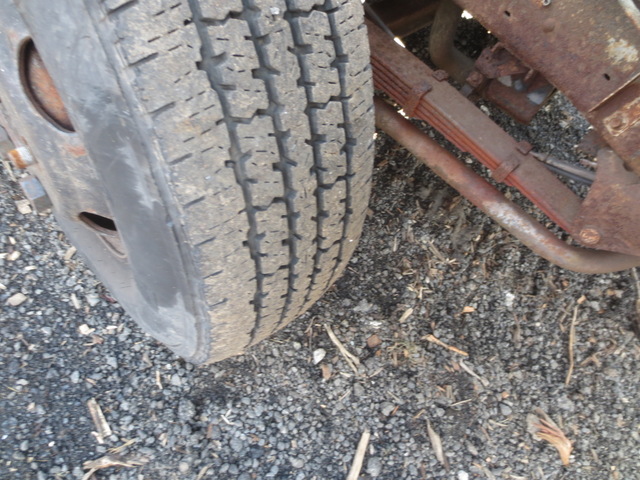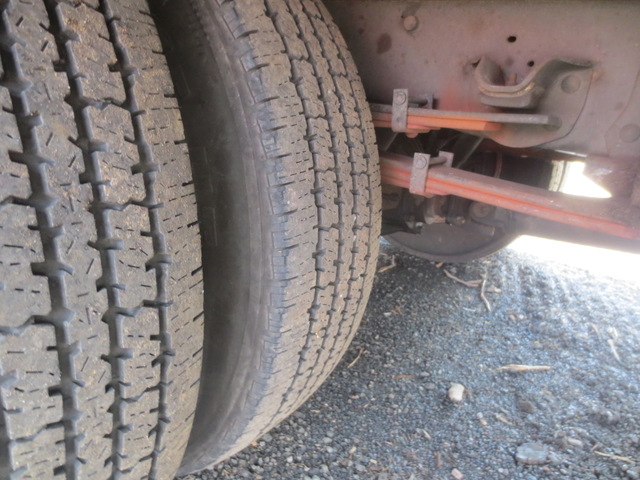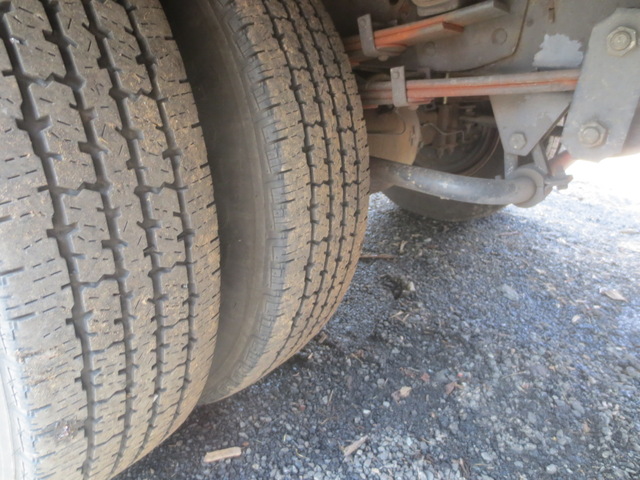 GMC History
GMC was originally established in 1901
as the Rapid Motor Vehicle Company.
Over the years,
they've produced a range of trucks
that includes light-duty pickups,
heavy-duty behemoths,
and even World War II's legendary
DUKW amphibious vehicle.
The W4 builds on that heritage;
this is a great opportunity at a fantastic price.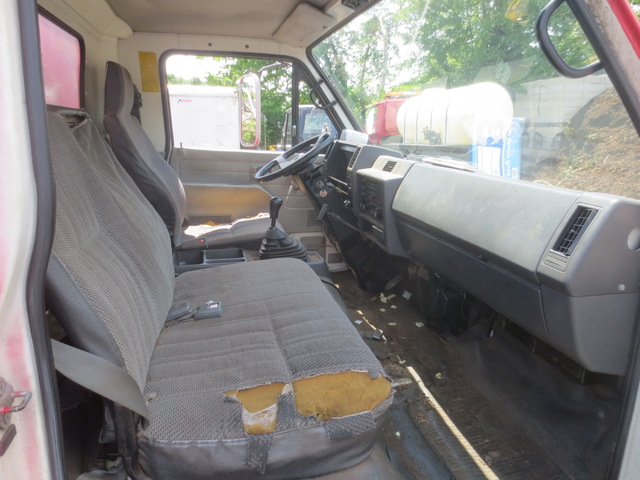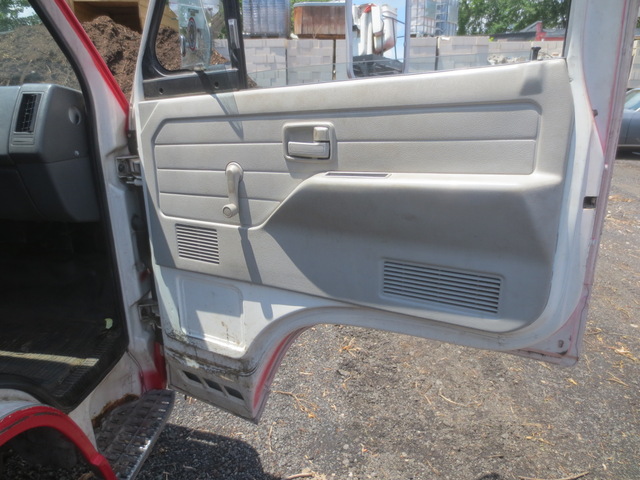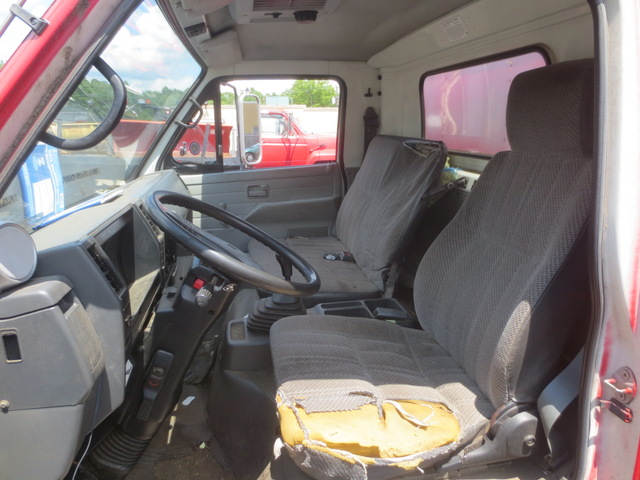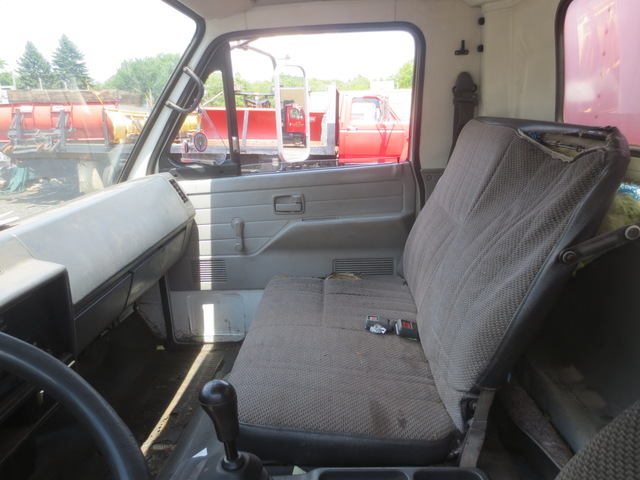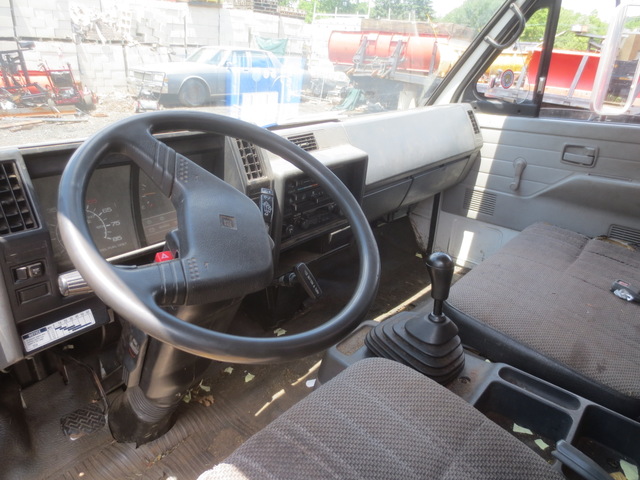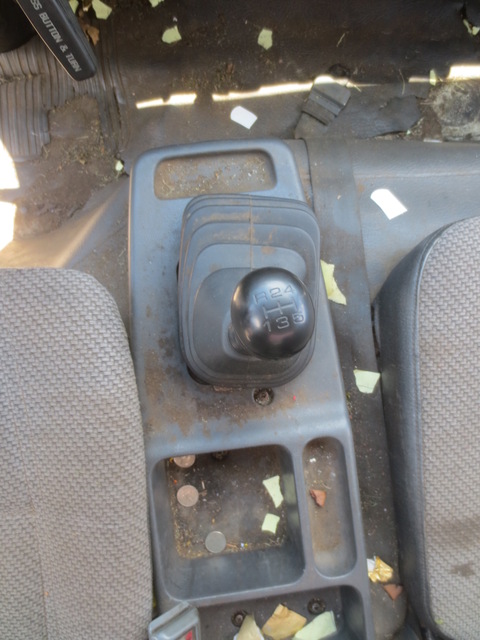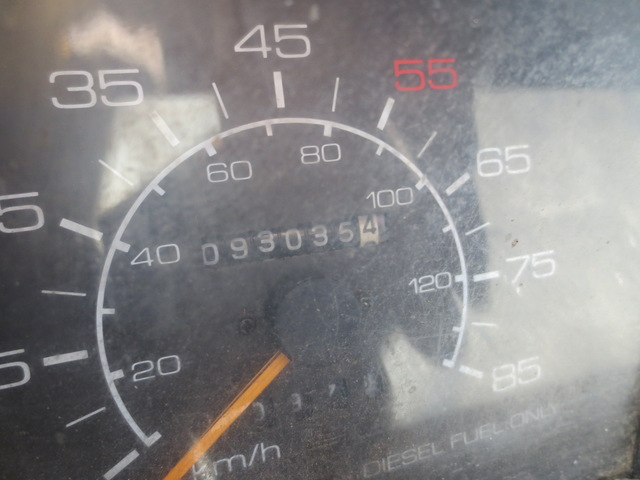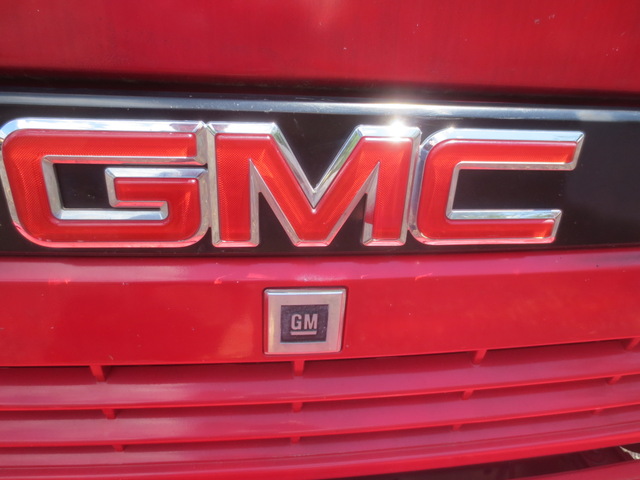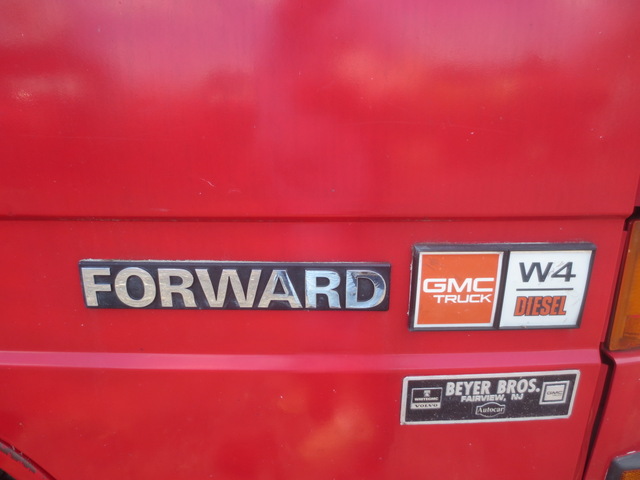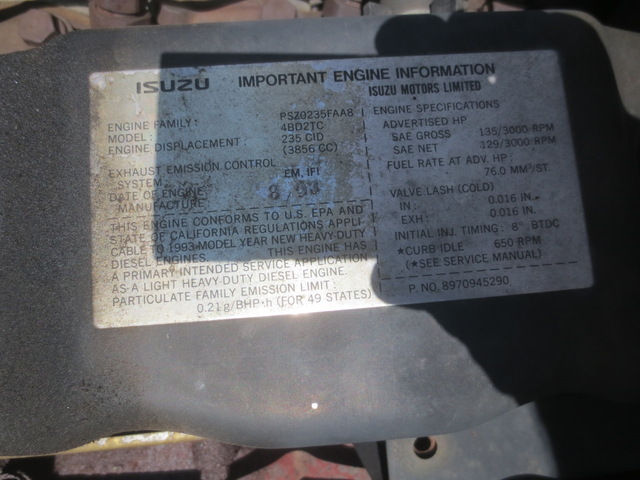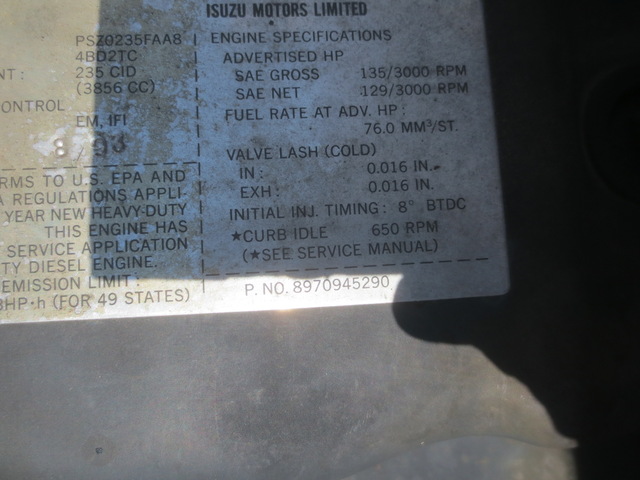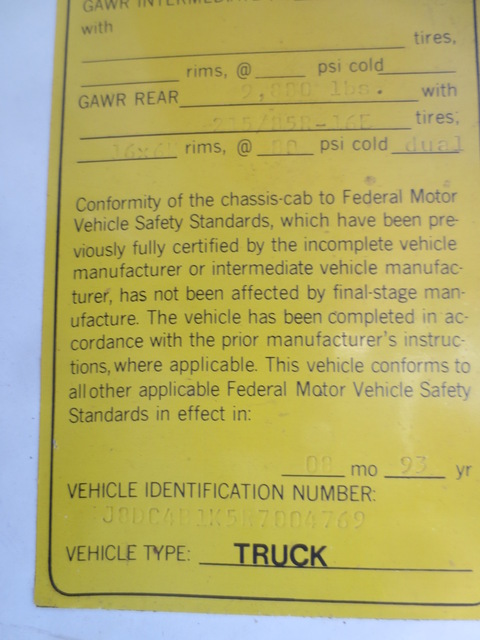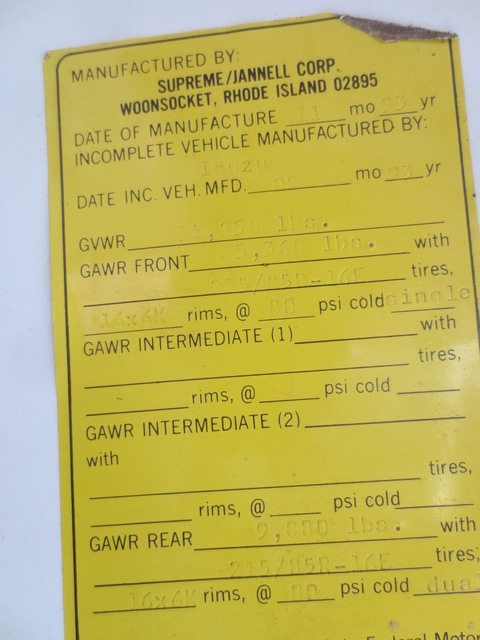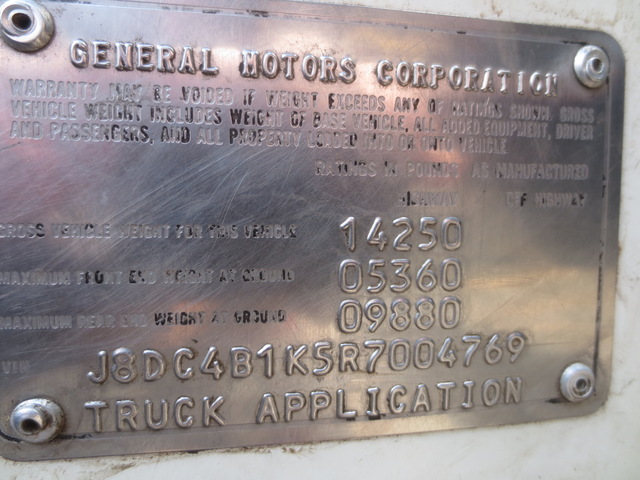 BUY IT NOW !!

This box truck is located in Livivngston, NJ 07039
We make every effort to accurately represent the condition
of all items advertised and or represented.
This machine is sold on an as-is basis,
with no warranty, express or implied.
(Standard selling Practice for the industry)
For this reason, we strongly encourage and support
a prebuy inspection of any item
before you purchase it.
Please understand I don't own this GMC W4 personally
I am a full time broker selling for a customer
My goal is to bring the buyer and seller together
I do my very best to tell you what I know
Do You Need Help Marketing Your
Equipment, Boat, Plane, Car or Truck?
Your Questions and Comments Welcome 24/7
Contact Jay Trevorrow
Voicemail or Text: 973-886-3020
Email: [email protected]
Please Leave a Detailed Email or Voicemail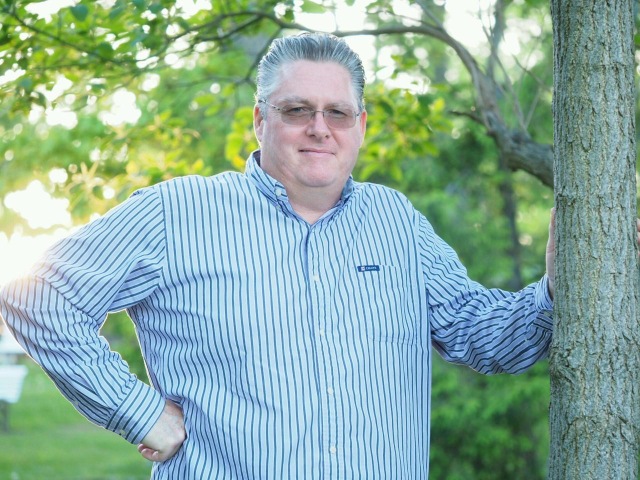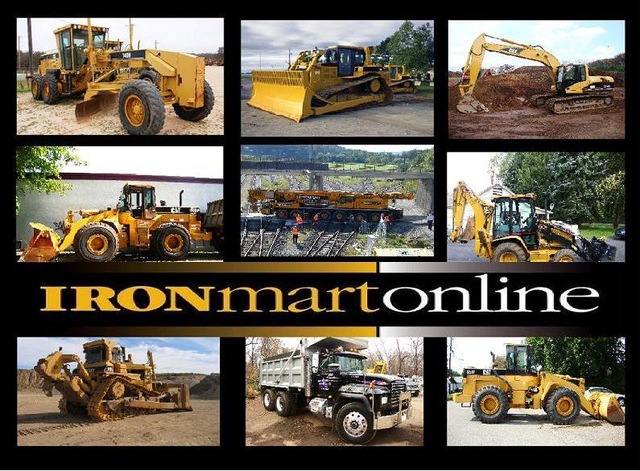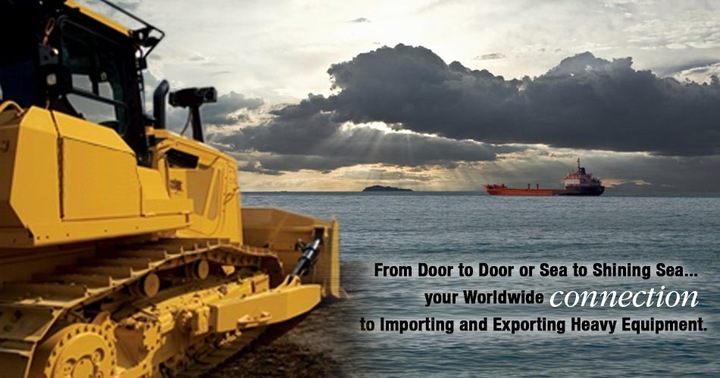 UPC:

VIN:

J8DC4B1K5R7004769

Automatic Trans:

135 hp Isuzu 4BD2TC engine

16' Box:

Morgan

Includes:

Drive-on Hydraulic Gate

14,250 GVWR:

5,360 Front/9,880 Rear Axles

Tires:

215/85R-16E

Miles:

93,035

Location:

Livivngston, NJ 07039

See Below for Info/Photos:

Contact Jay Trevorrow: 973-886-3020