Description
Case 580 Super L backhoe Loader used for sale | Ext-a-Hoe 4x4 enclosed cab 4in1 Bucket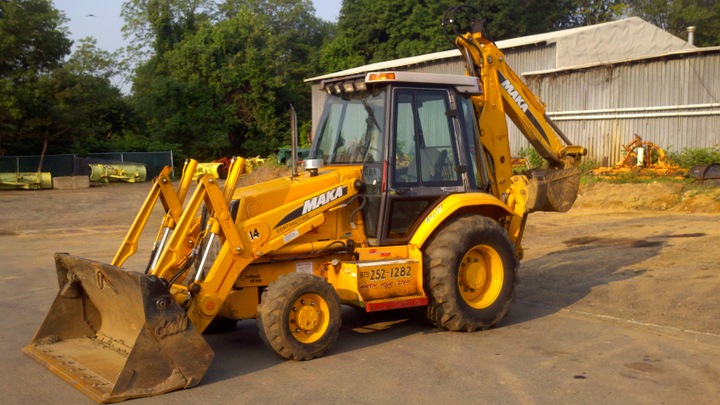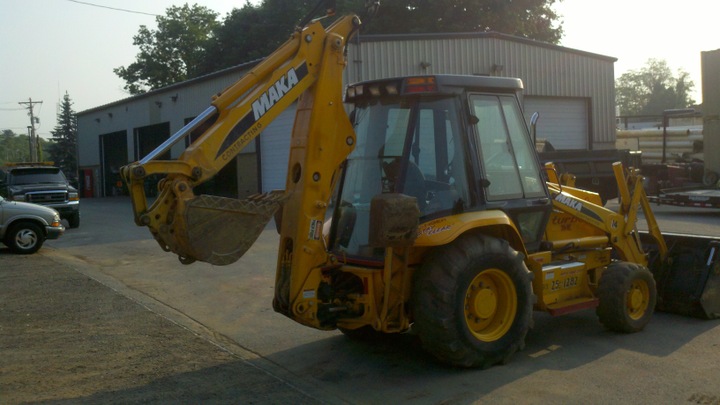 The Case name has been

synonymous with heavy equipment

for over 160 years.

The world has changed quite a bit

in the time since Jerome Increase Chase

built his first thresher,

and so has the Case product line.

What hasn't changed is

the Case commitment to building

some of the world's best heavy equipment.


Chase introduced their first backhoe in 1957.

It was the first backhoe loader

to be built in the United States,

but it was first in other ways as well.

The Case backhoes' straight arm boom assembly

and "Extendahoe" design,

which can extend the dipper

from four to eight feet longer,

are registered with the U.S. Patent Office.

The Case 580 series,

introduced in 1965 with the 580CK (Construction King)

contributed mightily to the company

becoming the world's

fourth-largest manufacturer of construction equipment.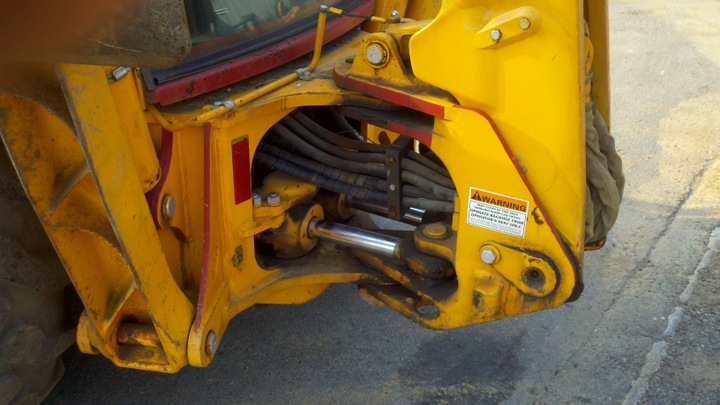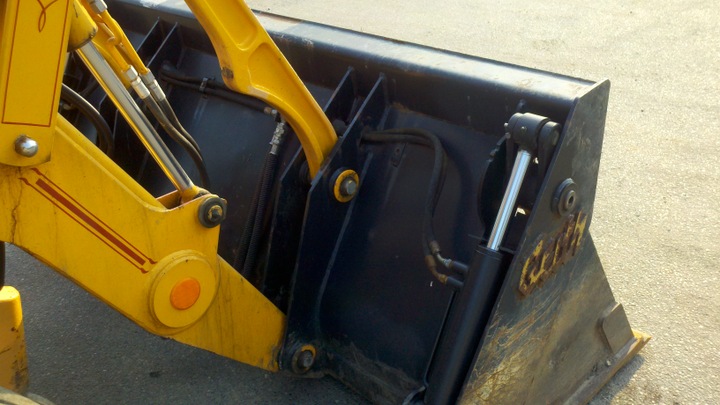 This 1996 Case 580 Super L 4x4

runs on a turbocharged 70hp Case 4T-390 engine.

It features an EROPS cab (sorry, no A/C),

and Case's trademark Extend-a-Hoe

with a 4 in 1 bucket.

It has only had two owners,

both of whom have taken

great care of the machine.

Given the availability of OEM and

aftermarket Case parts,

and the Case tilt front end,

you should also find maintenance a breeze.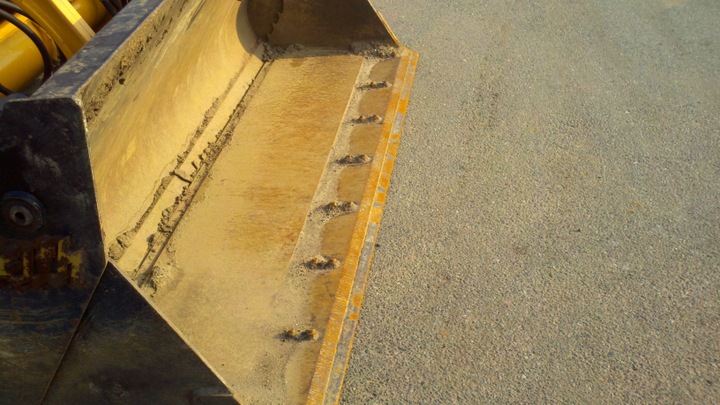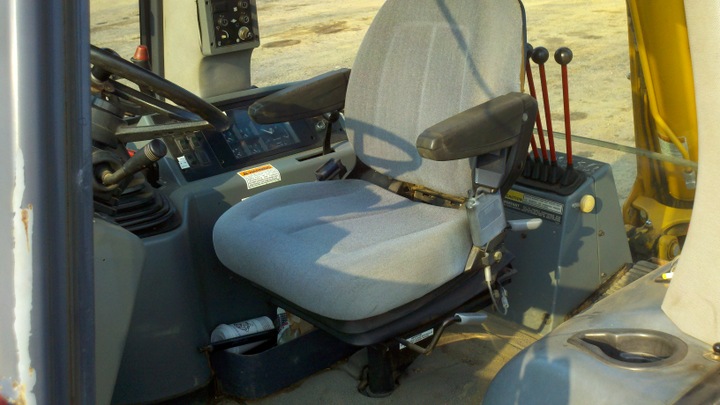 Case is now CNH N.V.,

but no matter.

The machinery that bears the company name

is still a proud testament to

the workmanship and reliability

the company has built into its products since 1842.

This is a rare opportunity

to own a backhoe loader

that's tight, clean,

and exceptionally well-maintained.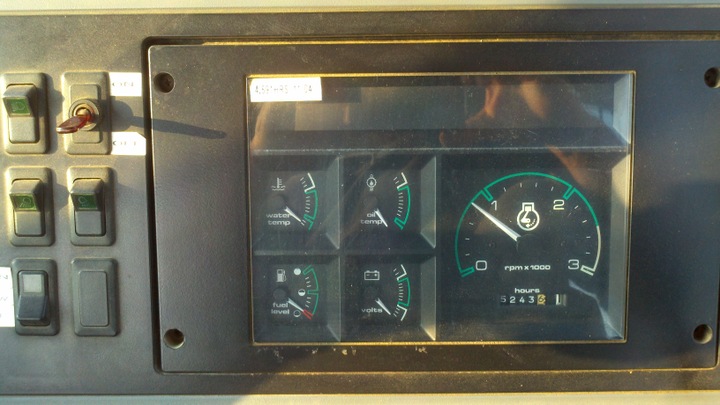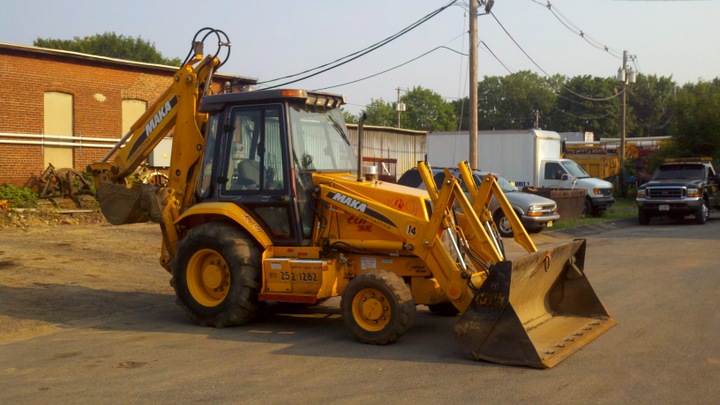 BUY IT NOW !!

This Backhoe Loader is Located in Rockaway, NJ 07866

Please understand I don't own this Case Backhoe Loader personally

I am a full time broker selling for a customer

My goal is to bring the buyer and seller together

I do my very best to tell you what I know

I encourage and very much support a pre-buy inspection

Do You Need Help Marketing Your

Equipment, Boat, Plane, Car or Truck?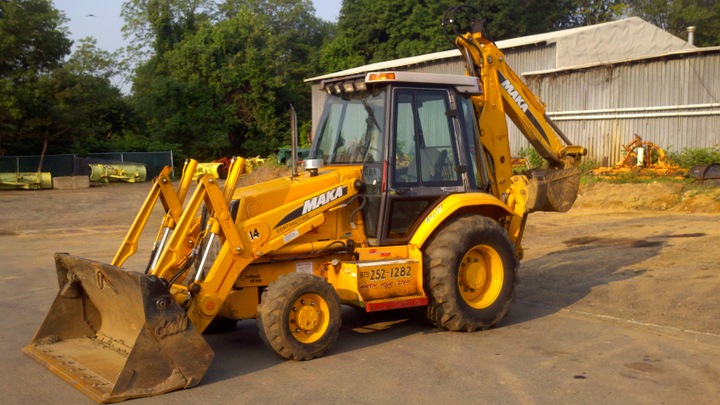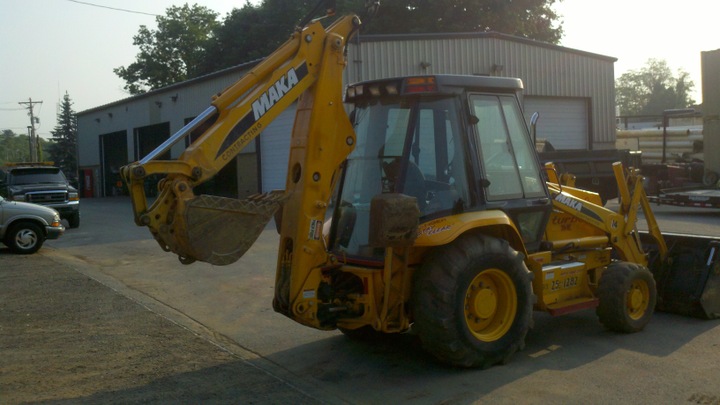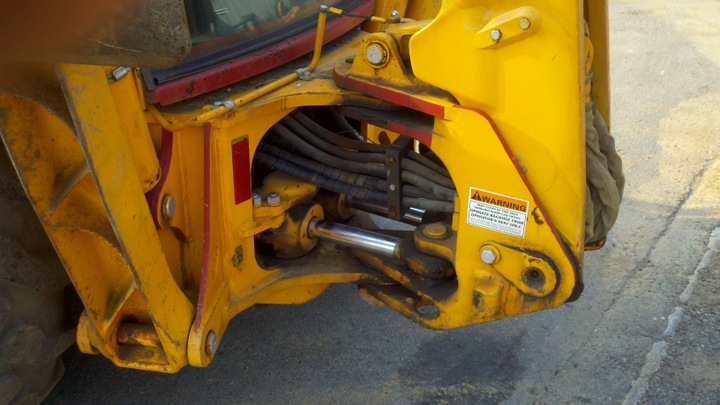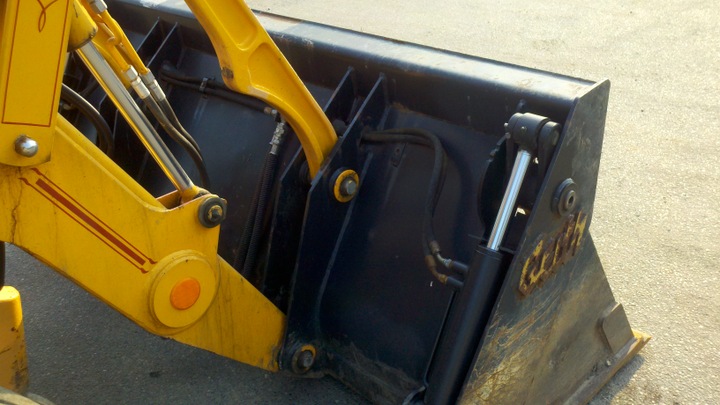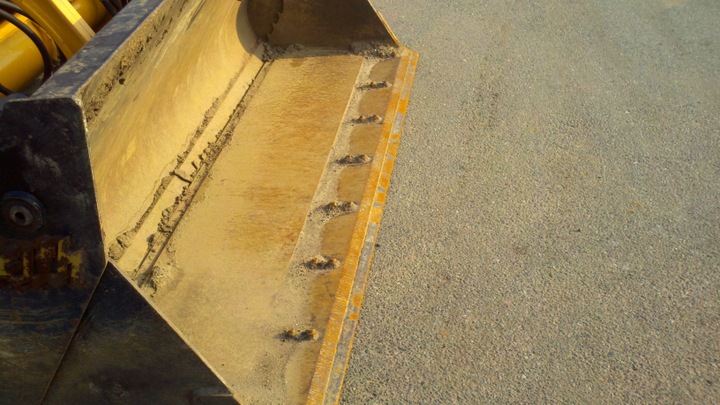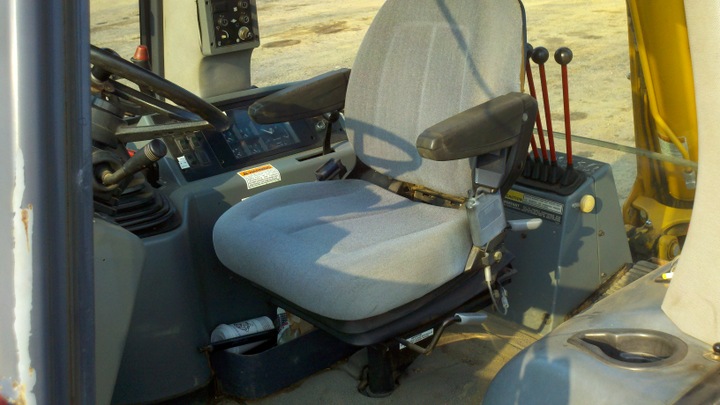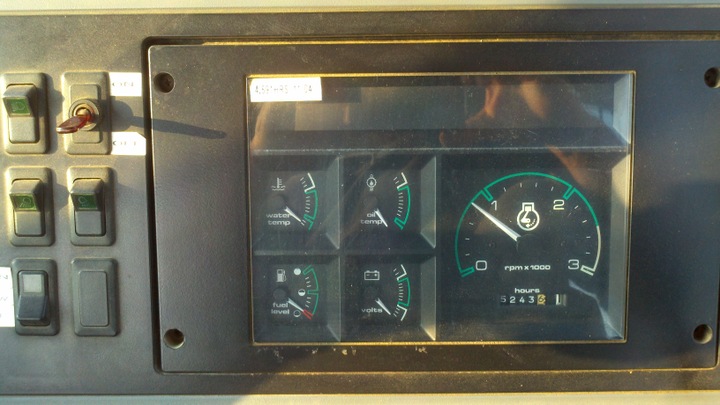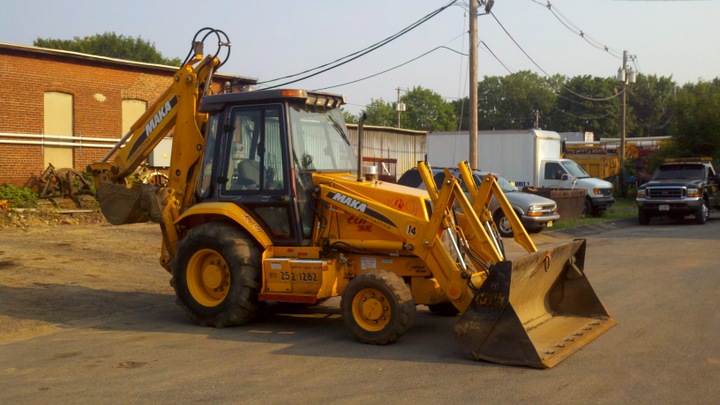 Jay on Face Book



Call Me

973-886-3020

Jay Trevorrow

[email protected]

Best Time to Reach Me

Monday ~ Saturday

8:00 am to 5:30 pm ~Dinner~ 9:00 pm to 12:00 pm

Sunday 12 to 10 pm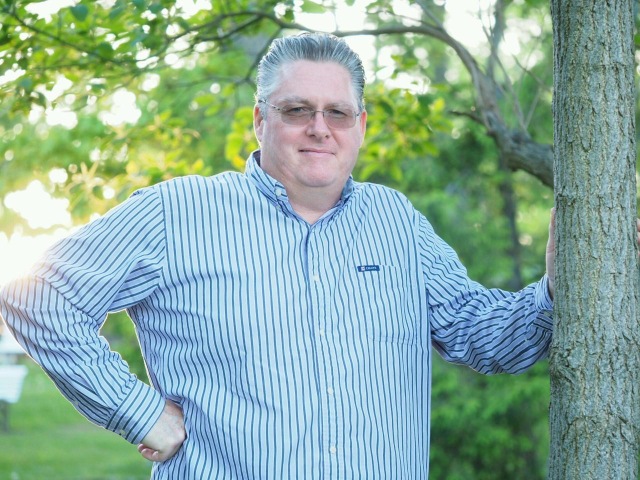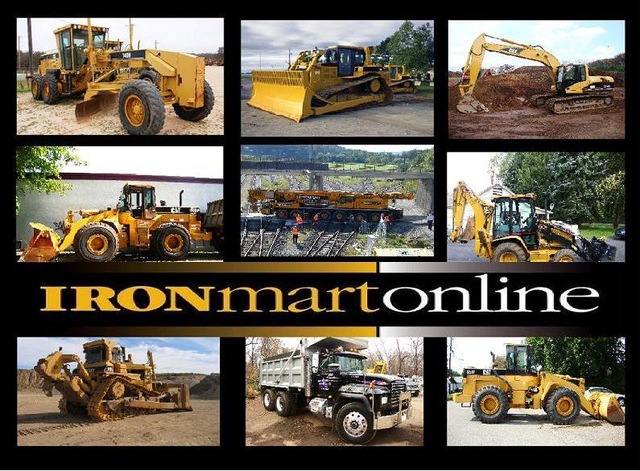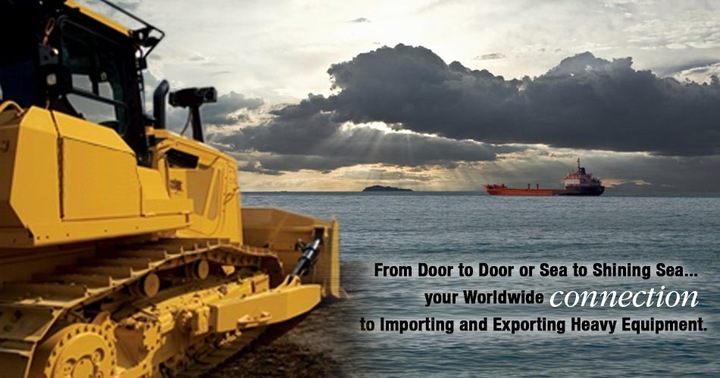 UPC:

Case backhoe loader Rockaway NJ

UPDATE:

ITEM SOLD -- 09/19/11

VIN:

JAB0144597

Hours:

5,243

Engine:

Turbocharged 70hp Case 4T-390

Full Details:

See Below