Description
lee boy pavers | used pavers for sale | leeboy 8500 |asphalt equipment | ironmartonline.com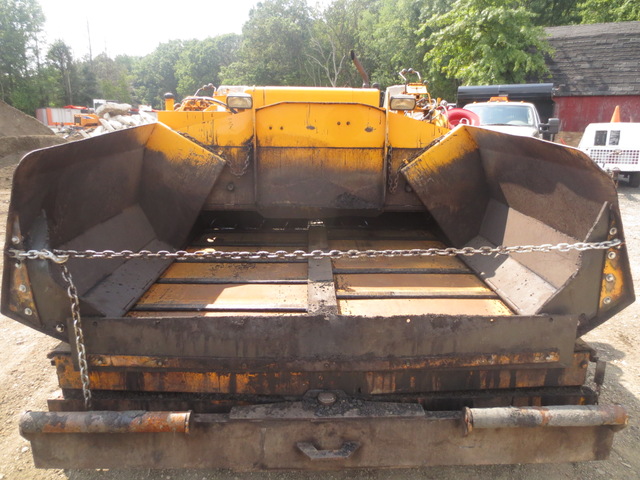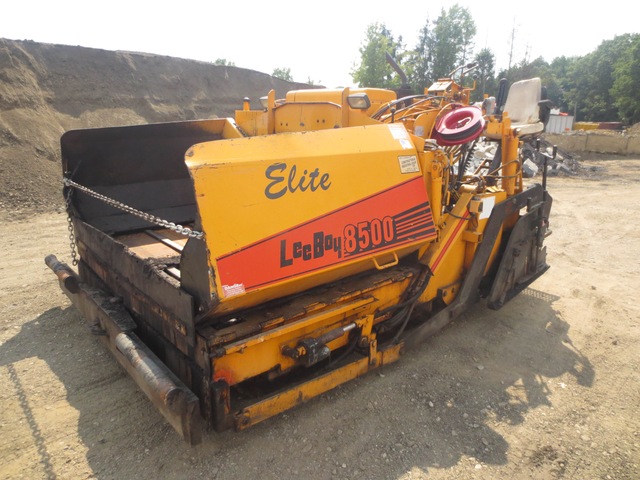 Pavers for sale
Although blacktop was invented in 1815
(by a Scottish gentleman named John MacAdam),
it wasn't until 1931
that the world would see
the first mechanical asphalt paver.
B.R. Lee Industries was founded in 1964
to manufacture paving and grading products.
The company's product line
evolved from pull-type pavers
to the first self-propelled
tilt-hopper LeeBoy paver,
introduced in 1970.
They are the
"number one original equipment manufacturer
in the U.S. by unit volume
for commercial class asphalt pavers and brooms."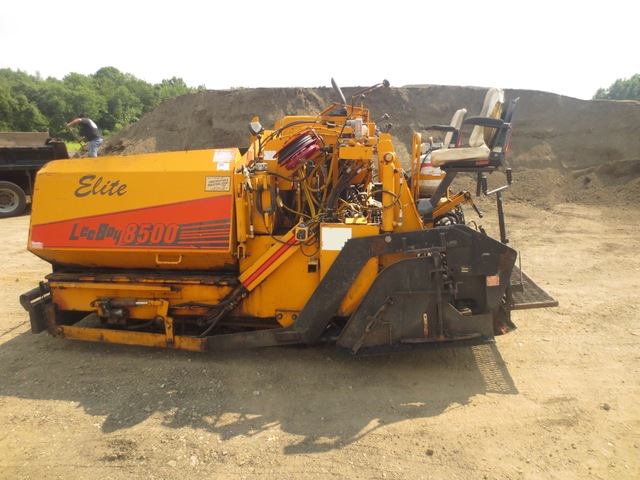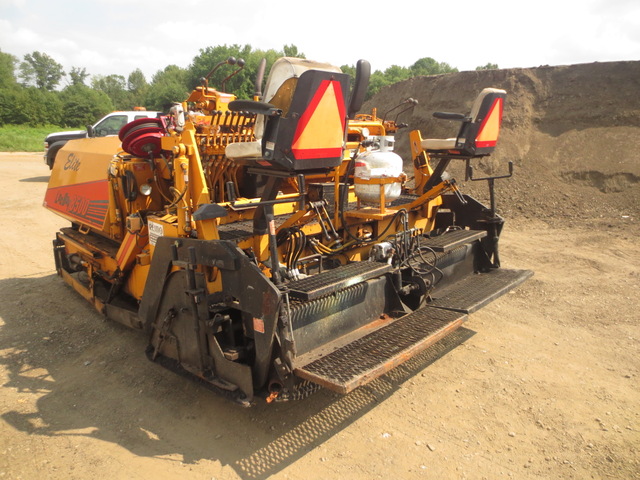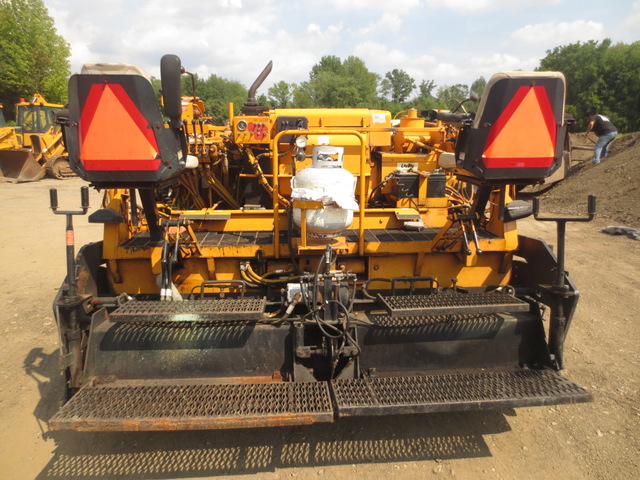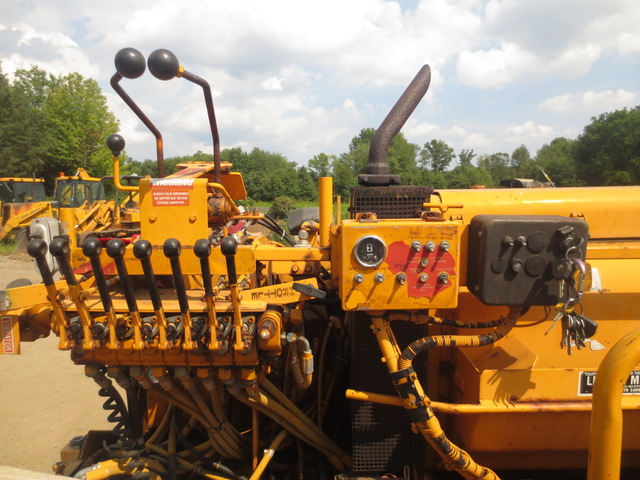 The development of its self-propelled paver
was followed by patents for
a tilt hopper lift,
hydraulic extensions, and cut-off gates.
All of this led to the development
of the 8500 paver series in 1990.
This particular model is a 1996 High Deck L8500T.
It has an 8'-15'paving width,
weighs 7.5 tons,
has a top paving speed of 140 fpm,
and a top travel speed of 240 fpm.
It is powered by a 74hp Hatz diesel,
measures 11' 6"x 8' 6" x 6' 8" (LxWxH)
and weighs in at 16,000 pounds.
It's still on its first owner,
and is still in active duty.
The owner has maintained the machine
in great condition,
and it should serve you very well.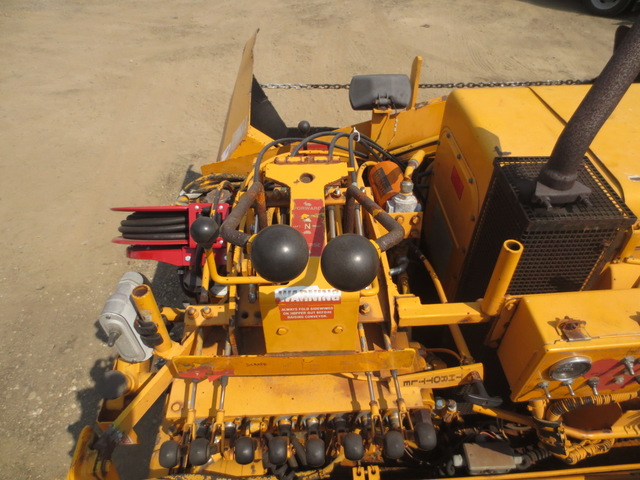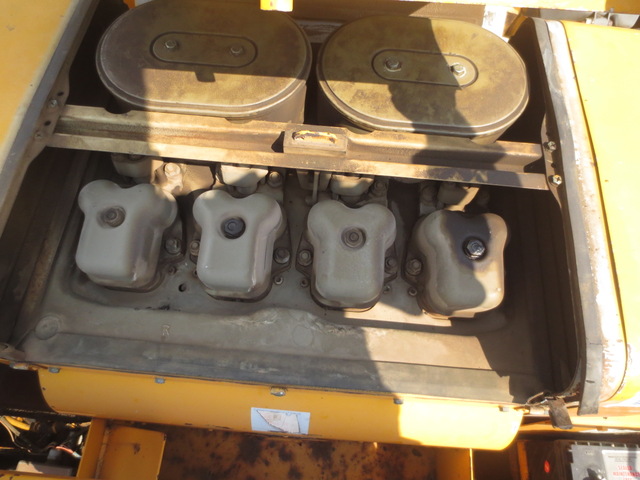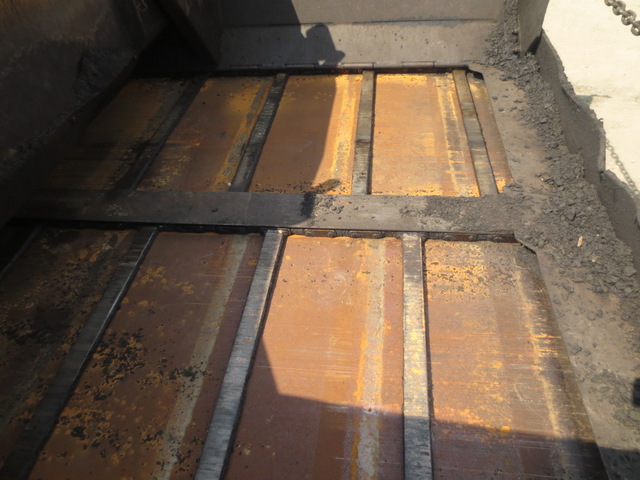 LeeBoy has expanded considerably
over the years,
and they are now known as VT LeeBoy,
a wholly owned subsidiary
of Vision Technologies Systems, Inc.
From a single pull-type paver,
their product line has expanded
to over 65 models of LeeBoy and Rosco machines
available all across Canada and the United States.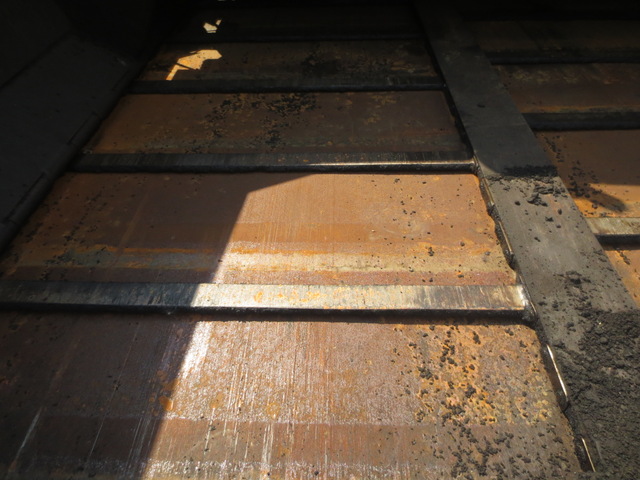 BUY IT NOW !!

This Paver is Located in Manalapan, NJ 07726
Please understand I don't own this LeeBoy personally
I am a full time broker selling for a customer
My goal is to bring the buyer and seller together
I do my very best to tell you what I know
I encourage and very much support a pre-buy inspection
Do You Need Help Marketing Your
Equipment, Boat, Plane, Car or Truck?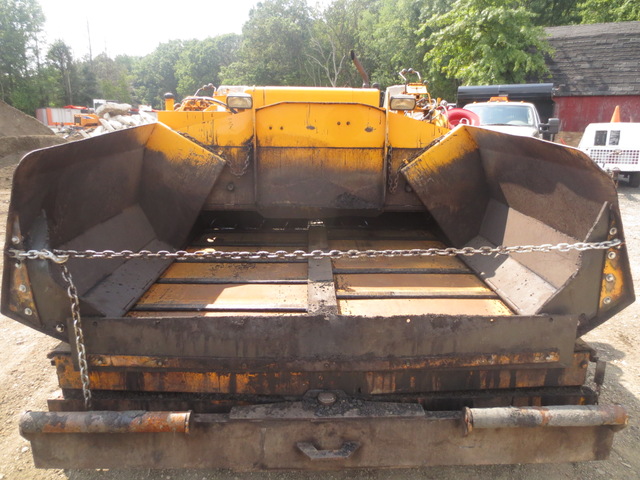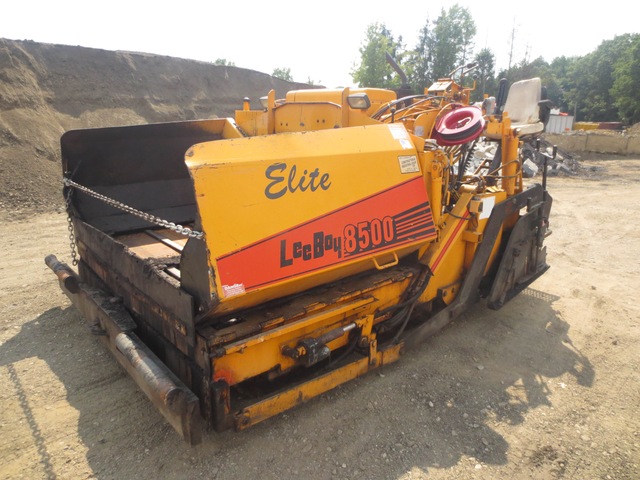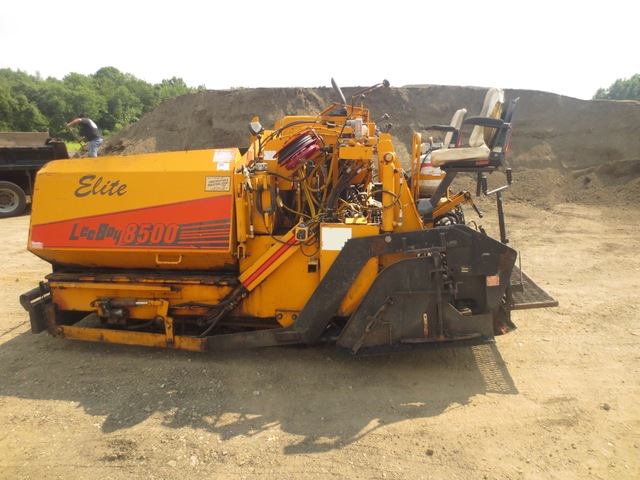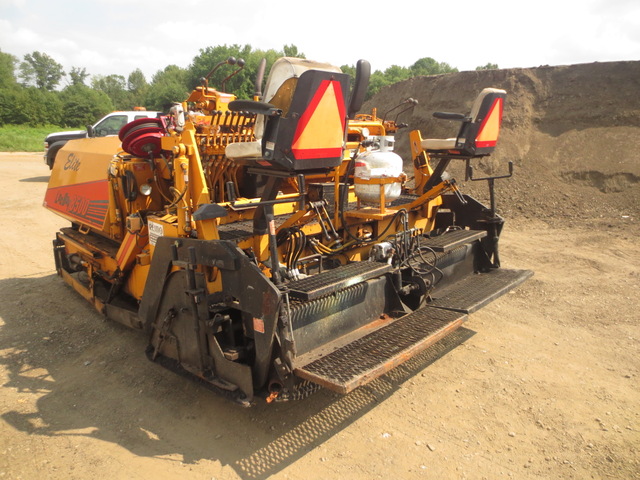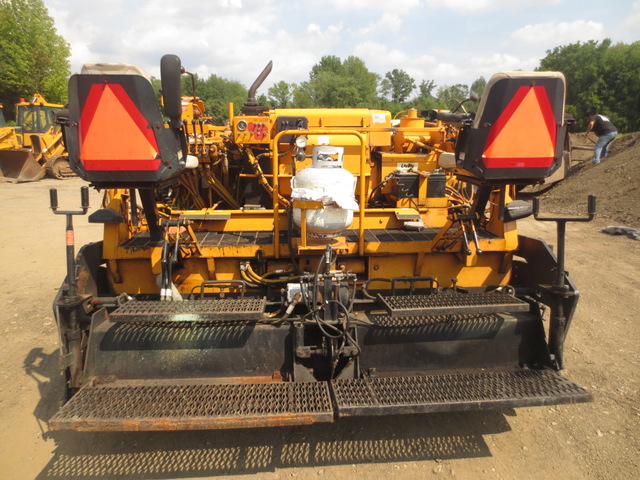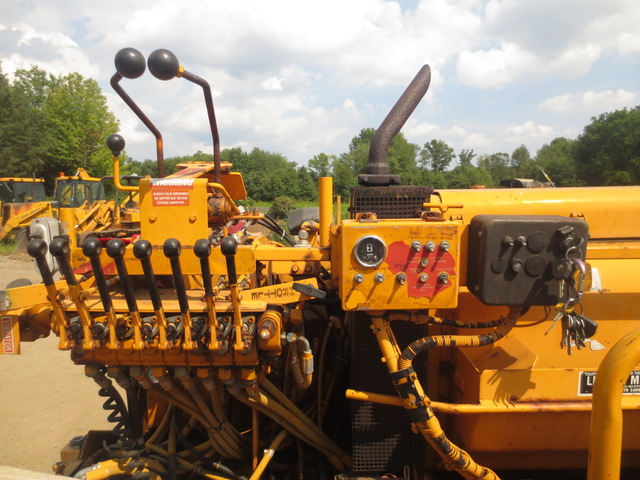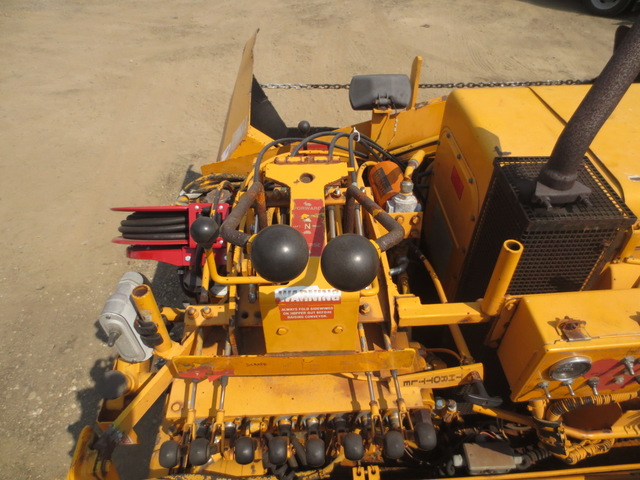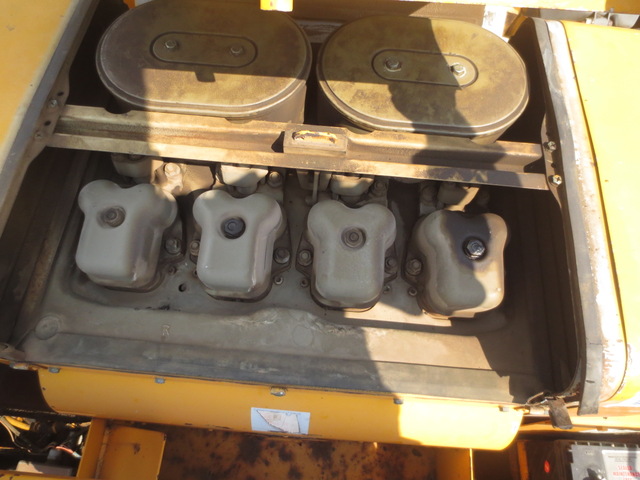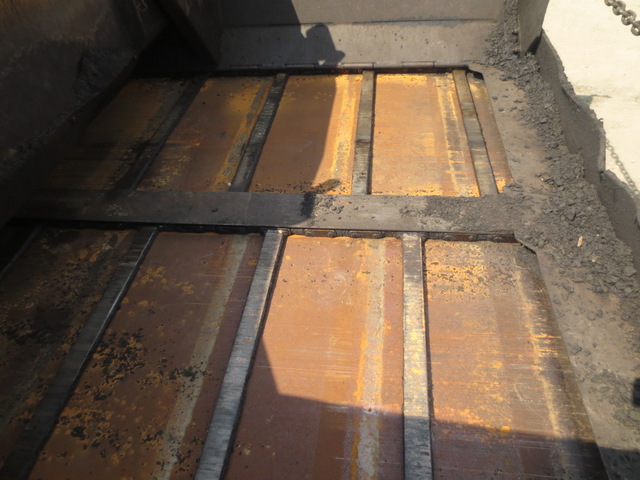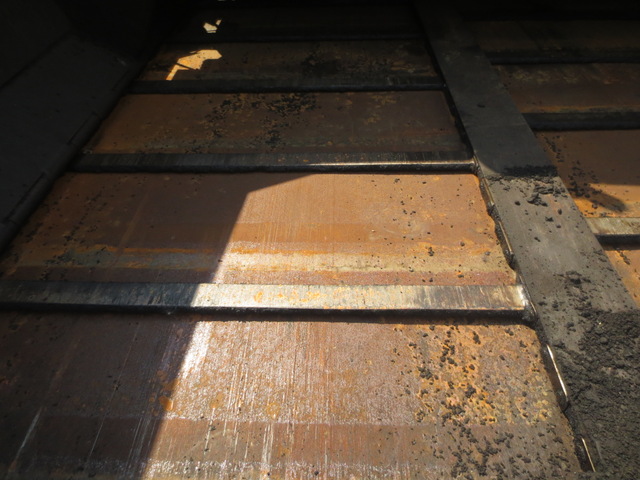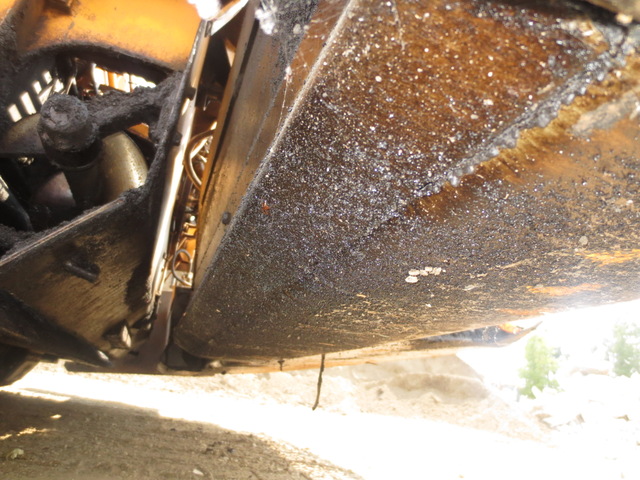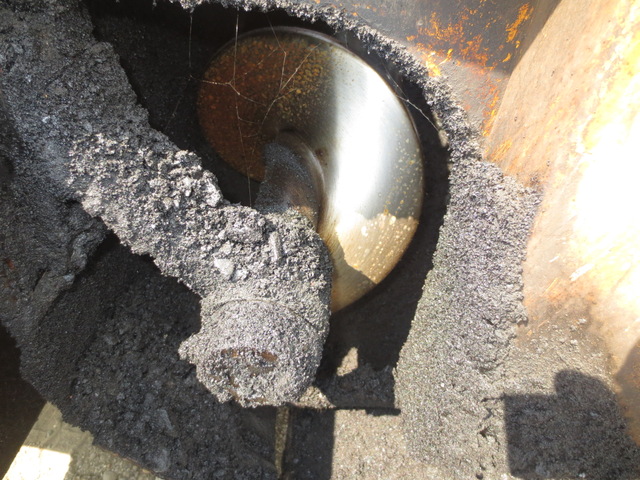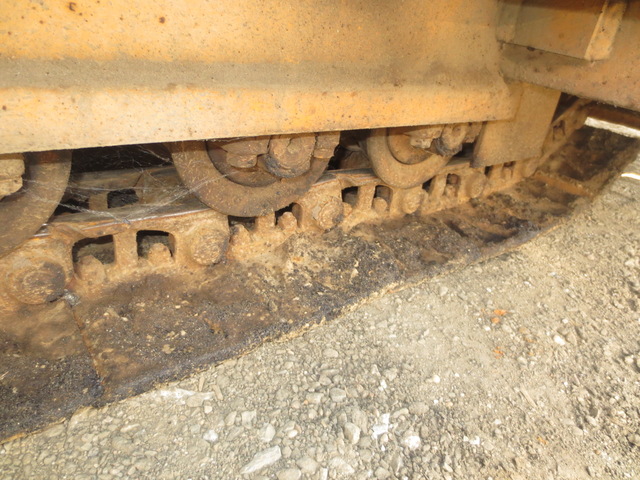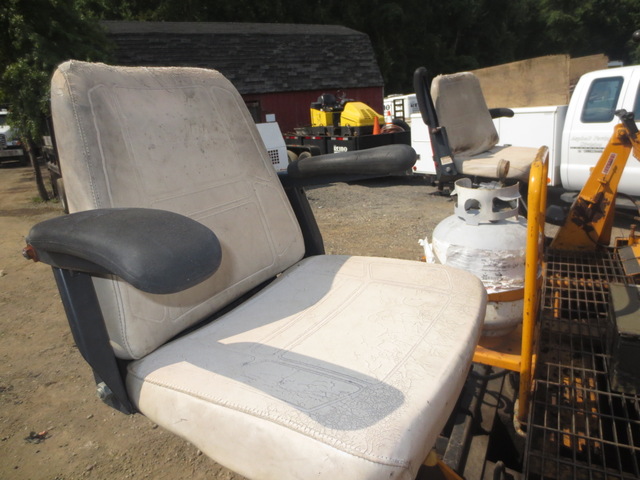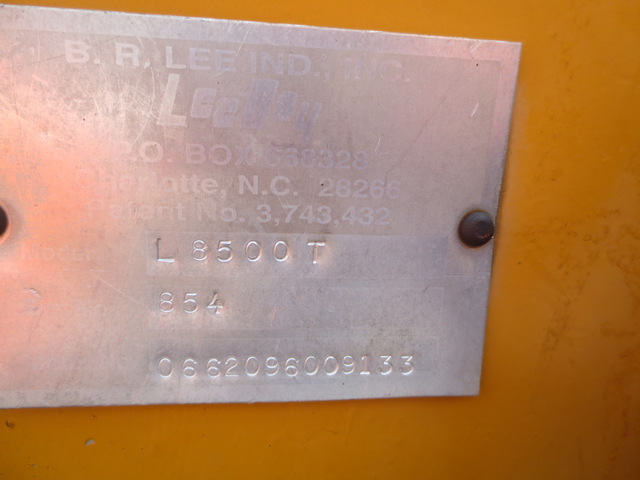 Your Questions and Comments Welcome 24/7
Contact Jay Trevorrow
Voicemail or Text: 973-886-3020
Email: [email protected]
Please Leave a Detailed Email or Voicemail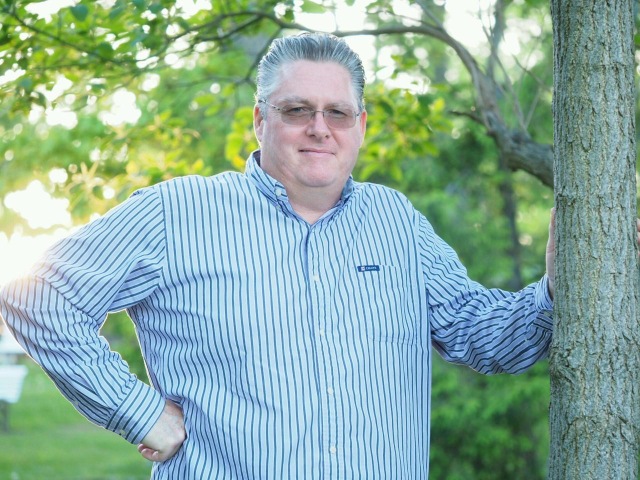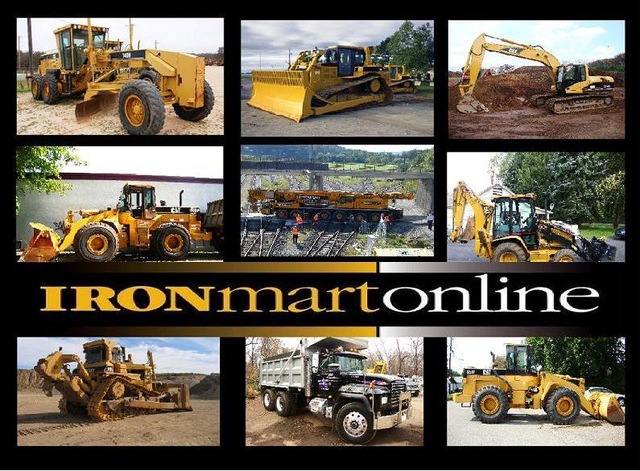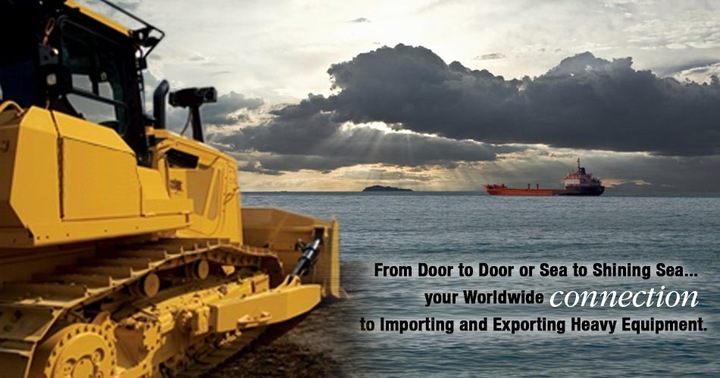 UPC:

This Paver is Sold:

SOLD !!

Your Paver Can Be As Well:

SOLD !!

Sell Your Paver Asphalt Equipment, Trucks:

SOLD !!

With Me Today !!!:

SOLD !!

Call Me Now Get It:

SOLD !!

Jay Trevorrow:

SOLD !!

973-886-3020:

SOLD !!