Description
1999 F-450 Super Duty Utility Body Truck used for sale, A Utility Body Truck that's Built Ford Tough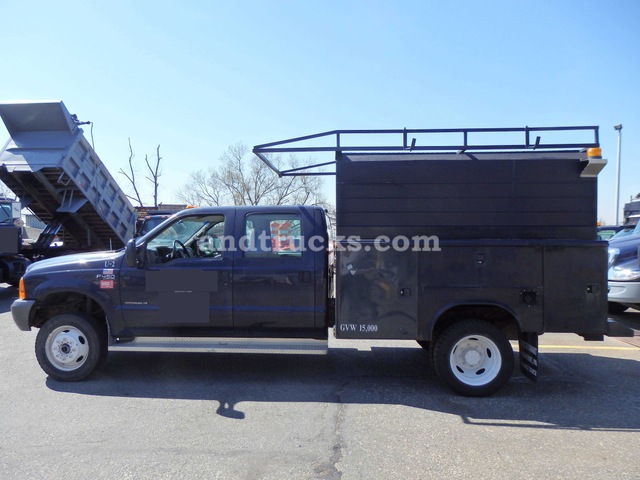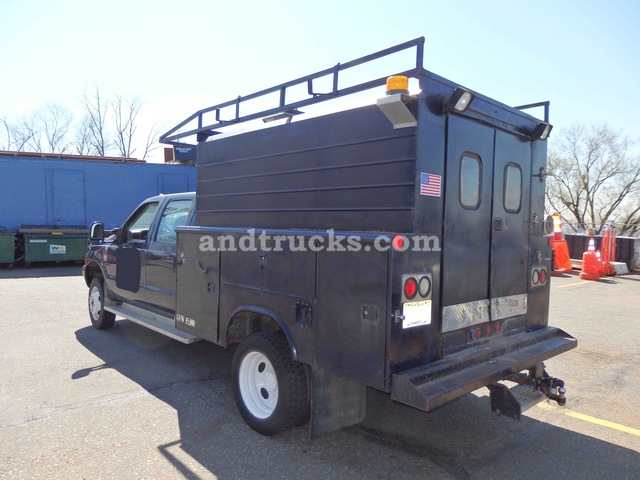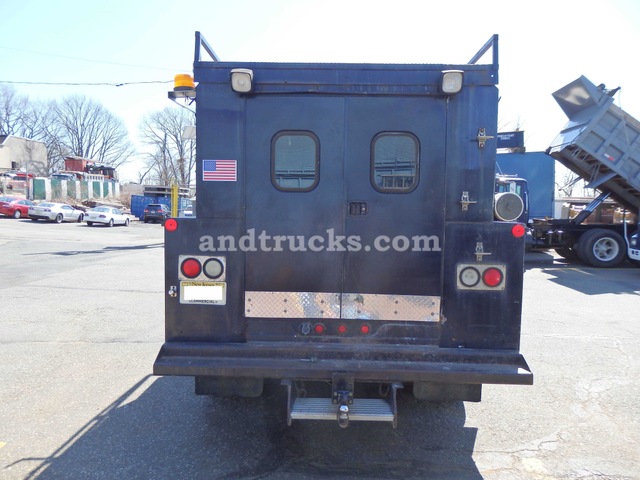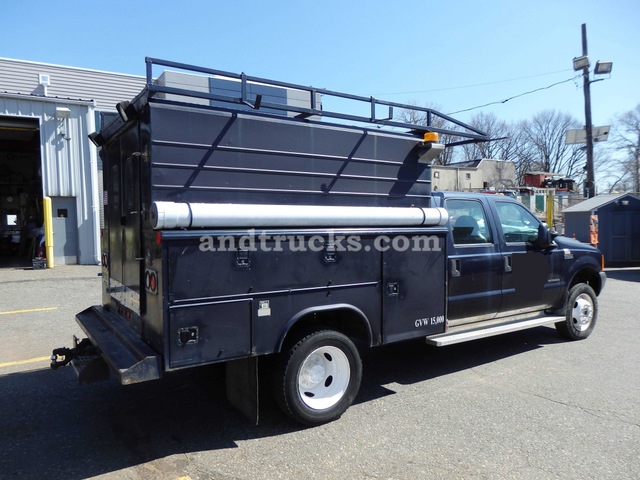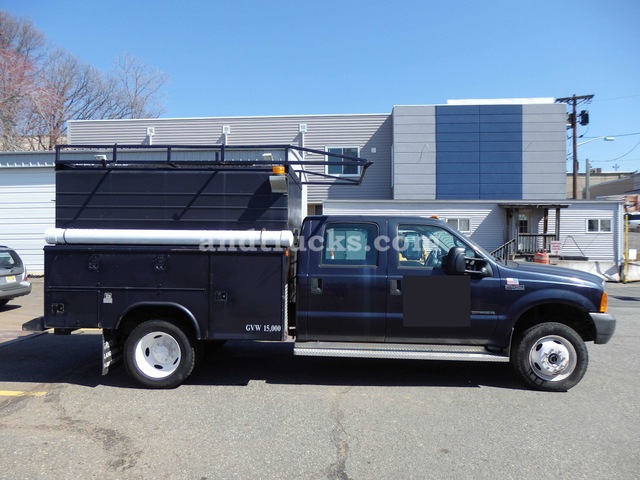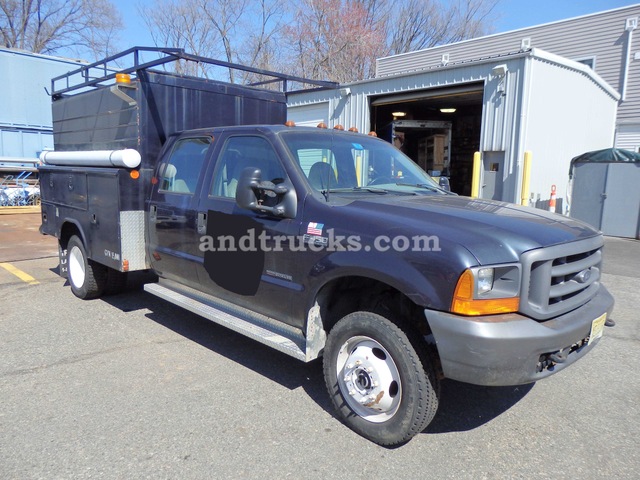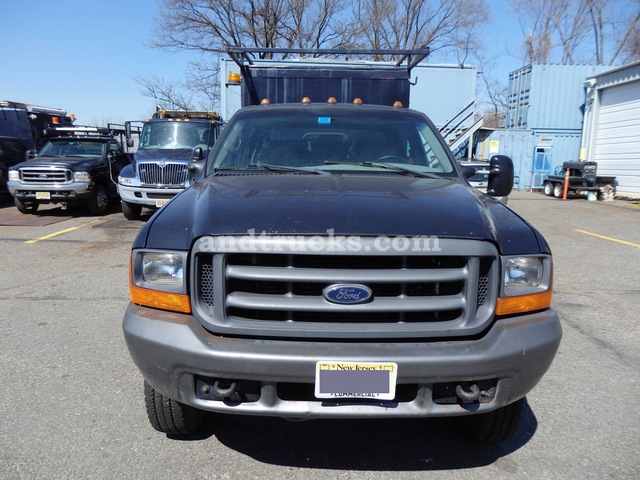 Service Body Trucks for Sale
This 1999 F-450 Super Duty

utility body truck
is still serving its original owner.
It's equipped with a 7.3 turbo diesel engine
that has 142,522 miles.
It's also equipped with
a fully-enclosed utility body.
This non-CDL truck
has a 6,000 pound front axle,
a 10,880 pound rear axle,
and its tires are 225/70R19.5F.
This truck can be put to work today as-is.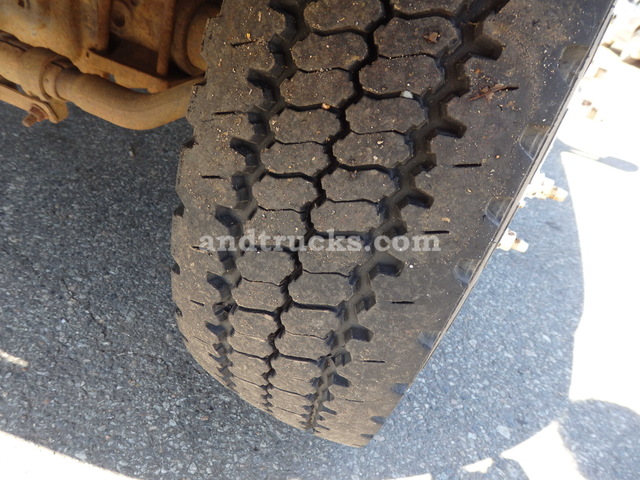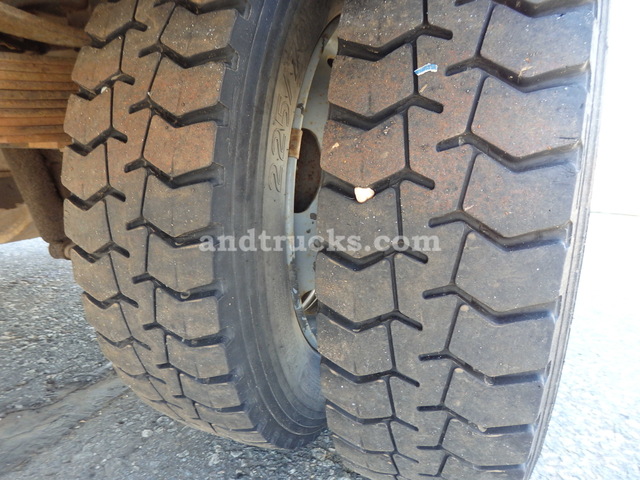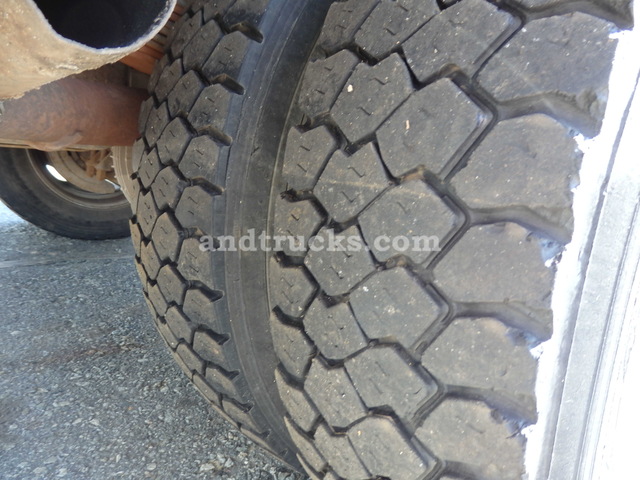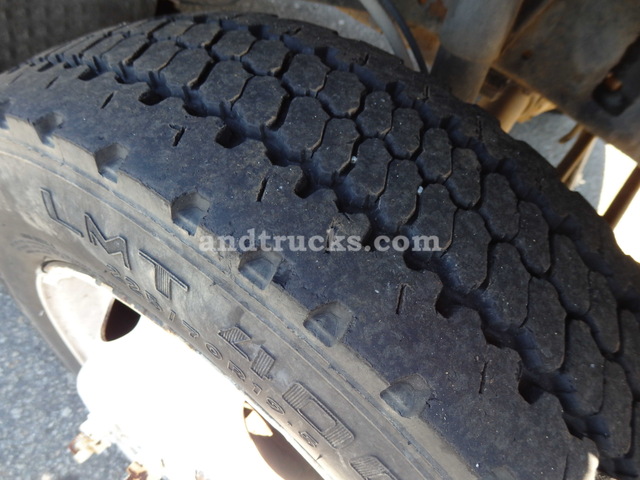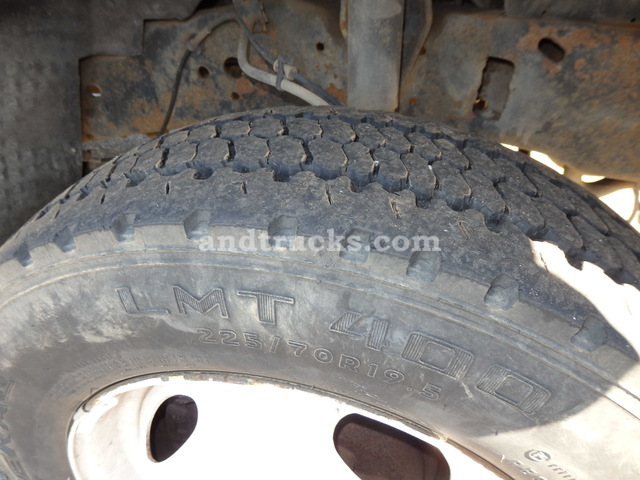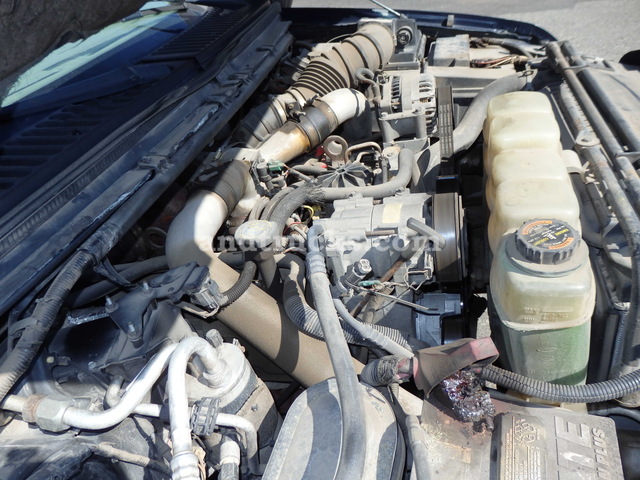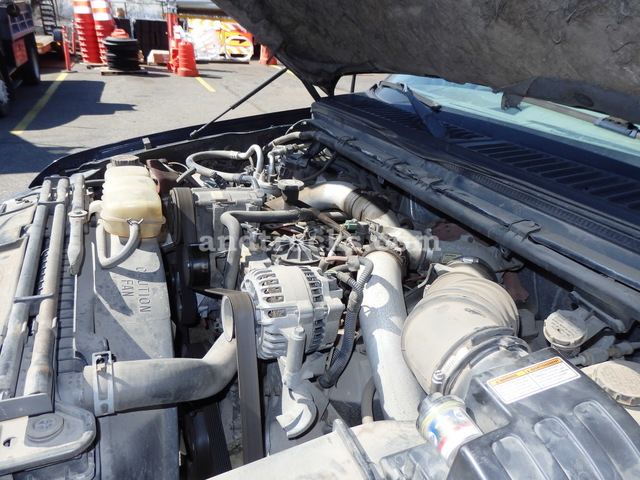 The Ford F-Series proves

that the motto "Built Ford Tough"
is more than empty words on paper.
Its strength, durability, and reliability
(added to the original owner's careful maintenance)
make this truck a solid investment
that should more than earn its keep.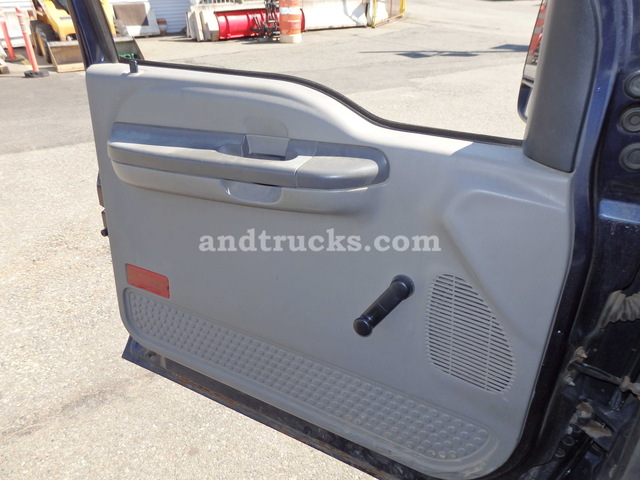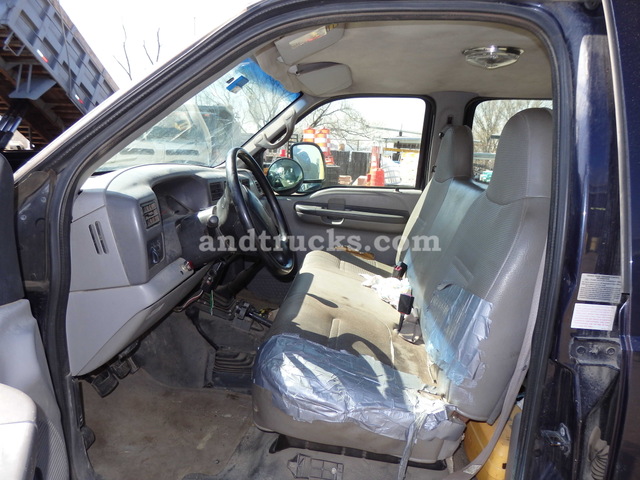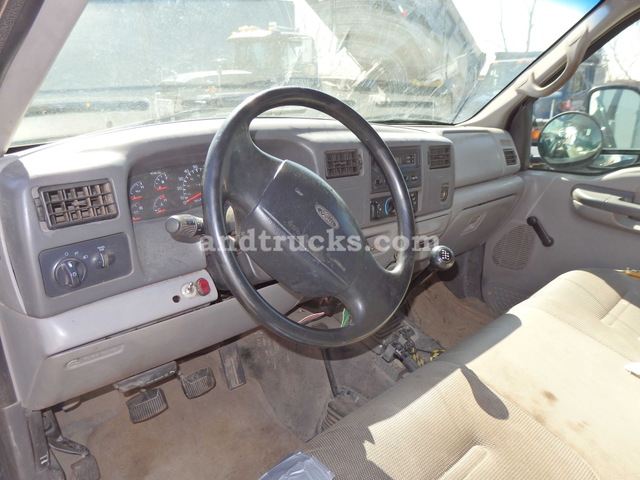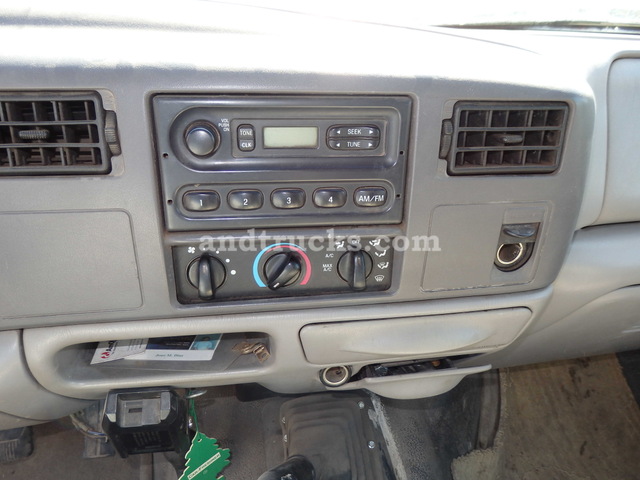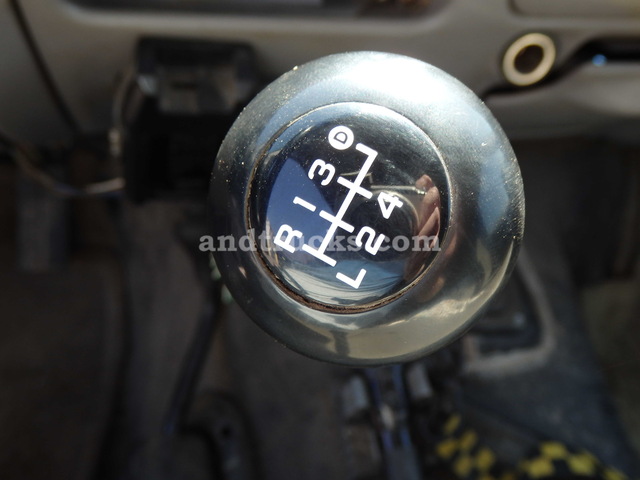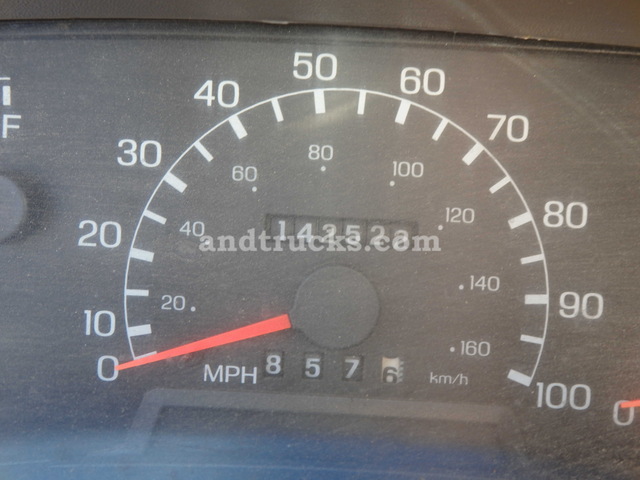 Ford trucks have a history
nearly as long as the Ford Motor Company itself.
Until the late 1940's,
the typical Ford truck was simply
a truck chassis on an automobile body
(many early Ford "trucks" were,
in fact, based on the venerable Model T body).
Ford trucks would see service
on the roads of America,
and also overseas through two world wars.
In 1948, Ford introduced the F series of trucks,
the first it had designed and built
from the ground up as trucks.
The F series endures,
through many modifications, to this day,
and remains one of Ford's top-selling products
as recognizeable and beloved as Ford's
Thunderbird and Mustang.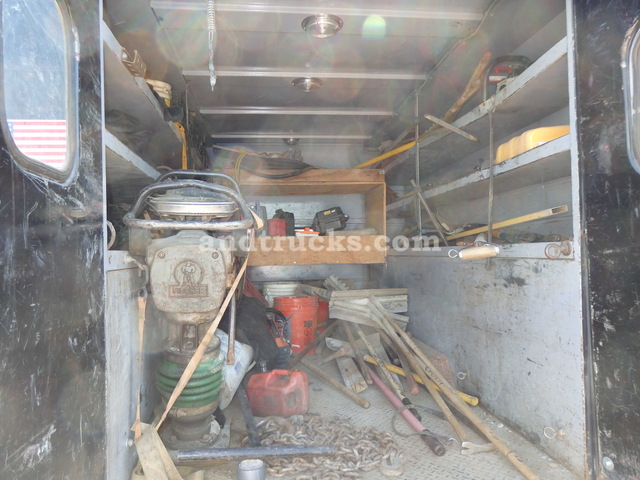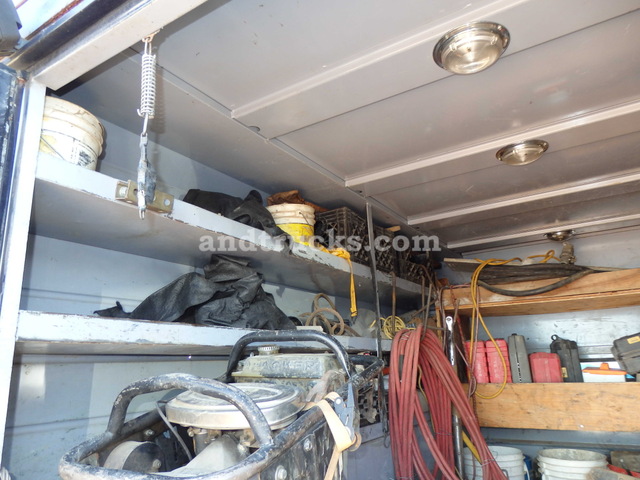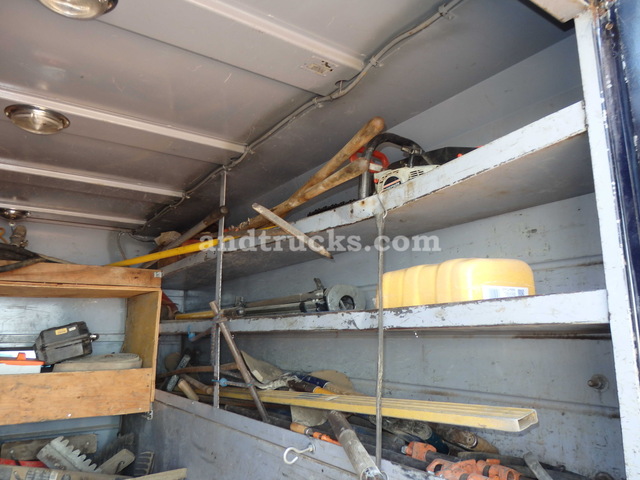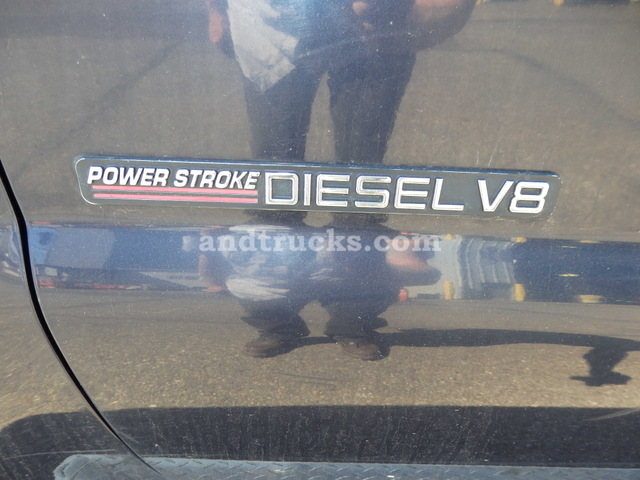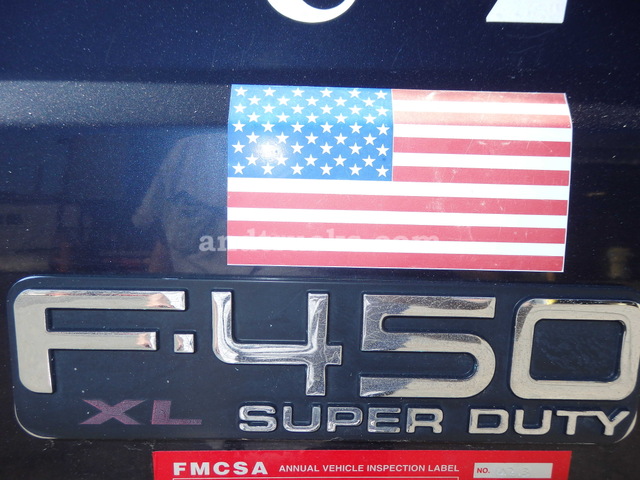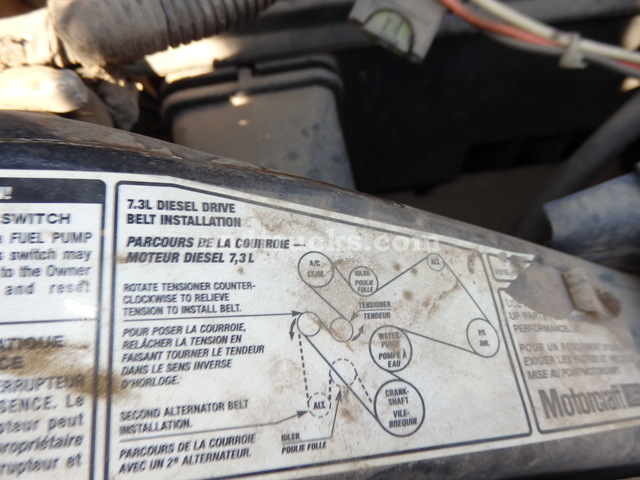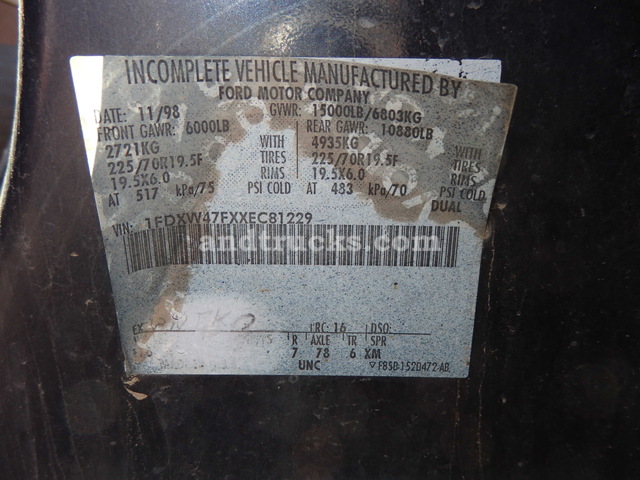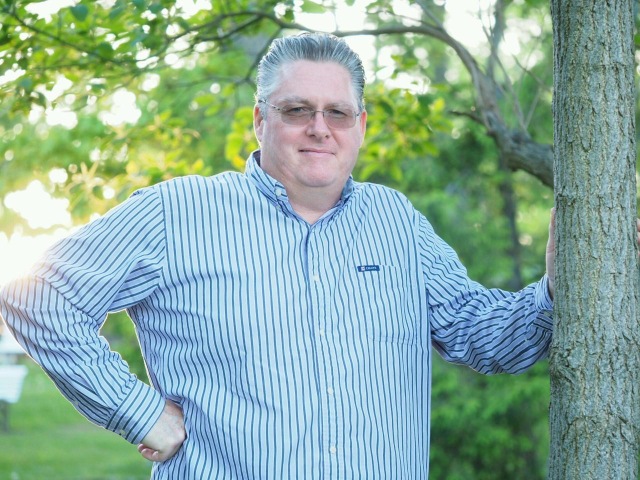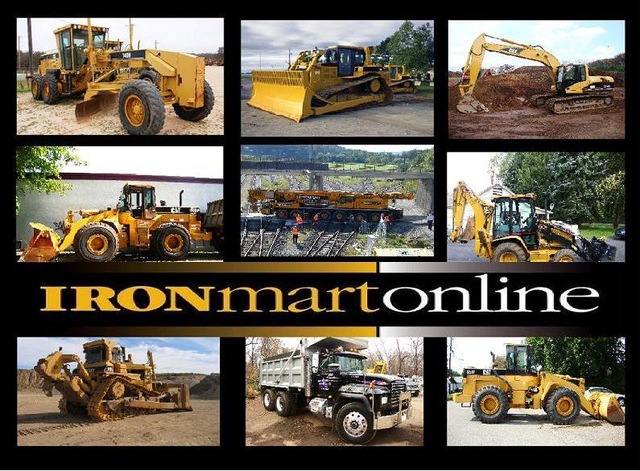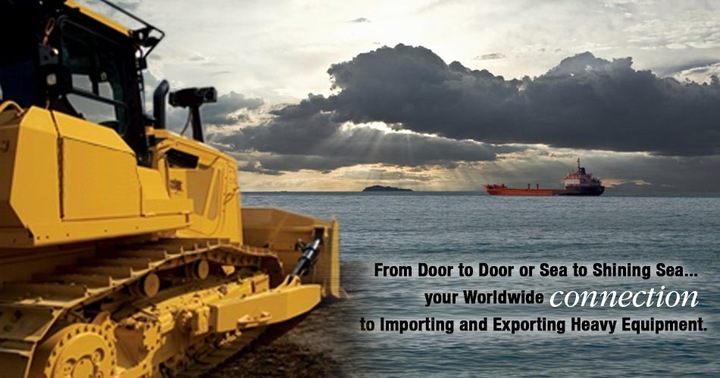 UPC:

More Info and Photos:

Please Scroll Down