Description
Ford F Series plow truck with 7.3L turbo diesel, plow included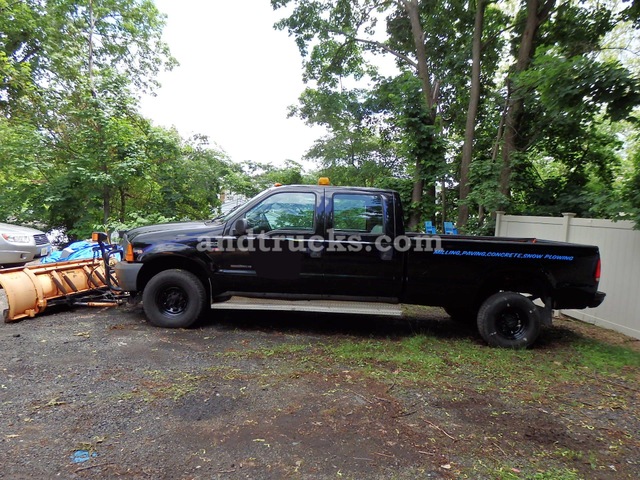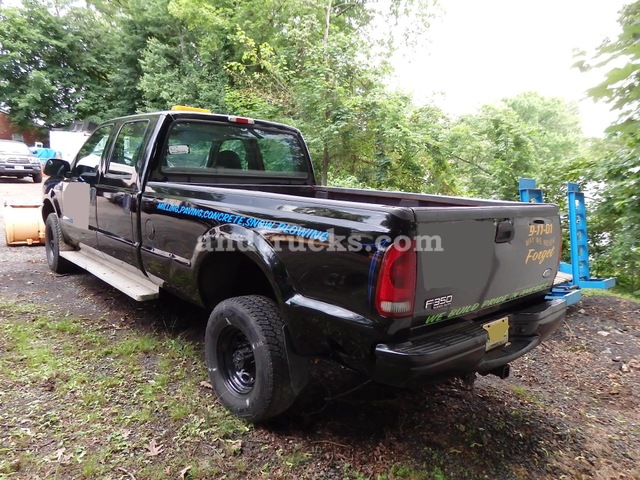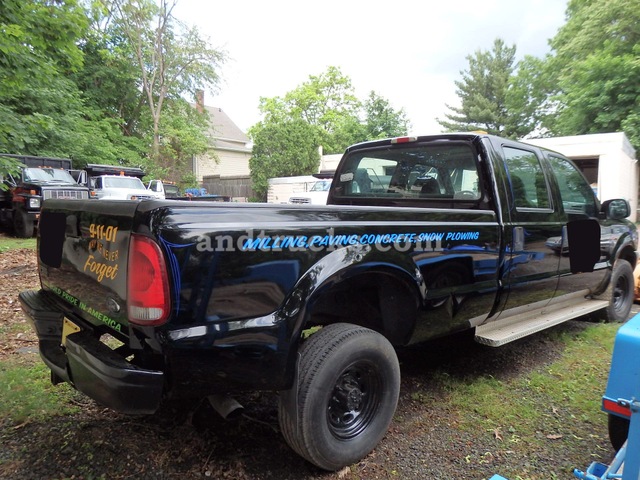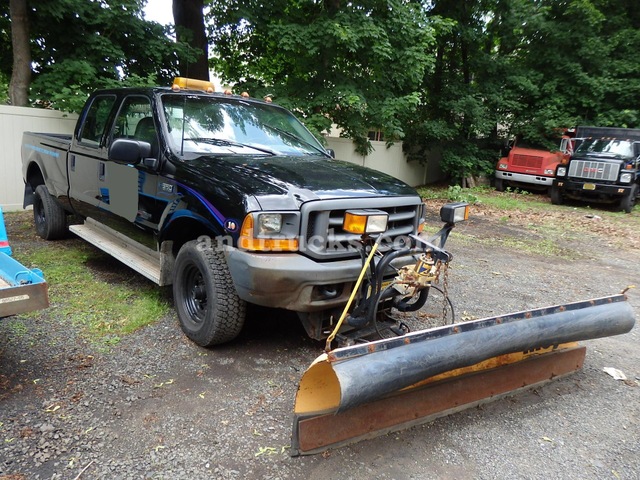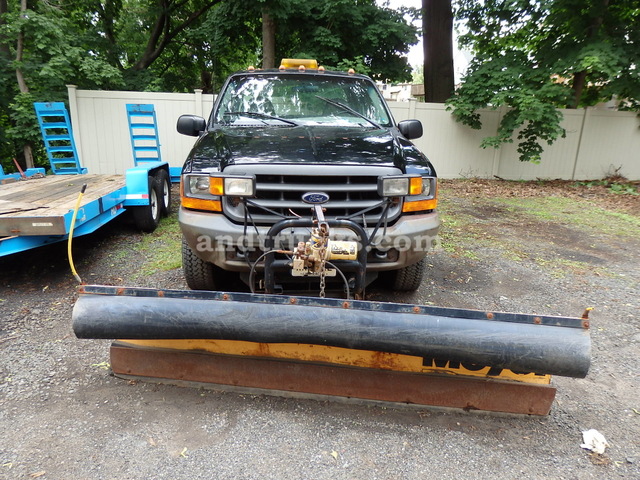 Plows and Plow Trucks for Sale
This 1999 Ford F-350 Super Duty
is a 9900 pound GVWR 4x4 plow truck
with a 8 foot Meyers plow.
Powered by a turbocharged 7.3L V8 16V OHV diesel ,
it has an automatic transmission.
This 350 features a 4-door cab
for extra storage, or when a job needs a few extra pairs of hands.
With proper care and maintenance,
this truck should easily double
the 196,172 miles it's got on it.
The Ford F-Series proves
that the motto "Built Ford Tough"
is more than empty words on paper.
Its strength, durability, and reliability
make this truck a solid investment
that is ready to be put to work today.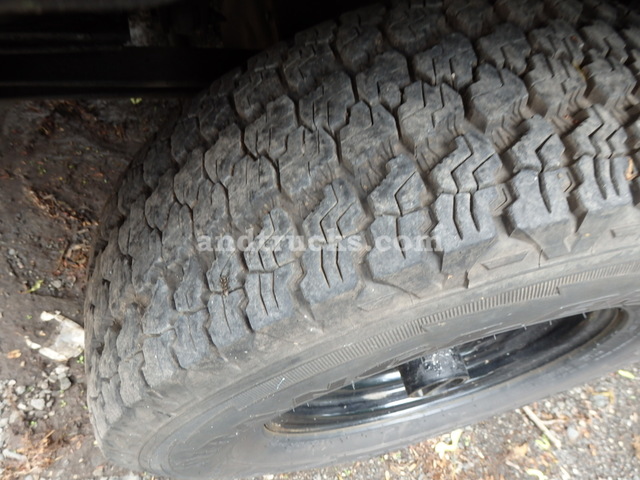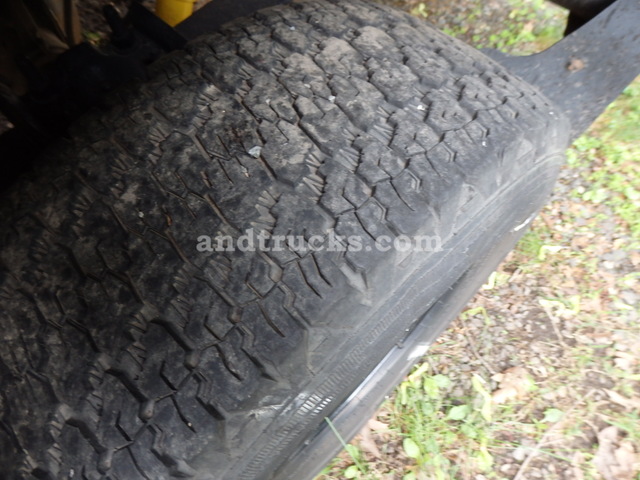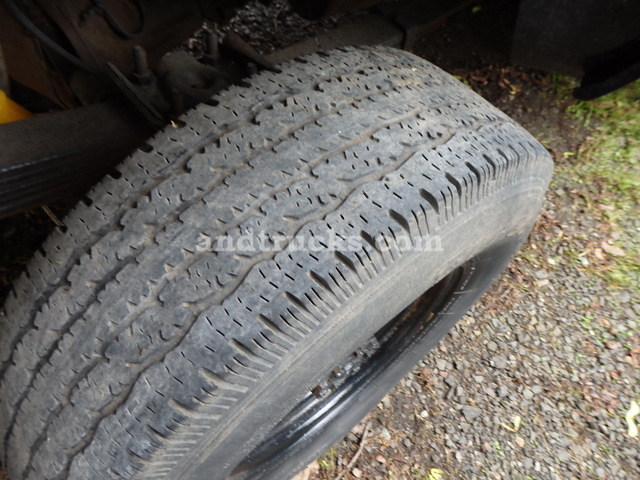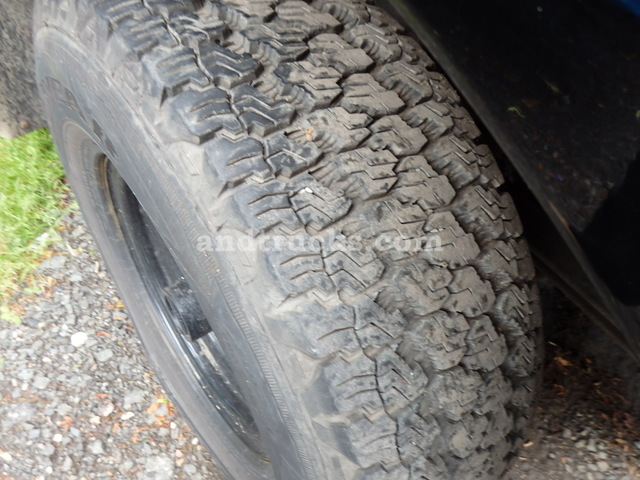 Ford trucks have a history
nearly as long as the Ford Motor Company itself,
from the early Ford "trucks,"
based on the venerable Model T body,
to the F series, introduced in 1948.
The first Ford trucks designed and built
from the ground up as trucks,
the F series endures,
through many modifications, to this day,
and remains as recognizeable and beloved as Ford's
Thunderbird and Mustang.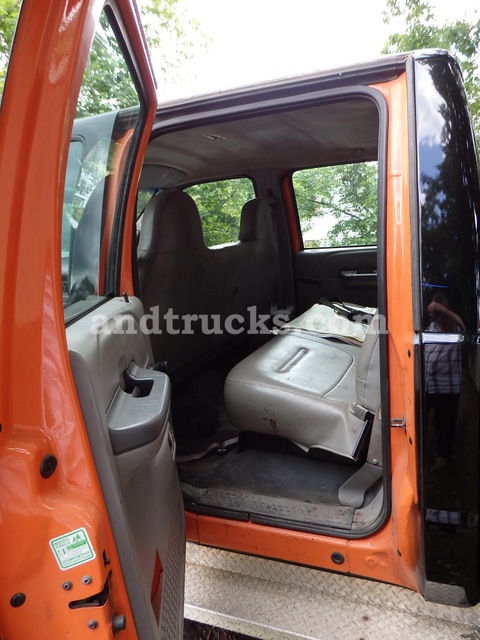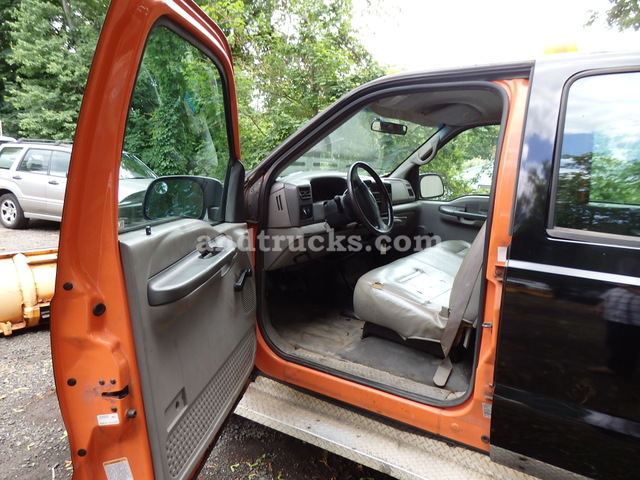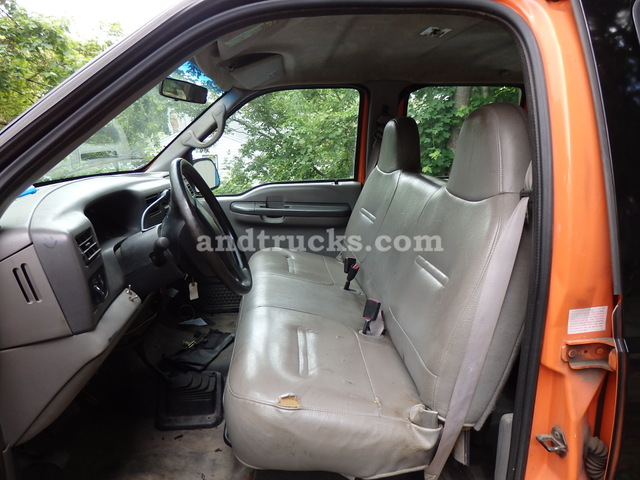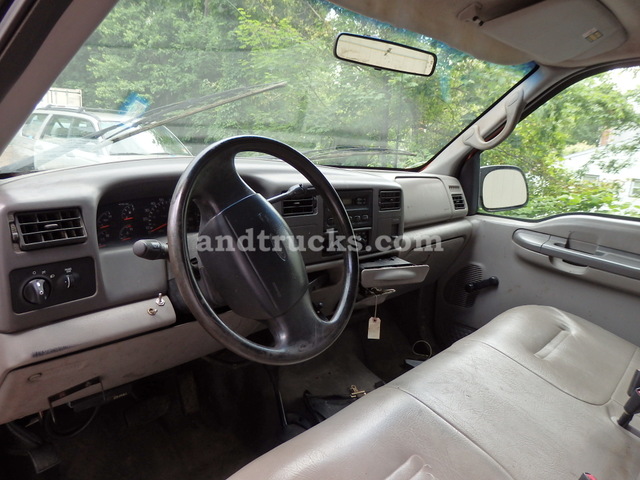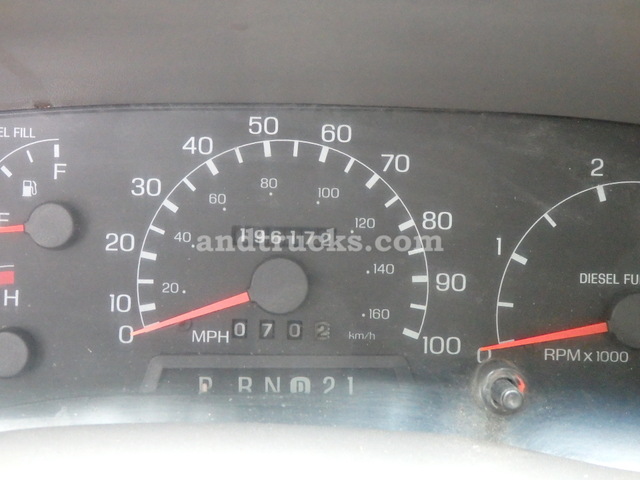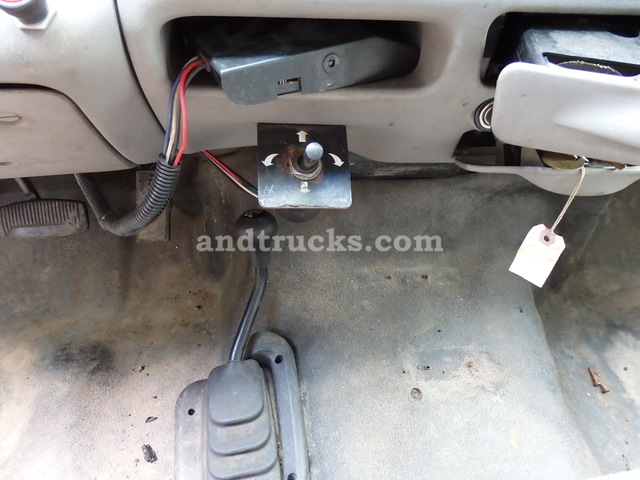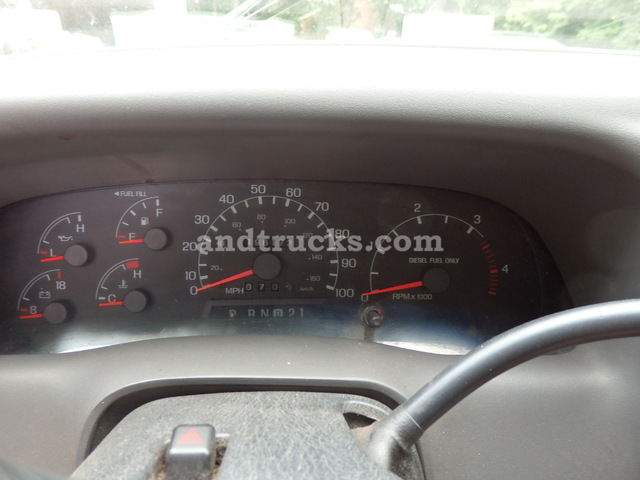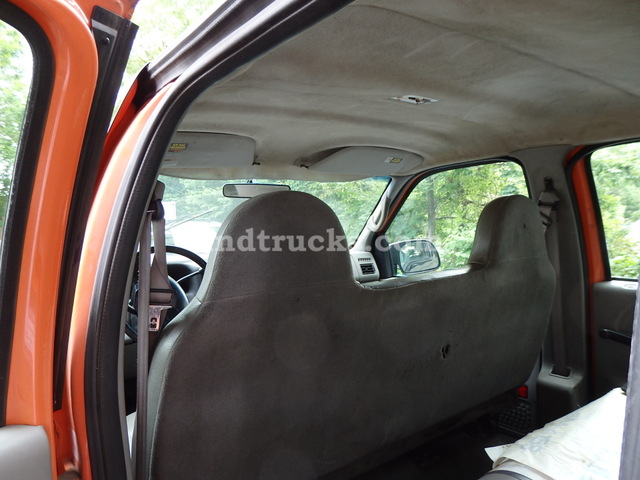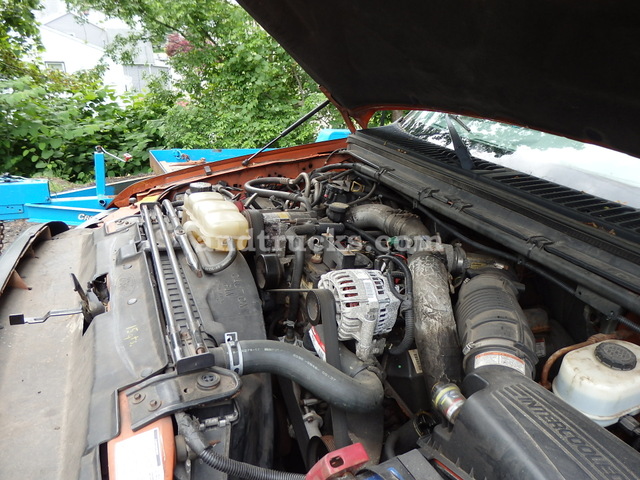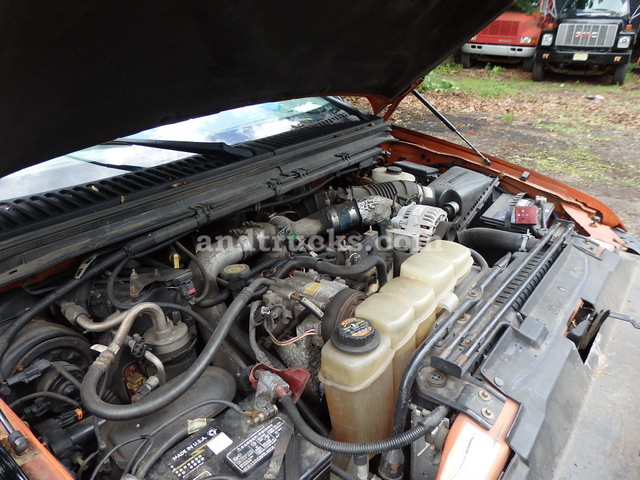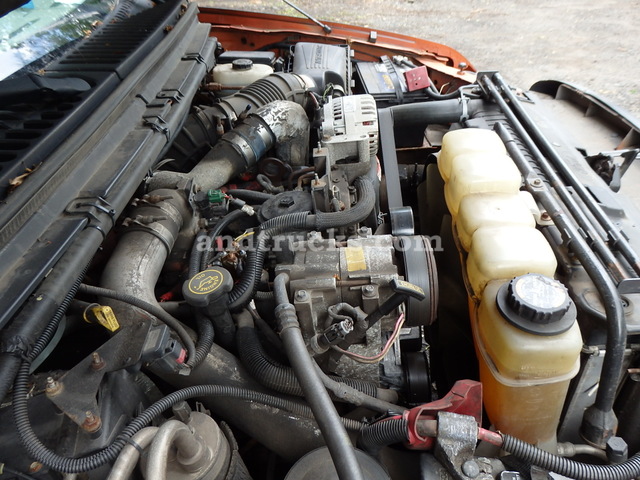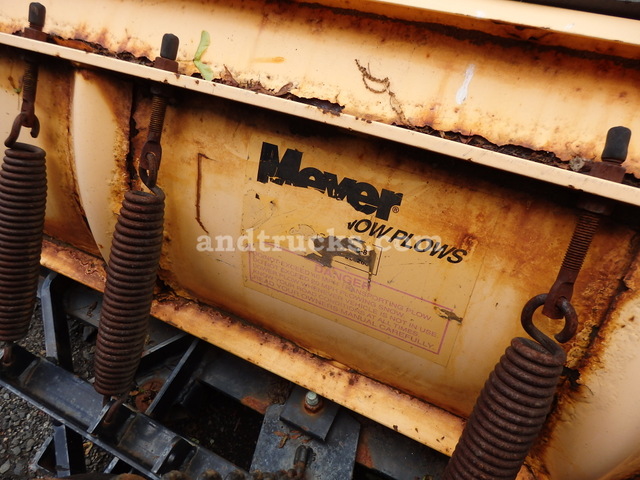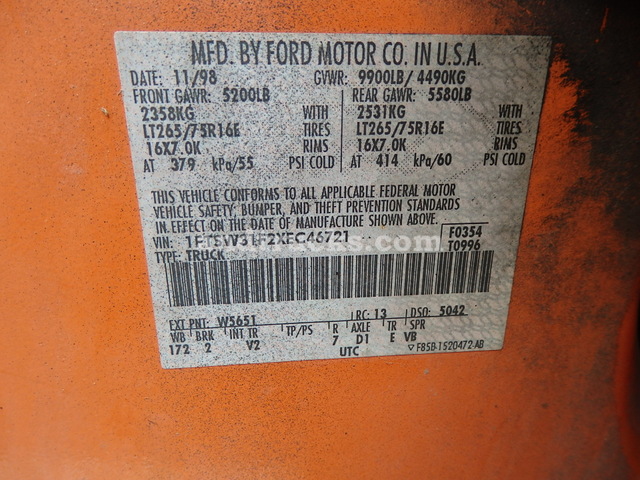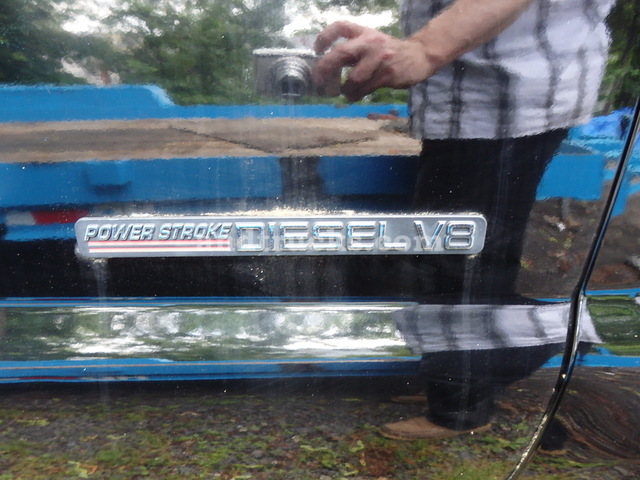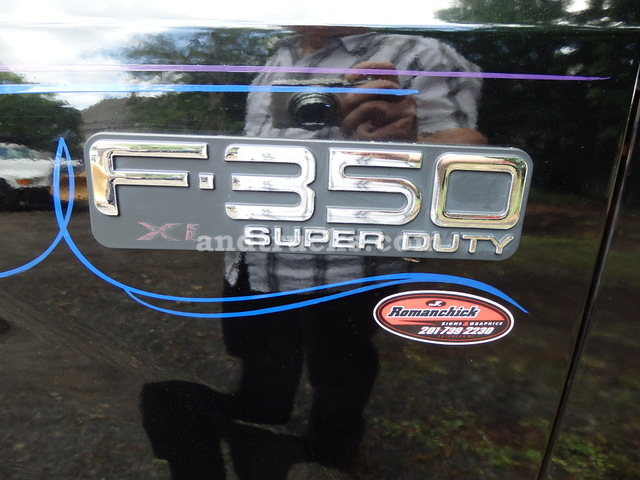 Please understand I don't own this Ford truck personally
I am a full time broker selling for a customer
My goal is to bring the buyer and seller together
I do my very best to tell you what I know
Do You Need Help Marketing Your
Equipment, Boat, Plane, Car or Truck?
Your Questions and Comments Welcome 24/7
Contact Jay Trevorrow
Voicemail or Text: 973-886-3020
Email: [email protected]
Please Leave a Detailed Email or Voicemail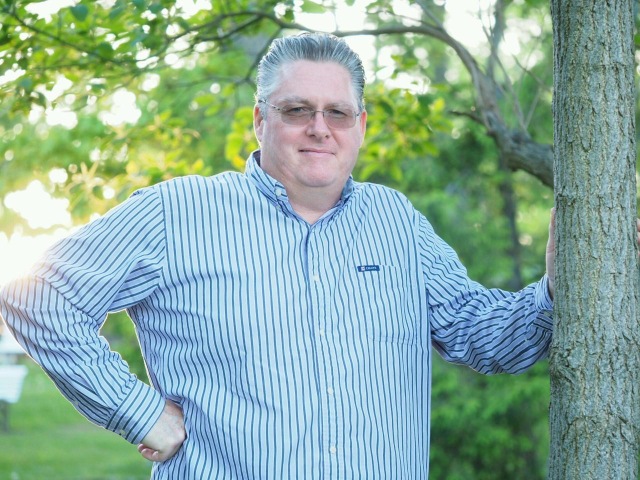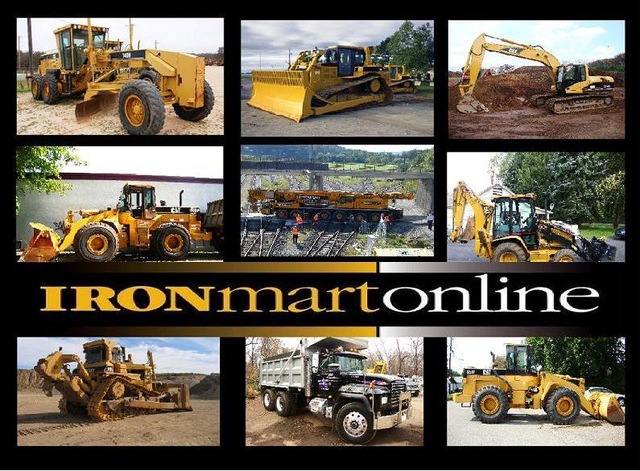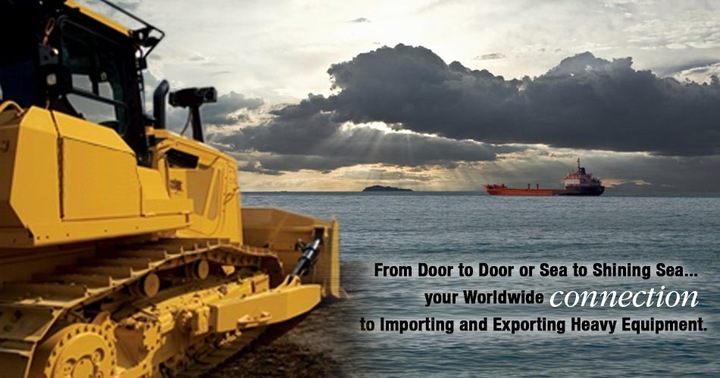 UPC:

More Info and Photos:

Please Scroll Down