Description
International 4700 Non CDL Flatbed Truck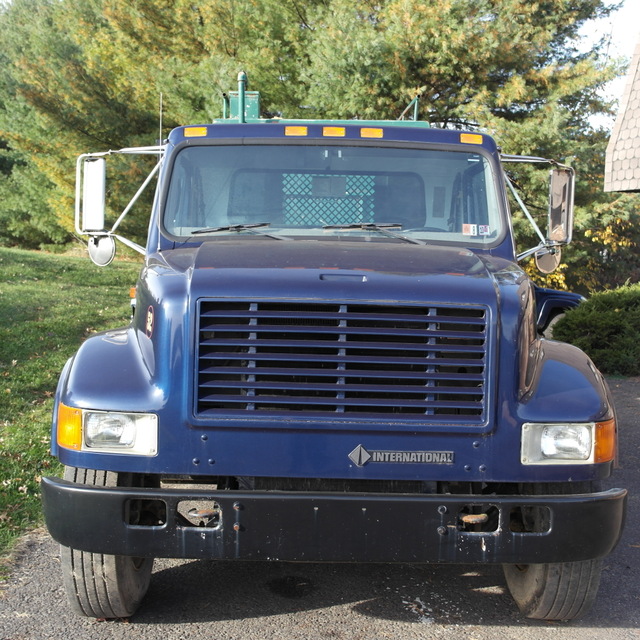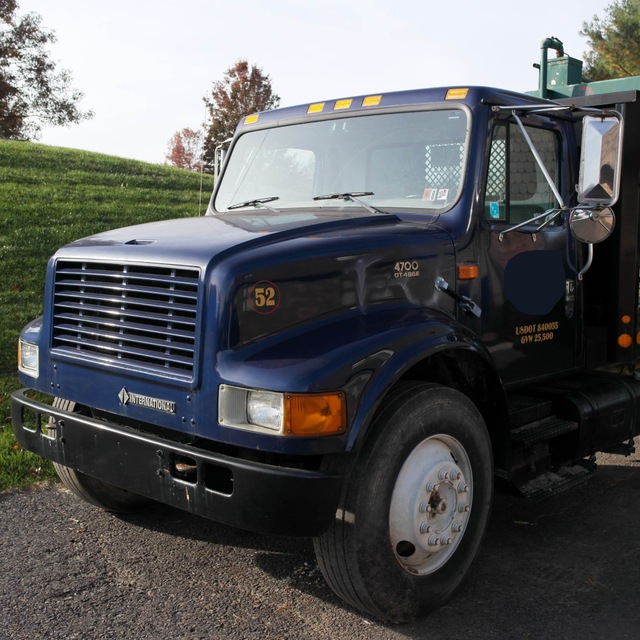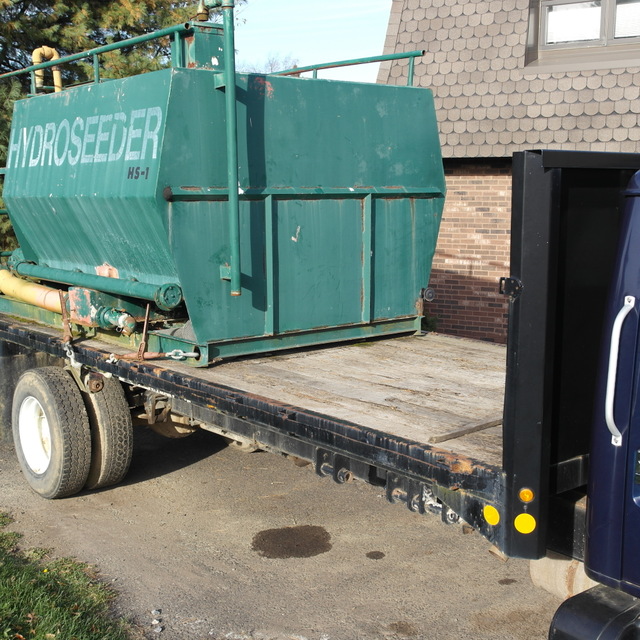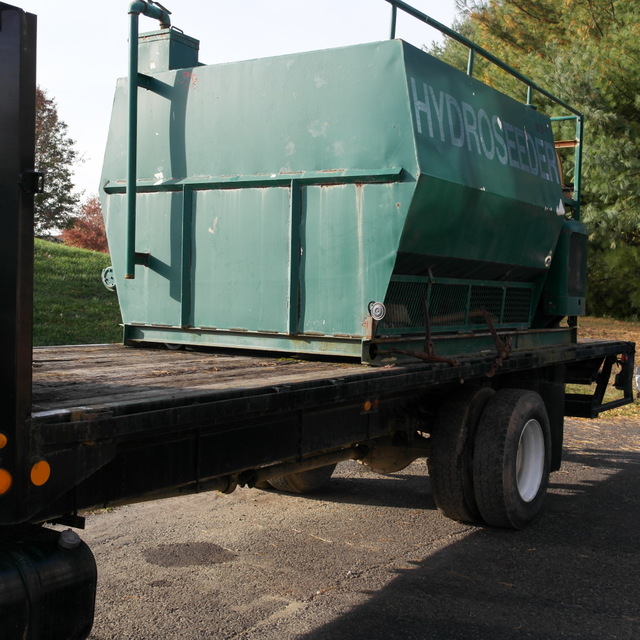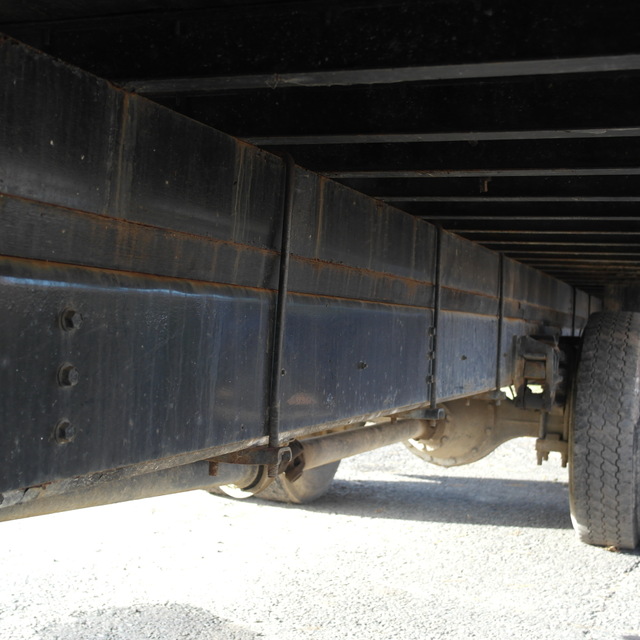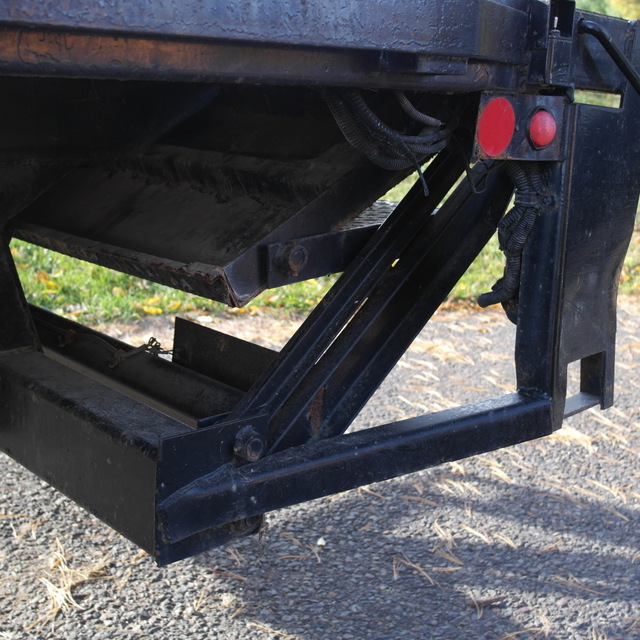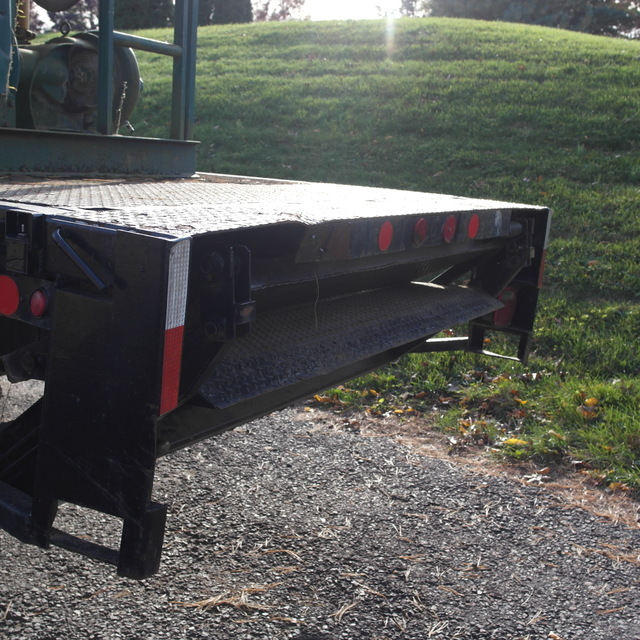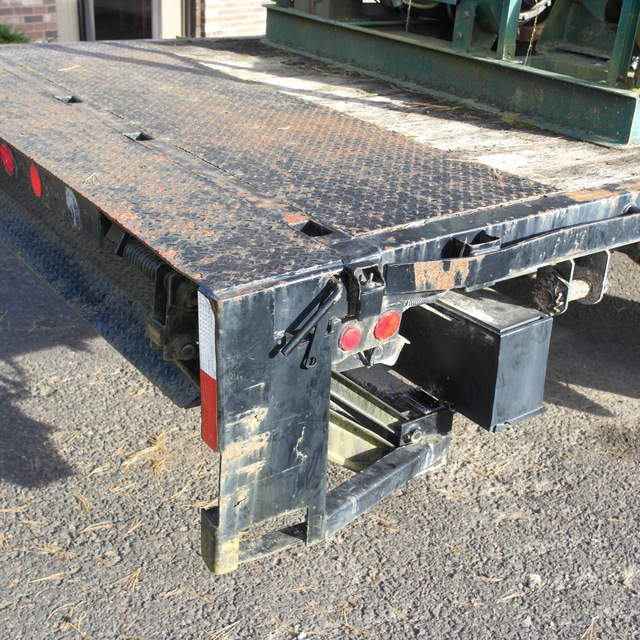 Flatbed Trucks for Sale
This 1999 International 4700 truck
has 149,627 miles and 5,729 hours
on its DT466E engine
and automatic transmission.
It's a flatbed truck with a 26' bed
and an electric over hydraulic lift on the back.
The cab is comfortable and air conditioned,
and this truck has very low miles for its year.
Best of all, this International 4700 does not require a CDL.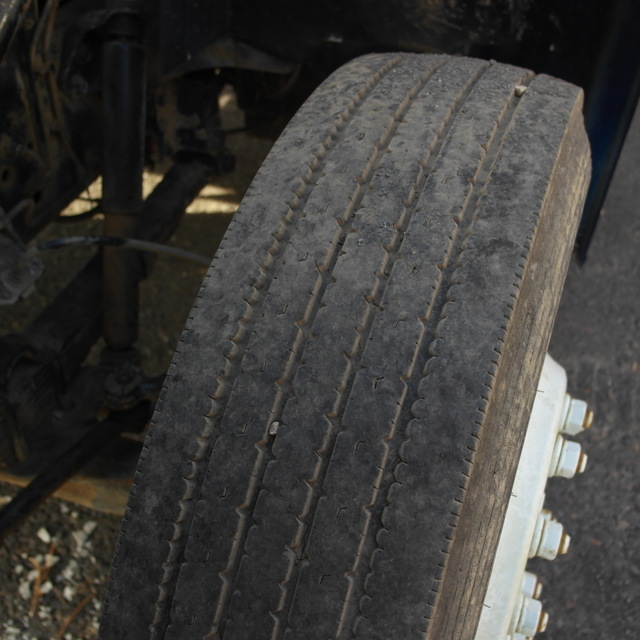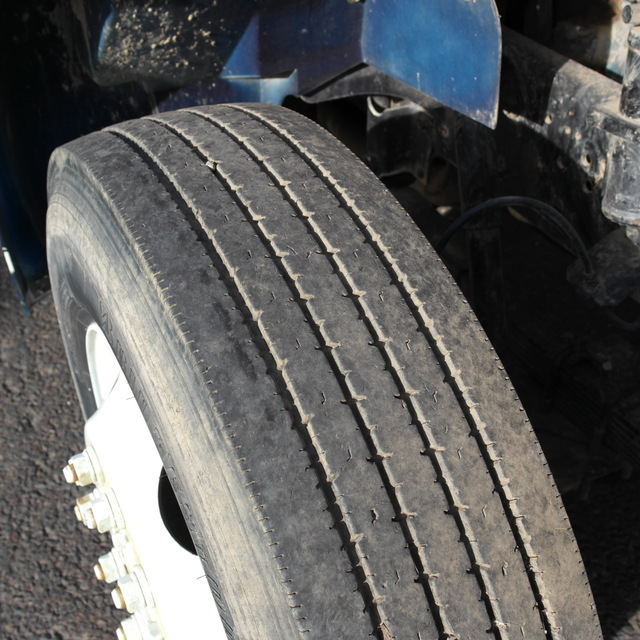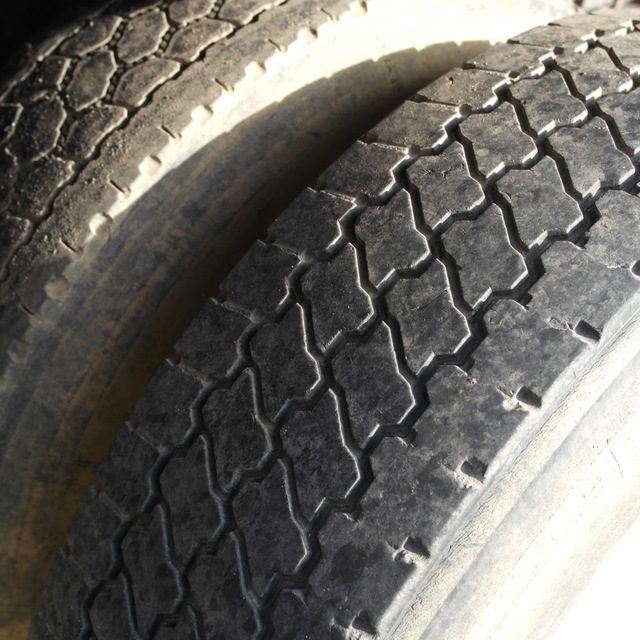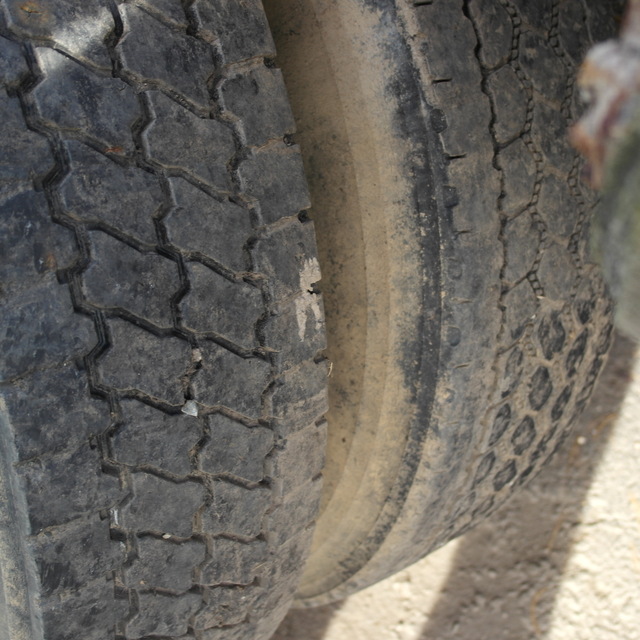 So don't pass on this opportunity.
This flatbed truck is the perfect complement
to your existing motor pool,
whether you're buying as a contractor
or for municipal use.
It has normal service wear you'd associate with a truck of its age,
but the cab is in great condition,
and it has great rubber left on its tires.
This 1999 International has plenty of heart,
and lots of life left in it.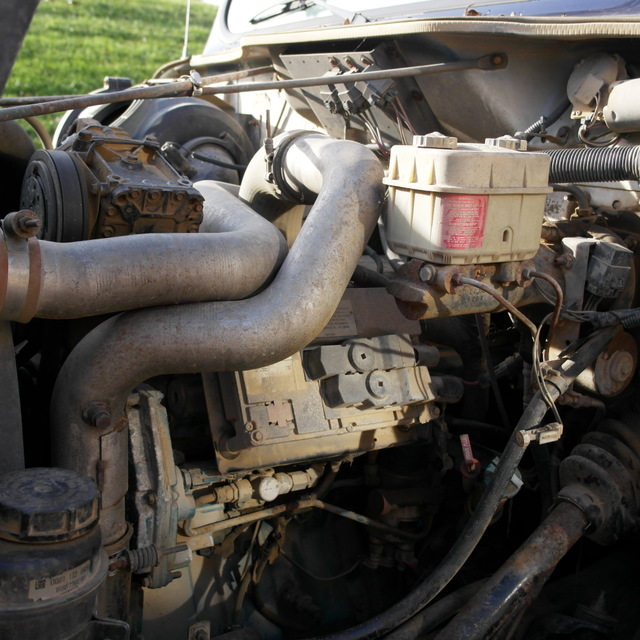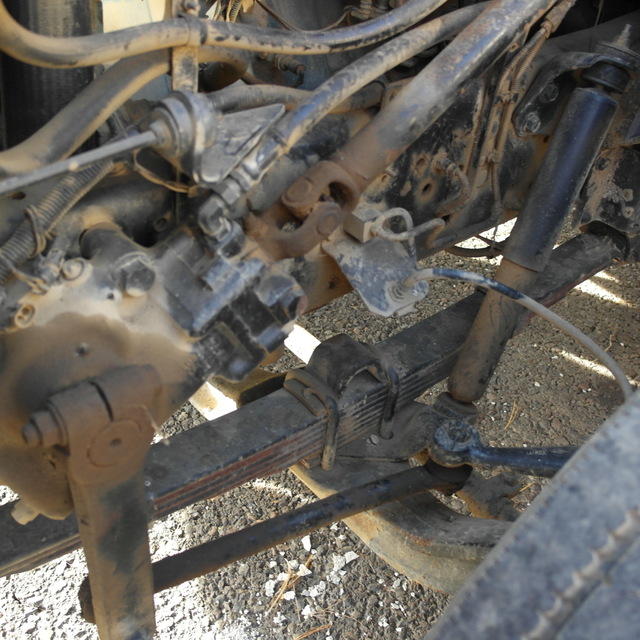 Since International Harvesting Company was founded,
it's been synonymous with medium and heavy duty trucks.
The trucks were so well made that during World War II,
they produced military trucks for the Marine Corps and the U.S. Navy
as weapons and cargo carriers, including support for artillery movement.
Navistar International Corporation –
as the umbrella company for the subsidiary International is called now
– still produces military grade trucks to this day.
International has now expanded its loyal customer base
to over 60 countries worldwide.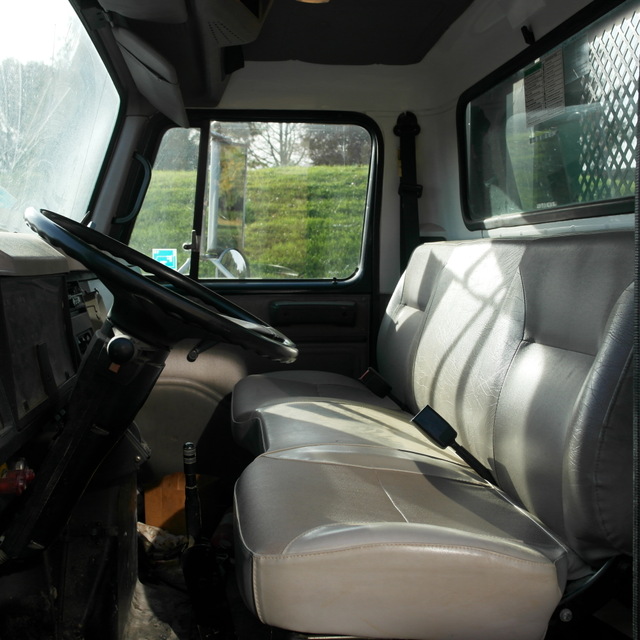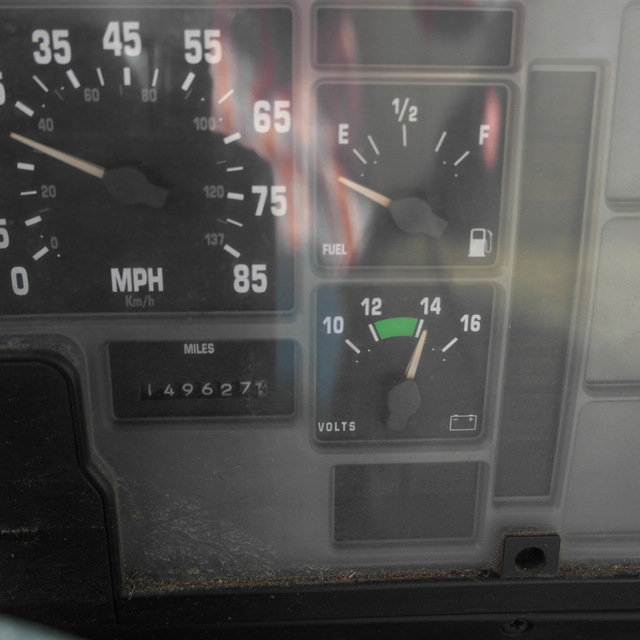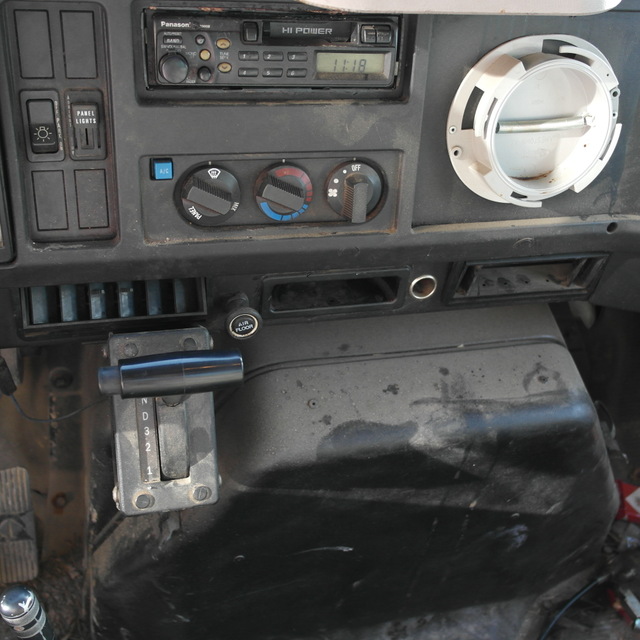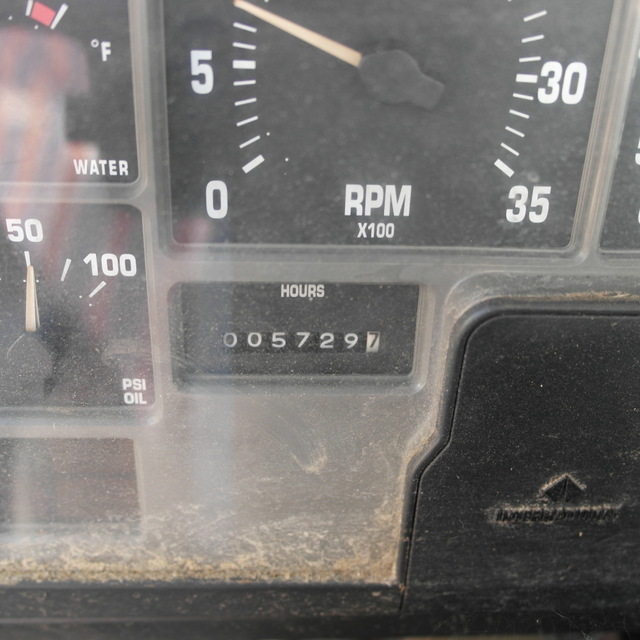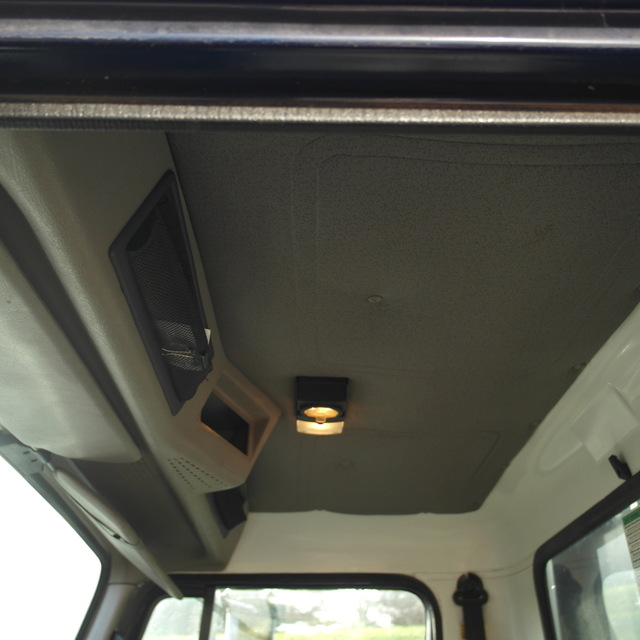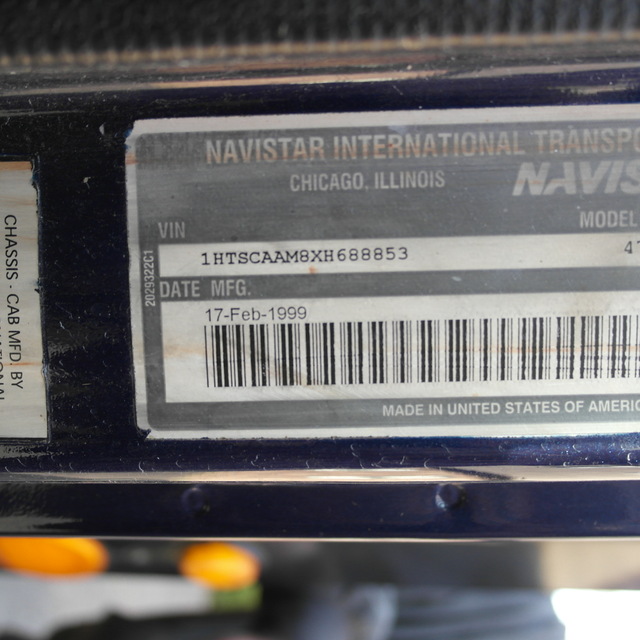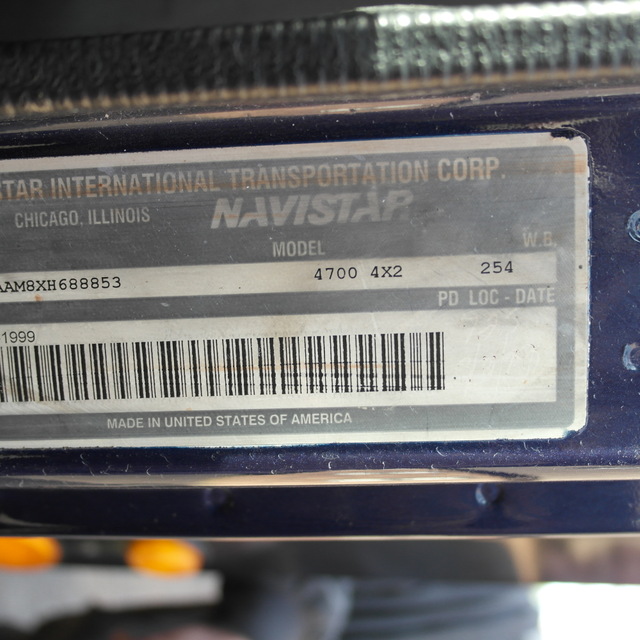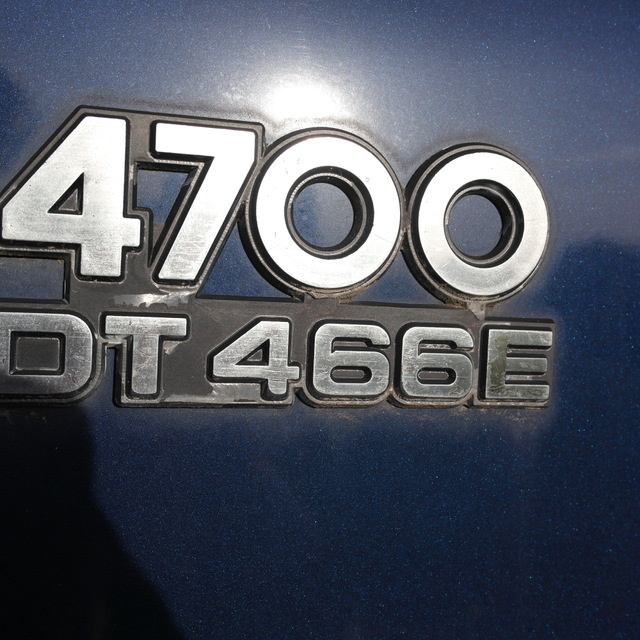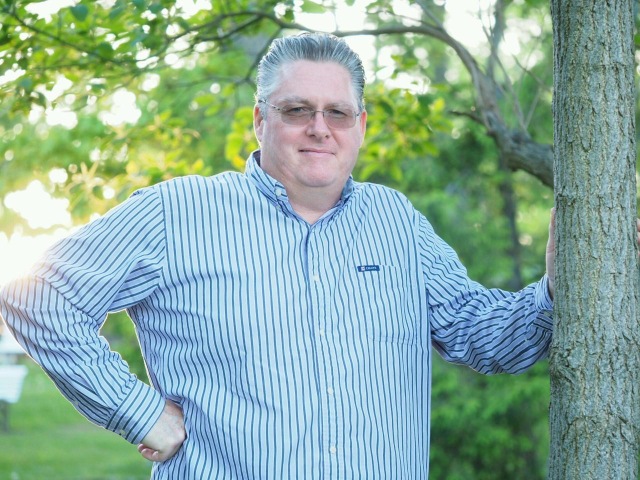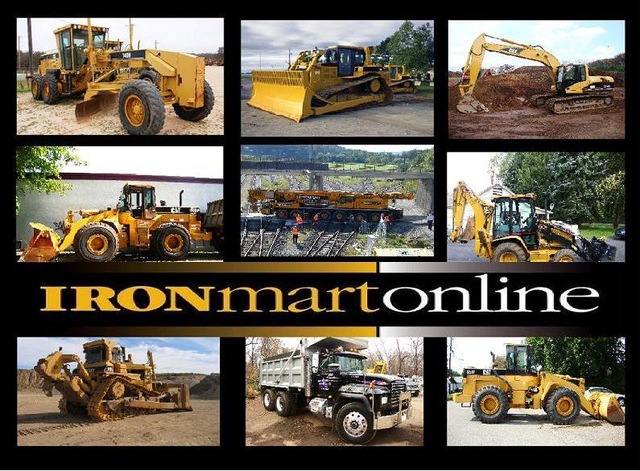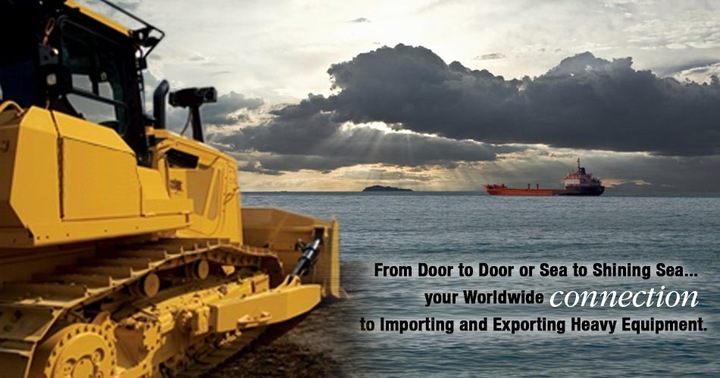 UPC:

More Info and Photos:

Please Scroll Down