2001 Ingersoll-Rand ECM690 Drill

Cab, A/C, Cat 3306 Engine, Extendable Boom, Auto Rod Changer,
6 Rod Carousel, Montabert HC200A Drifter (has hydraulic extractor
device), Dust Collector, Water Mist, Hydraulic Centralizer, 1,527
Percussion Hours (actual lifetime hours), 418 Engine Hours
(showing – has been replaced, lifetime engine hours are estimated
to be 4,000), Digital Angle Indicator, S/N G16142MJ
Machine is in very good operating condition.
Available $ 89,500.00 FOB EX Works, Virginia, USA
OR $ 91,500.00 FAS the RO RO Port at Baltimore, MD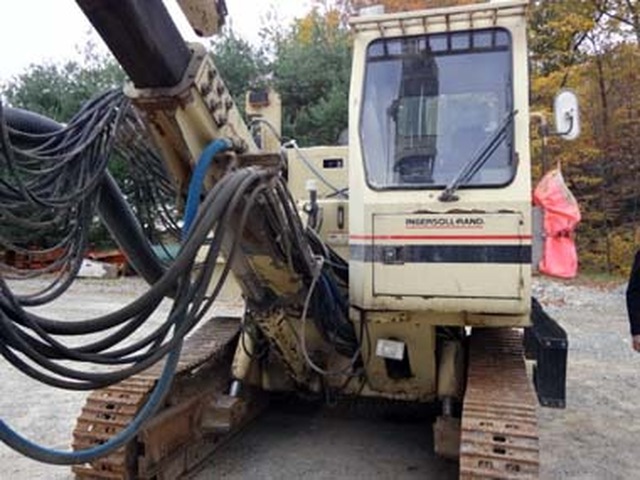 2001 Ingersoll-Rand ECM690 Drill


S/N G16142MJ
Cat 3306 Engine
Montabert HC200A Drifter
Dust Collector
Water Mist
Digital Angle Indicator
Hydraulic Centralizer
Auto Rod Charger
Rock Drill

This machine was not used in a quarry operation, but on different
site jobs. Hence the Percussion Hours are accurate. It is not unusual
for the Engine Hour Meter to fail and may have to be replaced - while
it is very rare to have to replace the Percussion Hour Meter.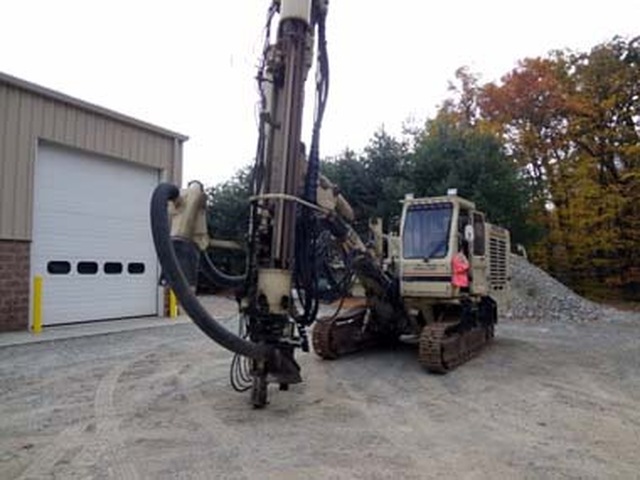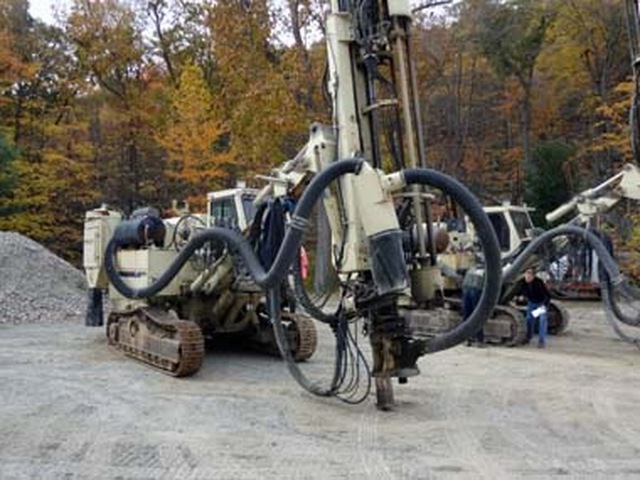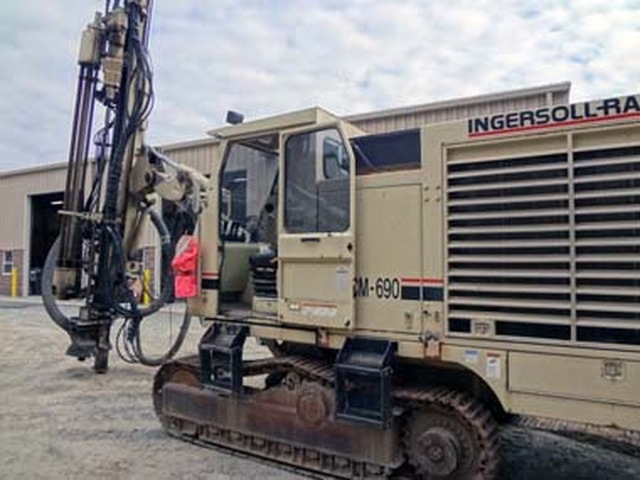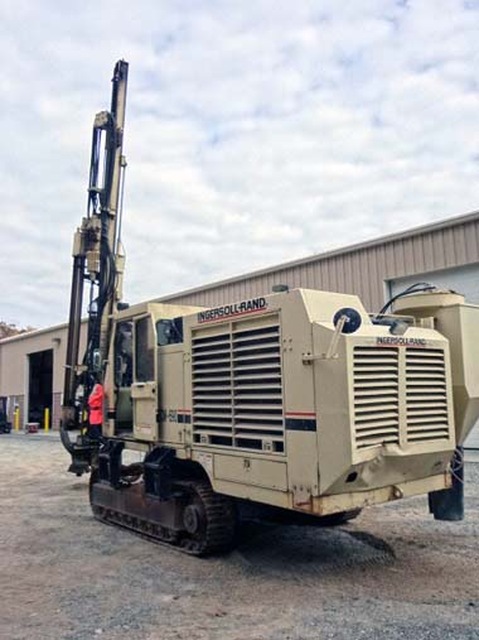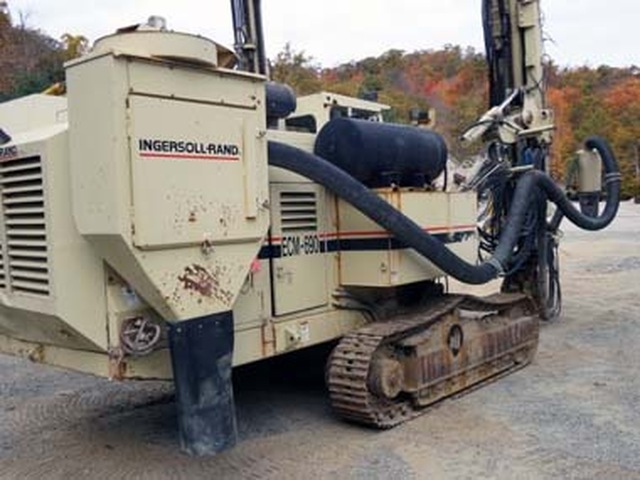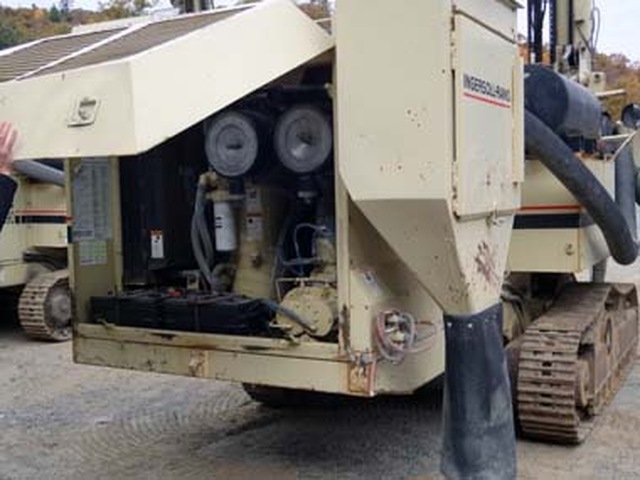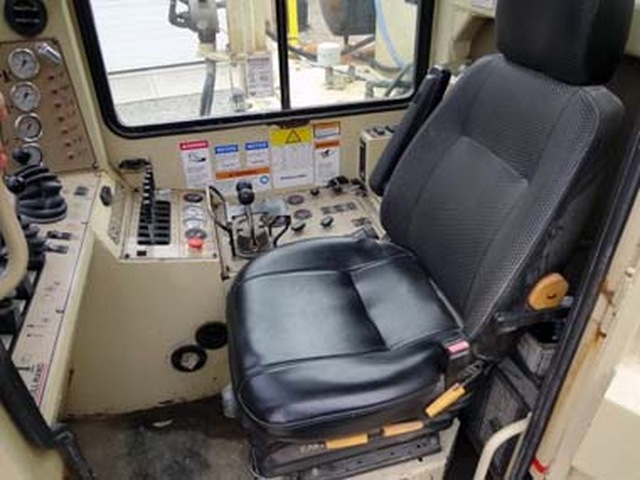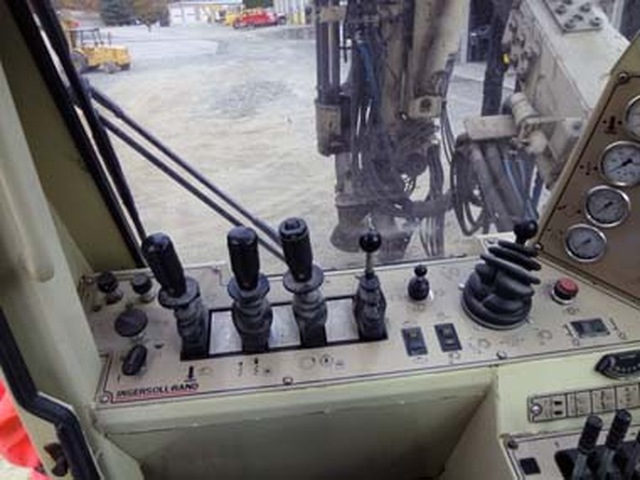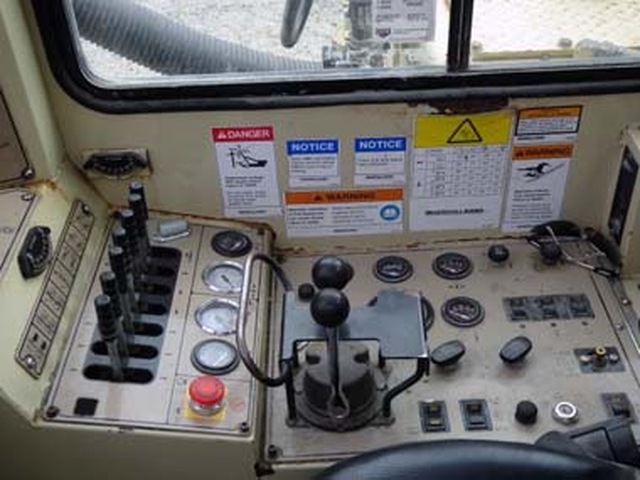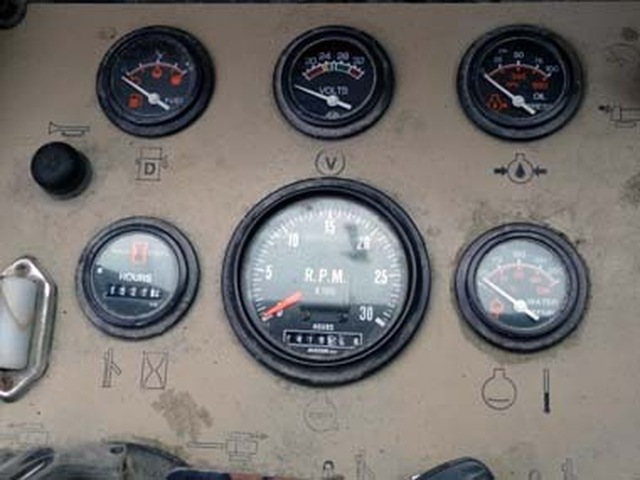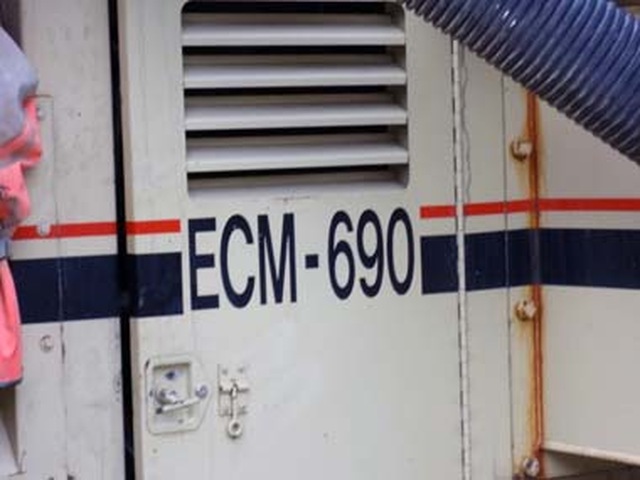 BUY IT NOW !!

This Ingersoll-Rand ECM690 Drill is Located in Virginia, USA.
We do make every effort to accurately represent the condition
of all items advertised and or represented.
This Ingersoll-Rand ECM690 Drill is sold on an as-is basis,
with no warranty, express or implied.
(Standard selling Practice for the industry)
For this reason, we strongly encourage and support
a prebuy inspection of any item
before you purchase it.
Please understand I don't own this Ingersoll-Rand ECM690 Drill personally
I am a full time broker selling for a customer
My goal is to bring the buyer and seller together
I do my very best to tell you what I know
Do You Need Help Marketing Your
Equipment, Boat, Plane, Car or Truck?
Your Questions and Comments Welcome 24/7
Contact Jay Trevorrow
Voicemail or Text: 973-886-3020
Email: jay@ironmartonline.com
Please Leave a Detailed Email or Voicemail