Description
2001 Northland Edition Ford Ranger XLT 4x4 used for sale, in Very Good Condition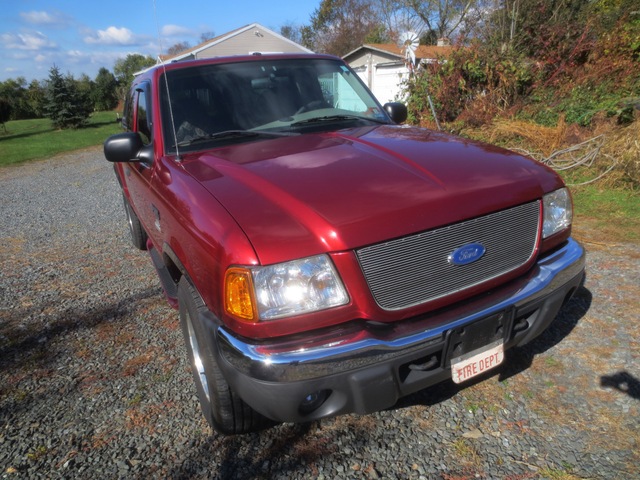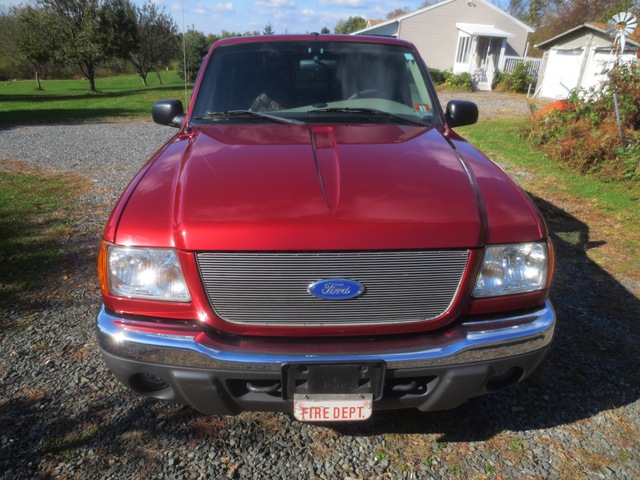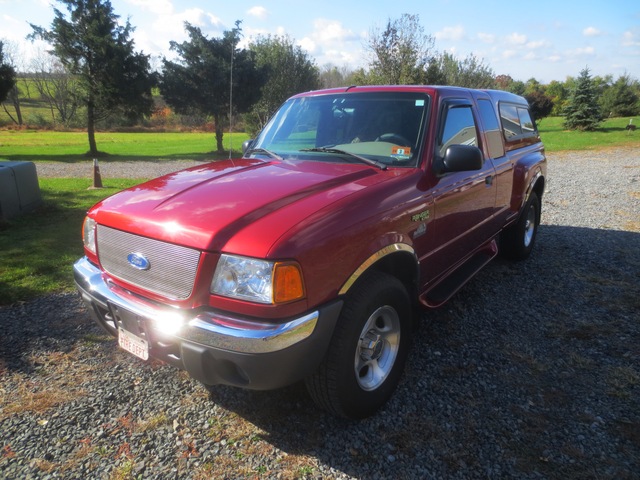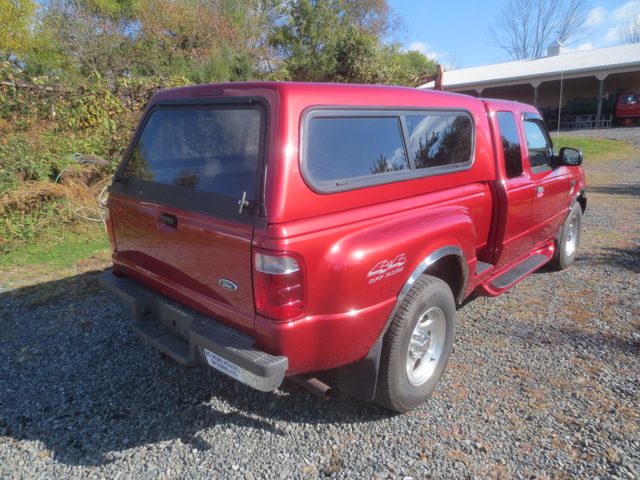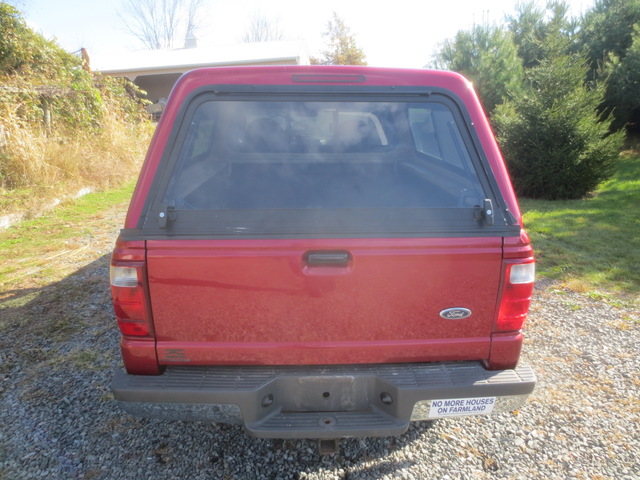 Pickup Trucks for Sale
Ford Ranger XLT Specs
This 2001 Ford Ranger has only been through two owners.
The second owner passed away recently at 84,
so this truck -- which was well cared for --
has not been abused.
This particular configuration,
a Northland Edition 4x4 with
210 hp V-6 4.0L SOHC gas engine
automatic transmission,
AM/FM/CD,
4-door extended cab,
and the side style bed
is a relatively rare one.
The truck is clean all around
(inside and out, as well as its undercarriage),
and runs very well.
In fact, if it's properly cared for, we wouldn't be surprised
if it doubles the 136,430 miles it currently has on it.
It's a 5,080 GVWR truck
that rides on 75R16 tires.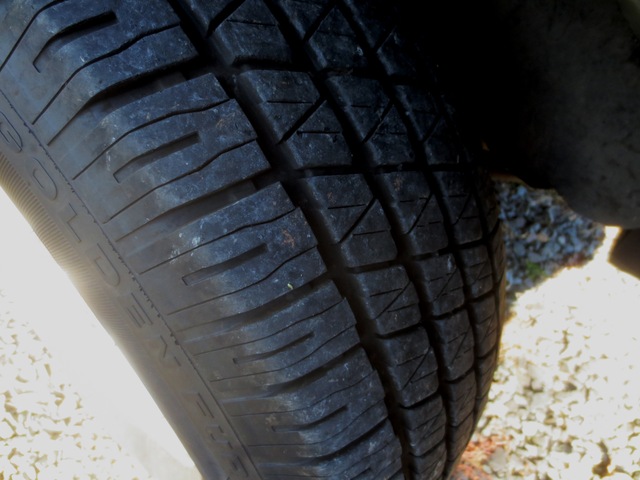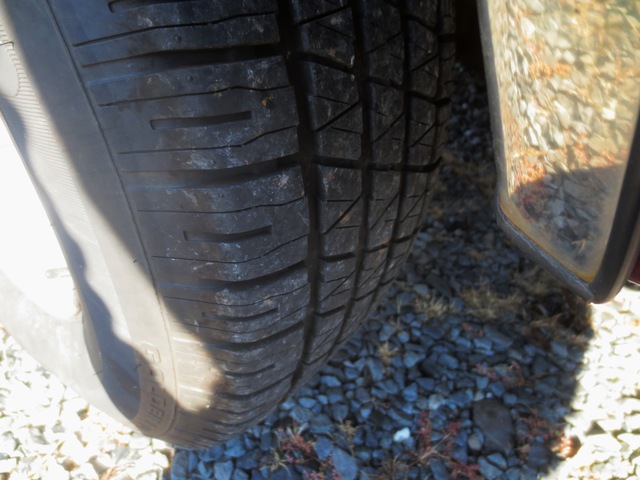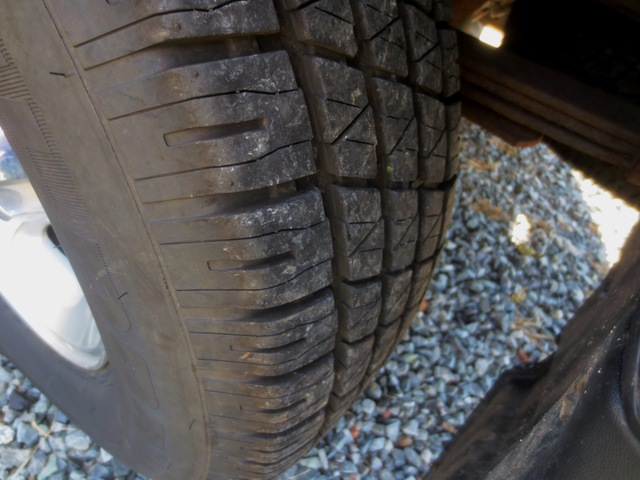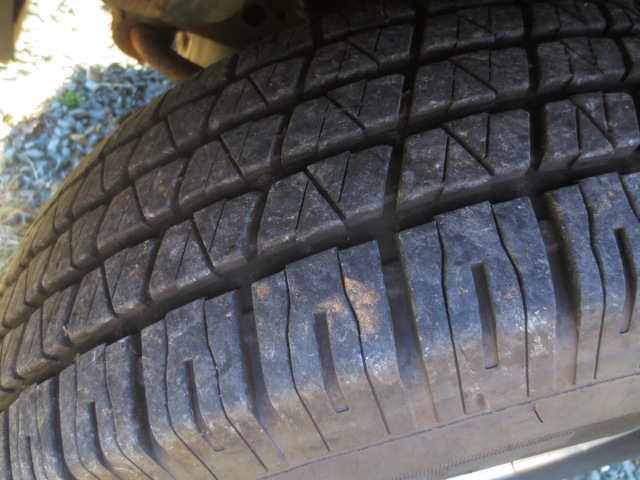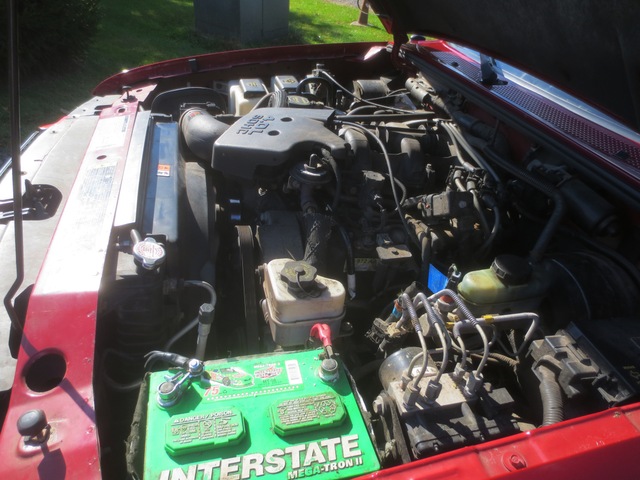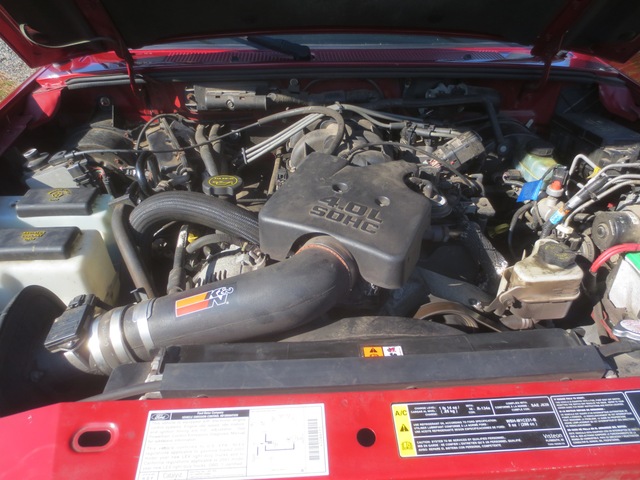 About the Ford Ranger
The Ranger name first appeared on a Ford pickup in 1965
to denote a higher trim level within the Ford F Series.
This would continue until 1982,
when the Ranger became a truck line in its own right.
The Ranger would last through five generations in the US,
'til it was discontinued in 2011.
The truck would continue through 2012 in the South American market,
and remains popular in the Australasian market,
where it's still built,
re-badged and tweaked from the Mazda B/BT series.
This truck is in phenomenal condition.
Call us today to arrange an in-person inspection!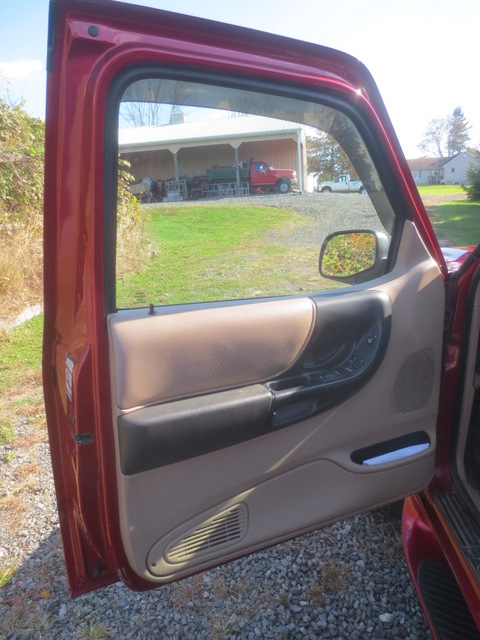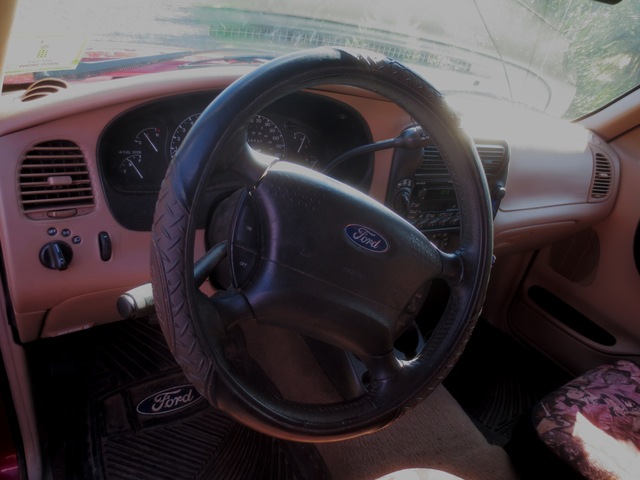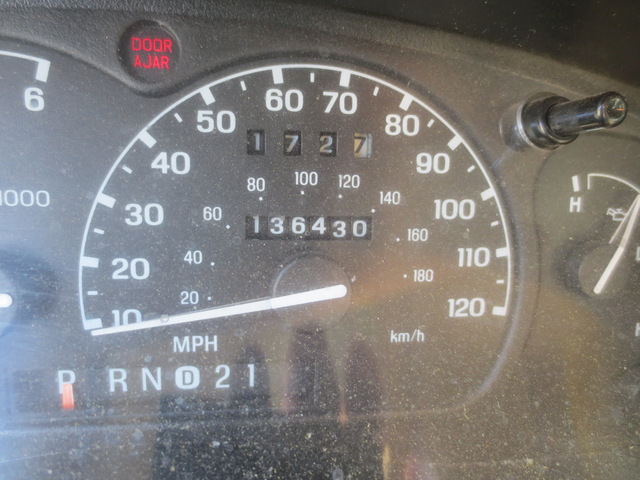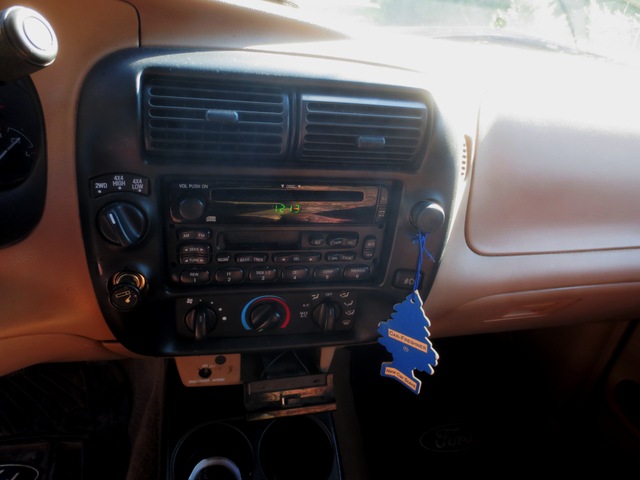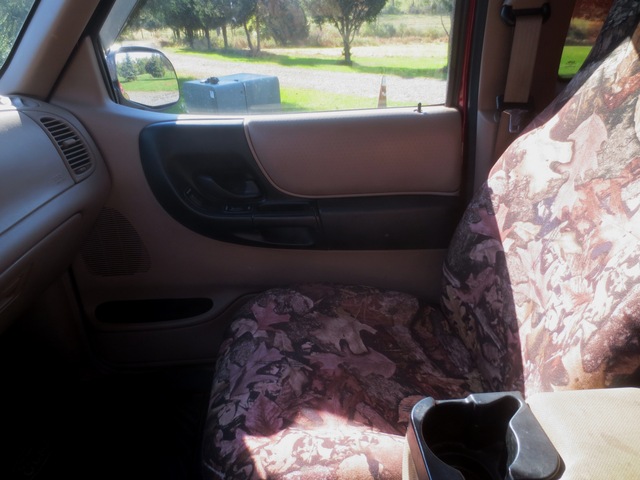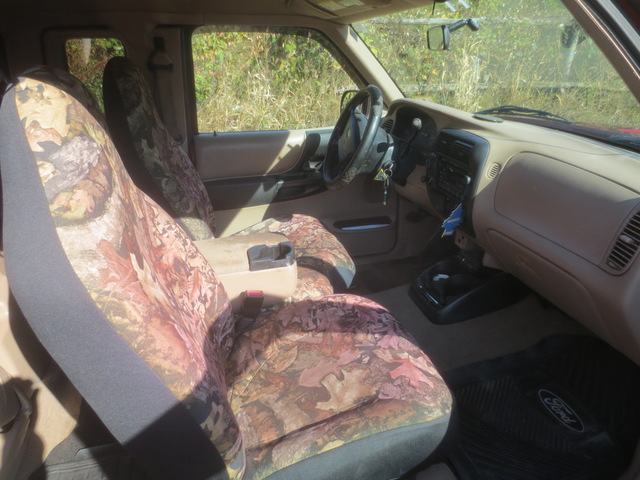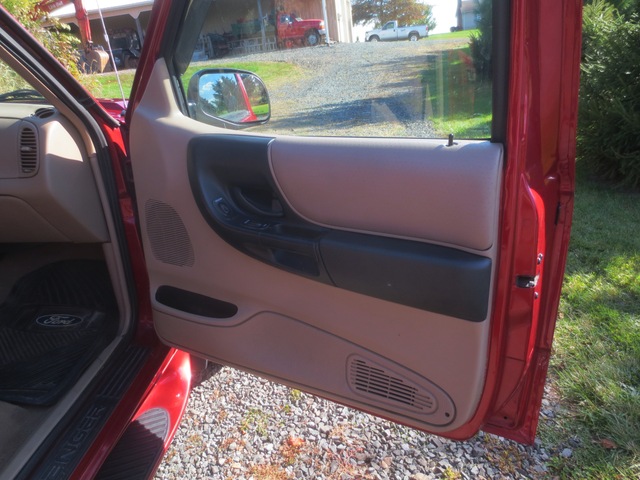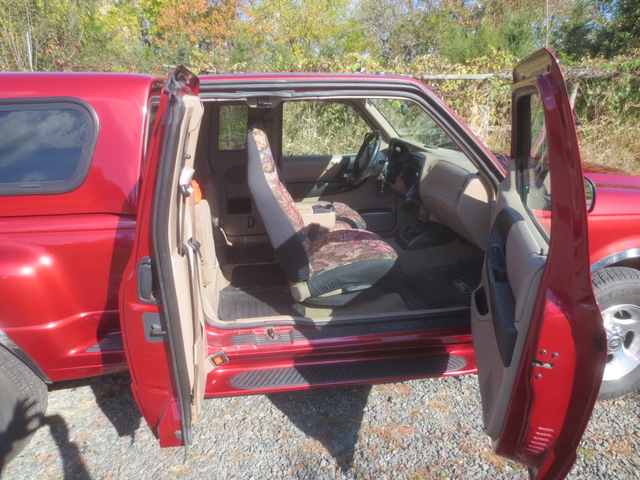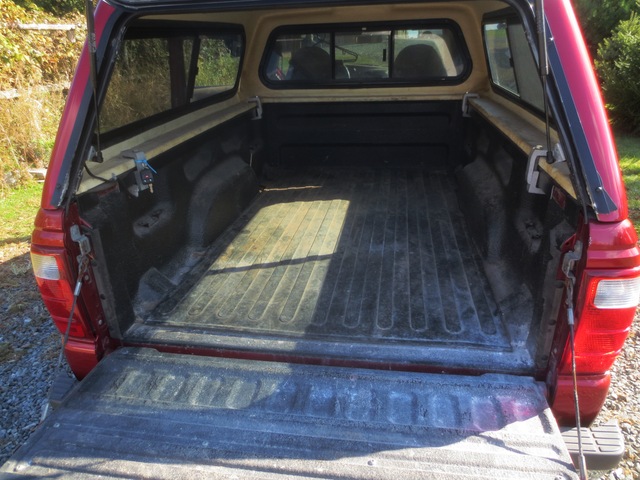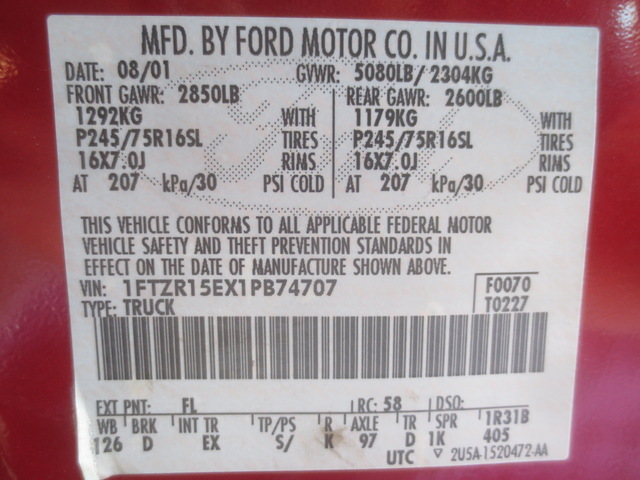 BUY IT NOW !!

This pickup truck is Located in French Town NJ 08825
We make every effort to accurately represent the condition
of all items advertised and or represented.
This machine is sold on an as-is basis,
with no warranty, express or implied.
(Standard selling Practice for the industry)
For this reason, we strongly encourage and support
a prebuy inspection of any item
before you purchase it.
Please understand I don't own this Ford Ranger personally
I am a full time broker selling for a customer
My goal is to bring the buyer and seller together
I do my very best to tell you what I know
Do You Need Help Marketing Your
Equipment, Boat, Plane, Car or Truck?
Your Questions and Comments Welcome 24/7
Contact Jay Trevorrow
Voicemail or Text: 973-886-3020
Email: [email protected]
Please Leave a Detailed Email or Voicemail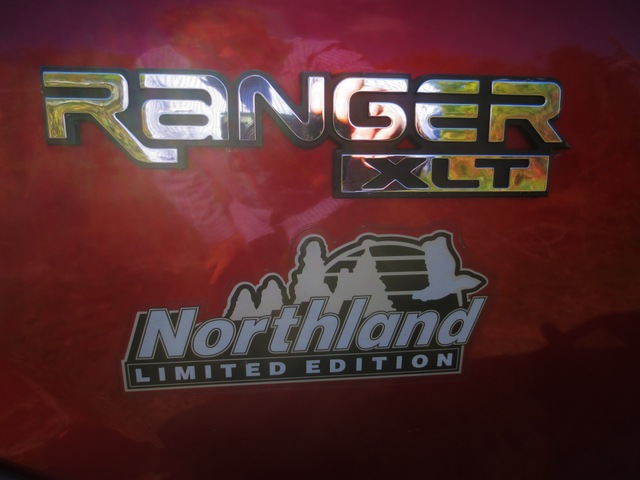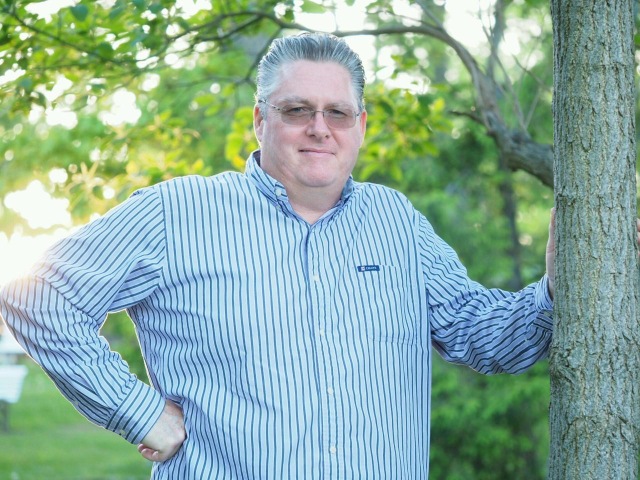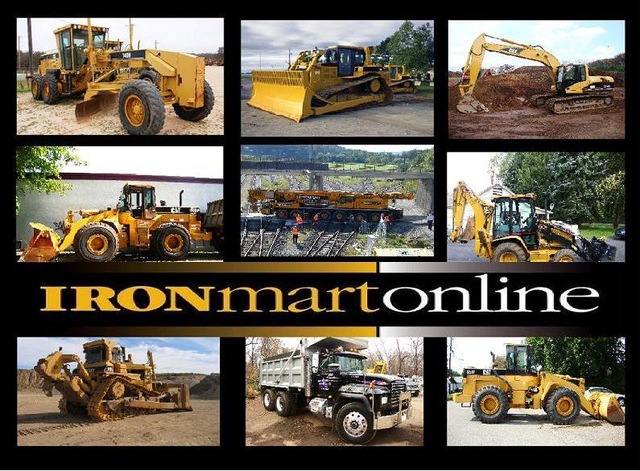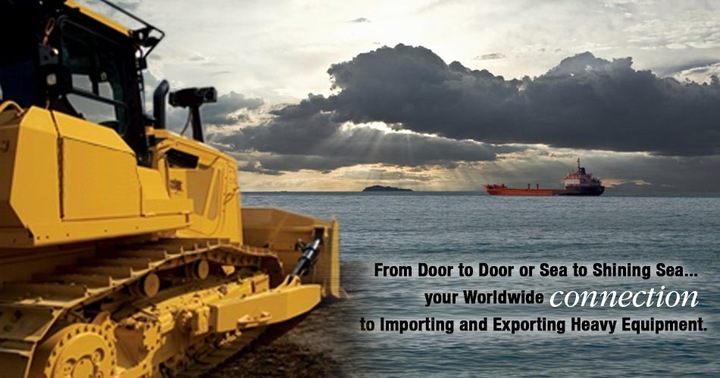 UPC:

VIN:

1FTZR15EX1PB74707

Automatic Trans:

210 hp V-6 4.0L SOHC Gas Engine

Miles:

136,430

Cab:

4-Door Extended

Includes:

AM/FM/CD, Side Style Bed

More Info/Photos:

See Below

Location:

Frenchtown NJ 08825

Contact:

Jay Trevorrow: 973-886-3020