Description
skid steer | skid steer loader | skid steer for sale | ironmartonline 973-886-3020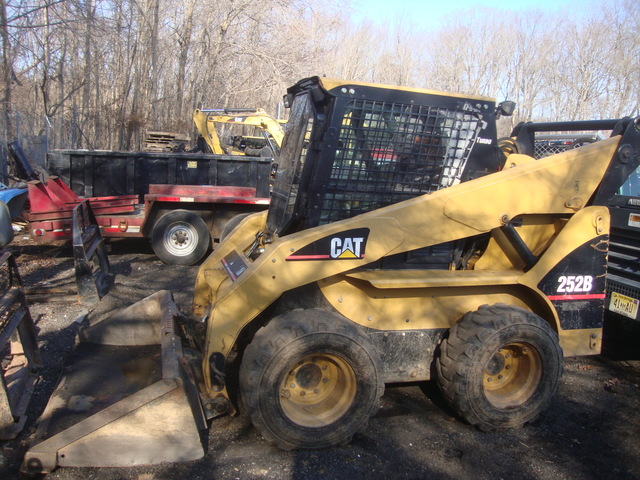 Cat Equipment for Sale
Caterpillar, Inc. is the leading manufacturer
of construction and mining equipment around the world.
In fact, they are ranked number one in their industry
by Fortune 500.
The 85-year old company
has always been a household name,
and it has proven its worth many times over,
including its pivotal usage in two world wars.
Cat's skid steers are no exception.
They are common in construction zones,
on mining sites and on farms throughout the global community.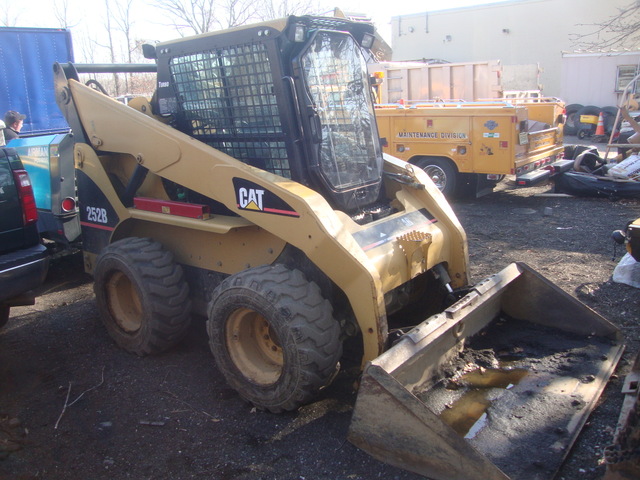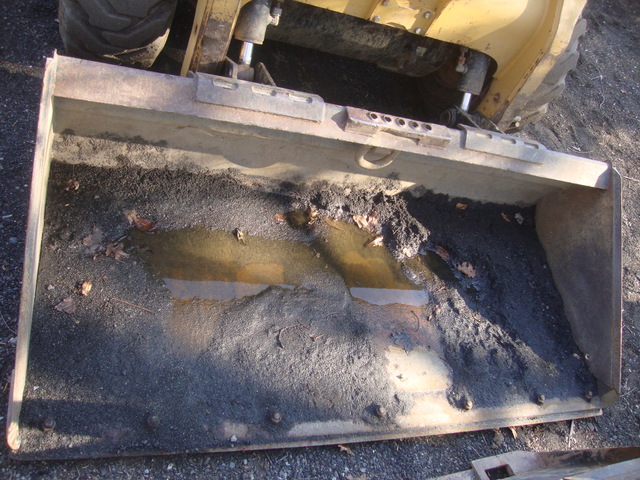 The 2004 Cat 252B Skid Steer is powered by a 3044C DIT 4-cylinder diesel engine
capable of producing a net power of 70 hp at 2,600 rpm
with a displacement of 3.3 liters and a maximum speed of 7 mph.
This skid steer is 6.9 feet tall at the top of the cab
and 11.9 feet long including the bucket
with a turn radius of only 86 inches with the bucket attached.
Its compact size makes short work of any job – even in confined spaces.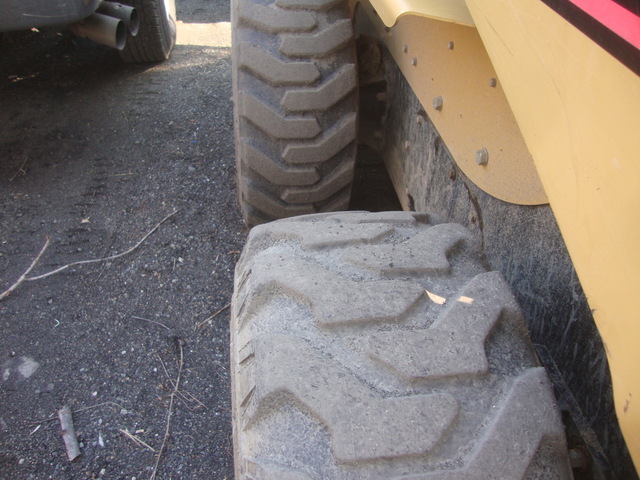 width="640" height="480">
The 2004 252B utilizes a 0.46 cubic yard capacity bucket
with an operating load rating of 2,500 pounds.
It has a tipping load rating at 5,501 pounds
and a massive breakout force of 5,508 pounds.
This loader has a maximum lift and clearance height of 7.9 feet
with a 32.6 inch reach,
making material conveyance simple and convenient.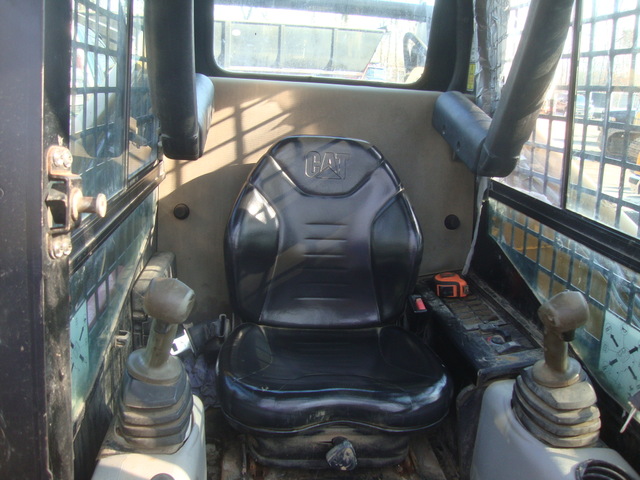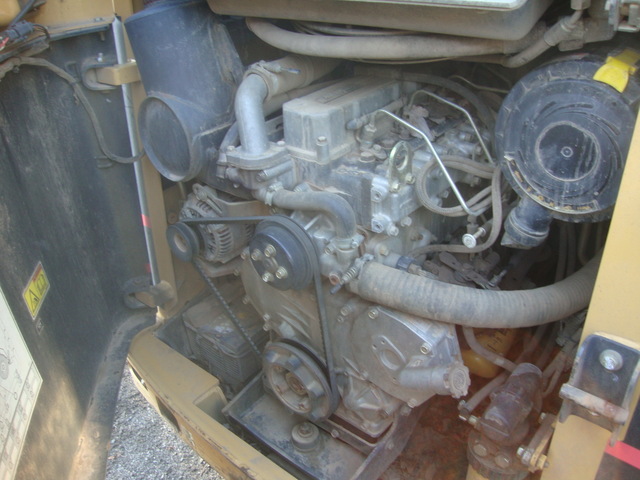 This particular 2004 Cat 252B loader does not have the typical wear expected of its age.
It has not been abused, and the owner routinely maintained this skid steer.
The tires are in good shape, and there are no rust spots.
This skid steer has no known mechanical issues.
The seat is even in great shape.
Anyone that has owned a Cat knows they are hardworking and long living.
This workhorse is specifically designed to get into tight places
without sacrificing power.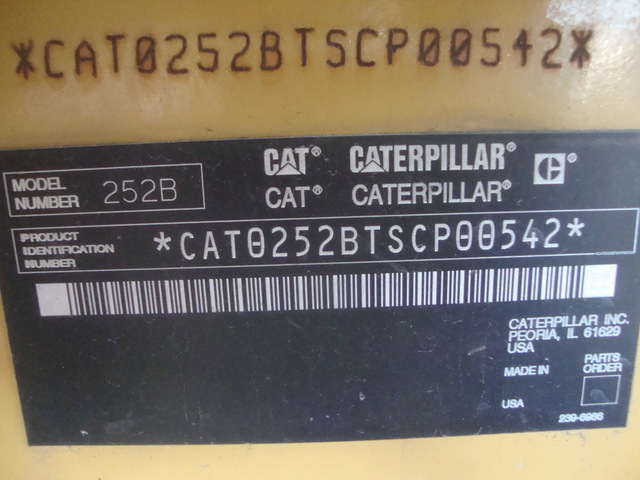 BUY IT NOW !!

This Cat Skid Steer is Located in Wharton, NJ 07885

Please understand I don't own this 2004 Cat 252B Skid Steer Tractor personally
I am a full time broker selling for a customer
My goal is to bring the buyer and seller together
I do my very best to tell you what I know
I encourage and very much support a pre-buy inspection
Do You Need Help Marketing Your
Equipment, Boat, Plane, Car or Truck?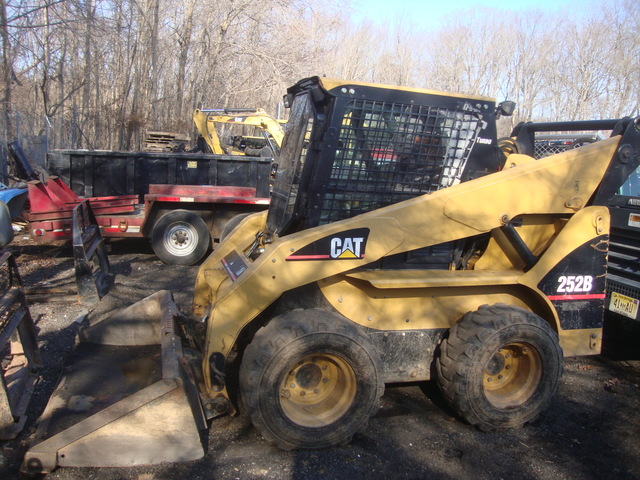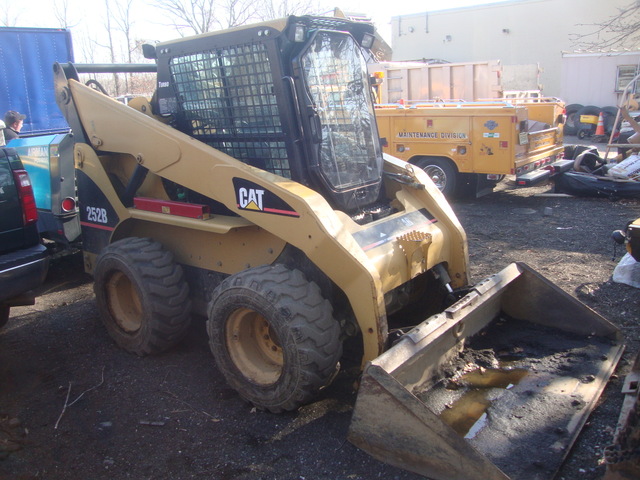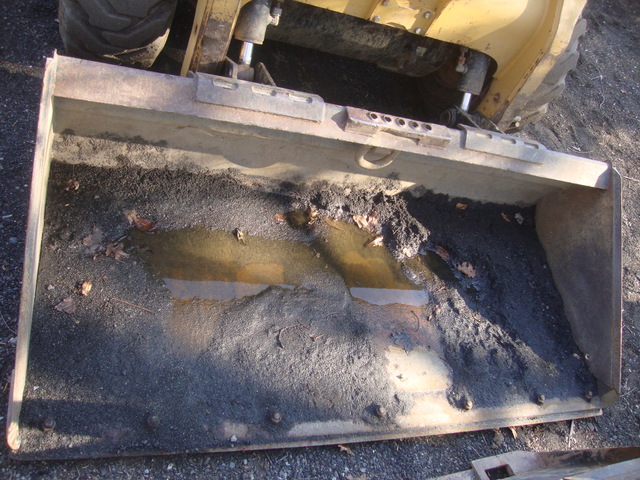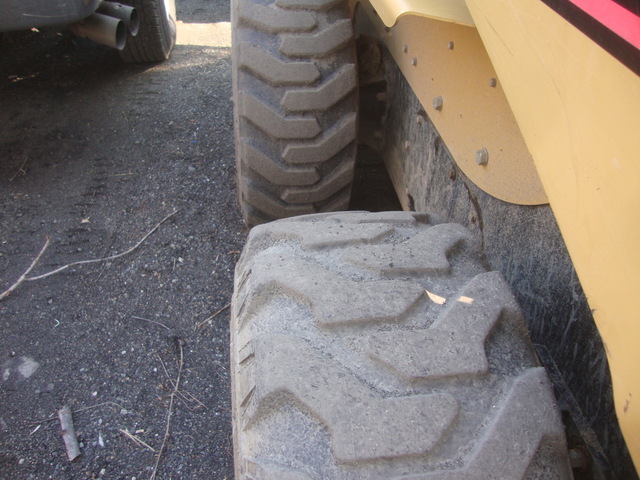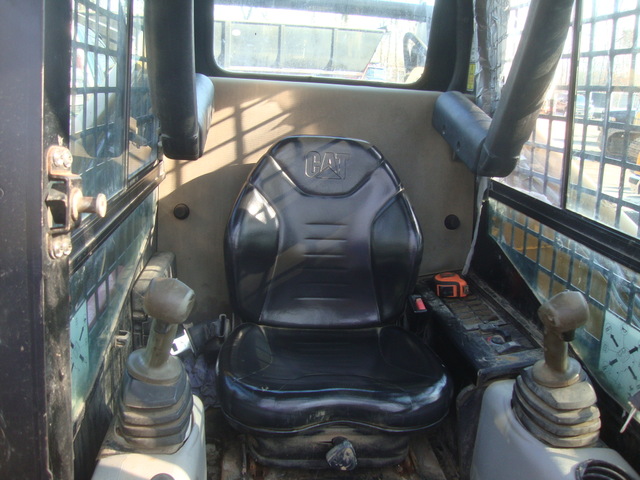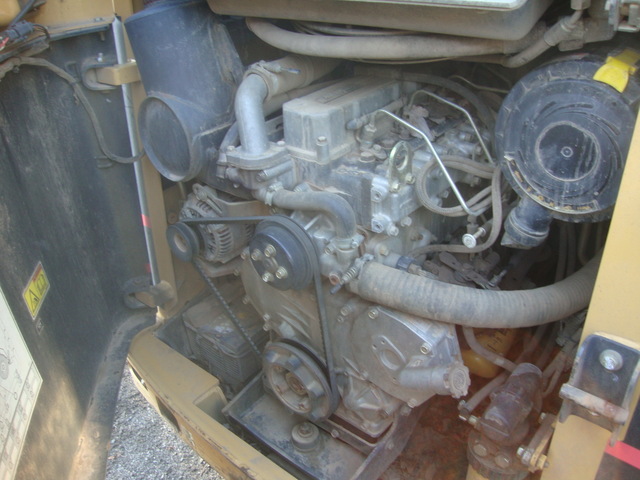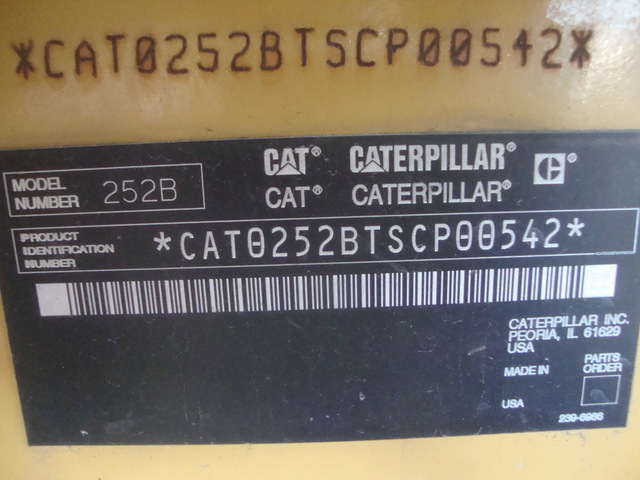 Jay on Face Book



Call Me
973-886-3020
Jay Trevorrow
[email protected]
Best Time to Reach Me
Monday ~ Saturday
8:00 am to 5:30 pm ~Dinner~ 9:00 pm to 12:00 pm
Sunday 12 to 10 pm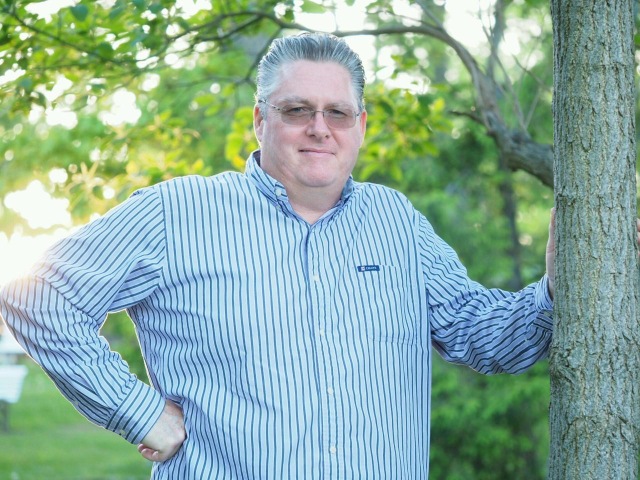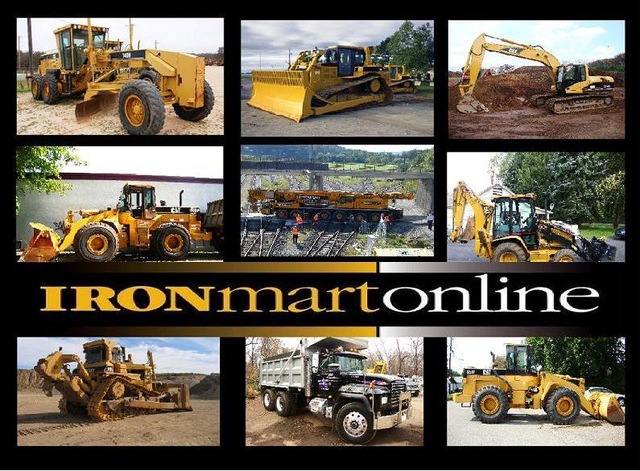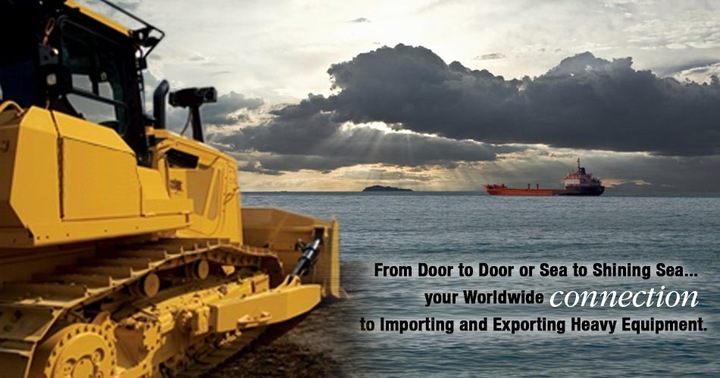 UPC:

Year:

2004

Make/Model:

Caterpillar 252B

Engine:

70hp 3044C DIT

Serial Number:

CAT0252BTSCP00542

Location:

Wharton, NJ 07885

Contact:

Jay Trevorrow: 973-886-3020

More Info/Photos:

Scroll Down or Call