Description
Caterpillar Wheel Loader | used wheel loader | wheel loader for sale | ironmartonline 973-886-3020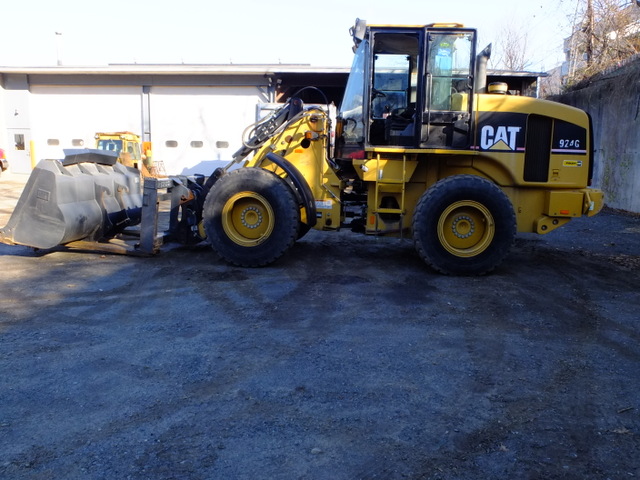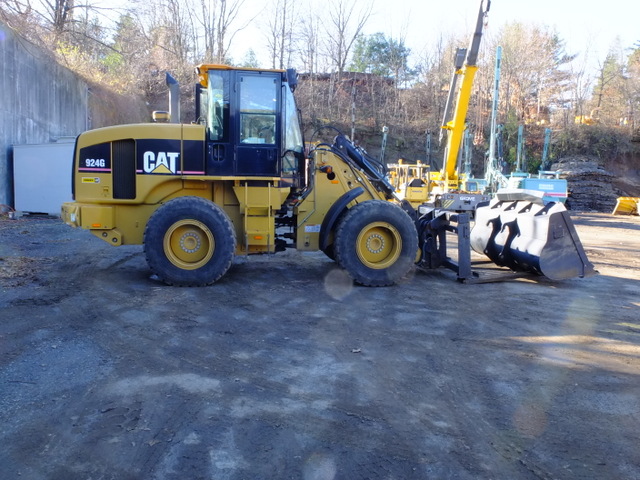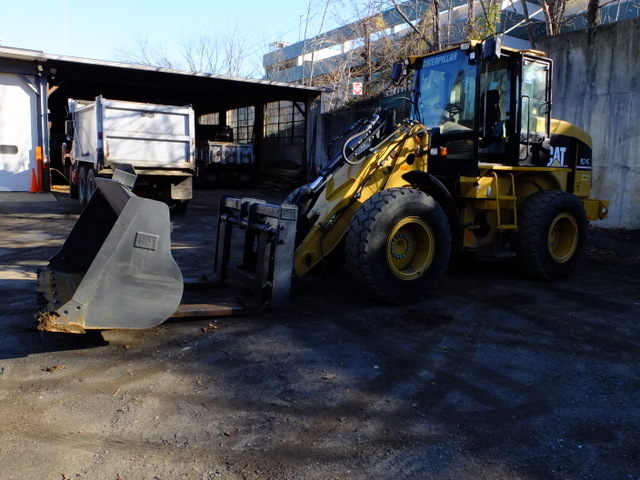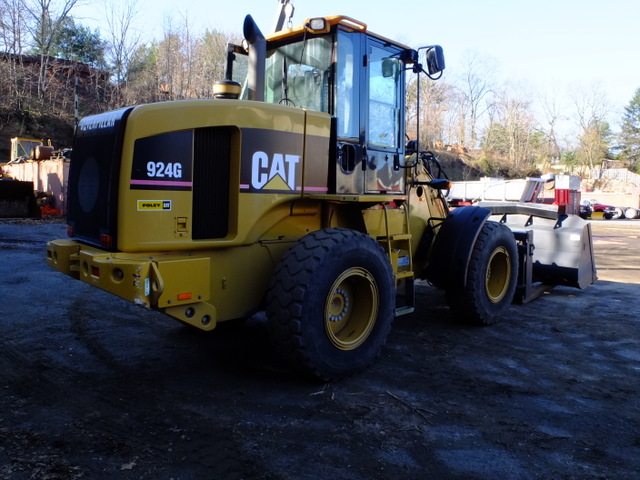 Caterpillar, Inc. is the leading manufacturer
of construction and mining equipment around the world.
In fact, they are ranked number one in their industry
by Fortune 500.
Caterpillar is such a staple of the industrial economy,
its stock is part of the Dow Jones Industrial Average.
They are a household name with loyal patrons worldwide.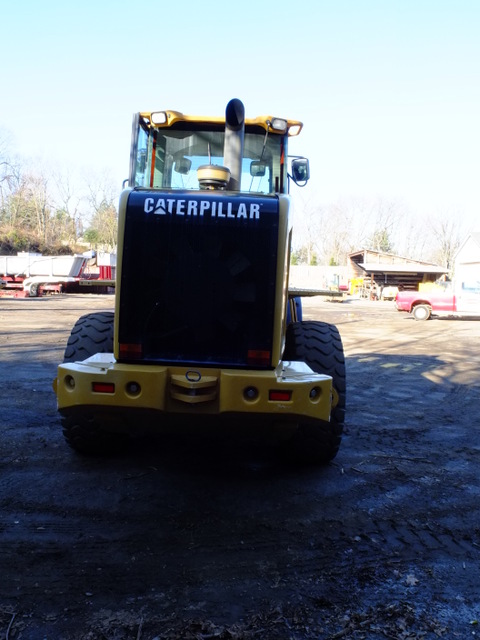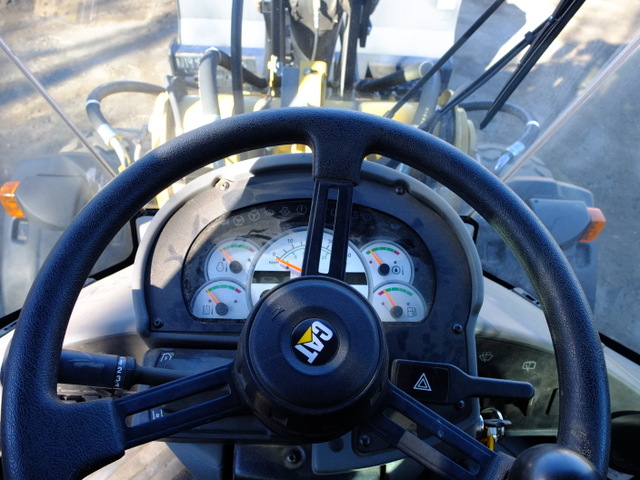 The 2004 Caterpillar 924G Loader has a 6-liter 3056E DIT ATAAC diesel engine
that produces 108 hp.
It has a countershaft transmission that has 4 forward gears and 3 reverse gears
with a maximum reverse speed of 13.7 mph
and a maximum forward speed of 24.2 mph.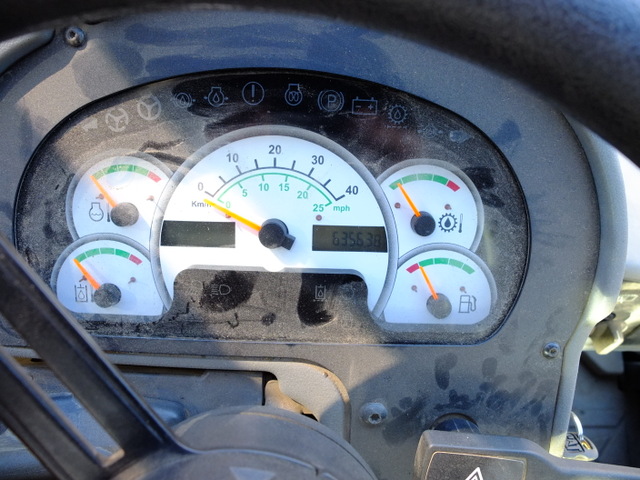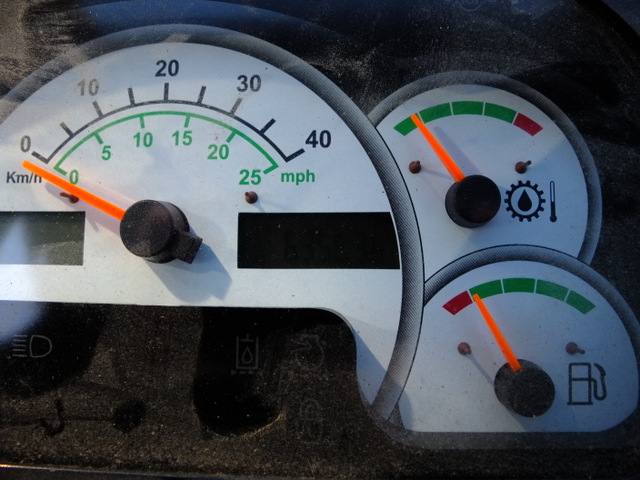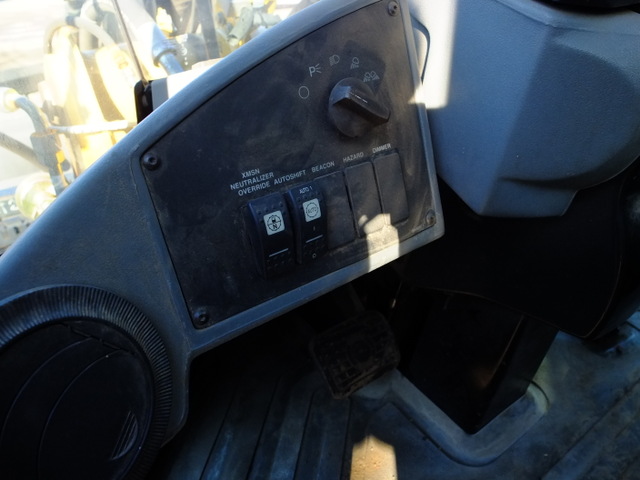 This Cat 924G model is considered an integrated tool carrier
with both the forklift and GP bucket attachments.
It has the versatility to move both materials and cargo
anywhere you need it.
The forklift's maximum standard hook height is 20.7 feet,
and its standard hook reach is 6.2 feet
with a standard maximum lift of 5.9 feet.
The 2.7-yard bucket has a 9.3-foot dump clearance
with an 8.4-foot blade for efficient material moving,
while still providing an enormous 21,806.5 pounds of sheer breakout force.
The static tipping load for the forklift is 13,688 pounds,
while the tipping load for the bucket is 18,267 pounds.
If it stacks, piles or dumps, this Cat can move it.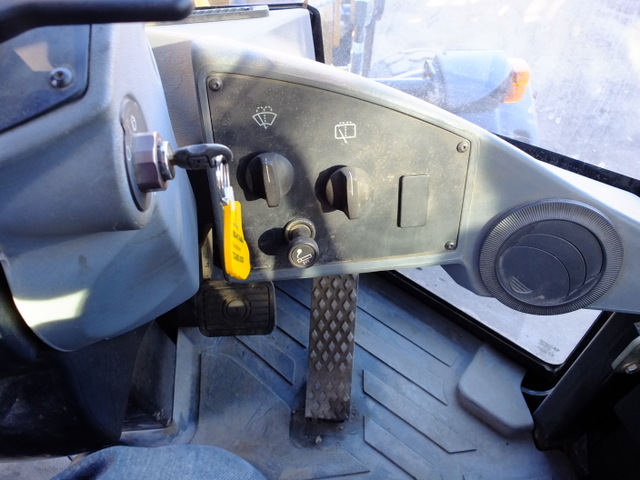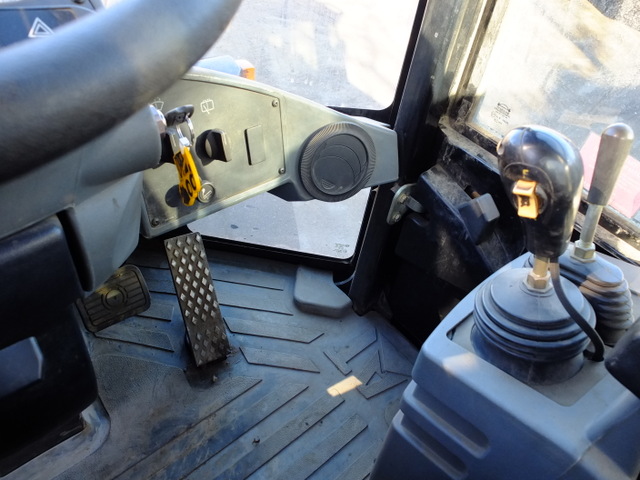 The great thing about this Cat 924G is obvious in the photos.
The pristine workhorse has only been used in a warehouse with the forklift.
The bucket has never been used,
and it doesn't have any chips, cracks or broken blades.
This Cat has 6356 hours clocked in
with the majority of those hours only idling in the warehouse.
This is the perfect opportunity to own a great running machine
that hasn't even been exposed to the weather,
but still has been broken in.
It's a Cat, what more could you ask for?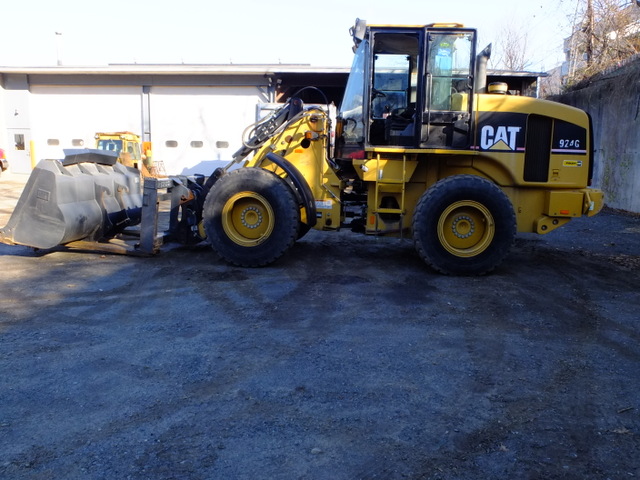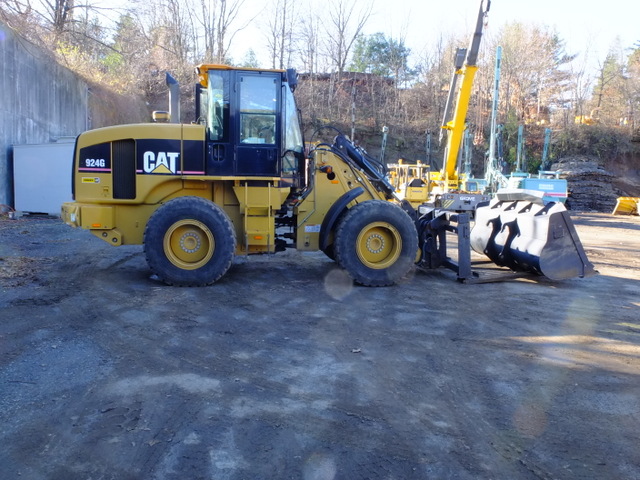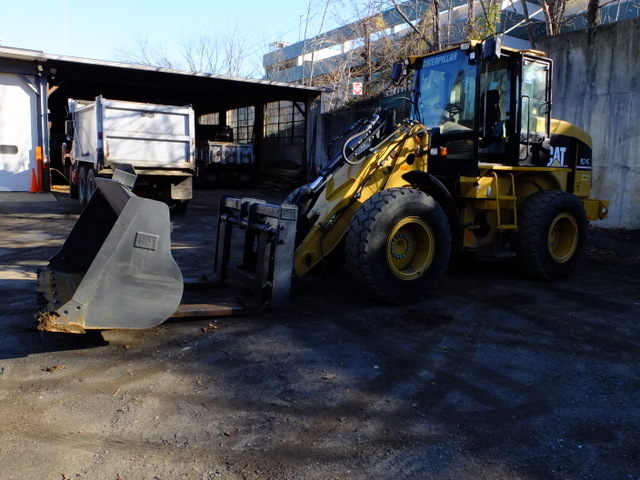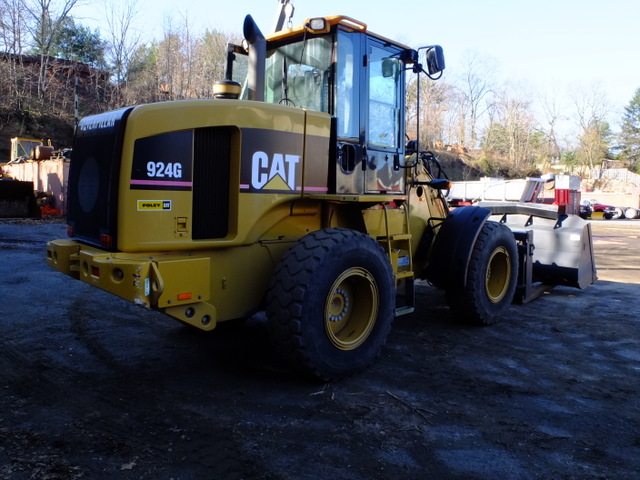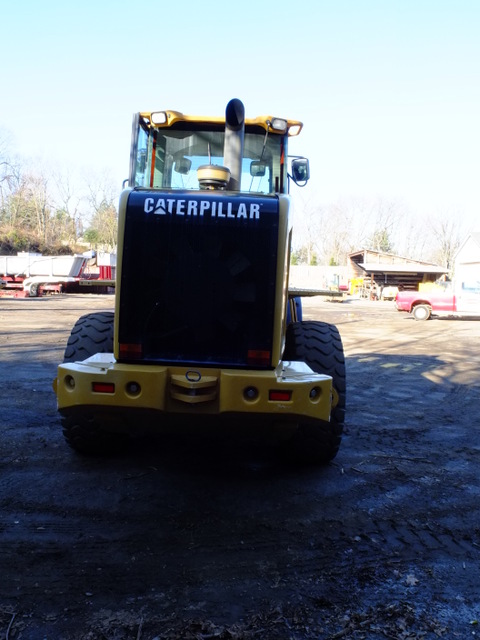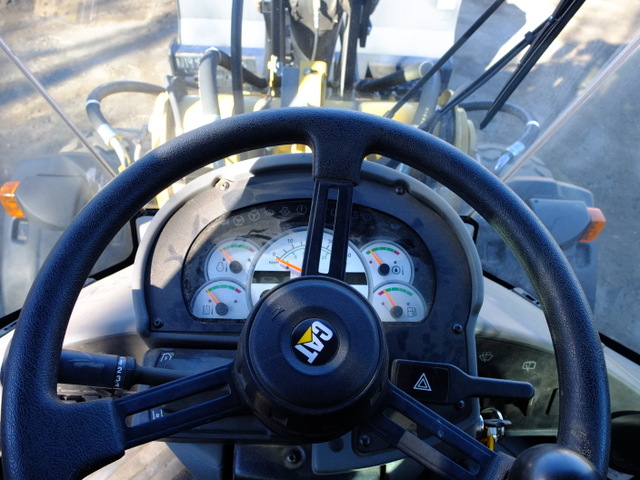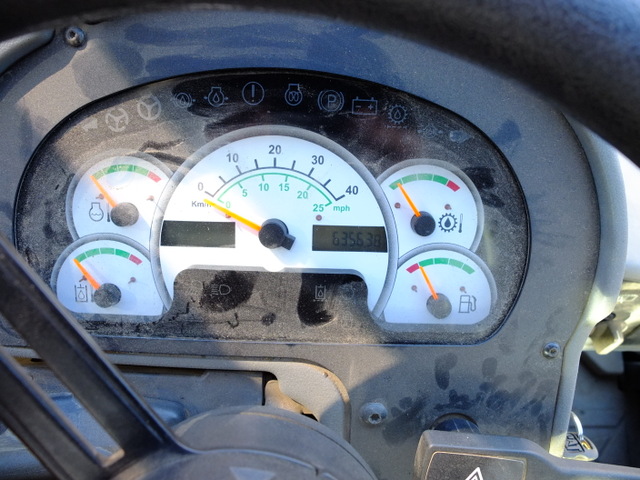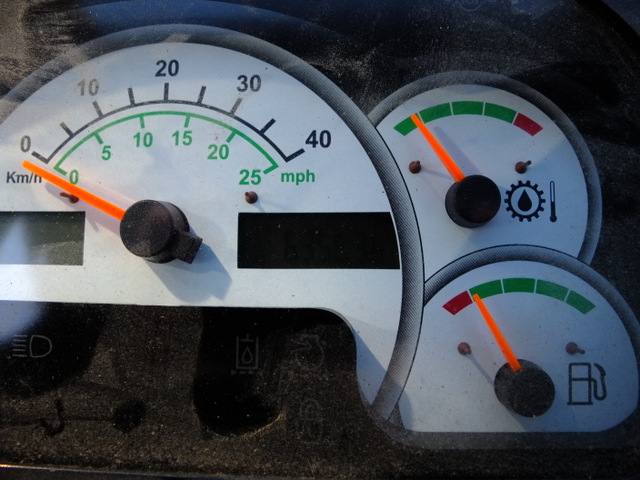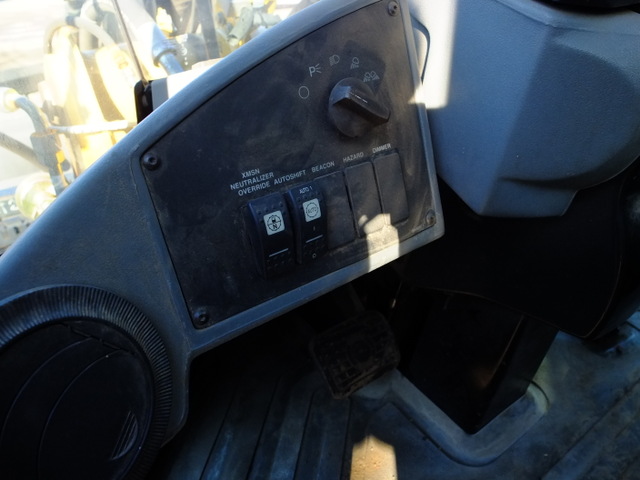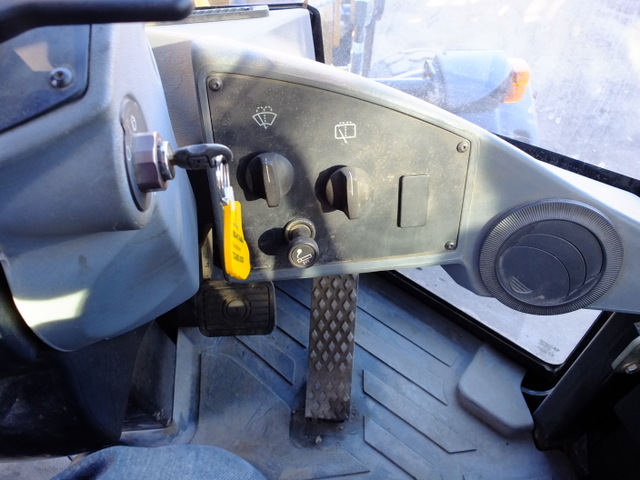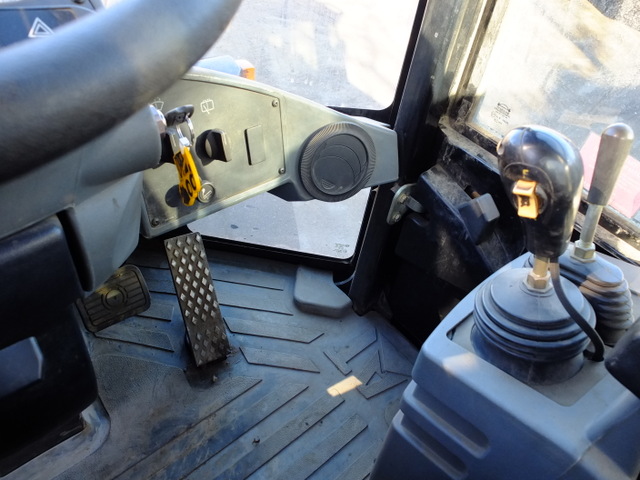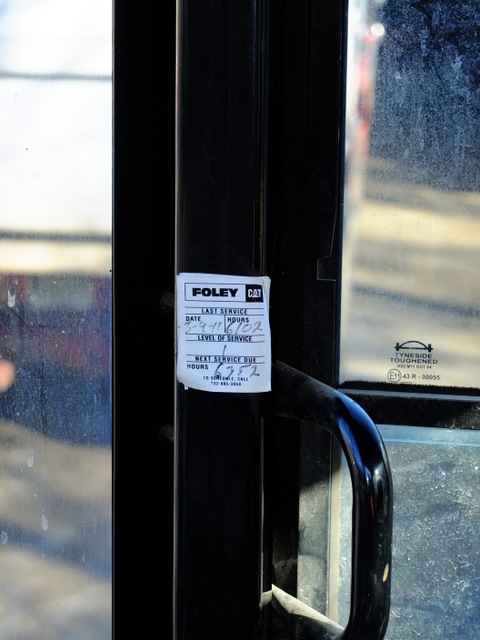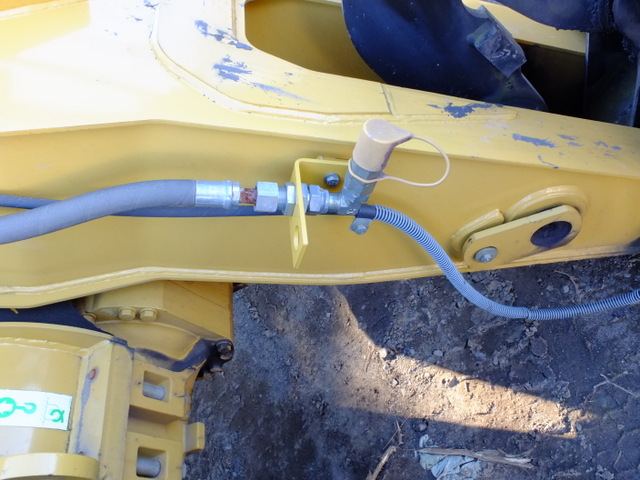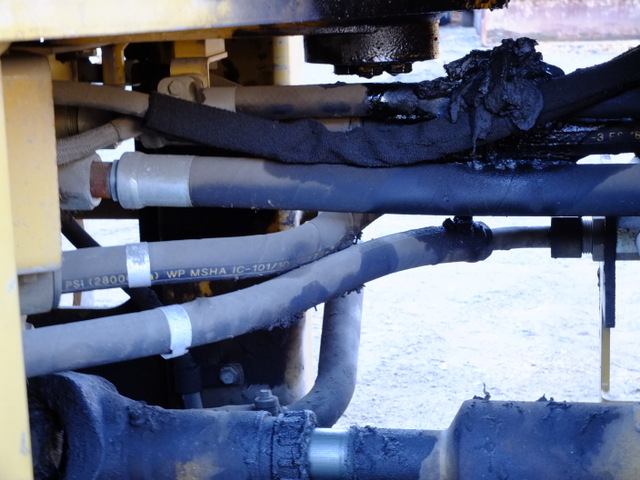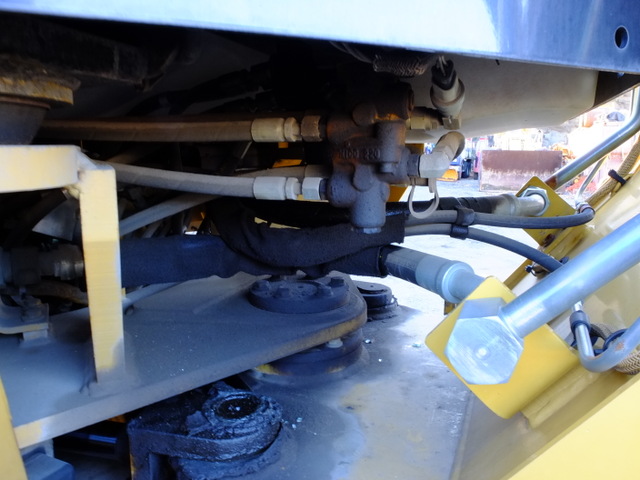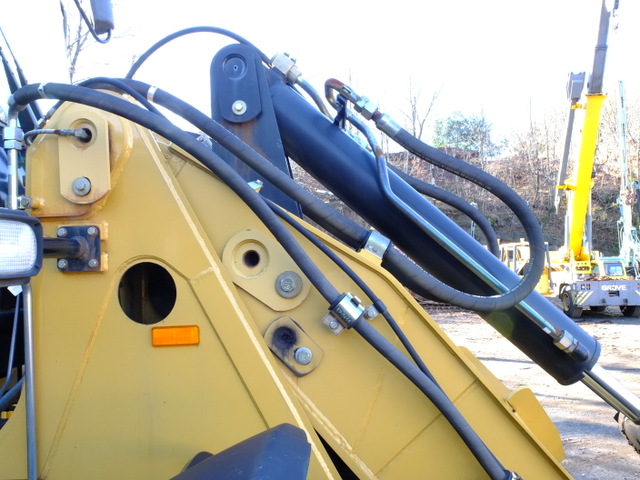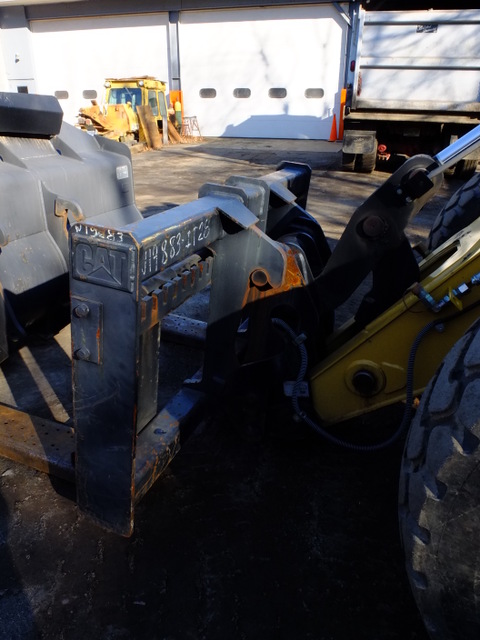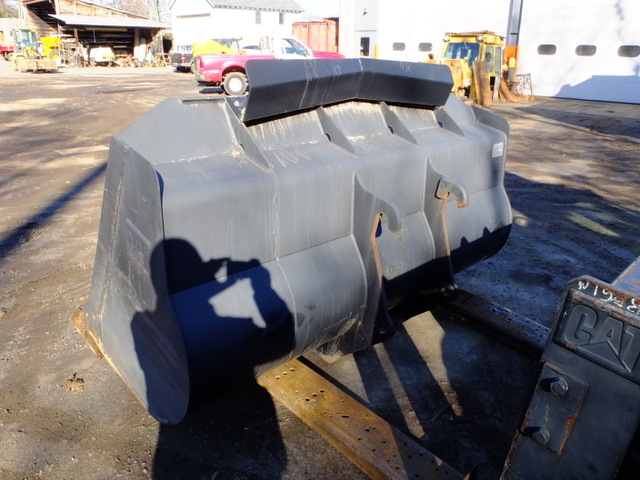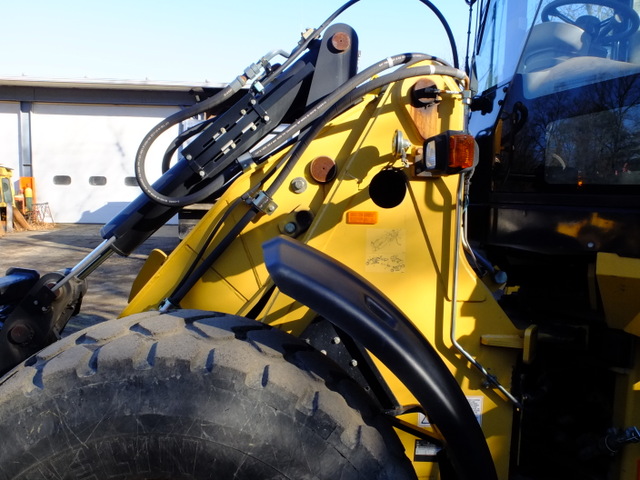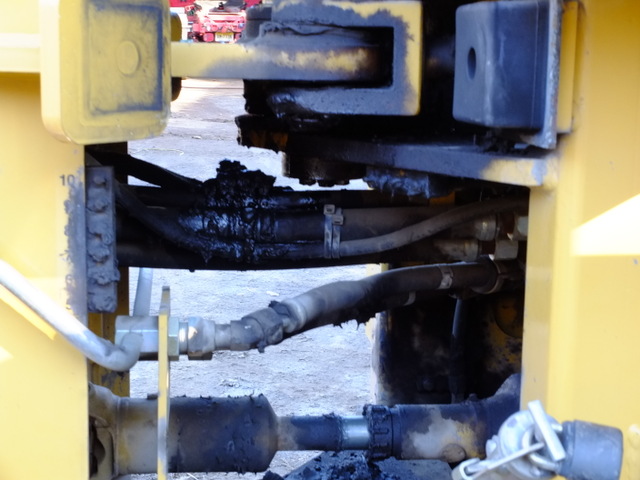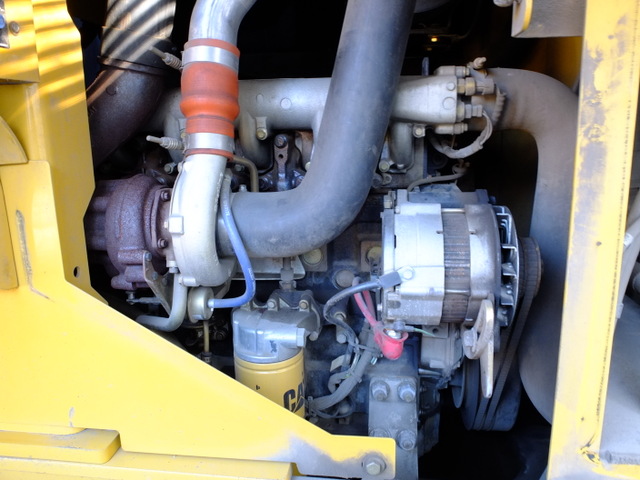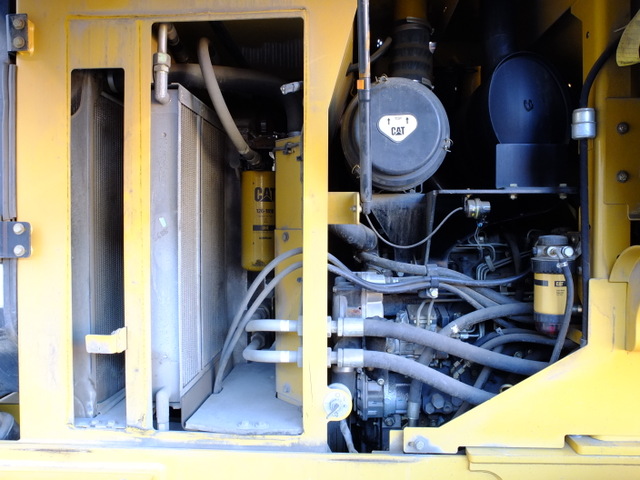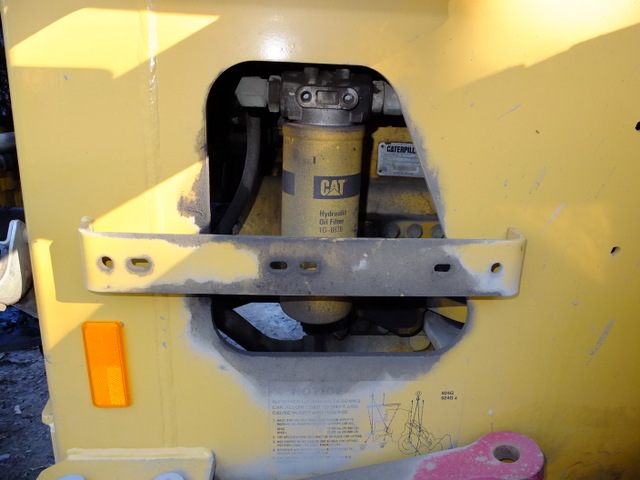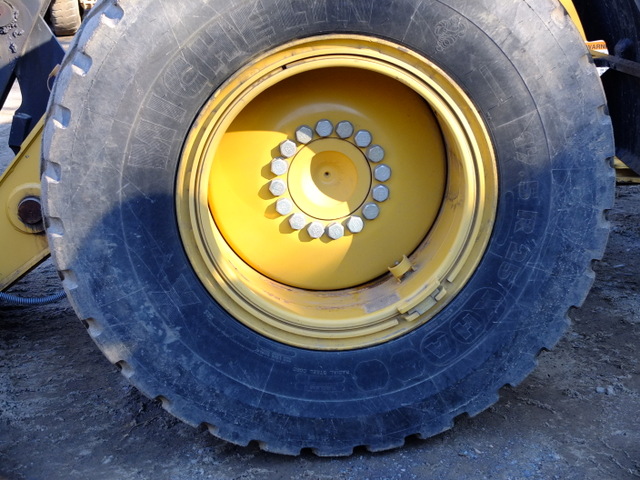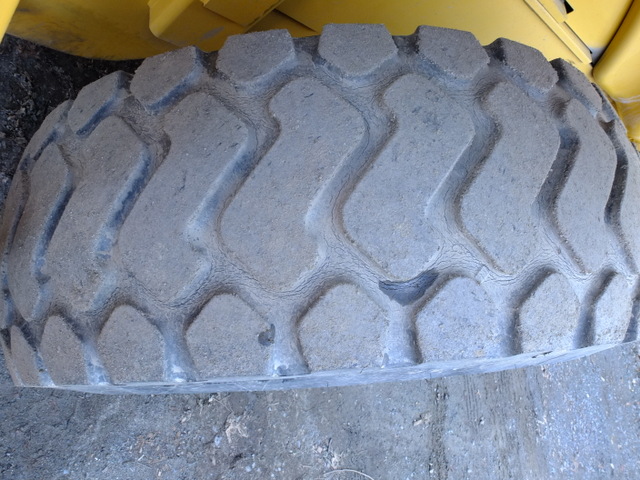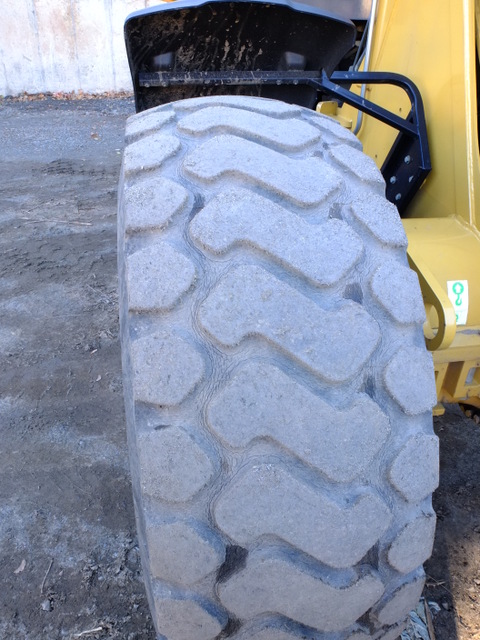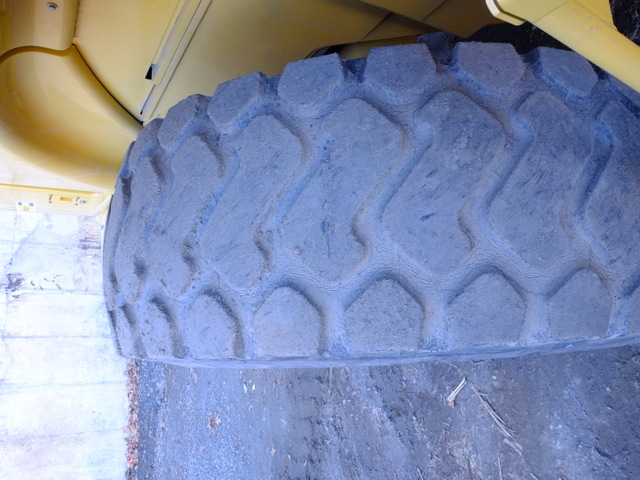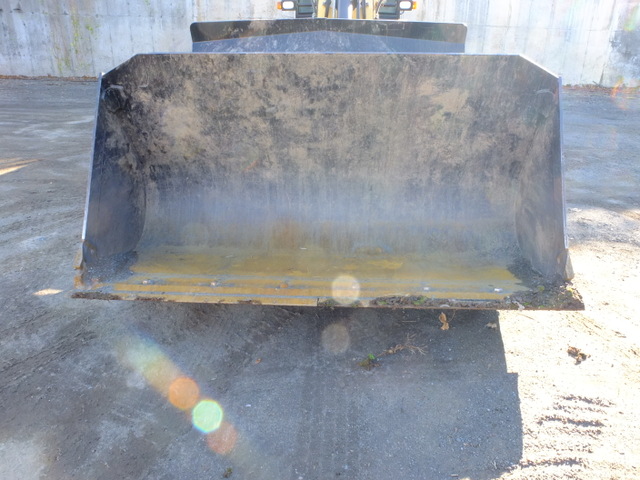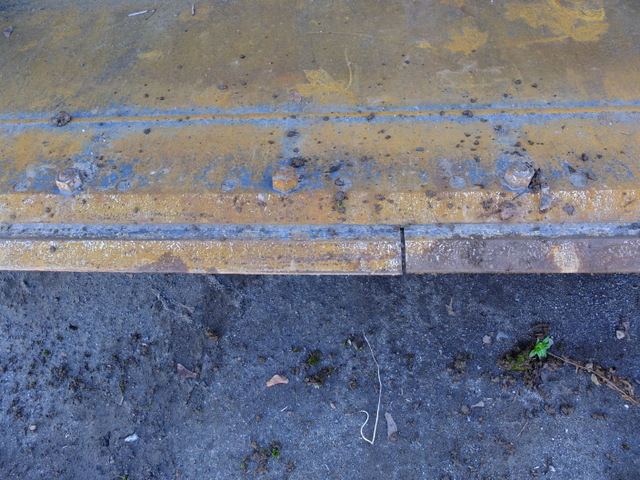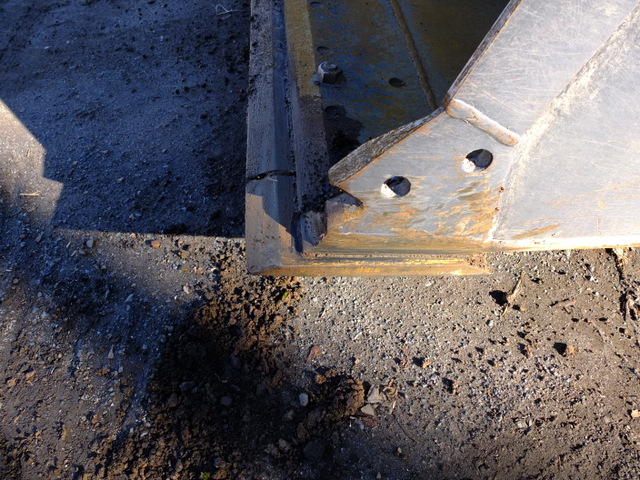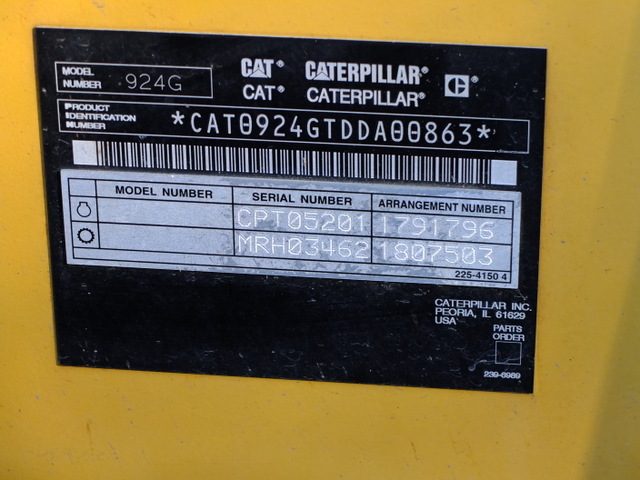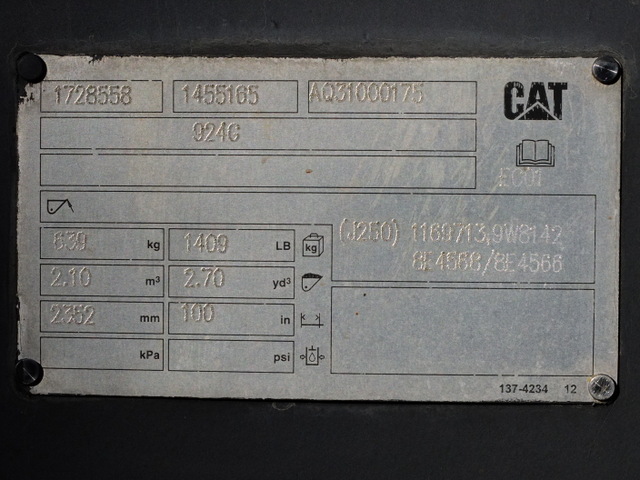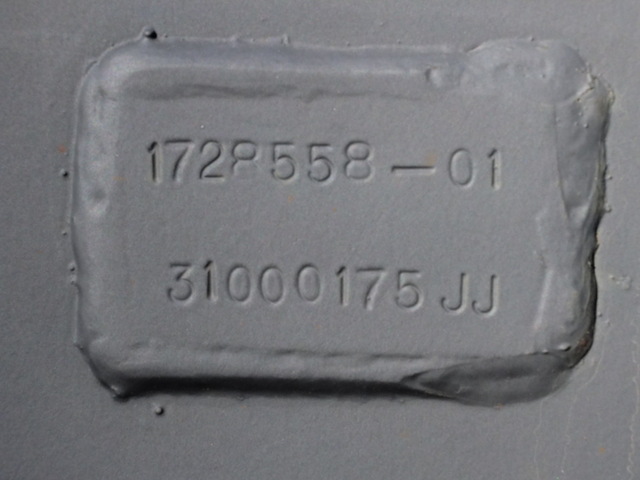 Jay on Face Book


Call Me
973-886-3020
Jay Trevorrow
[email protected]
Best Time to Reach Me
Monday ~ Saturday
8:00 am to 5:30 pm ~Dinner~ 9:00 pm to 12:00 pm
Sunday 12 to 10 pm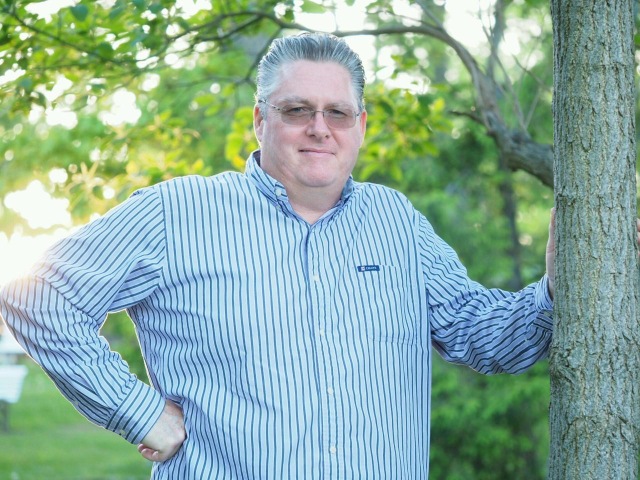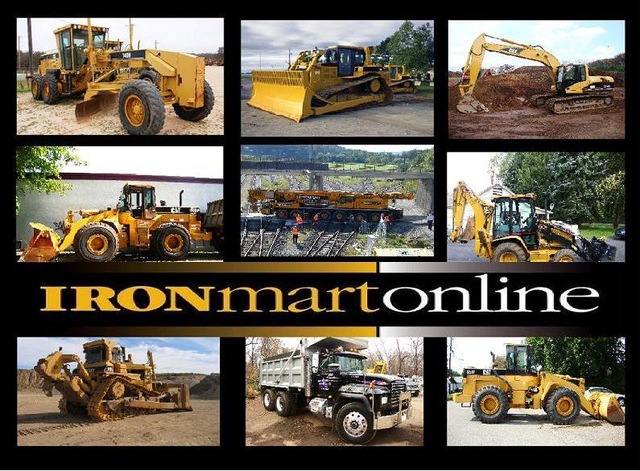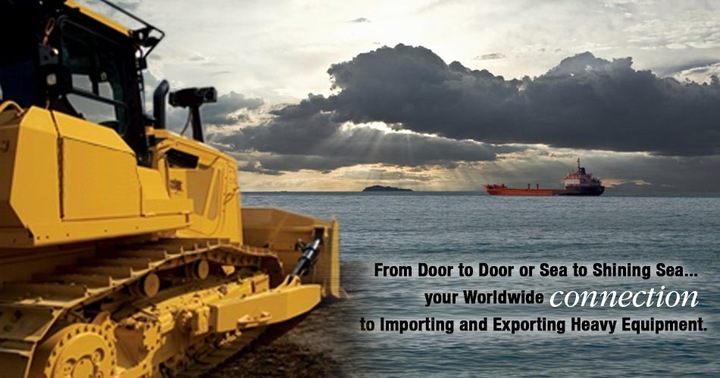 UPC:

Year:

2004

Serial:

CAT0924GTDDA00863

Hours:

6356 (Mostly Idle Hours)

Engine:

6-liter 3056E DIT ATAAC

Contact:

Jay Trevorrow: 973-886-3020

Full Details/Photos:

Scroll Down