Description
2004 Komatsu PC200LC-7 Excavator used for sale : Engineered for Demolition, At A Price that Won't Demolish Your Budget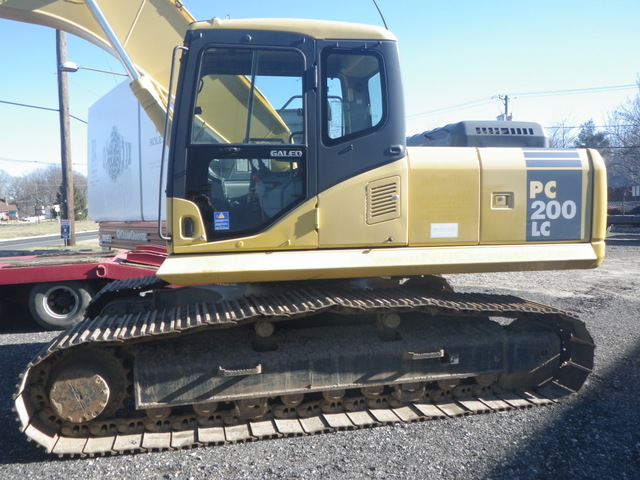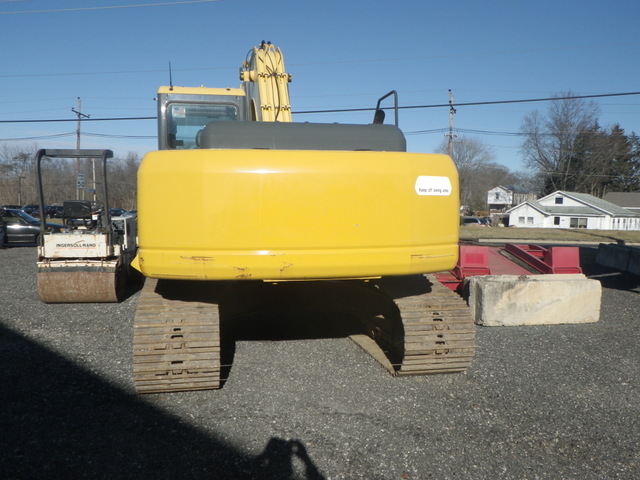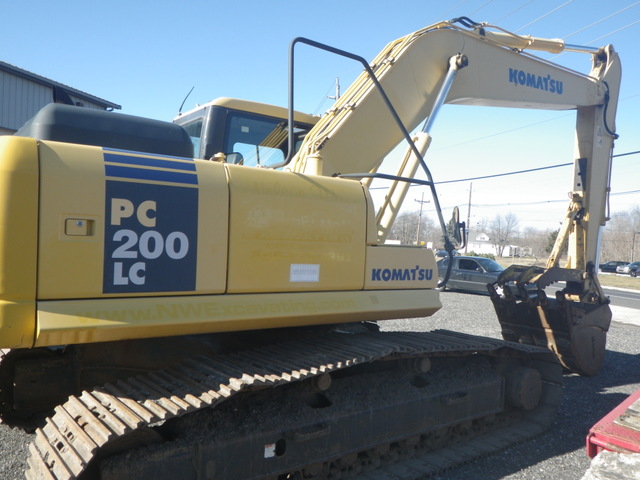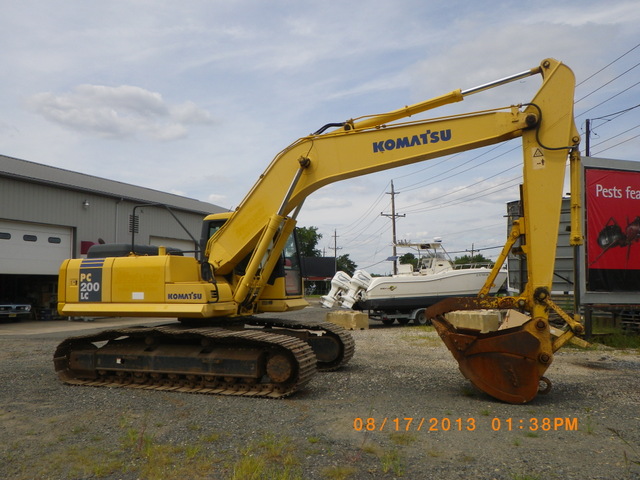 Used Excavators for Sale
Komatsu PC200LC-7 Specs
This 2004 Komatsu PC200LC-7 excavator
is powered by a 143.5 hp Komatsu engine
that has 2,455 hours.
Shipping dimensions are 31.1'x21.8'x9.8' (LxWxH)
with an operating weight of 44,650 pounds,
a maximum dig depth of 17.7 feet,
and a maximum 28.4 foot reach along the ground.
This PC200 has a 42"/1.3 cubic yard bucket
with a Geith thumb attachment.
It's still on its original owner.
He's maintained the machine well,
and there are no known issues.
The Komatsu PC200 series
were engineered specifically for demolition work,
and feature additional hydraulic piping for attachments
as standard equipment,
making them well-suited to hydraulic breakers and crushers.
Even if demolition's not in your portfolio,
this machine is one to have
if you often work under rough conditions.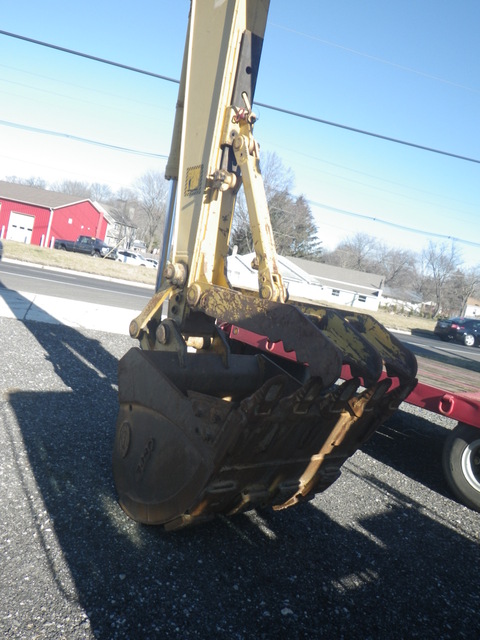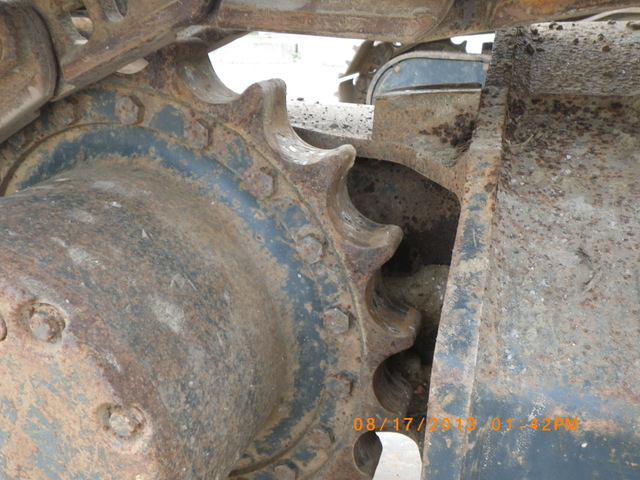 Komatsu History
Komatsu began in 1894
as the Takeuchi Mining Company.
By 1917, they began designing and manufacturing mining equipment.
and by 1970, they opened Komatsu America Corporation.
They are now the second largest manufacturer
of mining and construction equipment worldwide
with numerous divisions and production plants scattered around the globe.
The success they have had in growing
from a small local company to a global competitor
has made Komatsu a model for business management.
They have won a variety of awards for innovations and quality control,
including the Deming Award in 1961.
This Komatsu is ready to go to work.
But don't take our word for it;
call today to schedule an inspection
and see for yourself.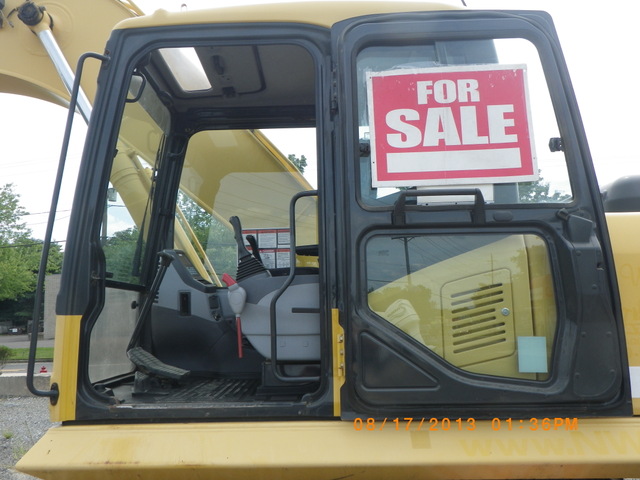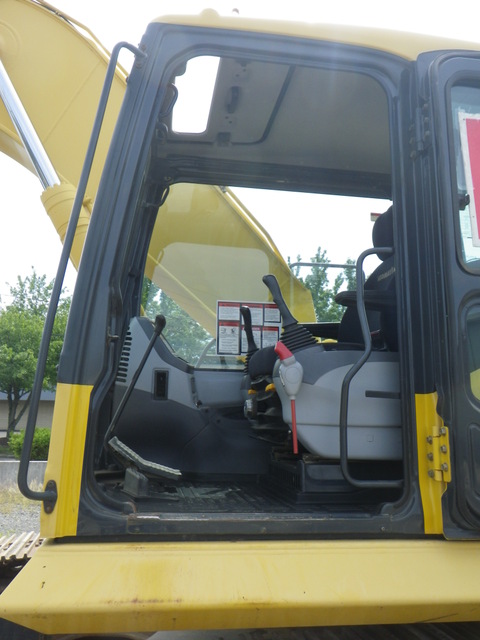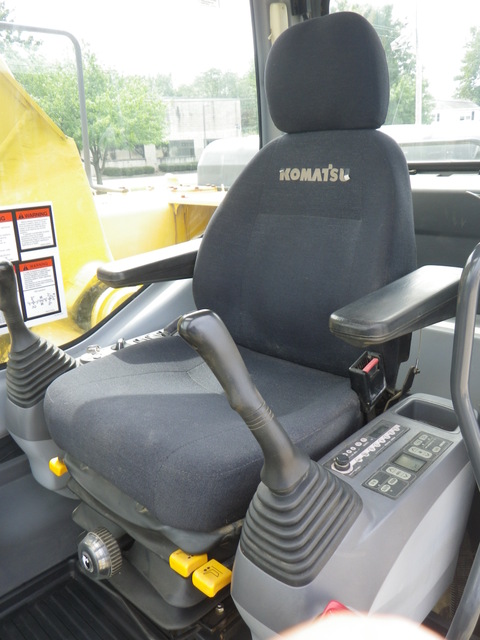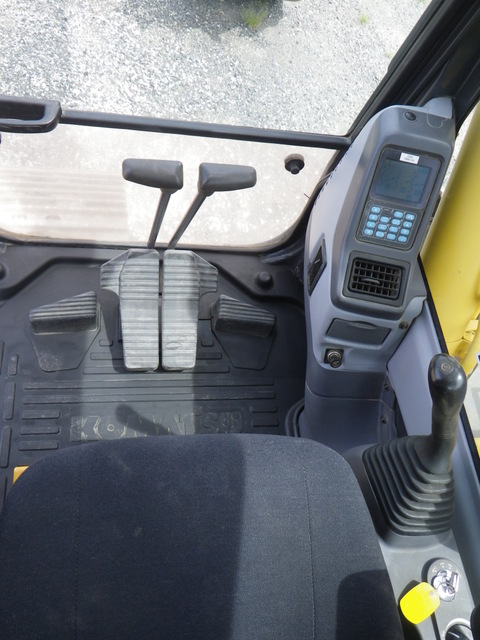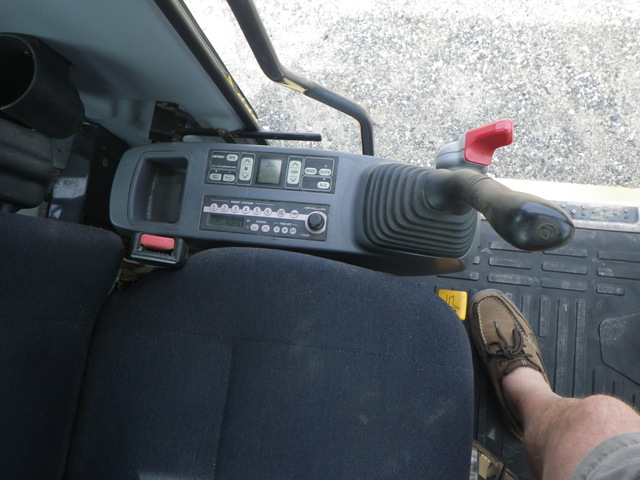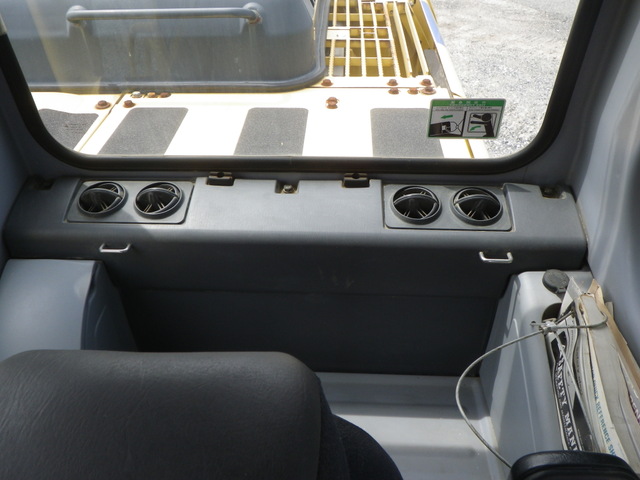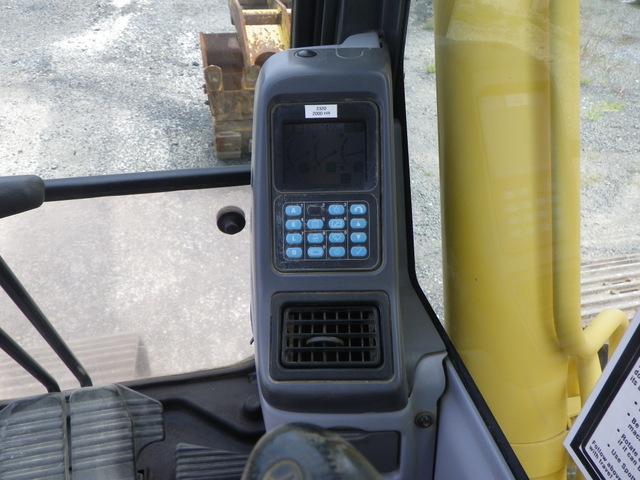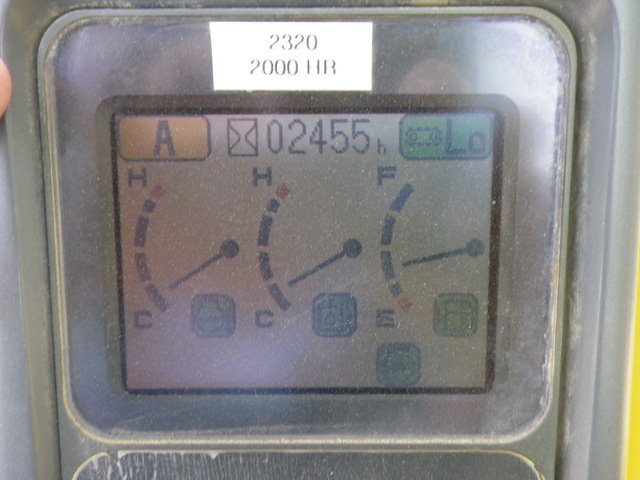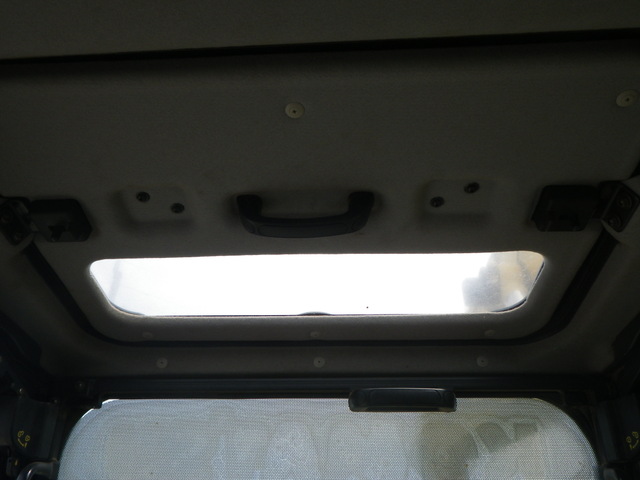 BUY IT NOW !!

This excavator is located in Maple Shade, NJ 08052
We make every effort to accurately represent the condition
of all items advertised and or represented.
This machine is sold on an as-is basis,
with no warranty, express or implied.
(Standard selling Practice for the industry)
For this reason, we strongly encourage and support
a prebuy inspection of any item
before you purchase it.
Please understand I don't own this Komatsu personally
I am a full time broker selling for a customer
My goal is to bring the buyer and seller together
I do my very best to tell you what I know
Do You Need Help Marketing Your
Equipment, Boat, Plane, Car or Truck?
Your Questions and Comments Welcome 24/7
Contact Jay Trevorrow
Voicemail or Text: 973-886-3020
Email: [email protected]
Please Leave a Detailed Email or Voicemail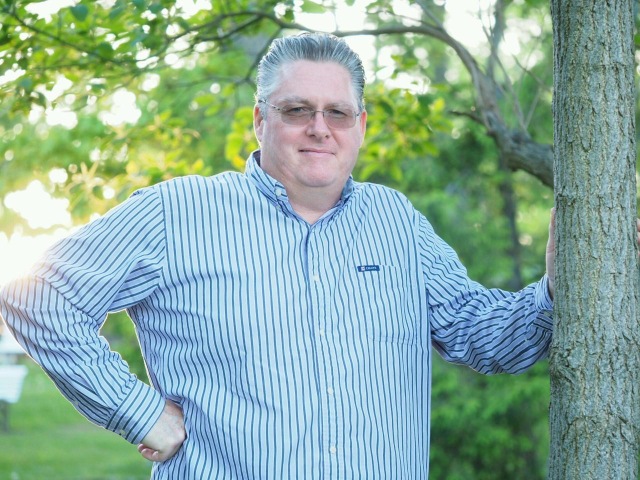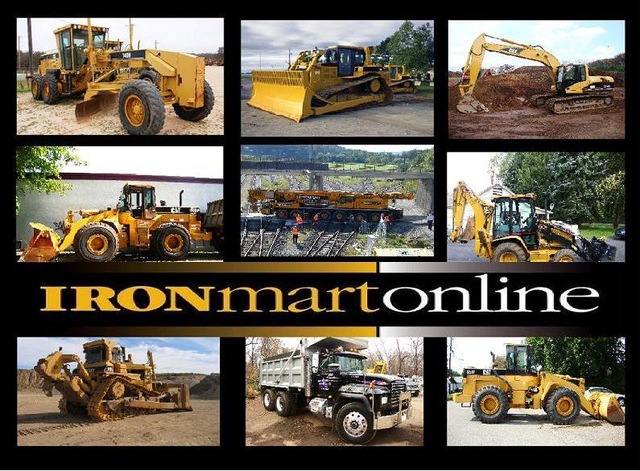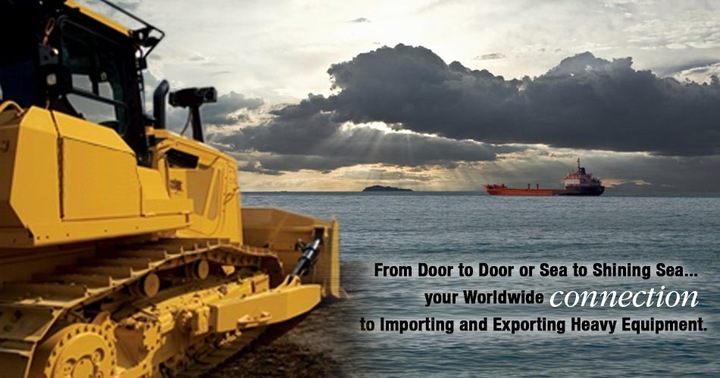 UPC:

Serial Number:

A87121

2455 Hours:

143.5 hp Komatsu Engine

Dimensions:

31.1'x21.8'x9.8' (LxWxH)

Operating Weight:

44,650 Pounds

Dig Depth:

17.7 Feet

More Specs/Photos:

See Below

Location:

Maple Shade, NJ 08052

Contact:

Jay Trevorrow: 973-886-3020