Description
84'' Single Drum Ingersoll-Rand SD122DX Vibratory Roller for sale
Motor Graders for Sale

The Ingersoll-Rand SD122DX roller is a vibratory roller. It is also a
smooth drum roller. With the attachments in place, you also
have the option of turning this piece of construction machinery
into a sheepsfoot roller. On commercial construction sites,
during road construction and also for residential housing
developments, this compaction technology is without equal.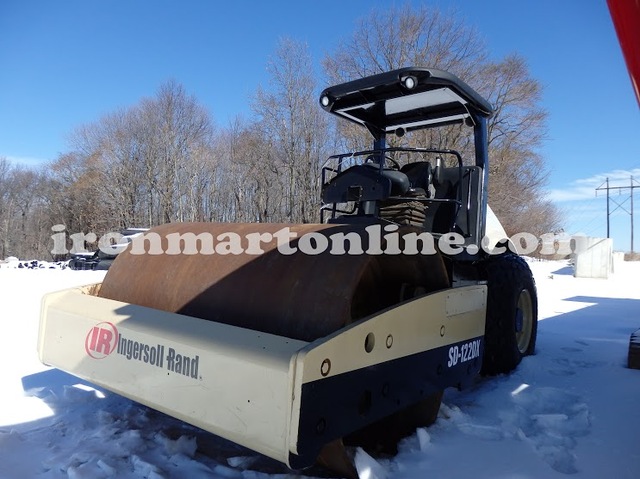 1998 350 hp R-Model Mack Tri Axle Dump Truck


Serial #: 182494
Engine: 156hp Cummins
Hours: 2,537
Drum Size: 84"
Operating Weight: 26,460
Tires: Brand New Never used
Sheeps Foot: Shell Included
Selecting the right dirt compactor can be tricky. When you are
dealing primarily with mixed soils, a vibratory roller is an
excellent choice. But when the soil you are working with
consists mostly of clay, you are better served by a sheepsfoot
roller. While you could invest in two different machines, the
Ingersoll-Rand SD122DX roller makes the added expense
unnecessary because of its built-in attachment shells that make
adding the sheepsfoot roller a snap.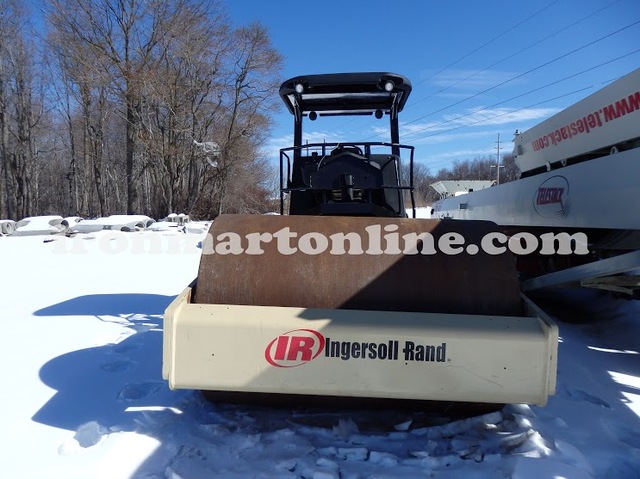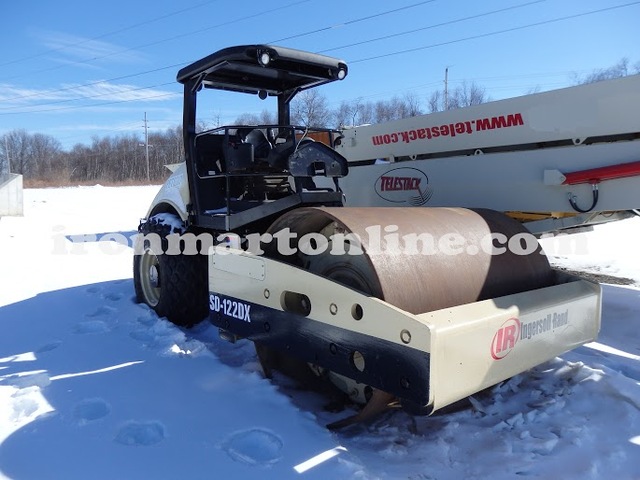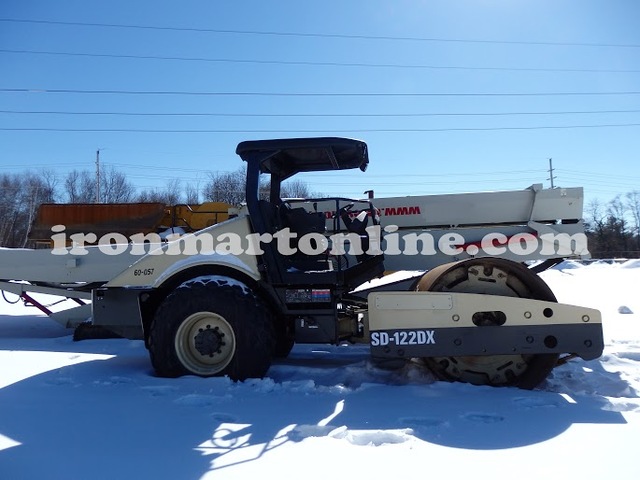 Sheepsfoot Vibratory Dirt Compactor

As a result, this dirt compactor is a favorite with budget-
conscious construction company owners and public works
departments. Those who frequently work with varying soil types
appreciate the ability to add the sheepsfoot roller. Since it is
optimized to be compatible with selected attachments, it not
only saves time but also money. Transporting the attachments is
much easier than paying a worker to bring additional
construction machinery to a job site, which would become
necessary if you purchase.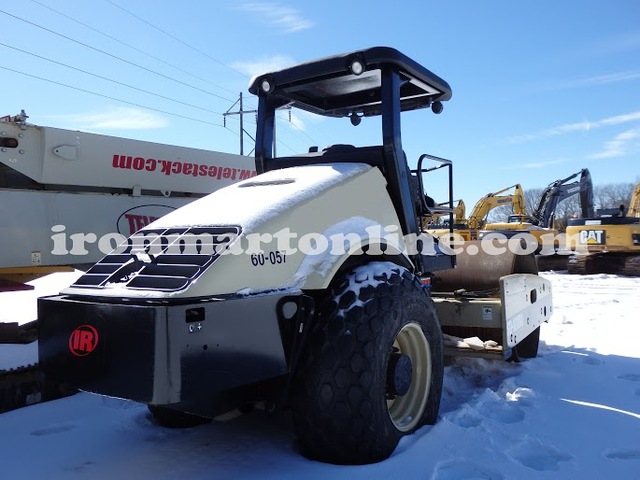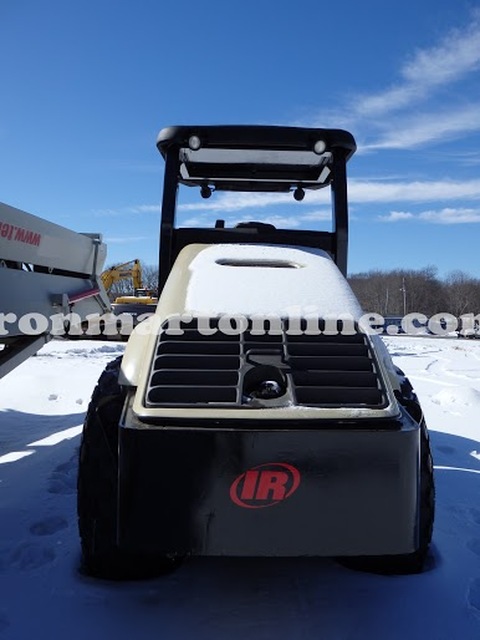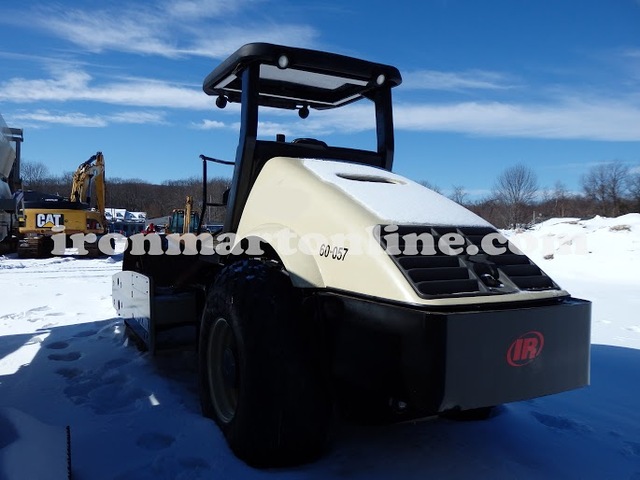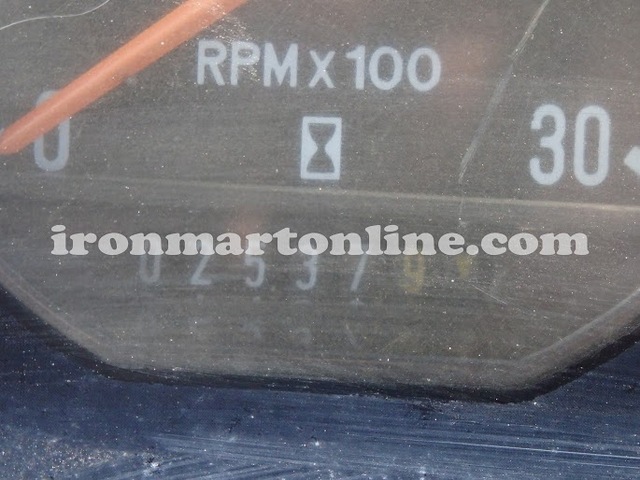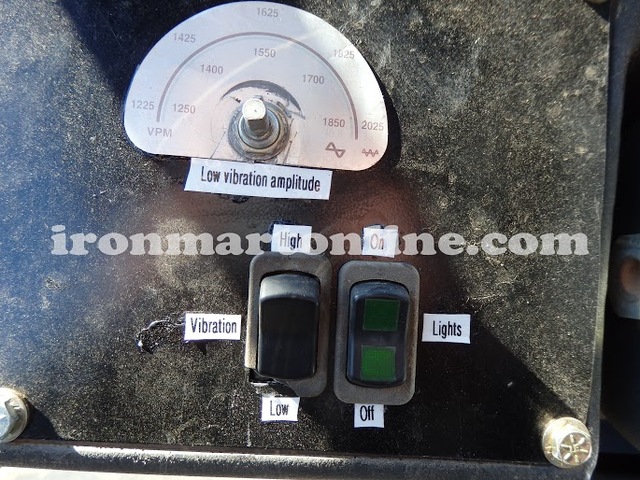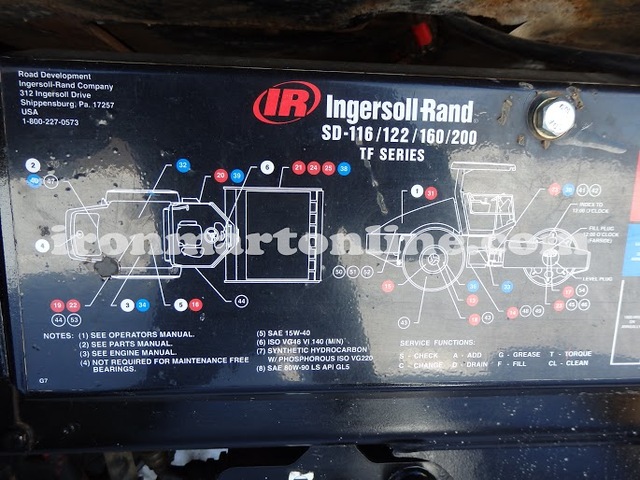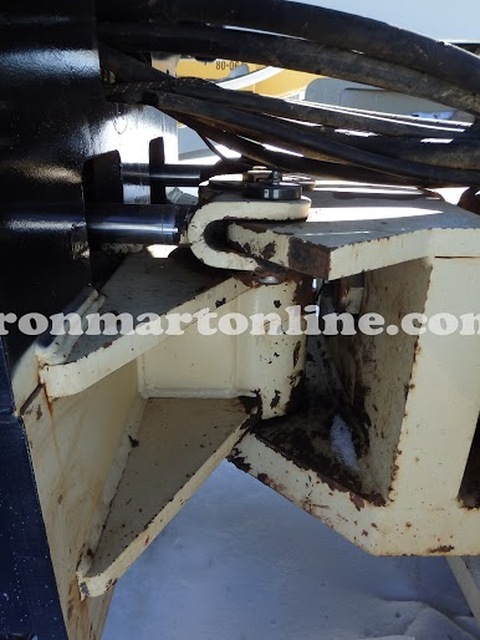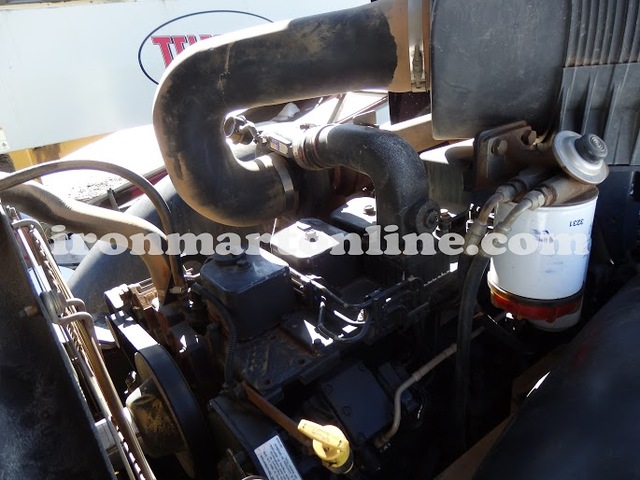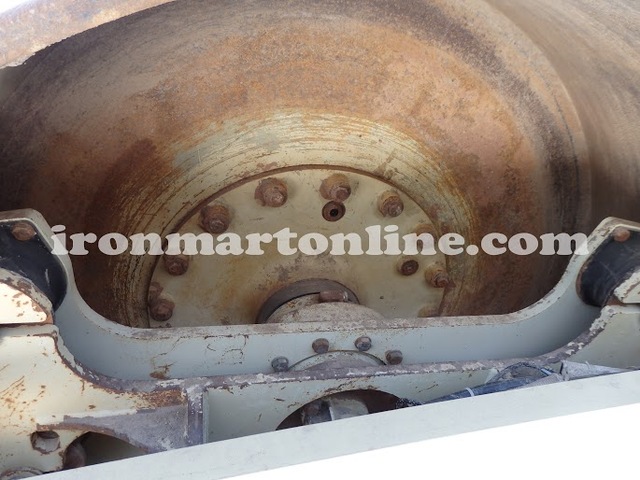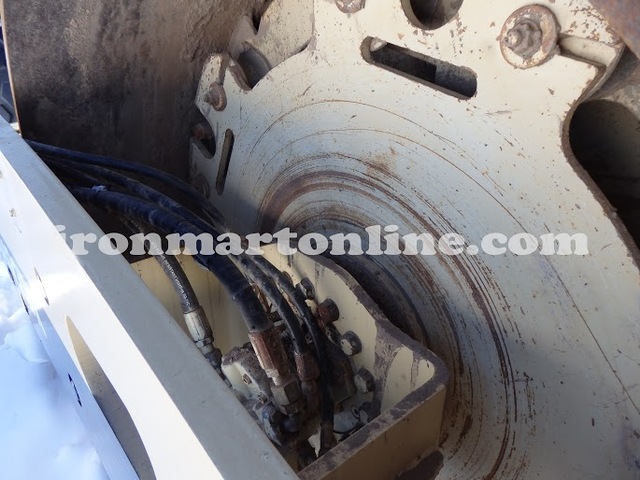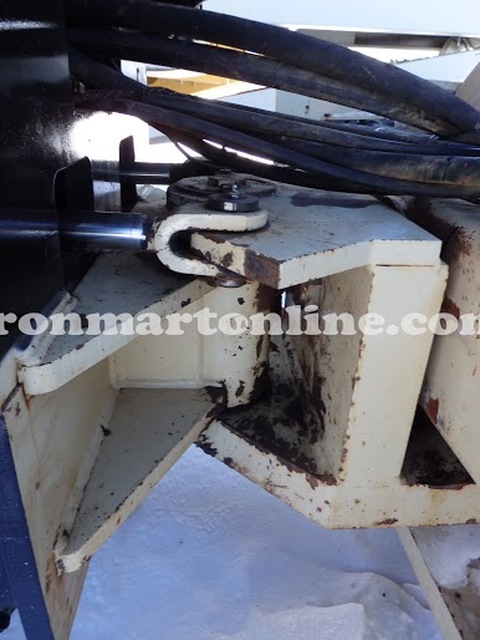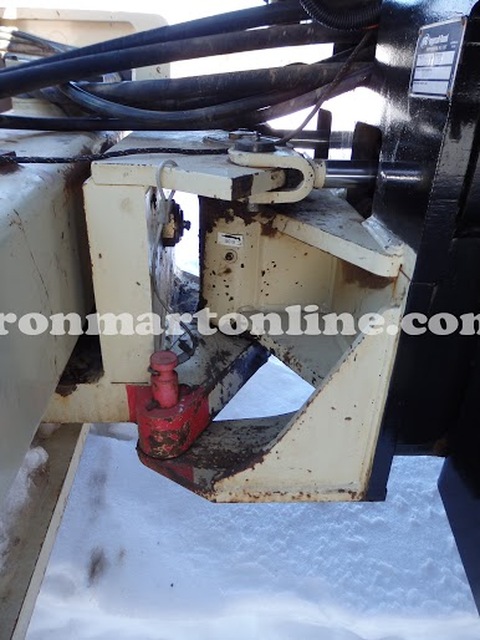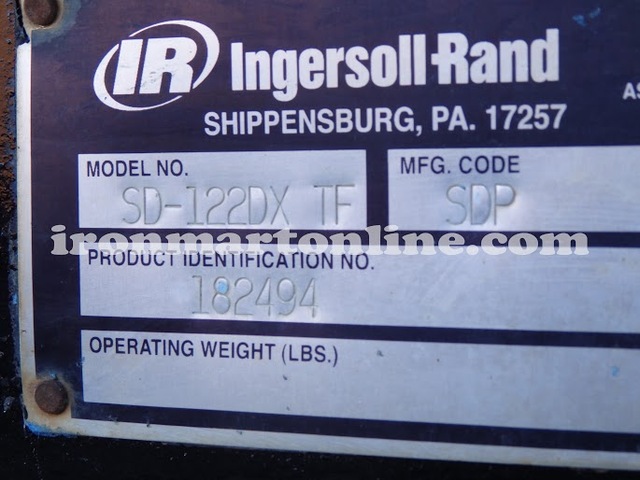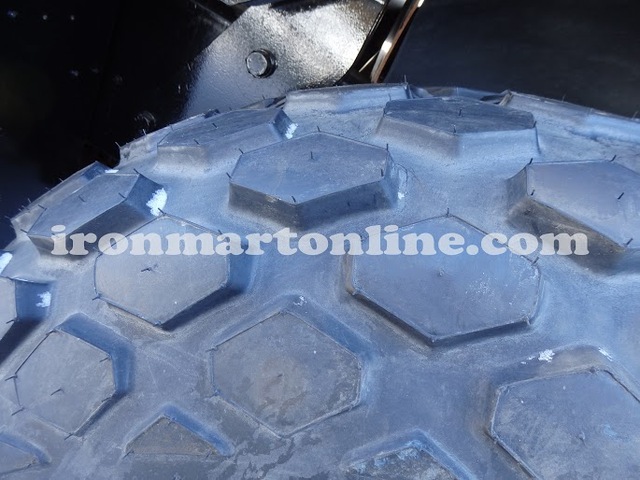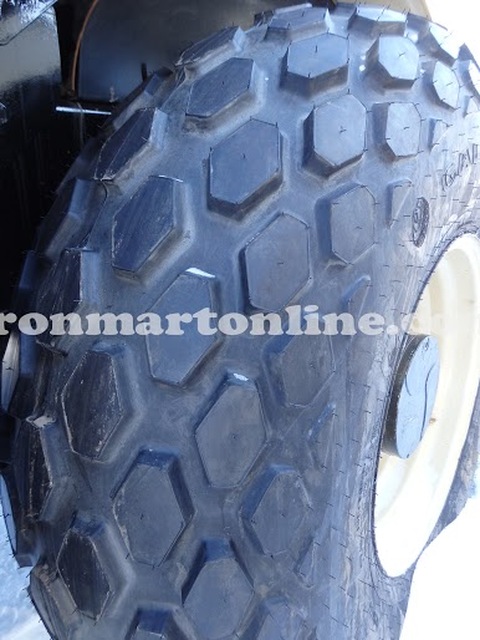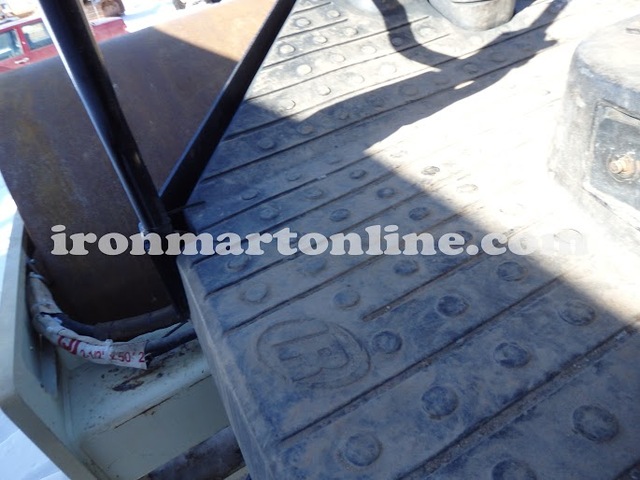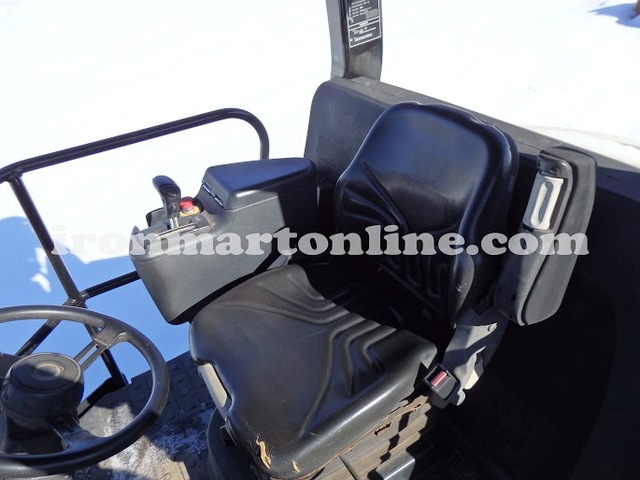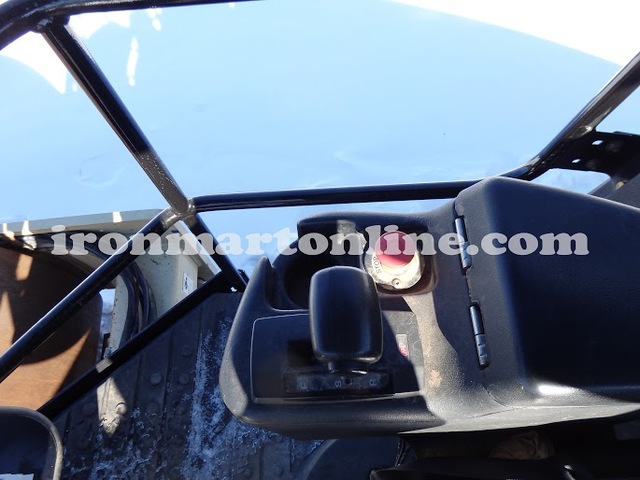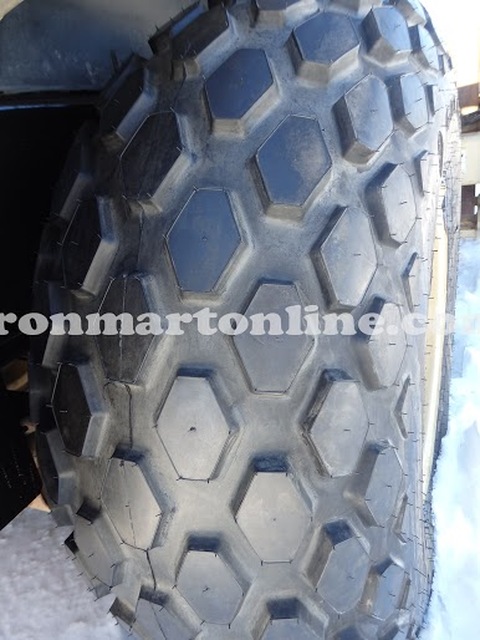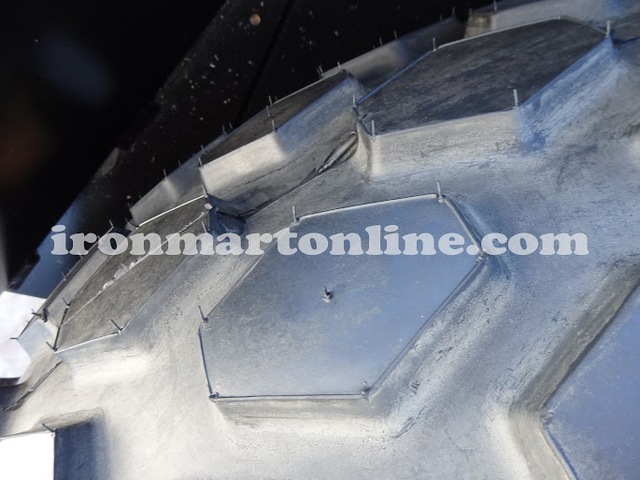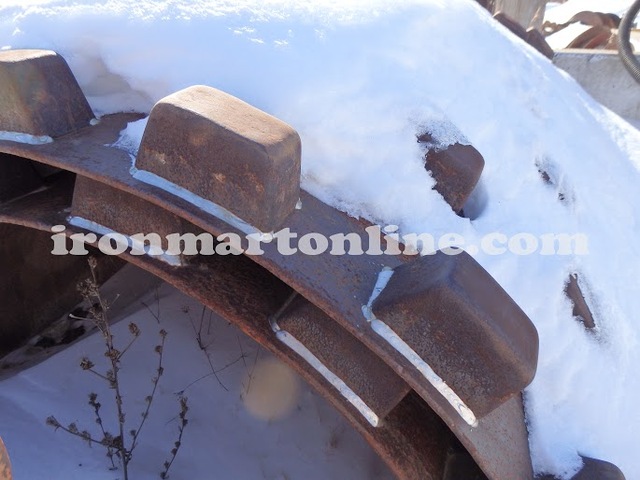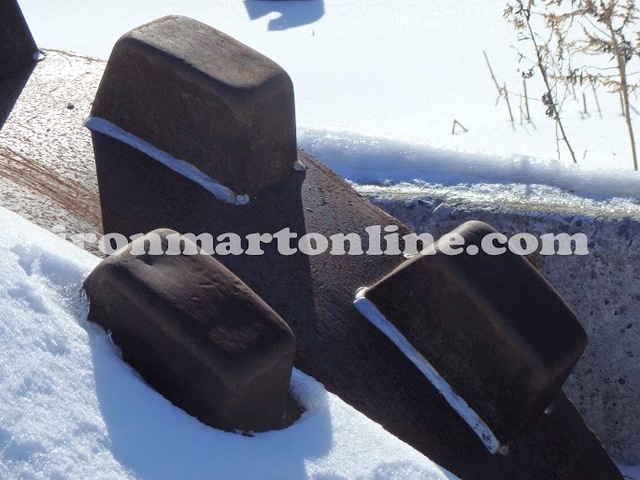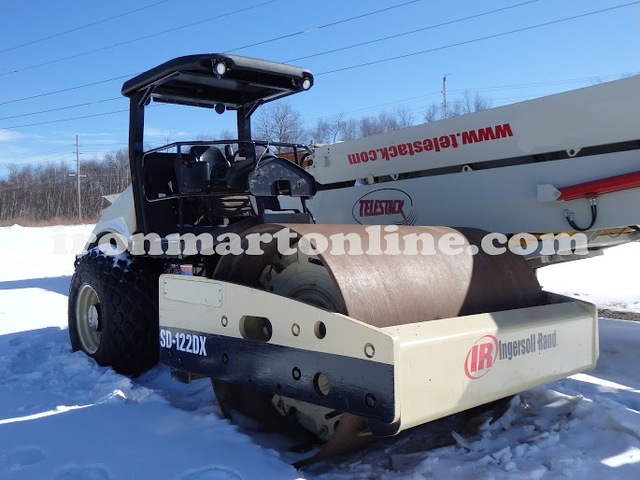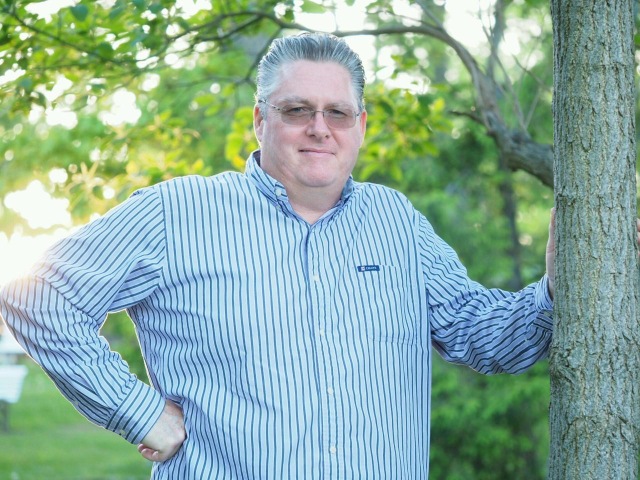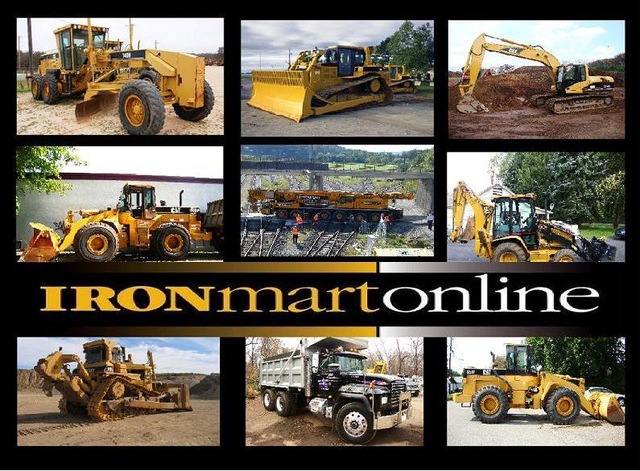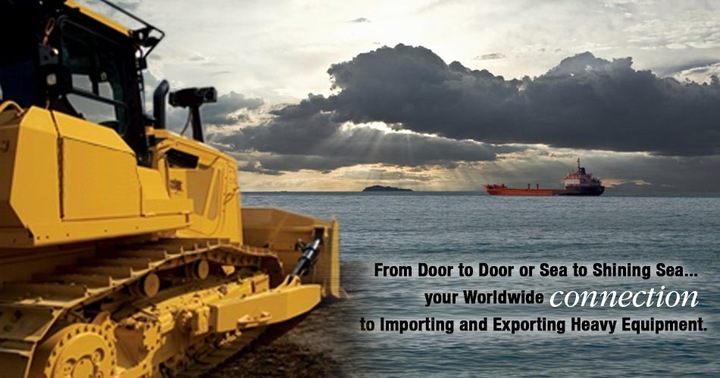 UPC:

More Info and Photos:

Please Scroll Down