Description
2006 Bare Knuckle Custom Chopper used for sale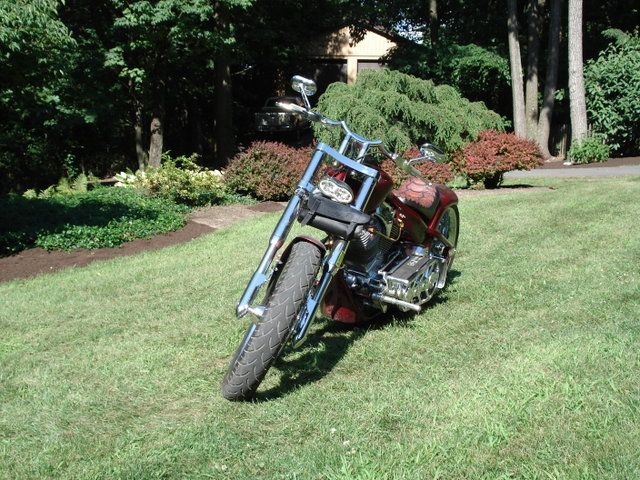 Motorcycles for Sale
Some motorcycles have attained cult status
even though they're turned out in huge numbers.
Others turn heads because
there's nothing else like them on the road,
and this Bare Knuckle chopper is one of those bikes.
Bare Knuckle Choppers doesn't pull any punches.
Their motto?
"You want cheap and foreign, go somewhere else."
Their construction is equally uncompromising,
using custom-fabricated
high-quality sheet metal
and top shelf parts
from other American manufacturers.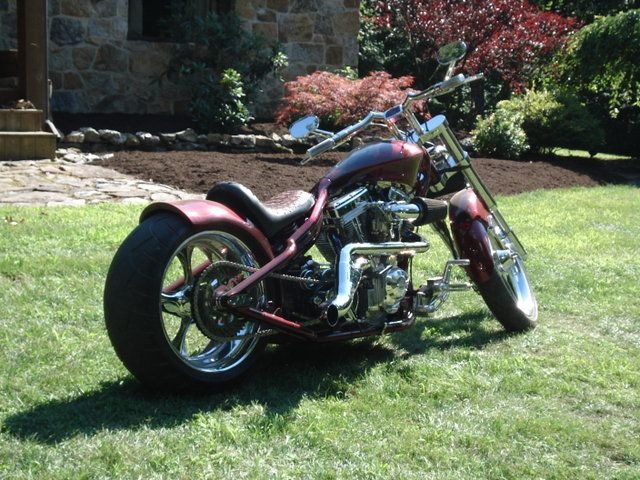 This chopper is from 2006
and is loaded with custom features
with the same high standards
as everything else Bare Knuckle Choppers does.
The engine's a 124 cu. in. Evolution S&S
with a Baker six speed trans.
The gorgeous custom paint job
is by Darren Williams of Liquid Illusions.
In the intervening years,
the original pipes were replaced
with a custom-built 2-into-1 step pipe,
and the transmission brake was replaced
with a HHI 4-piston with sprotor.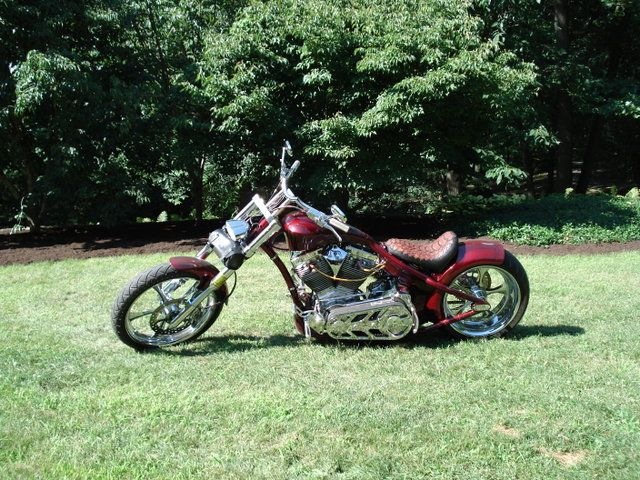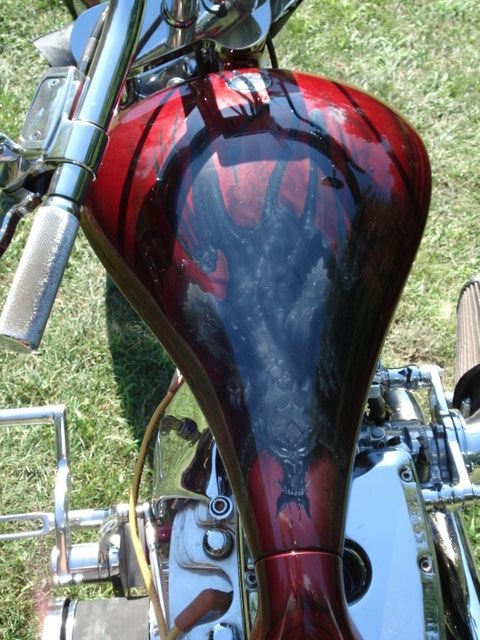 This chopper features a single radius downtube,
and the builders didn't skimp
on high-quality, rigid steel.
What's more, what isn't painted is dripping in chrome,
from the grips, bars, risers,
controls and headlight to the dash.
There's substance behind all that style,
including a ThunderStart battery,
Spyke 1.8kW starter,
black Kevlar brake lines,
and HHI wheels.
See, or better still be seen on, this bike.
Contact us today!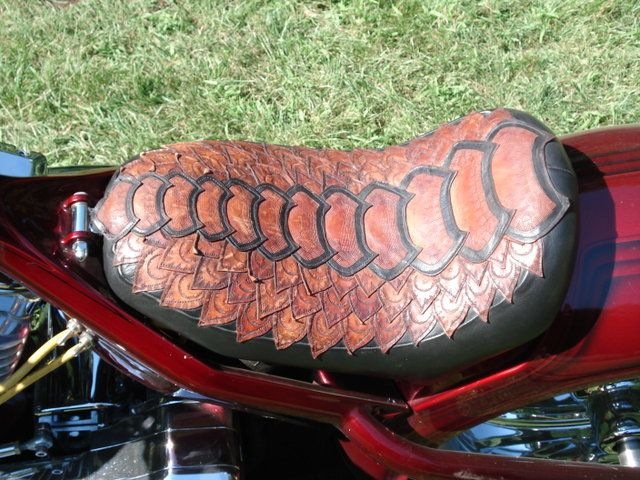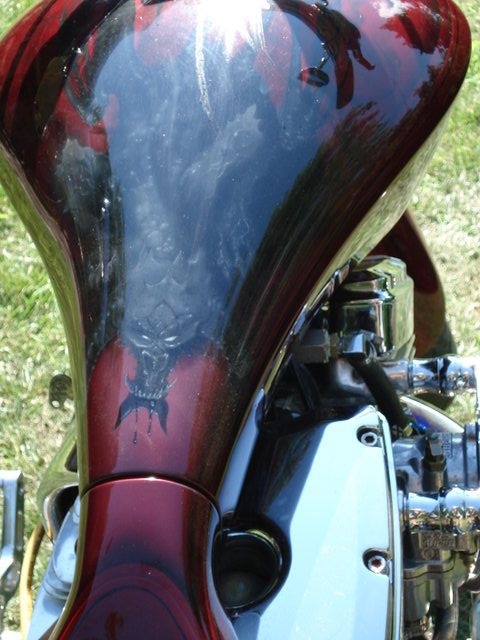 BUY IT NOW !!

This motorcycle is Located in Mifflintown, PA 17059

Please understand I don't own this Bare Knuckle Chopper personally
I am a full time broker selling for a customer
My goal is to bring the buyer and seller together
I do my very best to tell you what I know
I encourage and very much support a pre-buy inspection
Do You Need Help Marketing Your
Equipment, Boat, Plane, Car or Truck?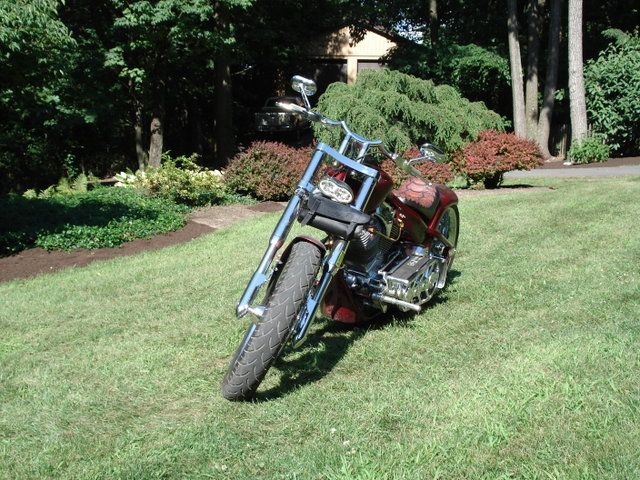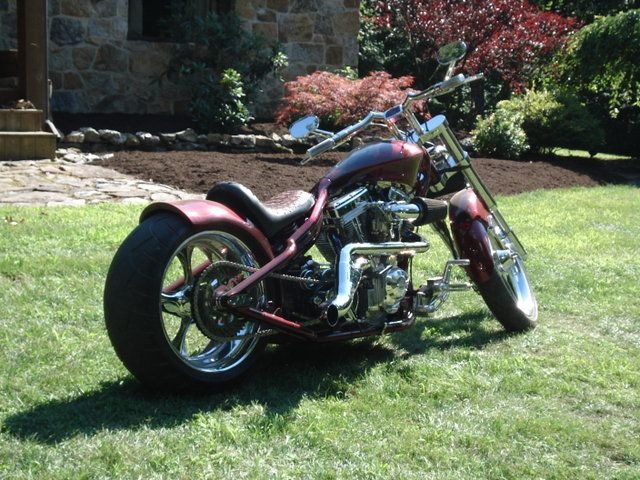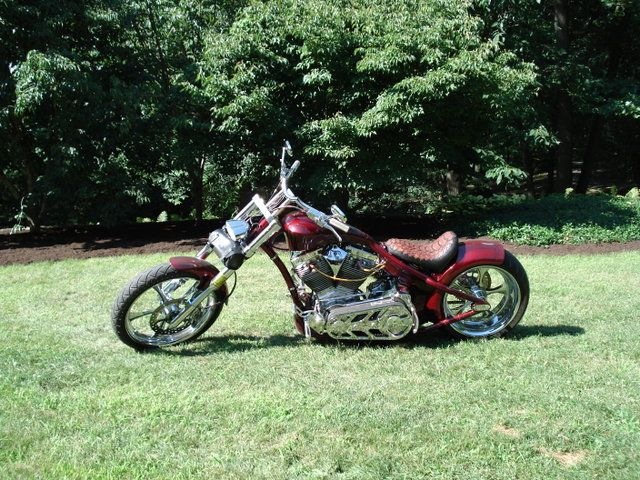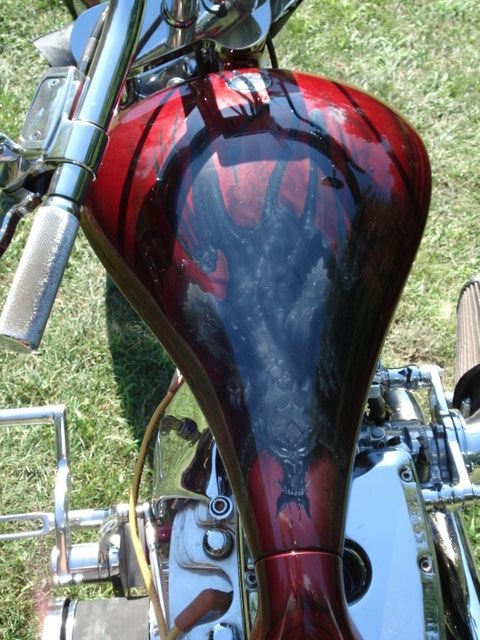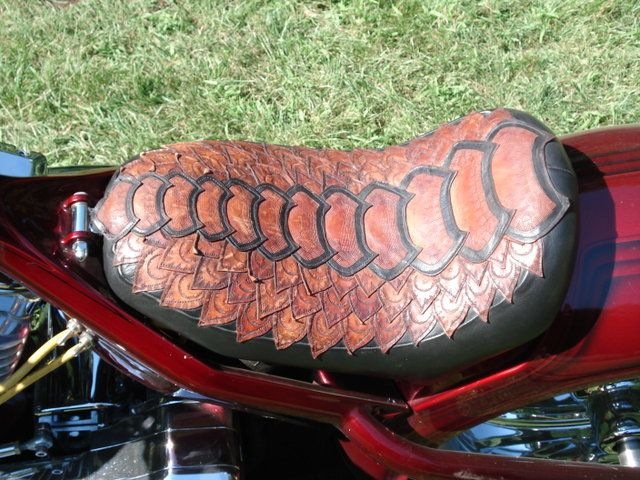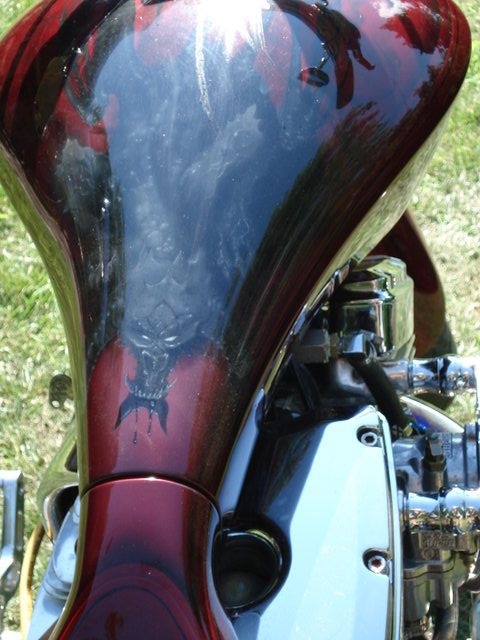 Your Questions and Comments Welcome 24/7
Contact Jay Trevorrow
Voicemail or Text: 973-886-3020
Email: jay@ironmartonline.com
Please Leave a Detailed Email or Voicemail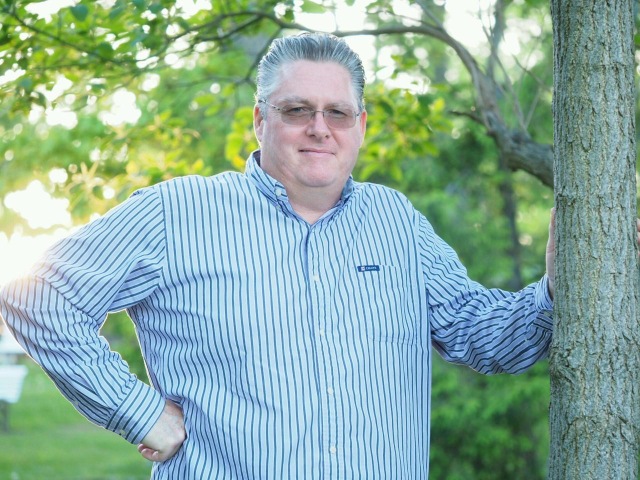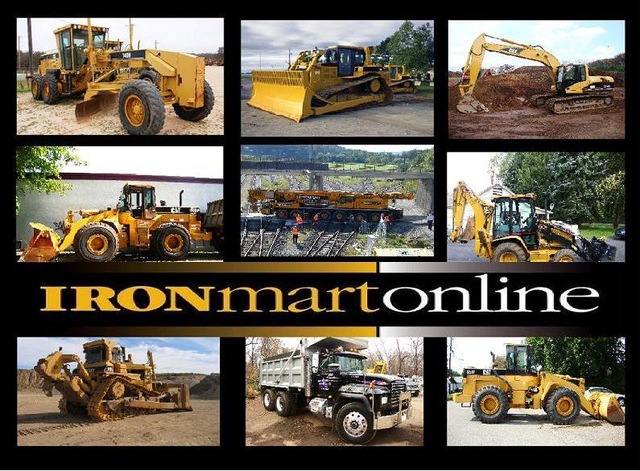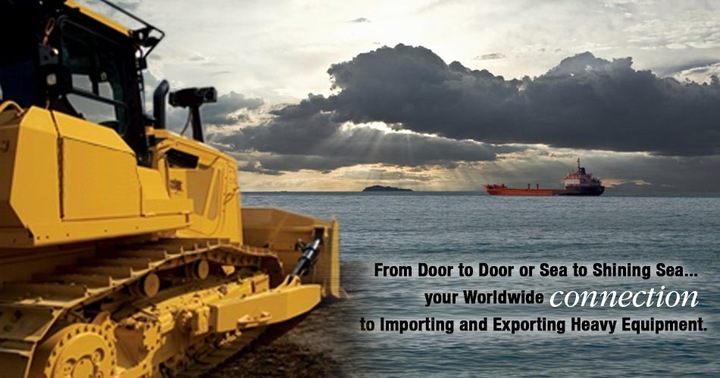 UPC:

Year:

2006

Builder:

Bare Knuckle Choppers

VIN:

1B9HP29026W750012

Engine:

124 cu. in. Evolution S&S

Transmission:

Baker six-speed

Construction:

High-Quality Steel and Chrome

Location:

Mifflintown, PA 17059

Contact:

Jay Trevorrow: 973-886-3020

Photos and Info:

Scroll Down or Call