Description
2006 Komatsu BR580JG-1 Jaw Crusher used for sale, Includes Magnetic Separator and Muck Conveyor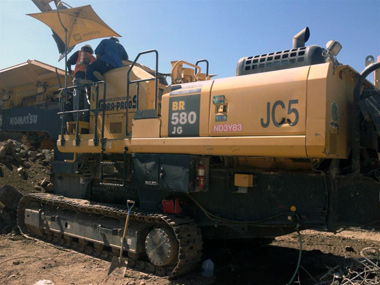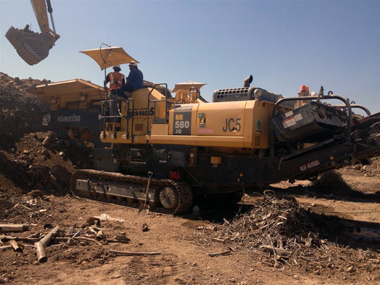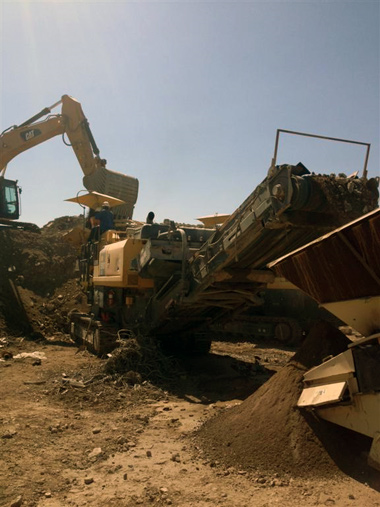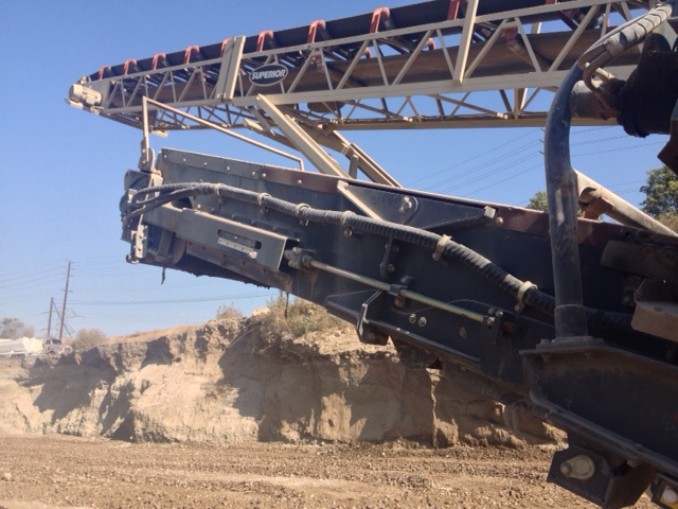 Crushers for Sale
BR580JG-1 Crusher Specs
This Komatsu Model BR580JG-1 crusher
dates from 2006.
Its overall transport dimensions
are 47'7"x9'10"x11' (LxWxH)
The jaw crusher measures 44" X 30",
with a 8'7"x14'5" feed hopper,
and a 3'8"x12'8" vibrating grizzly feeder
that has a maximum 1,000 cpm frequency.
Operating weight is 108,000 pounds,
but with the magnetic separator
and side muck conveyor
(new and unused-not pictured),
the machine comes in at 112,440 pounds.
This unit features a remote control,
and is powered by a 352 hp Komatsu SAA6D125E-5 diesel
that has 5,239 Hours,
That time was clocked exclusively
in the crushing of concrete.
It has never been used for rock crushing.
As a result, it's in very good condition.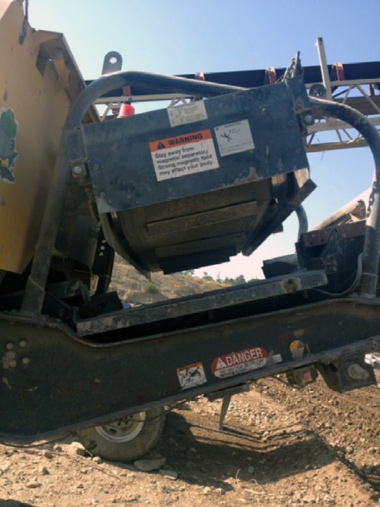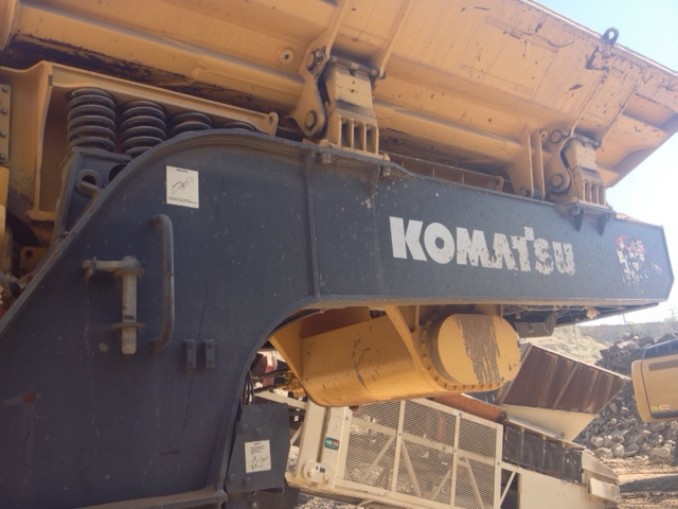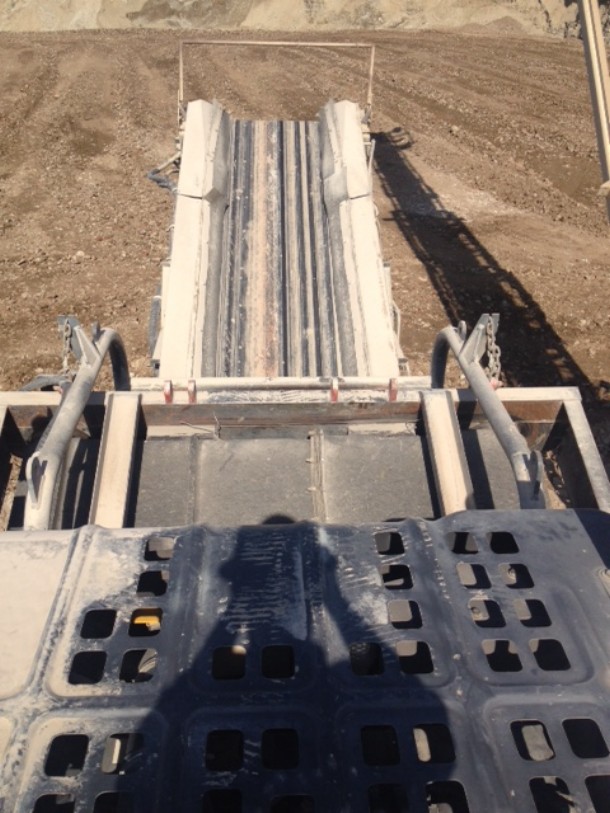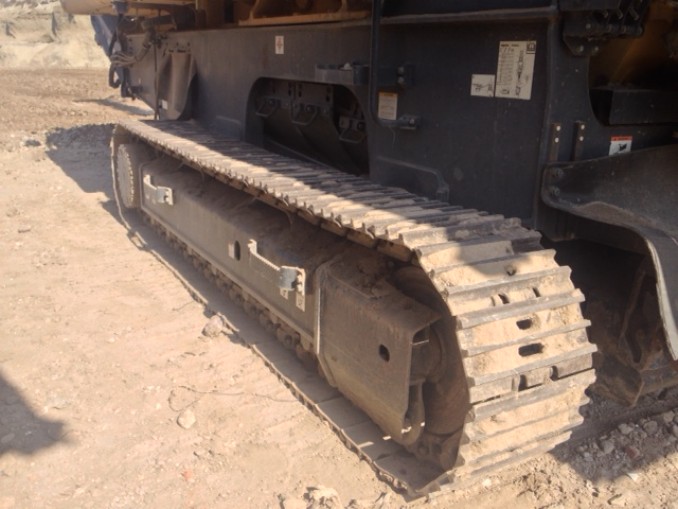 Komatsu History
Komatsu began in 1894
as the Takeuchi Mining Company.
By 1917, they began designing and manufacturing mining equipment.
and by 1970, they opened Komatsu America Corporation.
They are now the second largest manufacturer
of mining and construction equipment worldwide
with numerous divisions and production plants scattered around the globe.
The success they have had in growing
from a small local company to a global competitor
has made Komatsu a model for business management.
They have won a variety of awards for innovations and quality control,
including the Deming Award in 1961.
This Komatsu is ready to go to work.
But don't take our word for it;
call today to schedule an inspection
and see for yourself.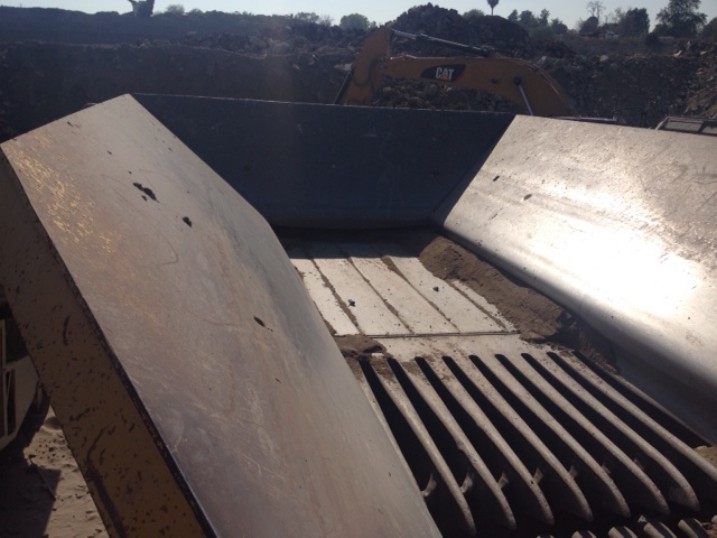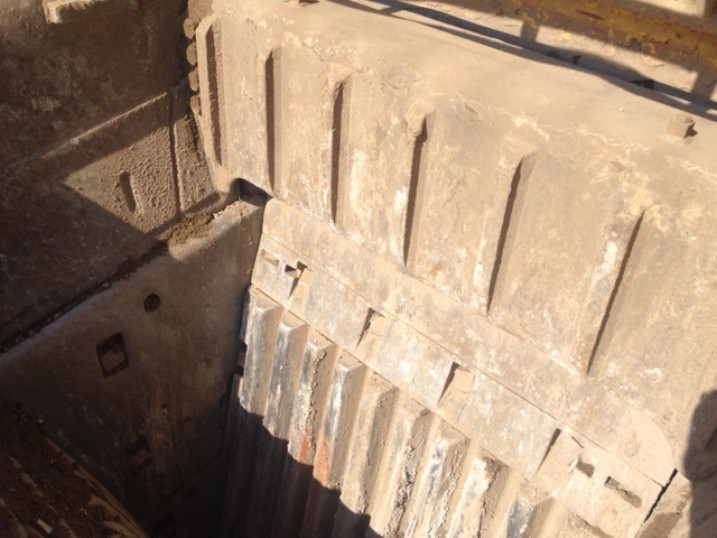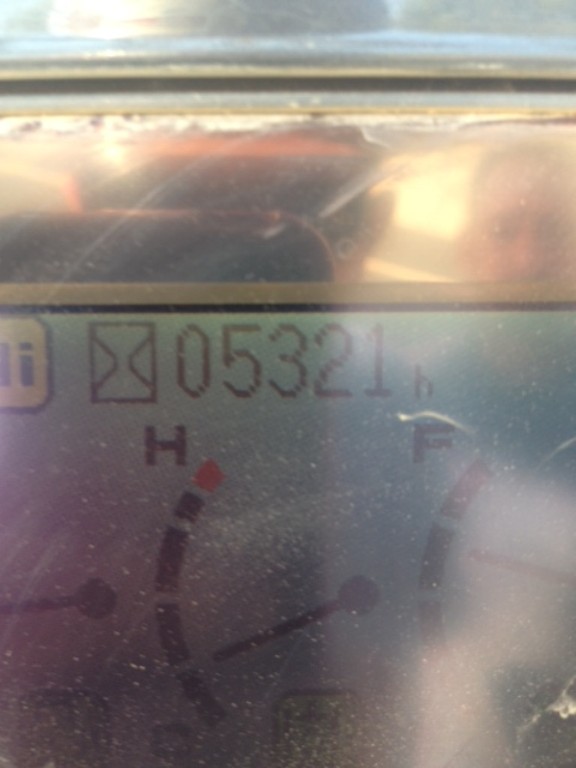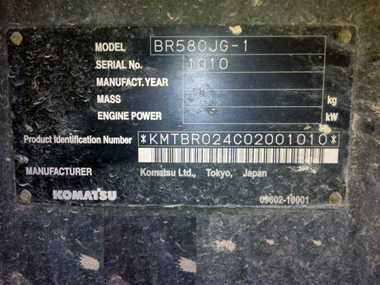 BUY IT NOW !!

This crusher is located on the west coast of the USA
We make every effort to accurately represent the condition
of all items advertised and or represented.
This machine is sold on an as-is basis,
with no warranty, express or implied.
(Standard selling Practice for the industry)
For this reason, we strongly encourage and support
a prebuy inspection of any item
before you purchase it.
Please understand I don't own this Komatsu personally
I am a full time broker selling for a customer
My goal is to bring the buyer and seller together
I do my very best to tell you what I know
Do You Need Help Marketing Your
Equipment, Boat, Plane, Car or Truck?
Your Questions and Comments Welcome 24/7
Contact Jay Trevorrow
Voicemail or Text: 973-886-3020
Email: [email protected]
Please Leave a Detailed Email or Voicemail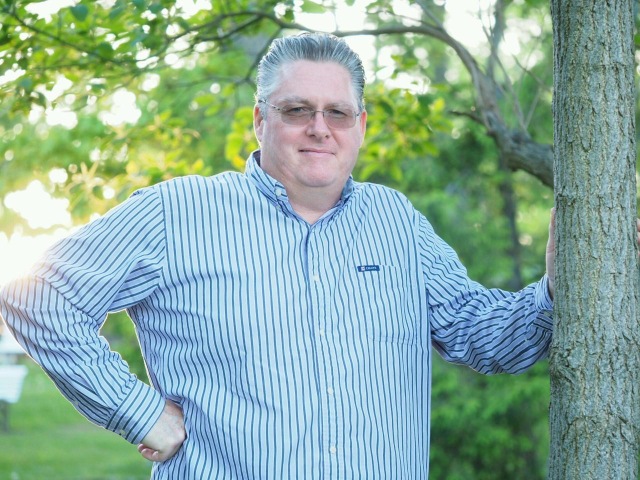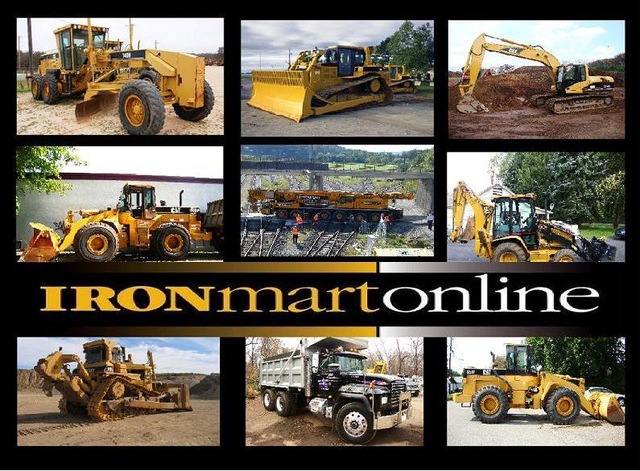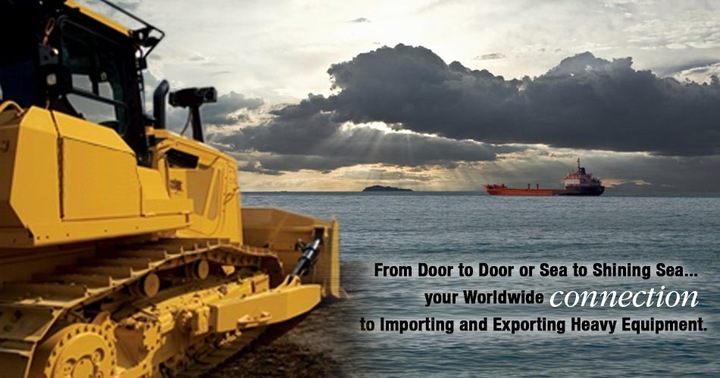 UPC:

Serial Number:

1006

5,239 Hours:

352 hp Komatsu SAA6D125E-5

44x30 Jaw:

3'8"x12'8" Vibrating Grizzly

112,440 Pound Weight:

47'7"x9'10"x11' (LxWxH)

Includes:

Magnetic Separator, Muck Conveyor

Location:

West Coast USA

Contact:

Jay Trevorrow: 973-886-3020

More Photos/Info:

See Below