Description
Case Backhoe used for sale | Rubber Tire Backhoe | Case super M backhoe | ironmartonline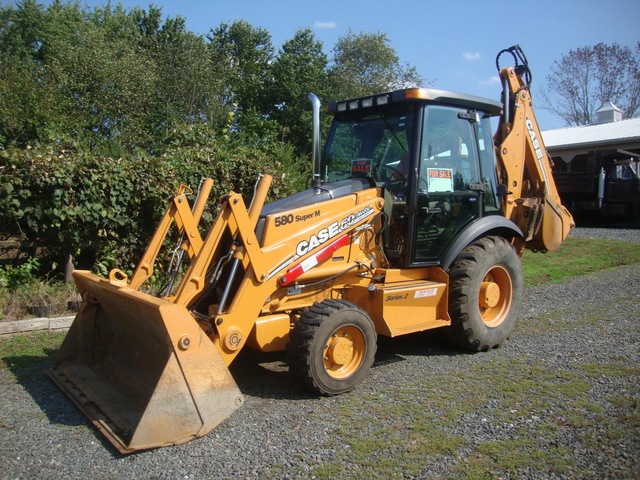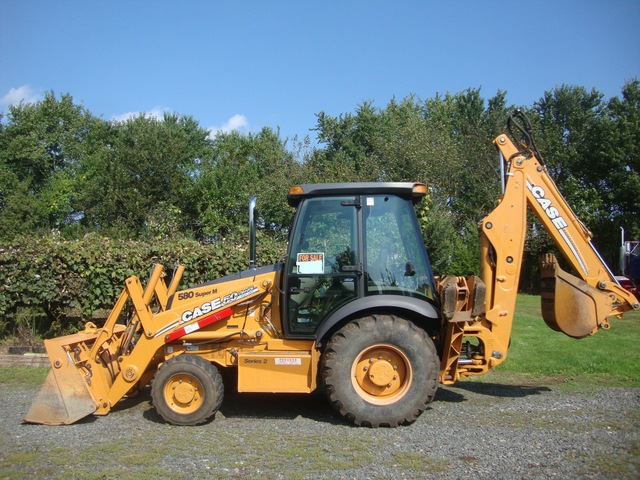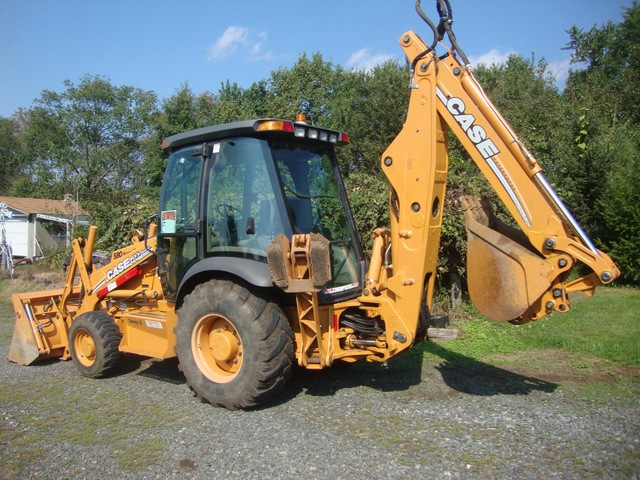 Case Construction Equipment is an internationally recognized leader in the construction and agricultural equipment industry. They are known for producing high quality equipment that can stand up to the rigors of construction and farm life. They produced the first factory-built tractor loader/backhoe in 1957 and have continued to bring innovations throughout the industry. In fact, Case loader/backhoes were named among "100 Products America Makes Best" in Forbes magazine. There's even an original 1869 portable steam engine displayed in the Smithsonian Institute that Case first engineered.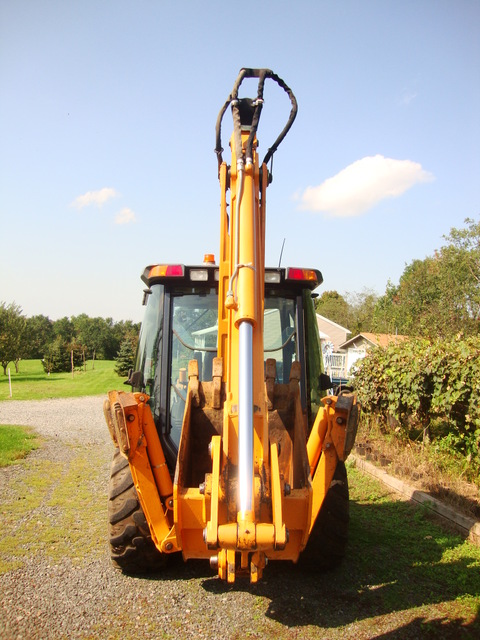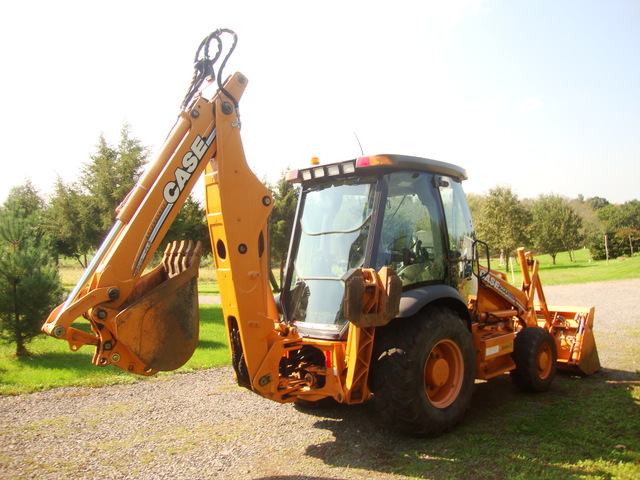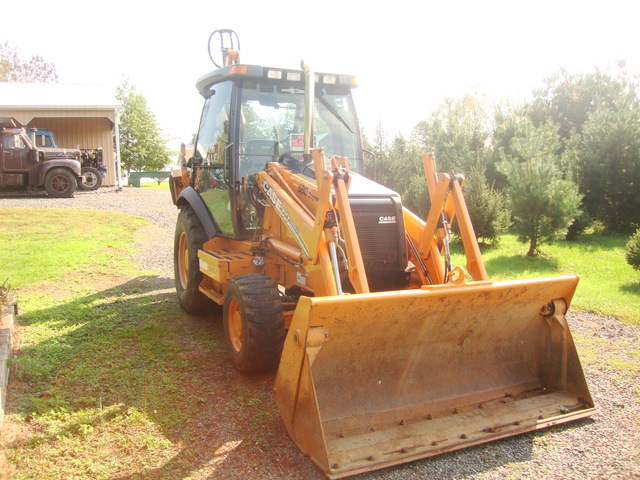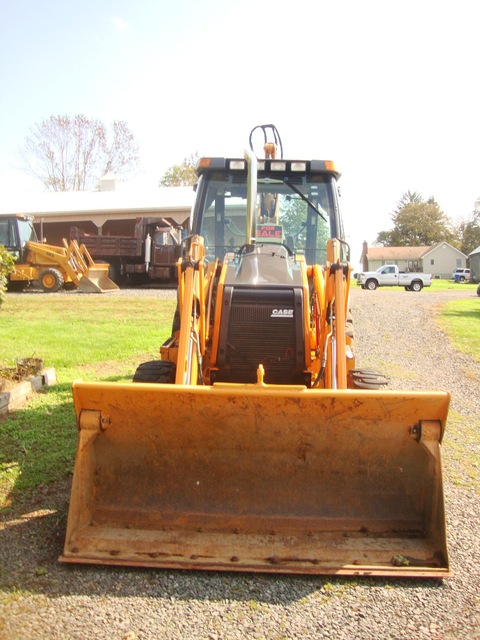 Case Construction Equipment celebrated 50 years of manufacturing factory-integrated backhoe/loader with the production of this limited edition Case 580 Super M Series II that is fully loaded and comes with its own special decal. This 4-wheel drive backhoe/loader has 4-stroke, turbo-charged Case 445T/M2 diesel engine that generates a net of 95 hp with a displacement of 272 cubic inches.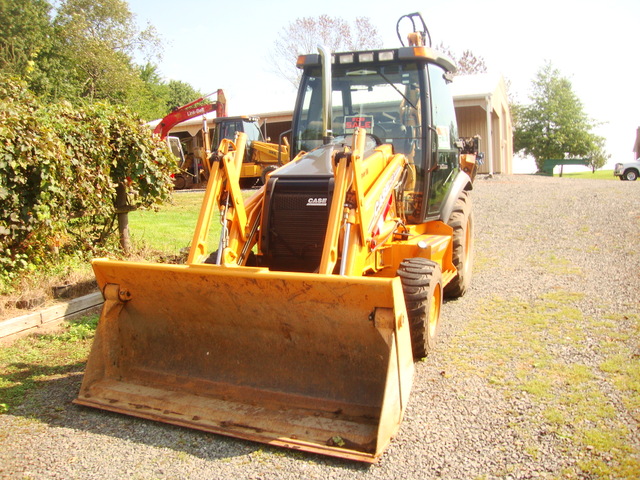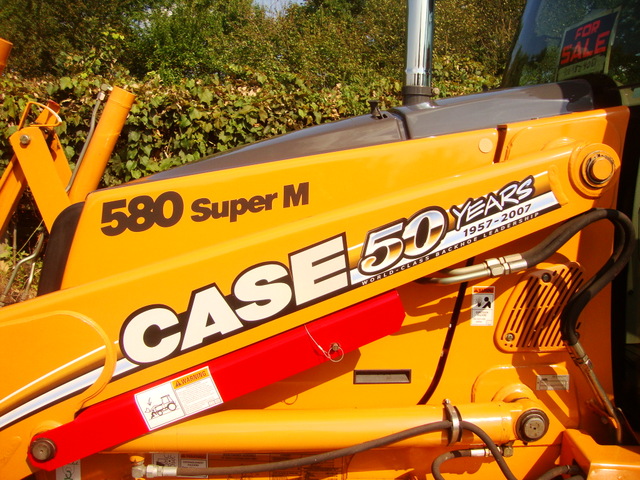 This Case 580 has a ROPS cab, suspension seating and pilot controls. It comes equipped with a 4-in-1 loader bucket that has a 8'11' dumping clearance and is capable of handling all of your needs. The 24-inch universal backhoe bucket can reach 18'3" deep, versus its standard counterpart that typically reaches 14'5" deep. It can also reach 21'10" from the swing pivot. The backhoe bucket has a digging force of 12,821 pounds per foot. This machine has power.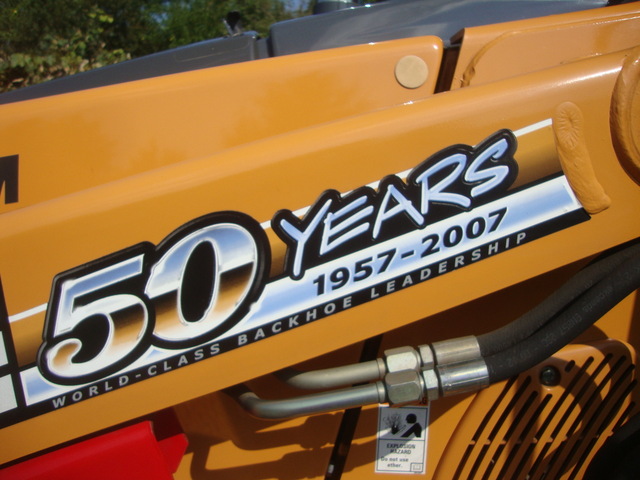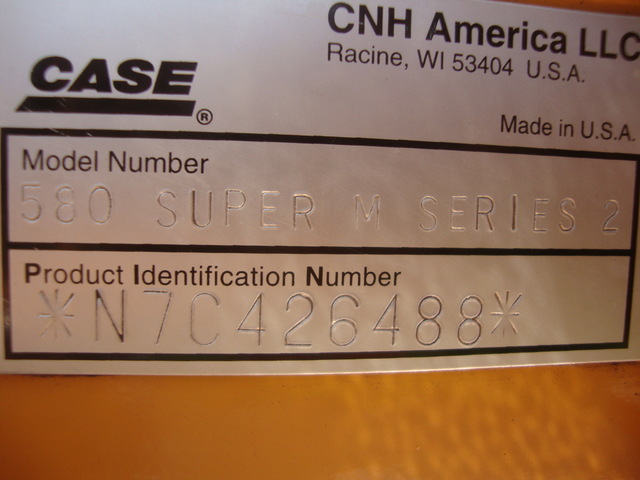 This 50th Anniversary Edition has only be owned by one person, who took detailed care of this machine. He kept it immaculate, and he performed more than just routine maintenance on it. This beauty was bought in 2007, and it still runs like it was bought yesterday. It barely has 4334 hours and has definitely not been abused. The cab doesn't even look like it was used. This is more than just a rare find. This is a unique Case 580 that you won't find anywhere else, or that has been treated better.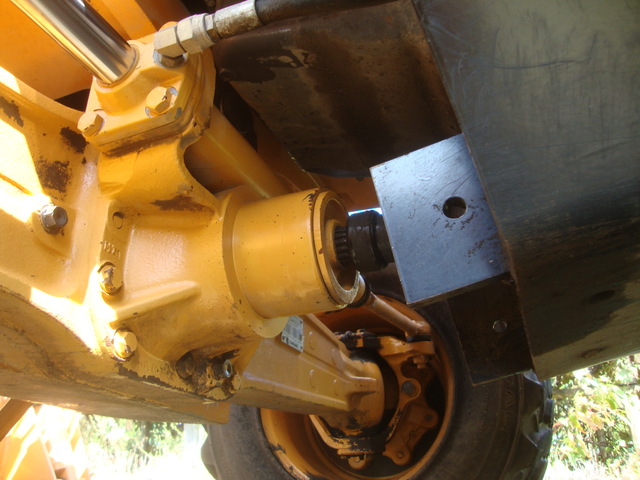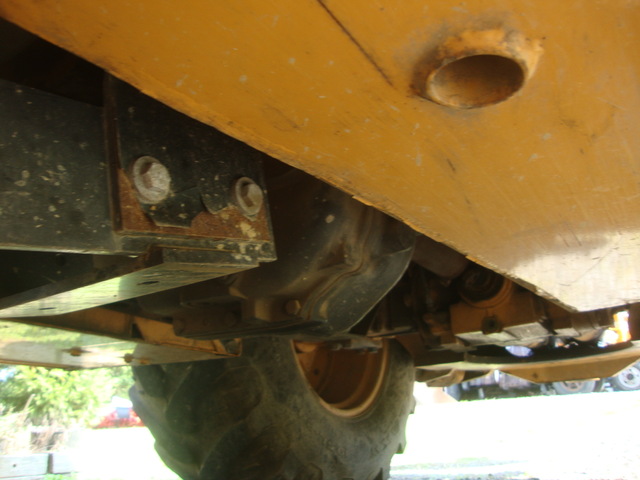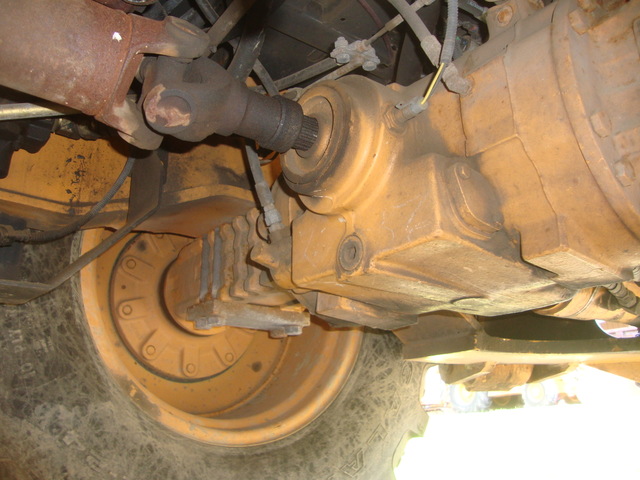 BUY IT NOW !! This Case 580 is Located in French Town, NJ 08825 Please understand I don't own this 50th Anniversary Edition Case 580 Super M Series II personally I am a full time broker selling for a customer My goal is to bring the buyer and seller together I do my very best to tell you what I know I encourage and very much support a pre-buy inspection Do You Need Help Marketing Your Equipment, Boat, Plane, Car or Truck?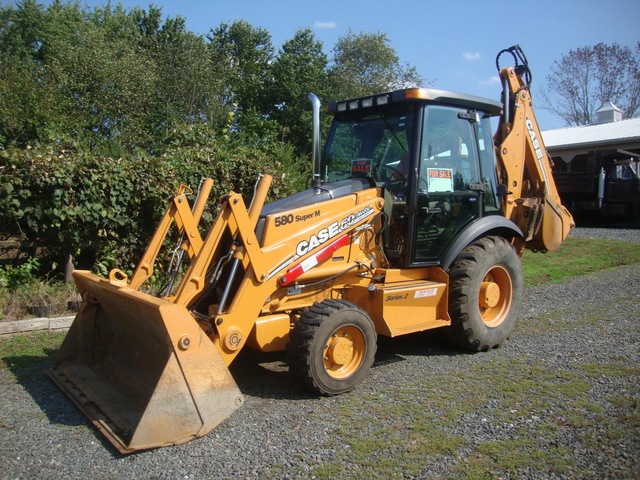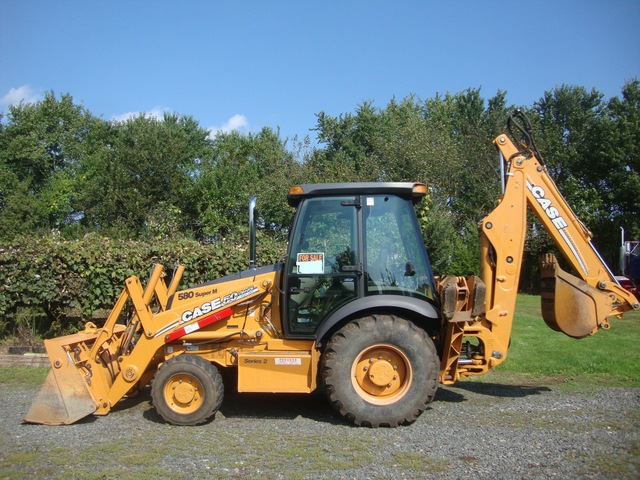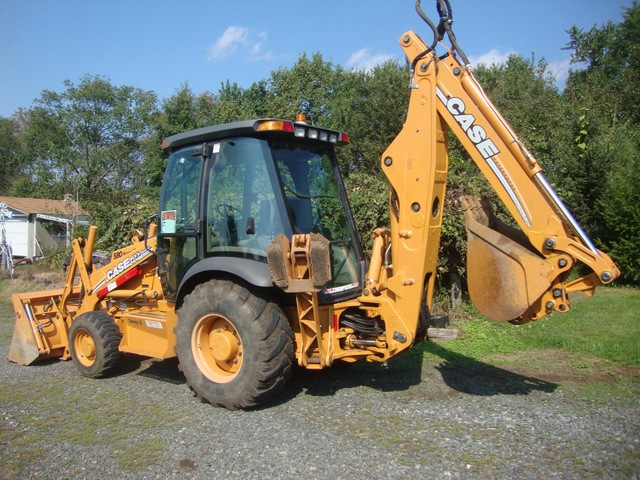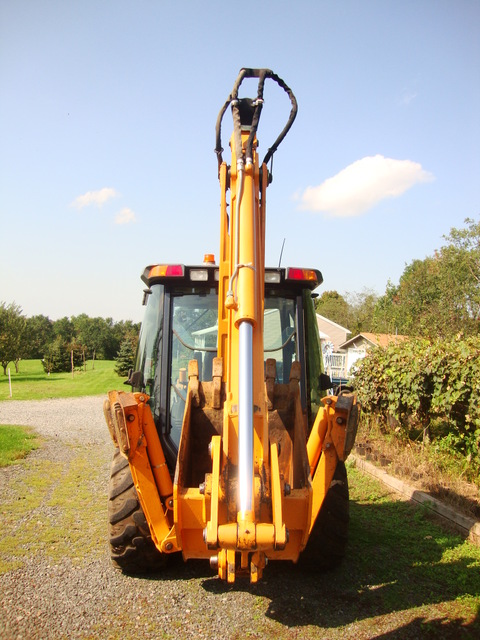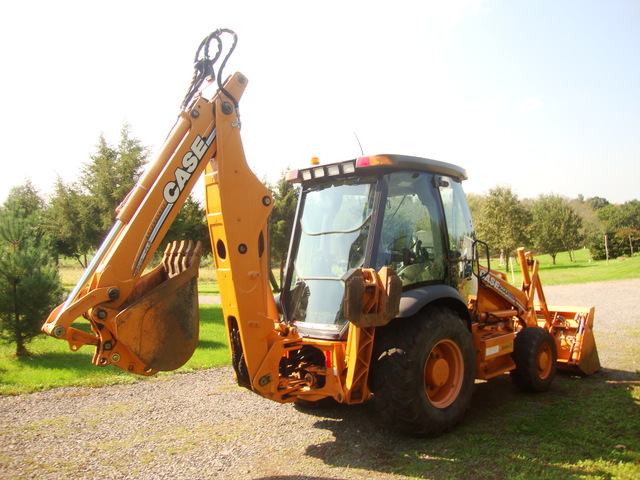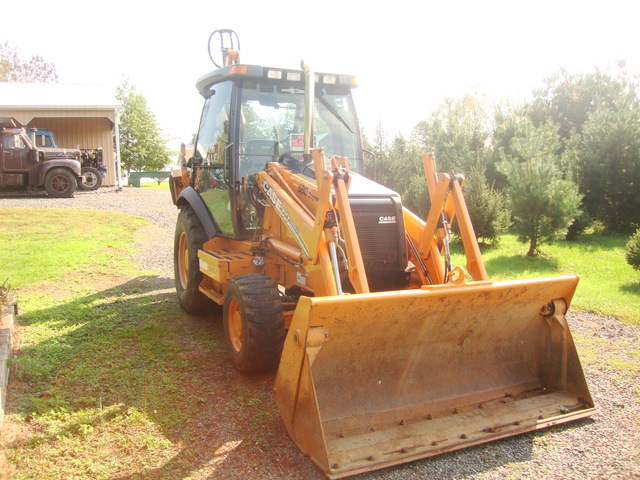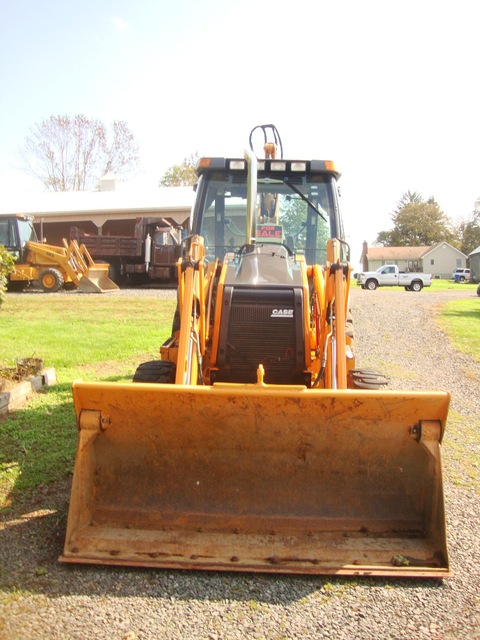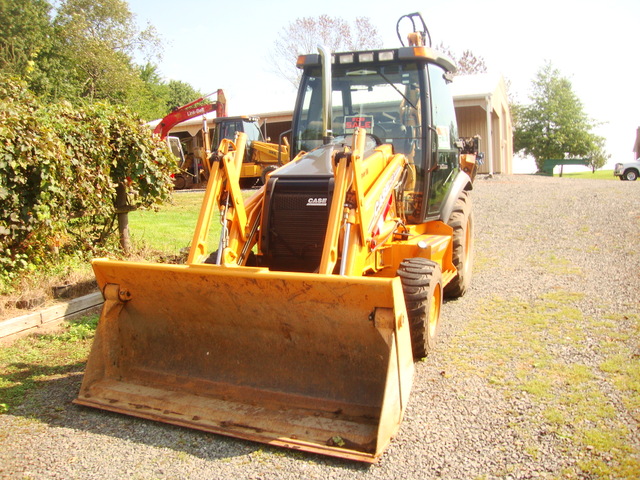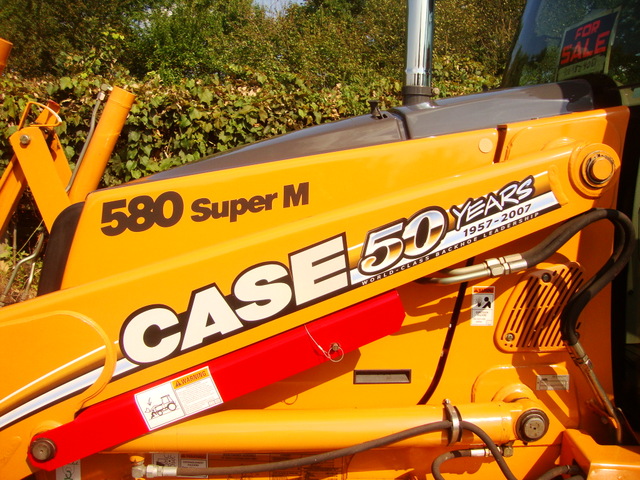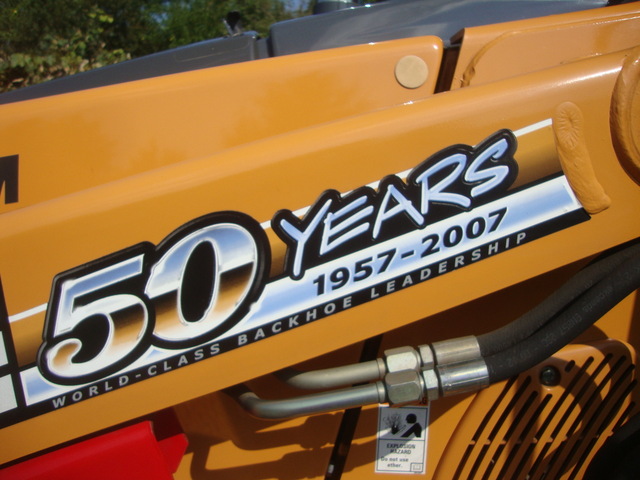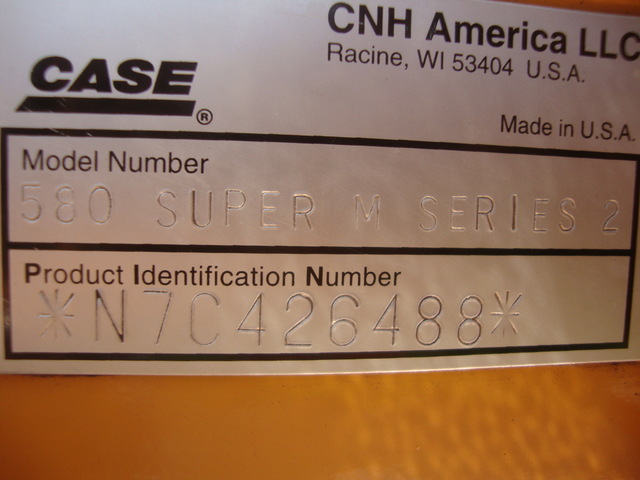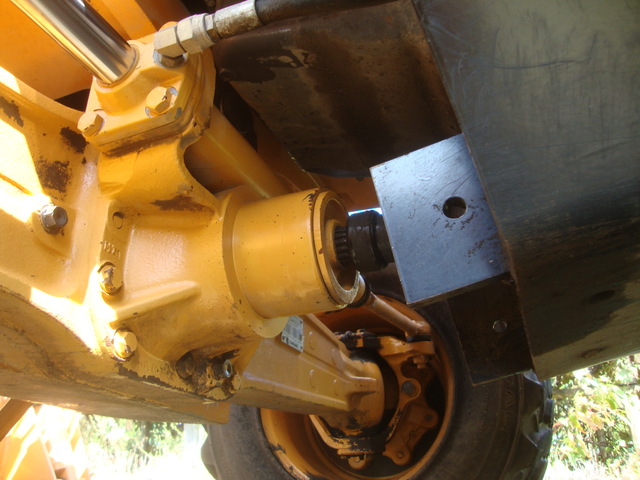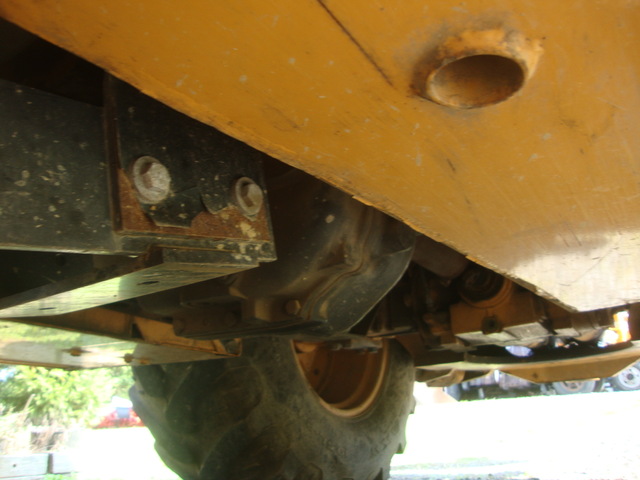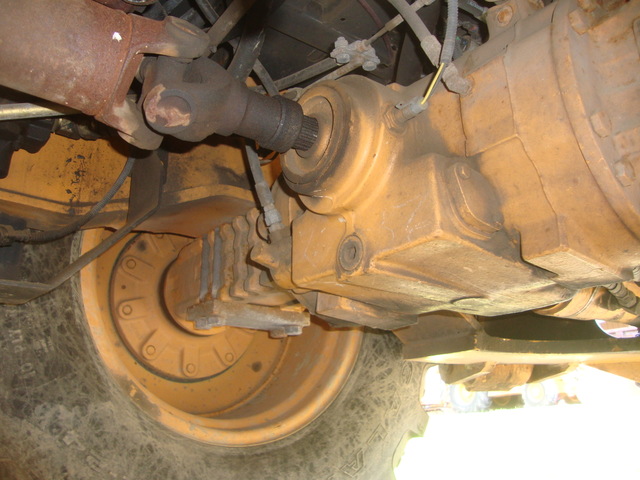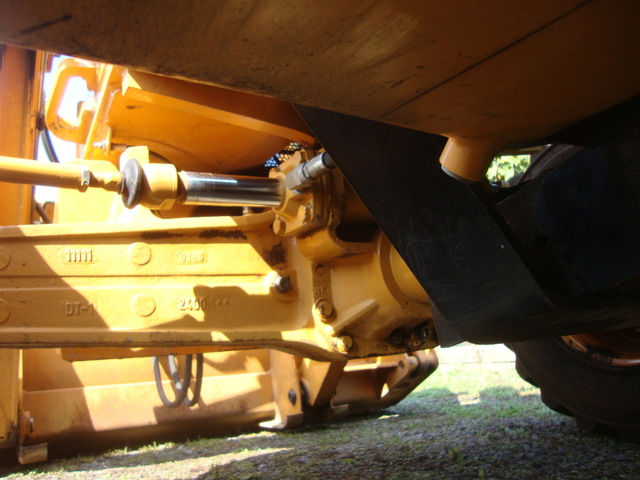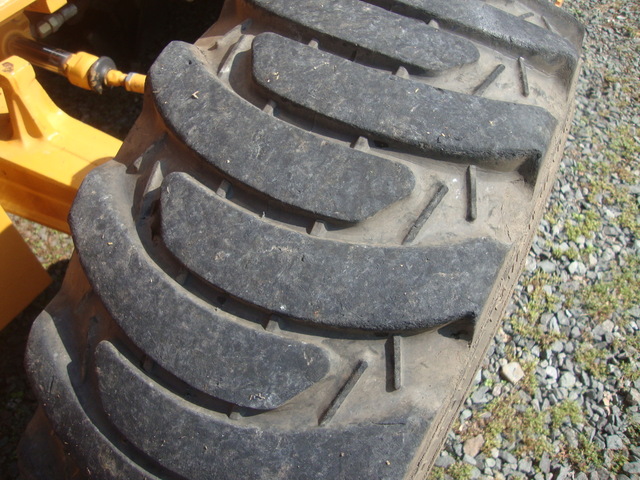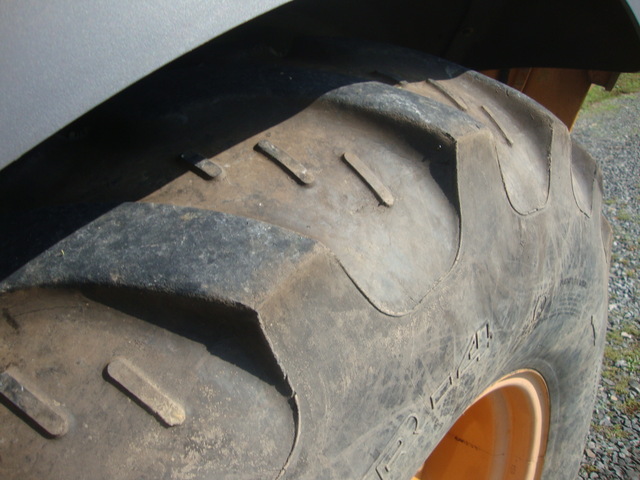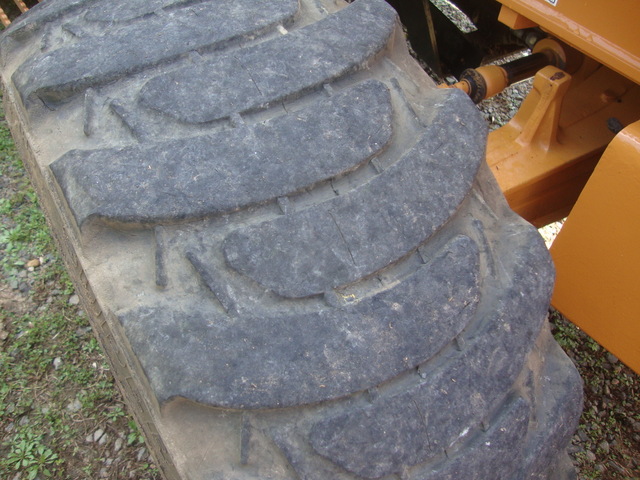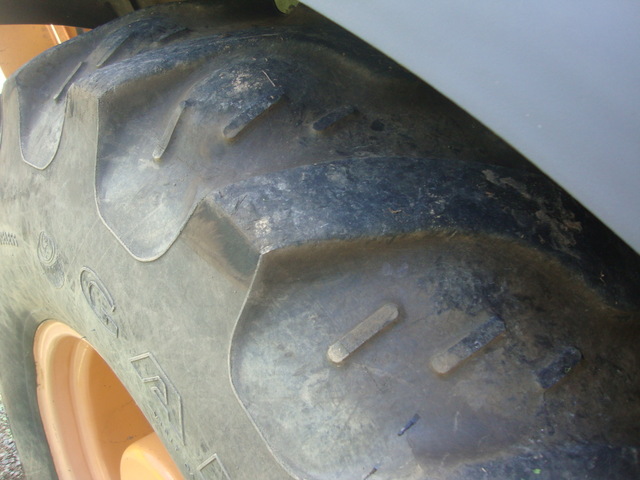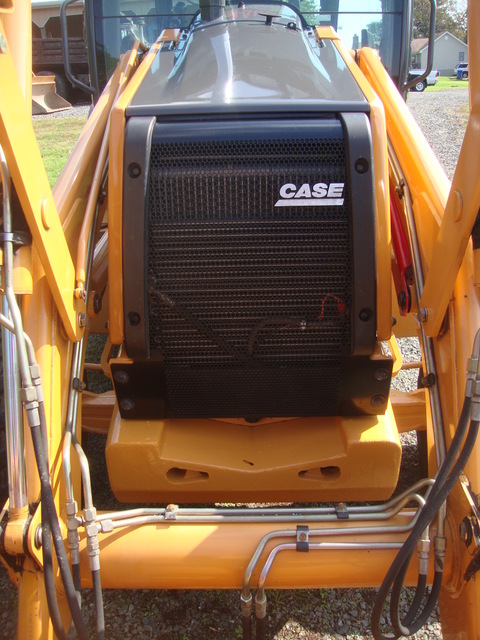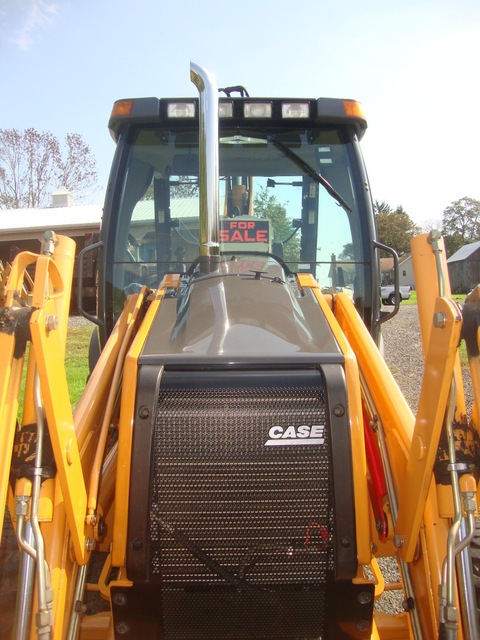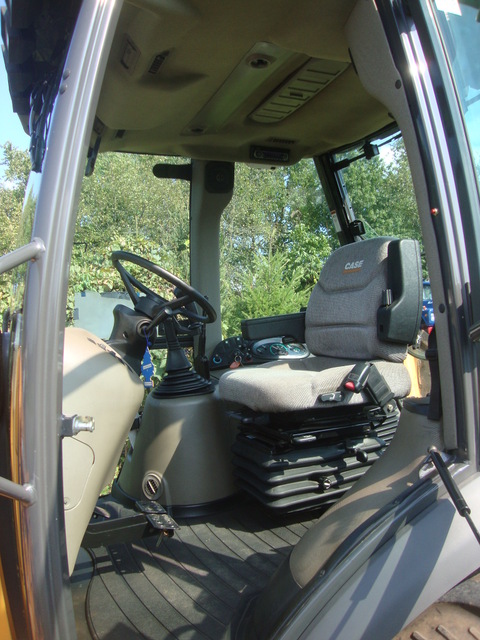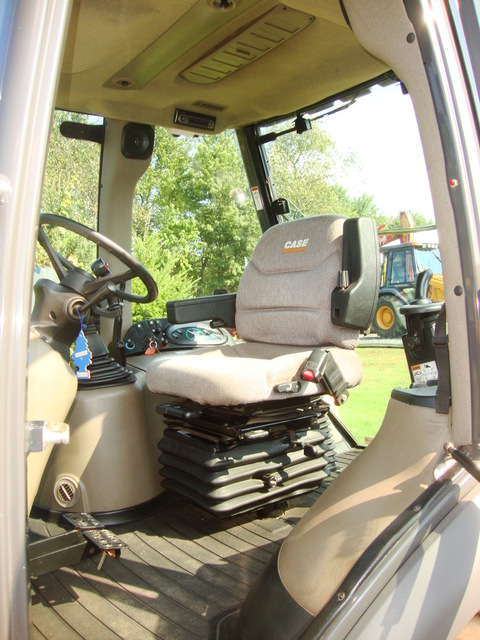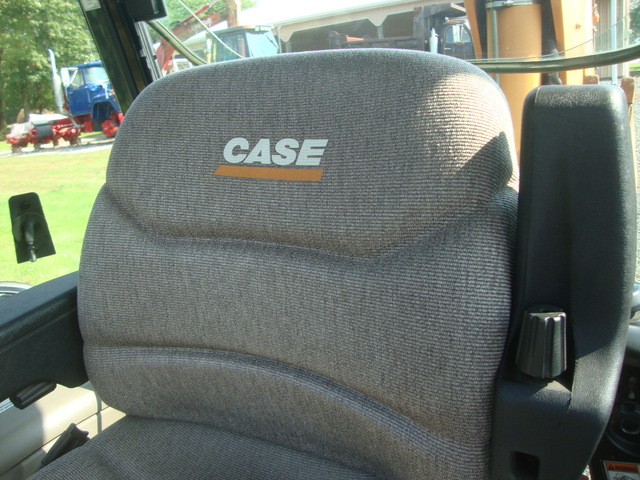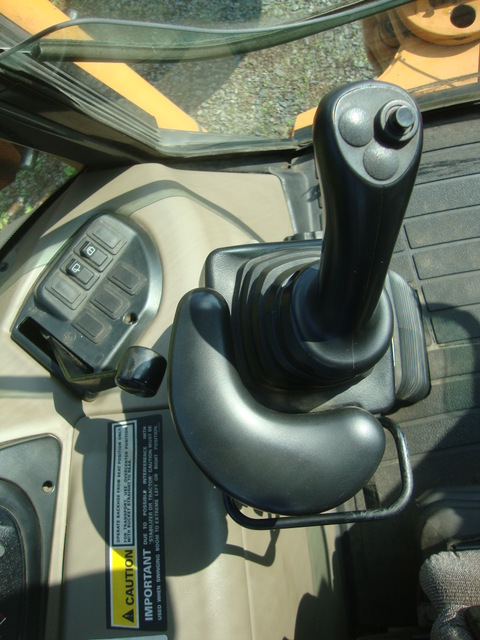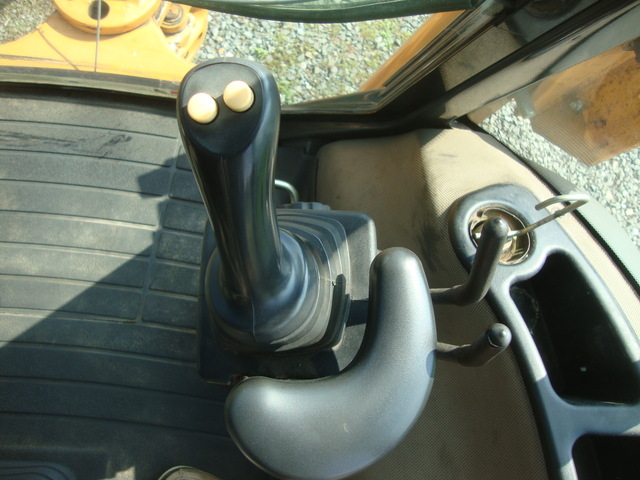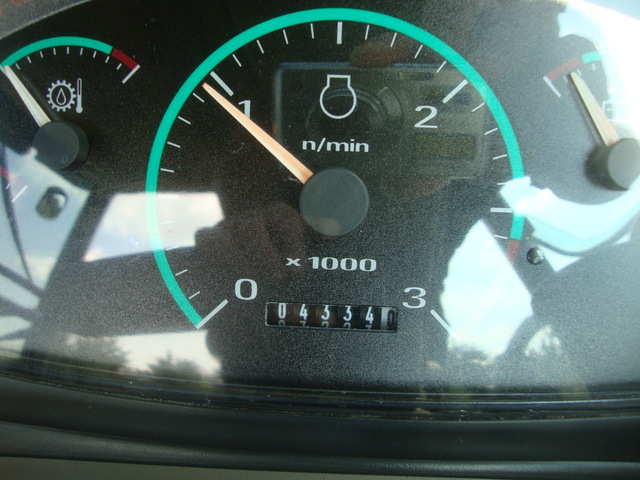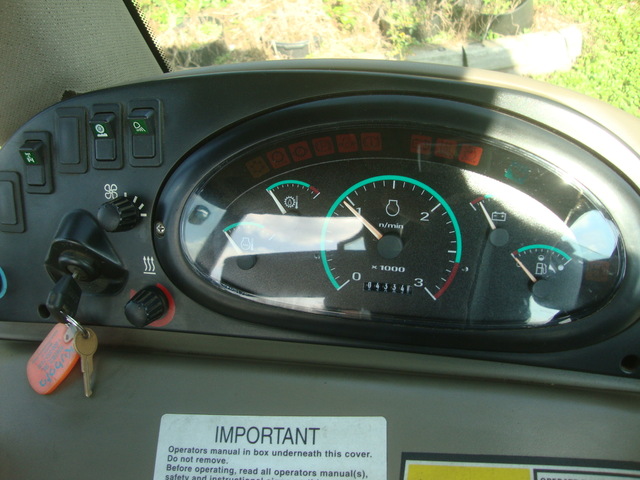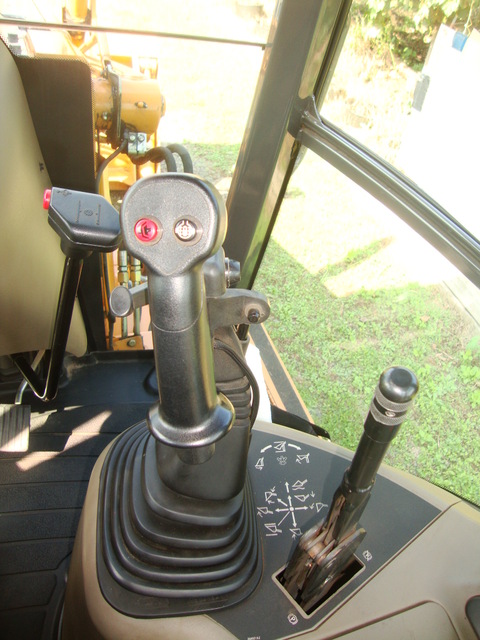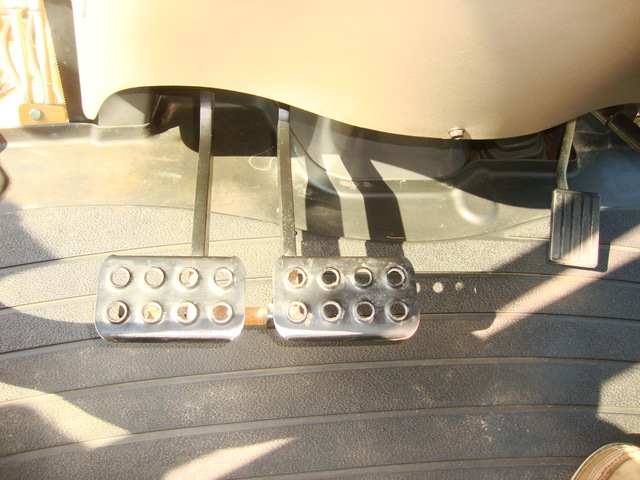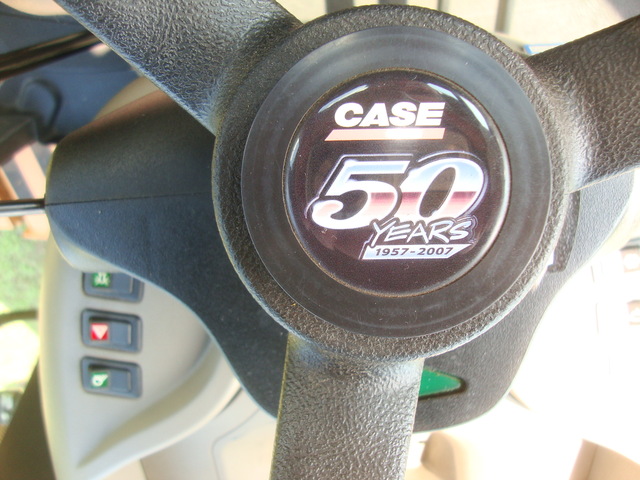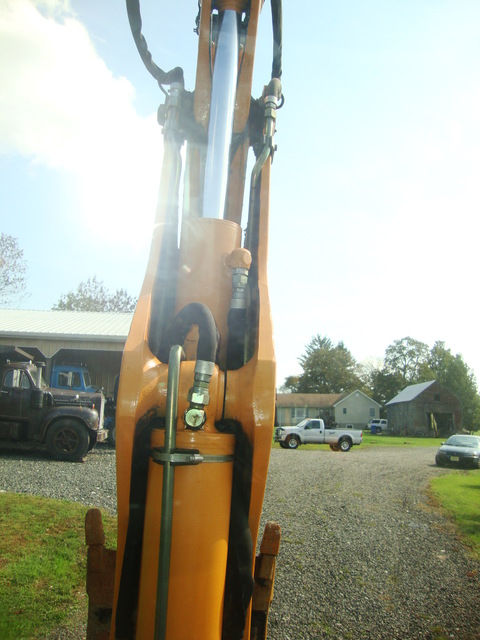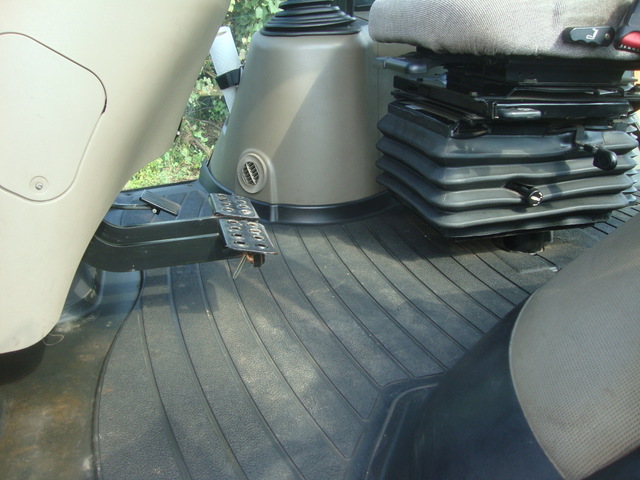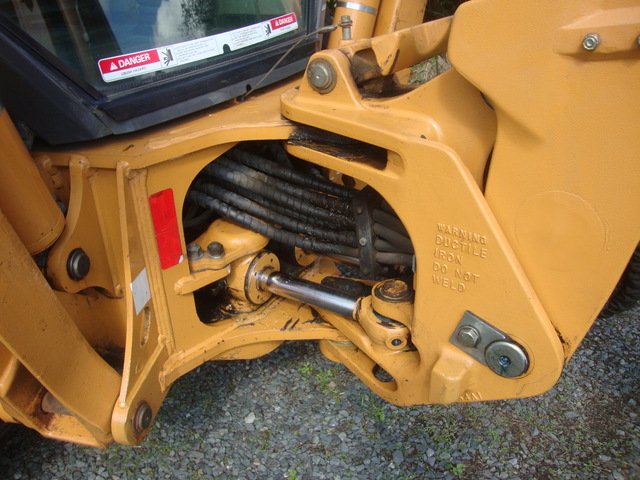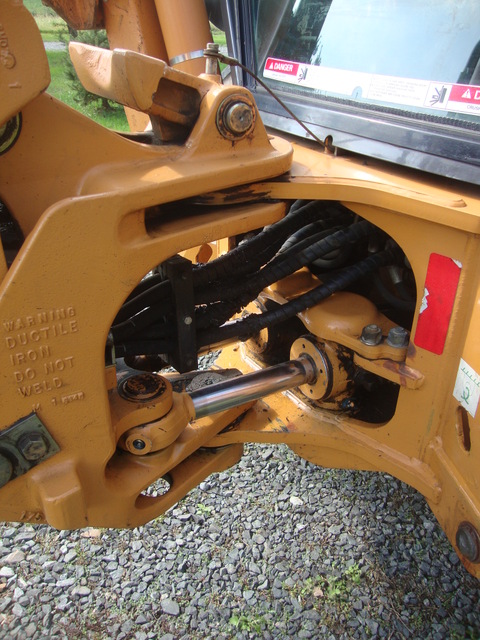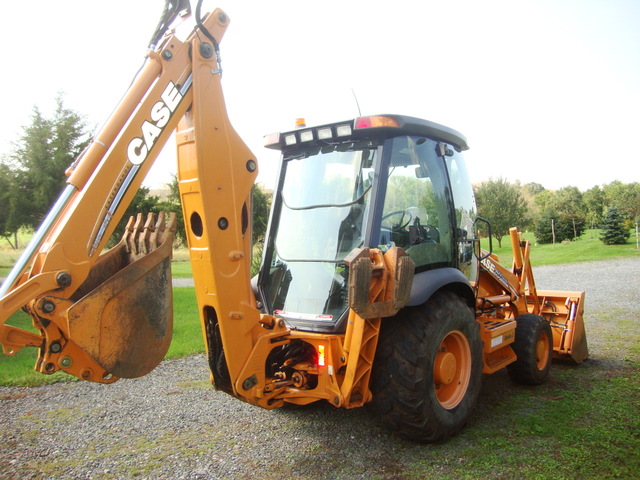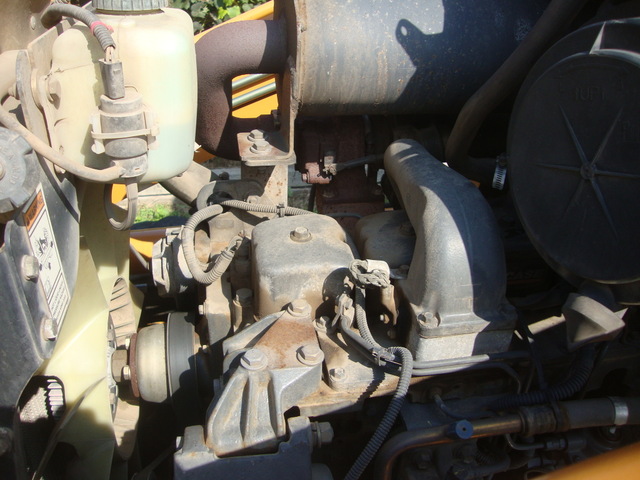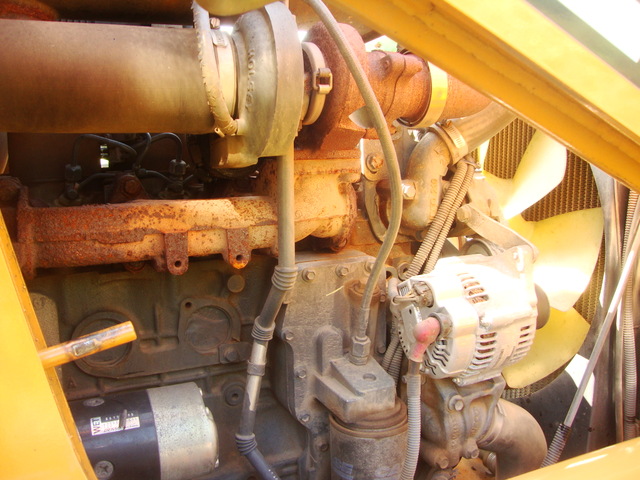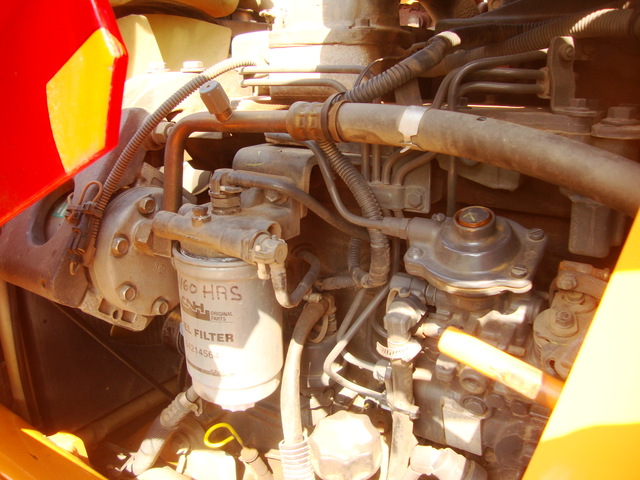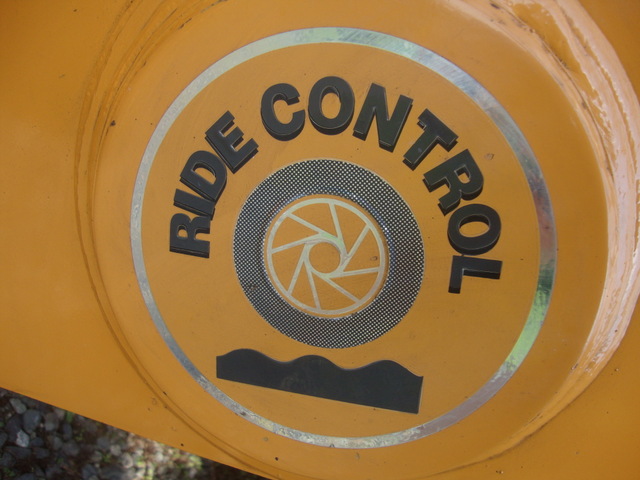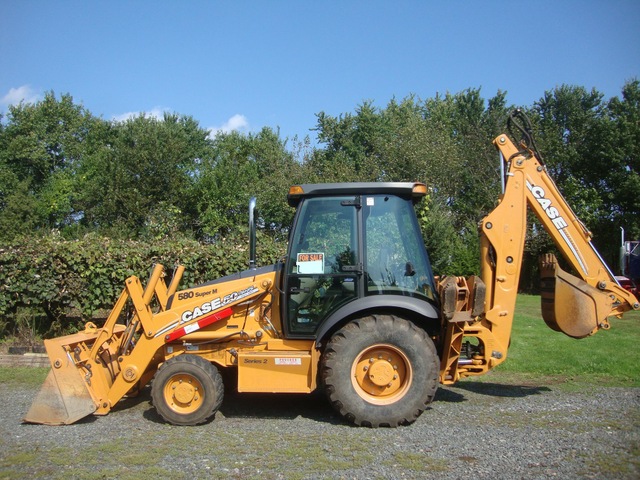 Call Me 973-886-3020 Jay Trevorrow [email protected] Best Time to Reach Me Monday ~ Saturday 8:00 am to 5:30 pm ~Dinner~ 9:00 pm to 12:00 pm Sunday 12 to 10 pm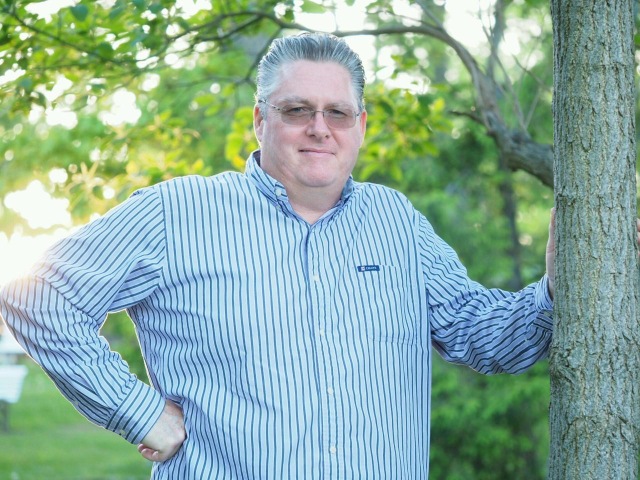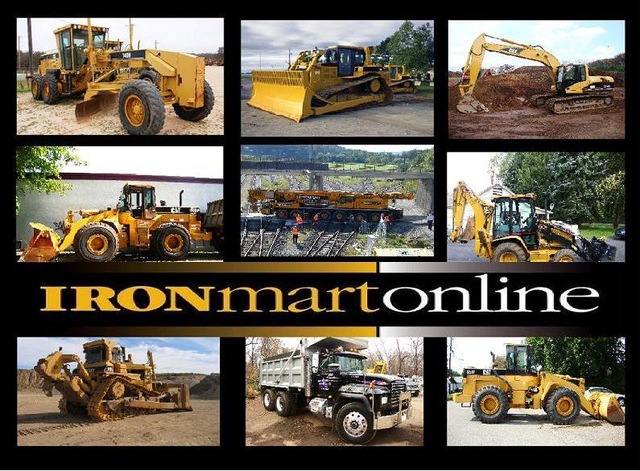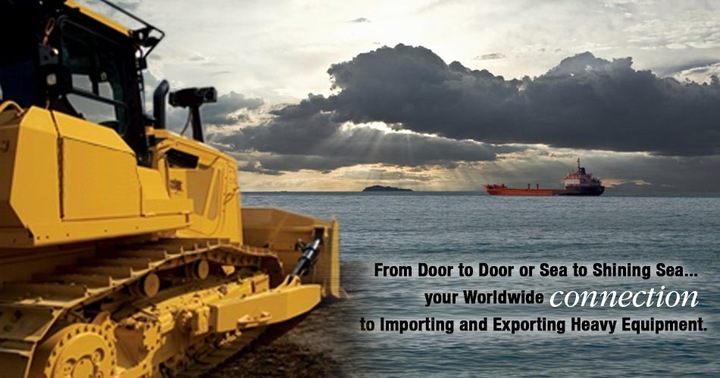 UPC:

ITEM SOLD:

SOLD on -- 11/21/11

Engine:

Case/Cummins Diesel

Hours:

4,334

Serial Number:

N7C426488

Location:

French Town, NJ 08825

Contact:

Jay Trevorrow: 973-886-3020

Additional Photos/Details:

Scroll Down