Description
2008 Komatsu Model BR380JG-1 Mobile Jaw Crusher

The 2008 Komatsu Model BR380JG-1 mobile jaw crusher is a common sight
in mining operations. Its versatility has allowed this machinery to also
find plenty of work in the construction trade. The Komatsu mobile
crusher makes quick work of granite, assorted rocks and minerals,
limestone and river gravel. By offering this portable jaw crusher for sale,
we are giving you the opportunity to bring these high-quality steel
moving jaws to your job sites.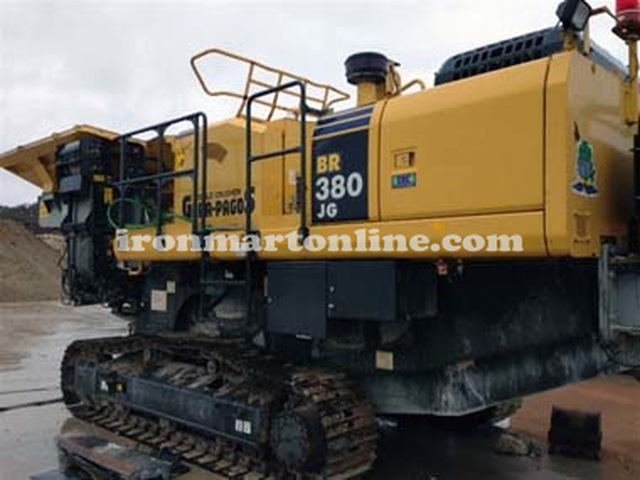 2008 Komatsu Model BR380JG-1 Mobile Track Mounted Jaw Crusher used for sale
CLICK HERE FOR SPECS!



We have financing click the link above get financed today!

Engine Make - Komatsu/ S/N 001XXX
Hydraulic Adjustable Jaws
Magnetic Separator
Side Muck Conveyor
Remote Control
75-80% Remaining Jaw Wear
EPA Label
U/C 80-85% Remaining Wear
3,060 Hours

The mobile jaw crusher relies on hydraulics to operate its adjustable
jaws. This system setup allows for proper oil flow while adjusting
constantly for load weight and pressure compensation. Hydraulic steering
lets your work crew to operate the Komatsu mobile crusher safely and
easily. In addition, it is this steering mechanism that makes the portable
jaw crusher for sale a nimble machine.

As an industry insider, you already know that the company is famous

for its reliable engines that are easy to operate and maintain. A
remote control offers you an added measure of safety. The mobile
jaw crusher features emergency shut-off buttons on the chassis and
control panels as well as on the remote control. Even if you are not
operating the mobile jaw crusher yourself, you always have the
options of remotely shutting down operations. This level of control
makes the Komatsu mobile crusher a favorite for safety-conscious job site managers.


portable Jaw Crusher for sale

The six-cylinder engine provides 352 horse power, which permit the
crusher, feeder and conveyor to operate seamlessly. This portable jaw
crusher for sale also features a magnetic separator, side muck conveyor
and an EPA label. There are about 75 percent to 80 percent of remaining
jaw wear. Overall, the U/C has 80 percent to 85 percent of remaining
wear. With only 3,060 hours, the 2008 Komatsu Model BR380JG-1 mobile
track-mounted crusher has all manufacturer updates and is ready to go to
work on your job site today.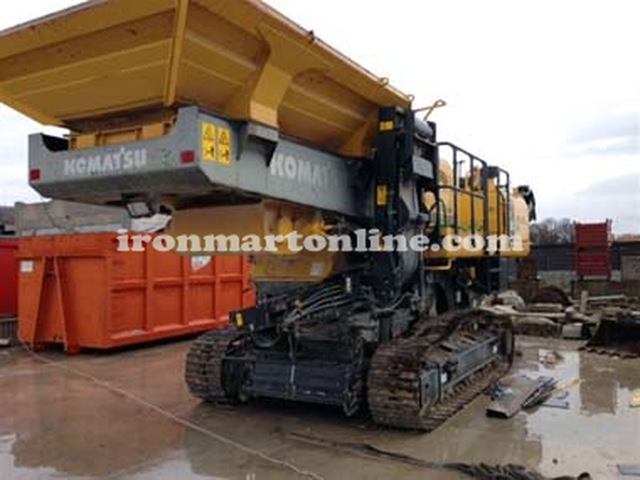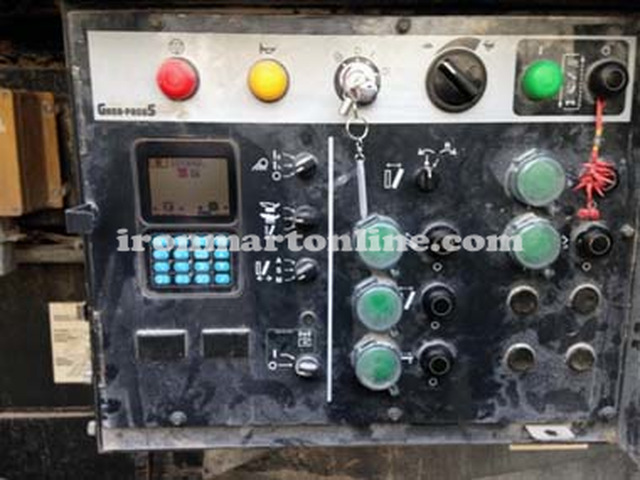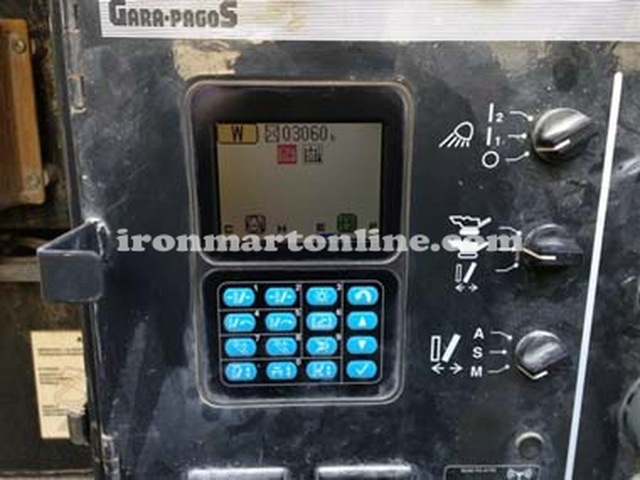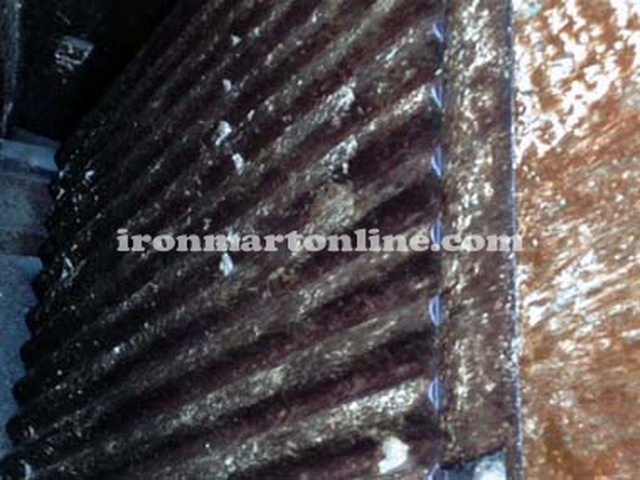 BUY IT NOW !!

This 2008 Komatsu Model BR380JG-1 Mobile Track Mounted Jaw Crusher
is Located in FAS Departing Port.
We do make every effort to accurately represent the condition
of all items advertised and or represented.
This Portable Jaw Crusher is sold on an as-is basis,
with no warranty, express or implied.
(Standard selling Practice for the industry)
For this reason, we strongly encourage and support
a prebuy inspection of any item
before you purchase it.
Please understand I don't own this Komatsu Model BR380JG-1 mobile jaw crusher personally
As i am a full time broker selling for a customer
My goal is to bring the buyer and seller together
I do my very best to tell you what I know
Do You Need Help Marketing Your
Equipment, Boat, Plane, Car or Truck?
Your Questions and Comments Welcome 24/7
Contact Jay Trevorrow
Voicemail or Text: 973-886-3020
Email: [email protected]
Please Leave a Detailed Email or Voicemail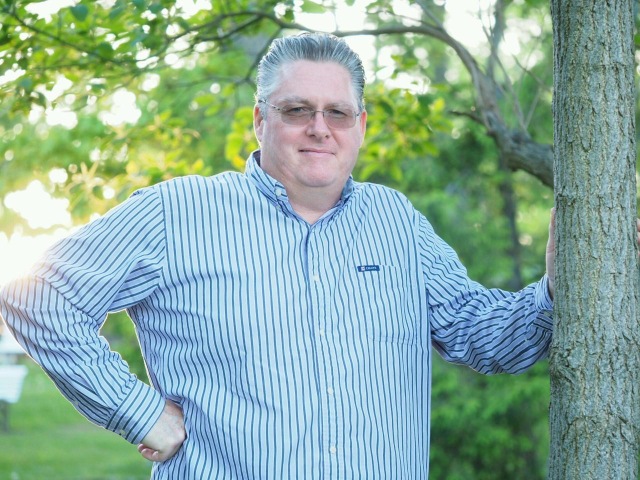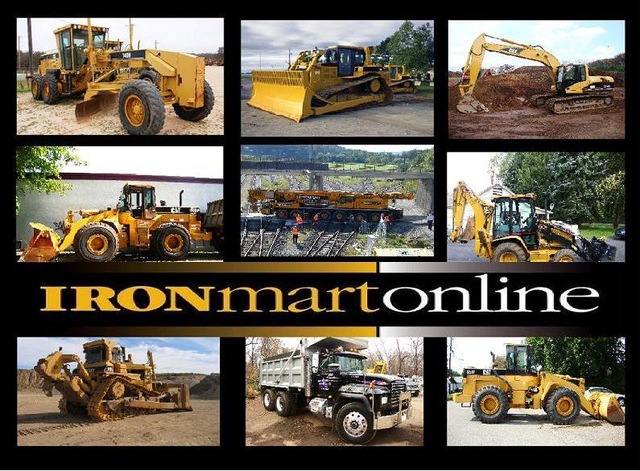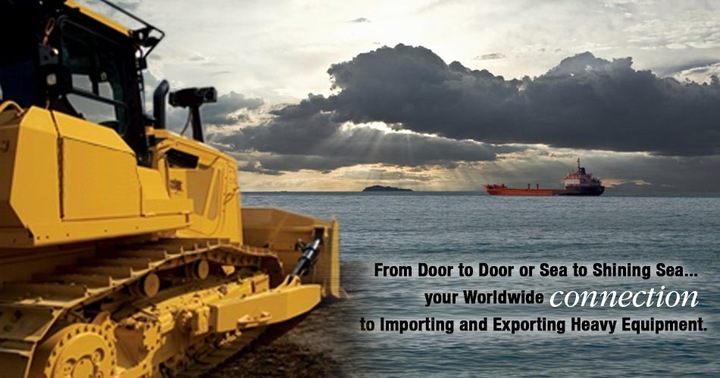 UPC:

Year:

2008

Serial #:

001XXX

Engine:

Komatsu

Hydraulic Adjustable Jaws:

Magnetic Separator

Side Muck Conveyor:

Remote Control

75-80% Remaining Jaw Wear:

EPA Label

Located in::

FAS Departing Port

Contact::

Jay Trevorrow

Phone::

973-886-3020

Text::

973-886-3020