Description
used dump trailers for sale | tri axle end dump used | Rhodes Trailers | ironmartonline.com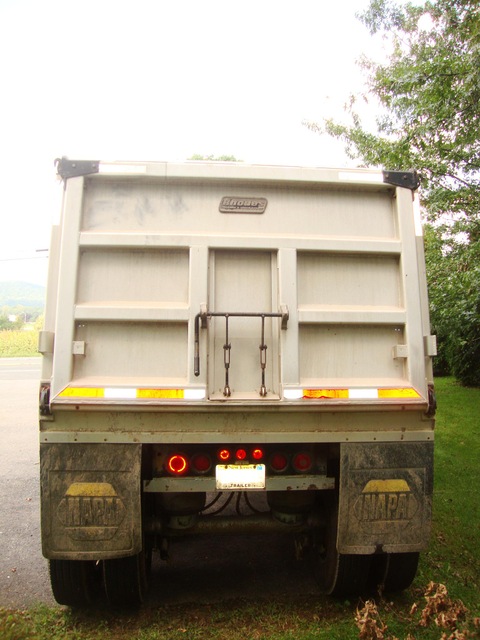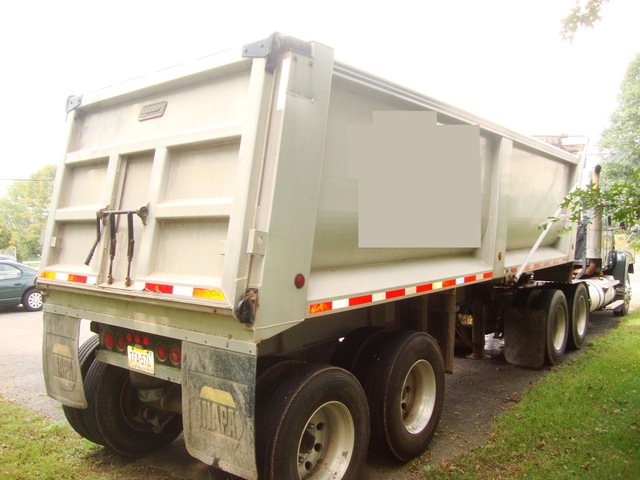 Trailers -- Dumps, Tagalongs, and more -- Here
Rhodes Trailers & Truck Bodies
custom-builds steel and aluminum
truck bodies and trailers
to exacting specifications.
They offer all the expertise and leverage
of a large company,
with an attention to detail and customer service
you'd expect from a mom-and-pop business;
service is as prompt
as it is competent,
with customer concerns
being addressed quickly and correctly.
Rhodes employs the best
to build the best,
and their precision engineering
has been often imitated,
but never quite equaled.
Best of all,
Rhodes backs their products
with an attentive parts and service department,
making maintenance easy
and ensuring a high resale value.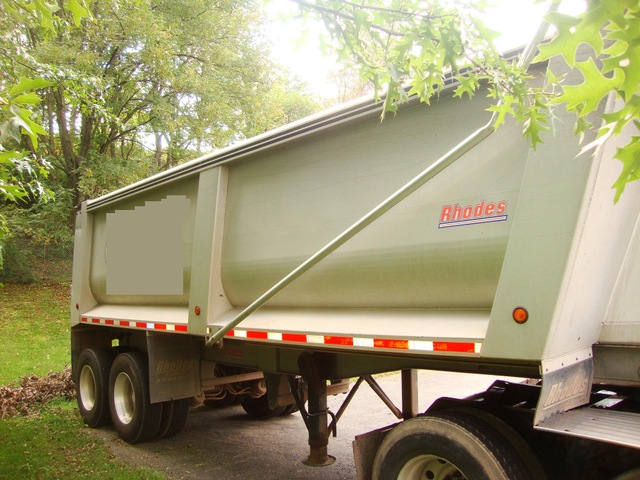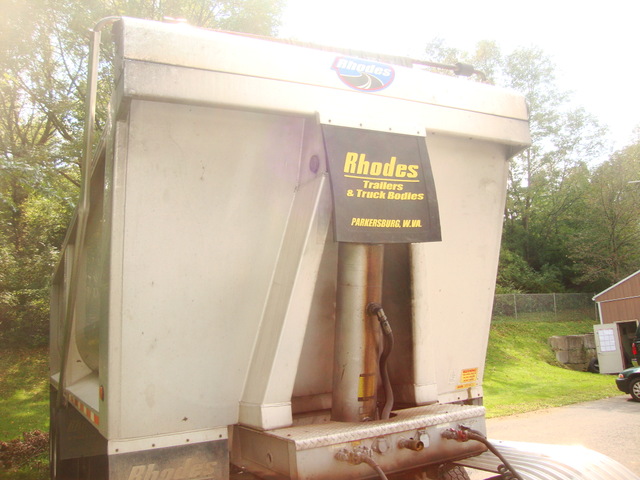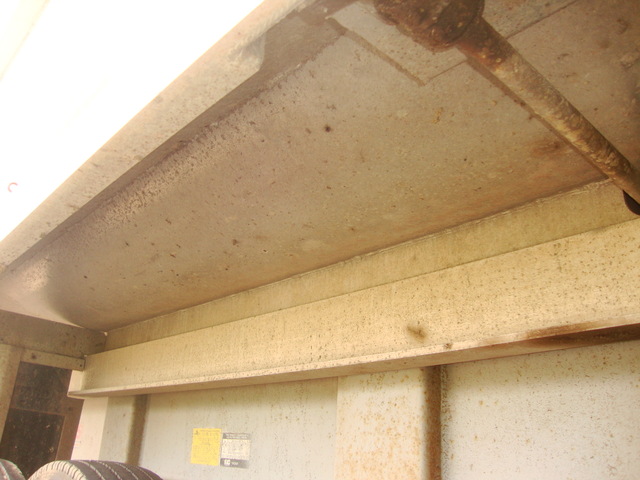 This 40 yard Rhodes Tri-axle
is an aluminum dump trailer
built in 2006
and still used by
its original owner.
The total length of the trailer is 25 feet,
the bed is 23 feet long,
and the sides are 62 inches high.
For its entire working life,
it has only been used to haul sand,
and it still has a liner
which is in good condition.
The owner has removed this trailer's
air-operated third axle,
but has retained it,
so it can be reattached if necessary
or left off altogether if you'd prefer.
in very good condition.
It's still used nearly every day.
Its quality Rhodes manufacture is such
that it's still as straight
and ready to work
as it was the day it was bought.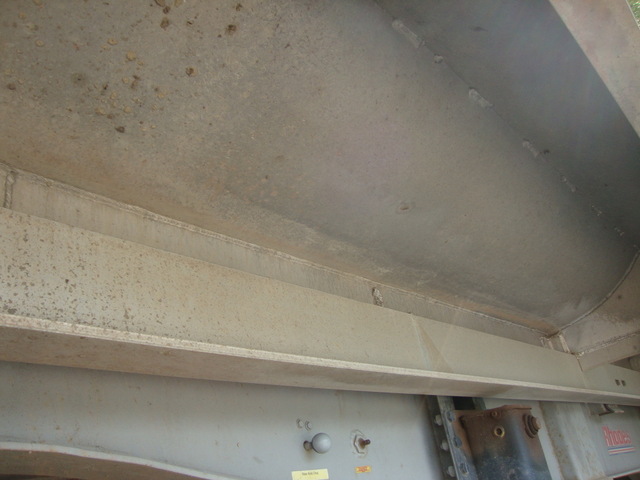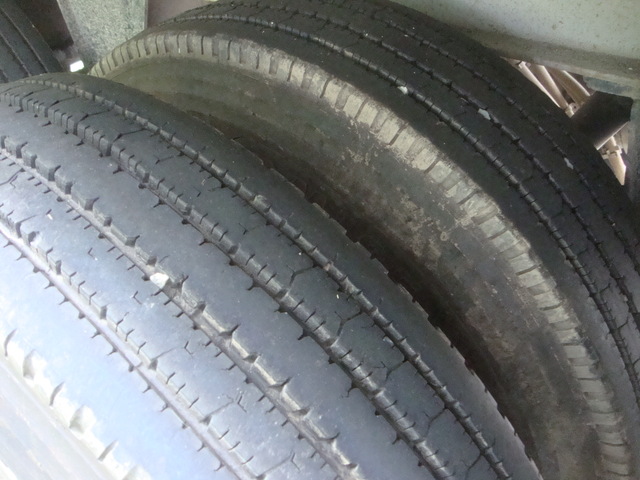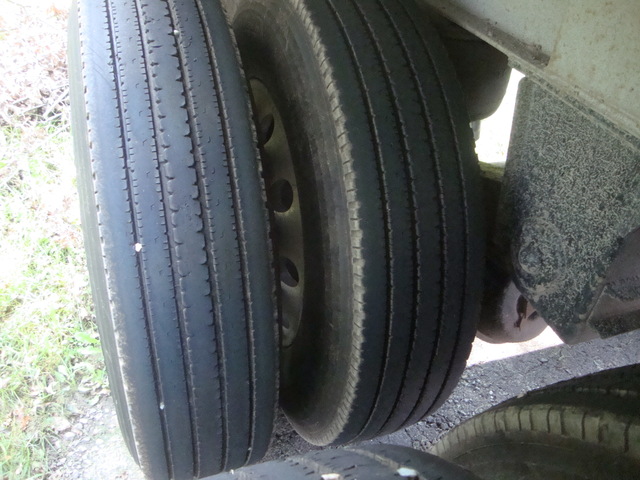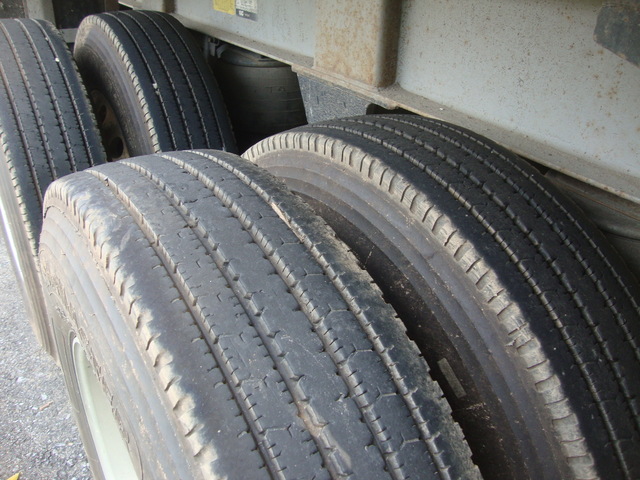 If you need a dump trailer,
this Rhodes is the perfect solution.
As a business owner,
you know the old saying:
If it doesn't make dollars,
it doesn't make sense.
The price, condition, and versatility
mean you can get right to work
saving money the right way:
cutting corners on cost,
not on quality.
This tri-axle trailer is
as ready for work as the day it rolled off the lines.
The care put into its design and construction,
coupled with this model's owner
having taken great care
to keep the trailer well-maintained,
make this a sensible buy,
at an unbeatable price.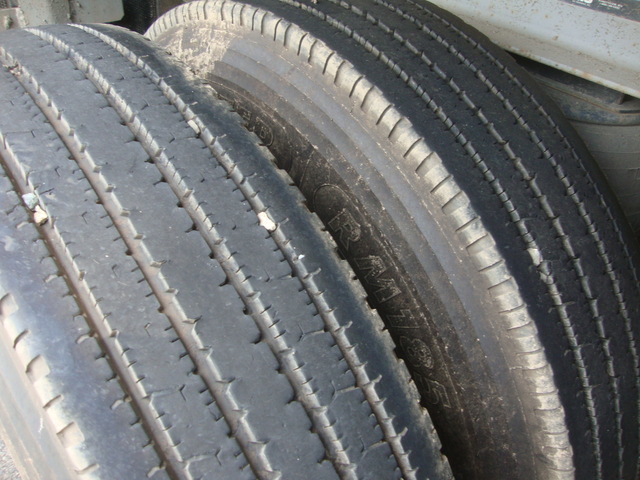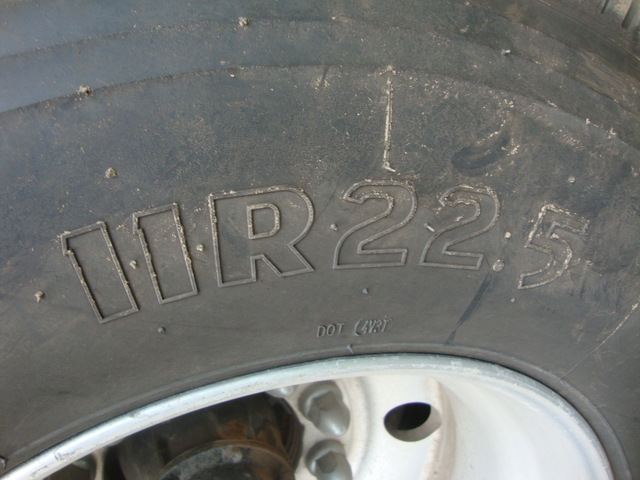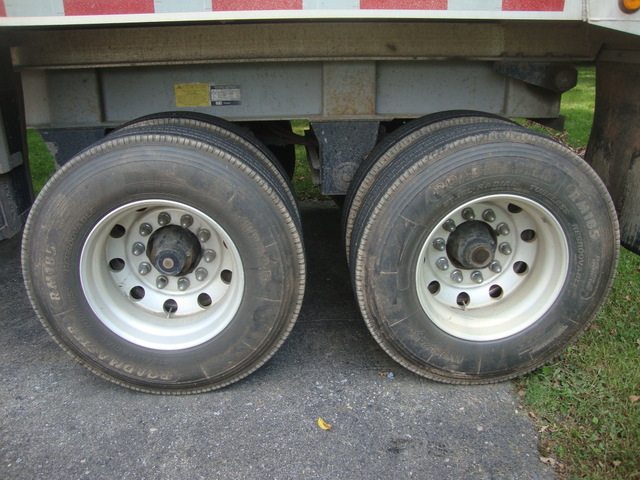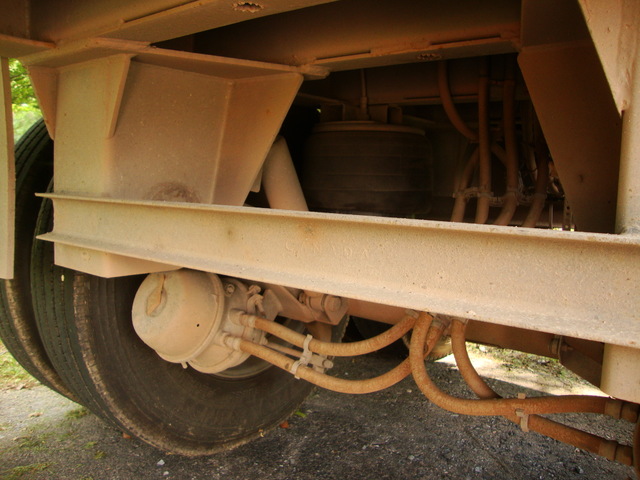 BUY IT NOW !!

This Trailer is Located in Asbury, NJ 08802

Please understand I don't own this Rhodes tri-axle personally
I am a full time broker selling for a customer
My goal is to bring the buyer and seller together
I do my very best to tell you what I know
I encourage and very much support a pre-buy inspection
Do You Need Help Marketing Your
Equipment, Boat, Plane, Car or Truck?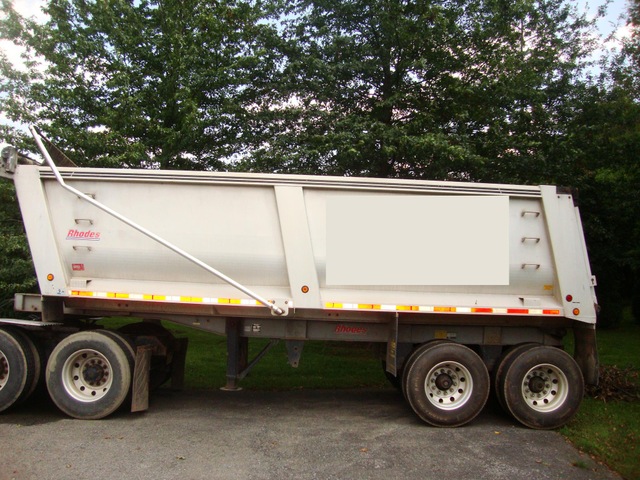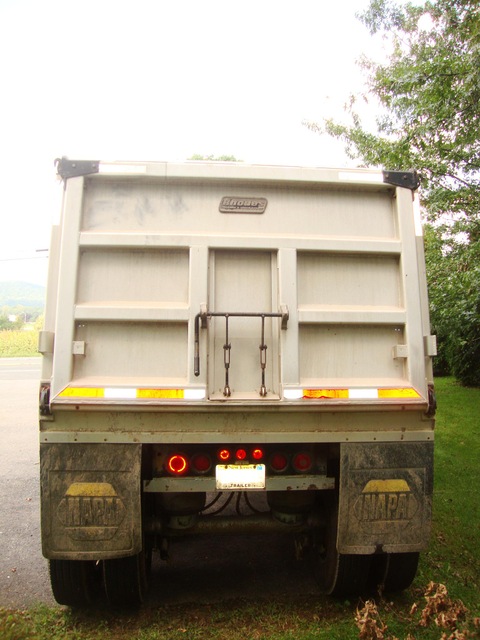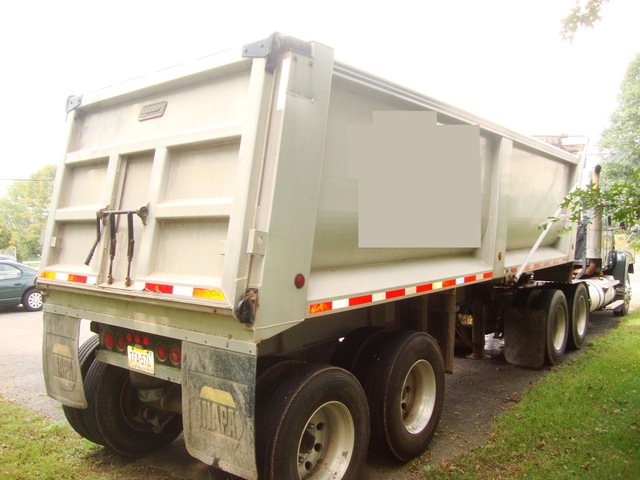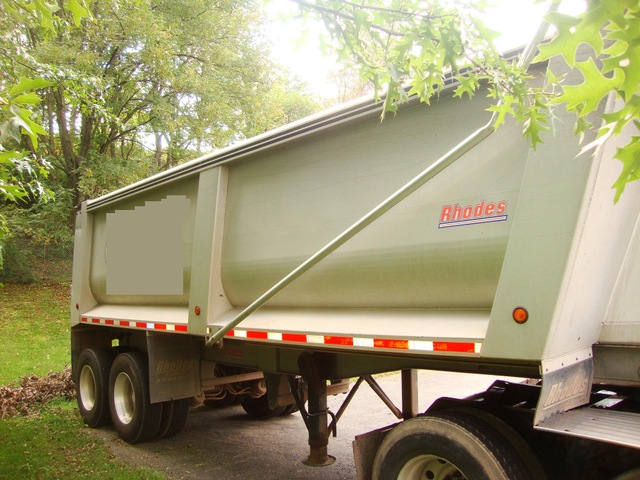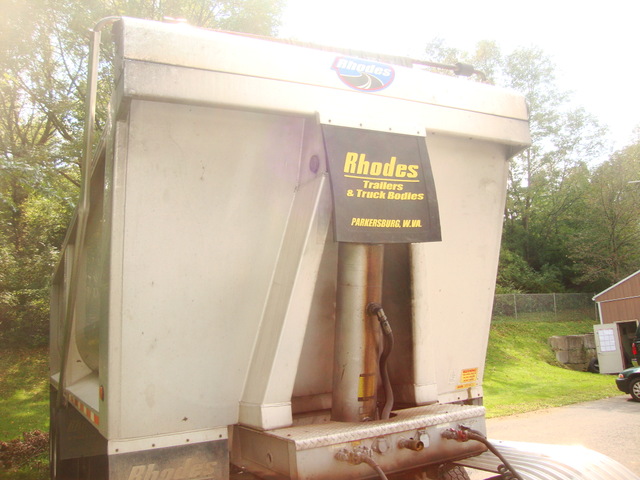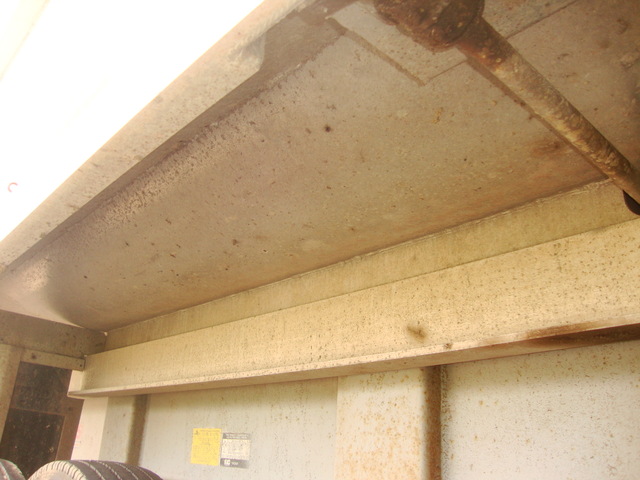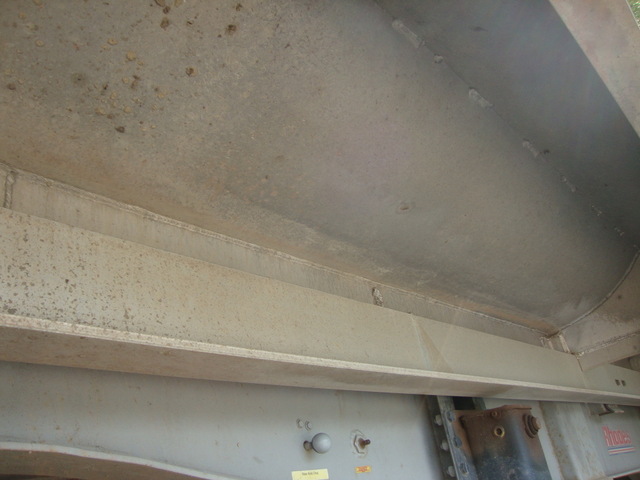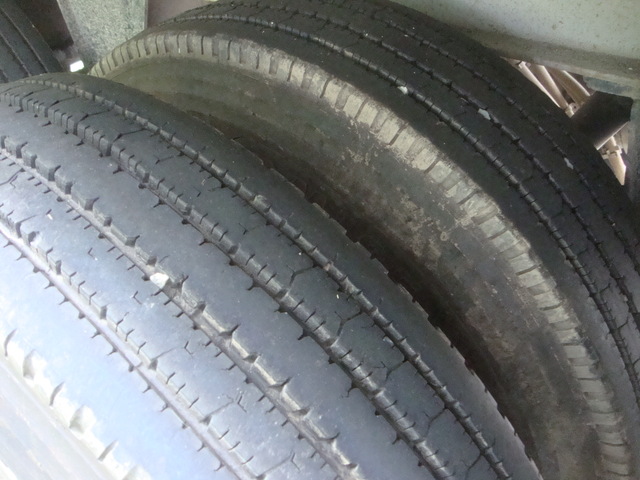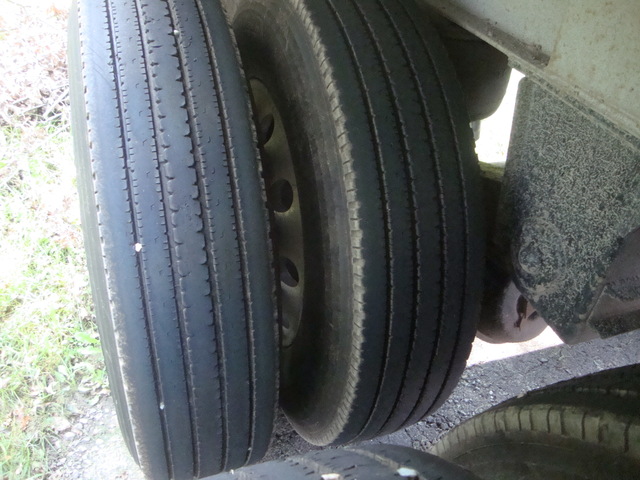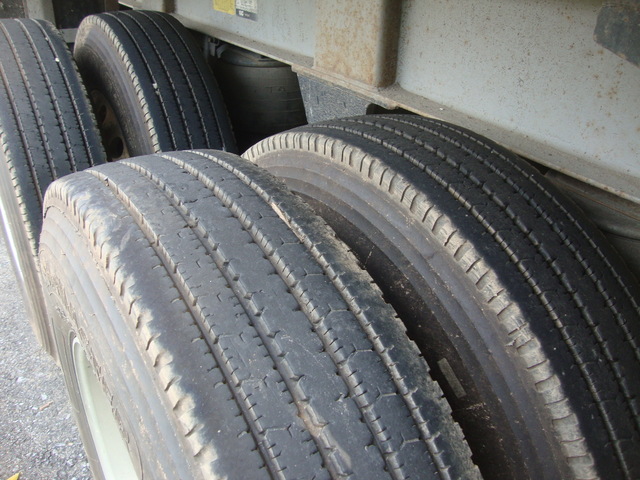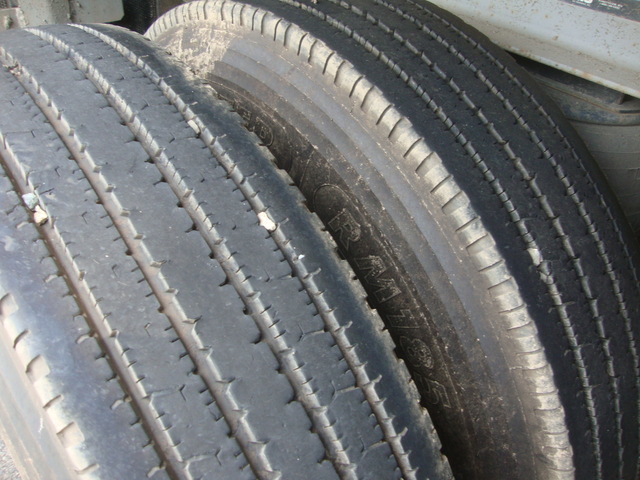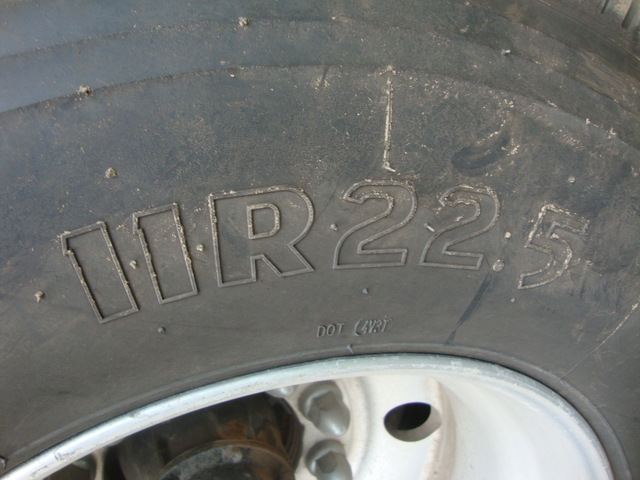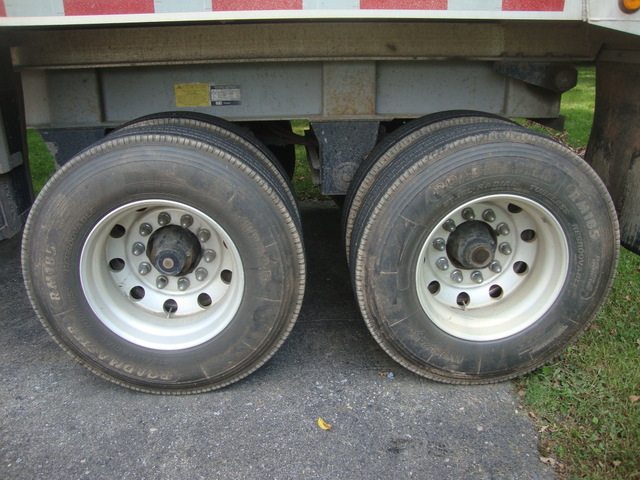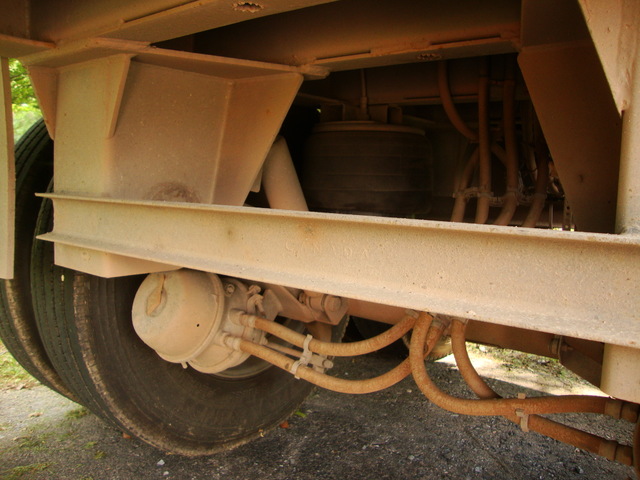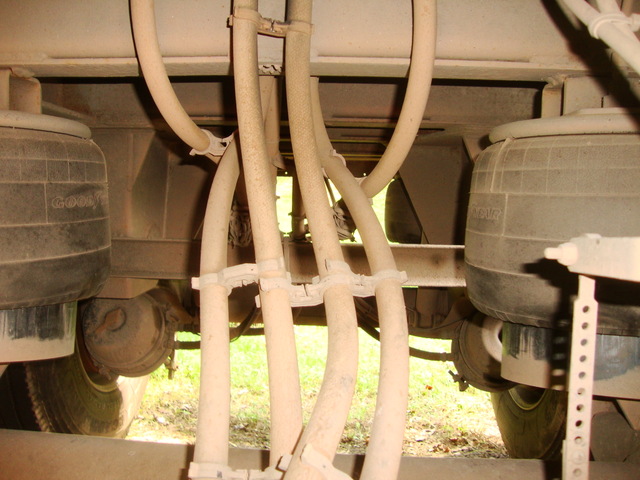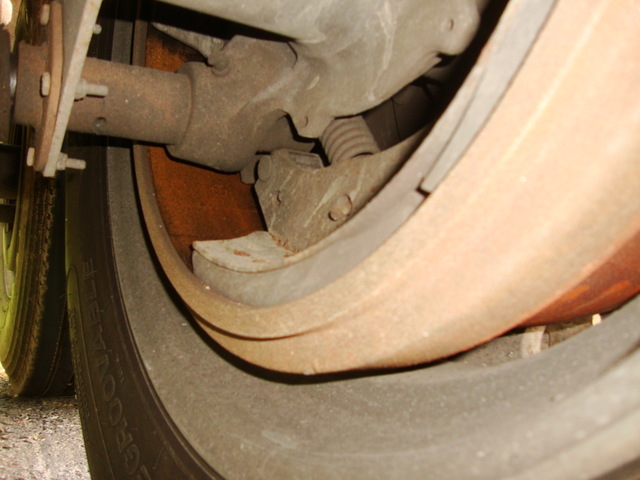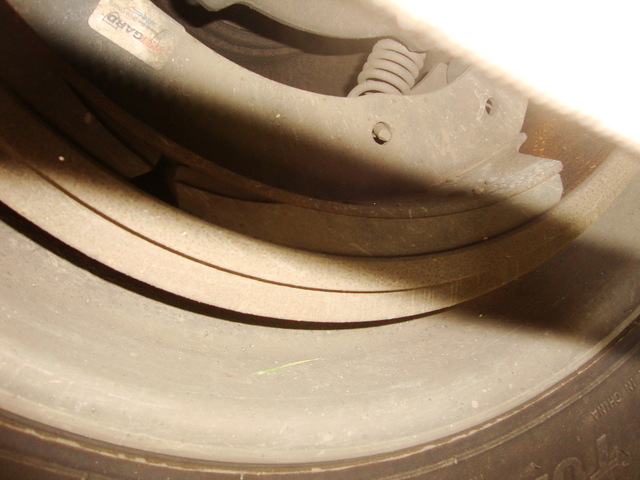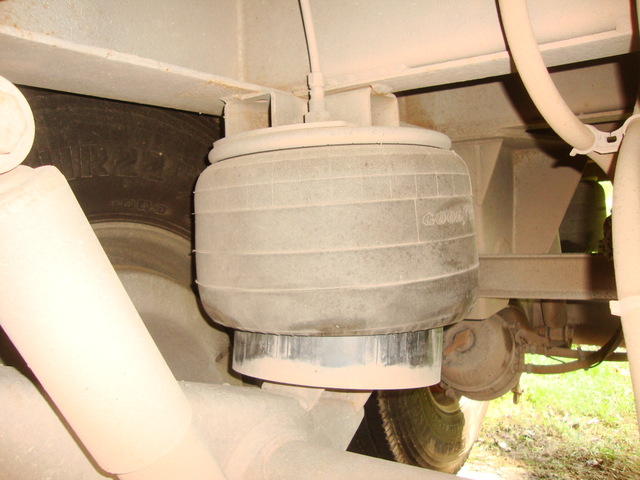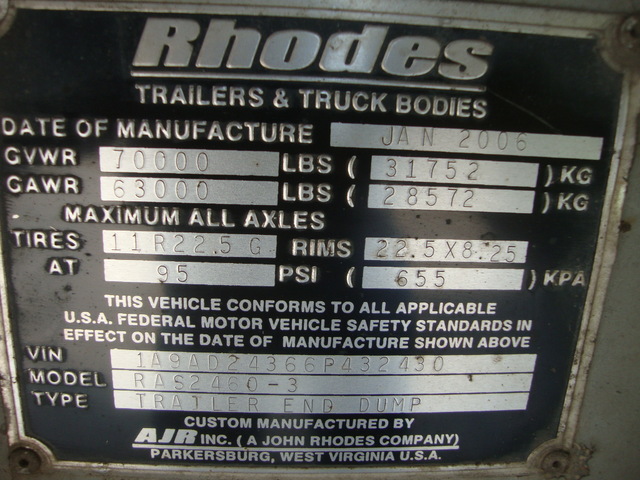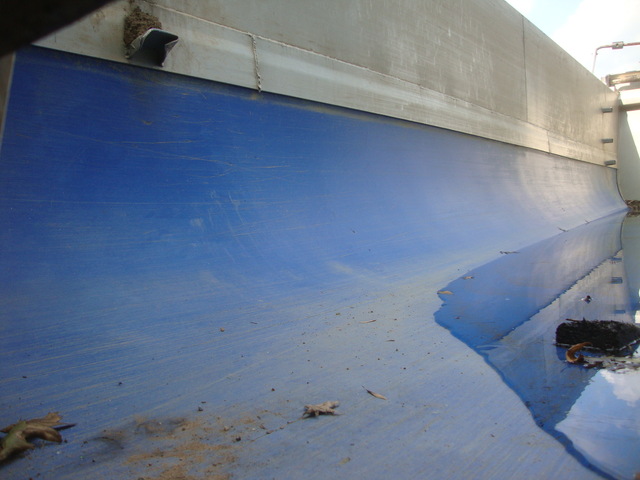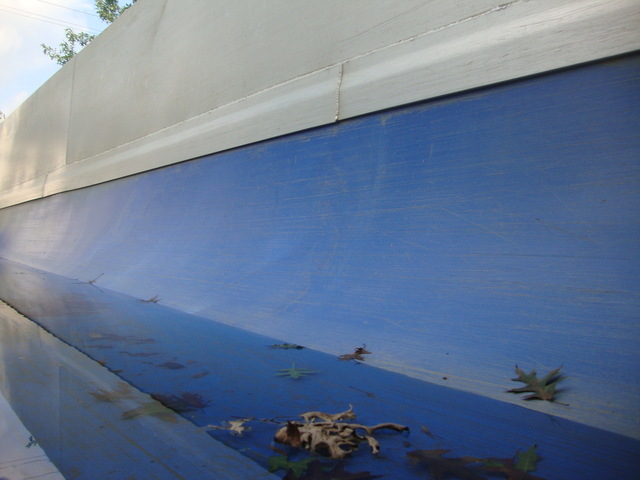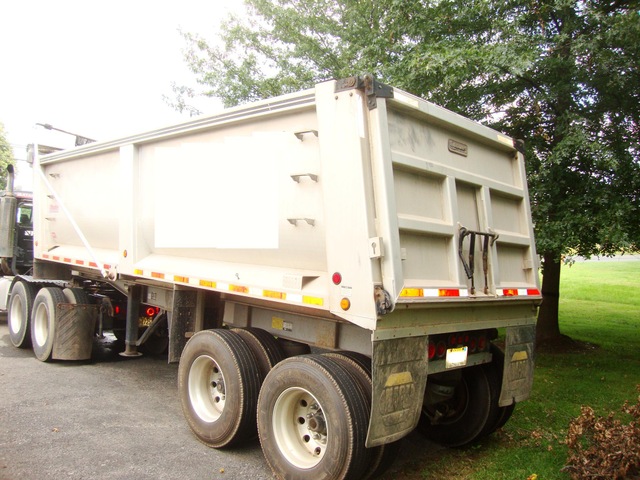 Jay on Face Book


Call Me
973-886-3020
Jay Trevorrow
[email protected]
Best Time to Reach Me
Monday ~ Saturday
8:00 am to 5:30 pm ~Dinner~ 9:00 pm to 12:00 pm
Sunday 12 to 10 pm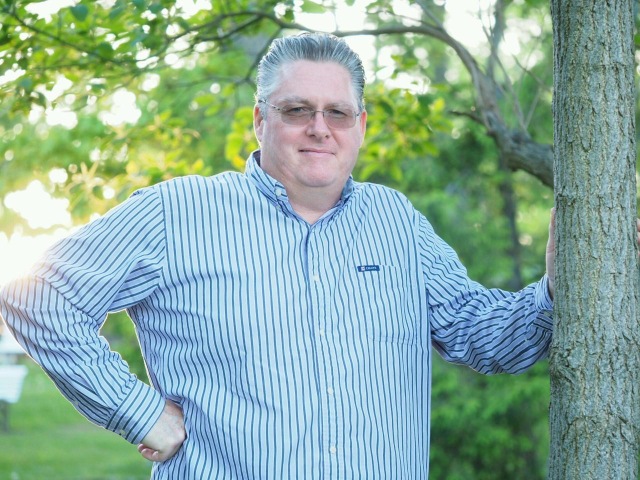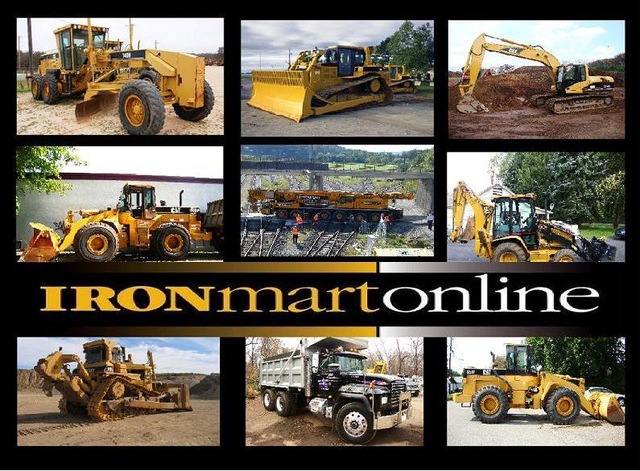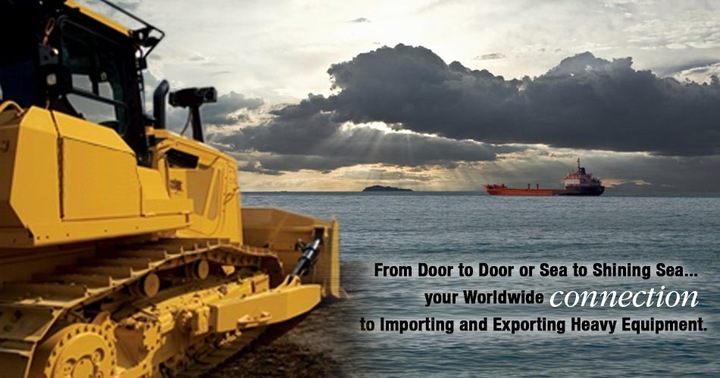 UPC:

Year:

2006

Serial Number:

1A9AD24366P432430

Total Length:

25'

Dimensions:

Bed is 23' long by 62'' high

Notes:

Equipped with liner

Location:

Asbury, NJ 08802

Contact:

Jay Trevorrow: 973-886-3020

More Details & Photos:

See Below