Description
Horse trailer with living quarters
Horse van
7 horse hauler eby van

1998 Eby 7 Horse Body
Dimensions 28'6" x 102" x 93"
Dutch Doors w Double Back Doors
Aluminum w Polished Stainless
Many Configuration possible
7 Single Stalls 5 Double Stalls
4 Box Stalls Rear Stallion Stall
Great for Tack Room and Supplies
E- Track Along Floor for Tying
Easily Converted to Multi Purpose Moving Truck
This Eby 7 Stall Horse Truck is Ready to go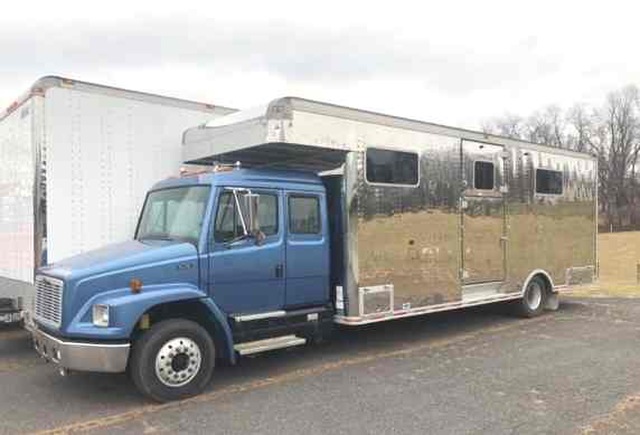 For sale 1999 7 horse eby hauler van
Year : 1999
Made : Freightliner
Model : FL70 (pre-log)
Vin # 1FV6HJCA2XHA22761
Miles : 232,852
Engine : Cat 3126 300 hp
Intake pre-heater Block Heater
Transmission : Eaton Fuller 9 speed
Ratio 2:79 Tires 19.5
Wheel base 289
Tear weight 18,000 lbs
GVW 29,000 lbs
Front 12,000 lbs
Rear 17,000 lbs
Dual 75 Gallon Fuel Tanks
Air Suspension w Dump Valve
Heavy Duty Rear Frame Hitch
Tilt Wheel Cruise Control
CB Radio CD Player
Power Windows Brake Box
A/C Full Service Completed

196" Back of Cab to Center Axle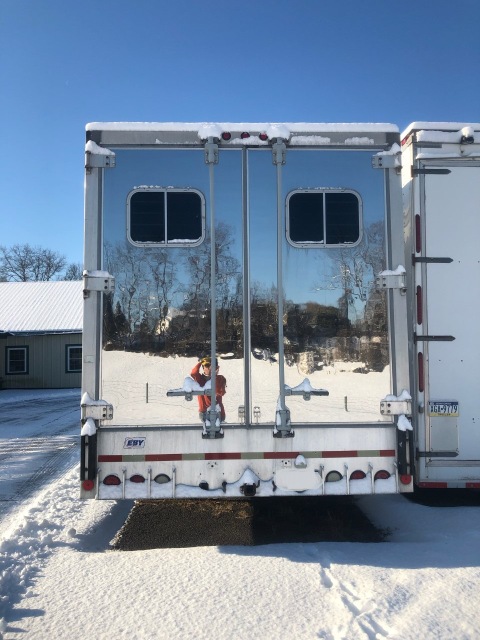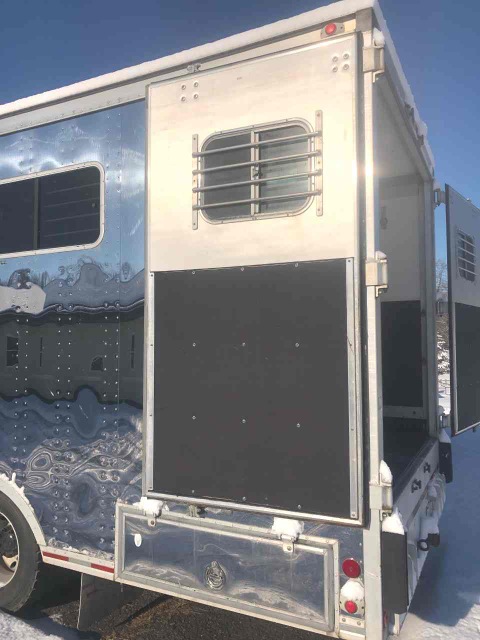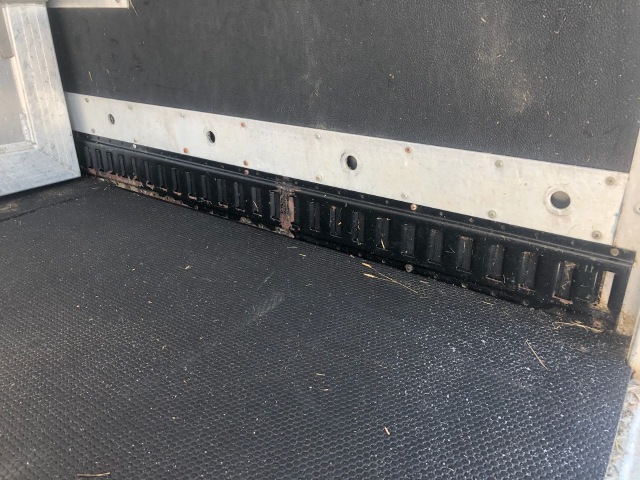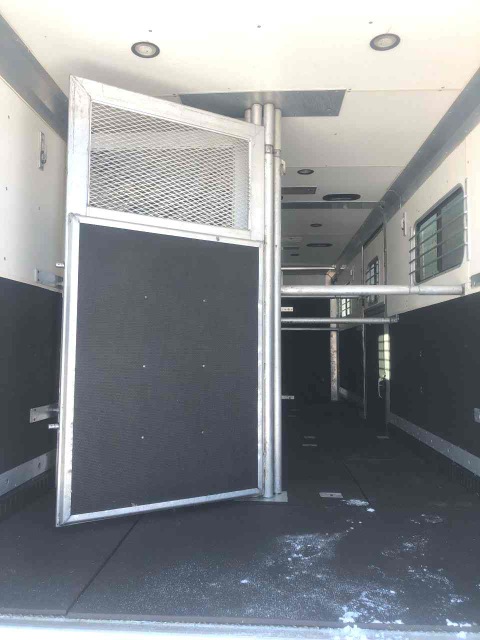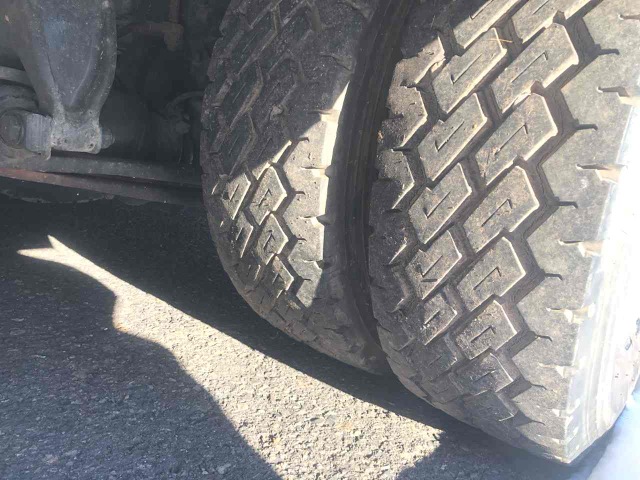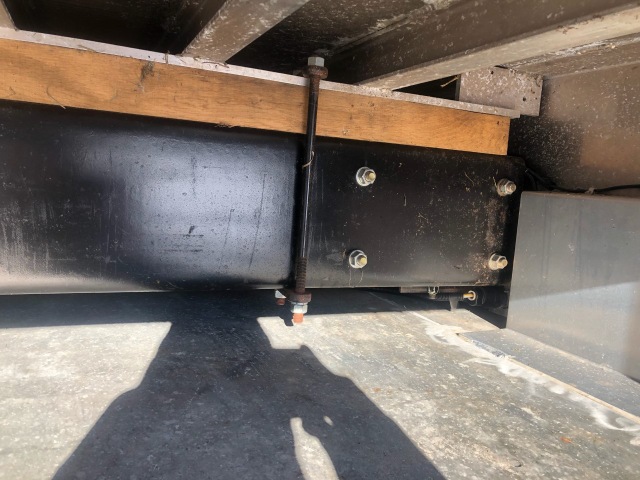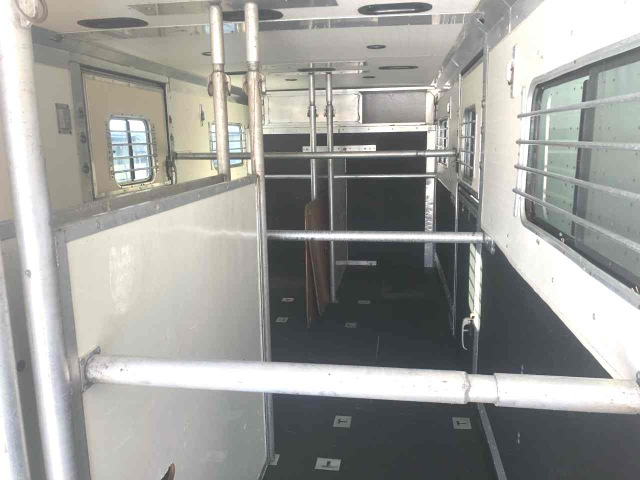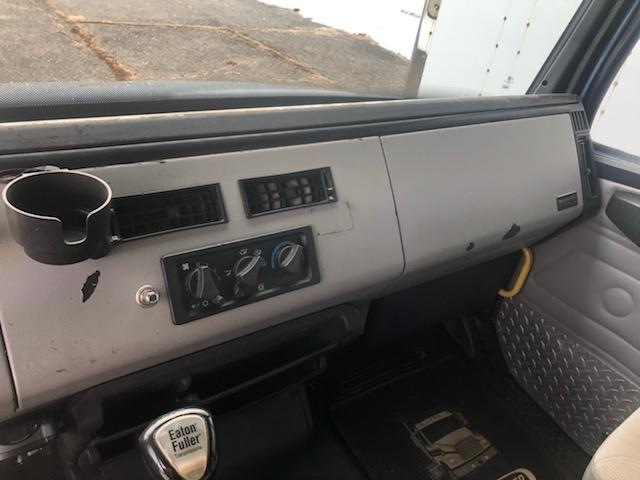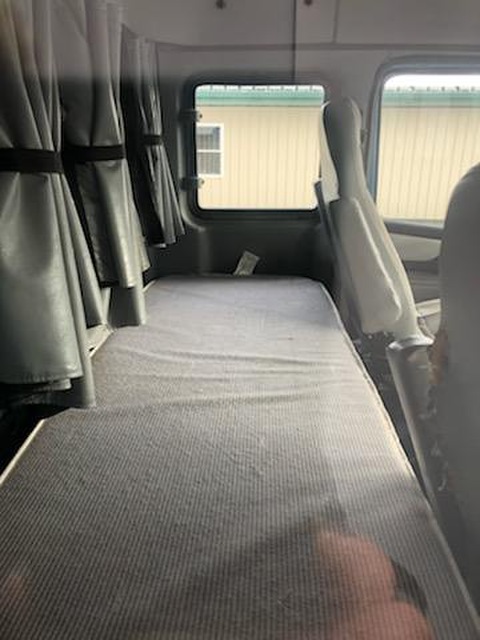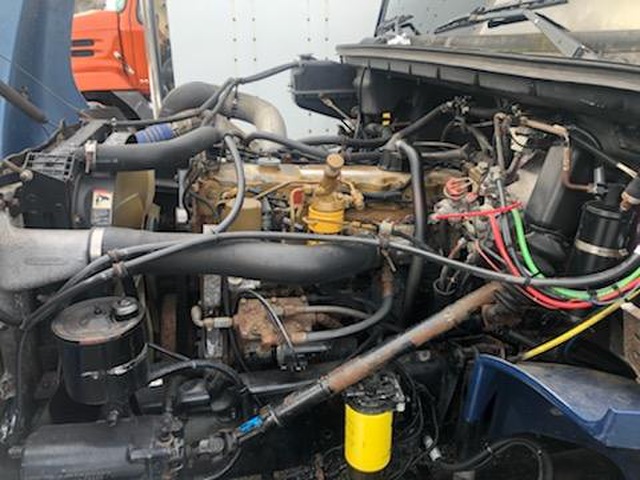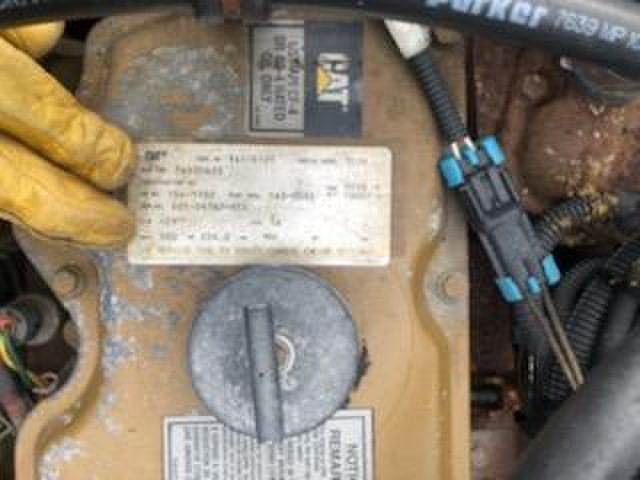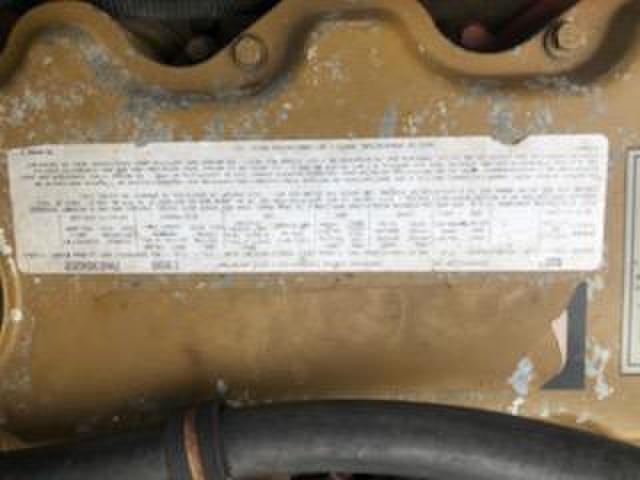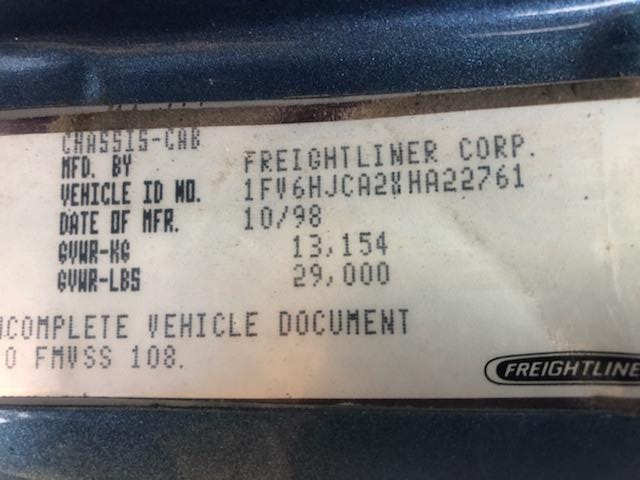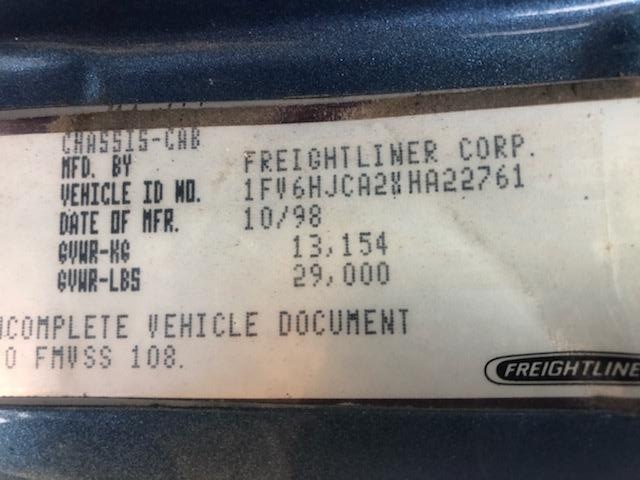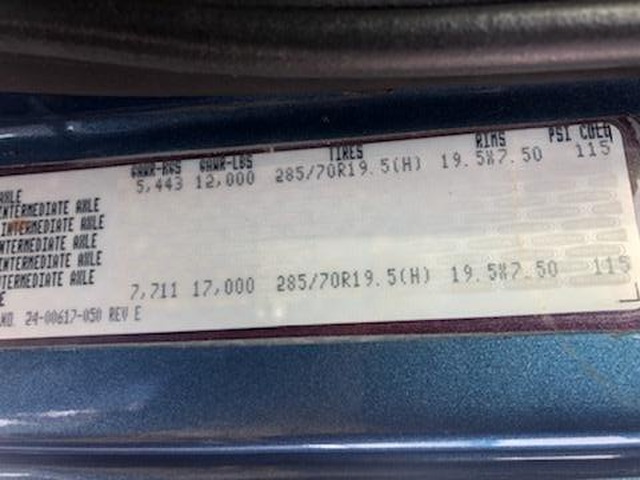 BUY IT NOW !!



This 1999 7 horse eby hauler van is Located in Old Zionsville, PA. 18068
I do make every effort to accurately represent the condition of all items advertised and or represented.
This 1999 7 horse eby hauler van is sold on an as-is basis, with no warranty, express or implied, (Standard selling Practice for the industry), For this reason, we strongly encourage and support a pre buy inspection of any item before you purchase it.

Please understand I don't own this 1999 7 horse eby hauler van personally. I am a full time broker selling for a customer, My goal is to bring the buyer and seller together. I do my very best to tell you what I know.

Do you need help marketing your heavy equipment, Boat, Plane, Car or Truck?
Your questions and comments are welcomed 24/7, Contact Jay Trevorrow. Voicemail or Text: 973-886-3020. Email: [email protected] Please Leave a Detailed Email or Voicemail.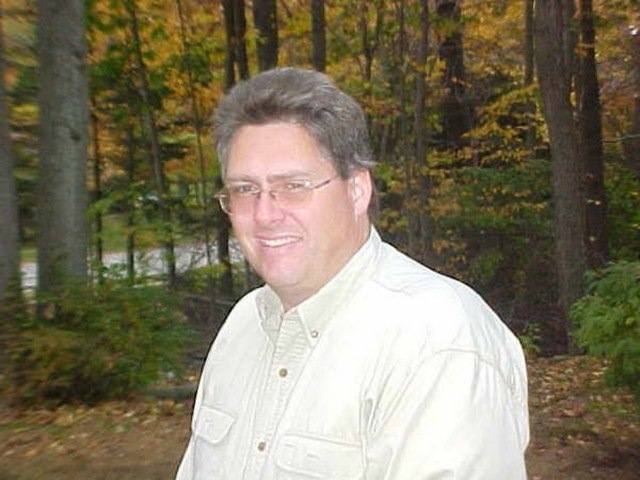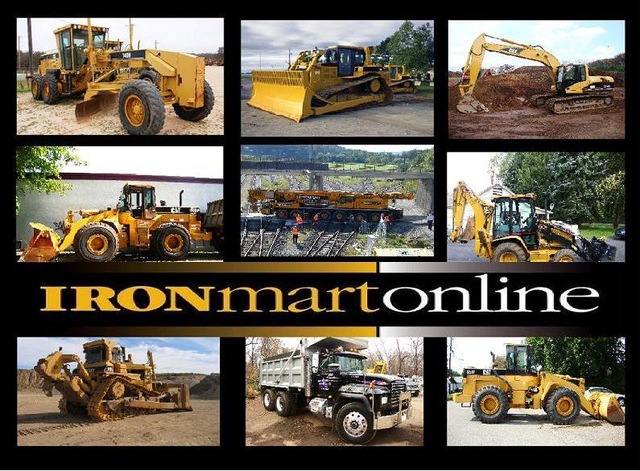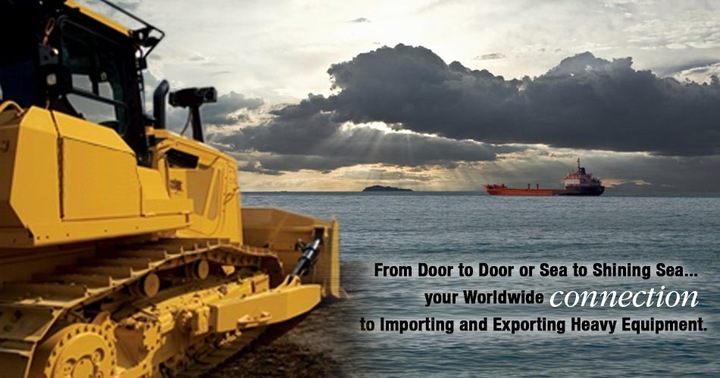 UPC:

Year:

1999

Make:

Freightliner

Model:

FL70 (pre-log)

Vin #:

1FV6HJCA2XHA22761

Miles:

232,852

Engine:

Cat 3126 300 hp

Transmission:

Eaton Fuller 9 speed

Intake pre-heater Block Heater:

Ratio 2:79 Tires 19.5

Wheel base 289:

Tear weight 18,000 lbs

Front 12,000 lbs:

Rear 17,000 lbs

Dual 75 Gallon Fuel Tanks:

Air Suspension w Dump Valve

Heavy Duty Rear Frame Hitch:

Tilt Wheel Cruise Control

CB Radio CD Player:

Power Windows Brake Box

A/C Full Service Completed:

196" Back of Cab to Center Axle

Location:

Old Zionsville, PA. 18068

Contact:

Jay Trevorrow

Phone:

973-886-3020

Text:

973-886-3020