Description
Classic B Model Mack Single Axle Tractor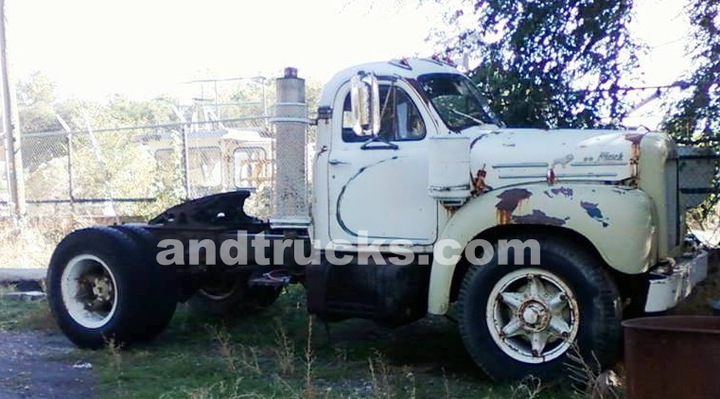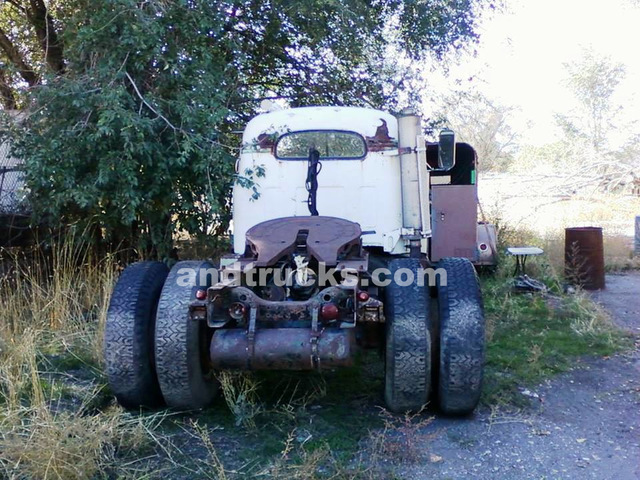 More Used Mack Trucks for Sale
B Model Mack Tractor Specs
This 1961 B Model Mack tractor
is a B61T.
It runs, but needs an injector pump.
As you can tell from the photos,
it's also in need of a bit of cosmetic TLC.
However, if you're a restorer,
if you appreciate the classics,
or if you're looking for a truck
that's nearly impossible to kill,
this Mack tractor fits the bill.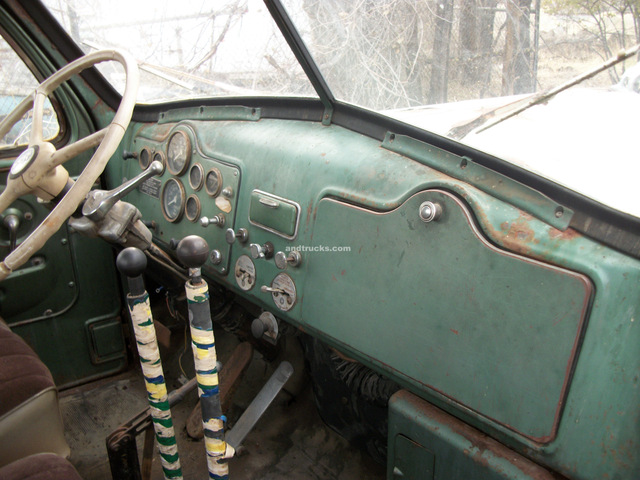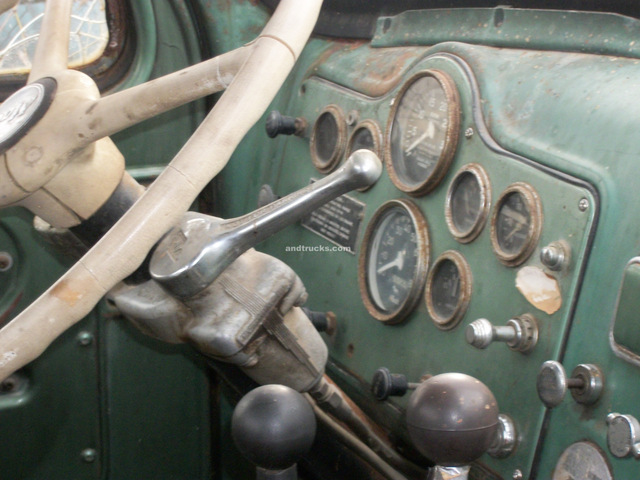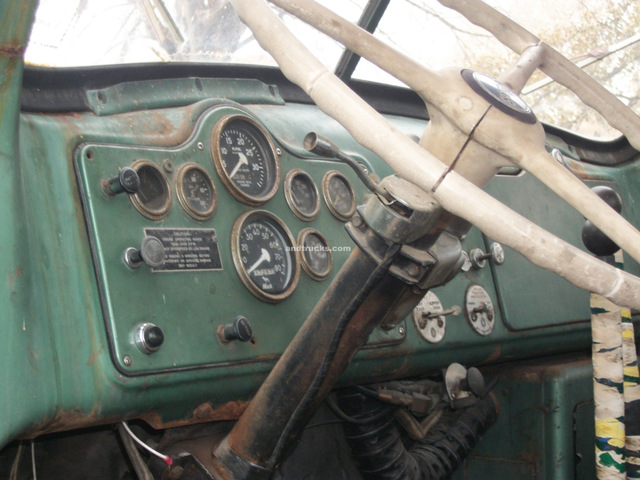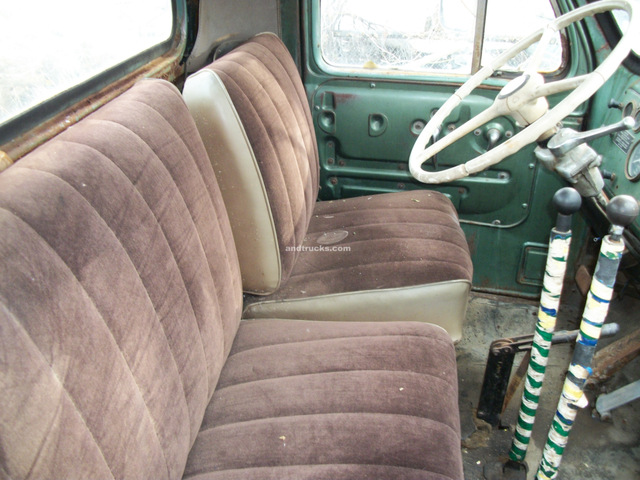 About Mack Trucks
For more than a century,
Mack trucks have proven their reliability,
helping the Allies win two World Wars,
and helping to shape the contours of American life
as trucks took over for trains
in moving goods from place to place.
While Mack hasn't lacked for classic trucks,
the Mack B Model
even stands out in that rarefied company.
While the B Model is often a prize show truck,
many of these trucks
are placed in even higher esteem
as work trucks,
even five decades
after the last one rolled off the lines.
BUY IT NOW !!

This single-axle tractor is located in Utah.
We make every effort to accurately represent the condition
of all items advertised and or represented.
This machine is sold on an as-is basis,
with no warranty, express or implied.
(Standard selling Practice for the industry)
For this reason, we strongly encourage and support
a prebuy inspection of any item
before you purchase it.
Please understand I don't own this B Model Mack tractor personally
I am a full time broker selling for a customer
My goal is to bring the buyer and seller together
I do my very best to tell you what I know
Do You Need Help Marketing Your
Equipment, Boat, Plane, Car or Truck?
Your Questions and Comments Welcome 24/7
Contact Jay Trevorrow
Voicemail or Text: 973-886-3020
Email: [email protected]
Please Leave a Detailed Email or Voicemail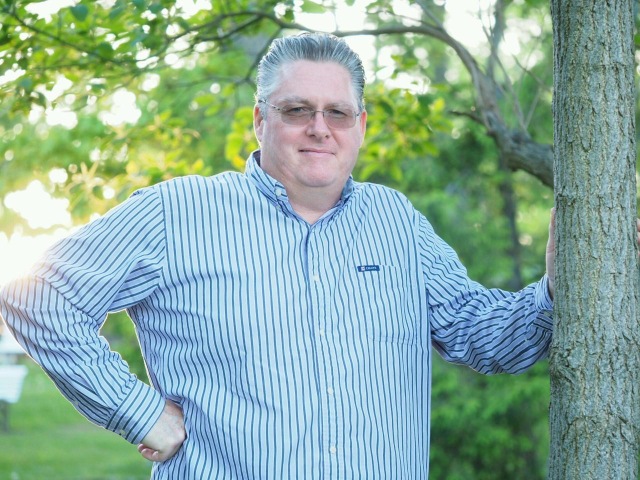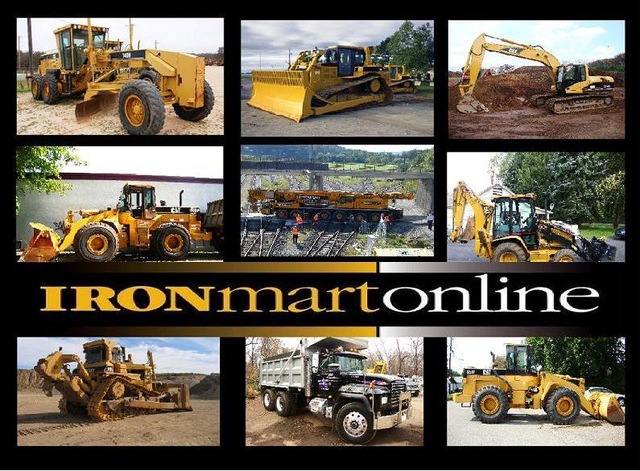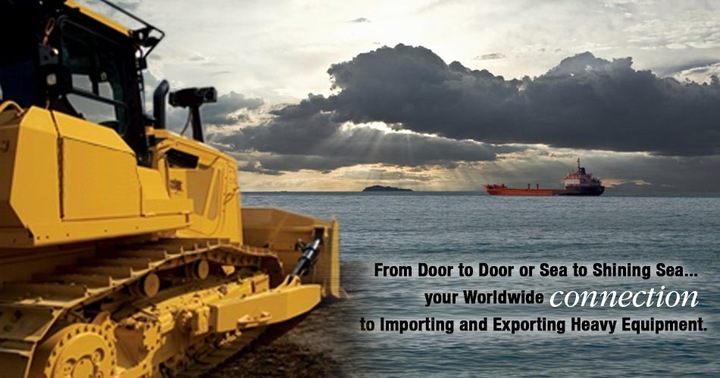 UPC:

Year:

1961

Make and Model:

Mack B61T

Type:

Single Axle Tractor

Location:

Utah

More Photos/Info:

See Below

Call or Text:

Jay Trevorrow: 973-886-3020