Description
Case 580 Super N: A Backhoe Loader with a Long Heritage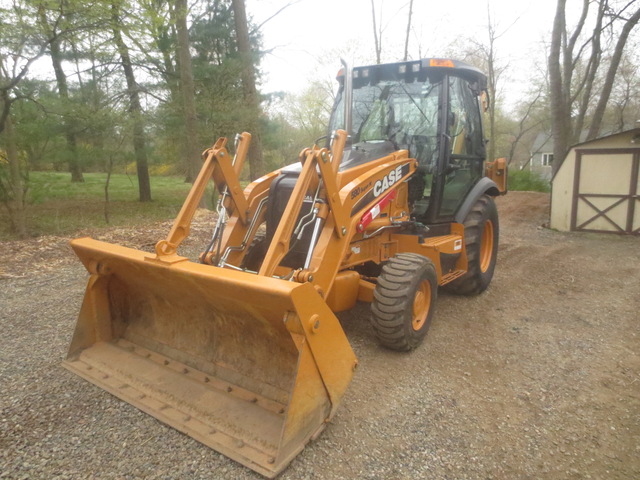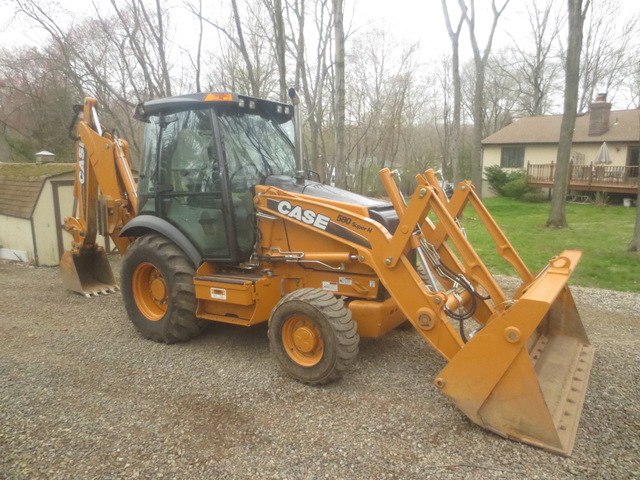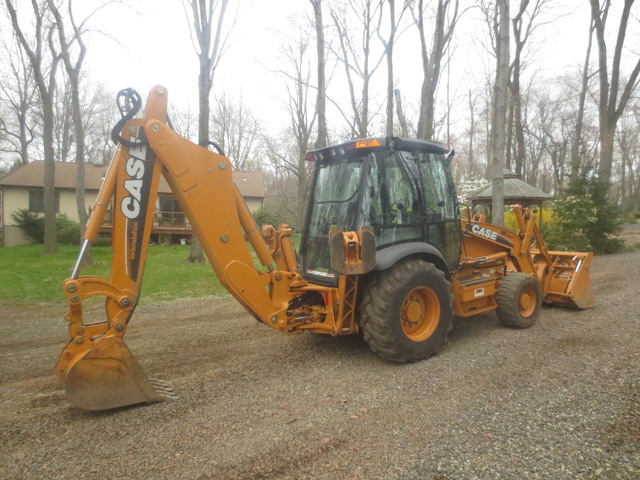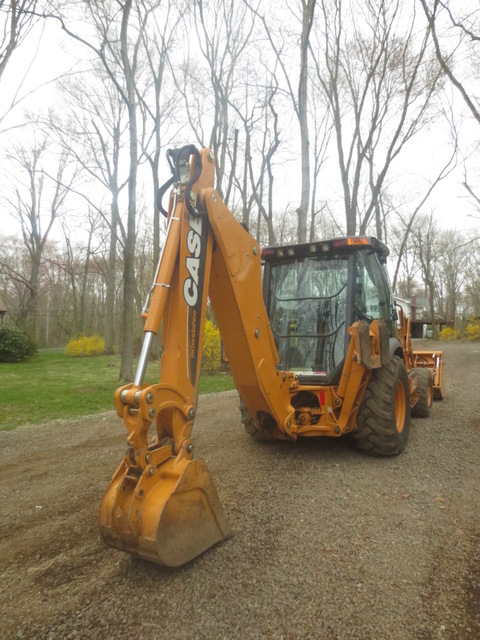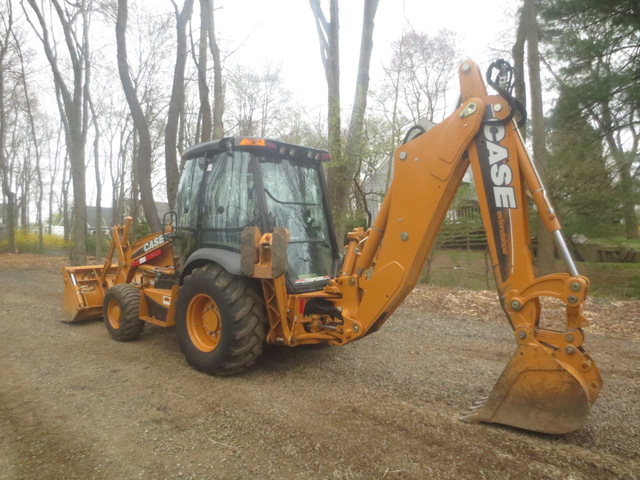 Backhoes for sale
Case 580 Super N Specs
This 2011
is a one owner/operator 4x4 machine.
It comes with the coveted
Tier III 92hp 445TA/E3,
and not the glitchy Tier IV found on later models.
The engine includes an aspirated air cleaner.
Tires are 12x16.5 (front)
and 19.5Lx24 (rear).
They're in good condition.
Typical of Case, the EROPS cab
is well laid out and comfortable
thanks to a cloth air ride seat,
Jensen radio with AM, FM and weather band,
tilt wheel, heat and A/C,
and geared toward productivity
with its pilot controls, ride control,
and heavy lift option.
It measures 23.4'x7.1'x8.8' (LxWxH),
and has a 17,226 operating weight.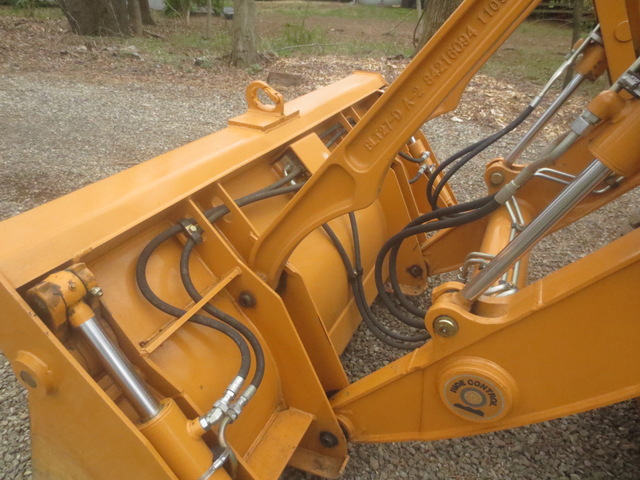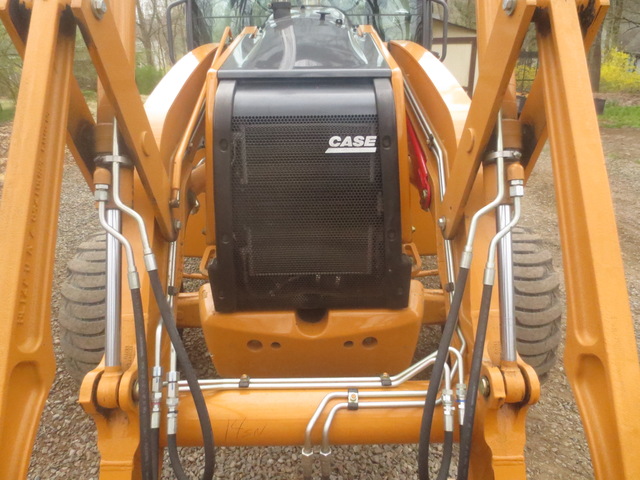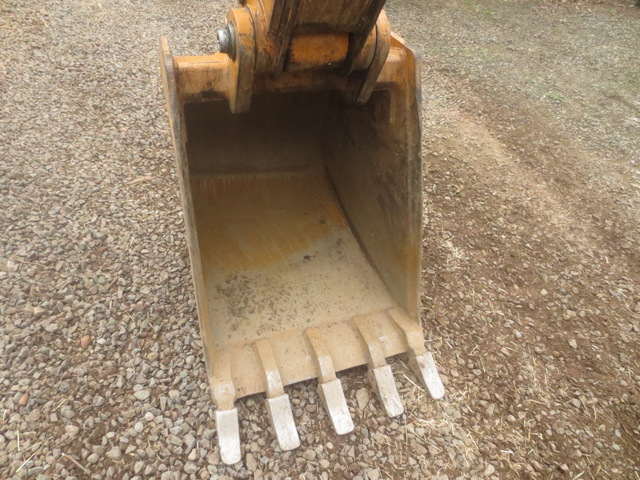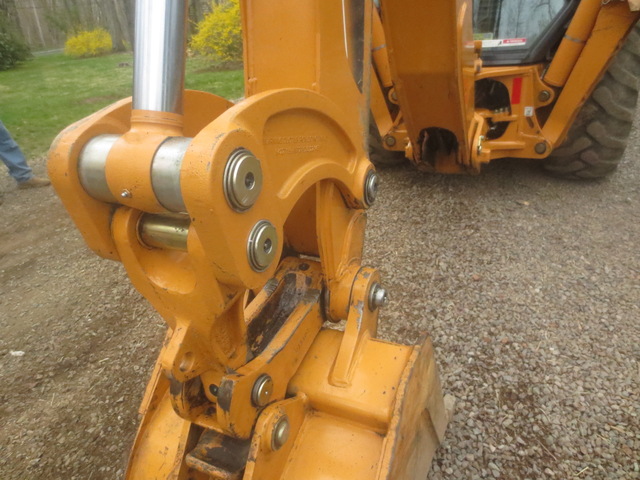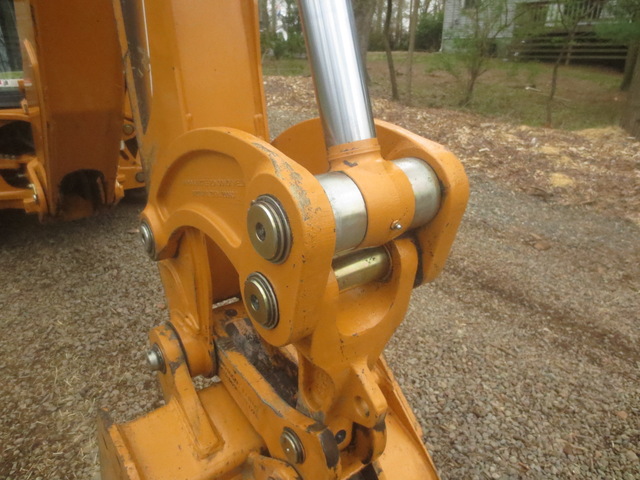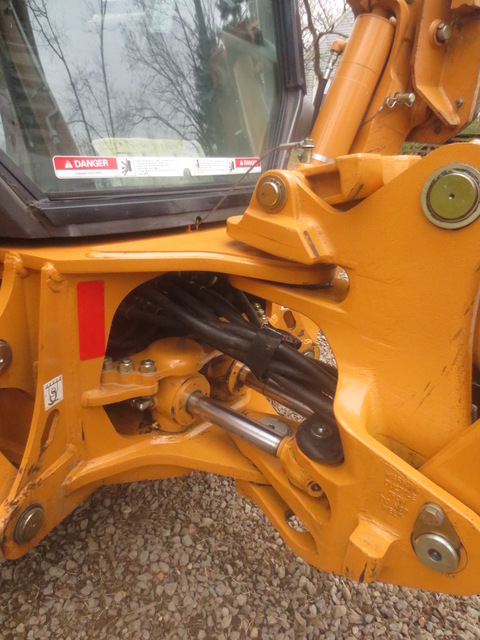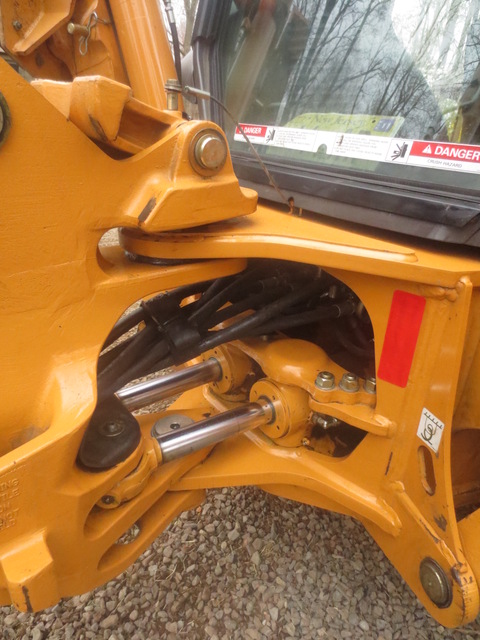 Buy a Case Backhoe
The backhoe, with the Extend-a-Hoe option, has a 14'6" dig depth. Three backhoe buckets -- 12", 18" and 24" -- are included with purchase. The loader bucket is a time-saving 4-in-1 with a bolt-on cutting edge, and provides 6 feet of dig depth. There are front, but no rear, aux lines, but as you've already seen, that's a small trade-off to own a machine this good (clean, like new condition, and still with time left on the warranty) at a price that's, frankly, unbeatable.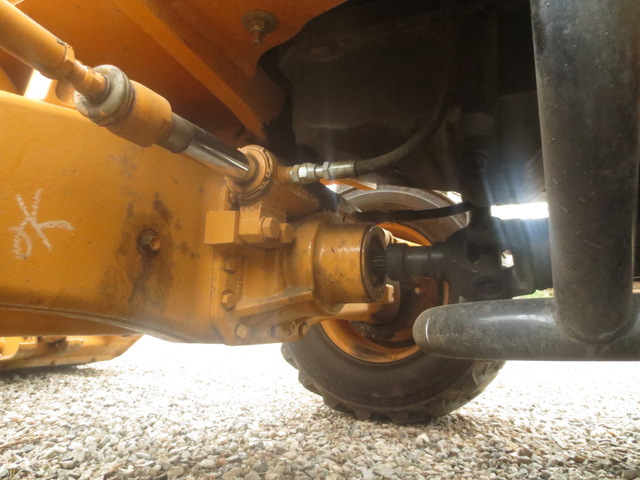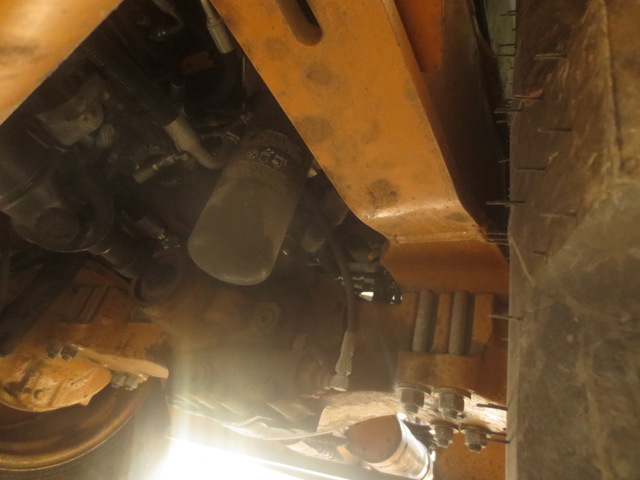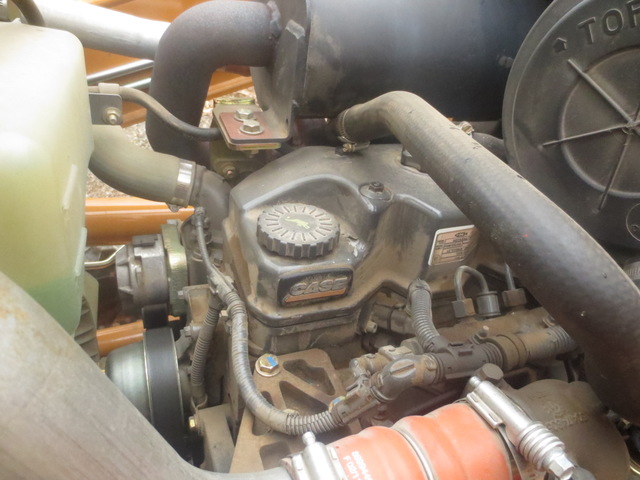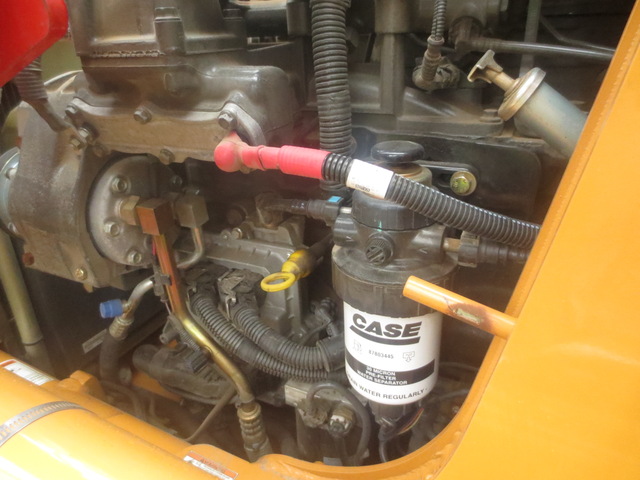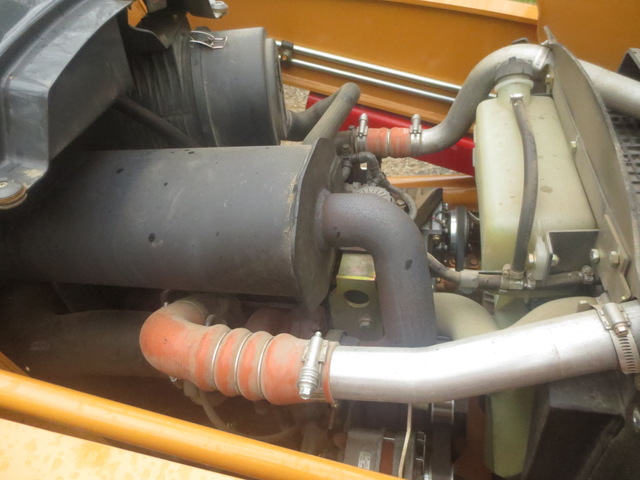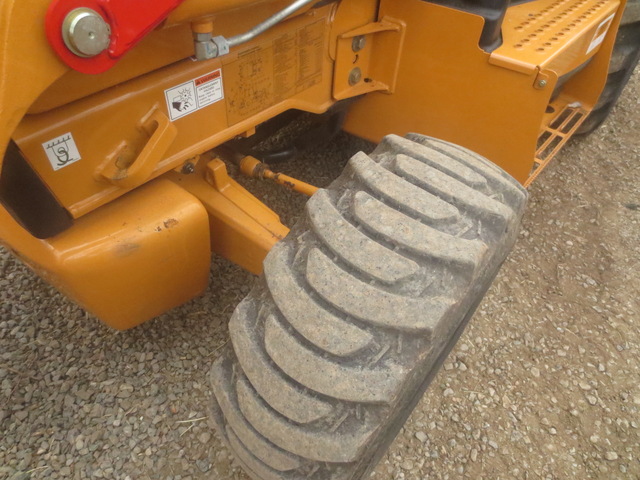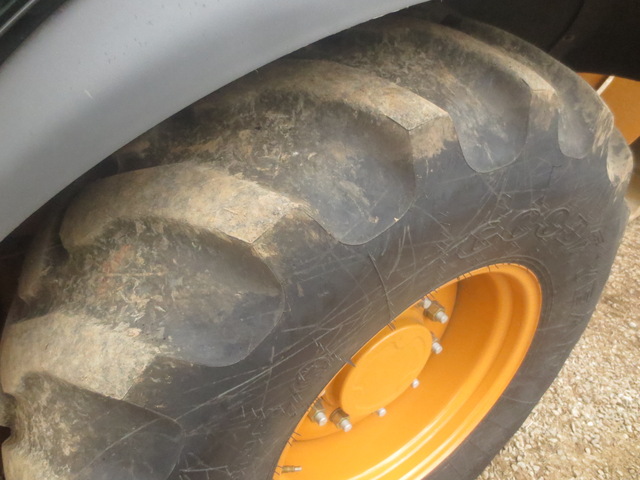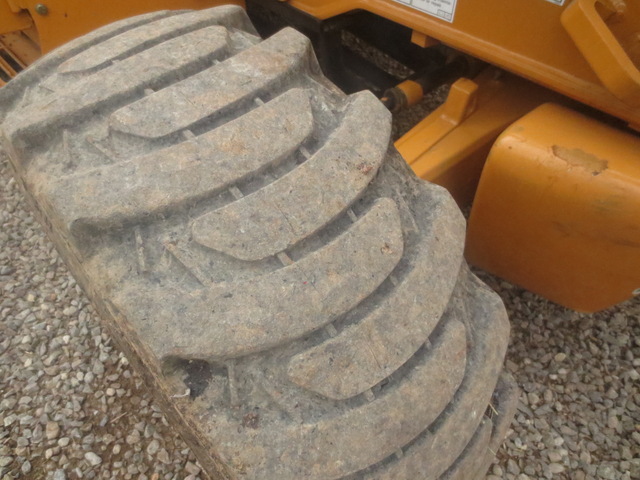 Case - CNH History
Chase introduced their first backhoe in 1957.
It was the first backhoe loader
to be built in the United States,
but it was first in other ways as well.
The Case backhoes' straight arm boom assembly
and "Extendahoe" design,
which can extend the dipper
from four to eight feet longer,
are registered with the U.S. Patent Office.
The Case 580 series, introduced in 1965
with the 580CK (Construction King)
contributed mightily to the company becoming
the world's fourth-largest
manufacturer of construction equipment.
Case is now CNH N.V.,
but no matter.
The machinery that bears the company name
is still a proud testament to the workmanship and reliability
the company has built into its products since 1842.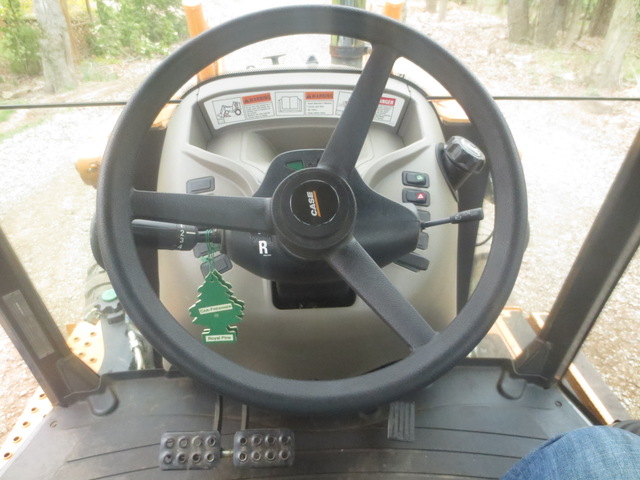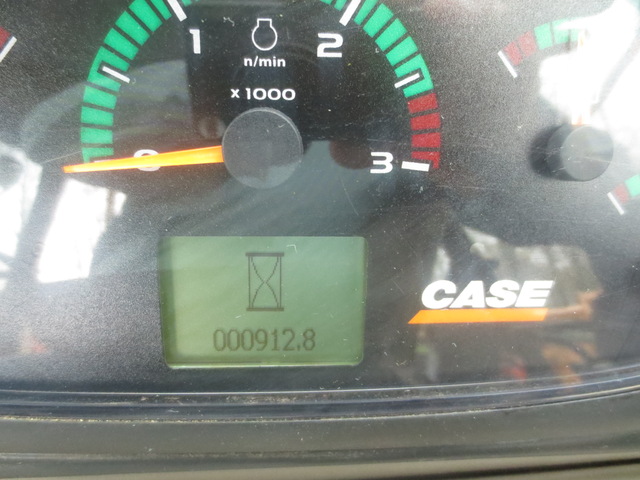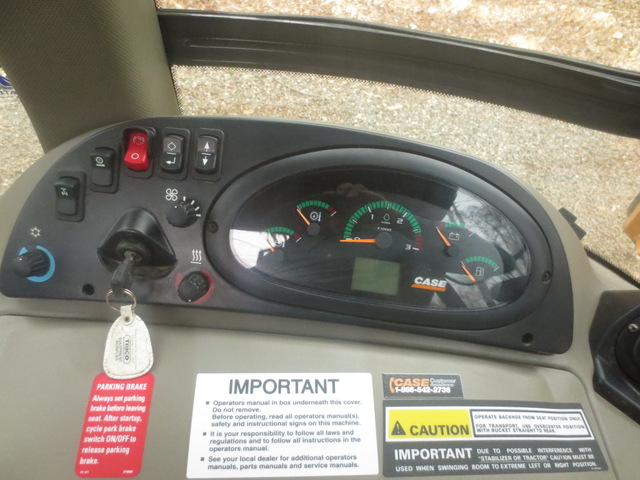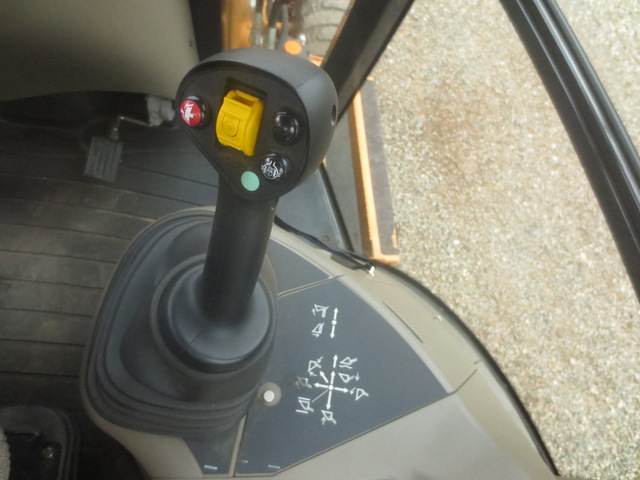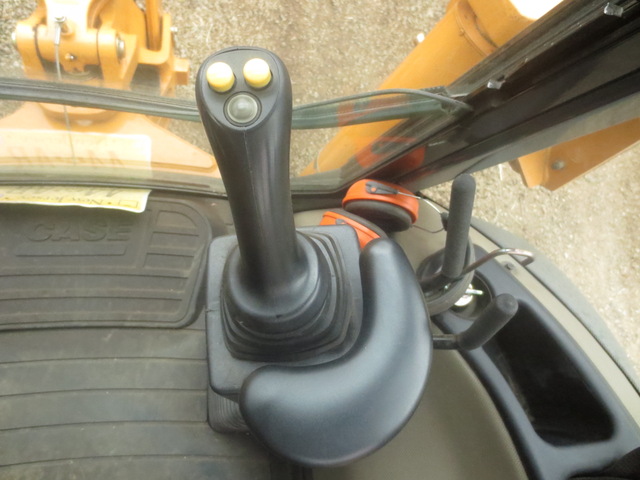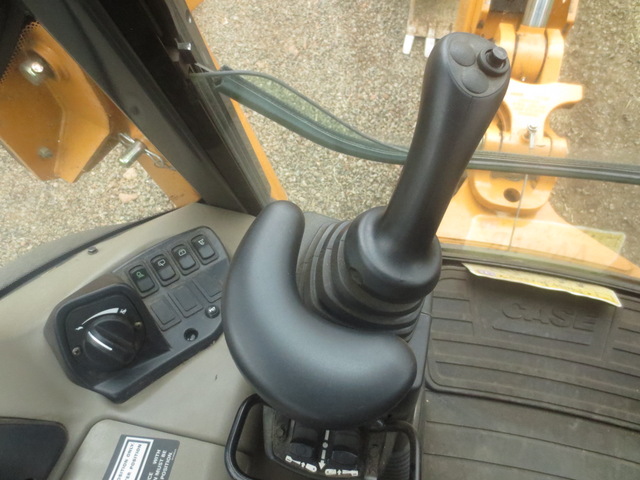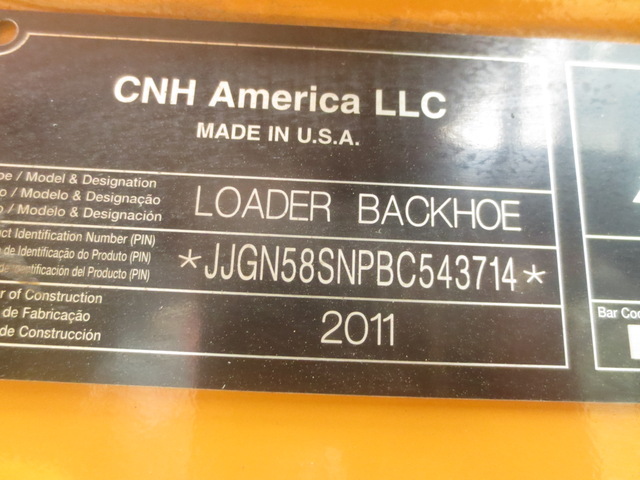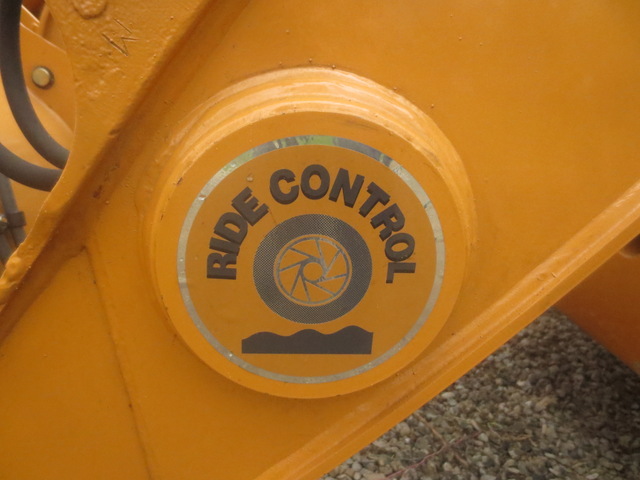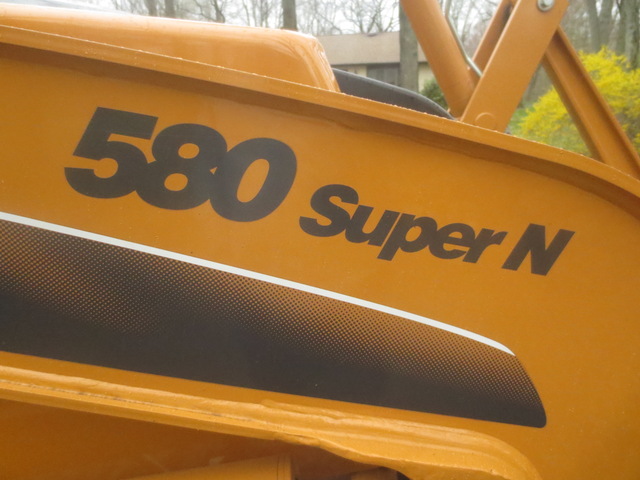 BUY IT NOW !!

This backhoe is located in Long Hill Township, NJ 07933
We make every effort to accurately represent the condition
of all items advertised and or represented.
This machine is sold on an as-is basis,
with no warranty, express or implied.
(Standard selling Practice for the industry)
For this reason, we strongly encourage and support
a prebuy inspection of any item
before you purchase it.
Please understand I don't own this Case 580 personally
I am a full time broker selling for a customer
My goal is to bring the buyer and seller together
I do my very best to tell you what I know
Do You Need Help Marketing Your
Equipment, Boat, Plane, Car or Truck?
Your Questions and Comments Welcome 24/7
Contact Jay Trevorrow
Voicemail or Text: 973-886-3020
Email: [email protected]
Please Leave a Detailed Email or Voicemail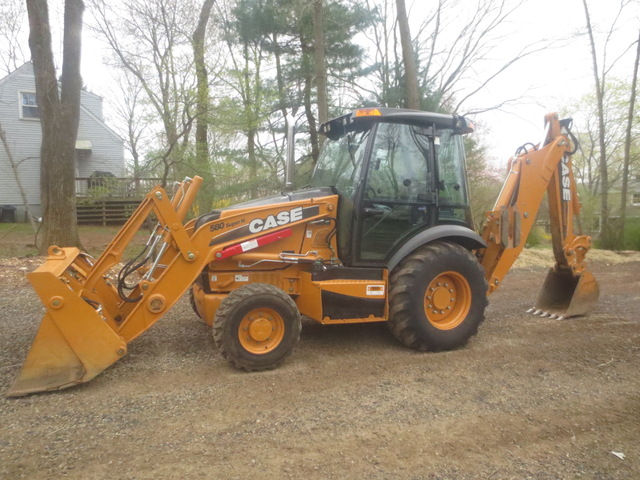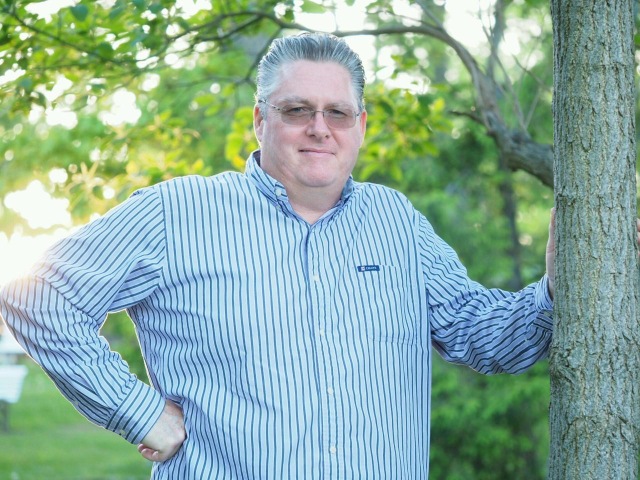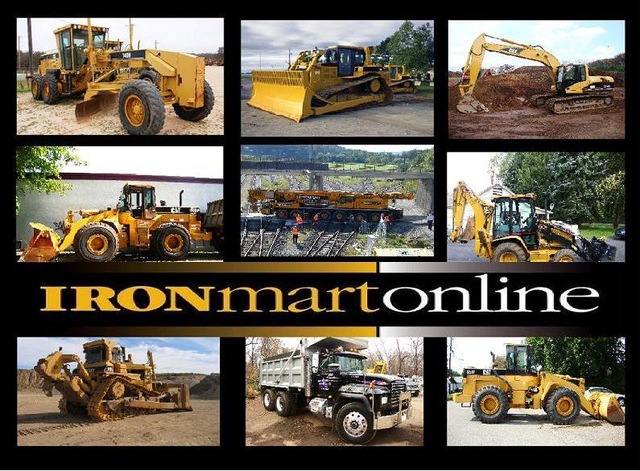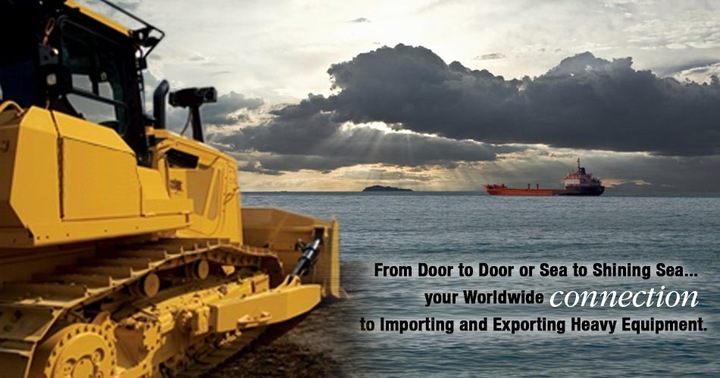 UPC:

Year:

2011

Serial Number:

JJGN58SNPBC543714

Engine:

Case TIER III DIESEL

Hours:

930

Backhoe Includes:

Extend-a-Hoe, 3 Buckets

Loader Includes:

4-in-1 Bucket with BOCE

Measures / Weight:

23.4'x7.1'x8.8' (LxWxH), 17,226 lbs

Location:

Long Hill Township, NJ 07933

Contact:

Jay Trevorrow: 973-886-3020

More Photos/Info:

Scroll Down