Description
Cat 215 Excavator used for sale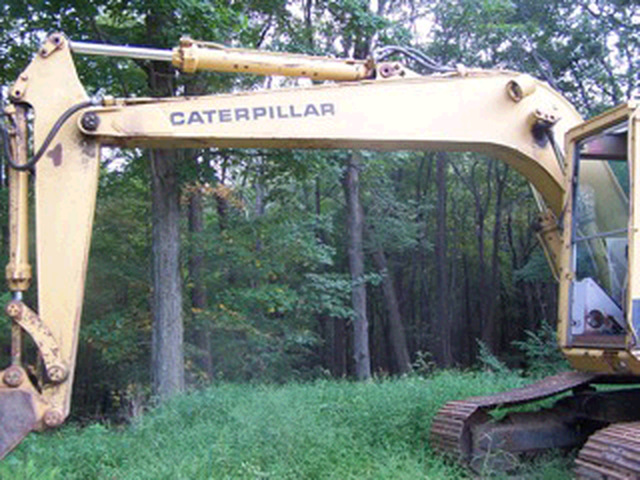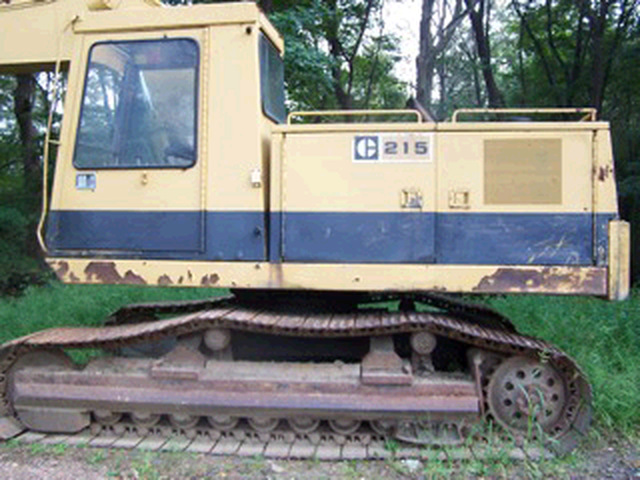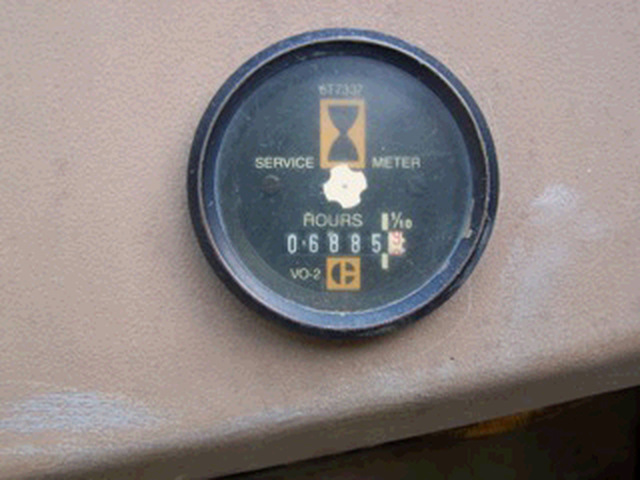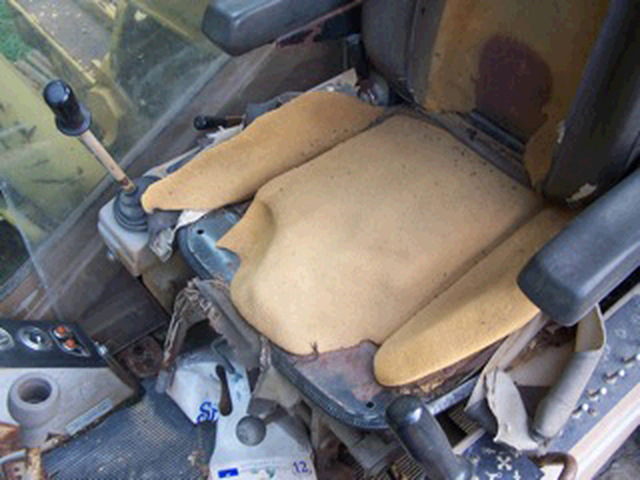 Cat Equipment for sale
Caterpillar, Inc. is the leading manufacturer of construction and mining equipment around the world. In fact, they are ranked number one in their industry by Fortune 500. Caterpillar is such a staple of the industrial economy, its stock is part of the Dow Jones Industrial Average. They are a household name with loyal patrons worldwide.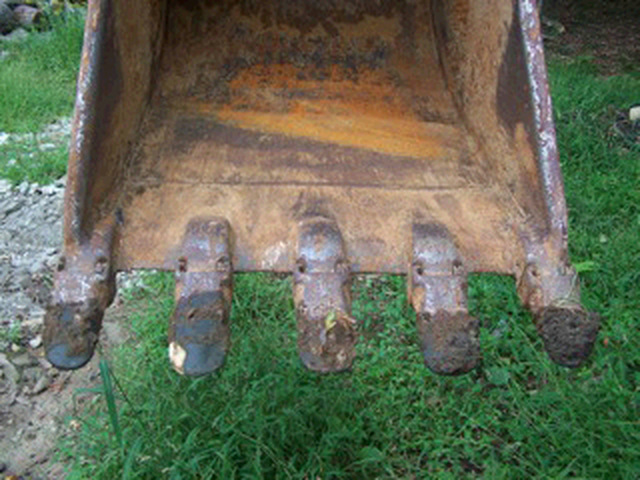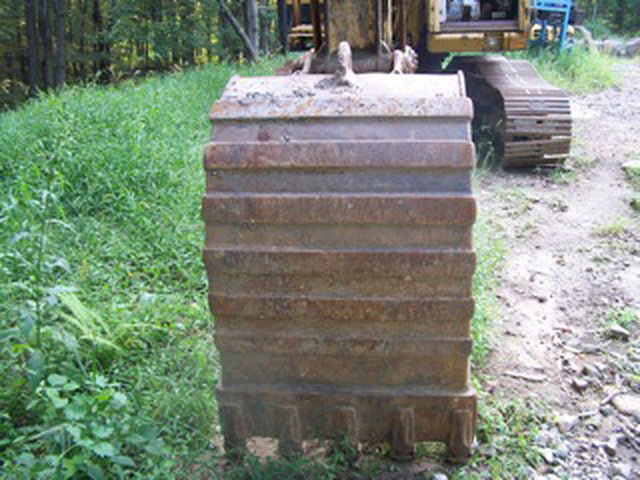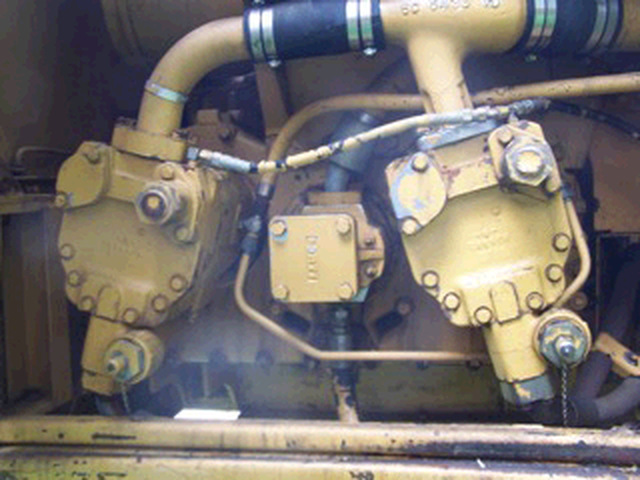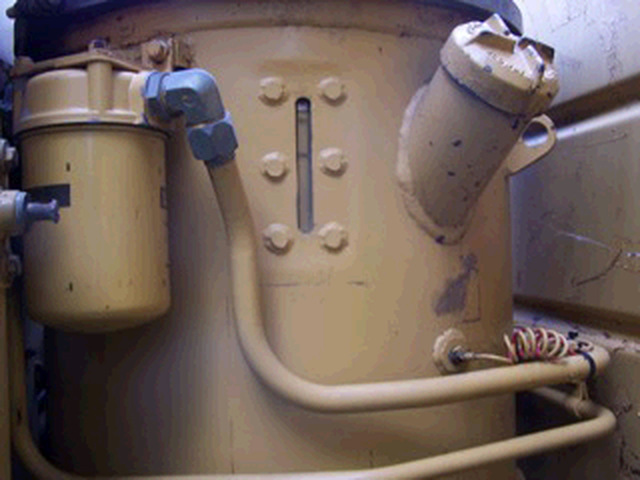 The Cat 215 hydraulic excavator has a 3304 4-cylinder Cat diesel engine capable of producing 85 horsepower at 2000 rpm. It features a variable hydraulic system, and it is operated with pilot-style controls. The 1.3-yard bucket has a loading height capacity of 18 feet with a boom extension that reaches 27.6 feet out, and it can dig up to 17.4 feet deep. This excavator can get the job done fast and efficient.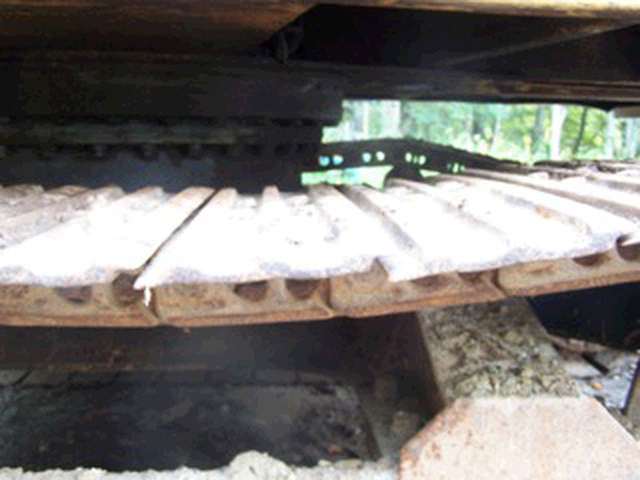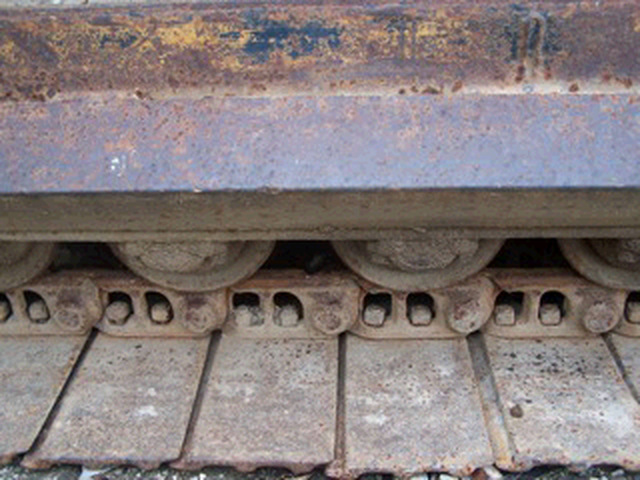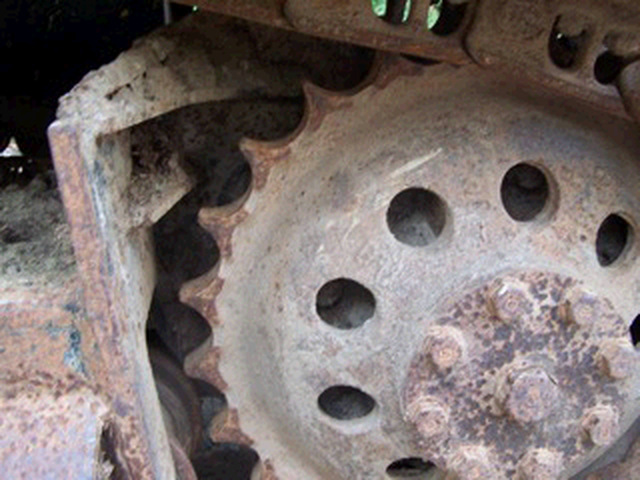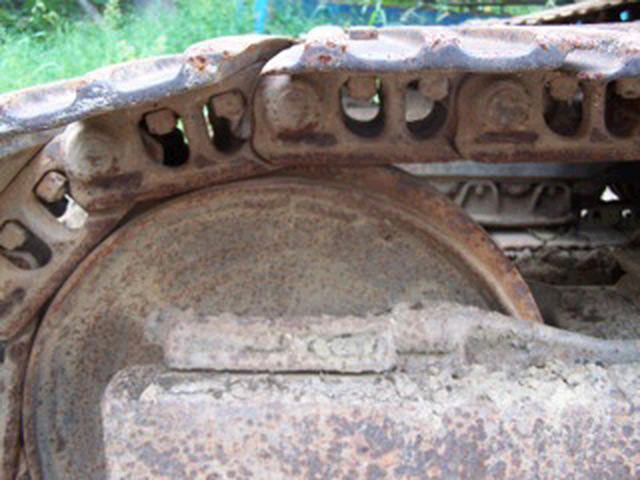 The Cat 215 has an overall height of 10.25 feet, a width of 9.5 feet, and an overall length of 30 feet. The excavator has forty-four 20.1-inch shoes and 8 track rollers on each side of the tracking. It weighs 40,000 pounds with a drawbar pull of 26,400 pounds and a maximum speed of 2.1 miles per hour. It has a fuel capacity of 55 gallons and a hydraulic fluid system capacity of 75 gallons.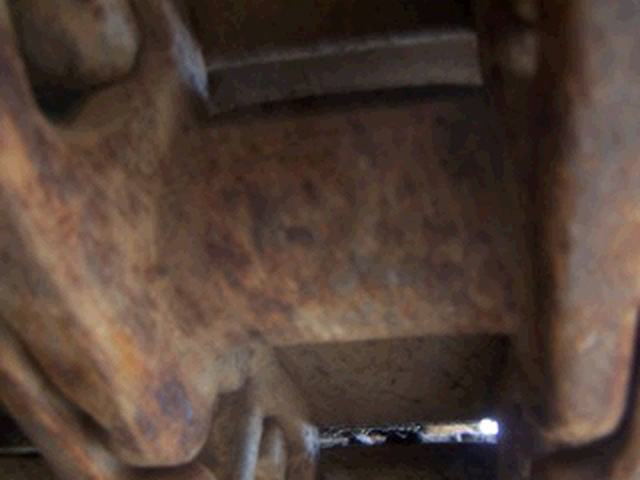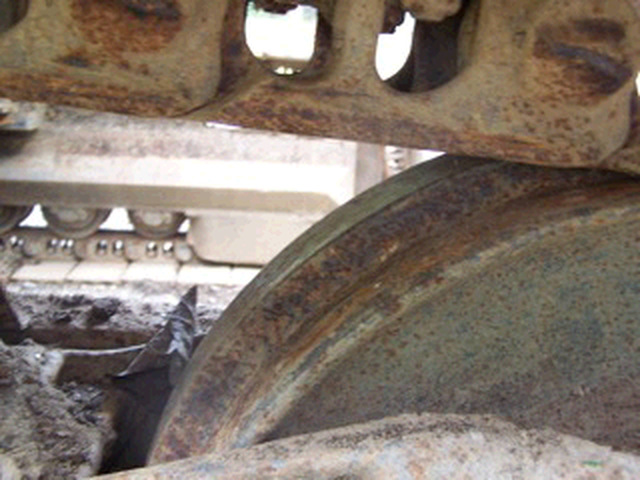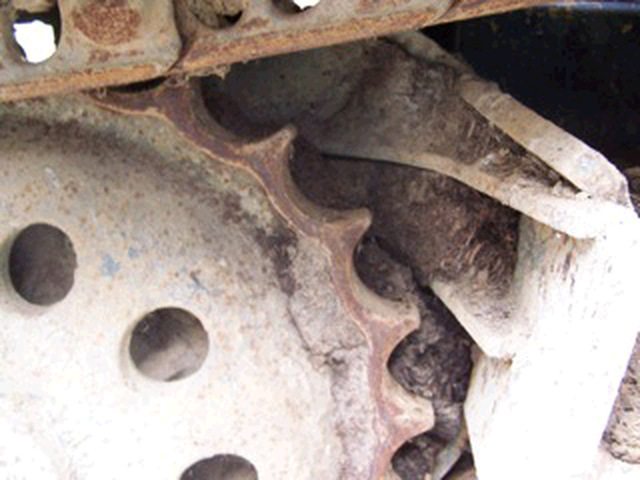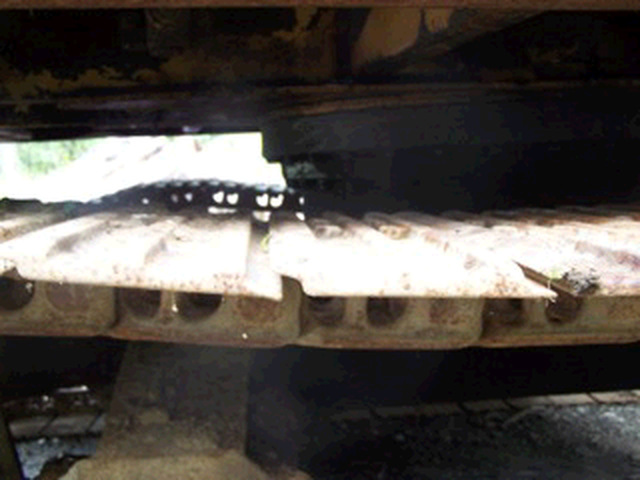 As you can see, this Cat 215 excavator has seen some wear and tear in its lifetime. It has 6,885 hours clocked in. It does have a small gas leak, and it needs an elbow on the exhaust. The undercarriage chains have some wear, and bolts are needed for a few pads, but the bottom rollers and sprockets are in good shape. The housing bearing is in excellent condition, and the Cat 215 starts quickly and runs great. This workhorse has never failed, and it is still being used currently. It is reliable and durable. This excavator can do it all. It is a Cat after all.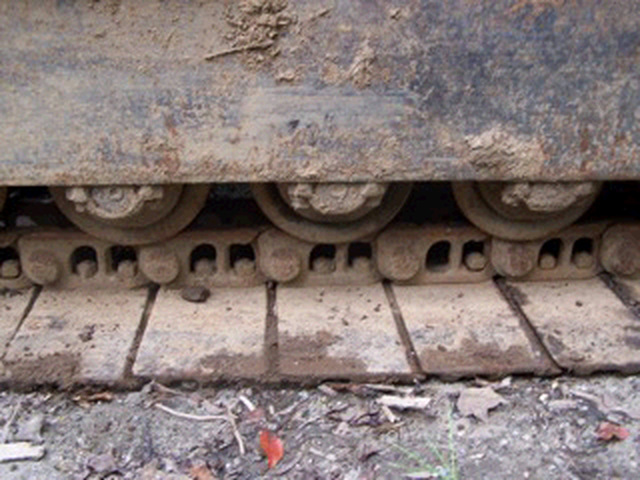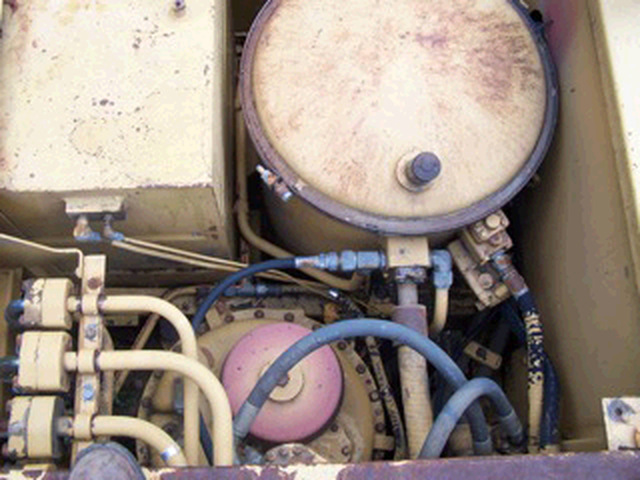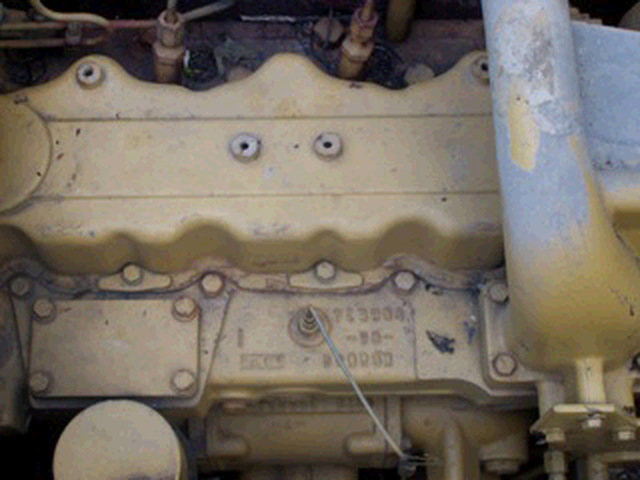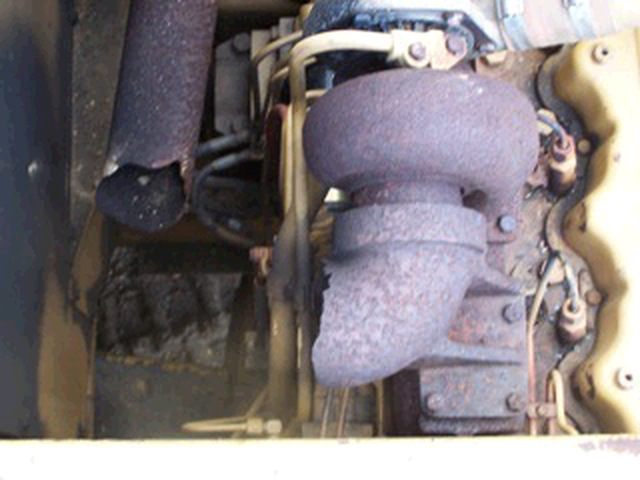 BUY IT NOW !! This Cat Excavator is Located in Holmes, NY 12531 Please understand I don't own this 1984 Cat 215 Excavator personally I am a full time broker selling for a customer My goal is to bring the buyer and seller together I do my very best to tell you what I know I encourage and very much support a pre-buy inspection Do You Need Help Marketing Your Equipment, Boat, Plane, Car or Truck?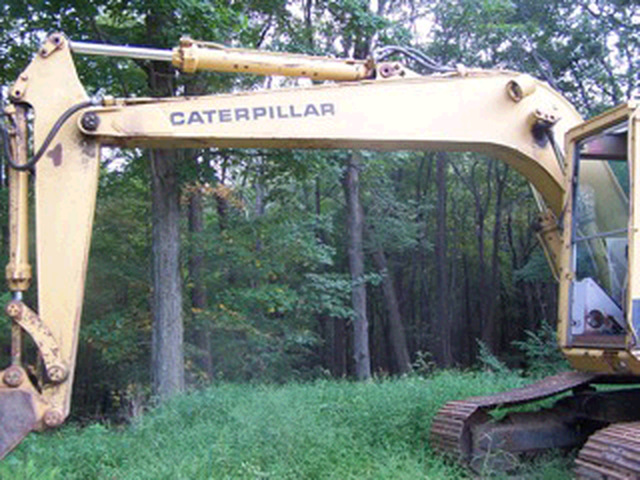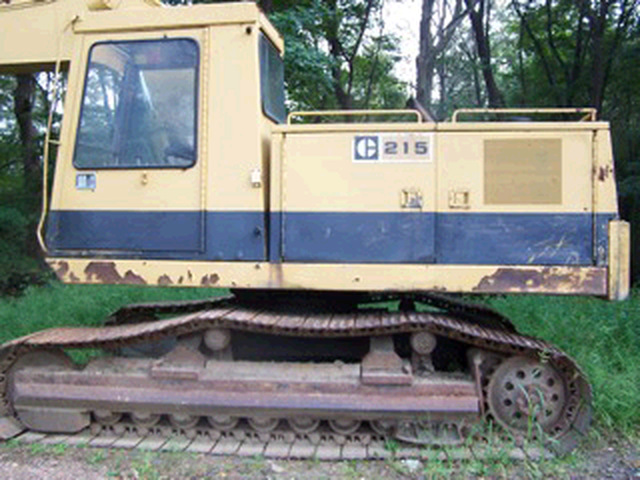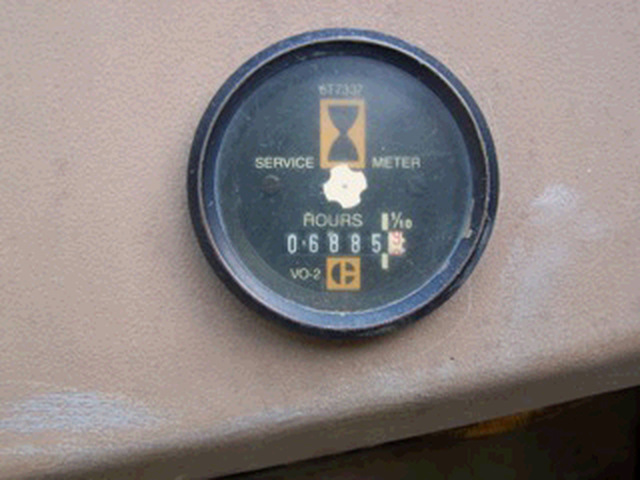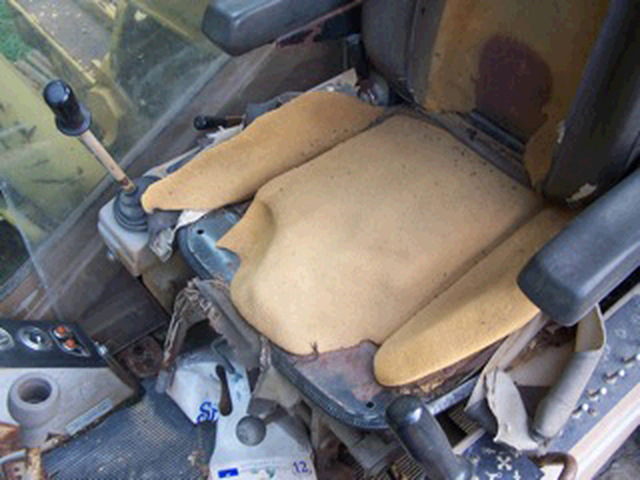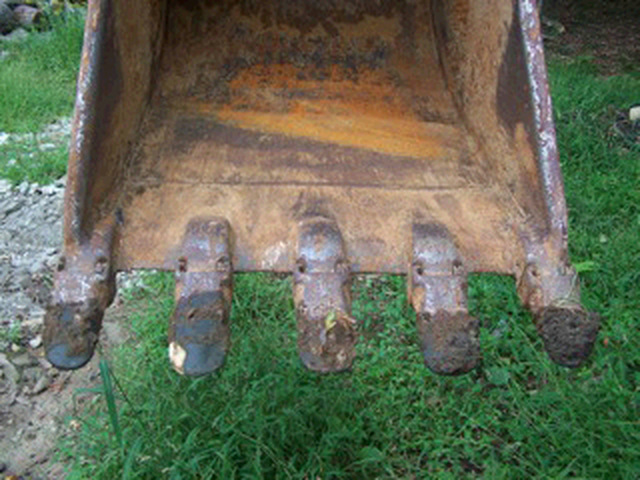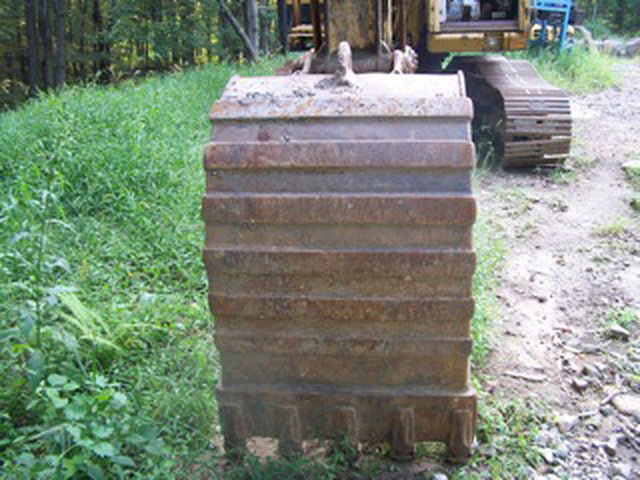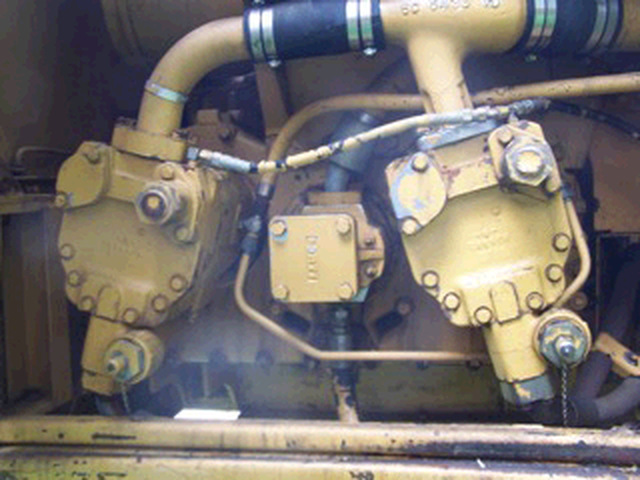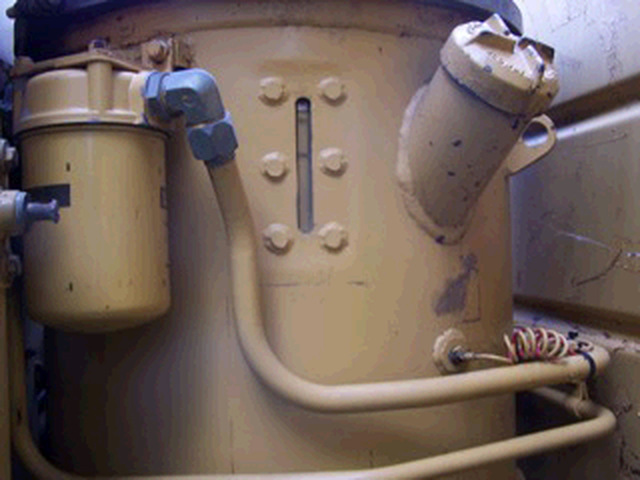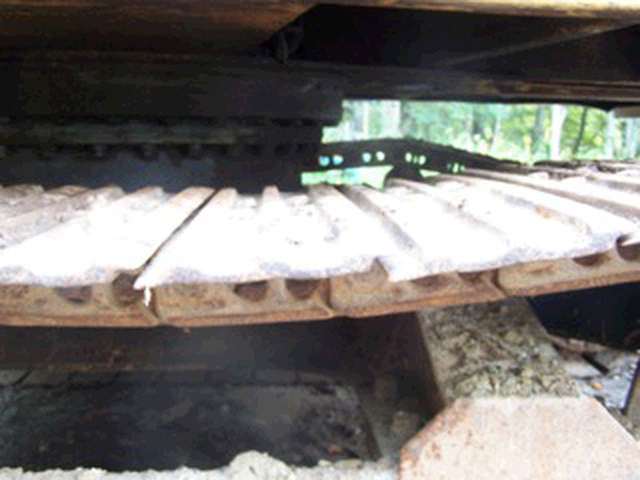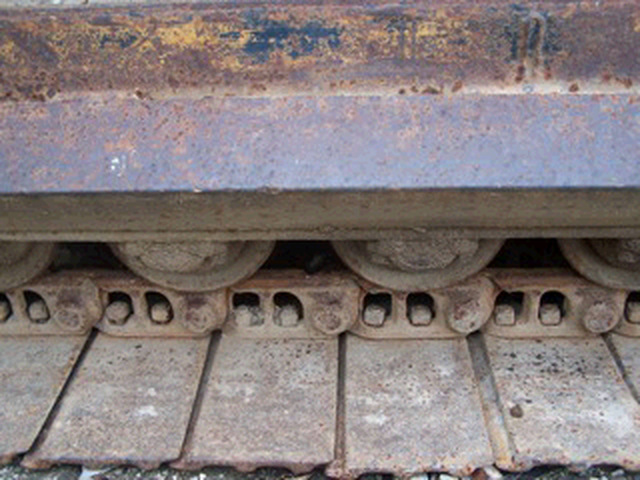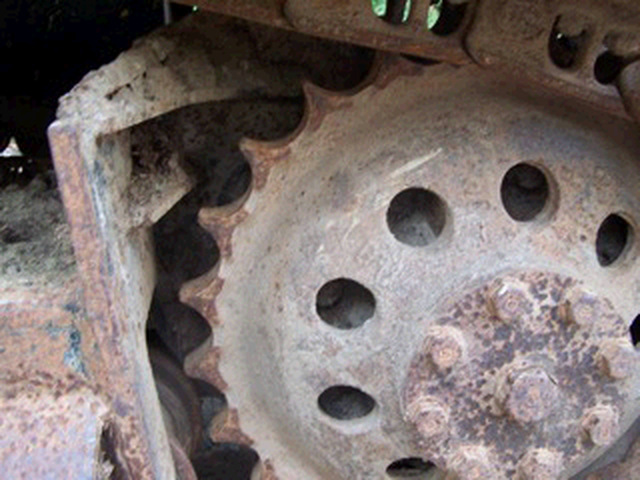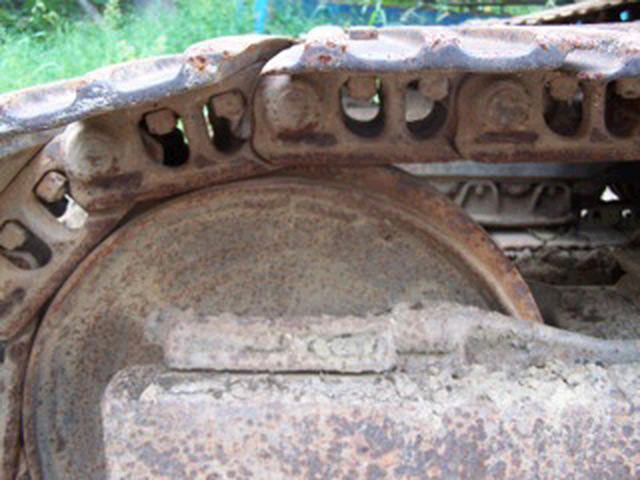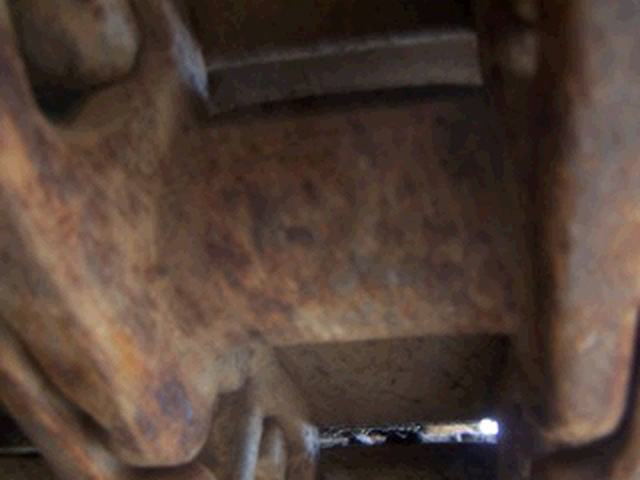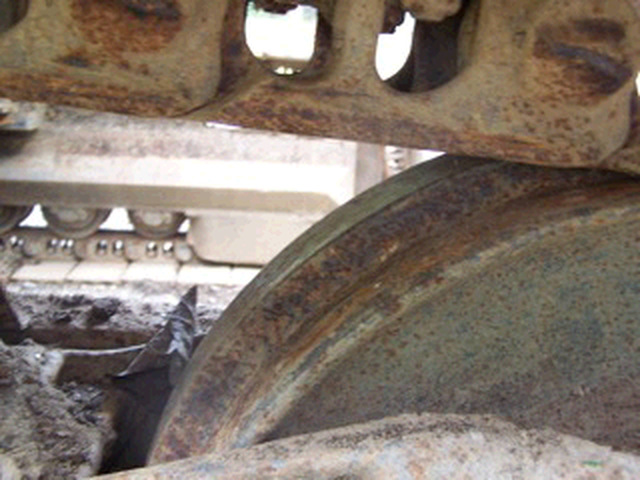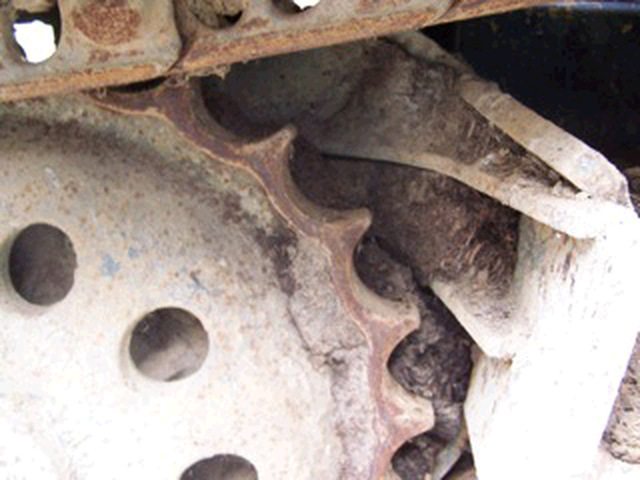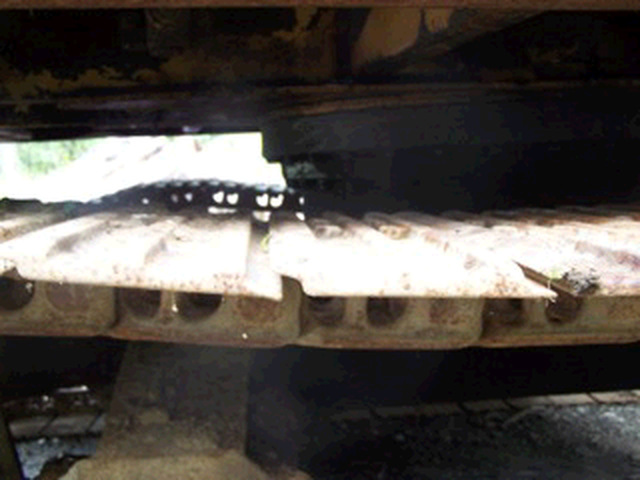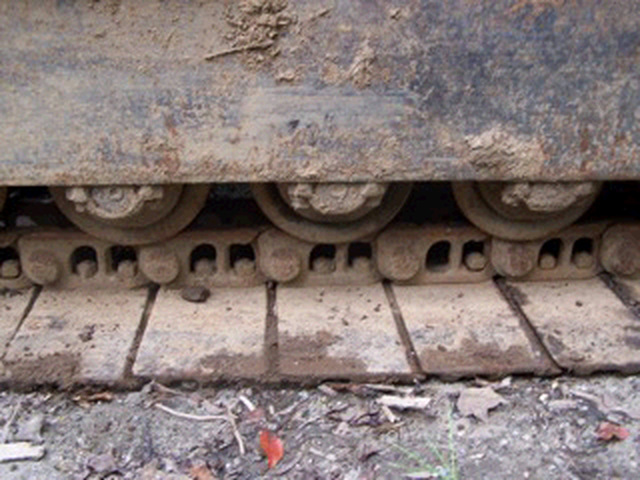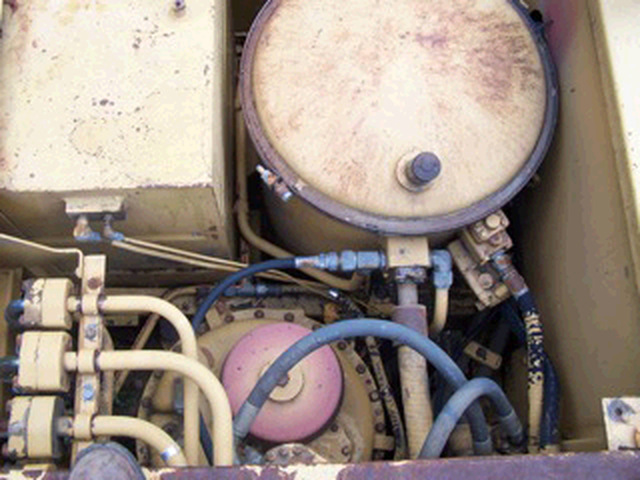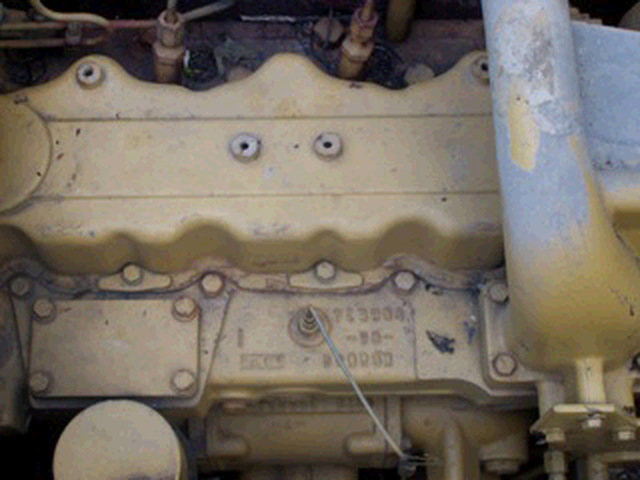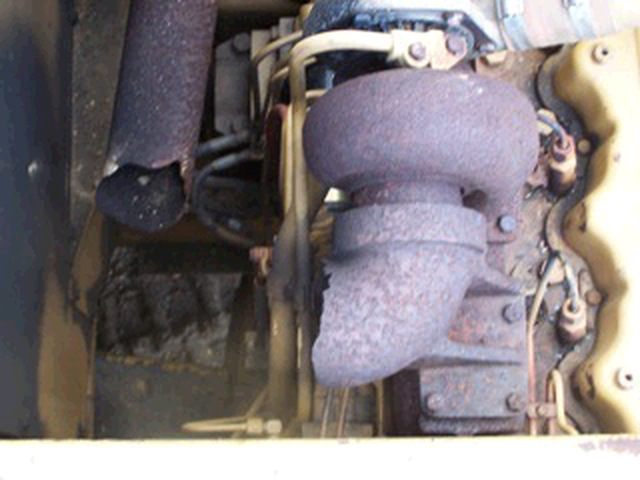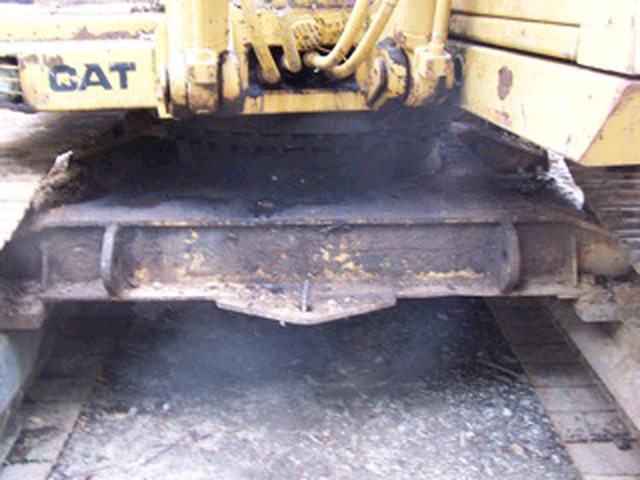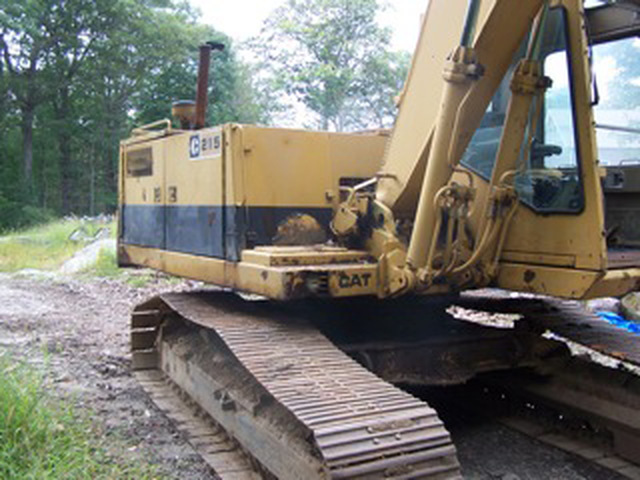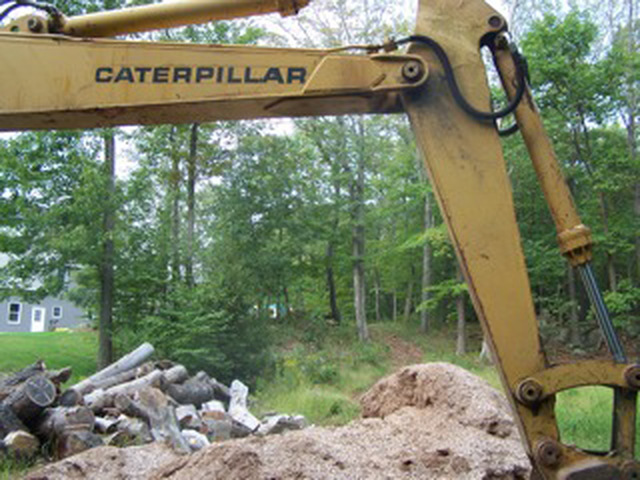 Jay on Face Book
Call Me 973-886-3020 Jay Trevorrow [email protected] Best Time to Reach Me Monday ~ Saturday 8:00 am to 5:30 pm ~Dinner~ 9:00 pm to 12:00 pm Sunday 12 to 10 pm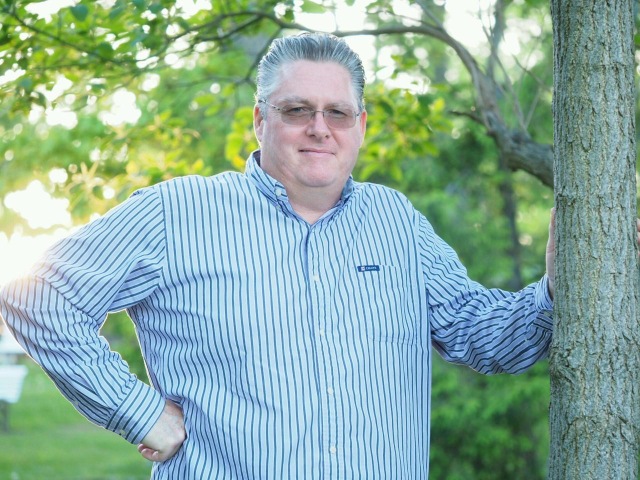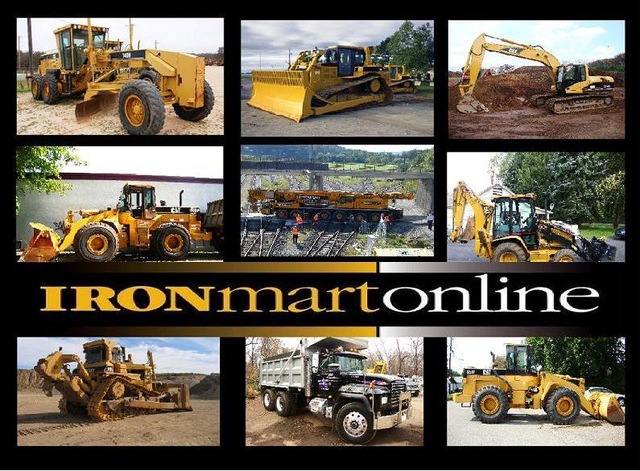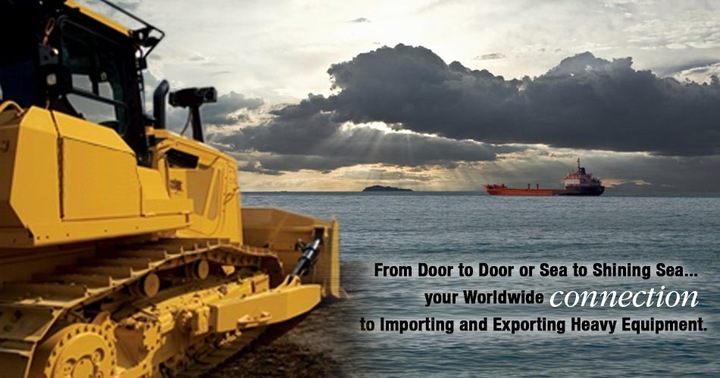 UPC:

Year:

1984

Serial Number:

95Z00698

Engine:

Cat 3304 4cyl diesel

Hours:

6,885

Location:

Holmes, NY 12531

Contact:

Jay Trevorrow: 973-886-3020

Full Details and Photos:

Scroll Down