Description
Cat 416B Backhoe Loader used for sale, CAT 416B Rubber Tire Backhoe Loader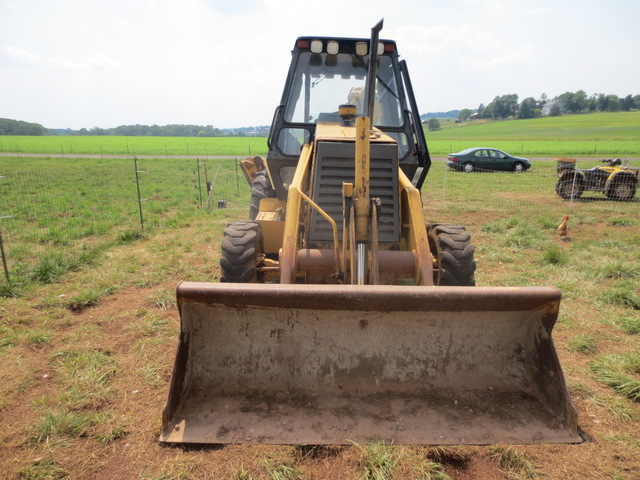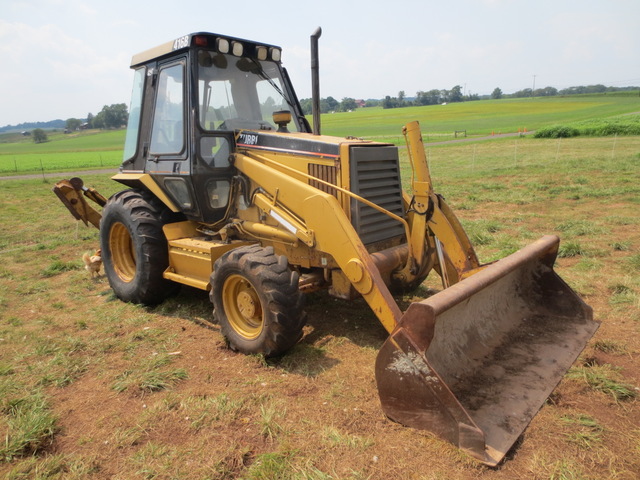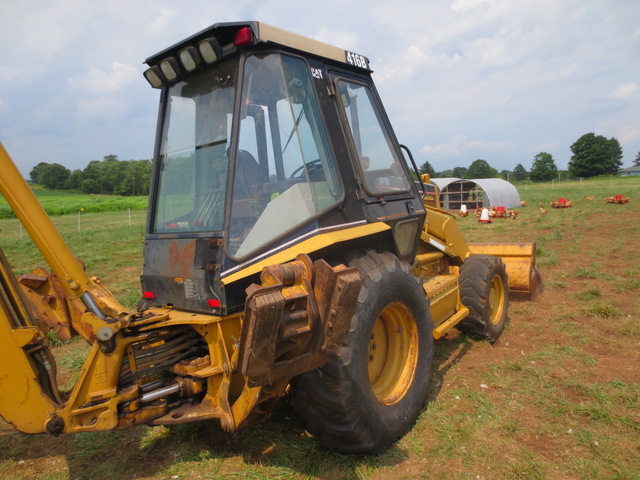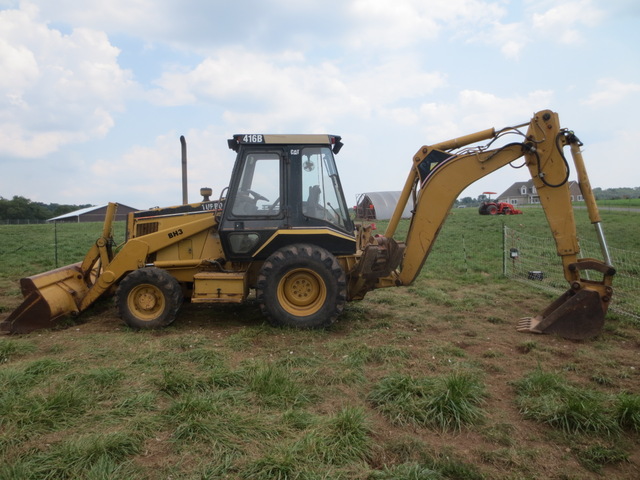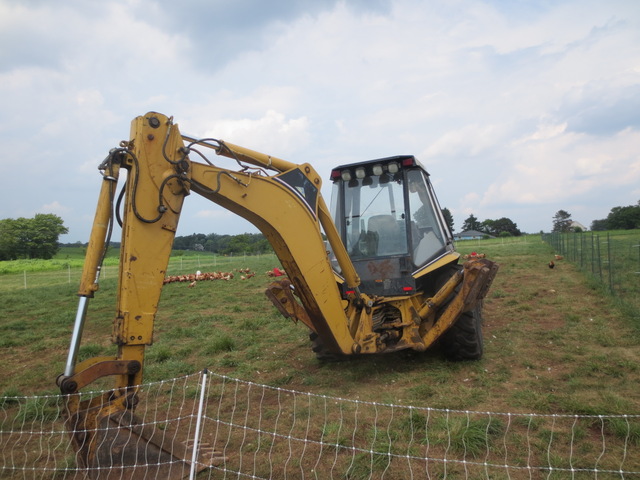 Cat Equipment for Sale
Caterpillar is the world's largest

heavy equipment manufacturer,
and with good reason.
For more than a century,
they've had a reputation
for quality and reliability under extreme conditions.
The company is known
for a wide variety of heavy-duty equipment,
from excavators to diesel engines and compressors.
The Caterpillar 416B Backhoe
is an excellent example
of Caterpillar's ethic
of manufacturing heavy equipment
for the heaviest jobs.
The 416B has a CAT 3054 diesel engine
that produces 78 horsepower.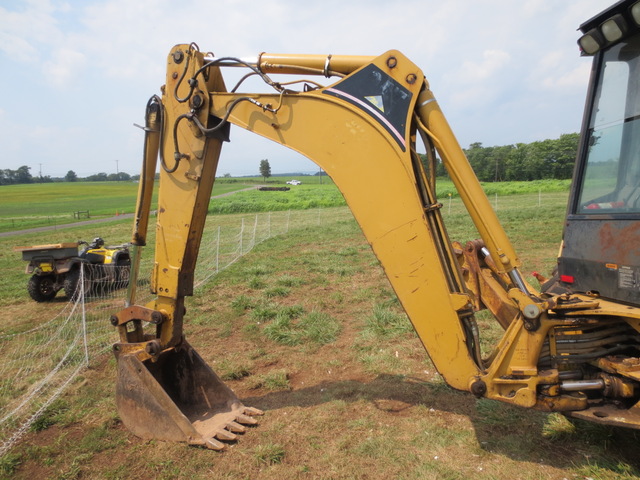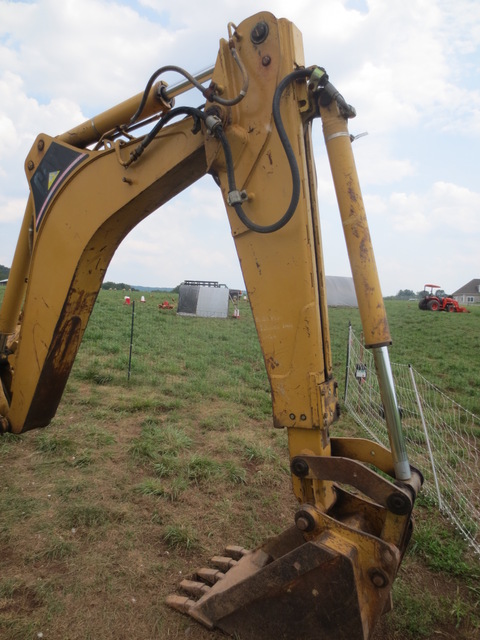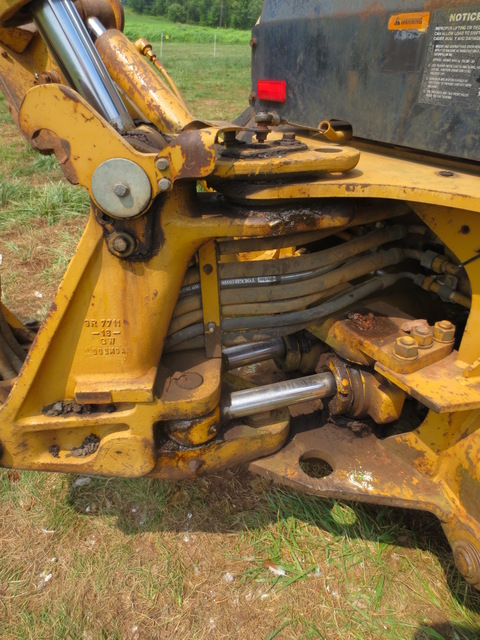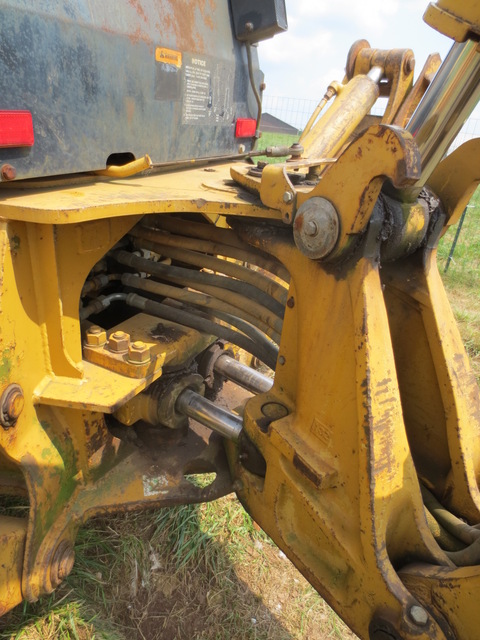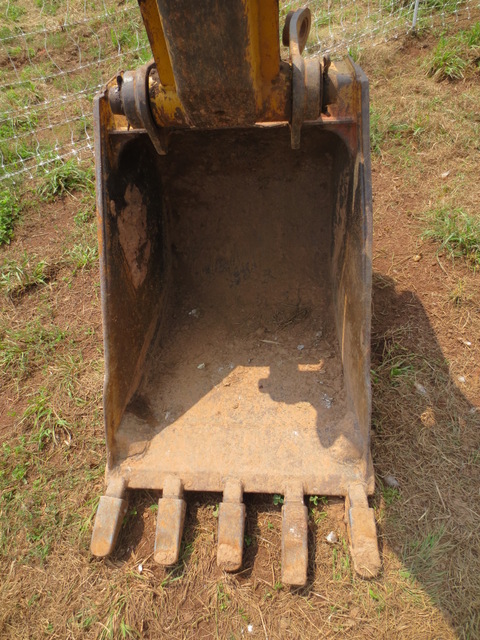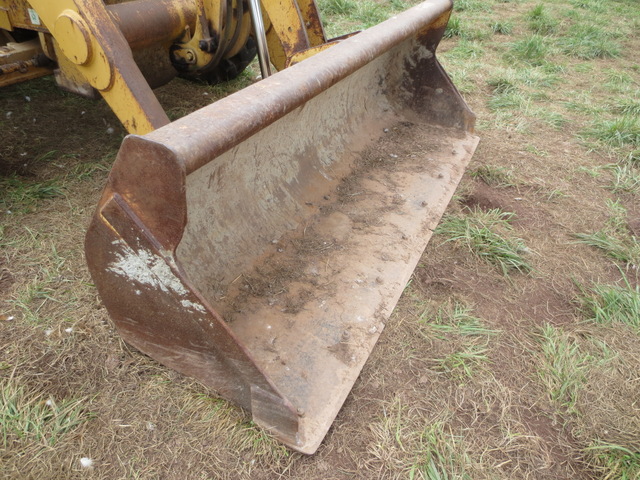 This is a 1996 Caterpillar 416B.

It's a 4X4 Extend-a-Hoe
measuring 27'x7'3"x9'2" (LxWxH)
and weighing in at 15,000 pounds.
This machine runs and operates very well.
Even with 11,207 hours,
it's still a very tight machine.
It could use a bath, and there are some cracks in the glass,
but the stuff that counts
-- its tires, brakes, engine and hydraulics --
are all in good working order.
There are no issues that affect
the machine's day-to-day operation.
Typical of any Cat backhoe,
it's easy to maintain
and replacement parts are readily available.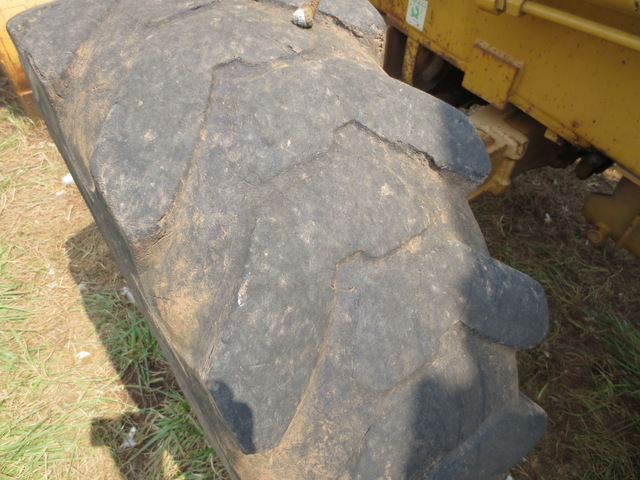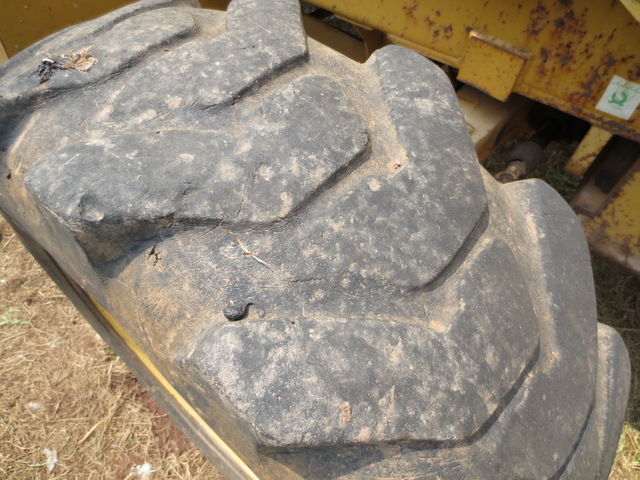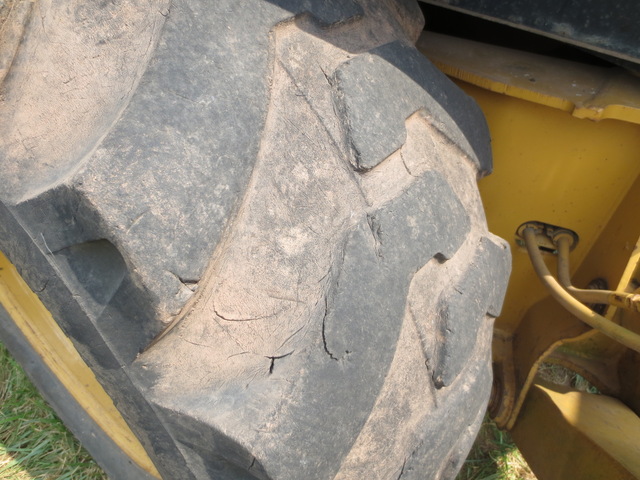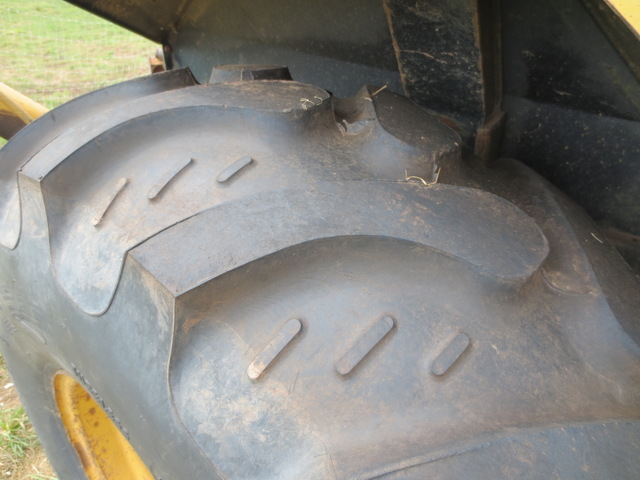 Caterpillars have a unique place in history,

having assisted in the construction
of canals, dams, bridges and highways,
some of which are
the best-known and loved in the world.
Whether you're building
the next great wonder of the world,
or your concerns are more earthbound,
you will appreciate a tradition of quality
that, for generations,
has gone nearly everywhere,
and done just about everything.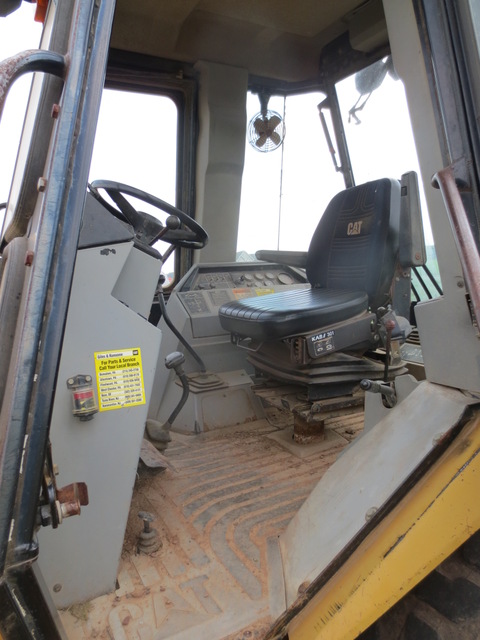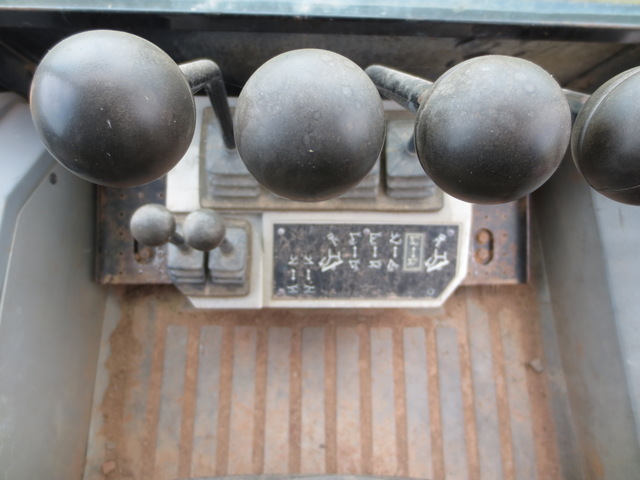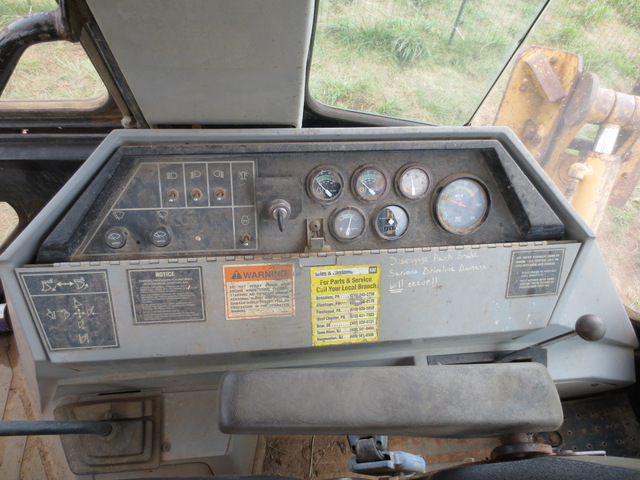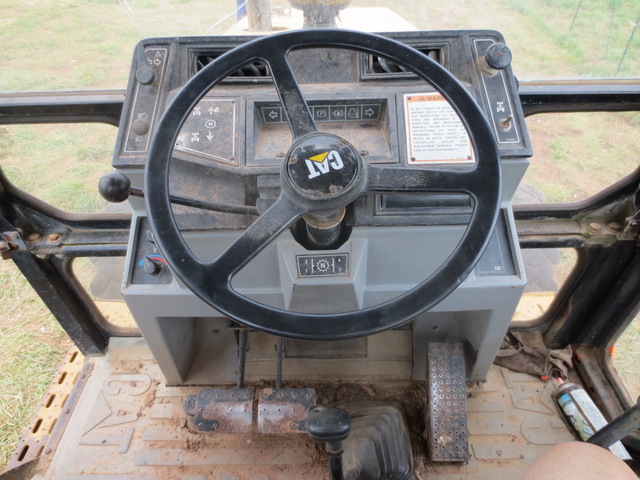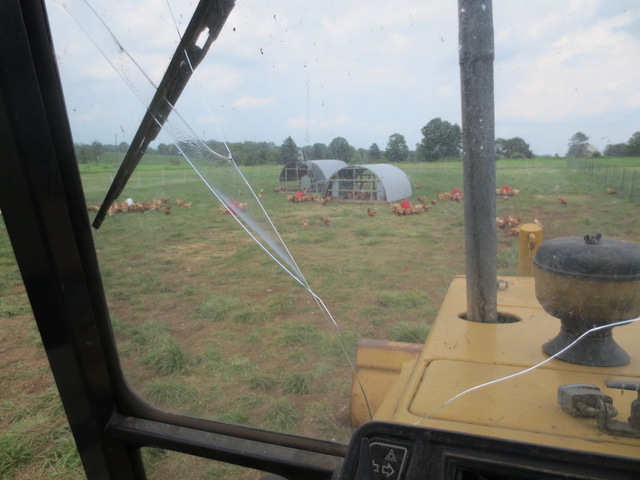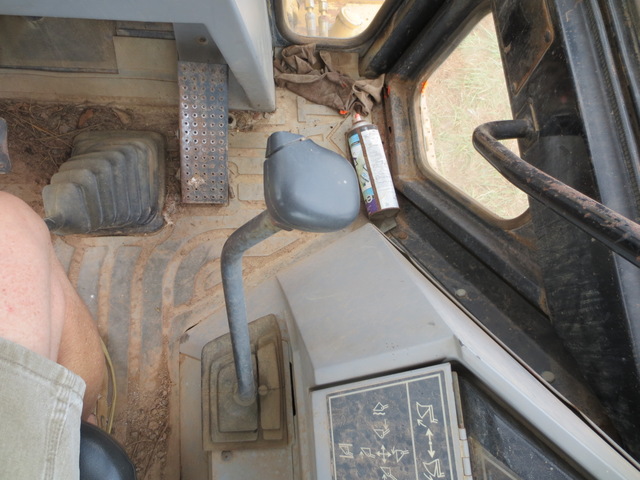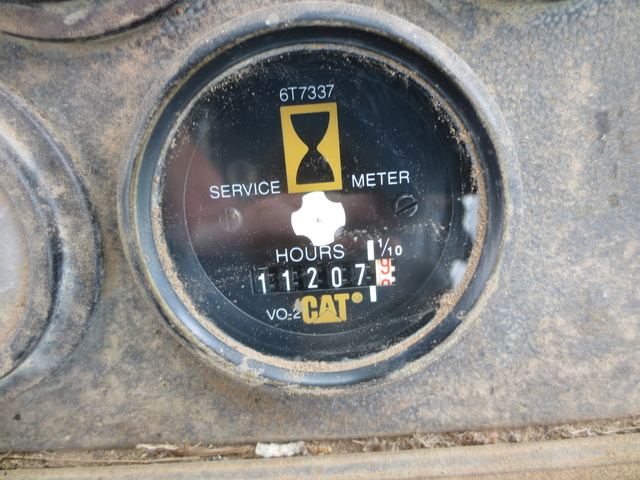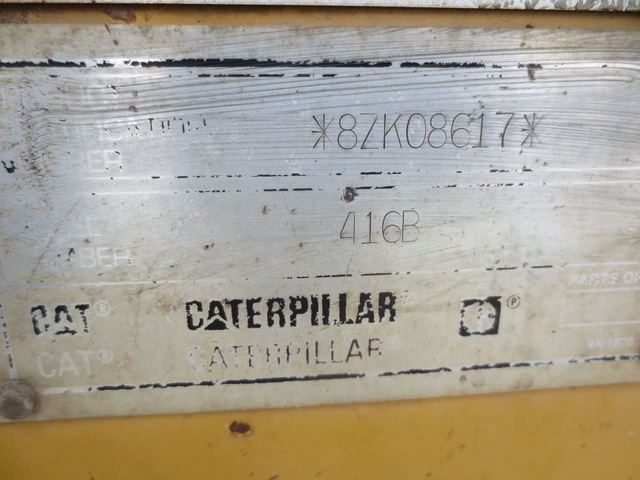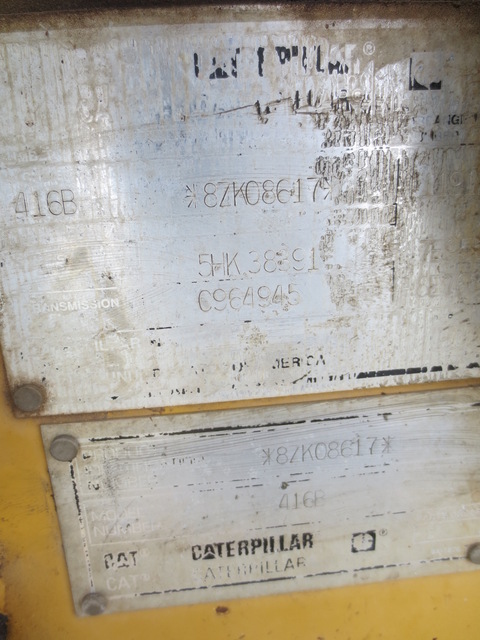 BUY IT NOW !!

This backhoe loader is located in Hillsborough, NJ 08844
We make every effort to accurately represent the condition
of all items advertised and or represented.
This machine is sold on an as-is basis,
with no warranty, express or implied.
(Standard selling Practice for the industry)
For this reason, we strongly encourage and support
a prebuy inspection of any item
before you purchase it.
Please understand I don't own this Caterpillar 416B personally
I am a full time broker selling for a customer
My goal is to bring the buyer and seller together
I do my very best to tell you what I know
Do You Need Help Marketing Your
Equipment, Boat, Plane, Car or Truck?
Your Questions and Comments Welcome 24/7
Contact Jay Trevorrow
Voicemail or Text: 973-886-3020
Email: [email protected]
Please Leave a Detailed Email or Voicemail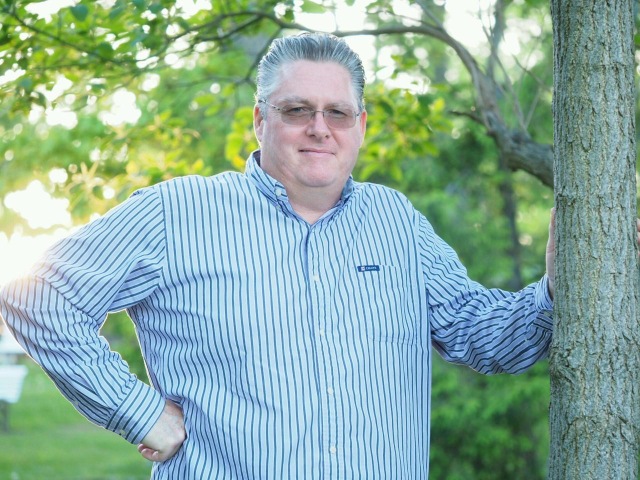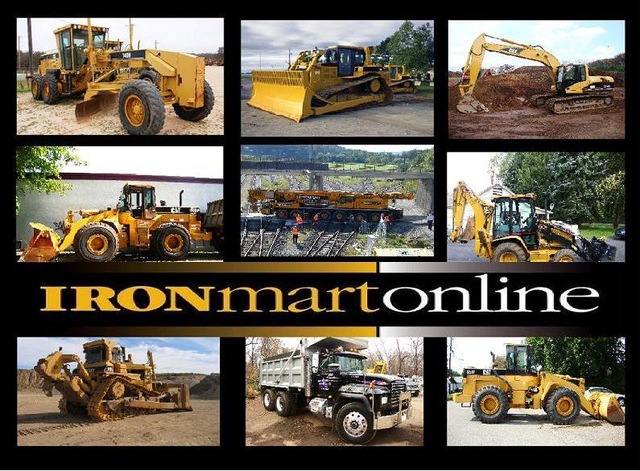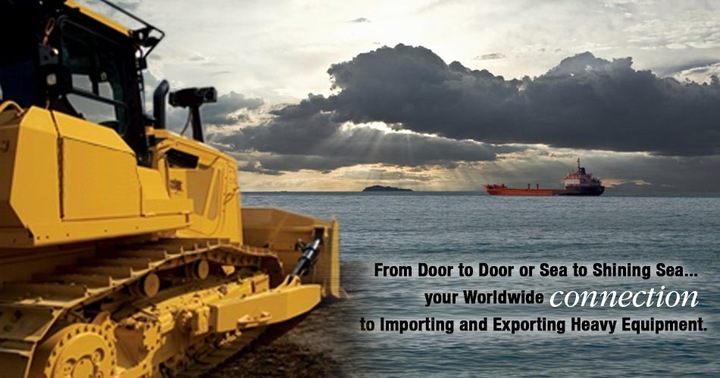 UPC:

Year:

1996

Serial Number:

8ZK08617

Engine:

78hp CAT 3054

Hours:

11207

Features:

4x4, EROPS, Extend-a-Hoe

Dimensions/Weight:

27'x7'3"x9'2" (LxWxH) / 15,000 Pounds

Condition:

See Below for Details

Location:

Hillsborough, NJ 08844

Contact:

Jay Trevorrow: 973-886-3020

More Info/Photos:

Scroll Down