Description
Caterpillar Motor Scraper 621B, 21 cu. yd. Capacity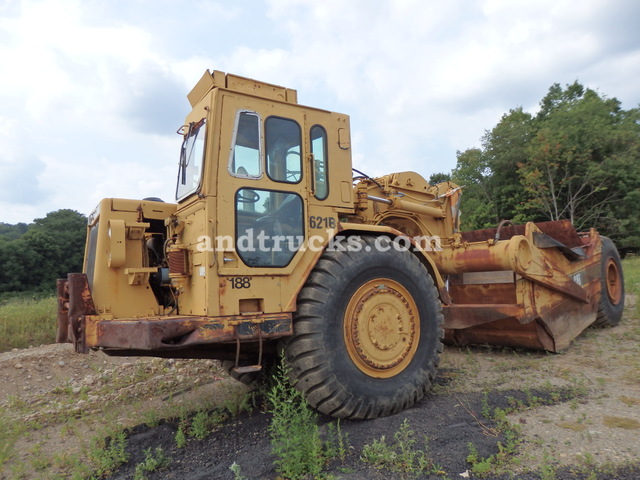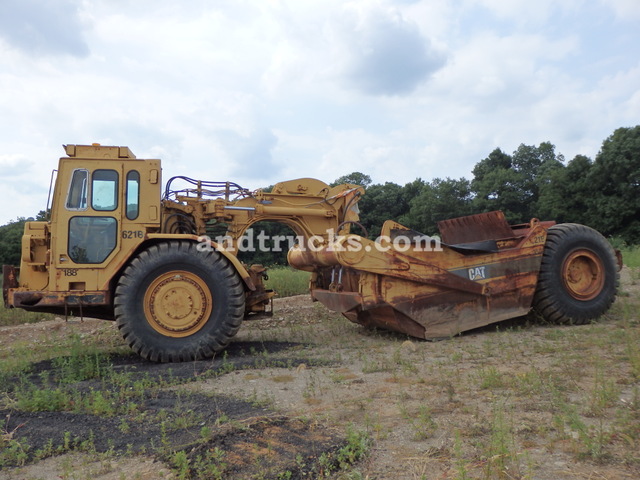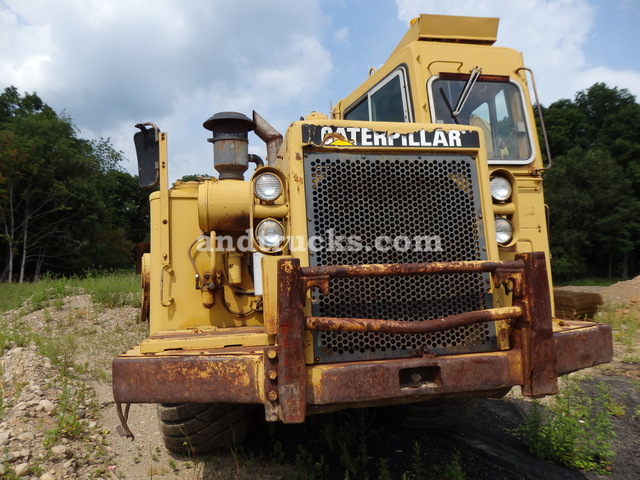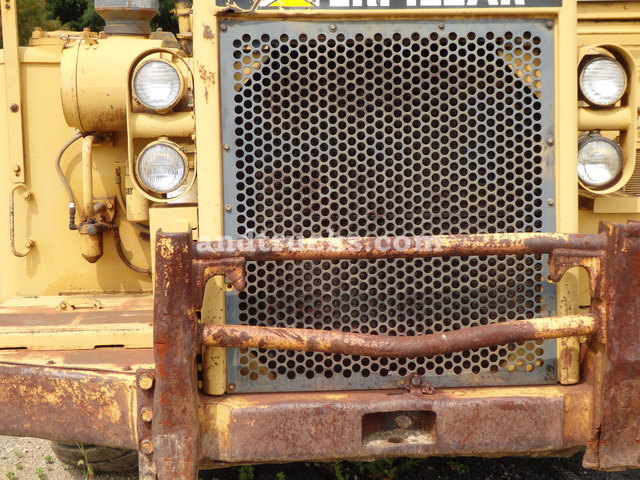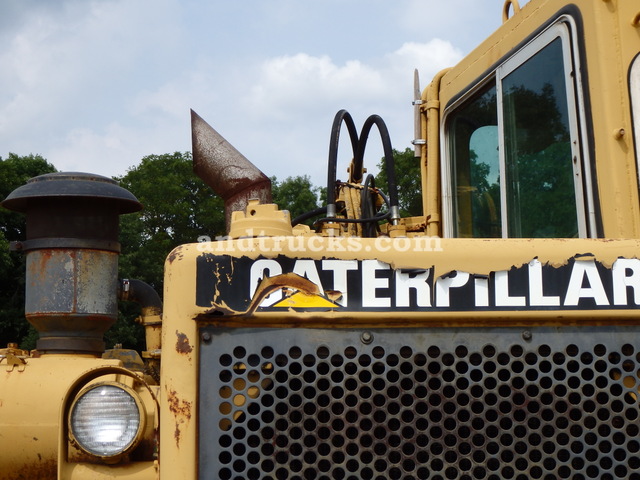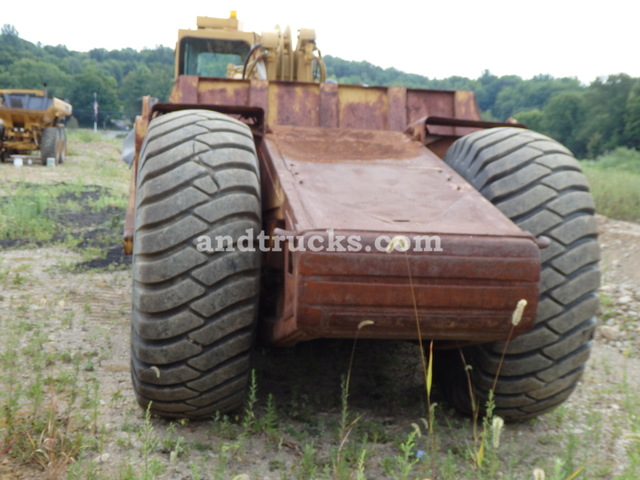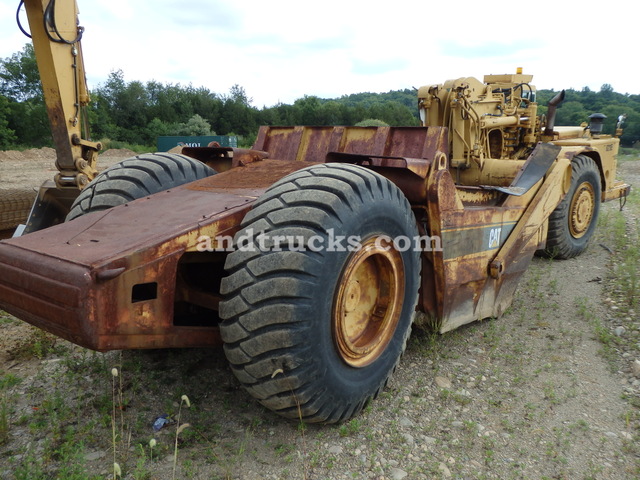 Used Motor Scrapers for Sale
Caterpillar 621B Specs
This 1980 Caterpillar 621B motor scraper
is powered by a
direct injected 330 HP CAT 3406 diesel engine
that's paired to an eight-speed transmission.
Its overall dimensions are 41.7'x11.3'x11.9' (LxWxH),
with a 25.3' wheelbase.
Operating weight is 66590 pounds empty,
and 114585 pounds loaded.
The pan has a 21 yard heaped capacity
and a 14 yard struck capacity,
and the 621B has a 9.9' cut width
and 13.4" maximum cut depth.
with a top speed of 29 miles per hour,
the 621B means you spend more time working,
and less time waiting.
There is some cosmetic wear,
as you'd expect from a machine
that's put in three decades of service,
but it's 100% work-ready.
In fact, it's currently in use on a job site.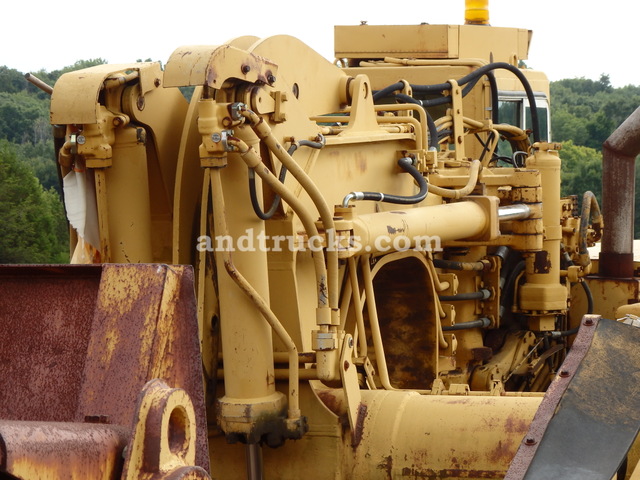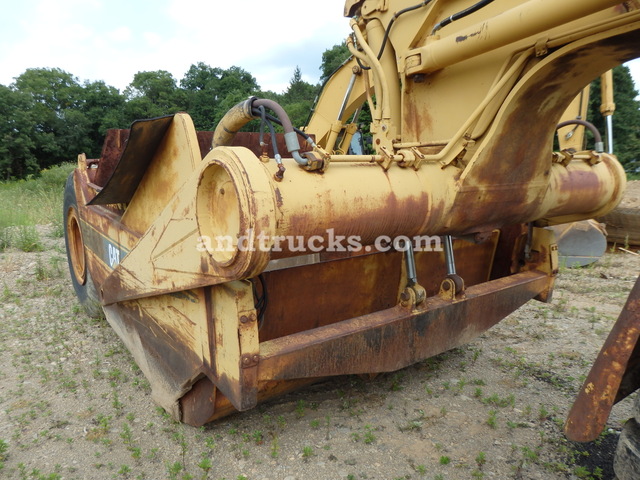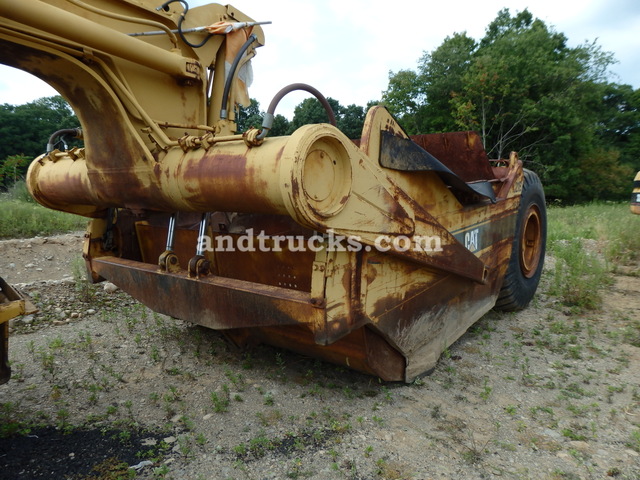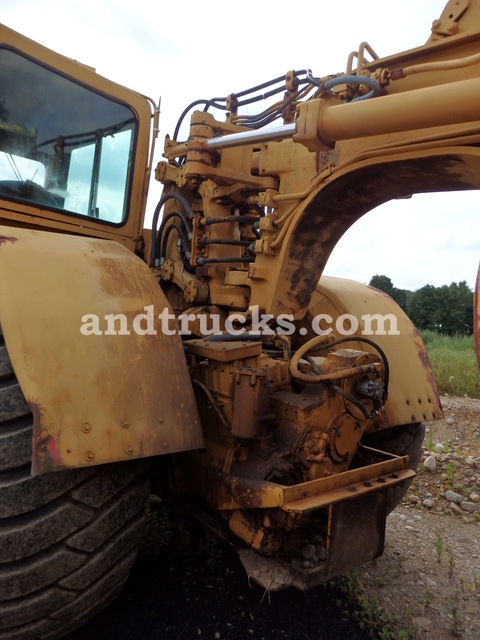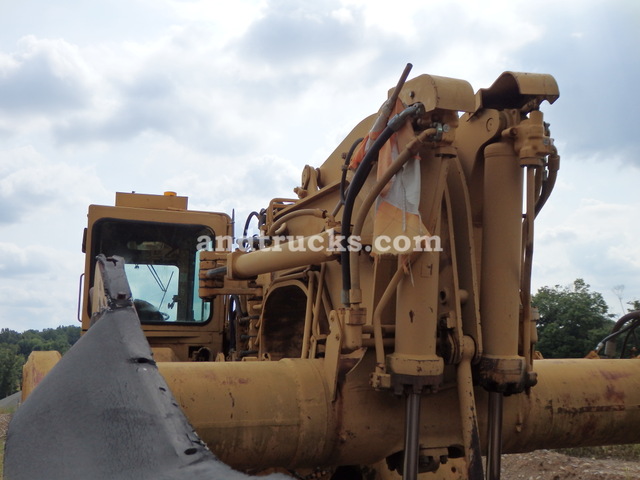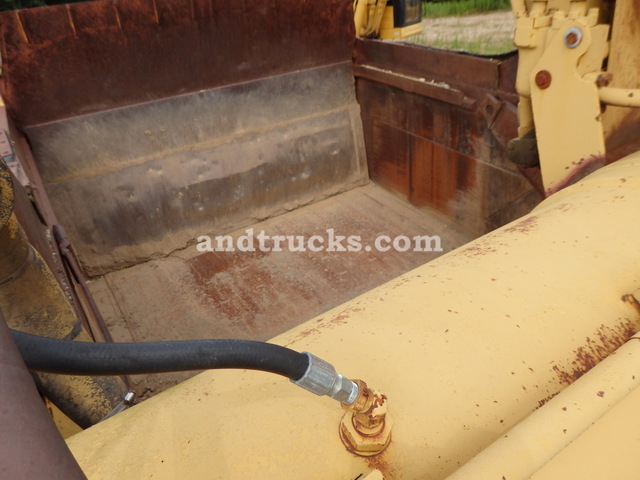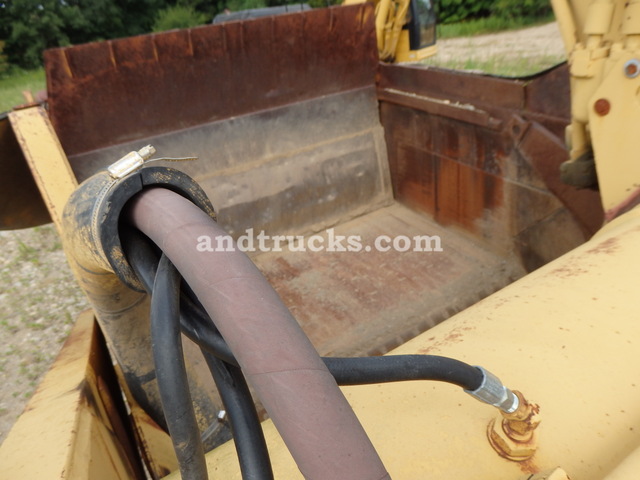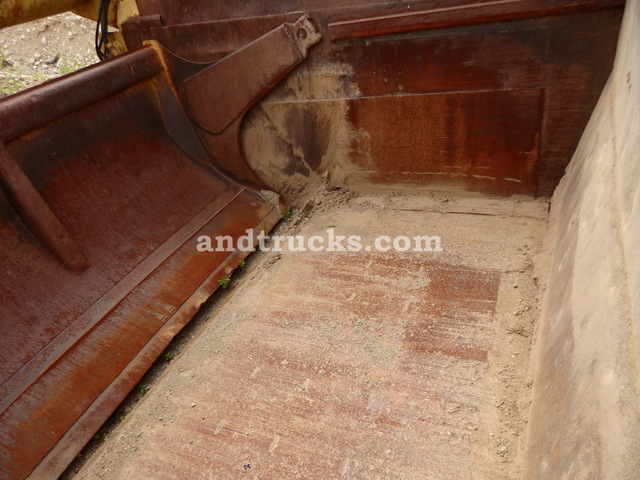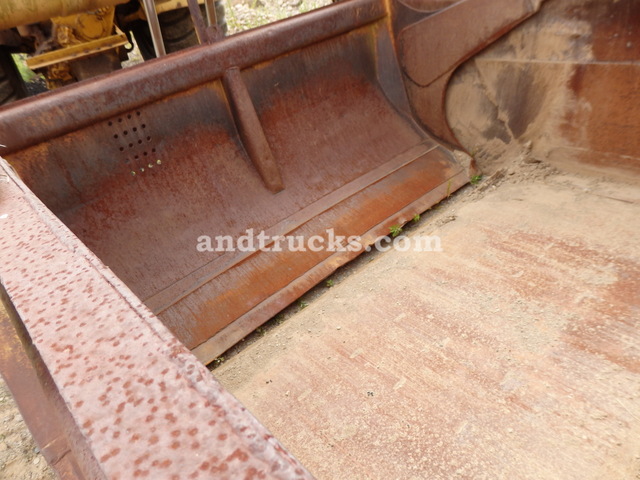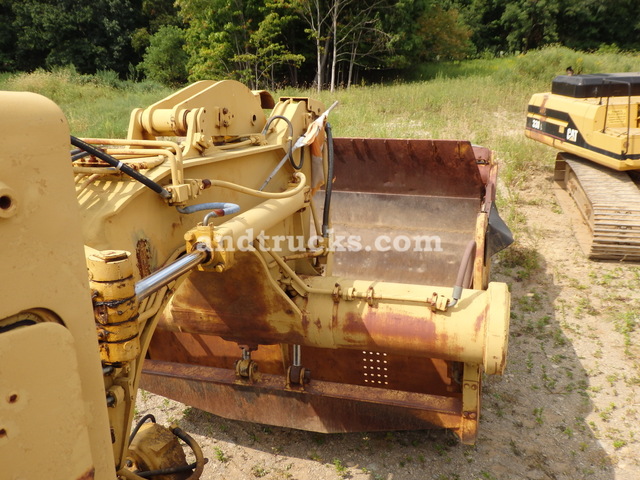 The CAT 621B motor scraper
is a cost-effective solution for onsite earthmoving.
As a largely self-contained system
(it can be used in tandem with a dozer
where more power is needed,
or depending on inclines),
it can be especially useful when you'd prefer
not to use a dump truck and loader.
If you need to round out your arsenal,
call us today to see this machine in person.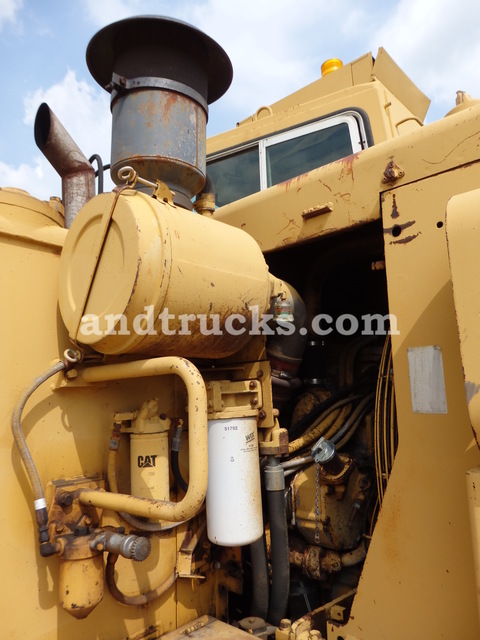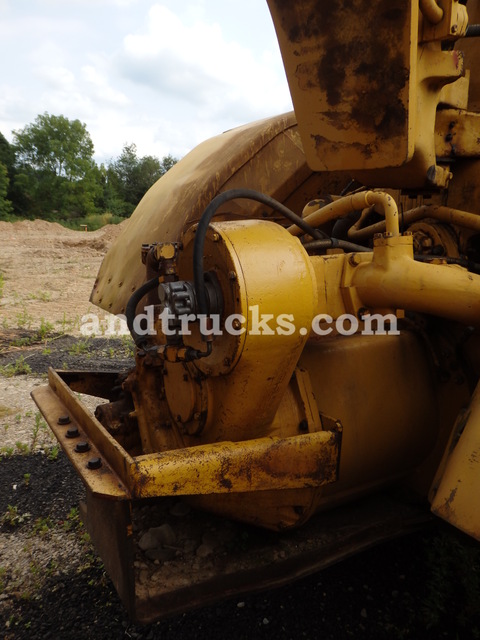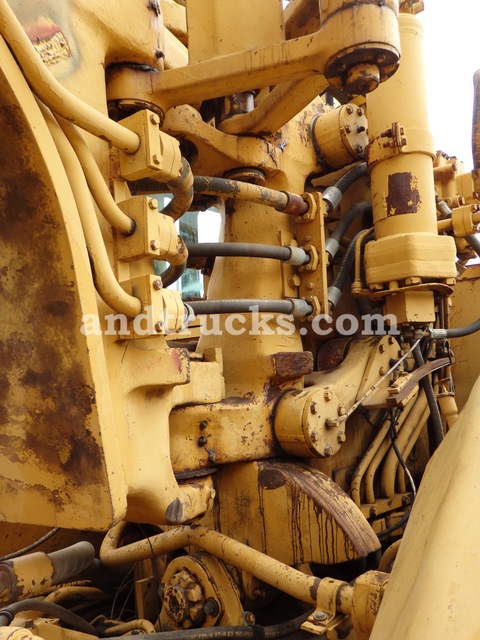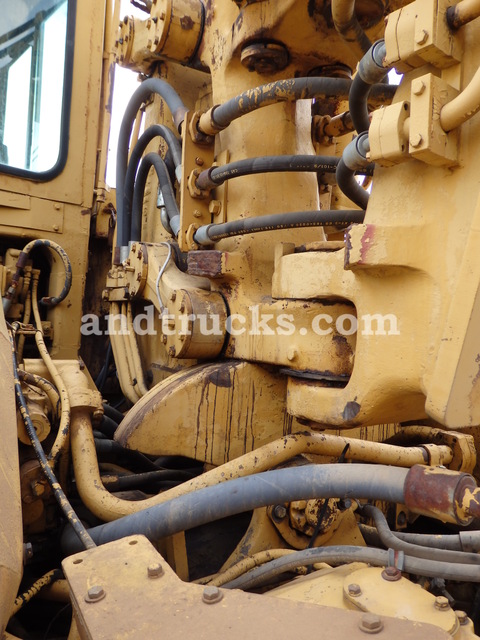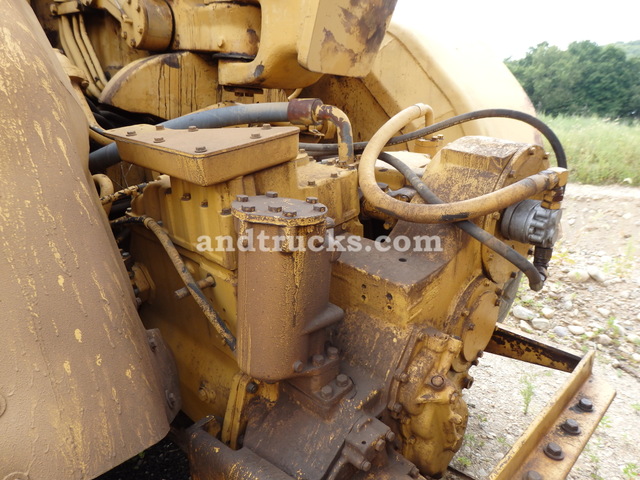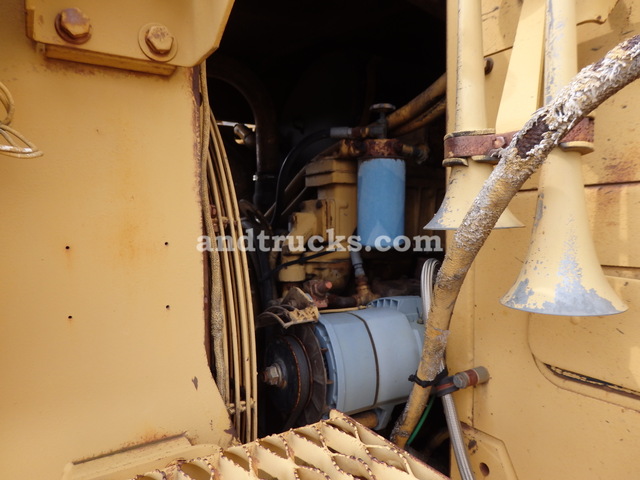 About Caterpillar Inc.
Fortune ranks Caterpillar, Inc.
as the world's leading manufacturer
of construction and mining equipment.
The company has been a household name for decades,
thanks to honorable service in two world wars,
and equal commitment to quality on the home front,
through its use on farms and jobsites.
Cat equipment has left a global footprint,
having assisted in challenging projects
anywhere heavy equipment is needed in the world.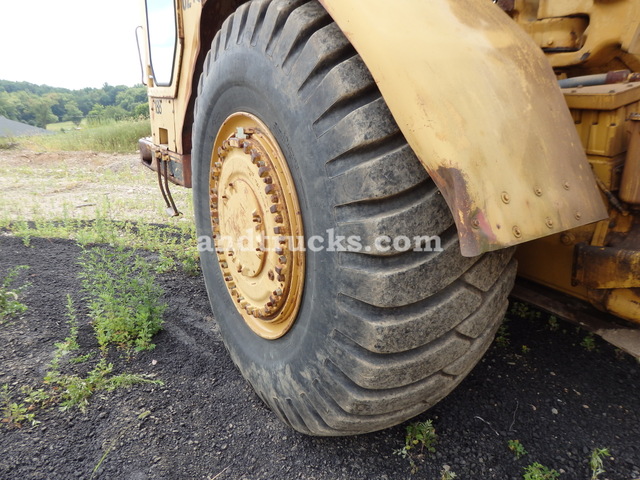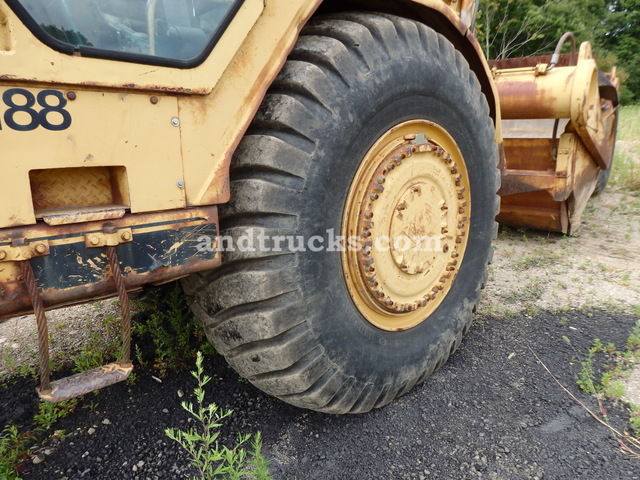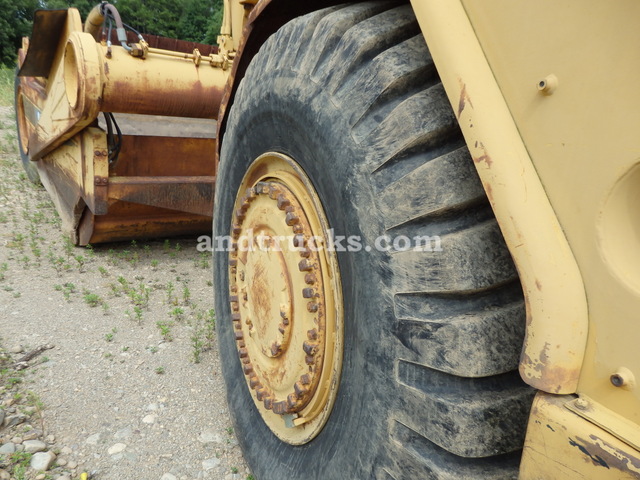 BUY IT NOW !!

This motor scraper is located in Blairstown, NJ 07825
We make every effort to accurately represent the condition
of all items advertised and or represented.
This machine is sold on an as-is basis,
with no warranty, express or implied.
(Standard selling Practice for the industry)
For this reason, we strongly encourage and support
a prebuy inspection of any item
before you purchase it.
Please understand I don't own this CAT 621B motor scraper personally
I am a full time broker selling for a customer
My goal is to bring the buyer and seller together
I do my very best to tell you what I know
Do You Need Help Marketing Your
Equipment, Boat, Plane, Car or Truck?
Your Questions and Comments Welcome 24/7
Contact Jay Trevorrow
Voicemail or Text: 973-886-3020
Email: [email protected]
Please Leave a Detailed Email or Voicemail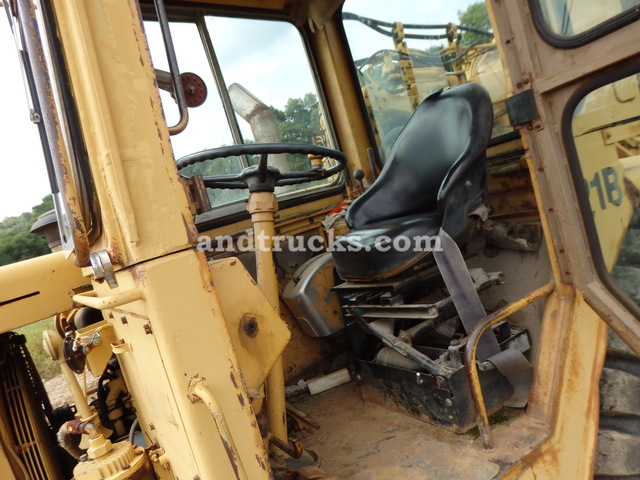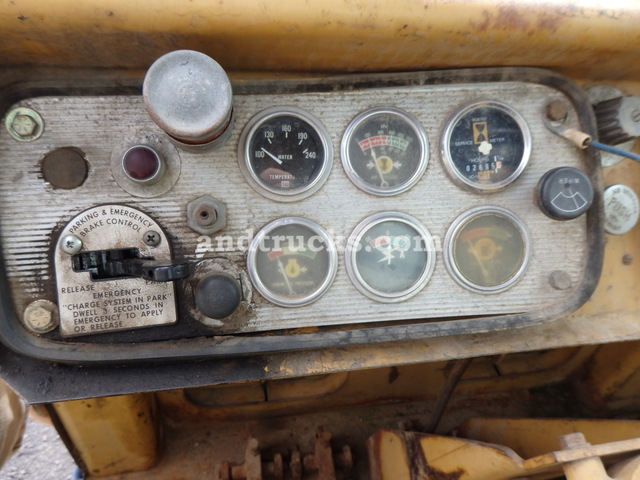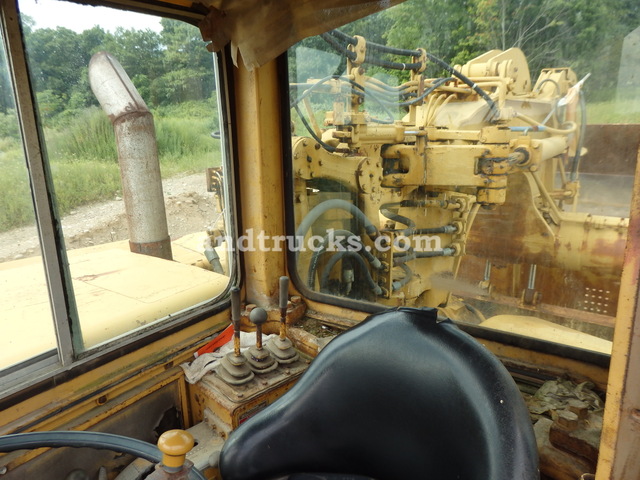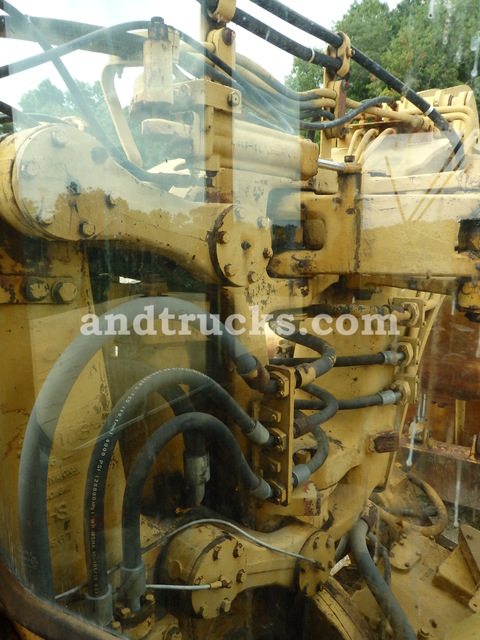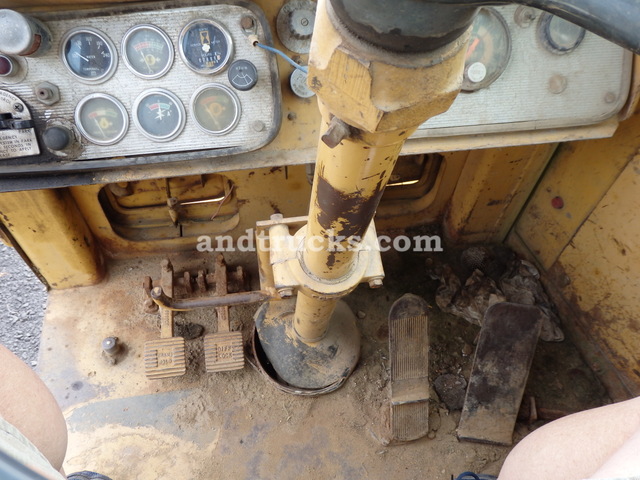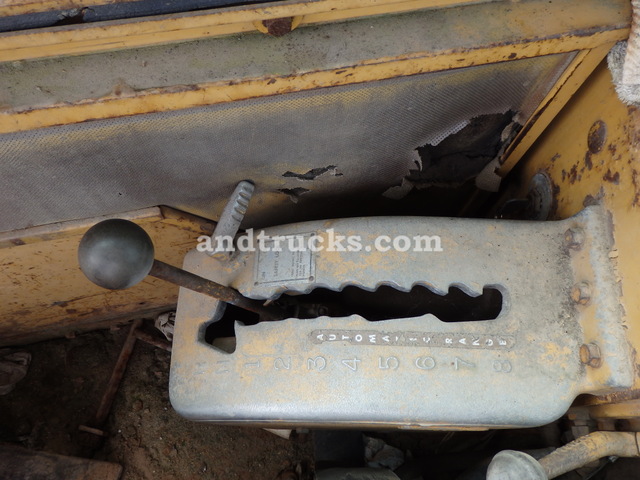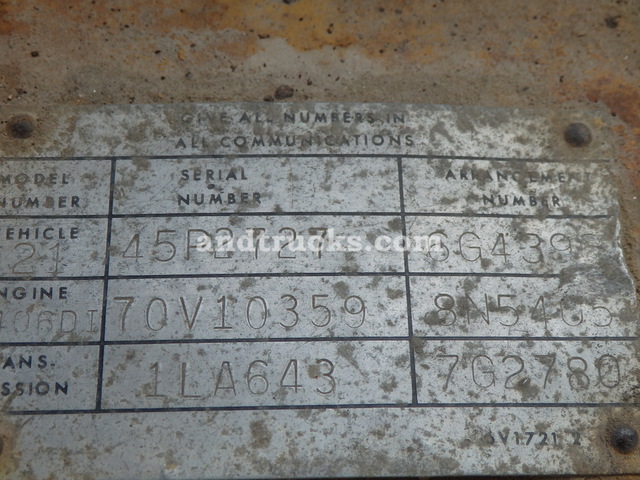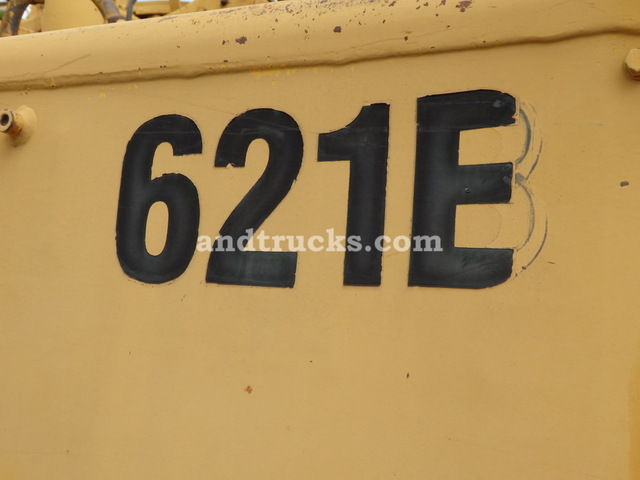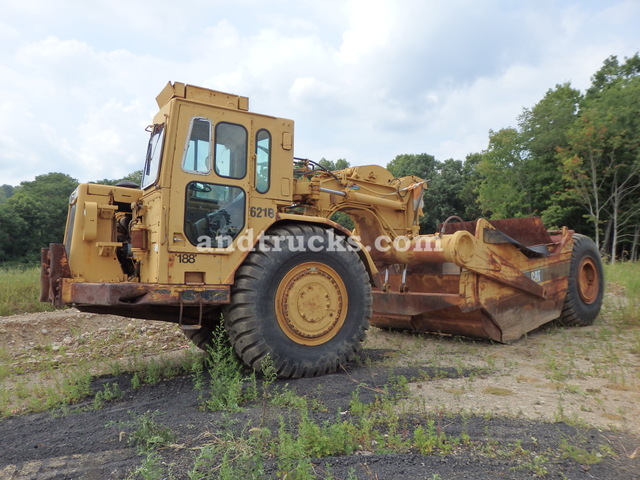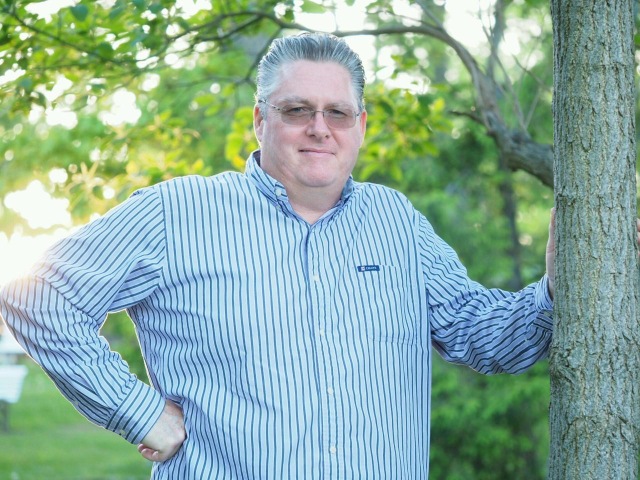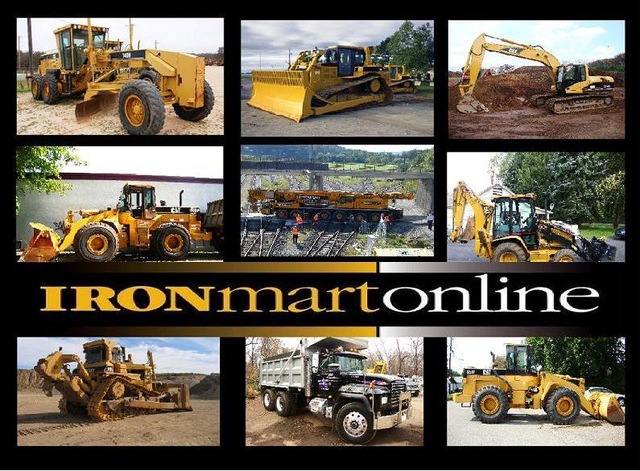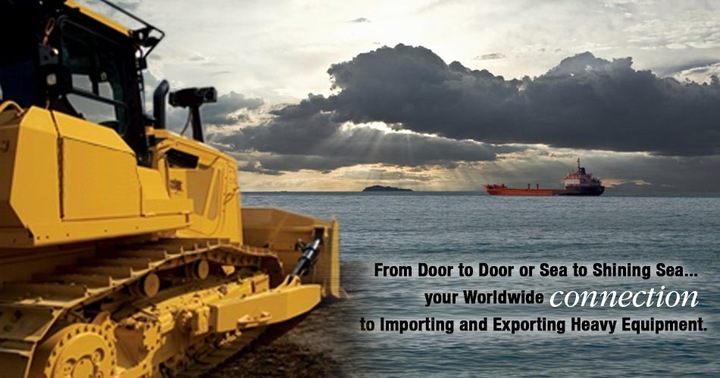 UPC:

1980:

Serial Number 45P2727

Engine:

330 HP CAT 3406

Transmission:

8-Speed

Capacity, Heaped:

21 Cubic Yards

Empty Weight:

66590 Pounds

Measurements:

41.7'x11.3'x11.9' (LxWxH)

Cut Width:

9.9 Feet

Location:

Blairstown, NJ 07825

More Info/Photos:

Scroll or Call

Contact:

Jay Trevorrow: 973-886-3020